White Rabbit popsicle in FairPrice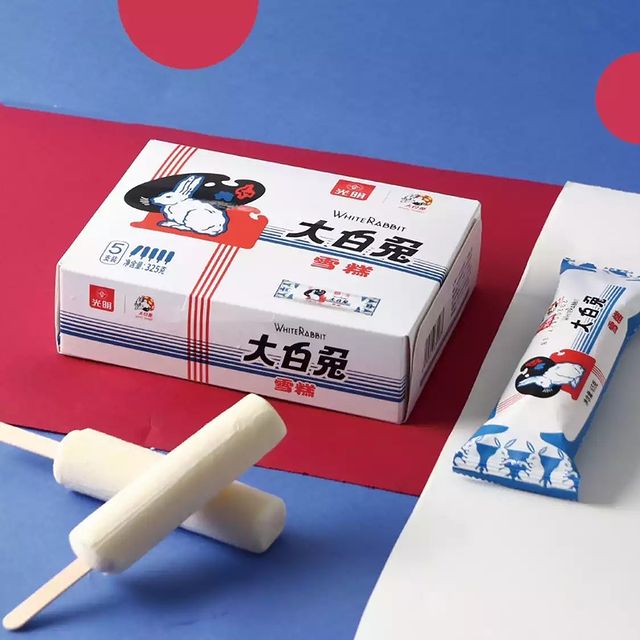 Image credit: @haofoodsg 
White Rabbit Candy, AKA dà bái tù nǎi táng, is one of our go-to candies when we were younger. With its sweet, milky flavour, and iconic, magical rice paper, it's no doubt a childhood favourite. Today, this classic candy has been reimagined as a White Rabbit popsicle. Previously only available in China, you can now get this icy treat here in Singapore!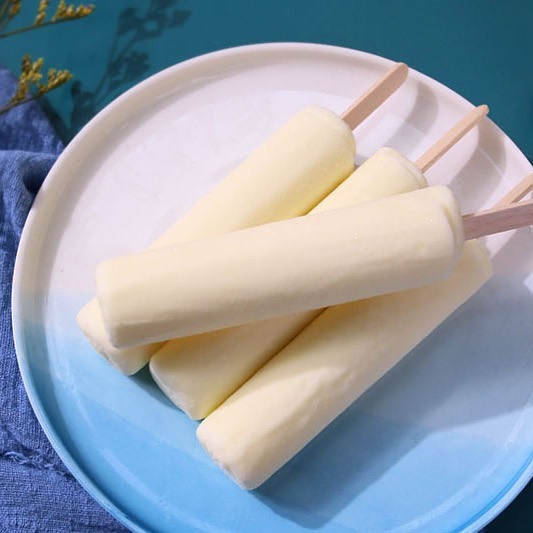 Image credit: @haofoodsg
In the past few years, we've seen a rise in limited-edition, White Rabbit-flavoured products, such as White Rabbit milk tea, White Rabbit CNY snacks, and even a soft-serve ice cream. Made by the same company behind the original White Rabbit candy, the White Rabbit popsicle seems to be here to stay. 
White Rabbit Milk Tea Drinks Are Now Available In Four Flavours Including Cheese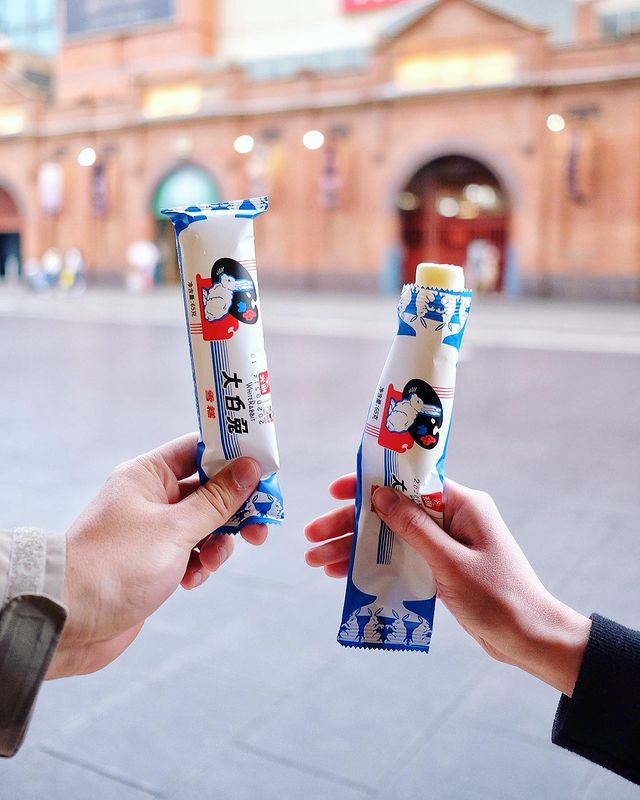 Image credit: @eatwithmeidi
Relatively new to the market, these White Rabbit popsicles were launched last year and were only made available in countries such as America, Australia, Canada and more. However, thanks to Hao Food SG—Singapore's only authorised distributor—we can now have a taste of this novel item.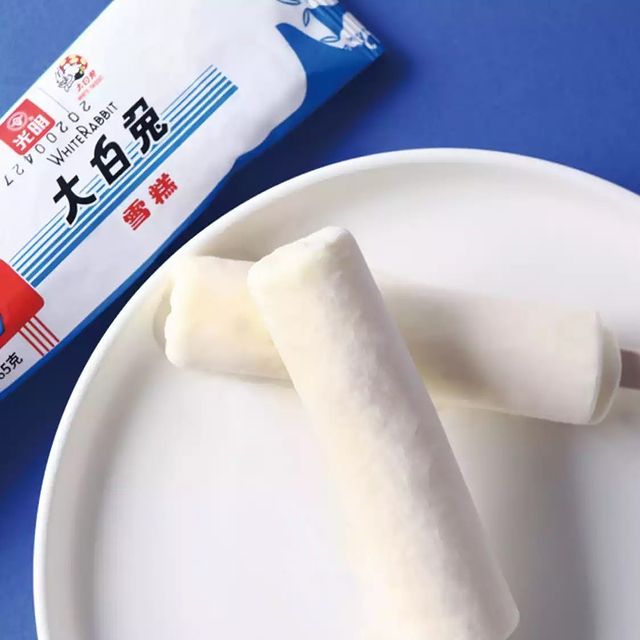 Image credit: @haofoodsg 
The popsicle is said to bear a striking similarity to the flavours of a White Rabbit candy: milky and sweet. Unlike other smooth and creamy ice creams, this has a slightly chewy texture, resembling the toffee-like candy. However, be warned as this popsicle holds a lot more sugar than the candy.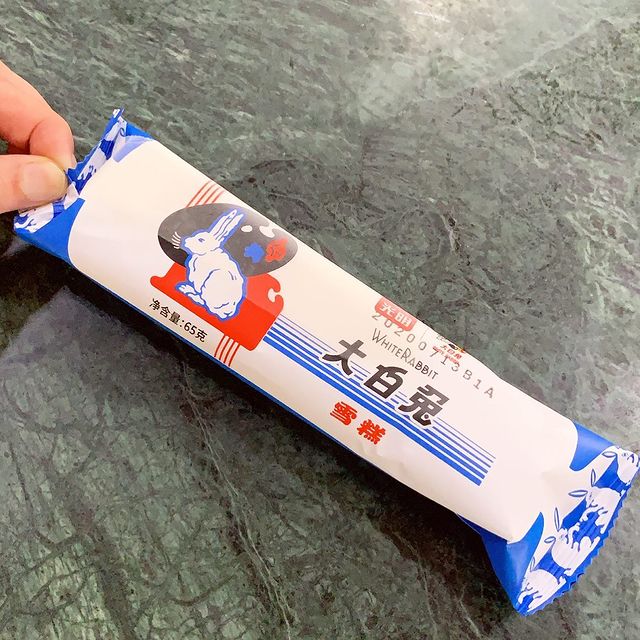 Image credit: @aiskrimku
The packaging is also noteworthy as these popsicles look just like XXL White Rabbit candy!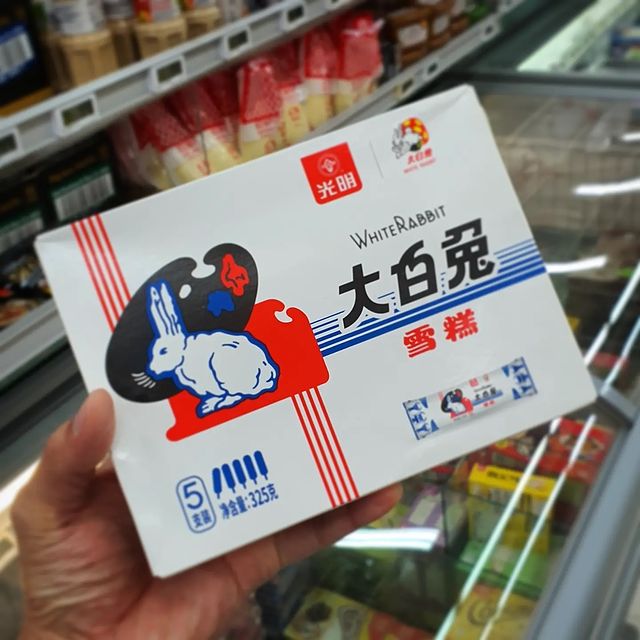 Image credit: @servant.son
These popsicles come in boxes of five sticks, retailing for $12 in selected FairPrice stores, and FairPrice Online Marketplace.  
White Rabbit Milkshake Recipe: Easy Steps With Four Ingredients For A Taste Of Childhood
In the meantime, if you are unable to get your hands on a box, or if you are simply waiting for your delivery, try this quick and easy White Rabbit milkshake that only requires four ingredients! Alternatively, check out our guide to traditional bakeries around Singapore for more nostalgic treats. 
16 Traditional Bakeries In Singapore For Old-School Banana Pie, Orh Nee Tarts And More
Feature image adapted from @eatwithmeidi and @haofoodsg's posts.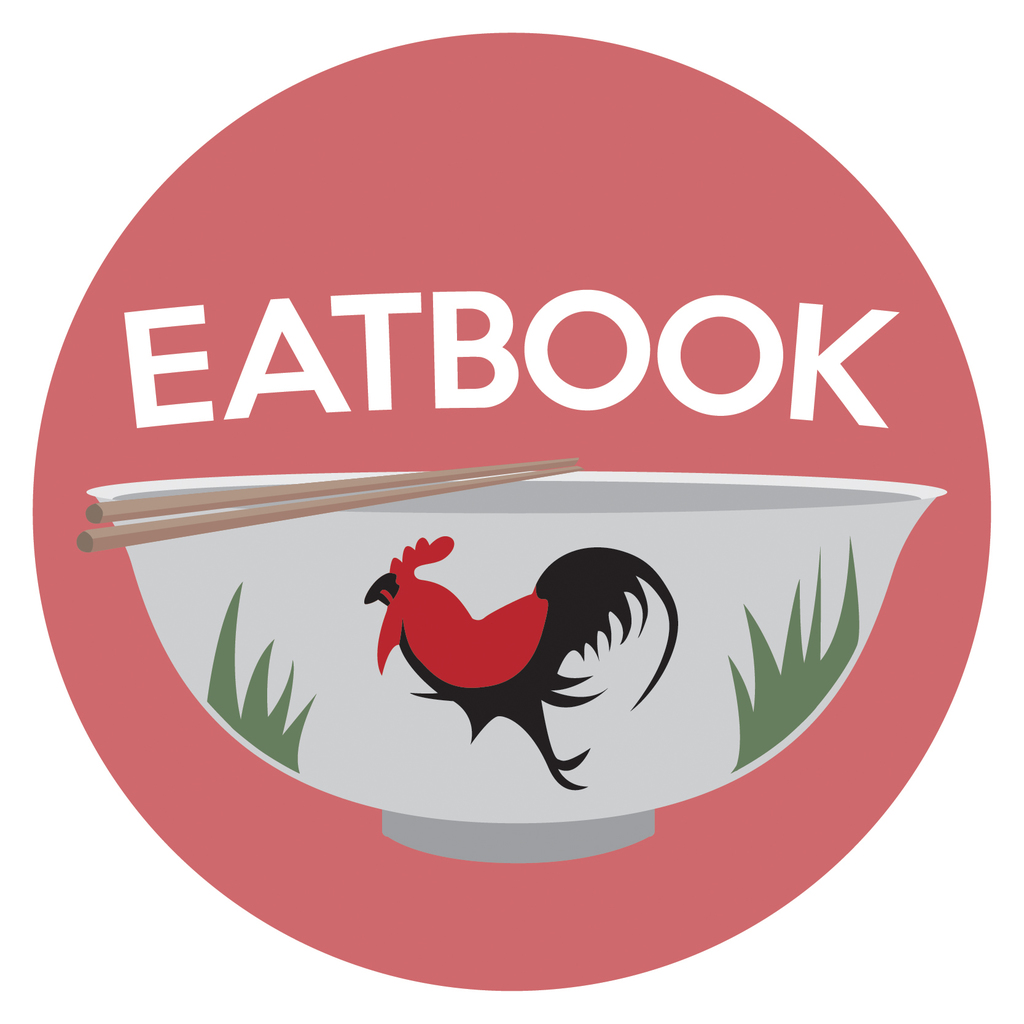 Drop us your email so you won't miss the latest news.