New %Arabica at Jewel Changi Airport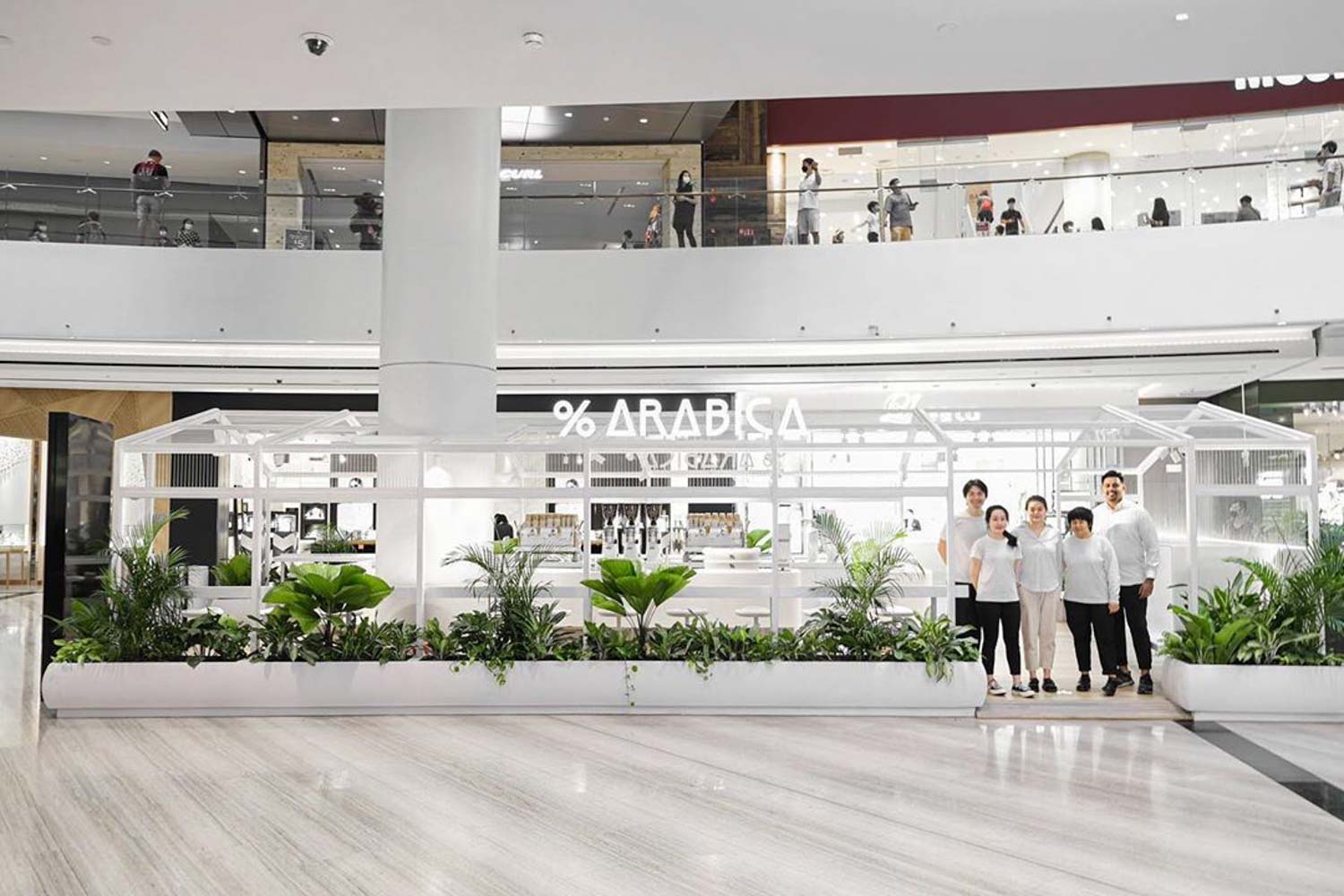 Image credit: %Arabica Singapore
%Arabica, whose outlets are known for their clean, white aesthetic, and deliciously creamy coffees, have just opened their latest branch at Jewel Changi Airport. Fans of this famous Japanese-style cafe can now add %Arabica to their list of places to hang out at in the East.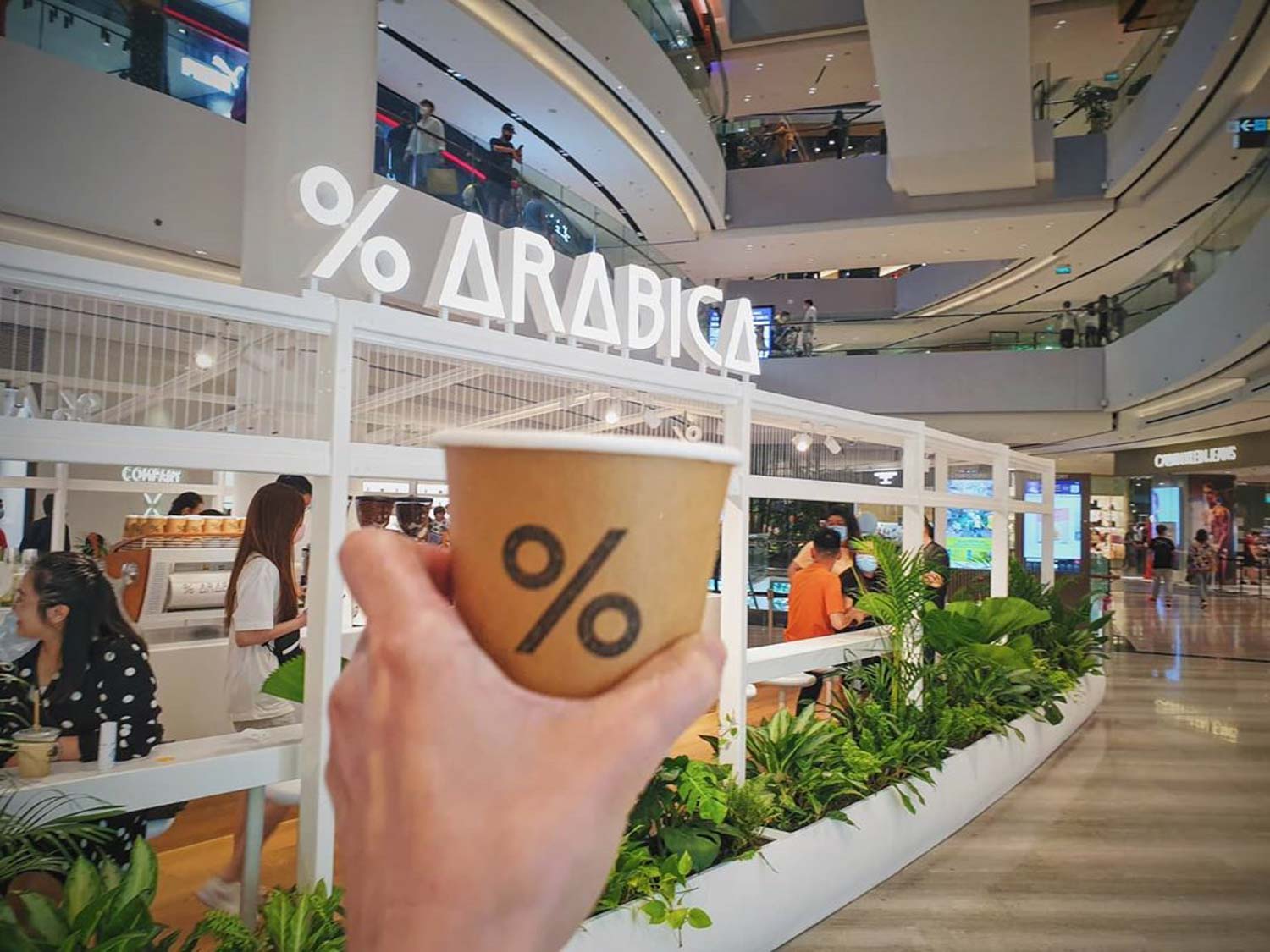 Image credit: @litangelsun
For those unfamiliar with %Arabica, the popular coffee chain's first outlet opened in Hong Kong in 2013. Its flagship in Japan gained renown soon after and they began expanding across the globe. This new branch at Jewel Changi Airport marks %Arabica's 66th outlet worldwide.
Urban Table Review: New Seoul-Inspired Cafe With Specialty Coffee And Freshly Baked Croissants From $3.50
If you're in touch with the coffee scene, you would know %Arabica outlets feature beautiful, minimalistic set-ups. Likewise, their new branch at Jewel Changi Airport boasts the same pristine white interiors and plenty of seats so you can enjoy a nice cup of coffee alone or with friends.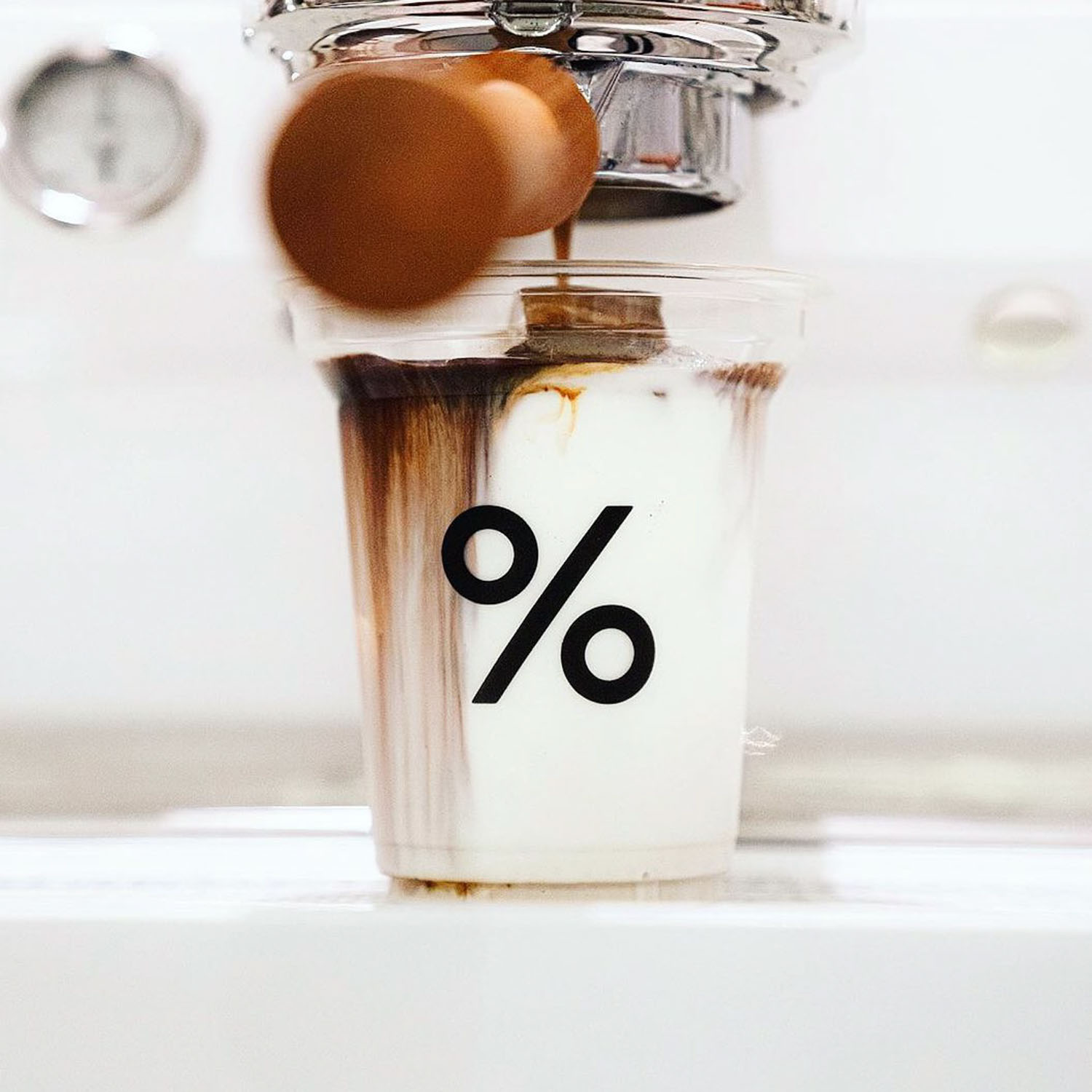 Image credit: %Arabica Singapore
Currently, this %Arabica branch is only serving drinks. However, they are located near a variety of food options such as Shake Shack and A&W so you can always finish your meal with a cup of their signature coffee in an Iced Caffe Latte ($8) or a less caffeine-heavy Matcha Latte ($9.60).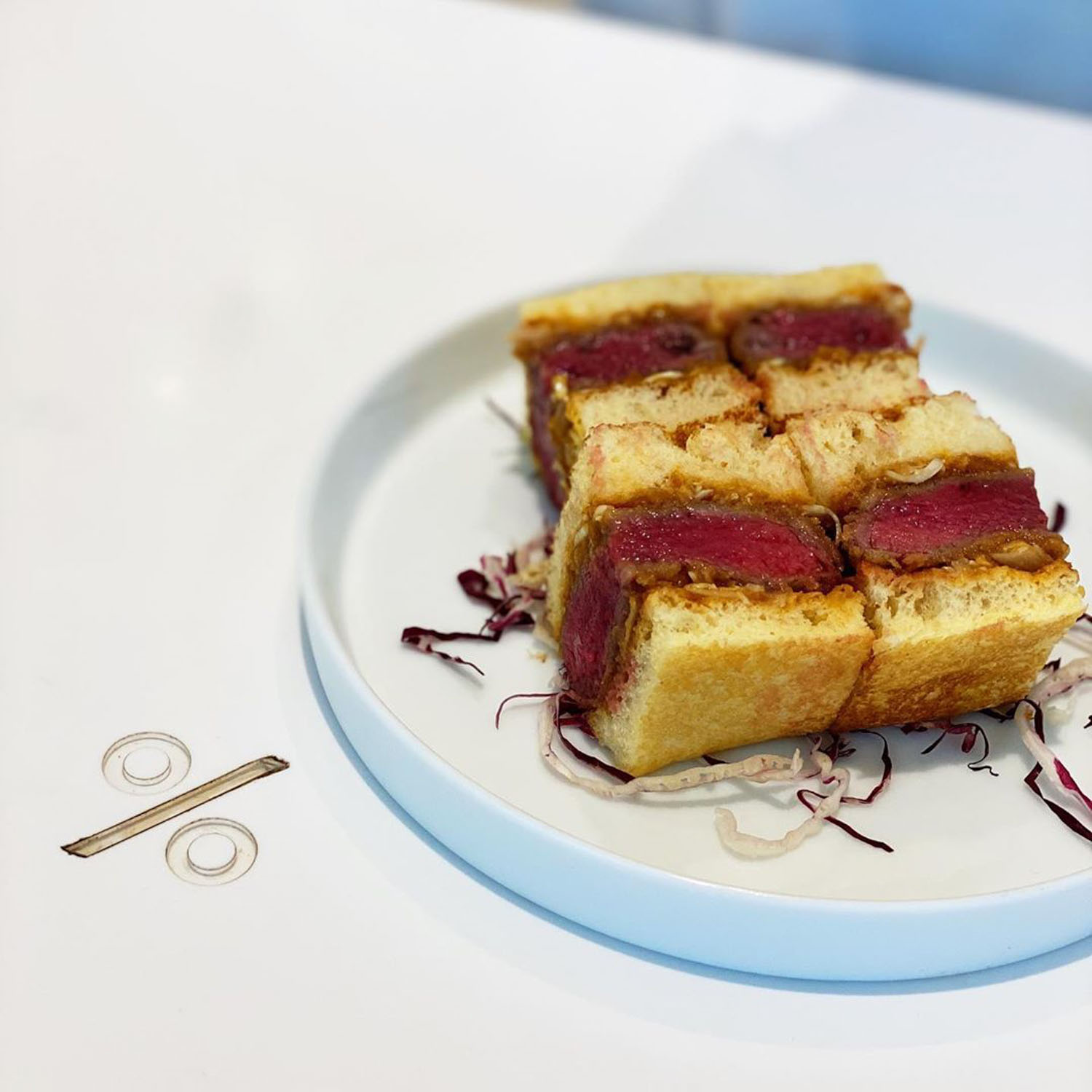 Image credit: @kk_isdatfood
If you're looking to try %Arabica's food menu, you'll have to head down to their branch at Chip Bee Garden. Located a short walk away from Holland Village MRT Station, %Arabica's Chip Bee Garden branch is their only outlet with a food menu. Get a variety of dishes such as the Beef Katsu Sando and more from a menu curated by Chen Lanshu — the former head chef of a Michelin-starred restaurant in Taichung.
11 Beautiful Coffee Cafes In Singapore With Artisanal Brew From $3
Easties looking for more places to get your daily dose of coffee can check out our list of cafes in the East. If you're looking for other interesting places to get your caffeine fix, try out Apollo Coffee at Serangoon Gardens, a cafe that looks like Sisterfields in Bali.
10 Cafes In The East Serving Pokemon Latte And Truffle Egg Croissant For Lazy Weekend Brunches
Address: 78 Airport Boulevard, #01-K208, Jewel Changi Airport, Singapore 819666
Opening hours: 11am to 9pm
Telephone: 6956 9898
Website
Feature image adapted from %Arabica Singapore.