ASip Drinks has fancy juices at bargain prices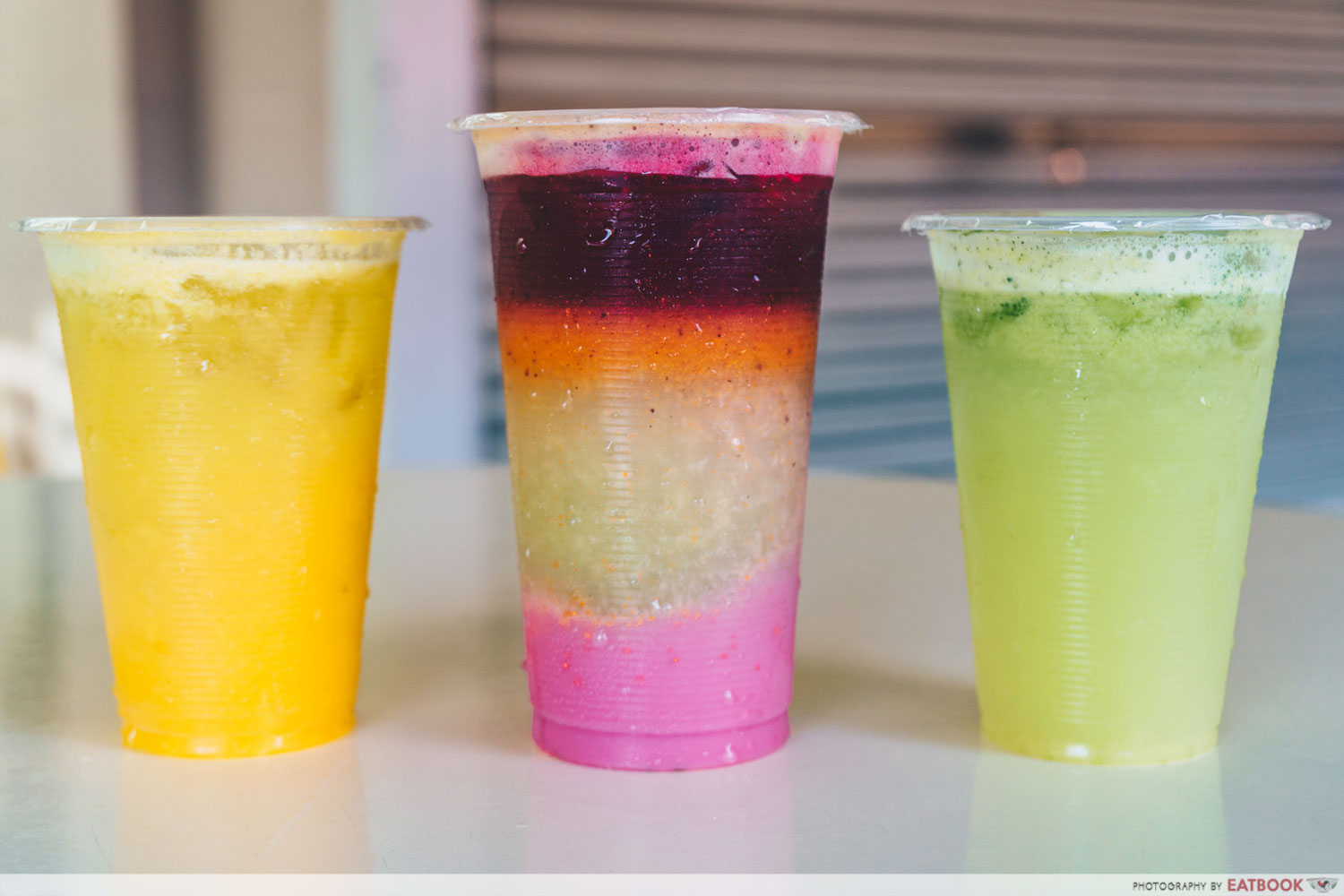 Juice stalls are something you'll find in any hawker centre. Much less common are hawkers serving up cold-pressed juice, something more ubiquitous in CBD cafes. However, ASip Drinks, located at Commonwealth Crescent Market & Food Centre, does just that. You can get your cold-pressed juice fix here from only $2, as compared to the $10 you'll cough up at cafes or supermarkets.
Besides their prices, the designs of the juices are similarly attractive. Layers of juice float atop one another, resulting in multi-tiered technicolour creations that boost both your immune system and IG game. Those pretty pastels shouldn't disappear either—bubbly owner Wong Su Mei recommends drinking her juices layer by layer rather than muddling them up, allowing you to taste each ingredient fully.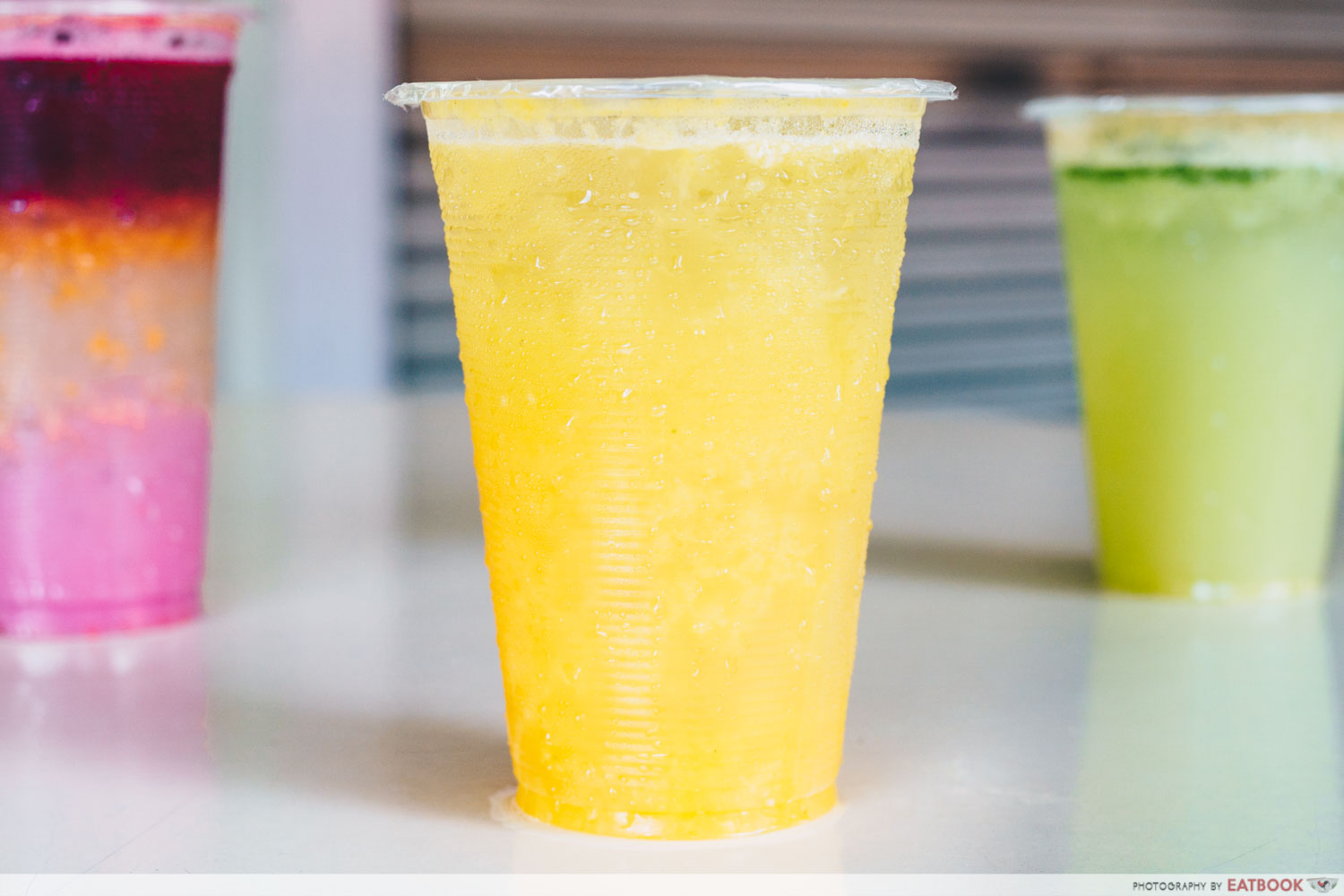 All of which begs the question: What exactly is cold-pressed juice? Cold-press juicers crush fruits with a hydraulic press, rather than shredding them with blades as a normal juicer would, thus producing less heat. That translates to higher vitamin and enzyme content, as well as richer colours.
BCC Tea Studio Review: Underrated Bubble Tea Stall Serving Cheap IG-Worthy BBT
The trade-off is time and price. Cold-press juicers don't come cheap, with the four in Wong's stall costing around $1000 each, explaining why these juices are often so expensive. Additionally, they take twice the time to juice your fruit and veg, though that seems like a minor drawback for all the nutritional benefits.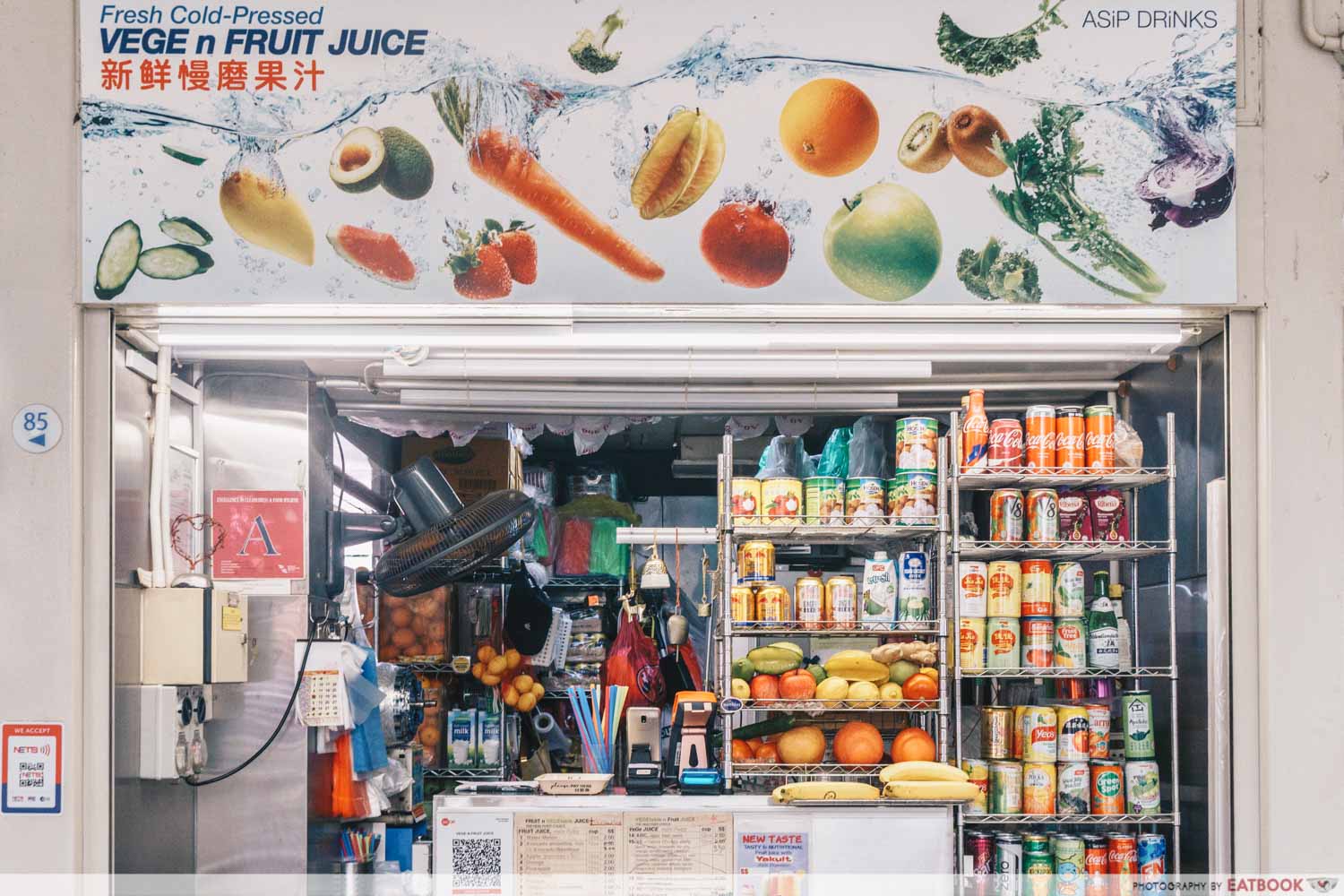 This unassuming stall has a wide range of fruits, vegetables and herbs. There are around 20 recommended juices on their menu, with some boasting unique ingredients such as rocket and fresh mint. Behind those blends is a lot of study. Wong incorporates Western knowledge of sugars and vitamins to craft her blends and create those multi-toned layers.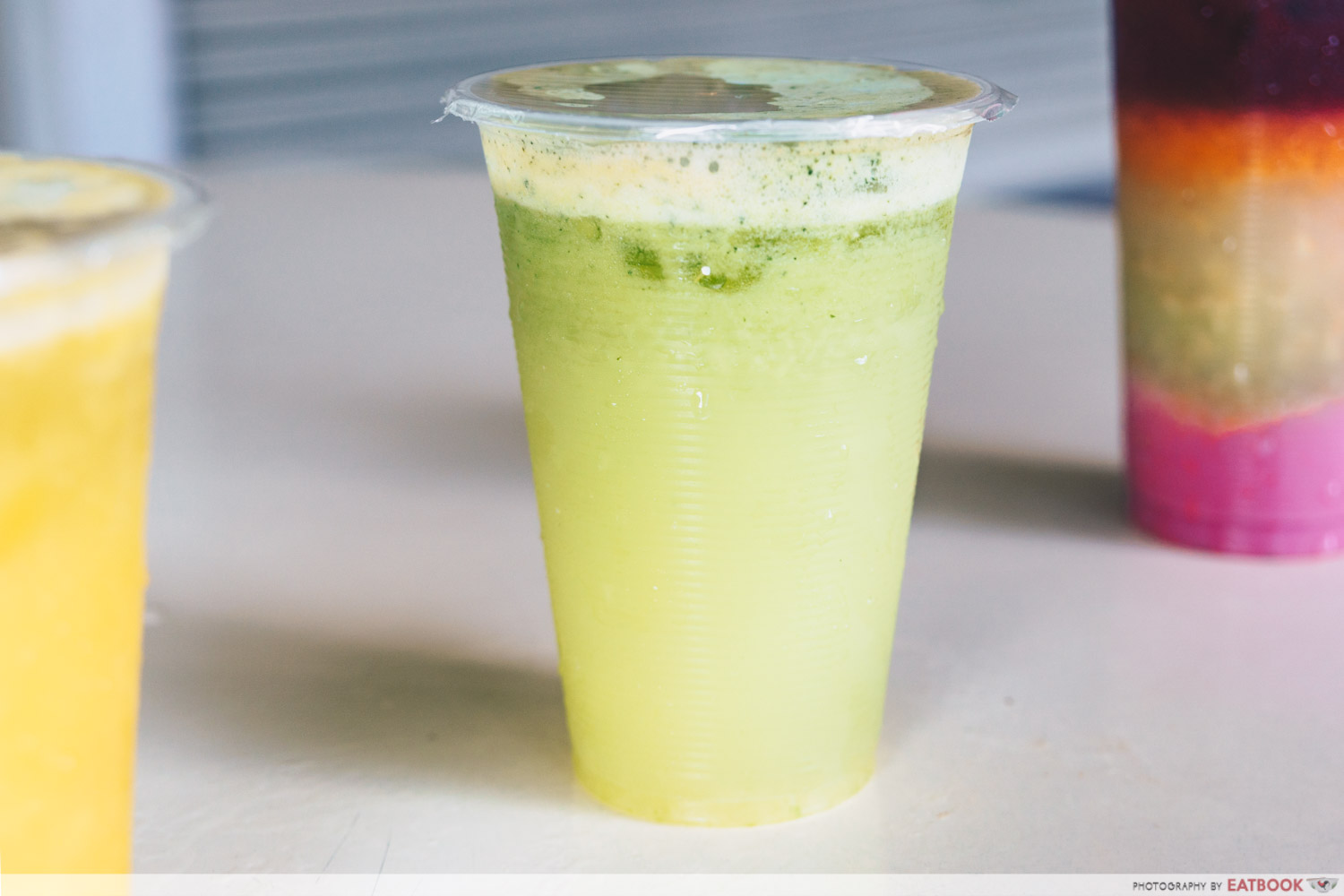 Her passion is evident, as she extols the virtues of drinking freshly made cold-pressed juice rather than grabbing one off the shelf. She goes on to tell us that juice should be something customers have fun drinking, as such she gives cheeky nicknames for her creations, like "air-con" for the uber-refreshing Apple, Mint and Lime ($2.50). In the midst of searing heat that day, it was a brilliant way to cool off.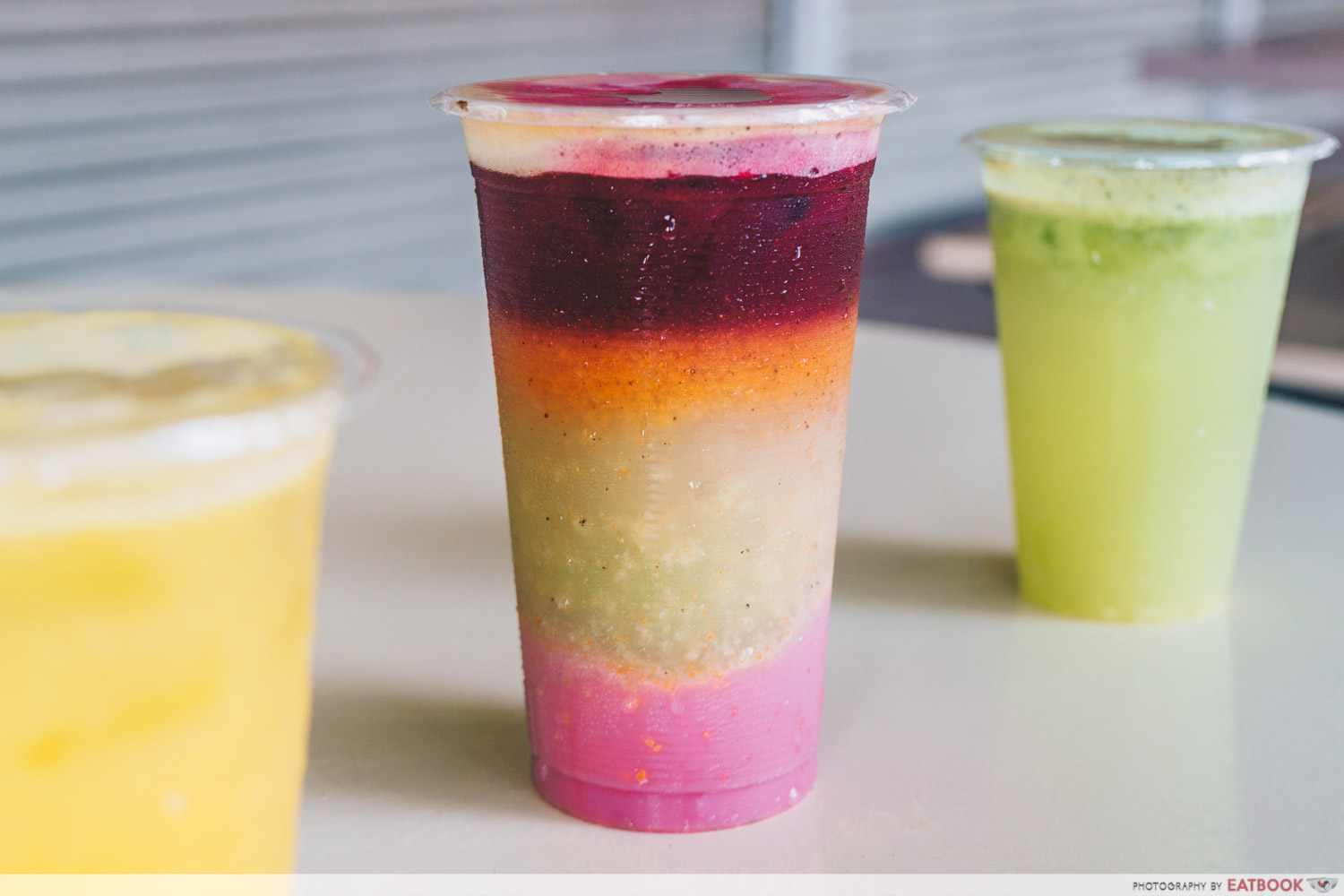 Juices start from $2—comparable to regular hawker juice stalls including basic two-toned creations such as Orange and Apple. Their most popular blend is the stunningly vibrant ABC Yakult ($3.30), where Yakult provides light tang and subtle richness to supplement the apple, beetroot and carrot juices.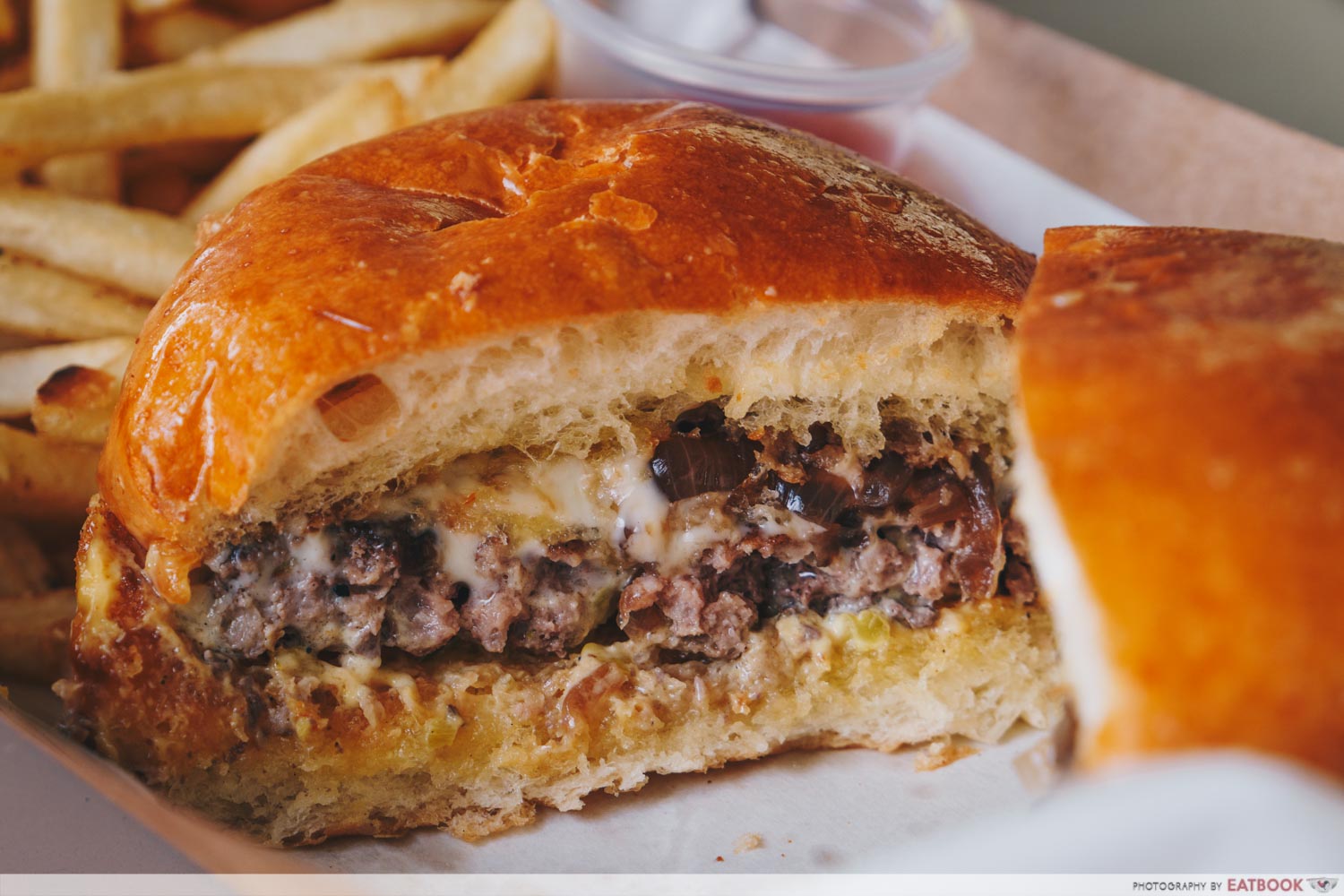 While sipping on your gorgeous juices, check out the neighbouring Hammee's for delicious handcrafted burgers that don't cost a bomb. We love their Signature Beef Cheeseburger ($6 for single, $8 for double), which stars a juicy handmade patty that wouldn't be out of place in a restaurant.
For more cold beverages to tide you over the current hot spell, consider Milksha and Starbucks' new Watermelon Frappuccino. For more food in the Commonwealth area, check out our list of Tanglin Halt Market stalls and our review of Chef Hainanese Western Food.
Starbucks' Has New Watermelon Frappuccino And Tropical Fruity Cakes
Address: 31 Commonwealth Crescent, #02-85, Commonwealth Crescent Market & Food Centre, Singapore 149644
Opening hours: Daily 10:30am to 8:30pm
Tel: 9452 6777
Photos taken by Adam Tan.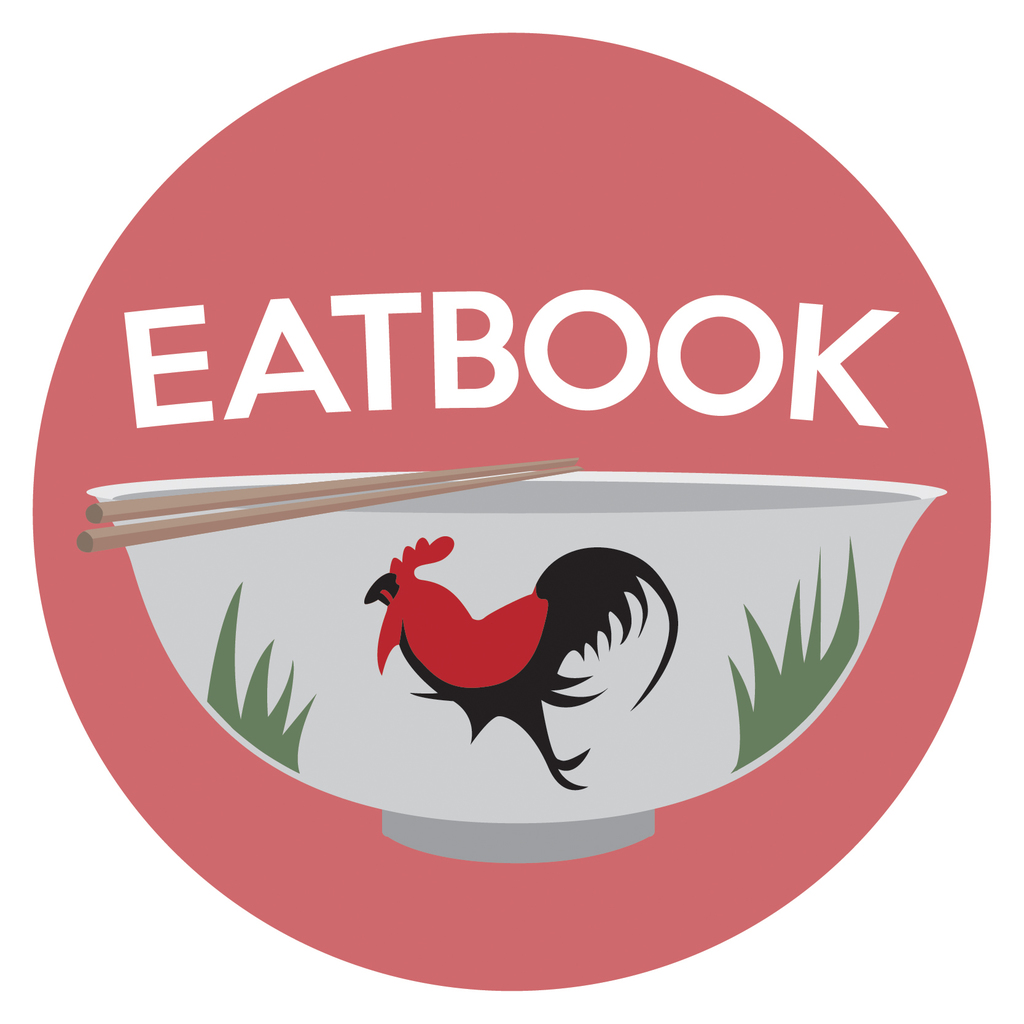 Drop us your email so you won't miss the latest news.