Starbucks' new watermelon frappuccino offers refuge from the sun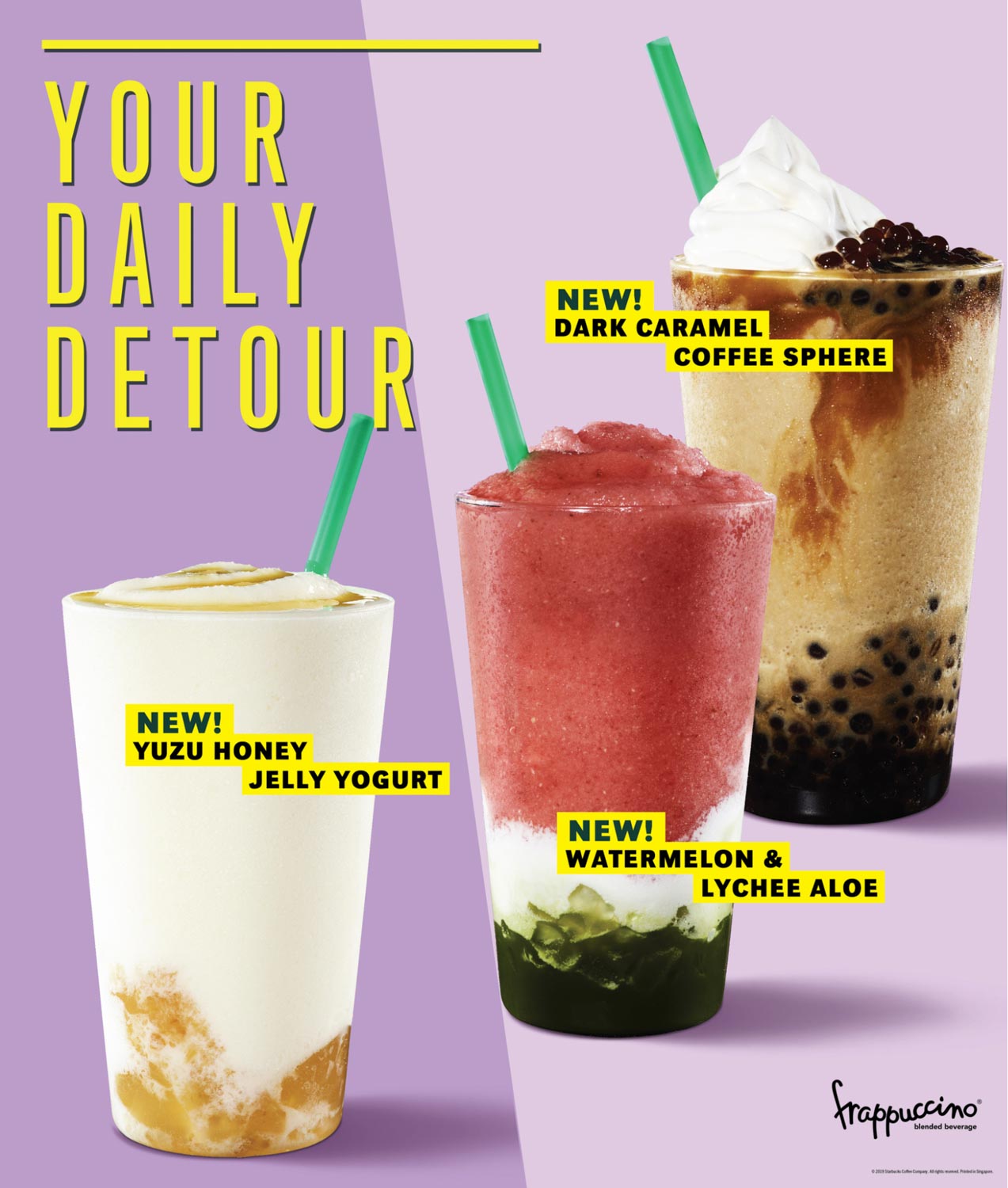 Image credit: Starbucks Singapore
Singapore's weather has been searingly hot for the past weeks, leading me to hide in the air-conditioned comfort of my room or the office as much as possible. But if you do have to foray into the blazing sun, cool down with Starbucks' new frappuccinos and desserts. From May 29 2019, the stunning Watermelon & Lychee Aloe Frappuccino ($8.20) and Dark Caramel Coffee Sphere Frappuccino ($8.20) will be up for grabs, along with a trio of refreshingly fruity cakes.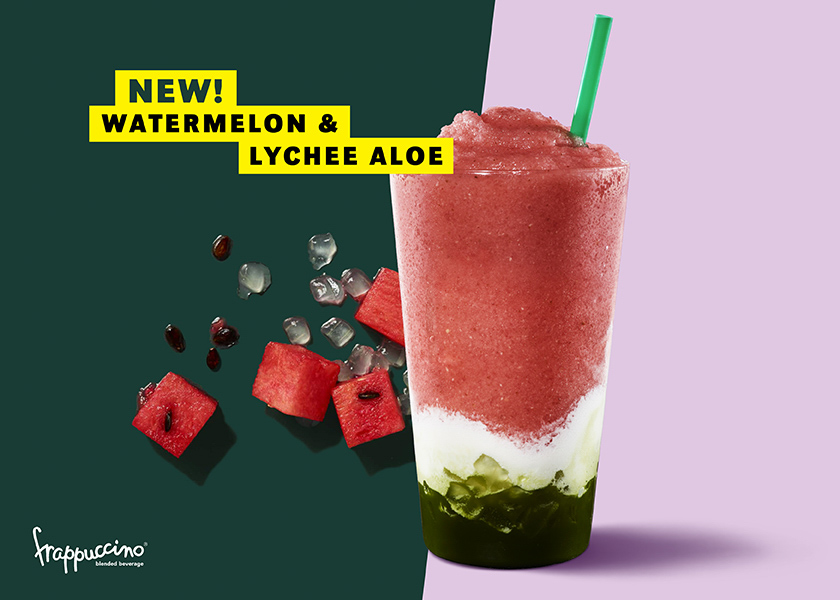 Image credit: Starbucks Singapore
Their tri-coloured watermelon creation is arguably the most eye-catching of the bunch, featuring white lychee whipped cream and mossy green lychee aloe cubes beneath an icy avalanche of bright red blended watermelon juice and chia seeds. This summery drink promises to be a great choice to fend off the sun.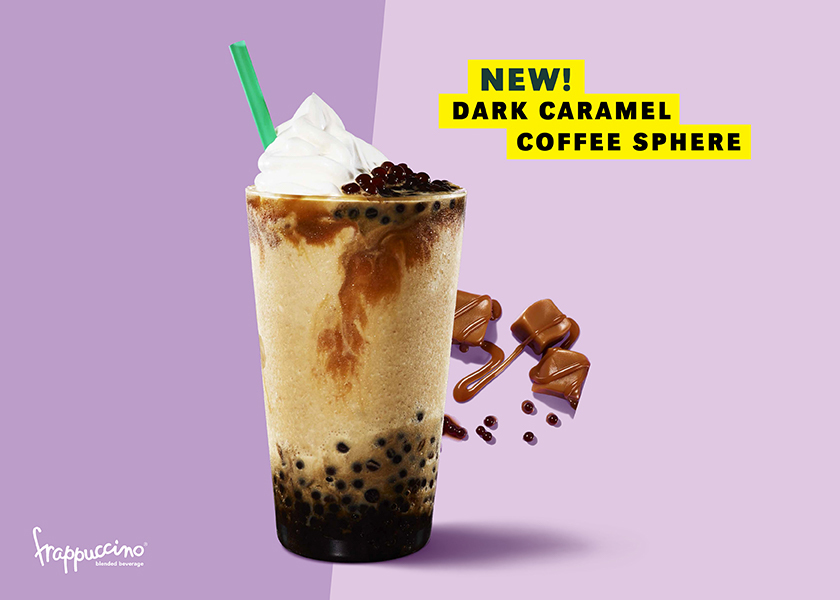 Image credit: Starbucks Singapore
Those needing a midday caffeine pick-me-up aren't left out either, as the Dark Caramel Coffee Sphere Frappuccino takes the coffee giant's classic frappuccino and kicks it up a few notches. Treacly dark caramel sauce lines the cup, while explosive spheres of Brazillian coffee dot the icy beverage. Think ebiko, but in coffee form.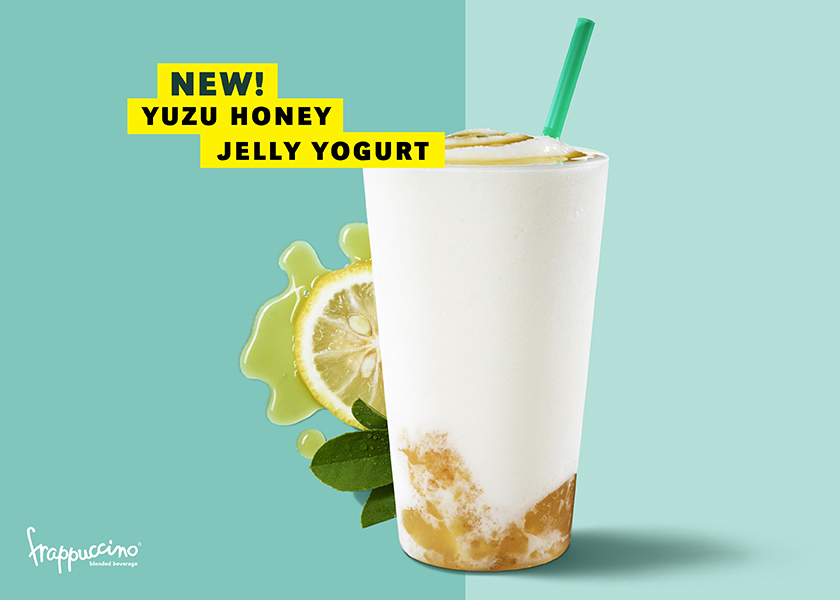 Image credit: Starbucks Singapore
Fans of the popular Yuzu Honey Jelly Yogurt Frappuccino ($7.90) can rejoice, because this limited-edition drink is set for an extended tenure. It has been out for the past month, capturing hearts with its blend of zingy yogurt and sweet yuzu honey.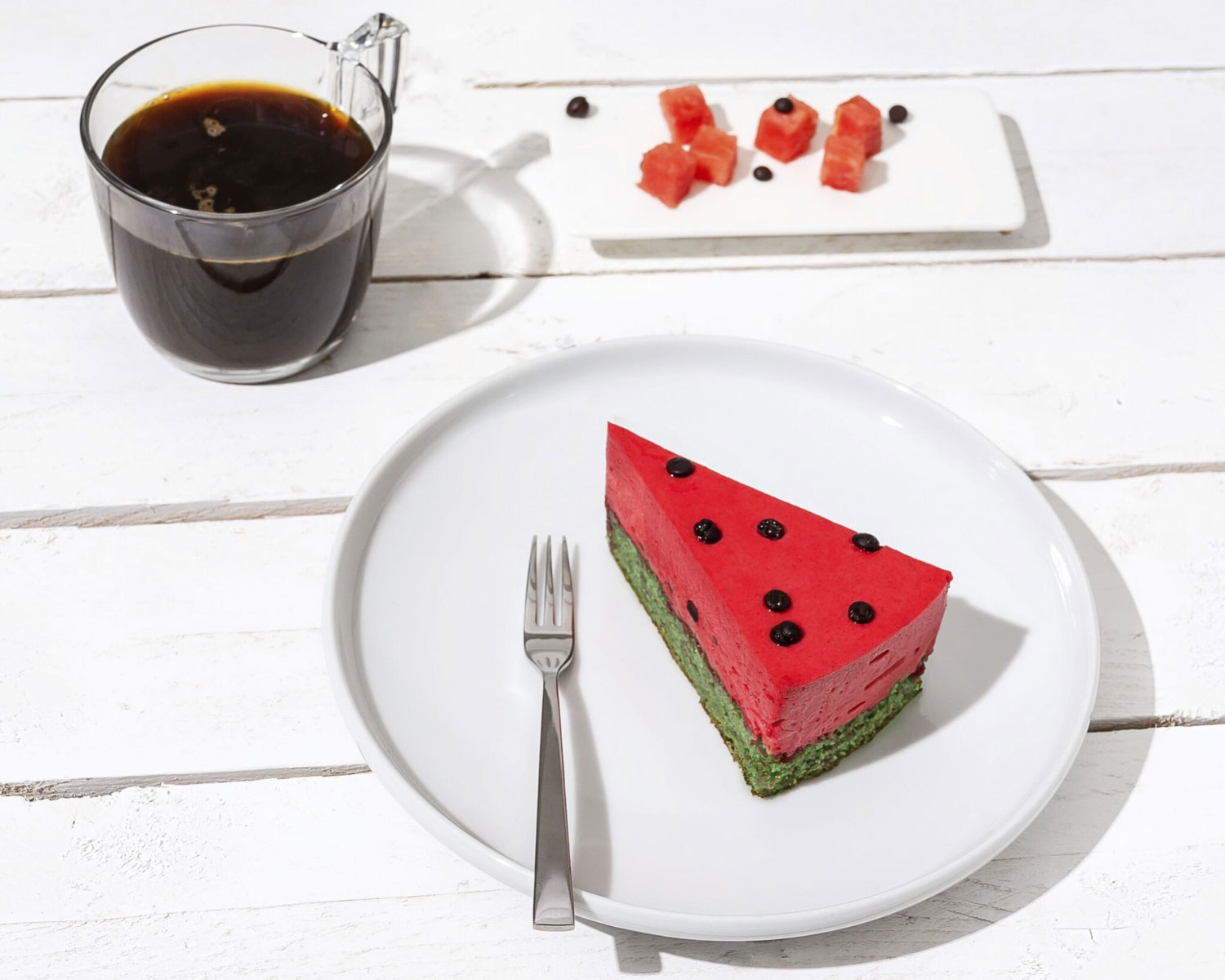 Image credit: Starbucks Singapore
Equally as stunning as its beverage counterpart is the Watermelon Mousse Cake ($6.90), crafted to look like a slice of its namesake fruit. Chocolate chips act as seeds, and crown a light watermelon mousse with an airy green sponge cake base. Pair this with the watermelon frap for some serious beach vibes.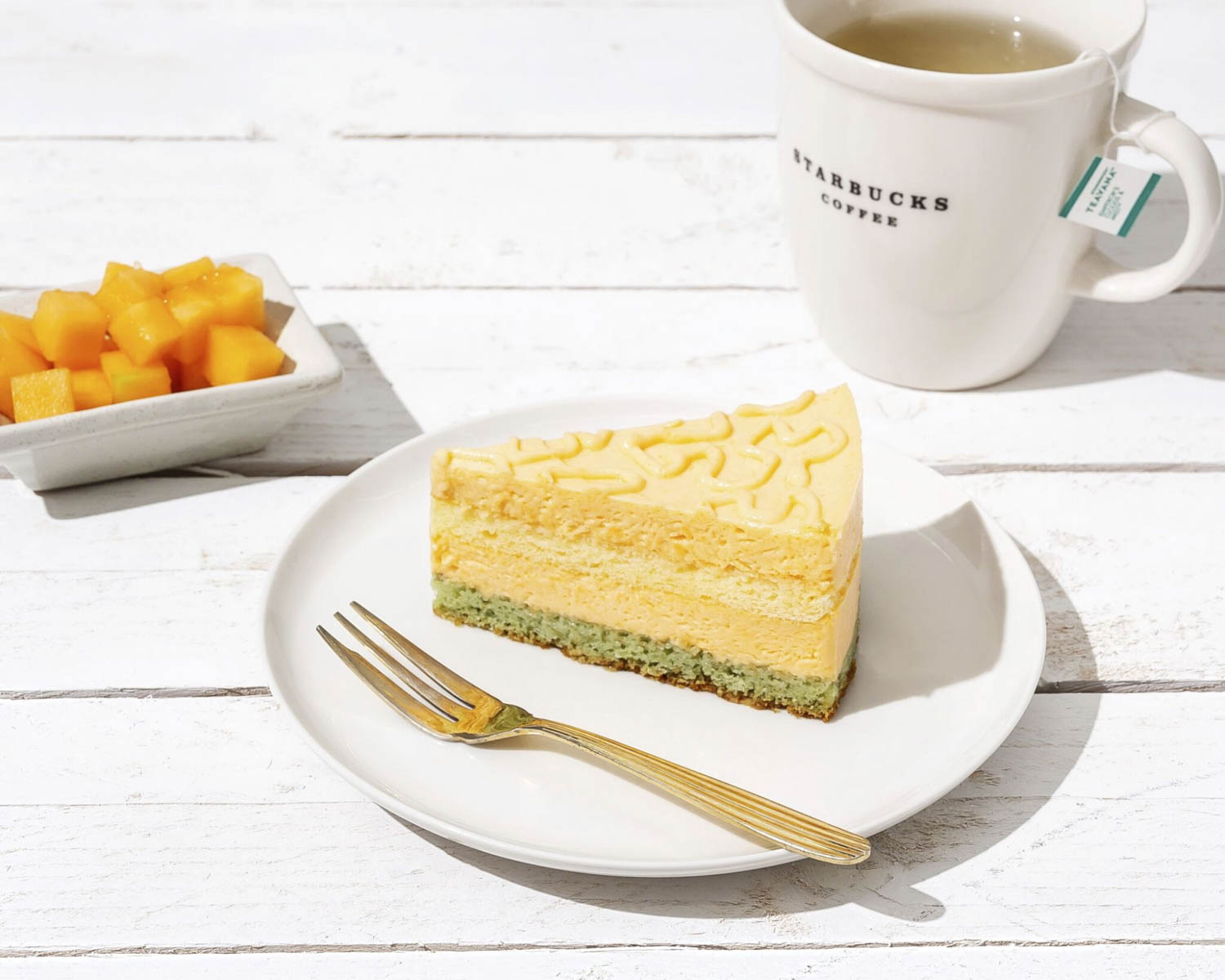 Image credit: Starbucks Singapore
Completing the new lineup are the Rock Melon Cake ($6.90) and Raspberry Mango Cake ($6.90). The former features rockmelon-flavoured sponge and mousse, while its partner stars mango mascarpone and raspberry sponge. Both cakes deliver a tropical treat well-suited for some mid-afternoon indulgence.
For more cold drinks to tide you over the current hot spell, take a look at our review of BCC Tea Studio and HEYTEA Clarke Quay. If your sweet tooth still isn't satisfied, check out our reviews of Ms Durian and Coney Donut as well.
HEYTEA Clarke Quay Review: Alcoholic Bubble Tea And Guinness Ice-Cream At Nett Prices