---
Best things to buy at Bacha Coffee
---
Since they landed in Singapore back in 2019, Bacha Coffee has wowed fans with their gilded cafes and boutiques, as well as the super-luxe, exquisite packaging their products come in. If you're new to the brand and aren't sure where to start shopping, here's a guide to the best things to buy at Bacha Coffee.
If you're after the story behind the brand, it dates back to 1910, when Bacha Coffee was founded in Marrakesh, Morocco. It's said that the biggest names of the cultural and political world then. Famous folks including Charlie Chaplin, Winston Churchill, and even Franklin Roosevelt, bonded over Arabica coffee in the spectacular Dar el Bacha palace, or "house of the Pasha"—an experience that has been replicated in the Singapore stores today.
---
1. Coffee Bag Gift Box
---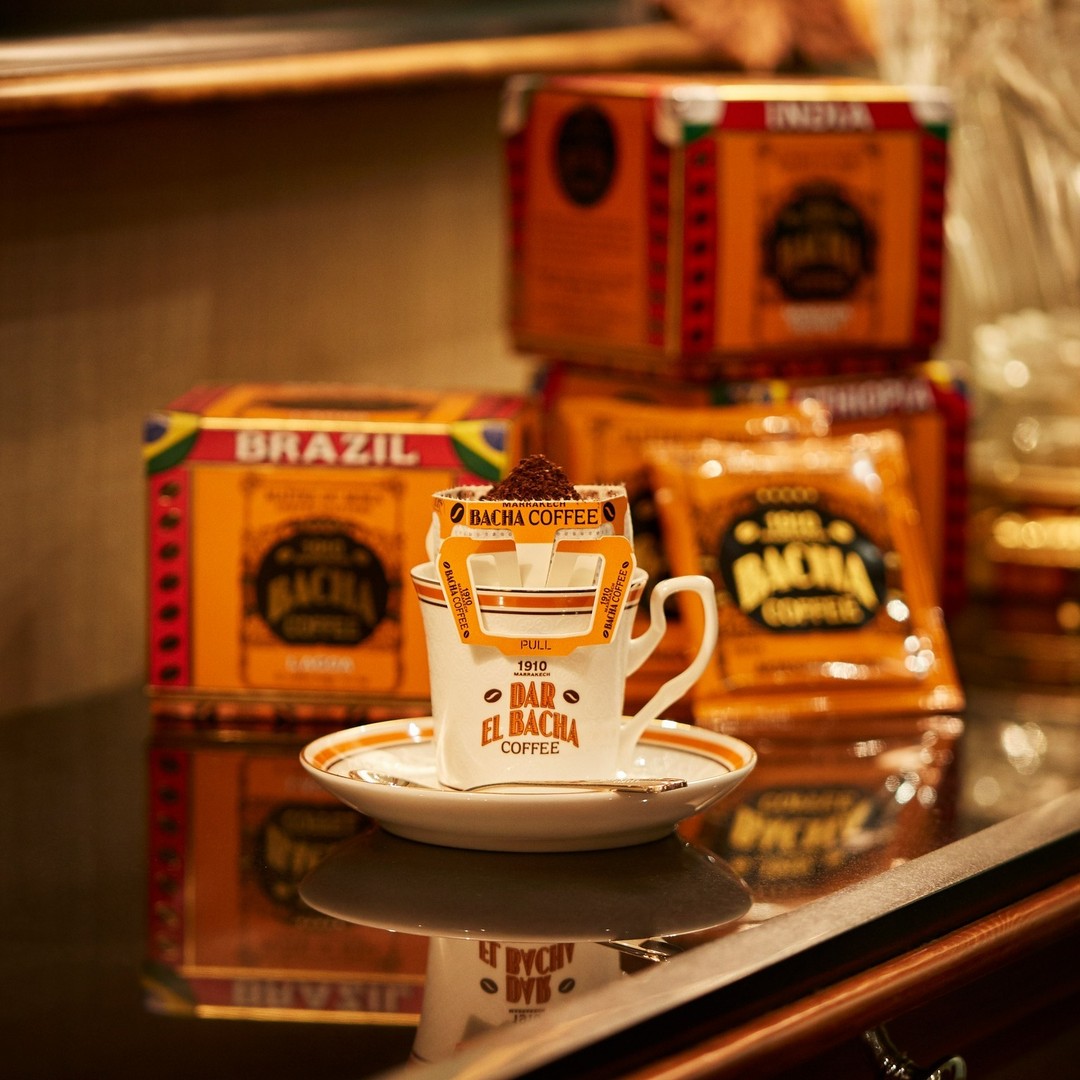 Image credit: @bachacoffee
Initiate yourself into the world of Bacha Coffee with their gift box containing 12 bags ($30+) of single-serve drip coffee, individually packed to preserve freshness. Start with their signature 1910 Coffee, which is meant to bring to mind afternoon picnics in the park. This coffee smells like wild strawberries and cream—a heady nose that's perfect for an afternoon cuppa.
Alternatively, Milano Morning aims to transport you to the bustling Italian capital of fashion and design. Notes of bitter chocolate and the buttery aroma of brioche form the essence of this brew.
---
2. Signature Nomad Gift Box
---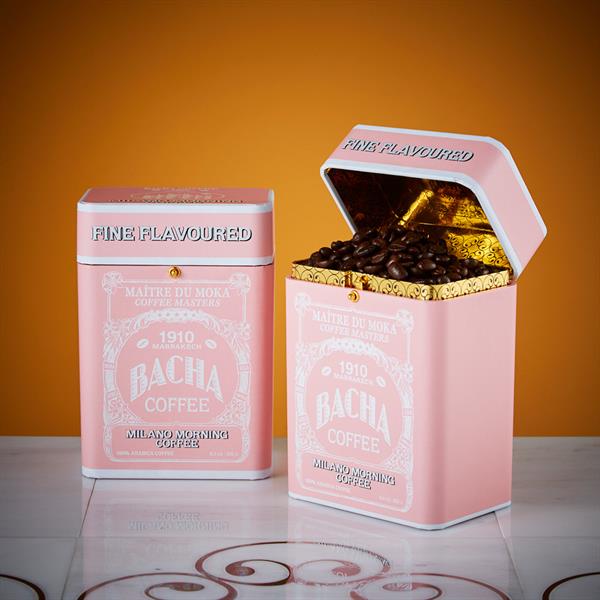 Image credit: Bacha Coffee
If you've got a coffee fan in mind, consider gifting them a beautiful Signature Nomad gift box with a jewel clasp, holding 250g of ground or whole beans: this is priced from $48+ and comes in nine varieties, including fine-flavoured and single-origin options. Blue Danube stars flavours of forest berries with notes of milk chocolate, and is best paired with Chantilly cream.
There's I Love Paris too, another forest berry-flavour but with wild nuts, while Seville Orange combines cracked cocoa with orange zest for a citrusy, chocolatey cup.
M5 Coffee: New Cafe From Taiwan With SG-Exclusive Blue Coffee, Charcoal Honey Latte And More
---
3. Coffee Bag Taster
---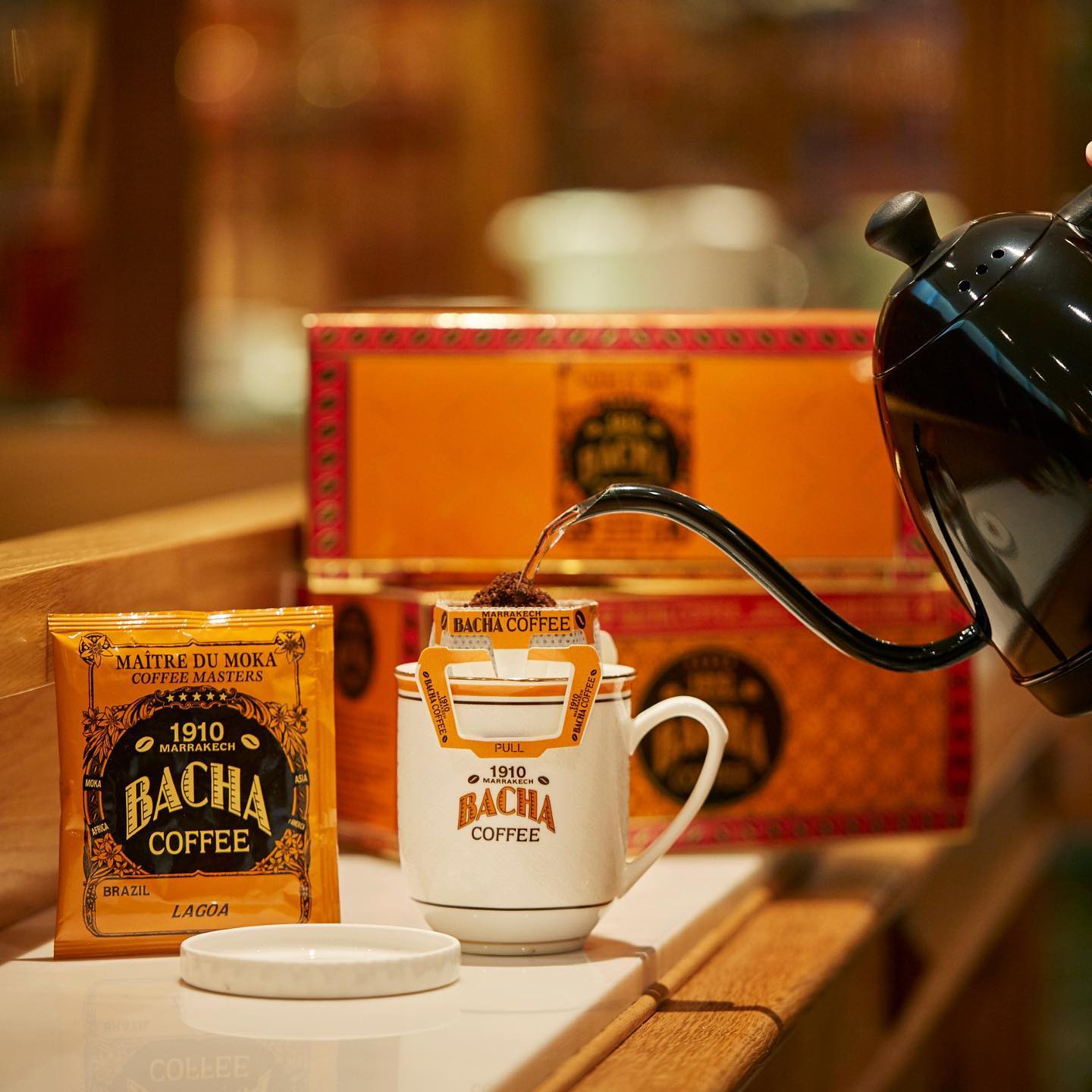 Image credit: @bachacoffee
Choosing a single flavour might be tough when you aren't sure where to start; Bacha Coffee has got you covered with their Coffee Bag Taster boxes, each containing 25 bags of individually-wrapped, single-serve drip coffees.
The Explorer Coffee Bag Taster ($60+) box has six flavoured coffees, including 1910 Coffee, Sweet Mexico, Seville Orange, and Tolteca Chocolate, as well as three single-origin coffees and one decaf option. There's also a Navigator Coffee Bag Taster ($60+), which features more single-origin coffees—six of them to be precise—accompanied by three flavoured coffees and a decaf option.
---
4. Croissants
---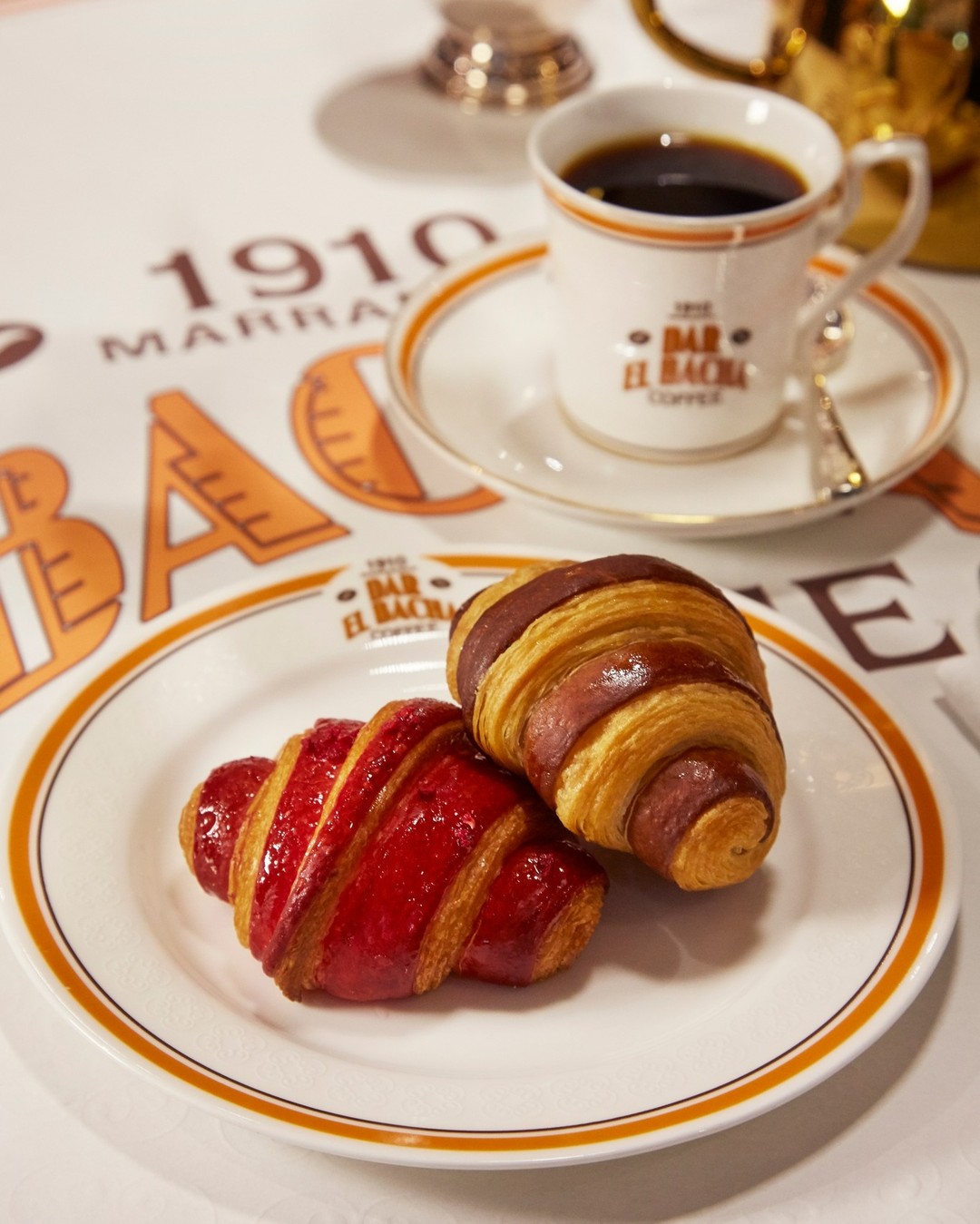 Image credit: @bachacoffee
Don't leave any Bacha Coffee boutique without picking up one or more of their mini croissants, which come in both sweet and savoury options. Go for Lychee, Raspberry and Rose of Kelaa M'Gouna, Orange & Chocolate, or Raspberry Cinnamon if you're looking for something sweet; otherwise Comte Cheese or Mushroom are savoury bites to check out. The Butter Croissant and sweet ones are priced at $3.50+ each, while savouries cost $5+ a pop.
This New Japanese-Inspired Cafe And Bakery In Chinatown Has Shokupan French Toast And More
---
5. Raw Sugar Candy Stick
---
Image credit: @bachacoffee
Order a takeaway coffee at Bacha Coffee, and your cup will come with a Raw Sugar Candy Stick that you can stir into your coffee. Replicate that experience at home when you buy it in a pack of four ($8.50+) or six ($13+). Made of 100% natural cane sugar, these pure rock sugar sticks will sweeten your cuppa Joe without changing the flavours of your coffee.
If you prefer to stir your sugar in by spoon, they also have Raw Coffee Sugar Crystals ($21.50+), which come in a 350g jar.
---
What to buy at Bacha Coffee
---
Don't let the glitz and glamour of the Bacha Coffee boutiques put you off—bring it home and enjoy the Dar el Bacha experience in cosy comfort too. For more coffee news, M5 Coffee from Taiwan is now in Singapore! Otherwise, Paaru is a new Japanese teahouse-inspired cafe-bakery in Chinatown.
This New Japanese-Inspired Cafe And Bakery In Chinatown Has Shokupan French Toast And More
Feature image adapted from @bachacoffee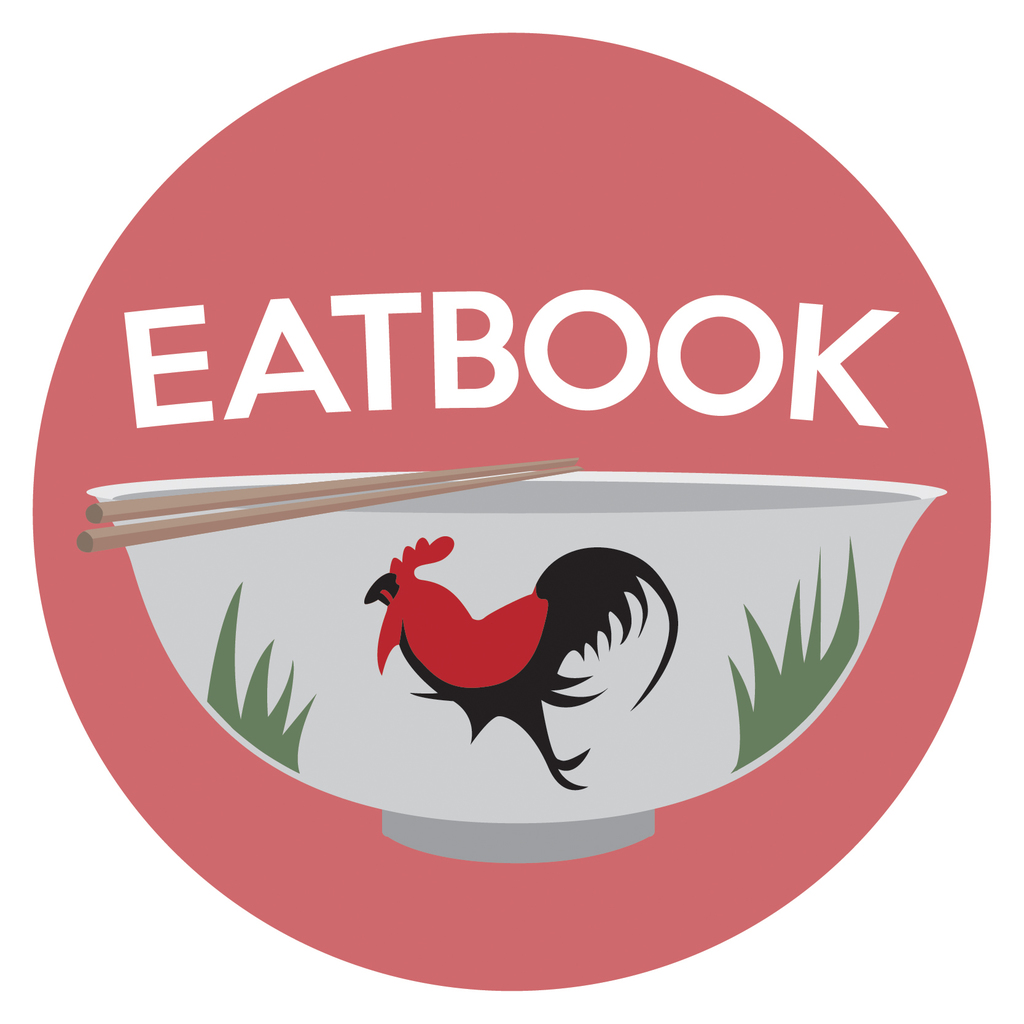 Drop us your email so you won't miss the latest news.