Belimbing Superstar by The Coconut Club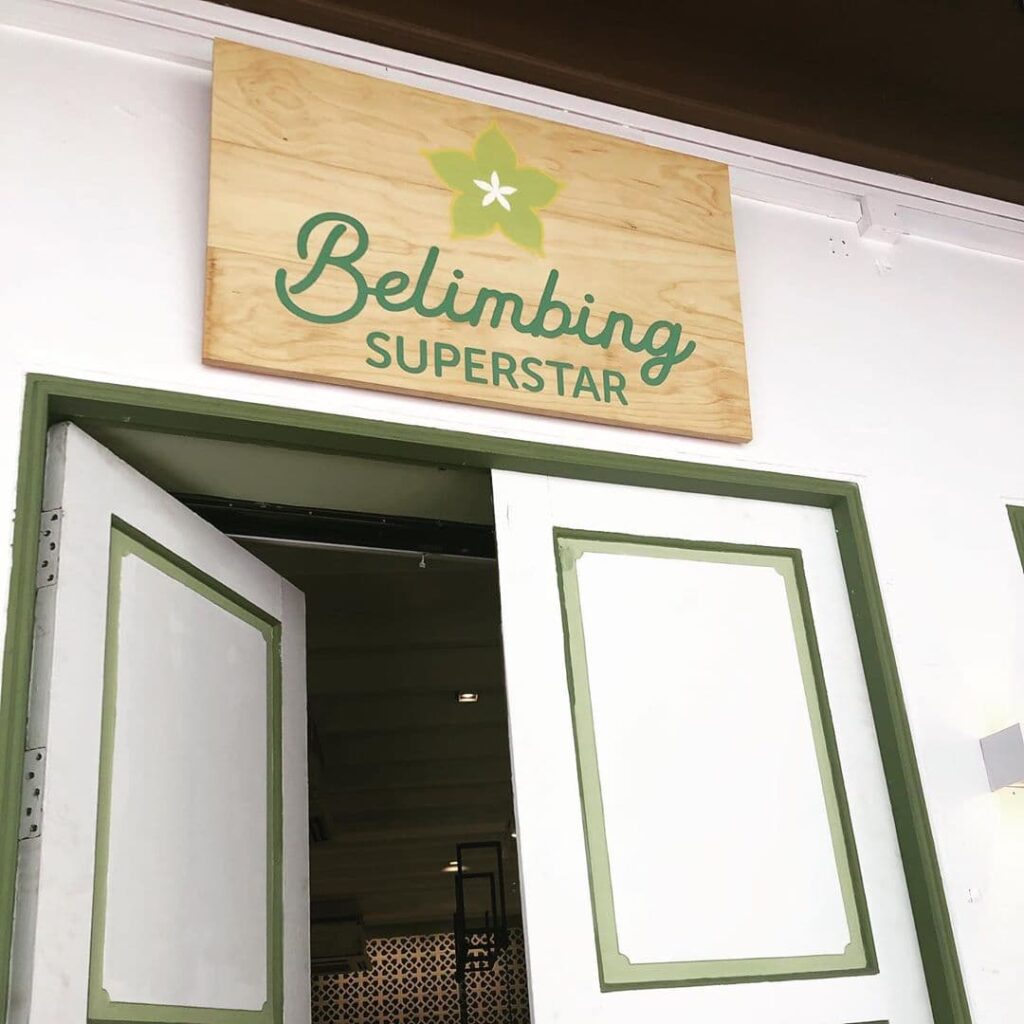 Image credit: @bernicethian 
If you're a fan of the fragrant, albeit expensive, nasi lemak at The Coconut Club, then you will be pleased to know they have opened another concept at Ann Siang: a Peranakan cai png store, known as Belimbing Superstar.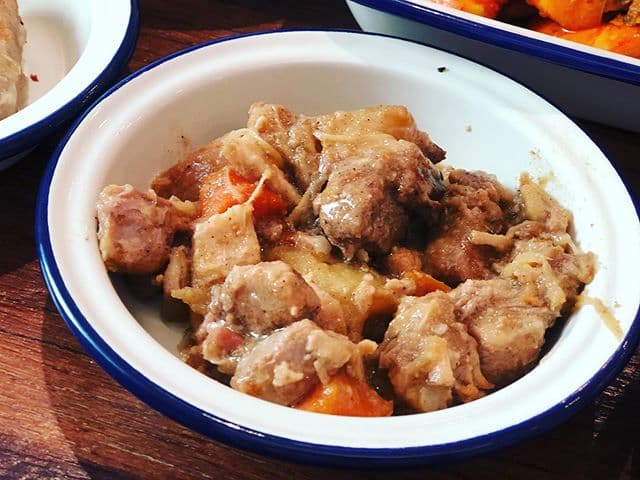 Image credit: @d_0bliqiuez
 The new restaurant takes over The Coconut Club's old premise at 8 Ann Siang Hill as well as the space next door, and features a huge lineup of Nonya food. Unlike your typical hawker cai png stall, where you need to ready your finger to "point point" the dishes you want with your rice, there are placards stating the name of the dishes, so you can just holla out to the server with ease.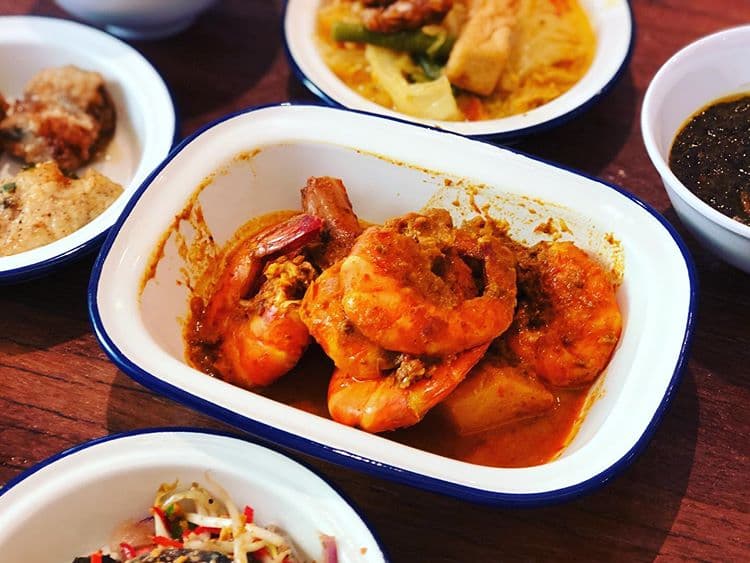 Image credit: @d_0bliqiuez
While there are many nasi padang stalls and Chinese cai png joints around town that lets you sample a bit of everything from your selected cuisine, most Peranakan restaurants tend to only serve large sharing dishes for families, or a single portion of your selected protein—prepared Nonya style, of course—with a side of chap chye. With Belimbing Superstar, you can delve deeper into the flavours of Peranakan cuisine, as there will be 30 dishes on display for you to mix and match.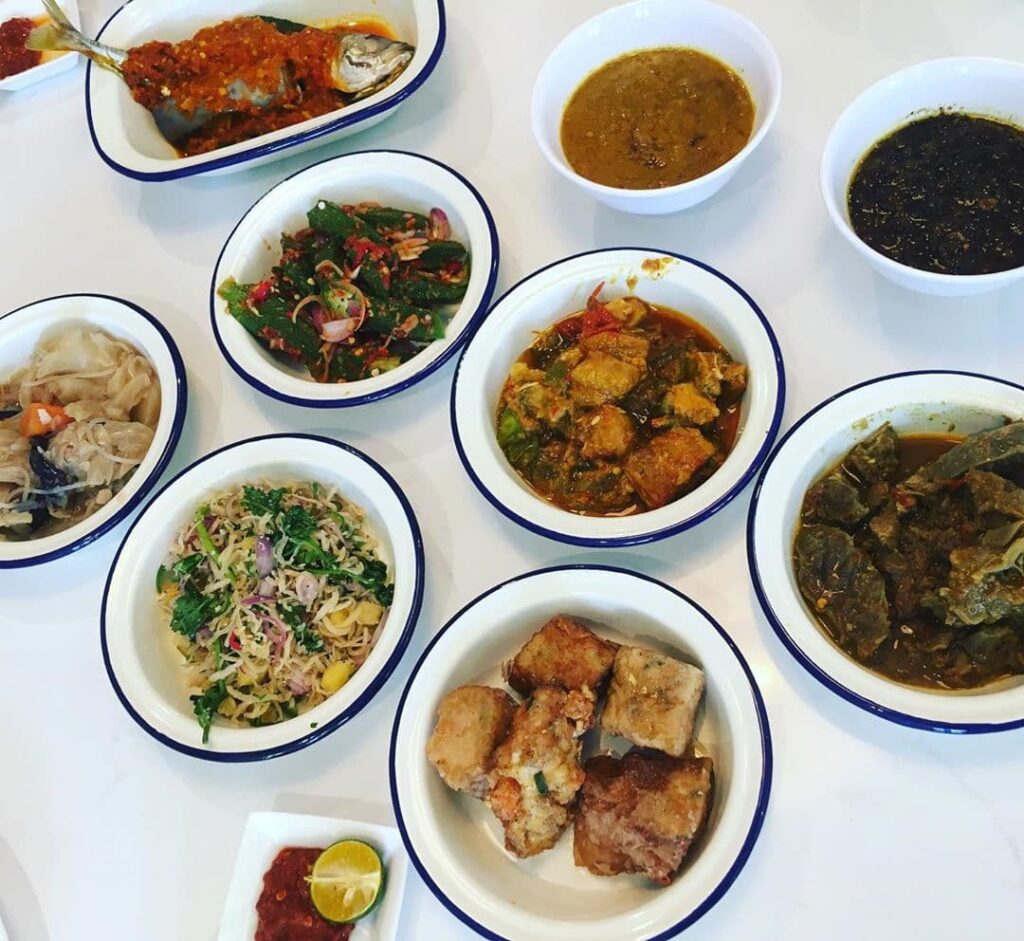 Image credit: @beepeetea 
However, similar to The Coconut Club, a cheap price tag is not to be expected, and a "two meat, one veg" meal will set you back around $15. Dishes you can expect are stalwart favourites such as Ayam Buah Keluak ($7.50), Babi Pongteh ($6.50) and Chap Chye ($5), although you should be adventurous and try their more interesting Nonya creations.
If you're worried about the authenticity of the dishes, you will be glad to know that the head chef has years of experience under his belt, and is a Peranakan by blood. In fact, all the recipes found at Belimbing are his own, as well as The Coconut Club's founder's family recipes. 
The space has 120 seats, but we expect to stand in line, as the restaurant is certain to be a popular lunch joint with CBD workers and tourists alike. And you can forget about coming here for dinner, as they close at 3pm. 
Address: 8 Ann Siang Hill, Singapore 069788
Opening hours: Tue-Sun 11am to 3pm
Tel: 6974 0998
Website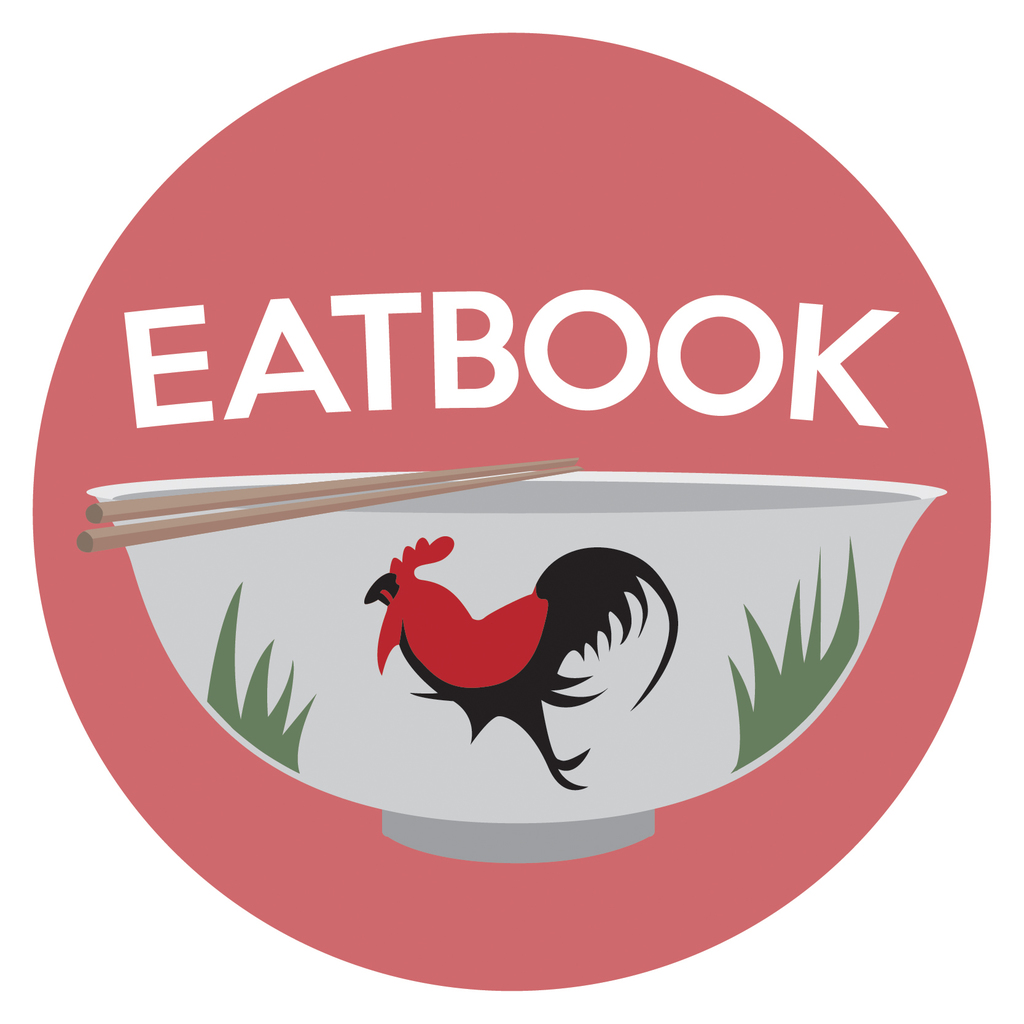 Drop us your email so you won't miss the latest news.