---
Best Hari Raya snacks in Singapore
---
With Hari Raya Puasa just around the corner, it's never too early to stock up on those cans of oh-so-rich Nutella tarts, buttery sugee cookies and more. In this guide to the best Hari Raya goodies in Singapore, we've included a mix of sweet and savoury halal snacks, as well as some favourites from the Eatbook team, so you know what you can look forward to this year!  
---
1. Cik Fah's
---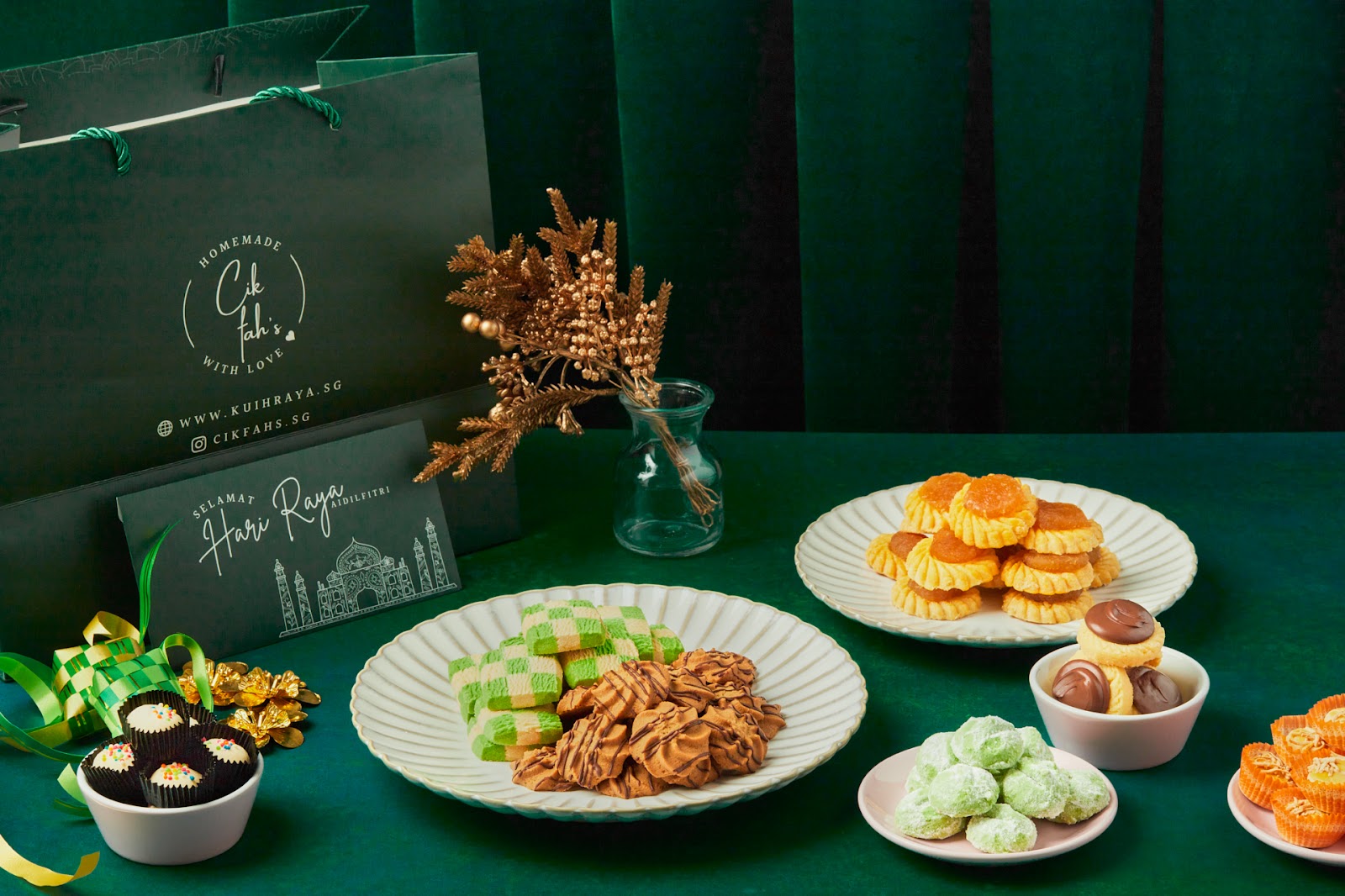 Image credit: Cik Fah's
Cik Fah is a Muslim-owned bakery that started out by selling their Hari Raya goodies to family and friends during the festive season. Their halal cookies are baked with legit and award-winning family recipes, passed down across four generations. Definitely go for their Assorted Goodies Bundle (from $50.05). Each customisable set, which comes with four, six, or eight snacks, lets you pick from their wide array of options including Latte Casablanca, Suji Cookies, and Butter Cheese Cookies. 
They also have freshly baked, buttery lapis in four different flavours: Rainbow Lapis ($52.90), Kueh Lapis ($49.90), Prune Lapis ($52.90), and Pandan Lapis ($50.90). Alternatively, you can still get classic Hari Raya snacks including Pineapple Rolls ($19.90) that's crumbly with a sweet and tangy filling, and yummy variations such as Cranberry Pineapple Ball ($19.90), Pandan Pineapple Tarts ($20.90) and more. 
Do note that you will also enjoy free delivery when you spend above $100. 
Find out more about Cik Fah's Hari Raya goodies! 
---
2. Happy Halal Cookies
---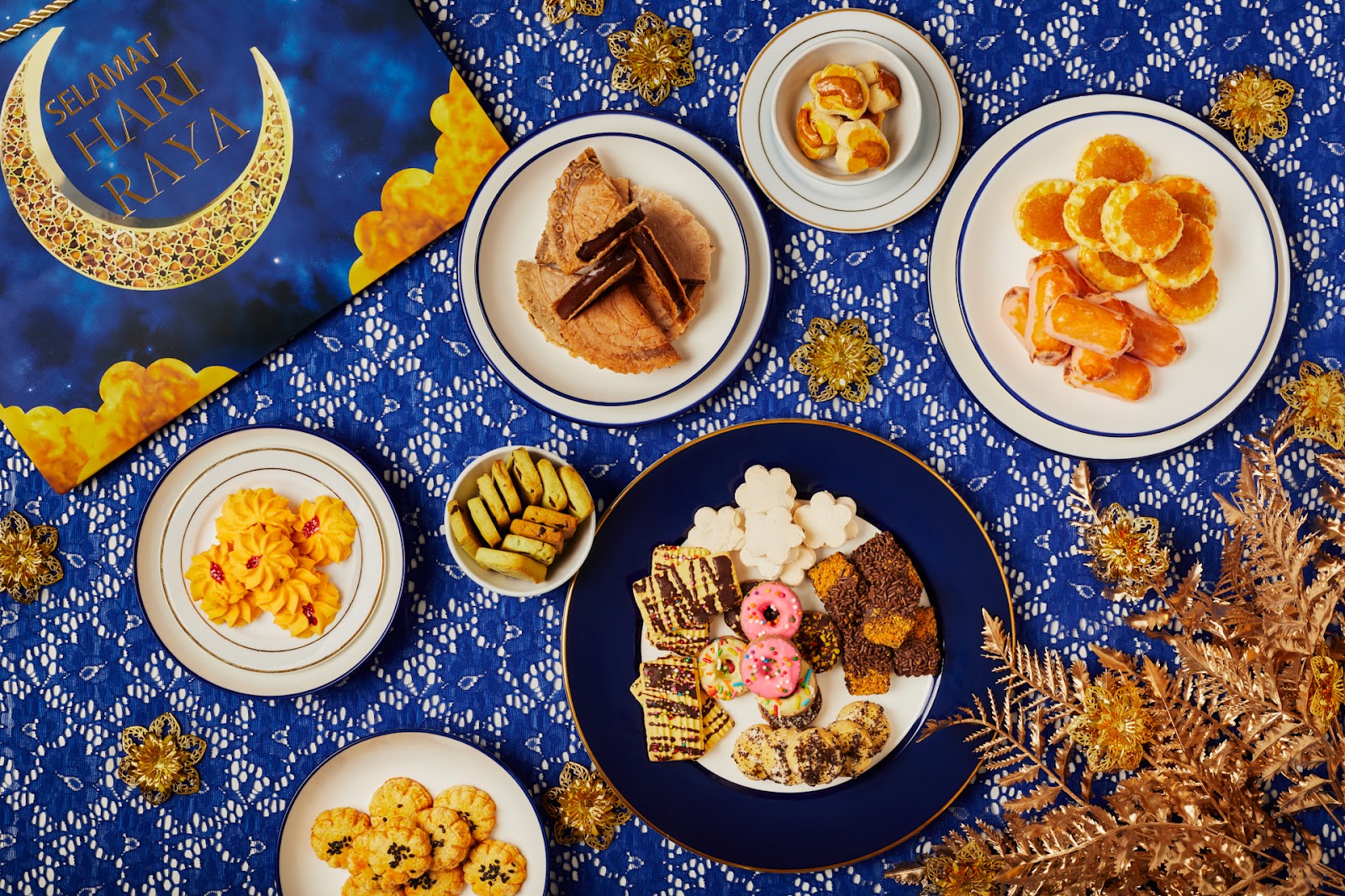 Image credit: Happy Halal Cookies
Happy Halal Cookies sells freshly baked Hari Raya goodies made with recipes that have been used for generations. If you're spoilt for choice, try their bundles (from $47.03) that come with either five or 10 snacks. You can mix and match from their extensive variety, including crumbly Kuih Bangkit that's made with fresh coconut and pandan, Salted Egg Crab Stick, and Spicy Mala Fish Skin. 
Otherwise, you can still go for their individual tins that feature traditional cookies with a modern twist. These include 3 in 1 Donut Cookies ($12.90), Cashew Cookies ($12.90), and Cornflake Cookies ($12.90). You'll also find kuih kapit, a popular Hari Raya snack. Get the Coklat & Peanut Nyonya Kepet ($14.90), which sees crispy love letters folded and filled with peanut butter and chocolate. 
Get free delivery when you spend above $100 on these halal cookies!
Find out more about Happy Halal Cookies' Hari Raya goodies! 
---
3. MyEureka
---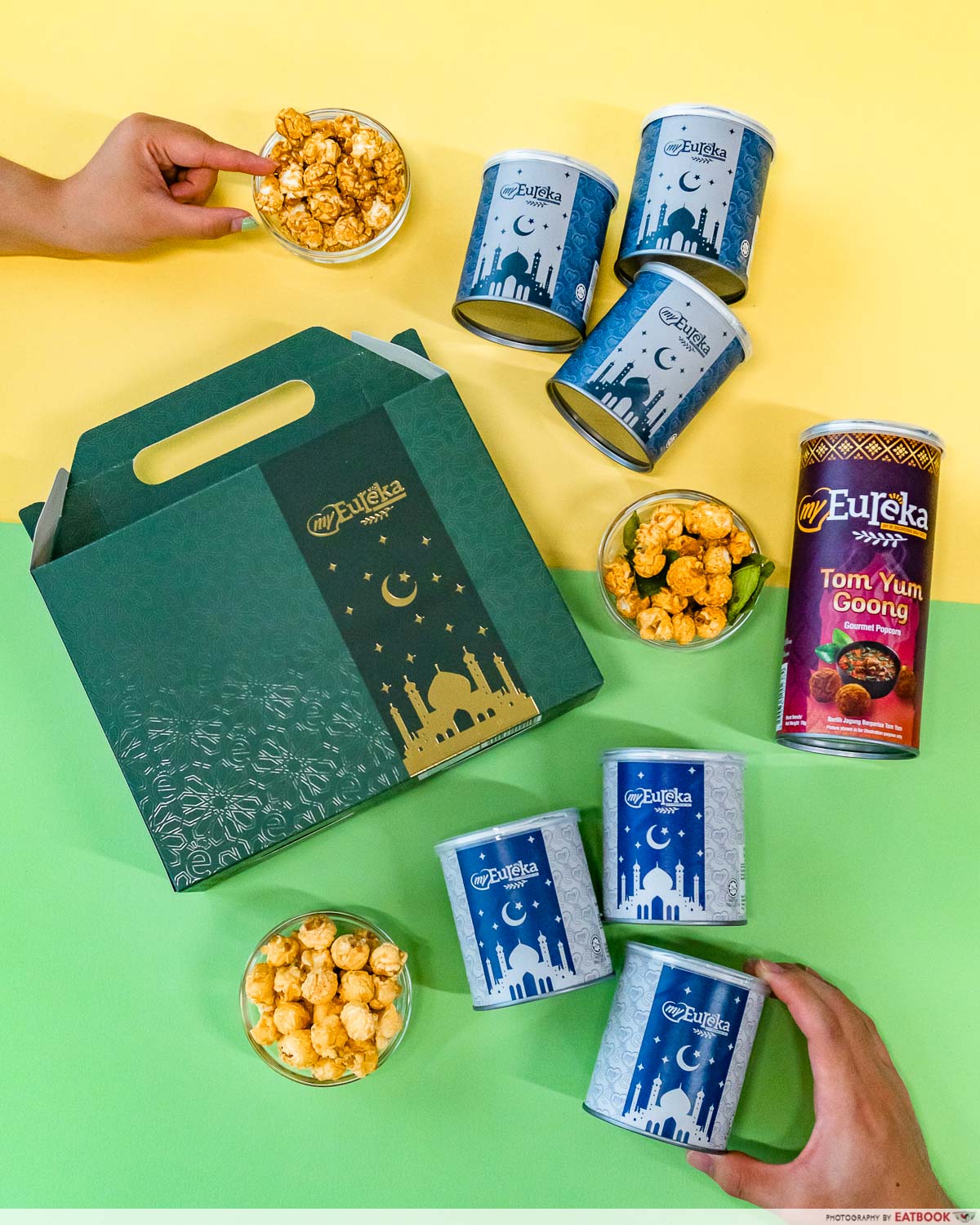 MyEureka originated in Malaysia, but Singaporeans are no strangers to their unique popcorn. Currently, they have a promotion for their Majestic Raya 2023 Gift Box Set. Priced from $25, each set comprises six limited-edition themed popcorn cans, with flavours of Caramel, Cocoa Melt, Dark Choc, Butterscotch, Cheese, and Original Sea Salt. These also come with free Sampul Duit Raya and greeting card sets!
Otherwise, they still have their standard flavours that you can get in portions of 90g or 140g. Try their newly released Tom Yum Goong, which has a sweet-spicy flavour. This is currently on offer at $20 for two 140g tins. Alternatively, get their bestselling Sour Cream & Onion (from $8.40).
---
4. Deli-Indo
---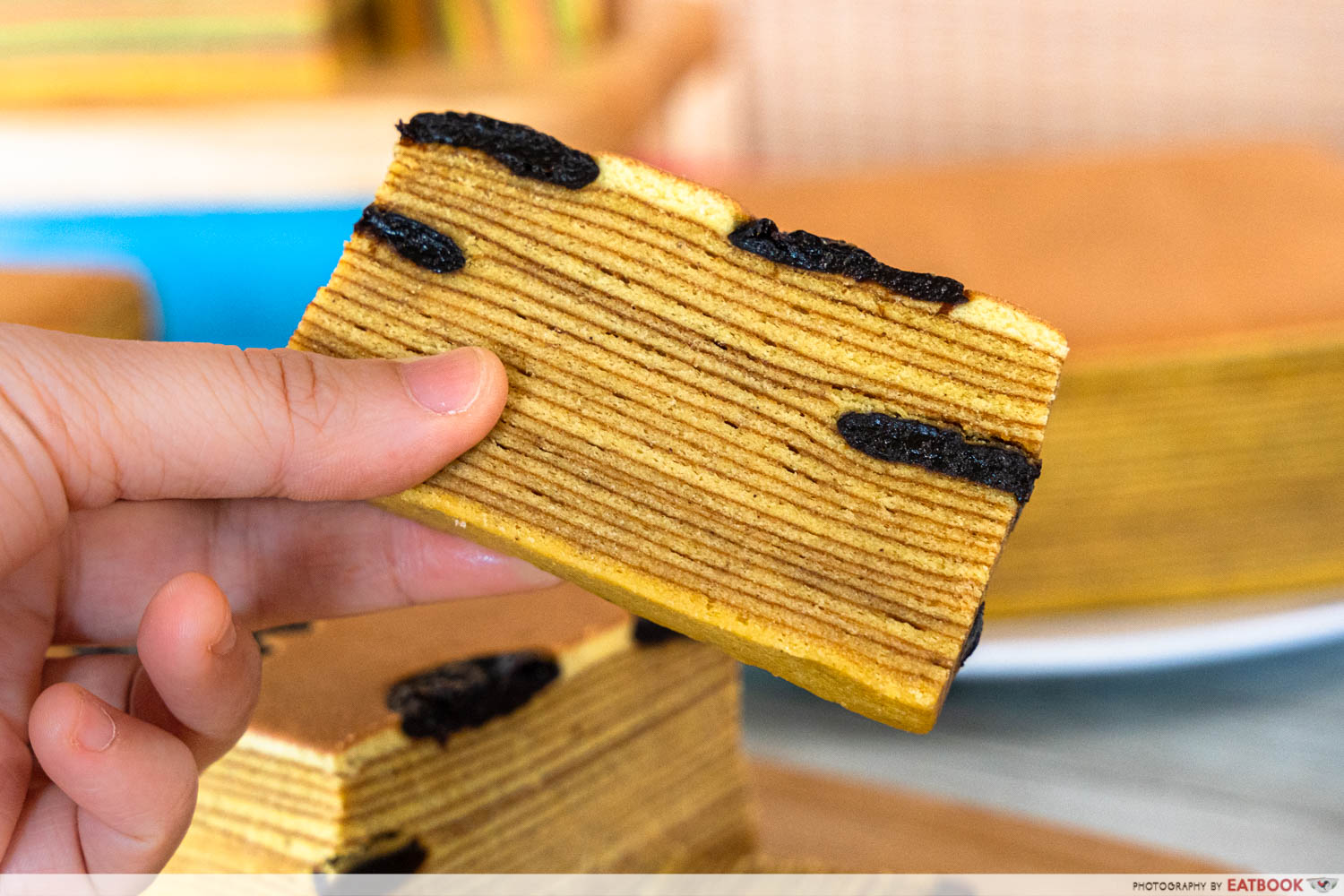 Deli-Indo was established in 1998 and they're known for their handmade kueh lapis that hail from Jakarta, Indonesia. Today, they have an online store where you can snag these tasty goodies and get them delivered to your doorstep. Their kueh lapis are sold in portions of 600g and 1.2kg. 
Go for their Prune Lapis (from $32): a fragrant, buttery cake with sweet US-imported prunes wedged in between the layers. Otherwise, there's the classic option, Original Spice Lapis (from $28.50), which is lightly flavoured with spices. They also have other unique lapis flavours such as Pandan (from $28.50), Durian (from $32), and Red Velvet (from $28.50), so there's something for everyone.
Deli-Indo Has 8 Kueh Lapis Flavours Including Durian And Mocha, Crunchy Cheese Rolls And More For CNY
---
5. Kreyv
---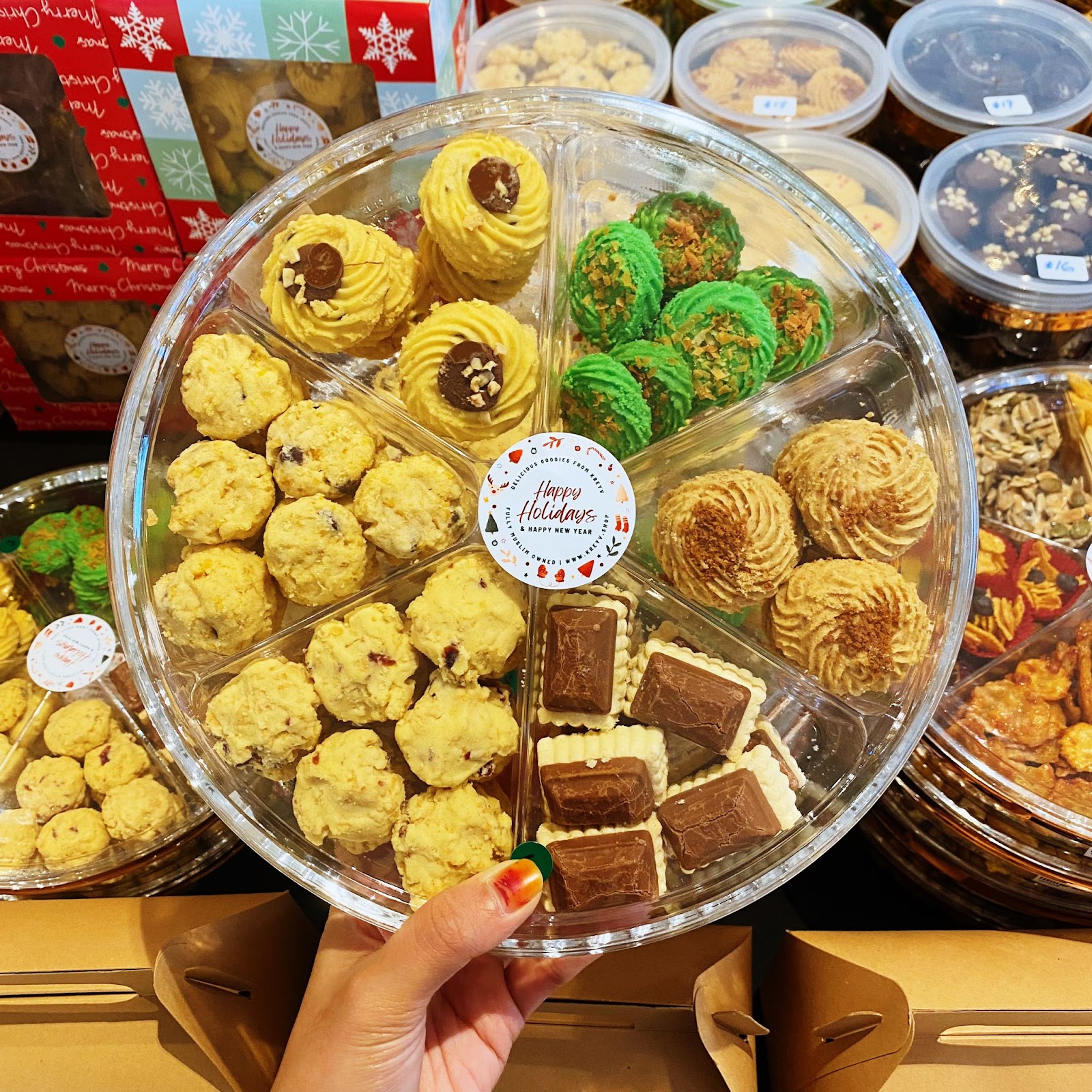 Image credit: Kreyv
Kreyv is a Muslim-owned business that specialises in cookies and jeruk asam boi, AKA preserved mango. Check out their range of cookie platters! These include the Happy Holidays Platter C ($39) that comes with the whole spread of goodies such as Butterella, Ondeh Butter Cookie, Biscoff Swirl and more.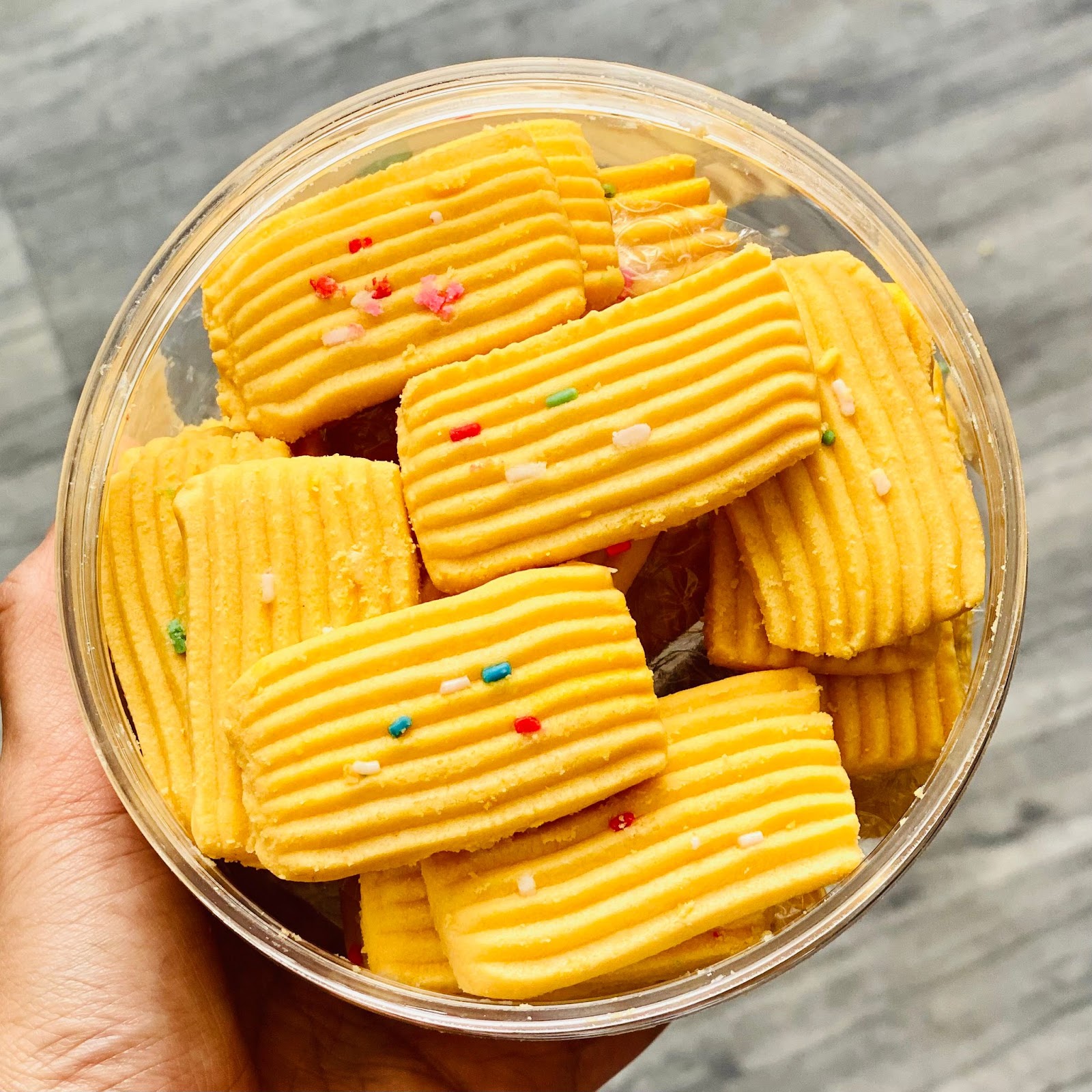 Image credit: Kreyv
Otherwise, you can either go for a tub of classic buttery Semperit ($16) or melt-in-your-mouth Pineapple Tart Sepit (from $18). You should also try their Mangga Jeruk Asam Boi (from $5): sweet and spicy green mango slices, with no preservatives or vinegar used. 
You can order from their online store, or check out their off-the-shelf products stocked at Prime supermarket. 
---
6. Nora Bakes
---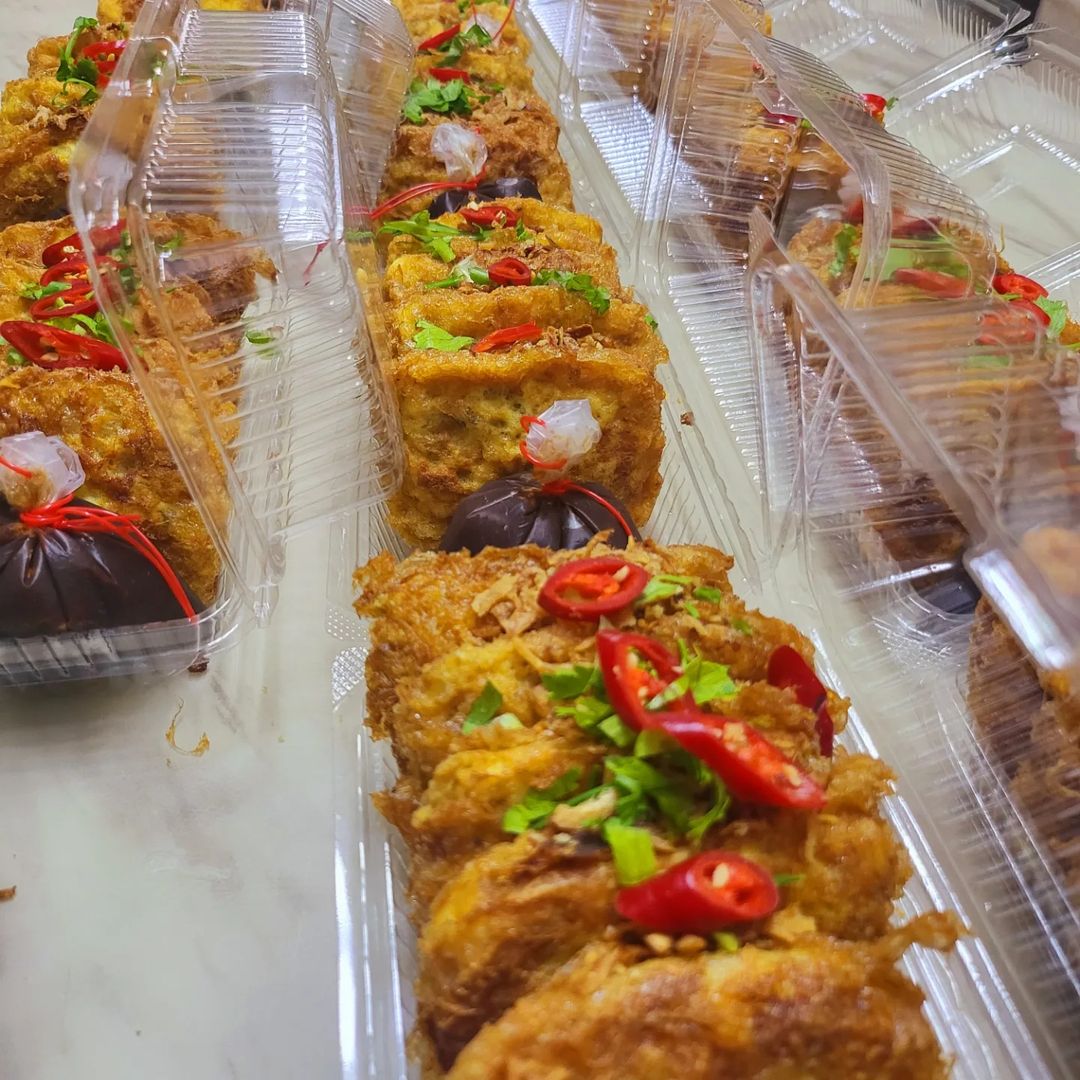 Image credit: @norabakes_sg
Nora Bakes has freshly made savoury snacks and other classic sweets for Hari Raya. Get their Tahu Begedil Potato ($1) that sees golden brown potato, topped with chopped coriander and chilli padi, or Epok Epok that's priced at $2 for three pieces. You get to pick from flavours including potato, chicken, sardine, beef, and vegetable.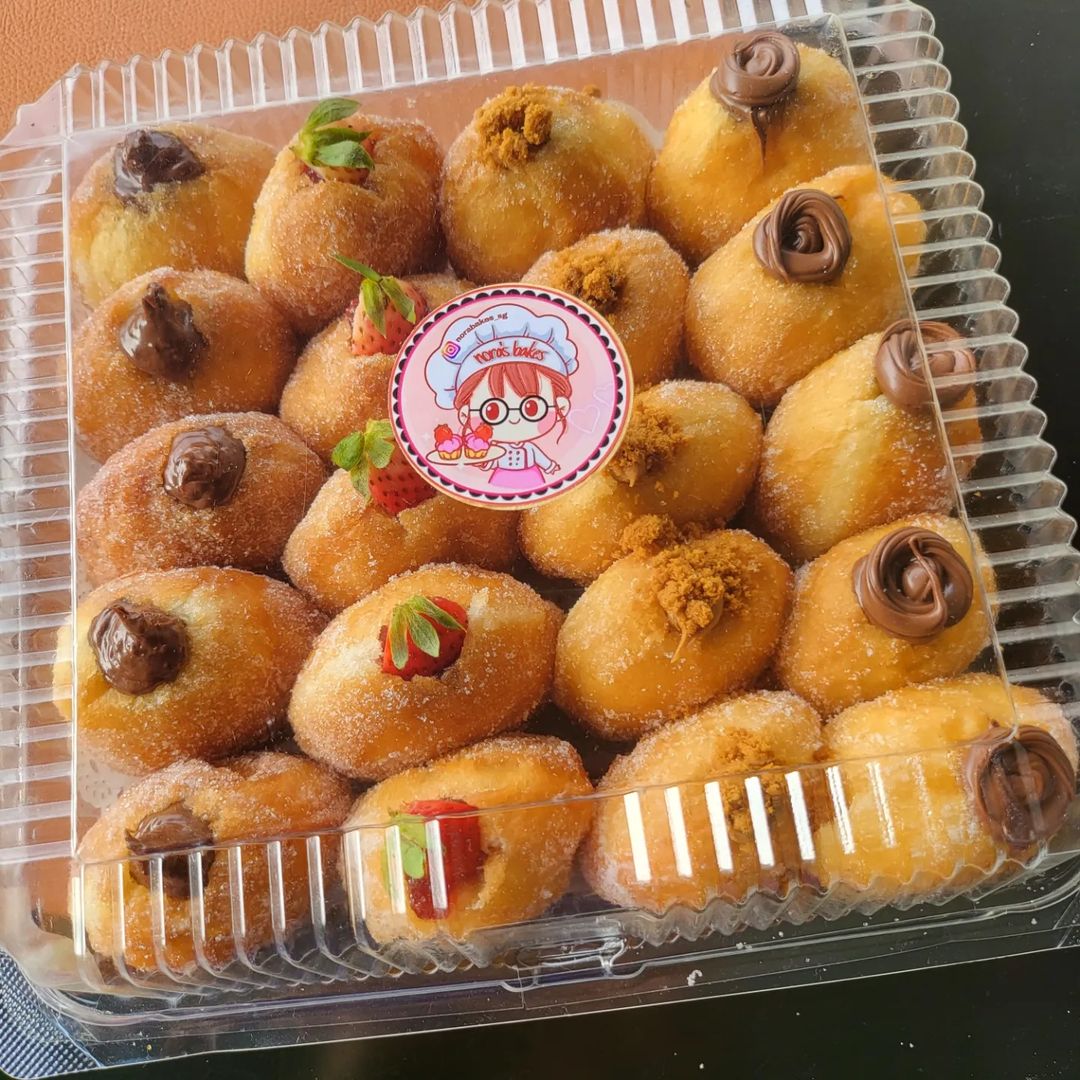 Image credit: @norabakes_sg
Otherwise, go for Bomboloni ($1.50), stuffed with fillings of Nutella, Ovomaltine or Lotus Biscoff, or Makmur Tarts ($18) that's made with crunchy chopped peanuts. 
---
7. Deli Maslina
---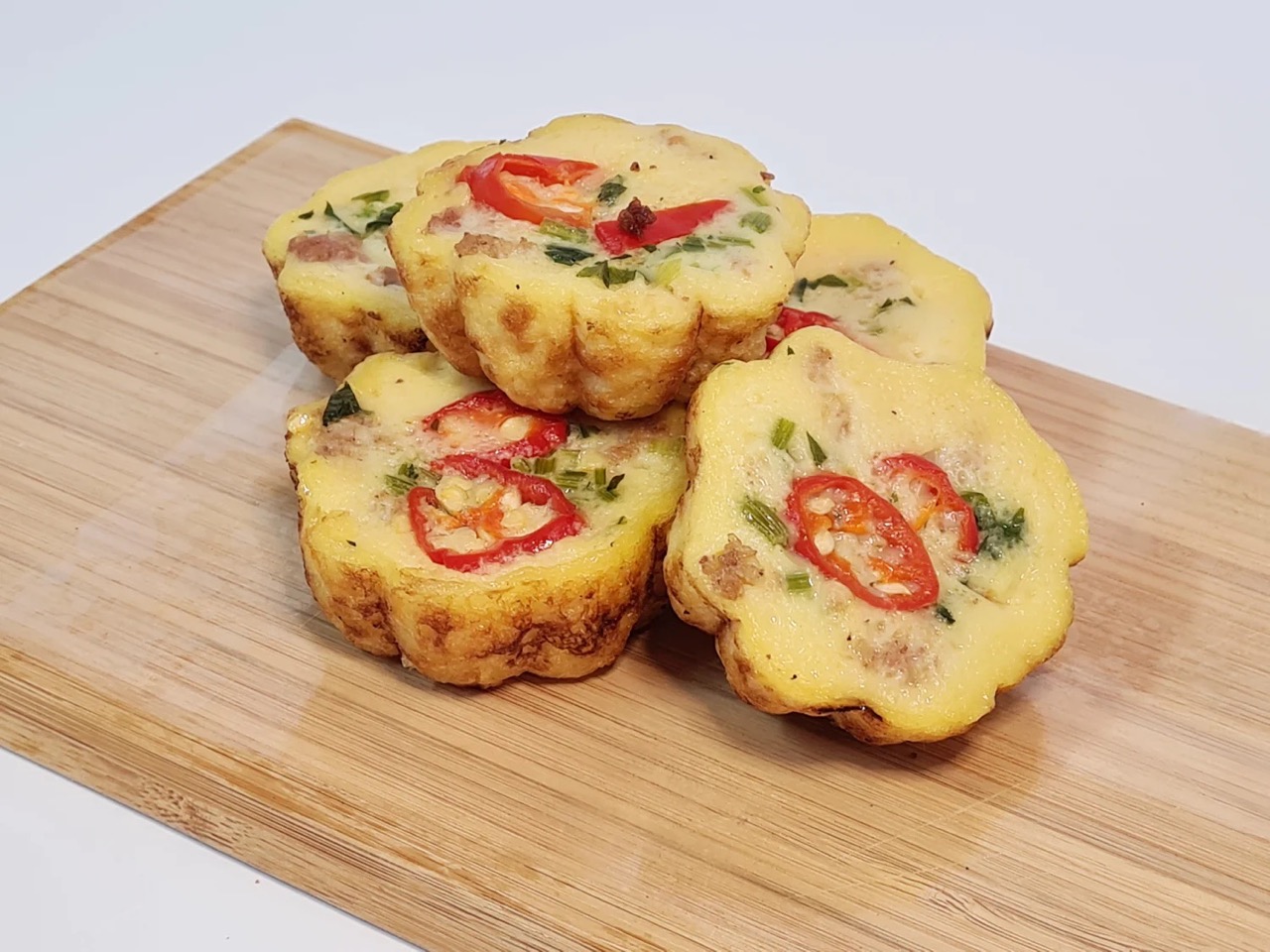 Image credit: Deli Maslina
Established in 1981, Deli Maslina started as a small stall in Bedok North, selling traditional kueh. They grew in popularity and opened two other outlets in Tampines and Bedok Reservoir. They were also recently nominated by Halal Awards for having the best kueh in 2022! Their popular goodies include the Bakar Luah ($4.50 per piece), and Nagasari Jagung, priced at $4 for five pieces. 
Otherwise, they have other snacks such as Florentine ($13), Tapak Kuda ($12), and Onde-Onde Tart ($22). 
You can get a bigger variety of goodies from their physical retail outlets as they currently only accept online orders for their kueh. 
Tel: 6743 7414
Website | Full list of outlets
---
8. Ratu Lemper
---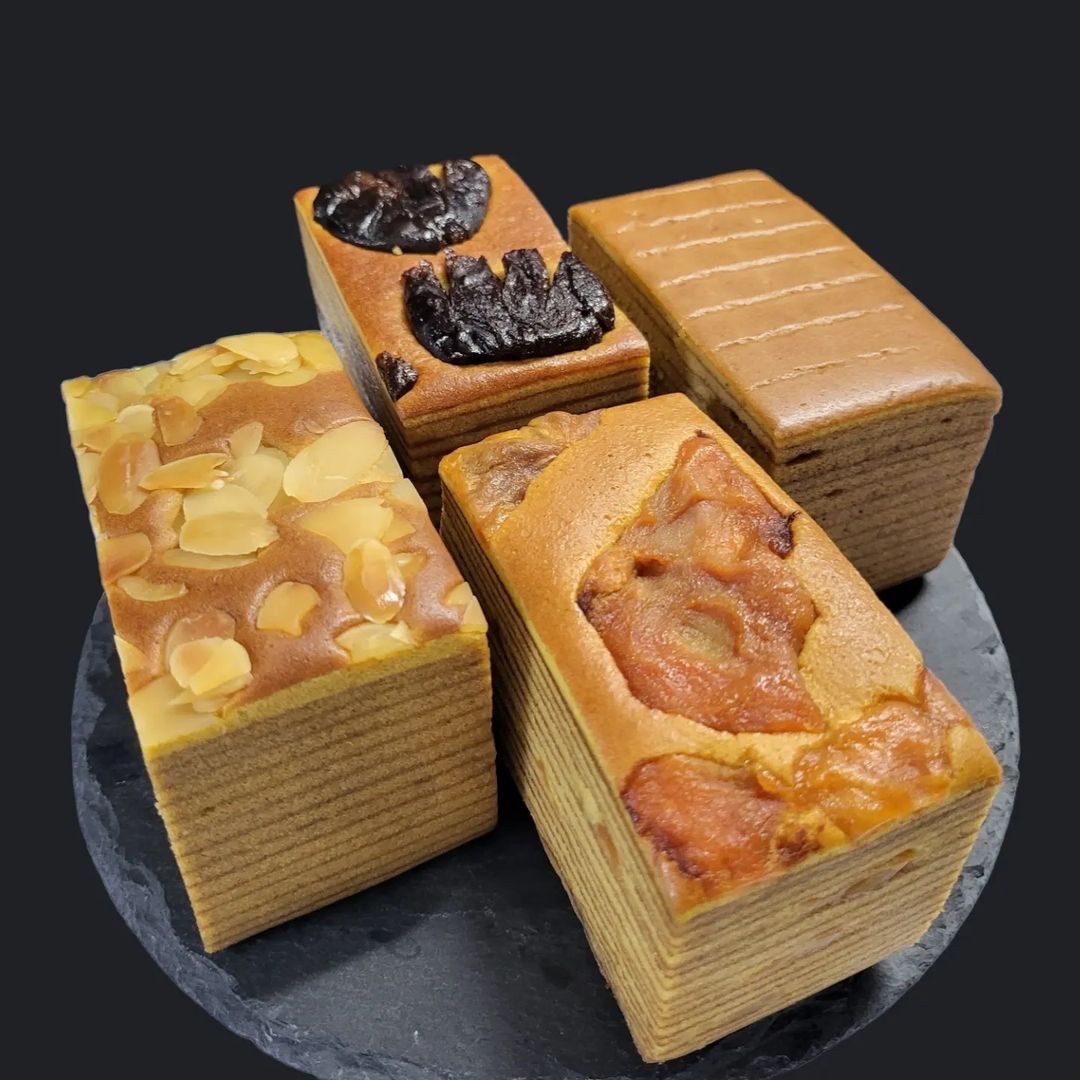 Image credit: @ratulemper
Ratu Lemper is known for their premium lapis and traditional kueh. Here, they make their lapis with brown sugar and high-quality ingredients. One of their best-selling lapis flavours is Fresh Chempedak (from $40), which has a generous amount of sweet chempedak within. Otherwise, they also have a Cheese (from $30) flavour that's bound to be a hit with young kids.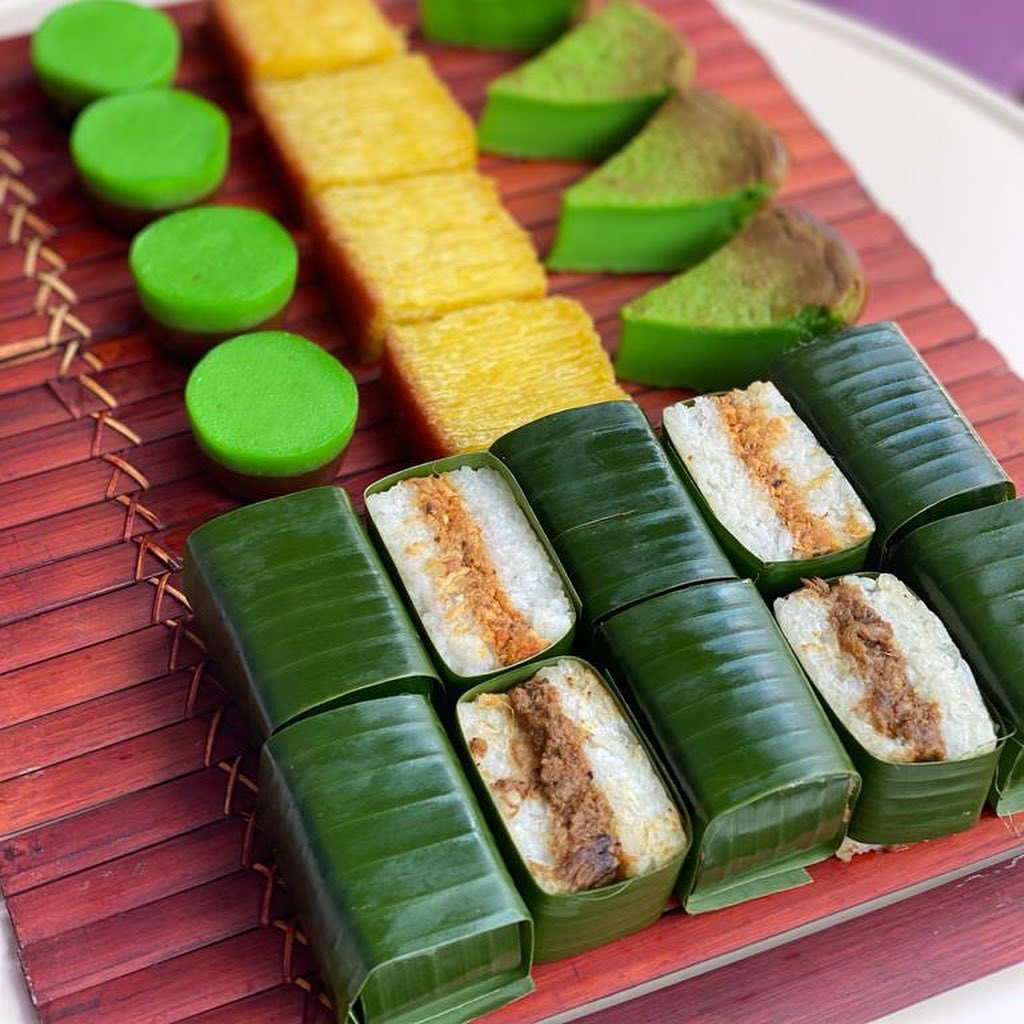 Image credit: @thekuehkuehsymposium
If you're hosting big groups, they have signature platters to choose from. Try the Chic Fave ($85) bundle, which sees 58 pieces of Kaswi Kaya, Bika Ambon, and Spicy Chicken Lemper. Alternatively, they also have other snacks including Bangkit Cheese Cookie ($20) and Honey Butterscotch Cornflakes ($11)
You can choose to shop online and opt for delivery, though the minimum order for delivery is $30. Otherwise, you can visit their physical store located in Bugis. 
Address: 31 Arab Street, Singapore 199730
Opening hours: Tue-Thurs 10am to 6pm, Fri 10 am to 1pm, 1:30pm to 6pm, Sat-Sun 10 am to 6pm (closes early once sold out)
Tel: 9813 2450
Website
---
Where to get Hari Raya goodies in Singapore
---
Impress your friends and relatives with this list of halal goodies for Hari Raya! For more halal food, check out our Tenderbest Makcik Tuckshop Review that has fusion Malay food. Alternatively, we have a guide to the best mee siam stalls in Singapore, including cheap options.
8 Mee Siam Stalls In Singapore To Try, Including $3 Mee Siam And A 40-Year-Old Recipe
Feature image adapted from Cik Fah's, Happy Halal Cookies, Kreyv, @norabakes_sg, and @thekuehkuehsymposium.
This post was brought to you by Cik Fah's and Happy Halal Cookies.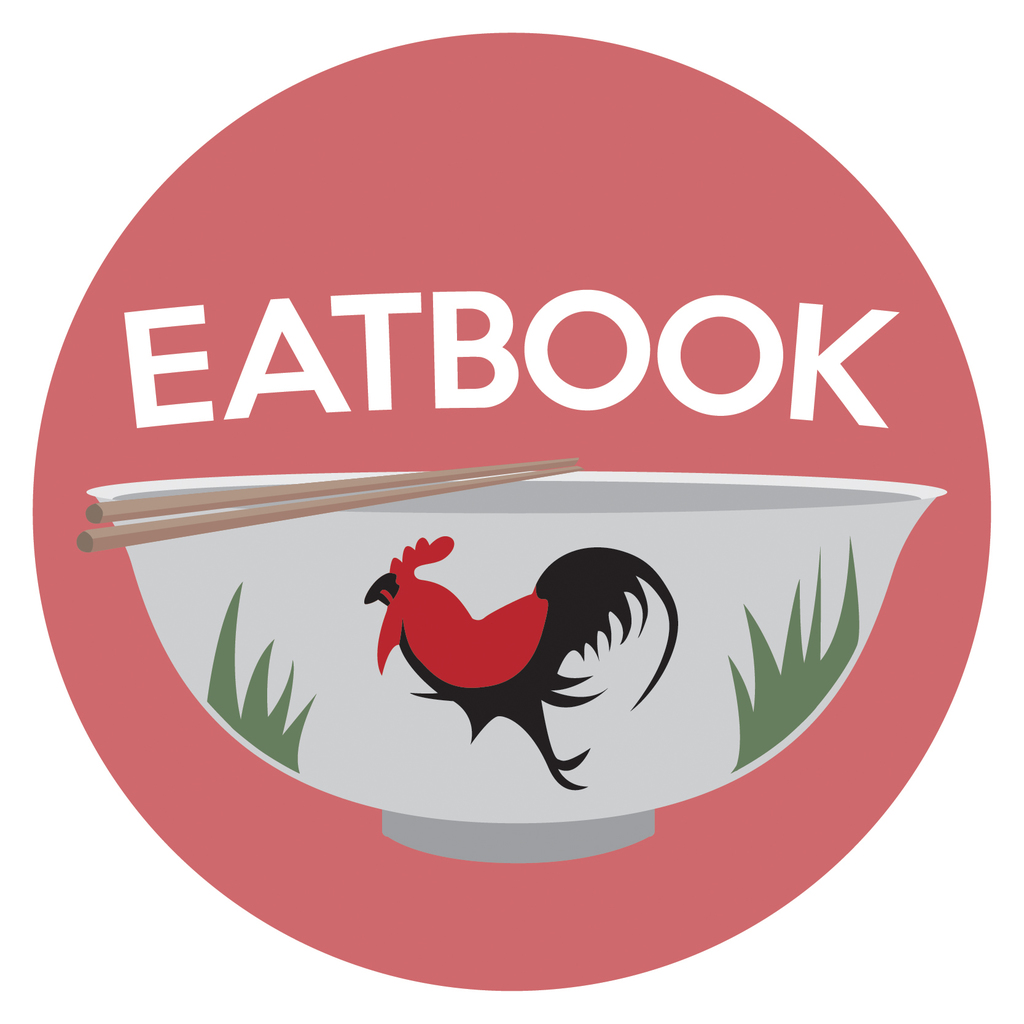 Drop us your email so you won't miss the latest news.