Black Hojicha Cornetto at RedMart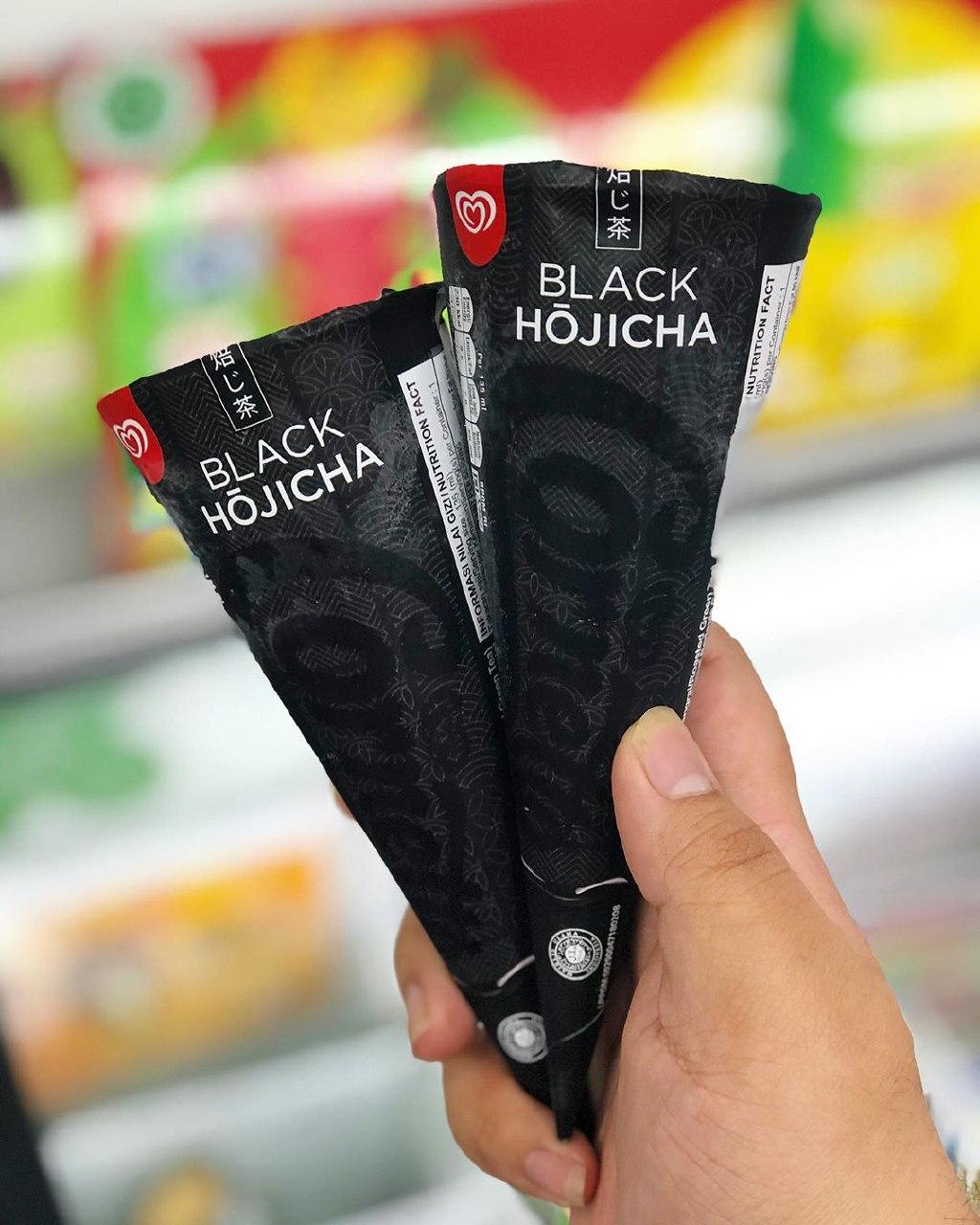 Image credit: @kulineran_koko
After taking countries such as Thailand and Indonesia by storm, the gorgeous Black Hojicha Cornetto has finally entered our shores for a limited time. From 31 January onwards, RedMart will be selling this IG-worthy concoction—so you might wanna start camping at their site.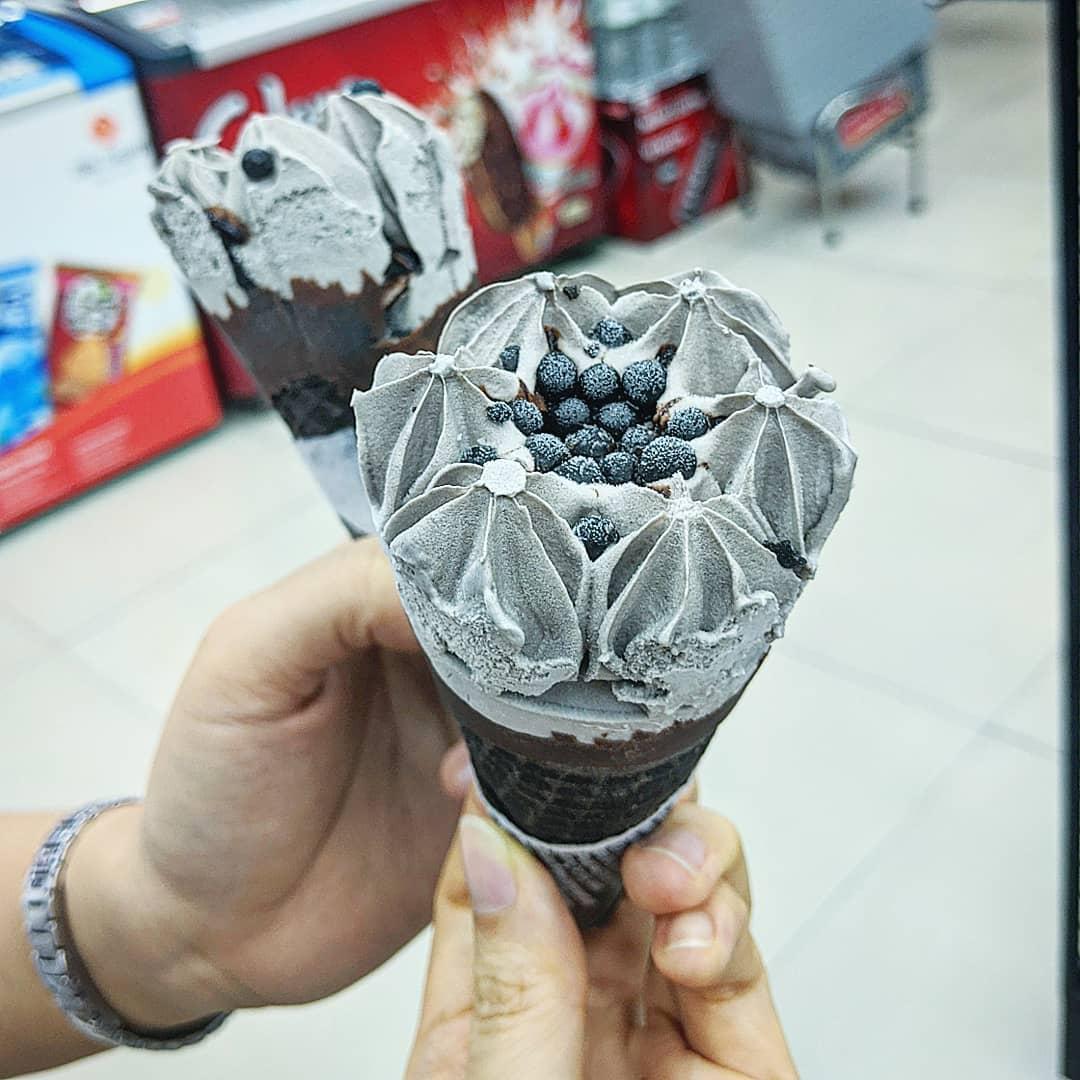 Image credit: @julysky31
As its name suggests, the snowflake-shaped ice cream boasts a hojicha base capping a black charcoal cone. Meticulously arranged on its centre are decadent chocolate balls, resulting in a beautiful melange of grey and black tones. 

Image credit: ทำมาหา"แดก"
Although we've yet to sink our teeth into this aesthetic treat, lucky buyers from neighbouring countries have mentioned that the chocolate flavour is bold while the hojicha itself is pretty light. As you bite into the ice cream, a river of molten chocolate oozes out—resulting in a combo that will appeal to hardcore cocoa lovers.
You can get your hands on this dessert at just $2.40 for a single cone, and from 8 February 2020, you are able to get a multipack of three at $6.70! Naturally, it will be wise to opt for the latter option, given the short period of availability of the Black Hojicha Cornetto.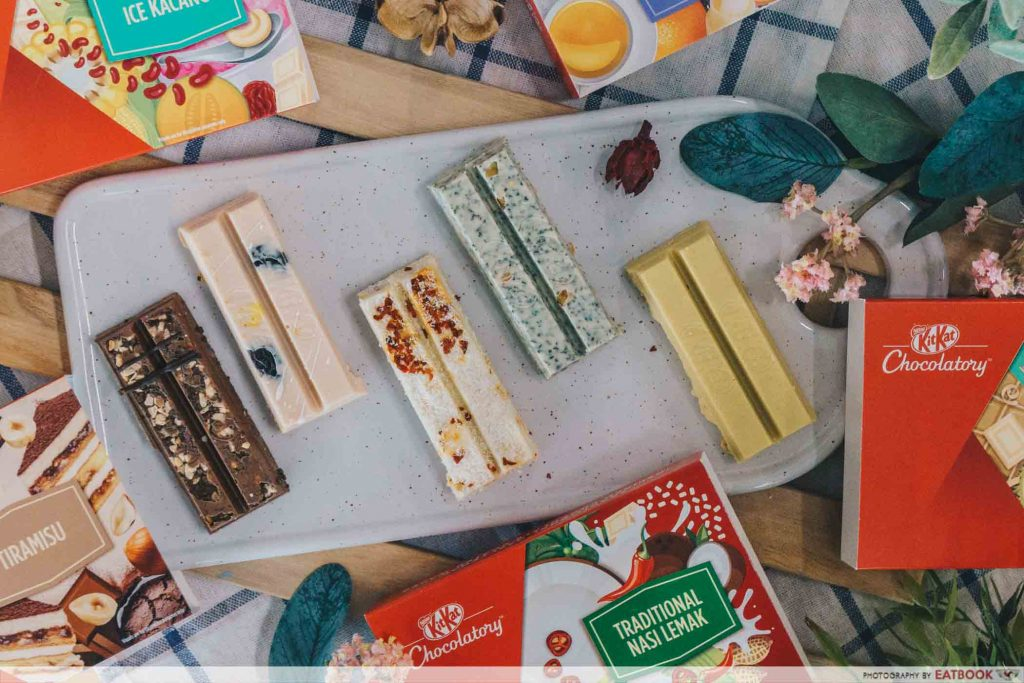 While you're on RedMart, be sure to check out other unique snacks such as the KitKat Chocolatory range, which includes flavours such as nasi lemak, ondeh-ondeh and more. The Nasi Lemak KitKat costs a cheap $6.15 for a pack, and boasts a nice mix of spiciness, crunchiness, and sweetness. On the other hand, the Ondeh-Ondeh KitKat will delight those with a sweet tooth, thanks to its cream filling and coconut shavings.
Nasi Lemak And Ice Kachang KitKats Are Now In Singapore And Here's What We Thought Of Them
Feature image adapted from: @julysky31, @kulineran_koko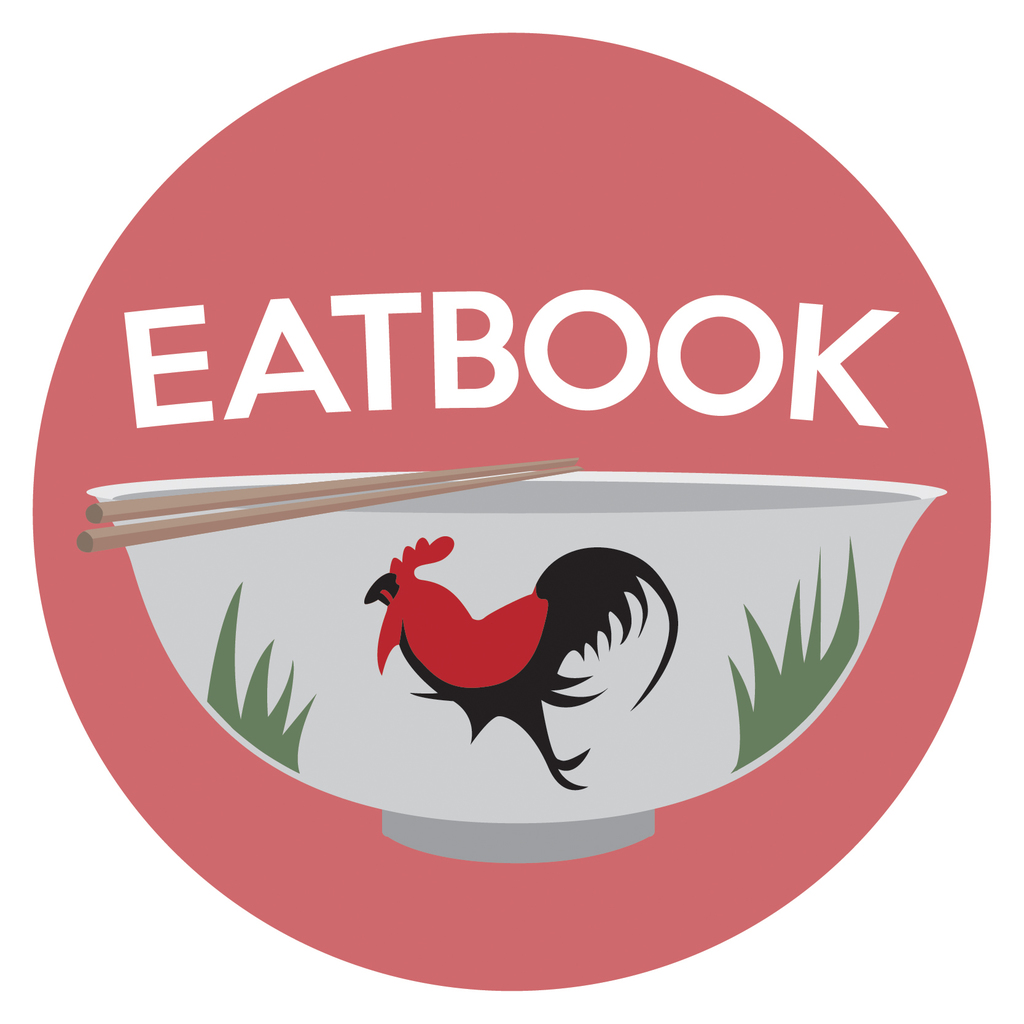 Drop us your email so you won't miss the latest news.