Poison Ivy Bistro is a hidden cafe at Bollywood Veggies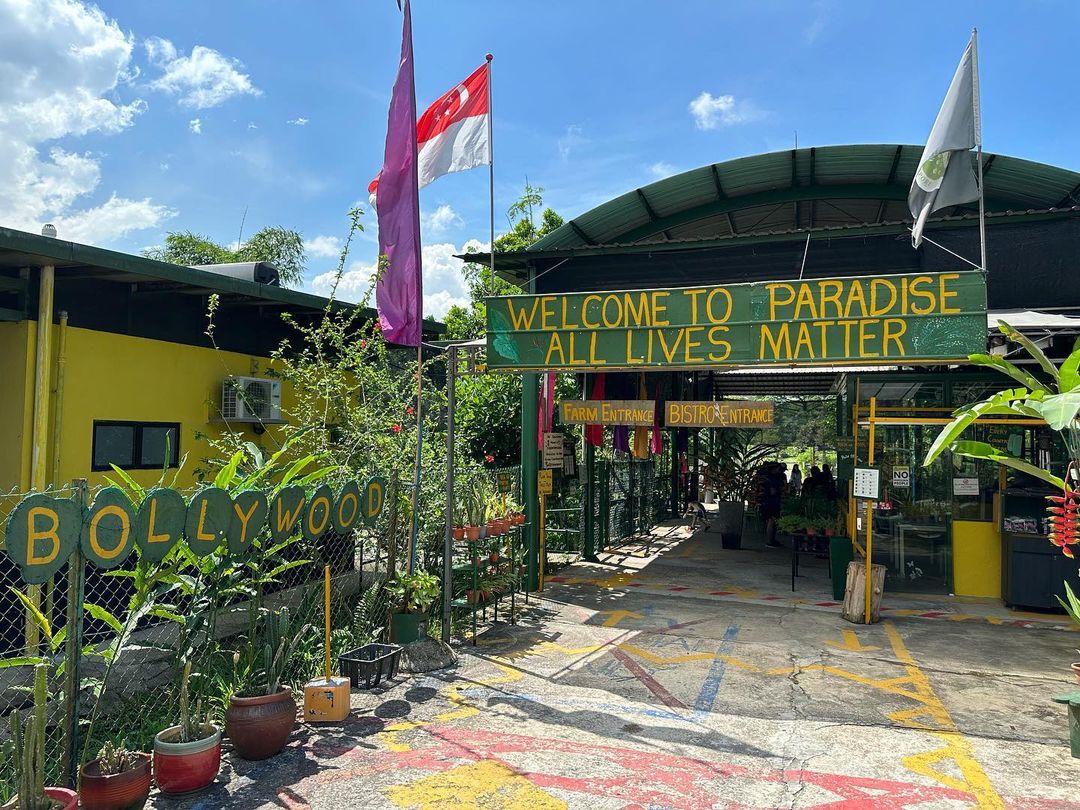 Image credit: @junpeng_he_who_grows
There are many restaurants in Singapore that try to incorporate the sights and sounds of nature into the dining experience, but few do it quite like Poison Ivy Bistro. It has a unique advantage in that it is situated in Bollywood Veggies, also known as Bollywood Farms, an organic farm that also provides many of the ingredients that make its way into the eatery's food. Talk about farm-to-table.
Poison Ivy Bistro has a seasonal menu of sorts, meaning they replace old dishes with new ones every now and then. There are, however, dishes that seem to be a permanent fixture here.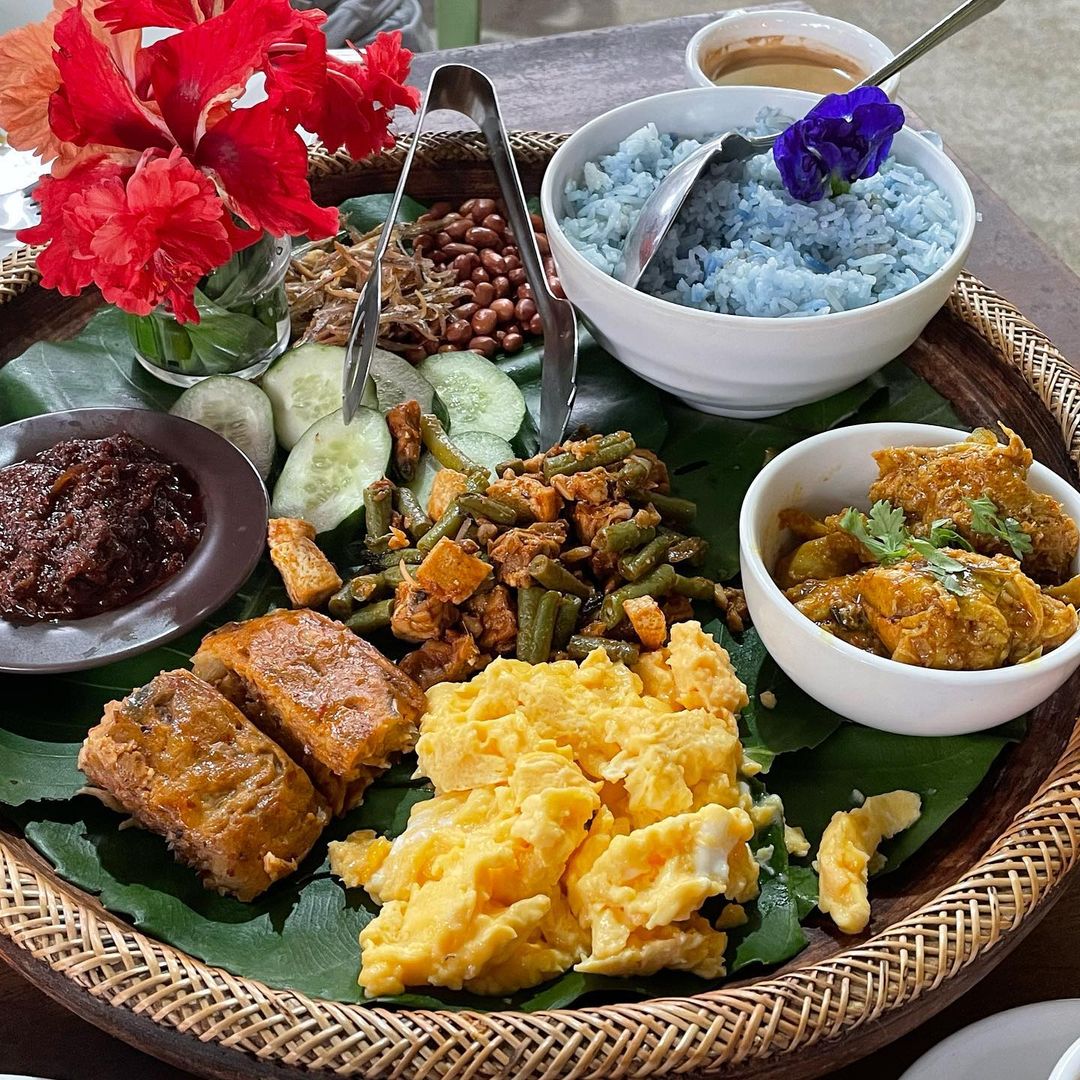 Image credit: @whatingridate
The Nasi Lemak Platter (from $16++) is one of those, and it's the dish the eatery is most famous for. This is quite the sizable platter, with fragrant blue pea nasi lemak rice and an array of ingredients, including otah, eggs, chicken wings, sambal and more. Most of the feedback regarding this dish has been positive—diners enjoyed the variety of ingredients and how flavourful it all was.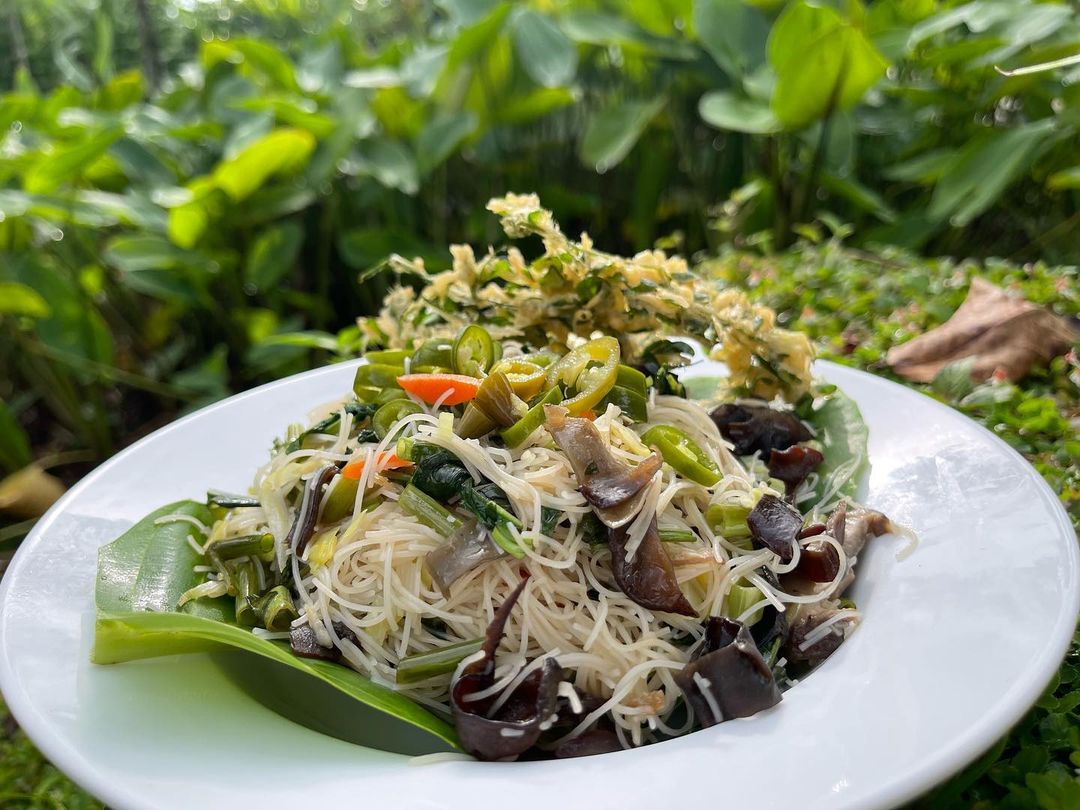 Image credit: @bollywoodfarmsofficial
Recently, the Vegetarian Fried Bee Hoon (price TBD) was featured on the menu. It is prepared with freshly harvested kang kong, sweet potato leaves, and crunchy moringa tempura.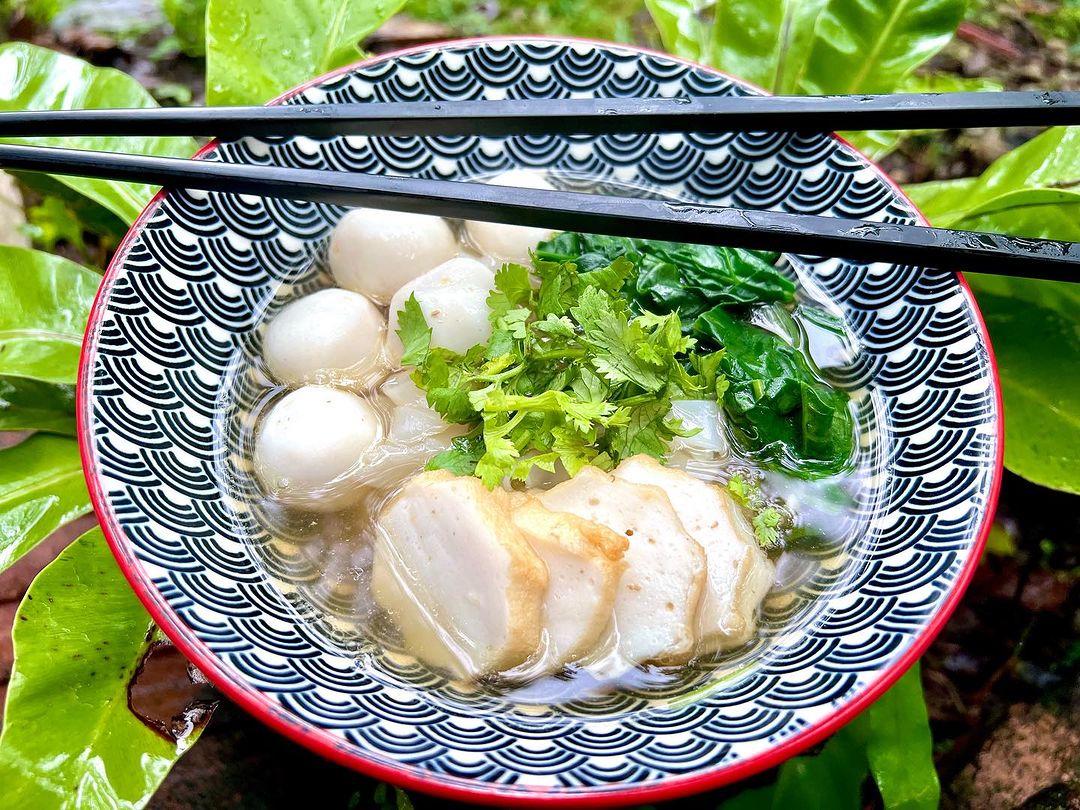 Image credit: @bollywoodfarmsofficial
The Fishball And Fish Cake Kway Teow Noodle Soup (price TBD) is another dish that seems to be new on the bistro's menu too. With its simple and comforting taste, it's a great pick for cooler days at the farm.
But the beauty about seasonal menus is that what you find may be a pleasant surprise, so do visit Poison Ivy Bistro and Bollywood Veggies to see what they are cooking up at the time!
For $3.80 nasi lemak by the legendary Singaporean goalkeeper Hassan Sunny, read our Dapur Hassan review. For a story about Gen Z farmers in Singapore, read our Yili Farm feature.
Address: 100 Neo Tiew Road, Singapore 719026
Opening hours: Thurs-Fri 10am to 4pm, Sat-Sun 7am to 6pm
Tel: 6898 5001
Website
Poison Ivy Bistro is not a halal-certified eatery.
Dapur Hassan Review: $3.80 Nasi Lemak By Legendary SG Goalkeeper In Tampines
Feature image adapted from @junpeng_he_who_grows and @whatingridate.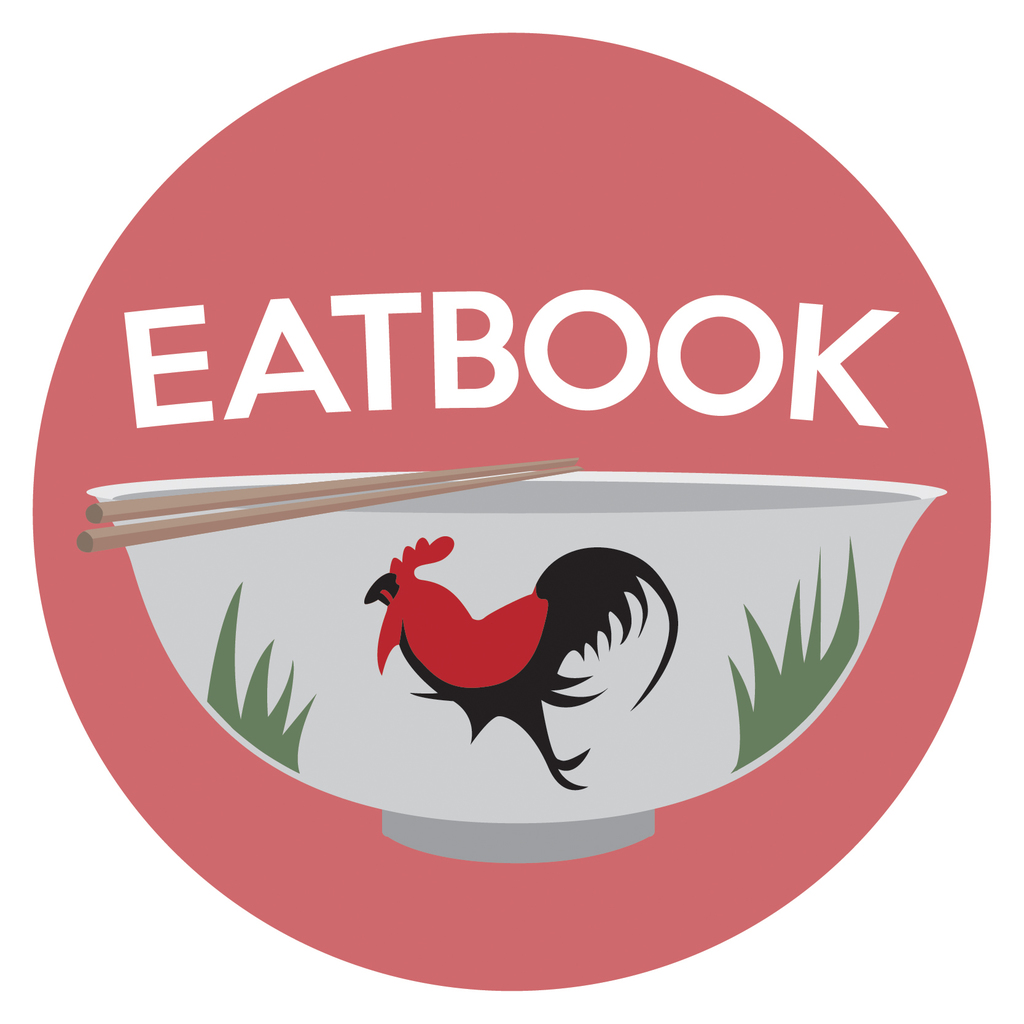 Drop us your email so you won't miss the latest news.