Burger King's Rendang Burger and Pulut Hitam Pie

Burger King will be returning the Rendang Burger to its lineup for a limited time from 14 July to 31 August 2020. The Rendang Double Beef Burger and Rendang Tendergrill® Chicken will each cost $7.50 per value meal, and include medium fries and a soft drink.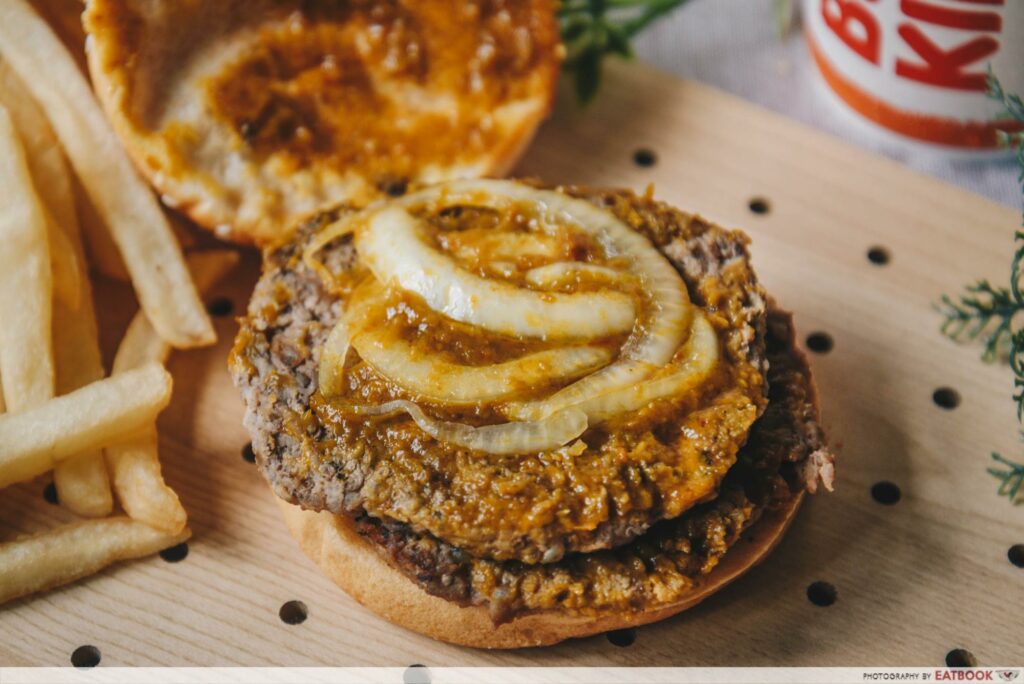 For those who're new to the Rendang Burger, this popular crowd-favourite features a choice of two stacked pieces of beef or a single piece of grilled chicken thigh. The burger is then slathered with thick rendang sauce that packs a mild blend of both spicy and sweet flavours. 
The XXL Rendang Beef Burger ($9.90) is available from 18 July and sees the Rendang Burger receiving an upsize for the first time since its release 30 years ago. What's special is its larger five-inch bun size, which means more juicy flame-grilled meat and hearty rendang sauce. Similar to the original burger, this monster burger will have two patties—only larger.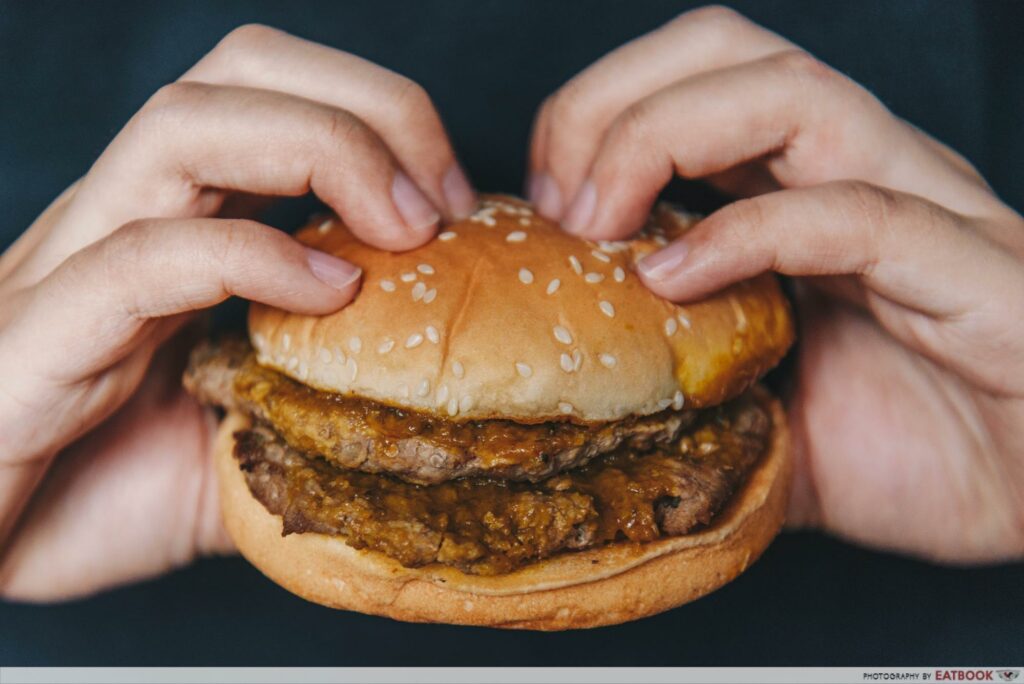 For deal hunters out there, the Rendang Burger value meal will be available at $5.50 for a limited time from 1 August 2020. To enjoy the deal, the hashtag #OdetoBKRendang will need to appear on social media for at least 100 times. It's hard to resist a good deal, so keep smashing that hashtag on your social media channels to work as a team to unlock the discount!
Burger King will also be releasing a special Pulut Hitam Taro Pie ($1.30), a pleasant local upgrade that includes black glutinous rice to regular taro pie. It comes at quite a wallet-friendly price, making it a good accompaniment to the burgers.
If you're still craving for more fast food treats, be sure to check out McDonald's latest 1-for-1 cinnamon melts promotion and the Old Chang Kee's latest Chicken Mushroom'O that comes with a flaky butter pastry. 
Old Chang Kee Is Revamping Their Chicken Mushroom'O With Butter Pastry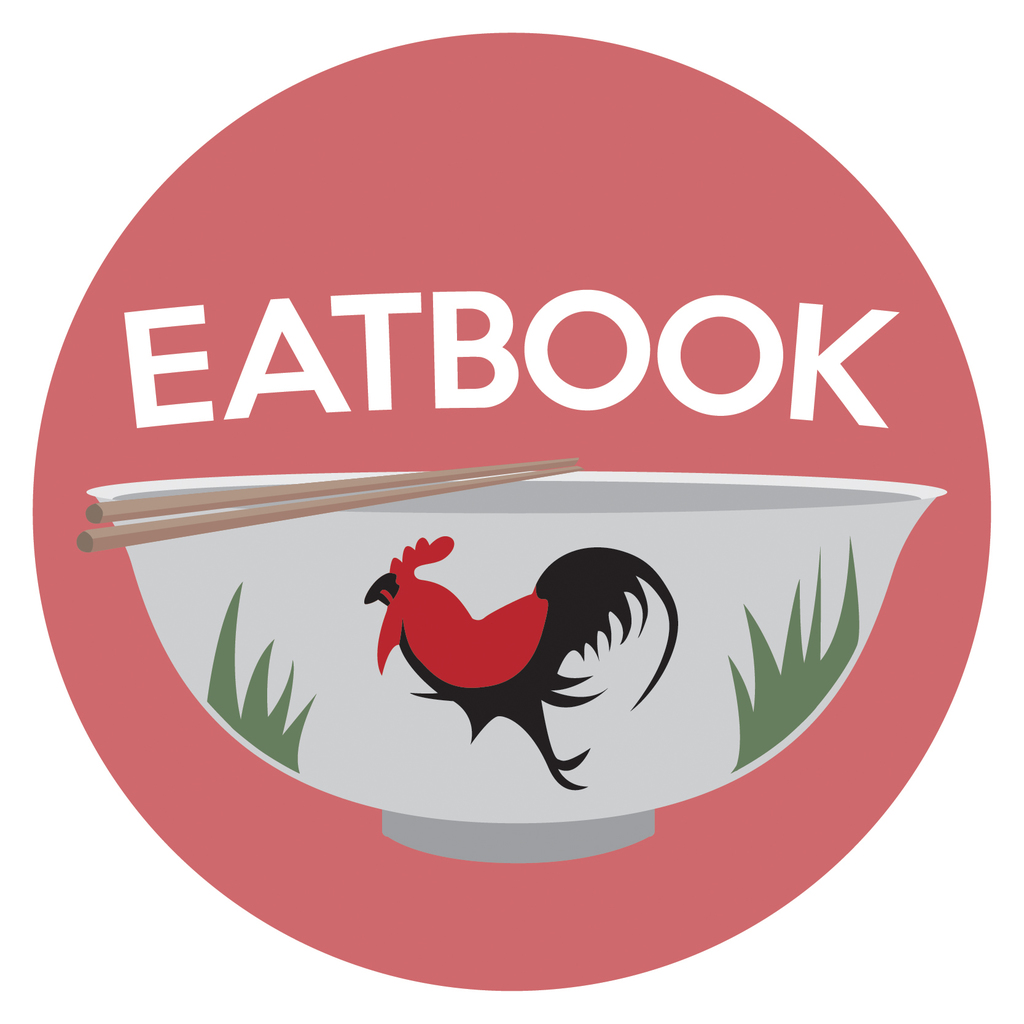 Drop us your email so you won't miss the latest news.