---
Ci Yuan Hawker Centre in Hougang
---
From customisable Japanese curry rice at Otoko to giant tom yum hot pot from Thai Super Bowl, Hougang is known for its superb selection of great eats. In fact, there are plenty of Hougang food below $10. And one place to get a wide array of delicious hawker grub at is Ci Yuan Hawker Centre, which boasts 40 stalls, with most offering a $2.80 item on the menu!
---
1. Fatty Fried Hokkien Prawn Noodle
---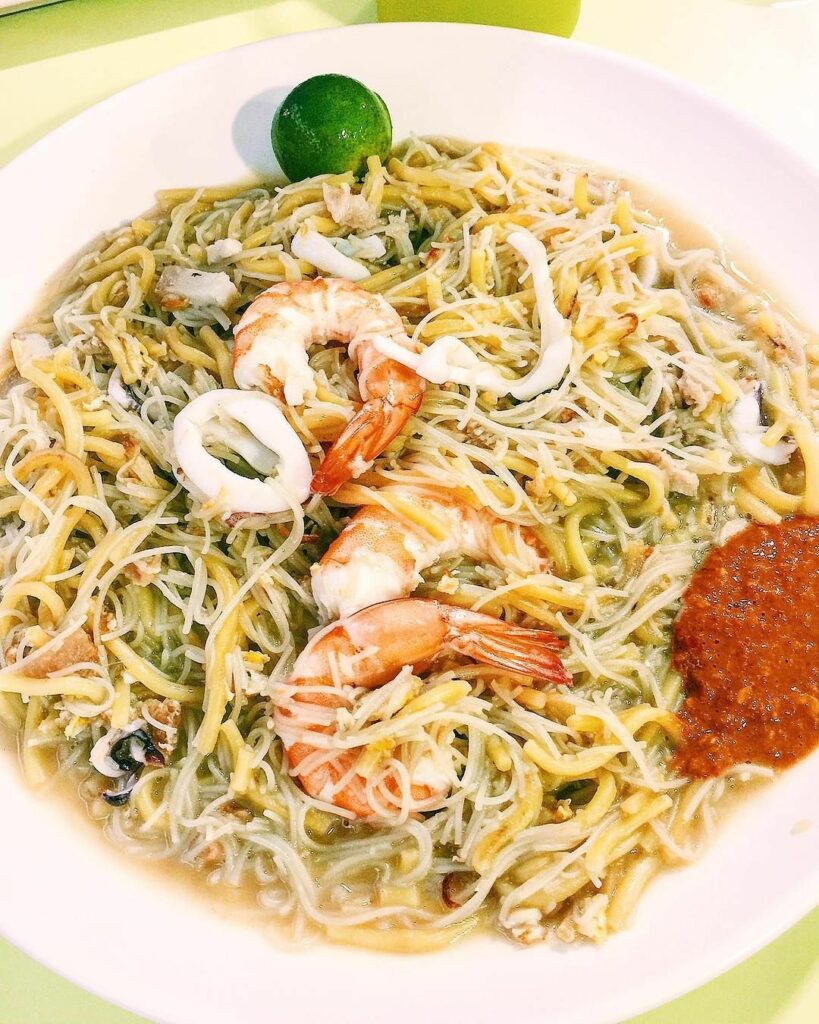 Image credit: @esth3r_esth3r
If you enjoy your Hokkien noodles on the wetter side, you will love the Hokkien mee ($4) at Fatty Fried Hokkien Prawn Noodle. The moreish noodles carry a pleasant wok hei aroma – a factor that makes this prawn mee a memorable one. Stir it together with the spicy sambal chilli to fire up your taste buds. The stall also serves up Carrot Cake ($2.50) that has a nice, crisp eggy exterior, and you can add prawns to it for $1.
Unit number: #01-30
Opening hours: Mon-Fri 10am to 9pm, Sat-Sun 8am to 9pm
Website
---
2. Leo Satay
---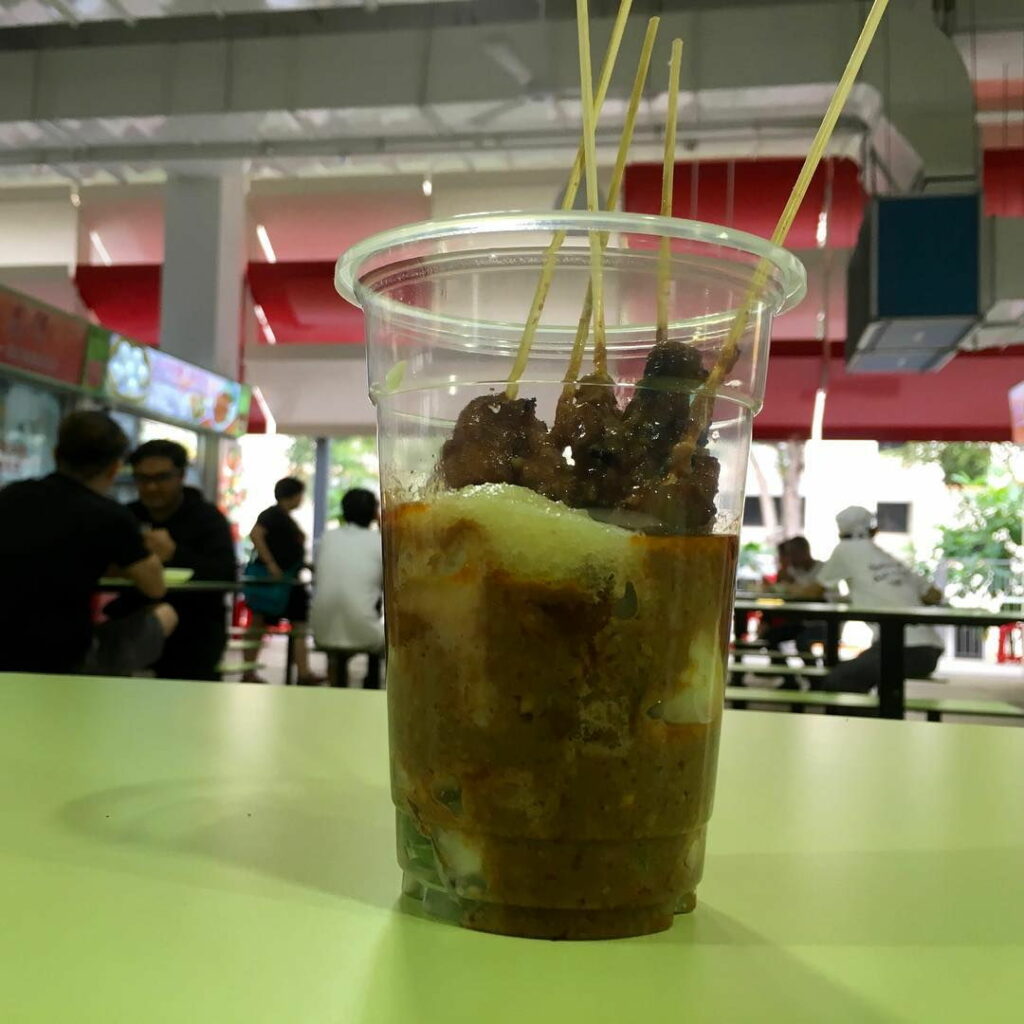 Image credit: @gregoryleow
I'm quite surprised no one has ever thought of this before – or at least not that I'm aware of. At Leo Satay, you can dapao satay and have it on the go with its Satay Cup Set ($2.80). Here, five sticks of either chicken or pork satay stand in a plastic cup that's half-filled with moreish peanut sauce with a hint of tangy pineapple puree. In the cup you will also find ketupat cubes, onion and cucumber slices.
Unit number: #01-31
Opening hours: Tue-Fri 3pm to 10:30pm, Sat-Sun 3pm to 11pm
---
3. Sichuan Famous Delights
---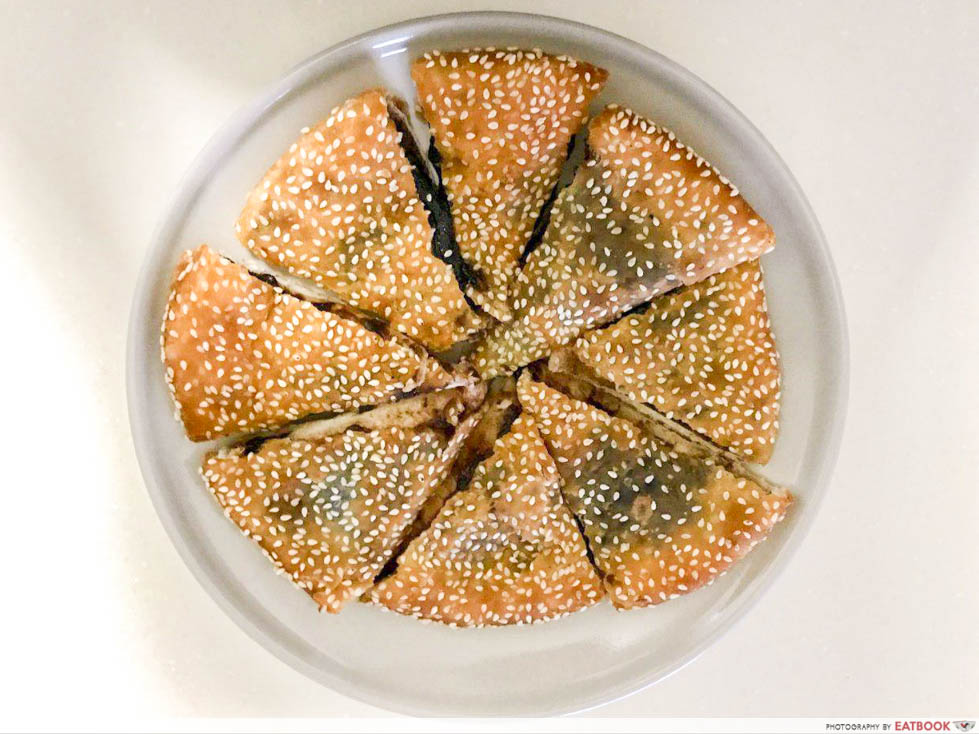 Get your fill of tantalising dumplings and la mian at Sichuan Famous Delights. Everything is reasonably priced and six xiao long bao will only set you back $4. They have over 10 types of noodles here including a slightly spicy Braised Beef Noodle ($4.50) and Tomato Egg Lor Mee ($2.80). For a sweet treat, order their Red Bean Paste Cake ($4.50), which is generously filled with smooth bean paste and fried till crisp perfection.
Unit number: #01-37
Opening hours: Daily 10:30am to 9:30pm
---
4. Western Food
---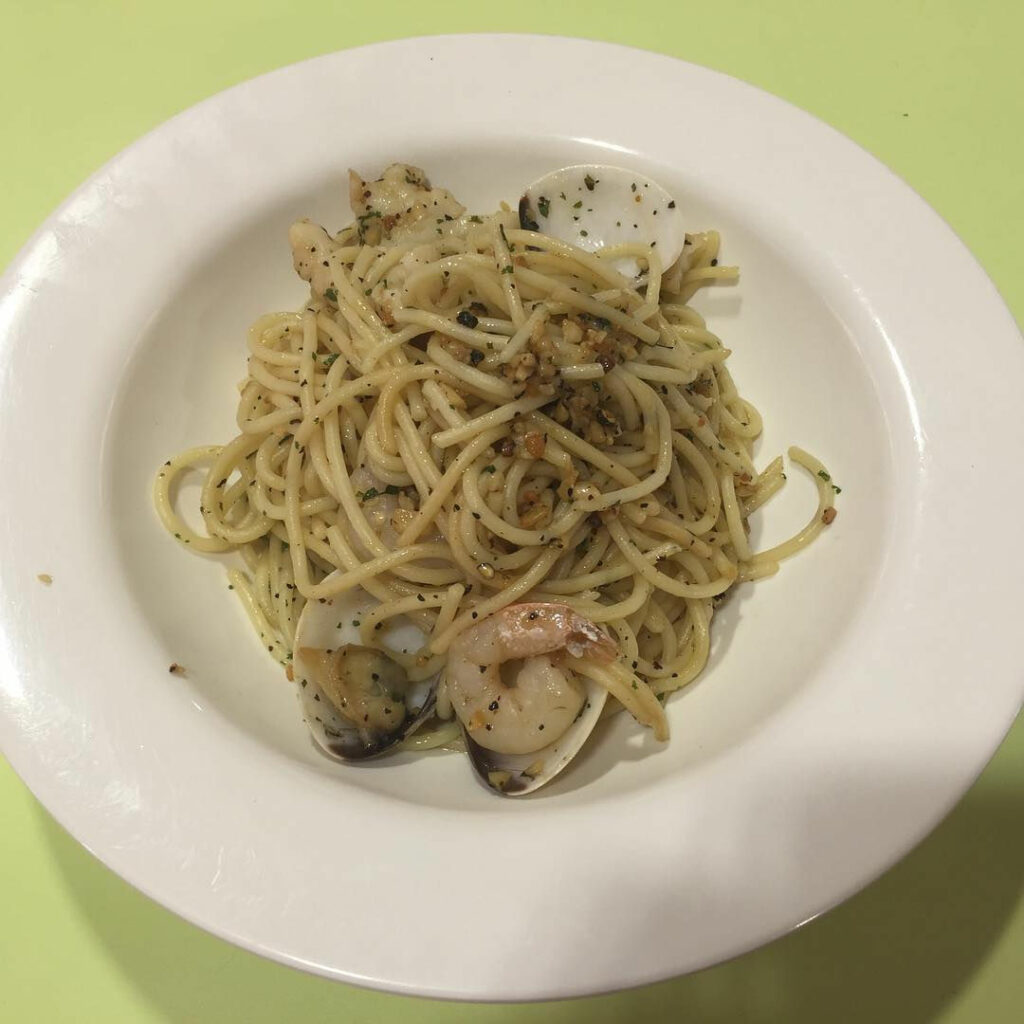 Image credit: @longawaitedbaby
Get your fill of scrumptious Western dishes at the Western Food stall. This stall serves up your usual Pork Chop ($6.50) and Chicken Chop ($6.50). Taste and portion are decent, although we do wish they used bigger prawns in their Seafood Aglio ($6). Order their Chicken Cutlet Combo ($8.30) and enjoy a side of coleslaw as well as a heap of pasta with a slab of juicy chicken.
Unit number: #01-27
Opening hours: Daily 11am to 9pm
---
5. Kitchen@Work (The Hawker Japanese Cuisine)
---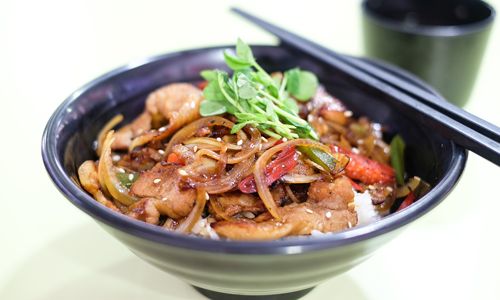 Image credit: Ci Yuan Hawker Centre's website
Kitchen@Work is a hidden gem that dishes out scrumptious Japanese dishes. Savour their Pork Belly Don ($5), where strips of succulent pork belly, shredded onions and capsicums are torched to impart a pleasant charred aroma. They also do bento sets, including Saba Teriyaki Bento ($6) and Mix Fry Bento ($6) boasting pieces of karaage and tempura. Those craving for curry will enjoy their Katsu Curry Rice ($5.50), which comes with chunks of potato, carrot, and thinly breaded pork cutlet.
Unit number: #01-35
Opening hours: Tue-Sun 11am to 9:30pm
---
6. To-Ricos Guo Shi
---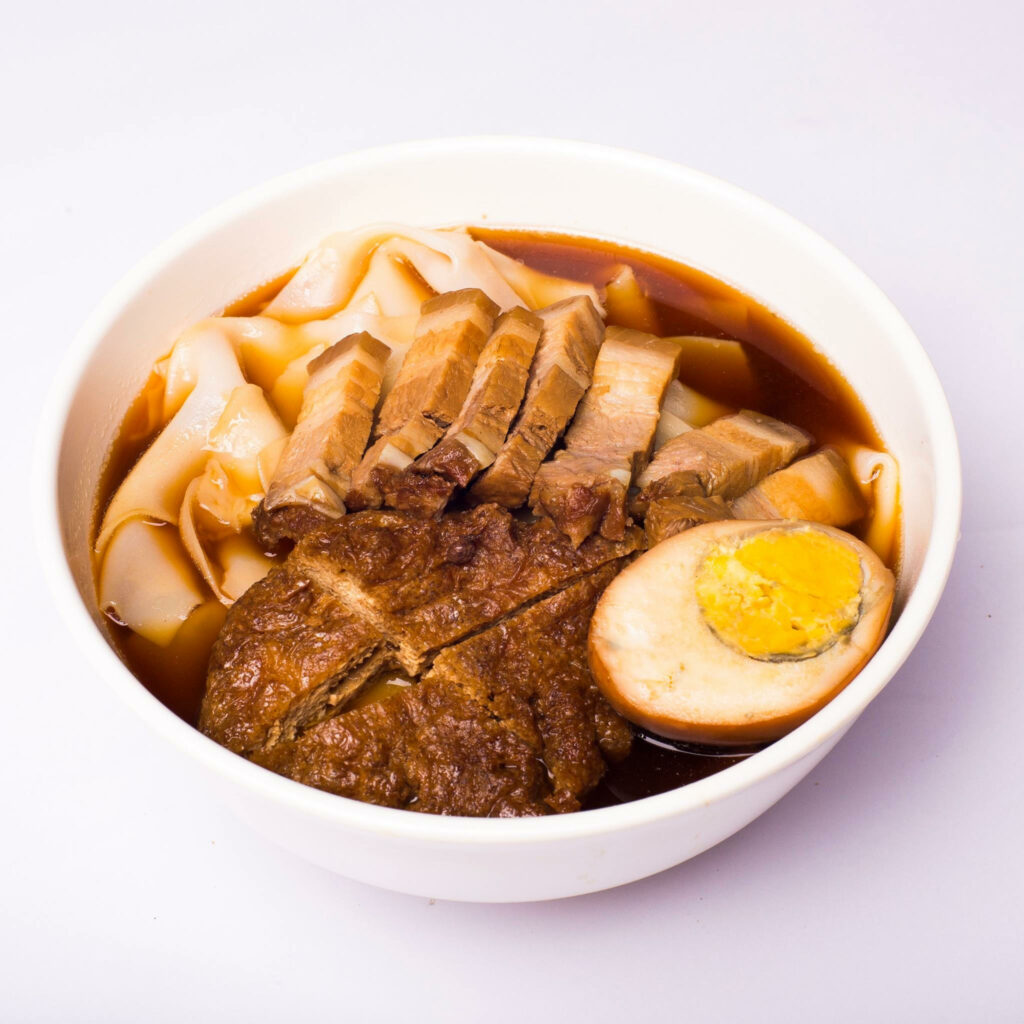 Image credit: To-Ricos Guo Shi's Facebook page
One of the more popular stalls at Ci Yuan Hawker Centre, To-Ricos Guo Shi is related to the legendary kway chap at Old Airport Road; the son helms this branch. What makes their kway chap so special is its flavourful broth that's a delight to lap up. The innards are also cleaned thoroughly, so you don't have to worry about encountering any of that intense porky stench. Go for their wallet-friendly bowl sets. Priced at $2.80, a bowl comes with either pork belly, large intestines or pig's stomach.
Unit number: #01-30
Opening hours: Tue-Fri 12pm to 8pm, Sat-Sun 9:30am to 4pm
---
7. Hainanese Curry Rice
---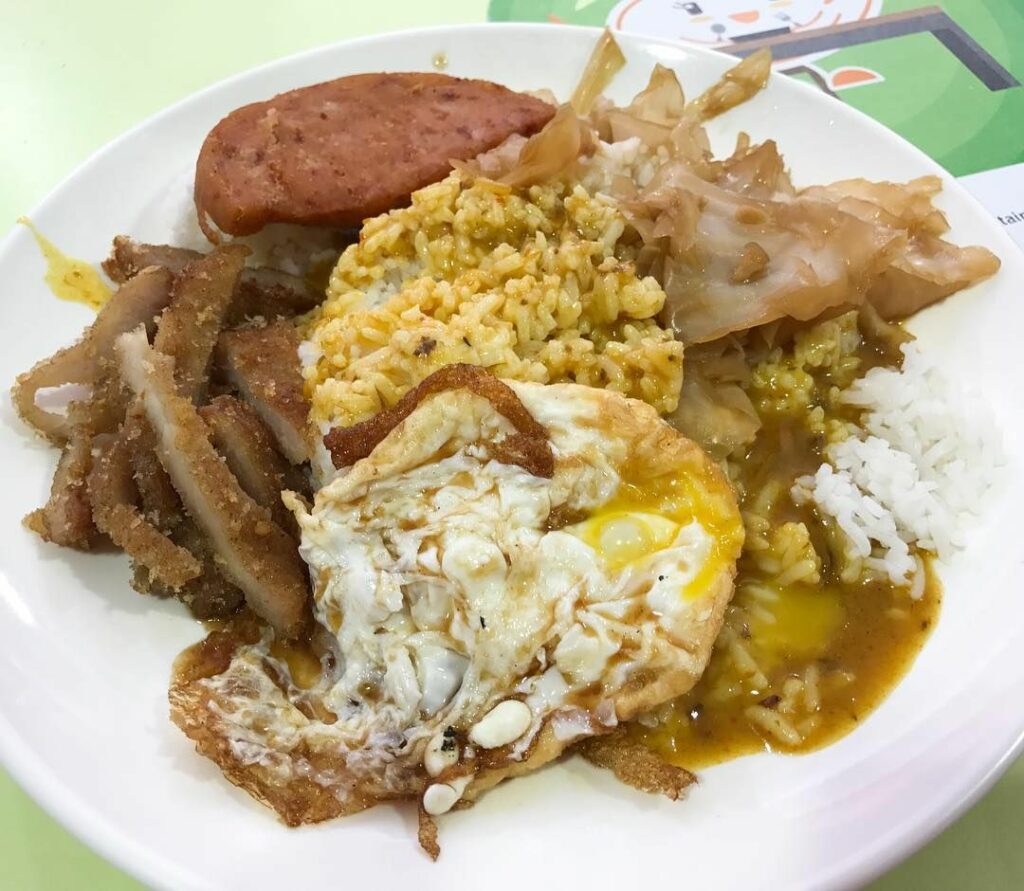 Image credit: @y_lyn
There's always a winding queue at Hainanese Curry Rice, but the wait proves to be worthwhile. Affordable, filling and tasty, their Pork Chop Set ($2.80) comes with crisp pork chop, egg, and stewed cabbage.The curry is a little on the thinner side, although fragrant enough to make it a good plate of curry rice. Alternatively, if you don't eat meat, they also offer a Fried Fish Set ($4) and Fried Prawn Set ($4).
Unit number: #01-28
Opening hours: Daily 9am-9pm
---
8. Jue Dai Lor Mee
---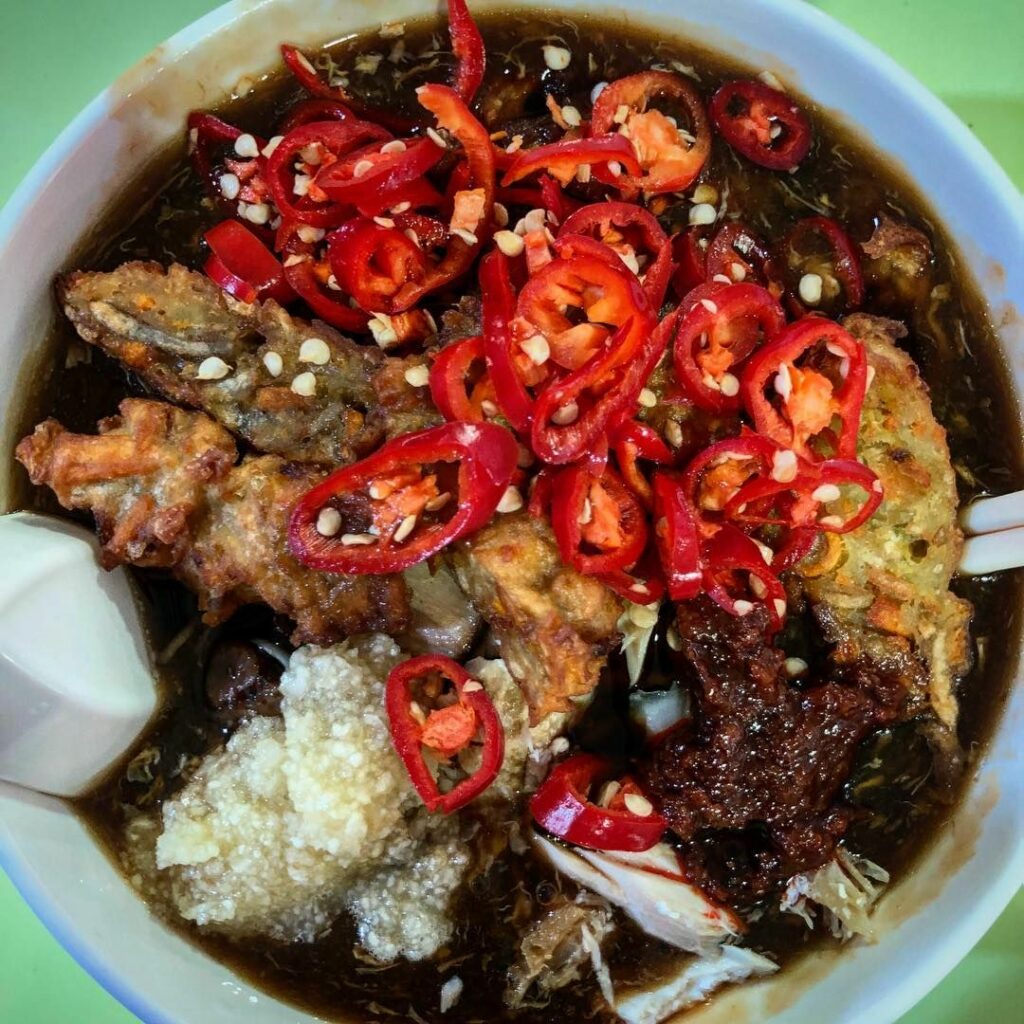 Image credit: @beef_nuggets
Swing by Jue Dai Lor Mee whenever you're longing for a bowl of the starchy Hokkien delicacy. For just $3.50, you get a generous serving teeming with ingredients including fried yam roll, pork belly, chicken and egg. If money is a concern, they also have yam roll lor mee ($2.80) that comes with crispy fried yam roll that does a great job in catching the thick gravy.
Unit number: #01-13
Opening hours: Daily 7am to 9pm
---
9. Traditional Pork Ribs Prawn Noodle
---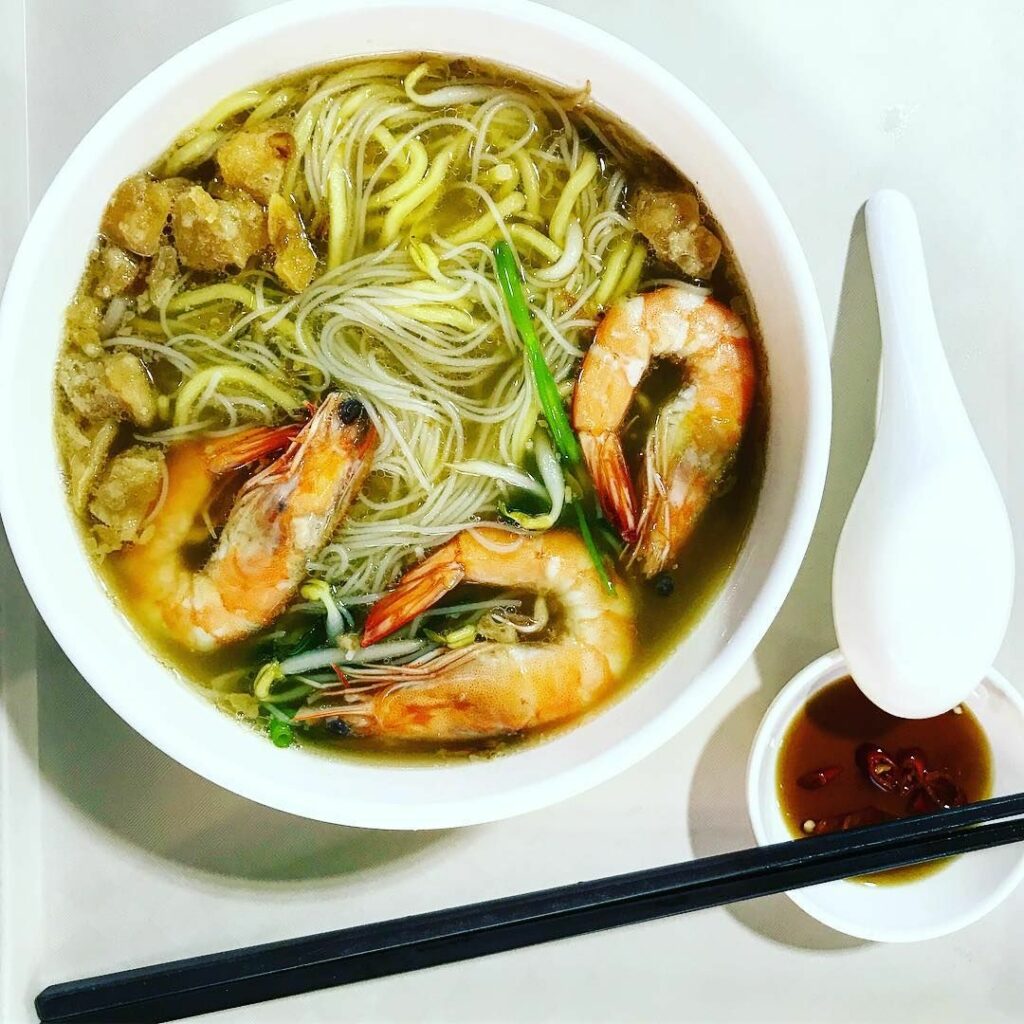 Image credit: @rainlingstars
I can count how many places do a good bowl of hae mee with one hand, and Traditional Pork Ribs Prawn Noodle is on that list.  As you step to the front of the stall and order a bowl from the kind auntie, your nose will be filled with the aromatic smell of rich prawn stock. Plus, it also helps that a bowl will only set you back $4, yet comes crowned with fresh succulent prawns and pork ribs. I appreciate how no MSG is used and the ambrosial tang of the stock comes solely from the ingredients and rock sugar. Alternatively, go for the Dry Prawn Noodle at $2.80.
Unit number: #01-29
Opening hours: Daily 6am to 9:30pm
---
10. ABC Fatty Cheong
---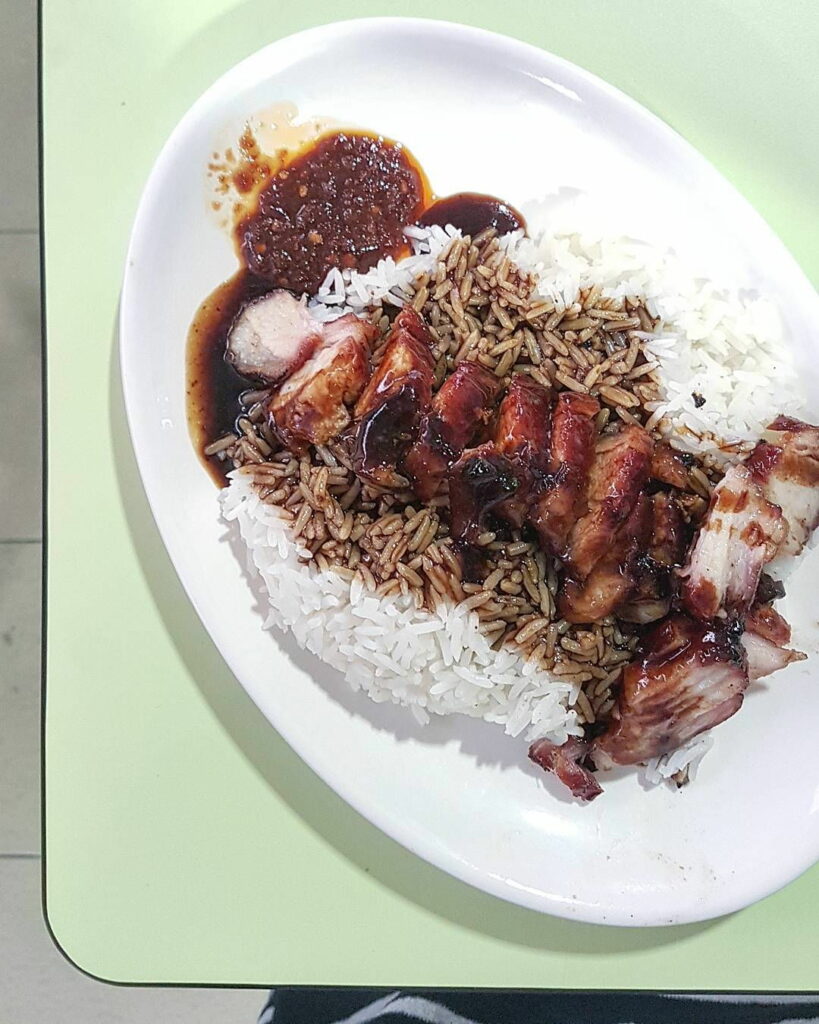 Image credit: @gnilray
North-Easties no longer have to travel all the way to ABC Brickworks Food Centre at Bukit Merah for ABC Fatty Cheong. Just as good as the real deal, this offshoot branch is currently being manned by the owner himself! The quality of Char Siew Rice ($4) is top-notch, and comes doused in a sweet sauce that doesn't overwhelm the taste of the meat. They also have a Roasted Sausage Rice at $2.80 that's great for those on a budget.
Unit number: #01-22
Opening hours: Wed-Mon 11am to 8:30pm
---
Cheap nosh at Ci Yuan Hawker Centre
---
If you're impressed by the selections offered at Ci Yuan Hawker Centre, remember that this is just 10 stalls out of the 40 there! Then, take a bus down to Chomp Chomp Food Centre or Bendemeer for more great eats!
---
Featured image adapted from Instagram user @esth3r_esth3r's post.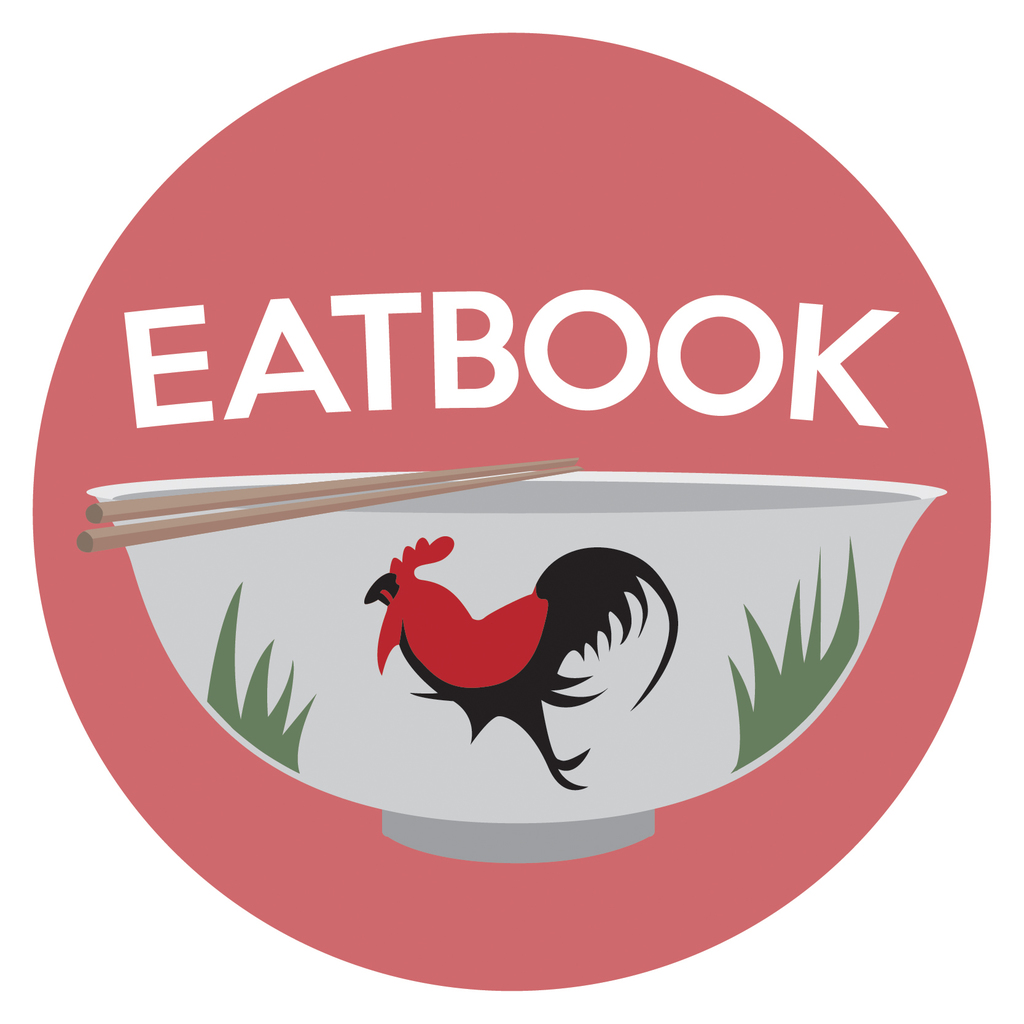 Drop us your email so you won't miss the latest news.