DurianBB durian buffet
Durian season is back, and while some of us are scrambling to get our fix with durian delivery services in Singapore, an all-you-can-eat option has swept into town. New durian cafe DurianBB is now offering a free-flow Chilled Durian Buffet at their Lavender outlet, priced at $36.80 a person.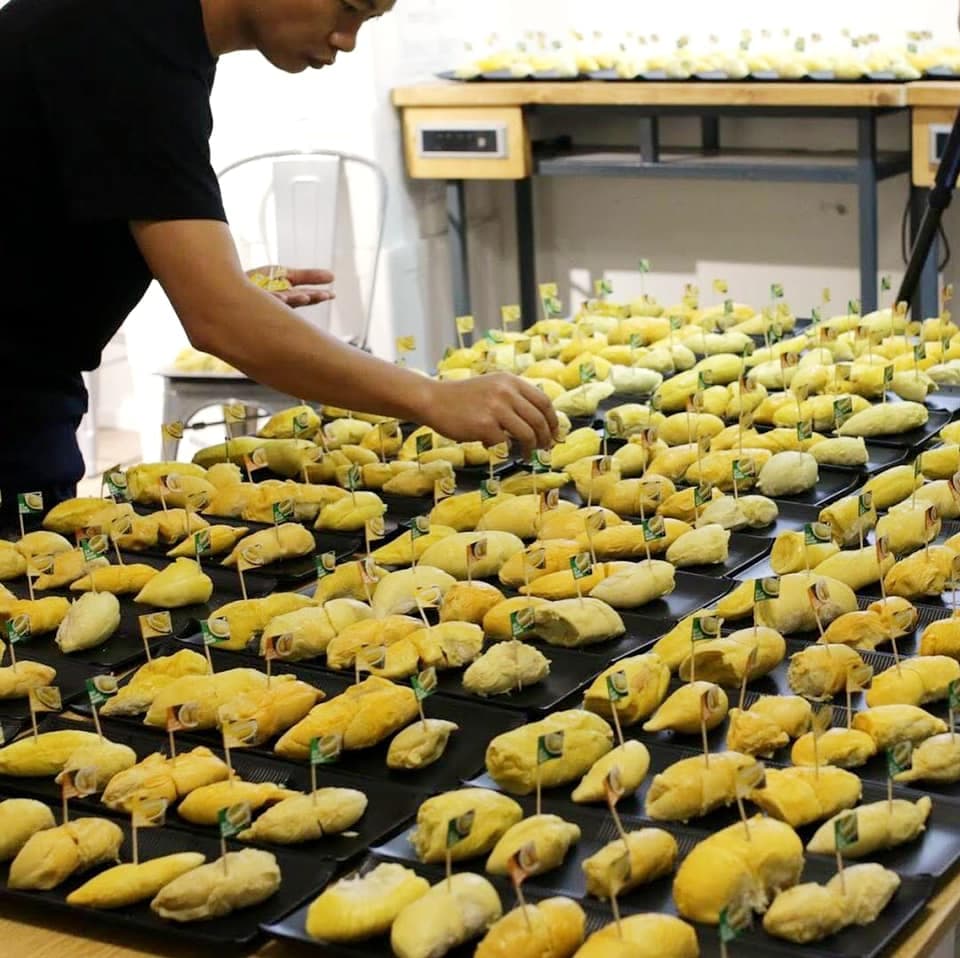 Image credit: DurianBB
Customers get an unlimited supply of D197 Musang King (MSW), D24 XO, and D13 Golden Bun durians across a one-hour buffet time limit. Reservations are encouraged, as seatings are limited to 12 diners per session, and are on a first-come-first-served basis. You can book a slot here.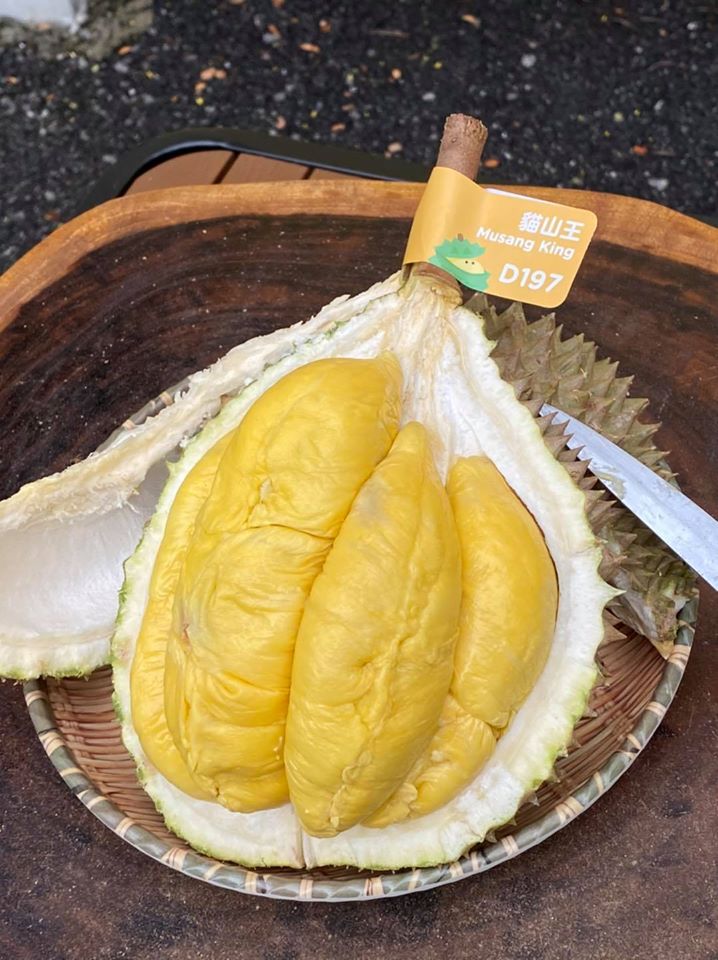 Image credit: DurianBB
The price for the buffet is fairly reasonable, considering the quality of durian you get, and the air-conditioned cafe setting you'll have your feast in. For one, MSW durians are the cream of the crop, and highly popular, so much so that prices can climb more than $25 a fruit during peak demand.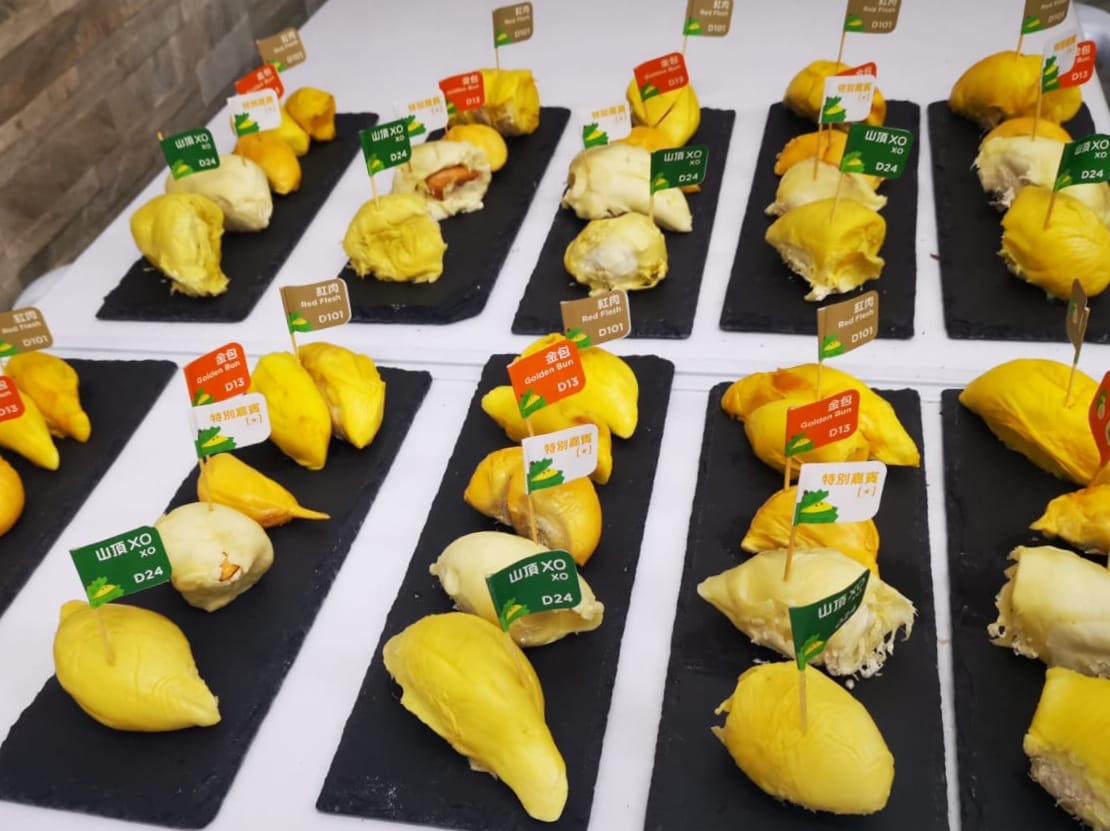 Image credit: DurianBB
D24 XO durians are also another crowd favourite pick, thanks to their thick, creamy flesh and bittersweet profile. These used to be the king of all durian cultivars until MSW came for its throne. Lastly, D13 Golden Bun, widely grown in Johor, rounds off the selection as the sweetest of the bunch.
DurianBB Review: Durian Dessert Cafe With MSW Polo Bao And Ondeh-Ondeh Near Lavender
Durian buffets also average around $38 in Singapore, with prices going upwards of $40 when desserts come in the mix.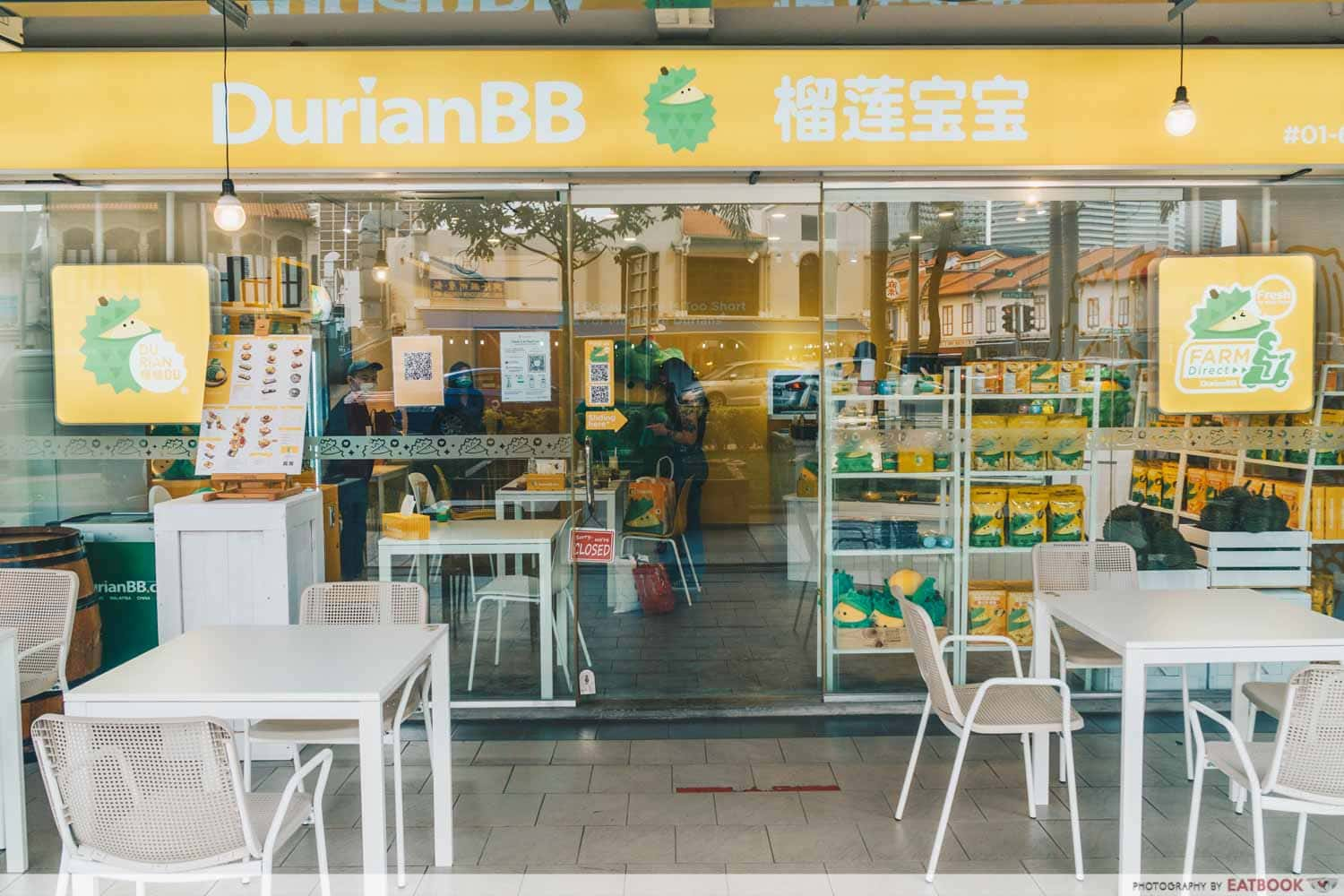 If the name DurianBB rings a bell, this is because the cafe is actually a concept by a notable durian farm in Pahang, Malaysia, which supplies top-grade MSW durians and more around Asia. The farm has spin-off DurianBB cafes in Hong Kong, Macau, China, Malaysia, and now Singapore. They have also held over 200 buffets since their inception.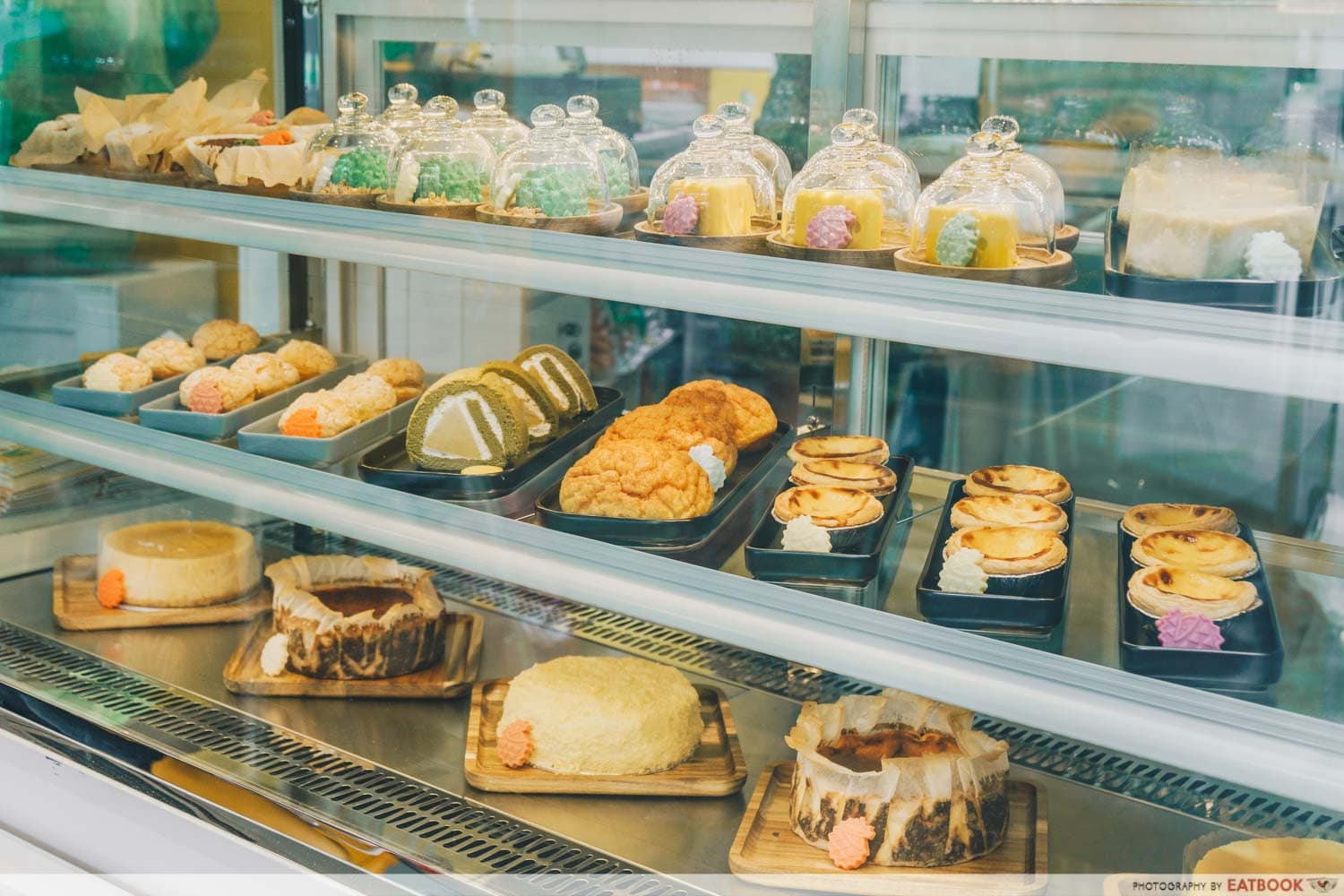 Apart from the fruit itself, Durian BB also serves a myriad of desserts and ready-to-eat durian products made from their own harvests, spanning burnt cheesecake, polo bao, nougats, and even coffee, all sold at the cafe.
For more durian goodness, check out our review of Durian Lab, a cafe by Ah Seng Durian in Bukit Merah. Also, Egg Taste serves molten durian gyeran-ppang (Korean egg bread) in Clementi.
Durian Lab Cafe Review: Ah Seng Durian Opens Dessert Cafe At Bukit Merah
Address: 462 Crawford Lane, #01-65, Singapore 190462
Opening hours: Tues-Sun 12pm to 10pm
Tel: 9245 0788
Website