Flourful Delight has handmade xiao long bao in Jurong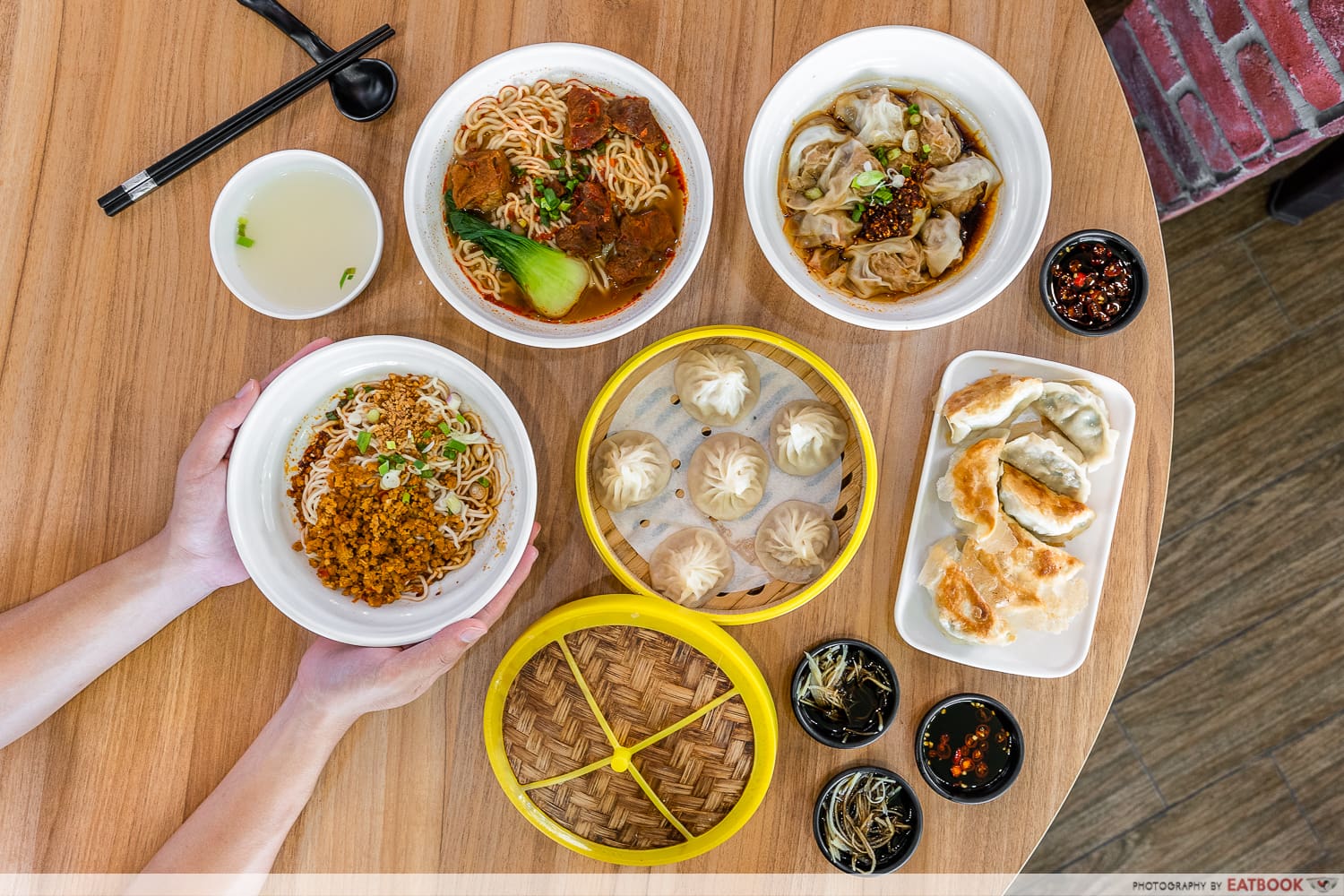 My virgin experience with a good xiao long bao (XLB) was during a secondary school trip to Shanghai, China, where I had one of the tastiest dumplings in my life at a traditional Chinese restaurant. Since then, I haven't found a place in Singapore that makes dumplings of equivalent standards. However, when I recently learnt about Flourful Delight, which is famous for their handmade xiao long bao and dumplings, I was hopeful that all might not be lost.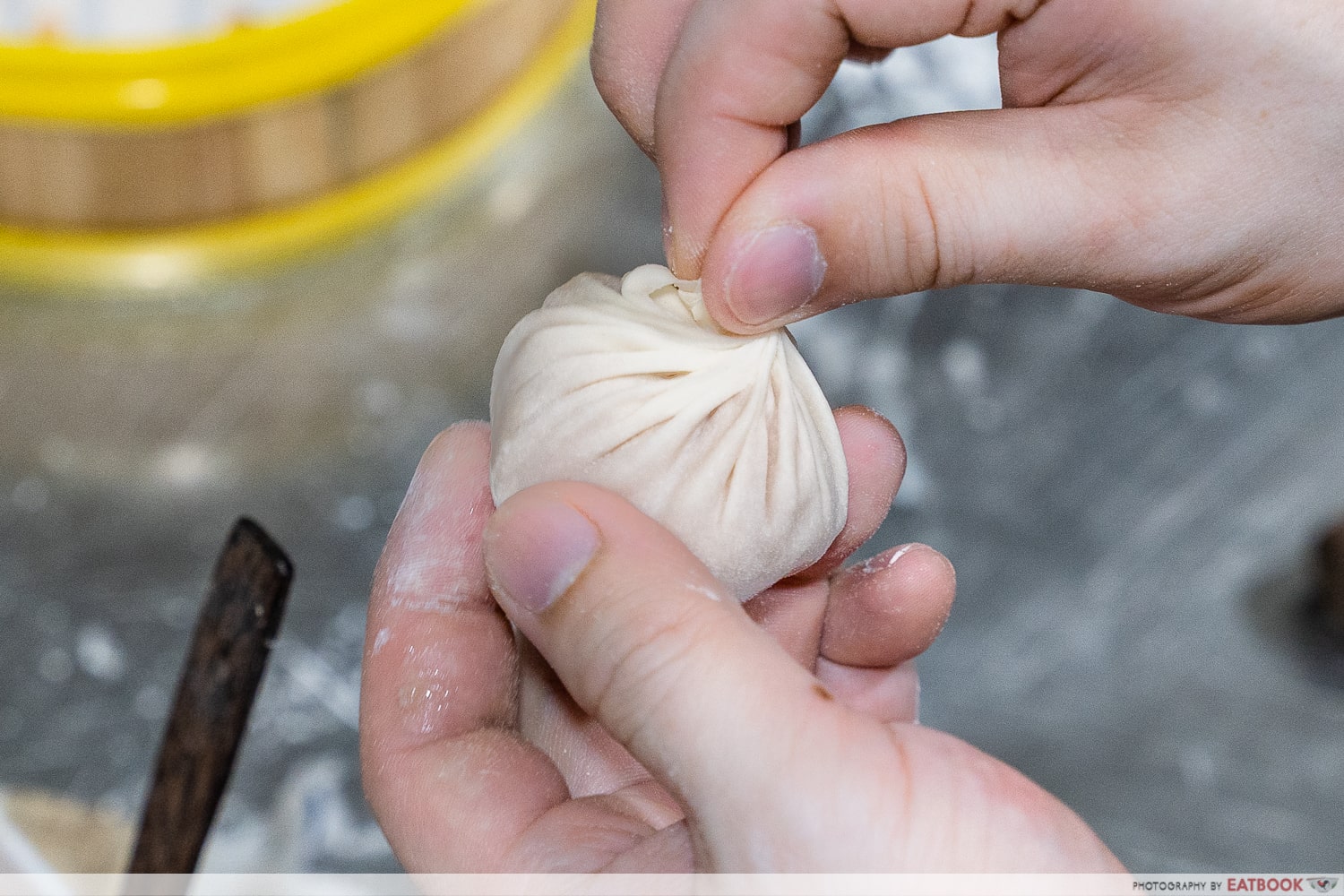 Flourful Delight's OG branch is located at Golden Mile Food Centre, which is temporarily closed as their owners decided to focus their manpower on their new Jurong outlet. Nonetheless, this outlet carries the same menu, with dumplings that are freshly wrapped and made in-house daily.
Rong Xing La Mian Xiao Long Bao Review: Guo Tie And XLB From $0.60 In Redhill
Food at Flourful Delight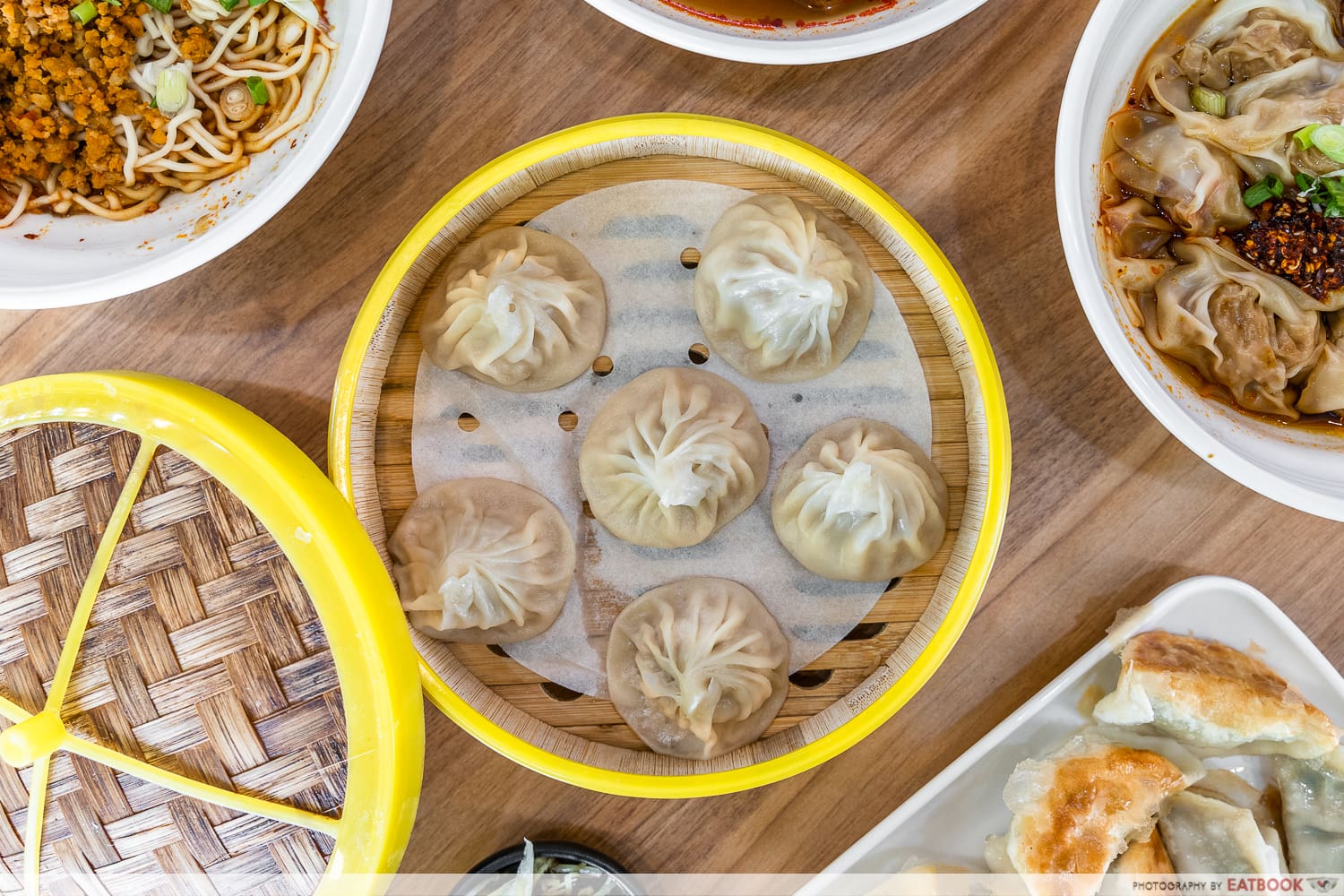 Flourful Delight is most famous for their Xiao Long Bao ($5 for six), so we decided to start with that. After doing some quick math, each XLB works out to be only $0.83—a very reasonable price for a hawker store, in my opinion. Another plus point was that the dumplings are slightly bigger than those you'd find at a typical dim sum restaurant.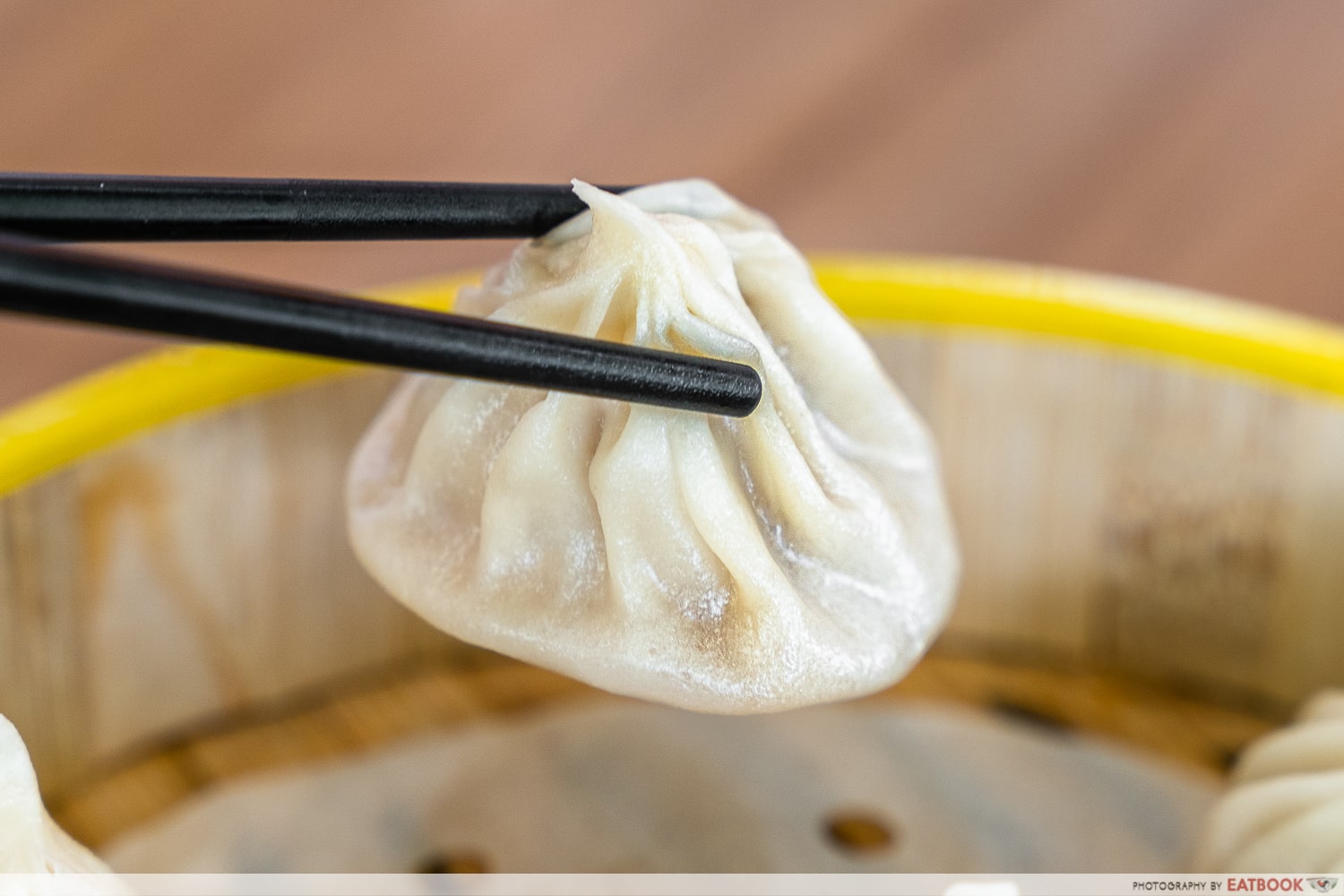 I'm rather particular about what constitutes a good xiao long bao—it should boast a thin, translucent skin, a flavourful, well-seasoned pork filling, with a good meat-to-skin ratio. Here, the dumplings ticked most of the boxes in my books, except for a little blip—the pork filling was a tad too salty. Nonetheless, for a relatively excellent xiao long bao priced this low, there's not much for me to complain about.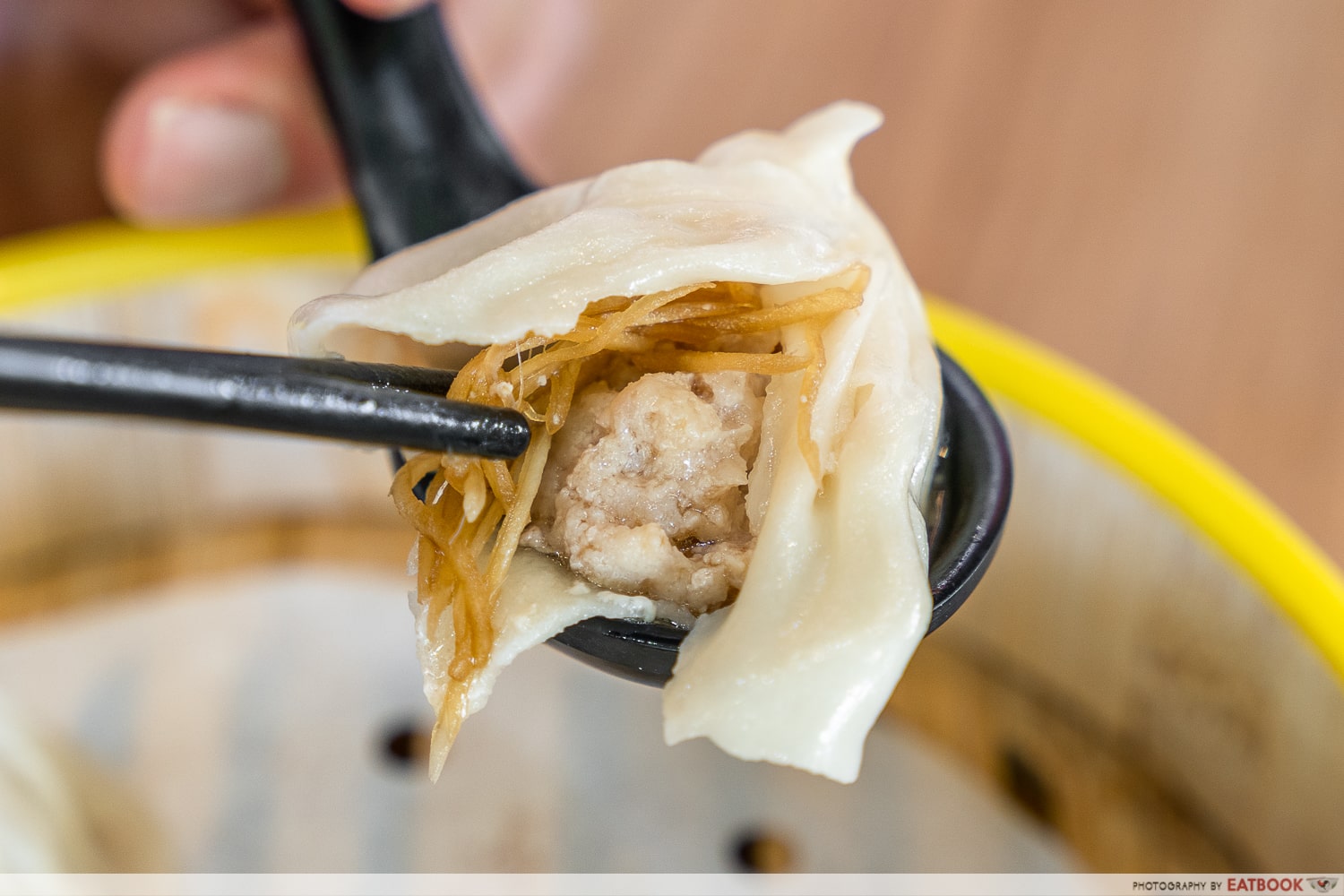 Don't forget to top your dumplings with some of their vinegared ginger, for a touch of acidity.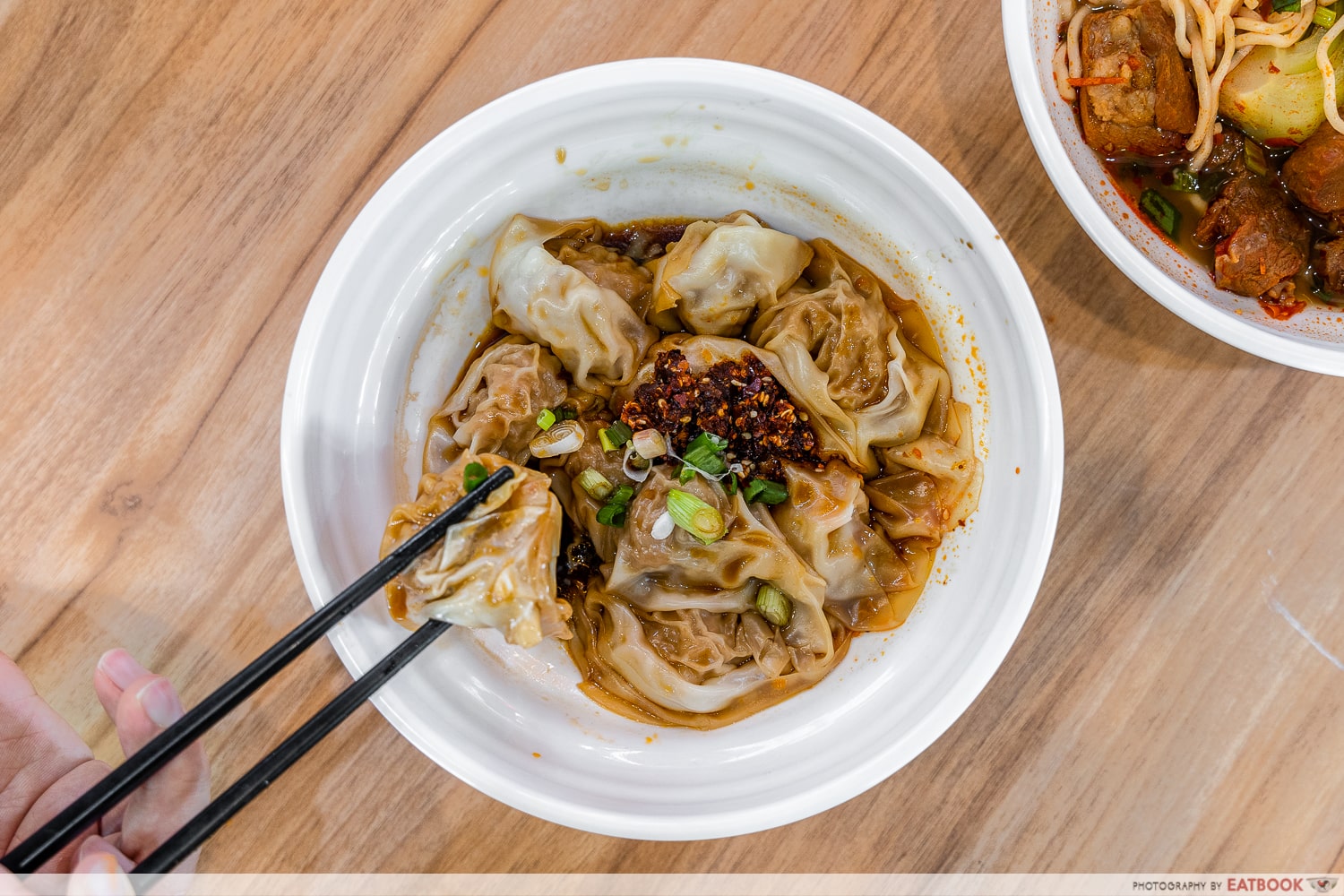 Another of their signature items is the Wonton In Chilli Oil ($6 for 10), which stars plump wontons tossed in a fragrant chilli oil sauce blend, and topped with their house-made chilli.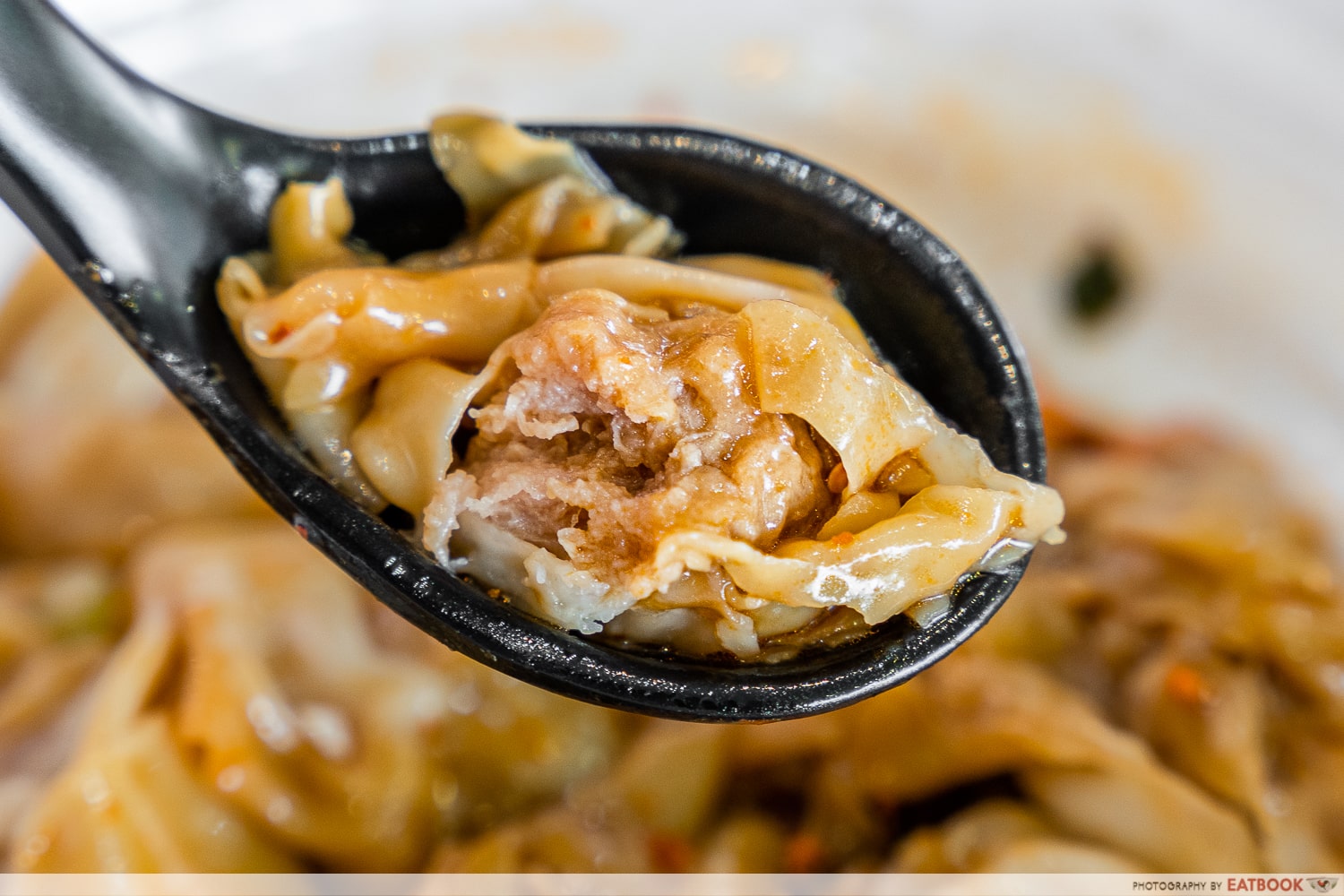 Biting into the wonton, we were pleased to find them stuffed with a juicy pork filling, with its silky skin adding a layer of smoothness throughout. I was surprised that the chilli oil wasn't overly spicy, and it gave the wonton a good balance of sweet and savoury flavours. This item was undoubtedly one of my favourites here, and is perfect for those with a low spice tolerance too.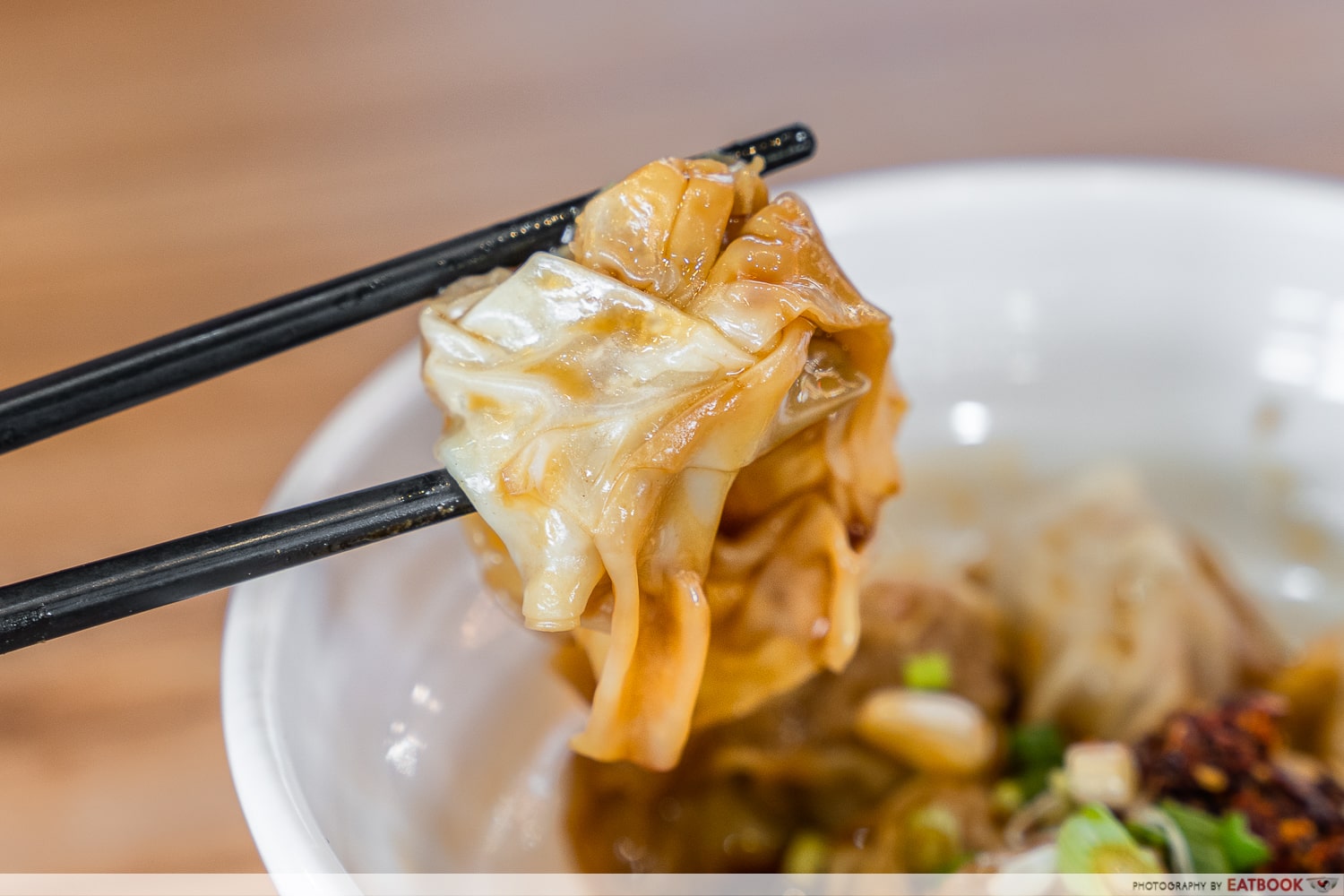 My only gripe here was that the wonton had too much skin, which made us feel very full after a few pops.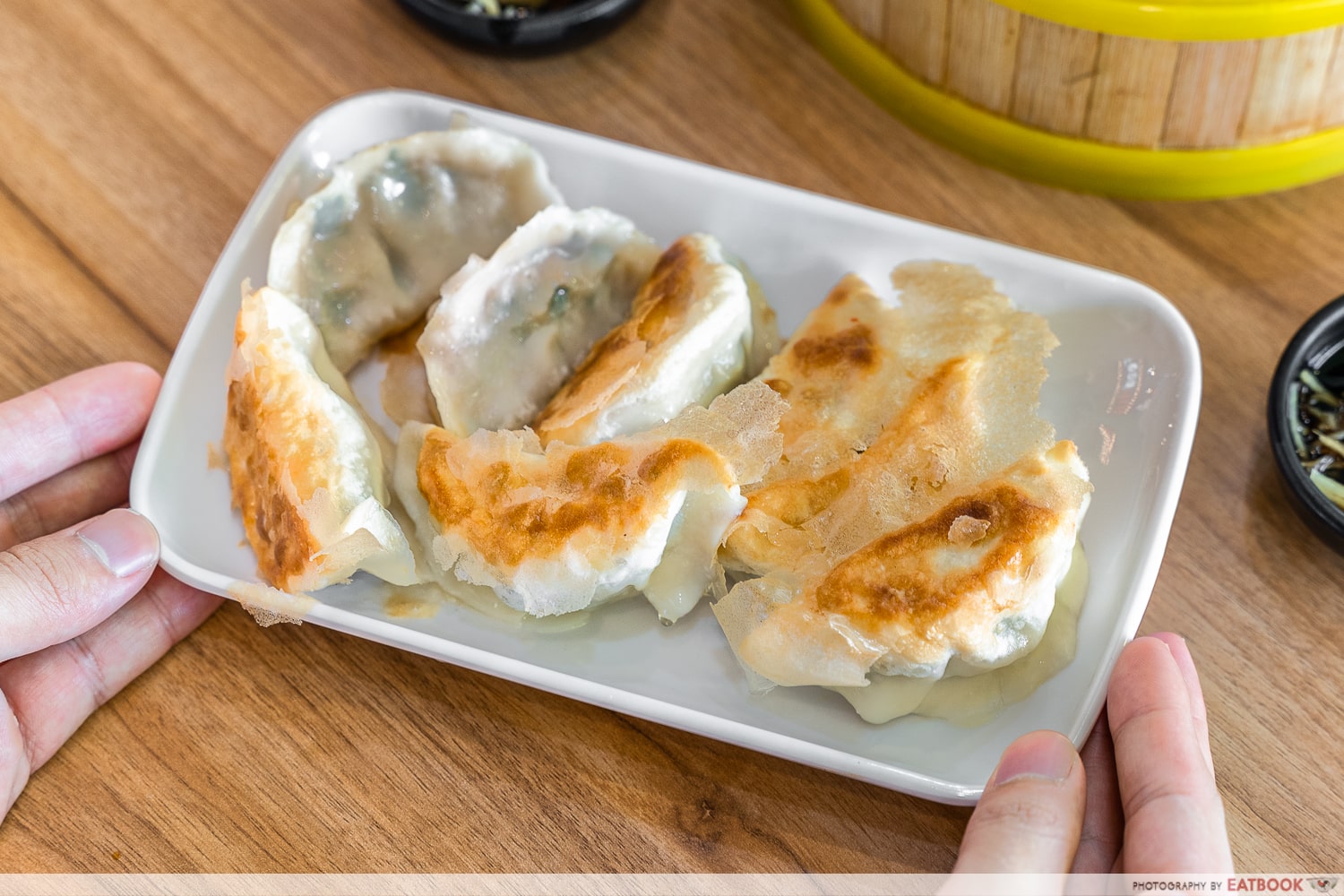 We also tried their Pan Fried Dumplings ($8 for six), which came in generously large sizes.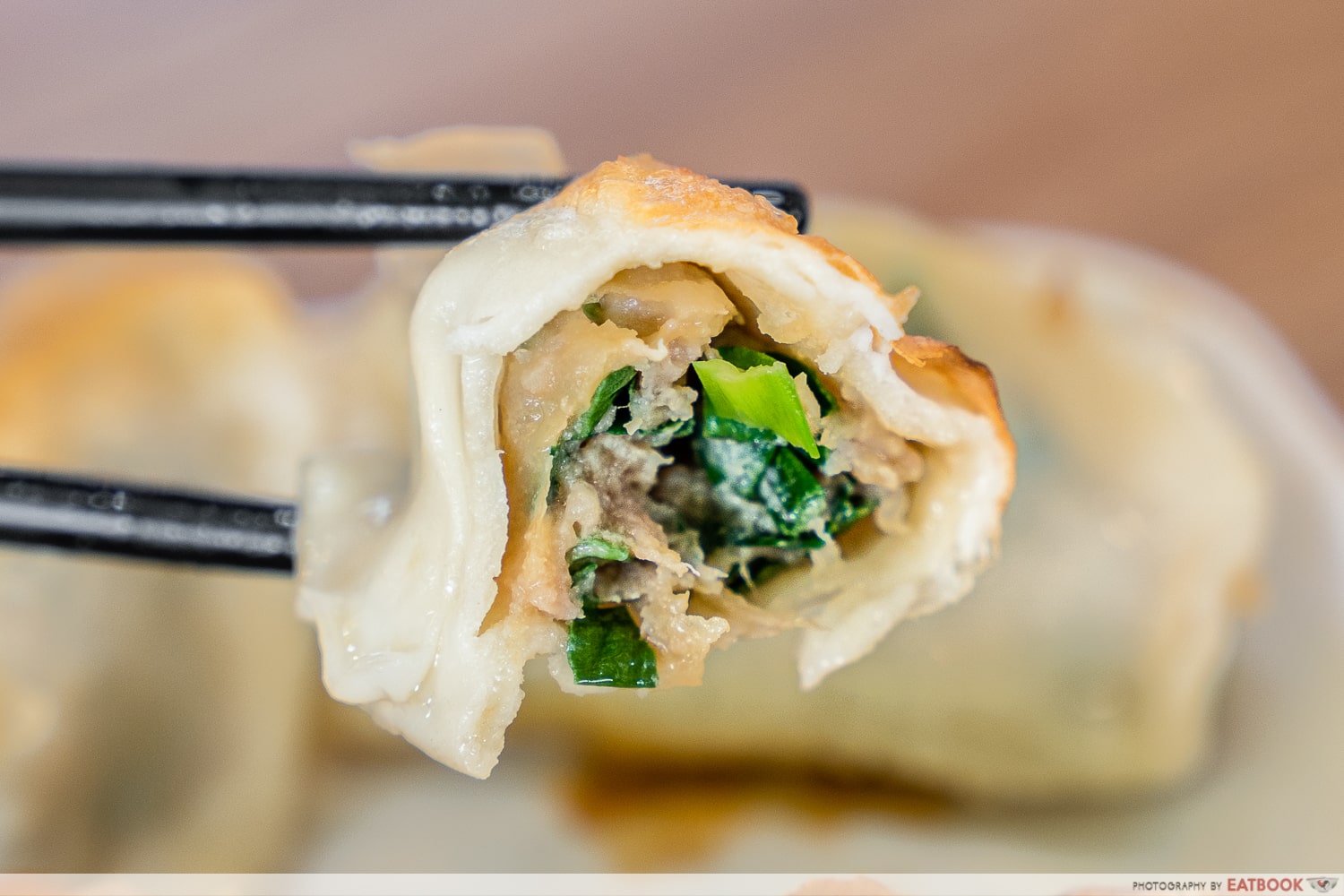 I appreciated that the skin was thin and crispy, with a huge chunk of tasty pork filling and chives within. It was just a pity that the fried dumplings were a tad too greasy, which made them slightly off-putting.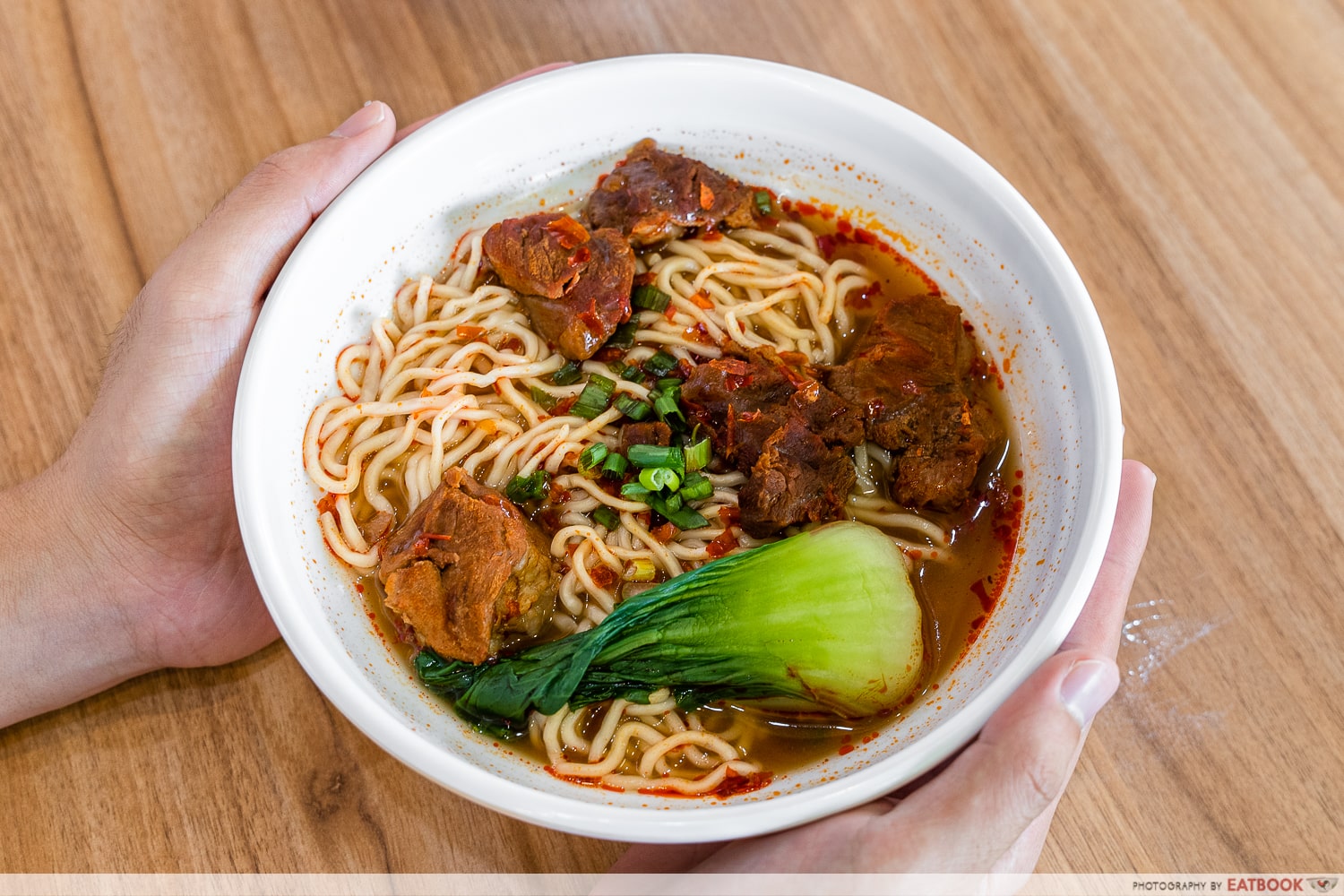 If you're looking for something more filling, consider the noodle options here. We got their Braised Beef Noodles ($6), which features a good-sized portion of la mian alongside chunks of braised beef and vegetables.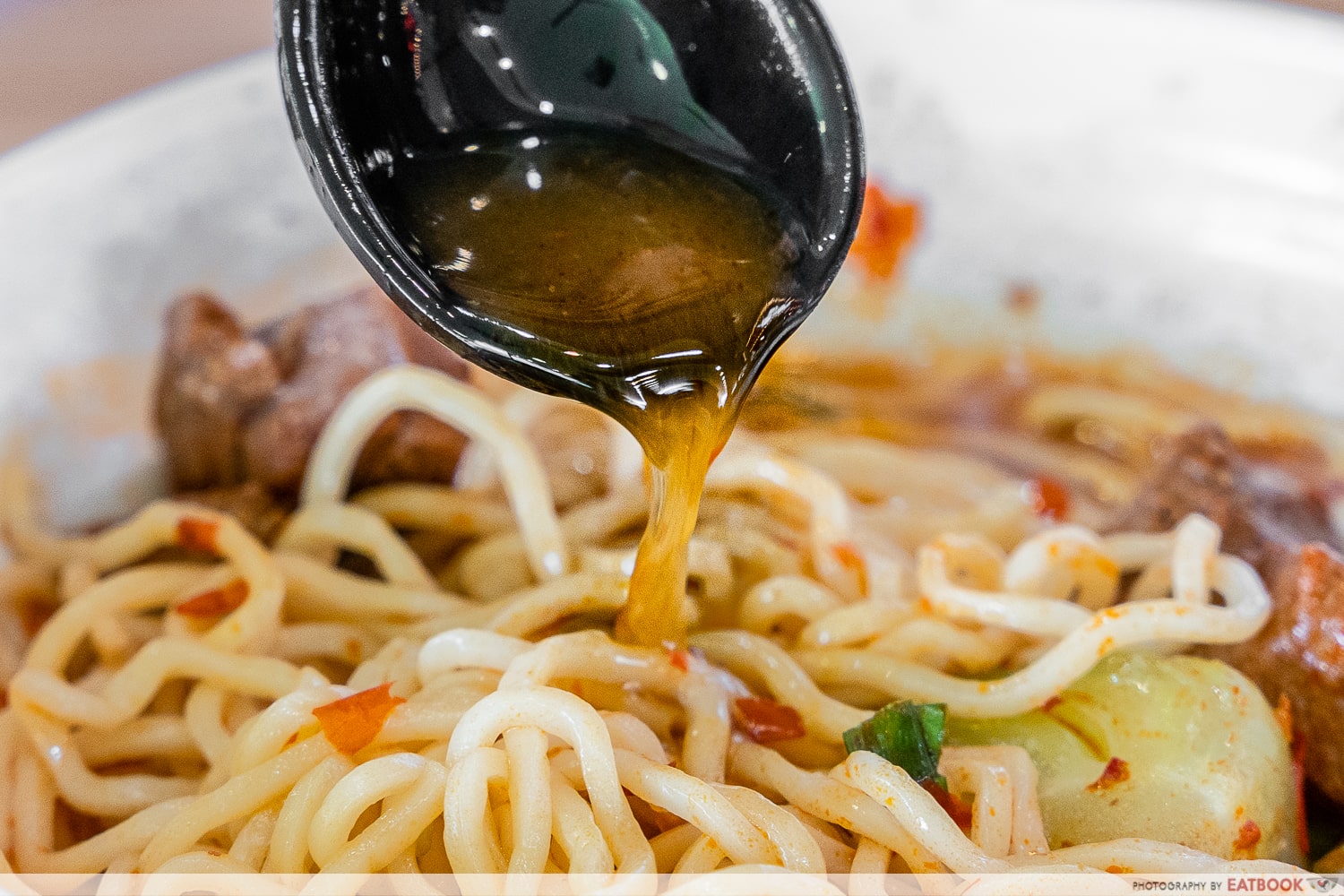 In my opinion, one of the most important elements in any beef noodles is its soup, as it either makes or breaks the dish with its punch of flavour. Unfortunately, I found the soup here too bland—I'd assume it was the chef's intention to keep the soup clean-tasting.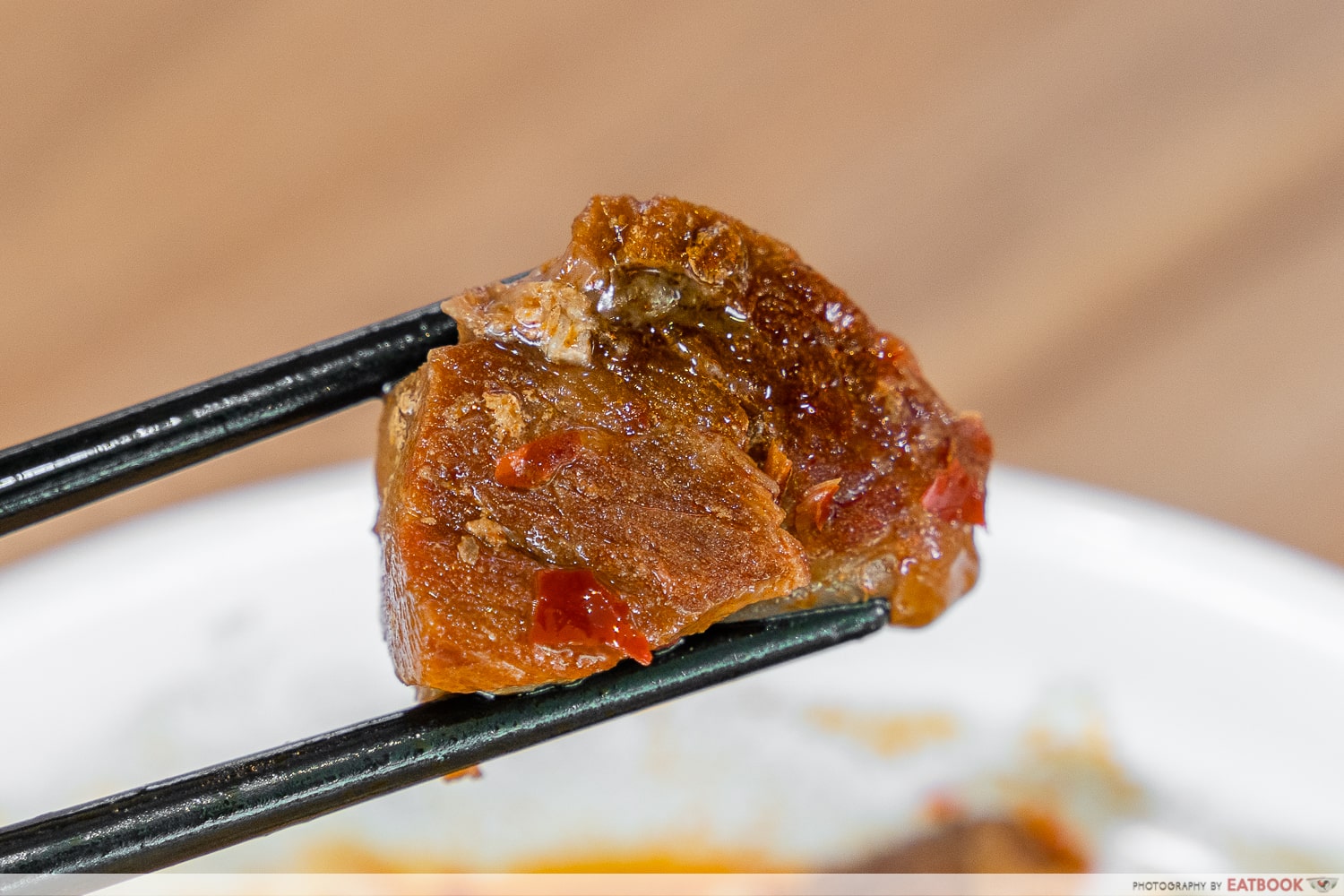 The saving grace of this dish was the braised beef pieces, which were chunky, tender, and well-cooked.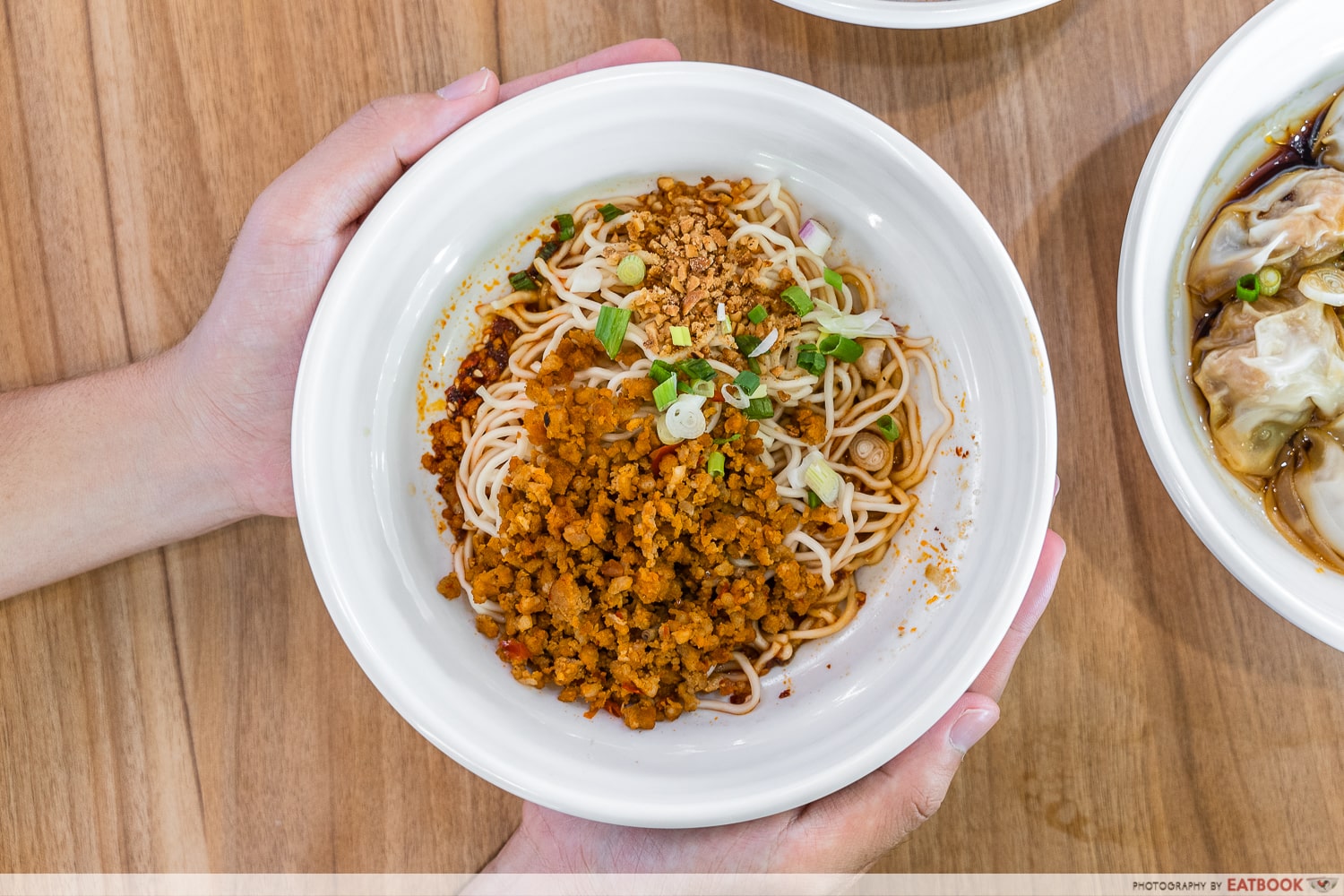 Another noodle dish we got here was the Dan Dan Noodles ($4.50). Topped generously with grated peanuts, there was a strong nutty aroma which wafted off the bowl when it was served. The noodles also had a layer of chilli oil beneath, which added a spicy, piquant kick.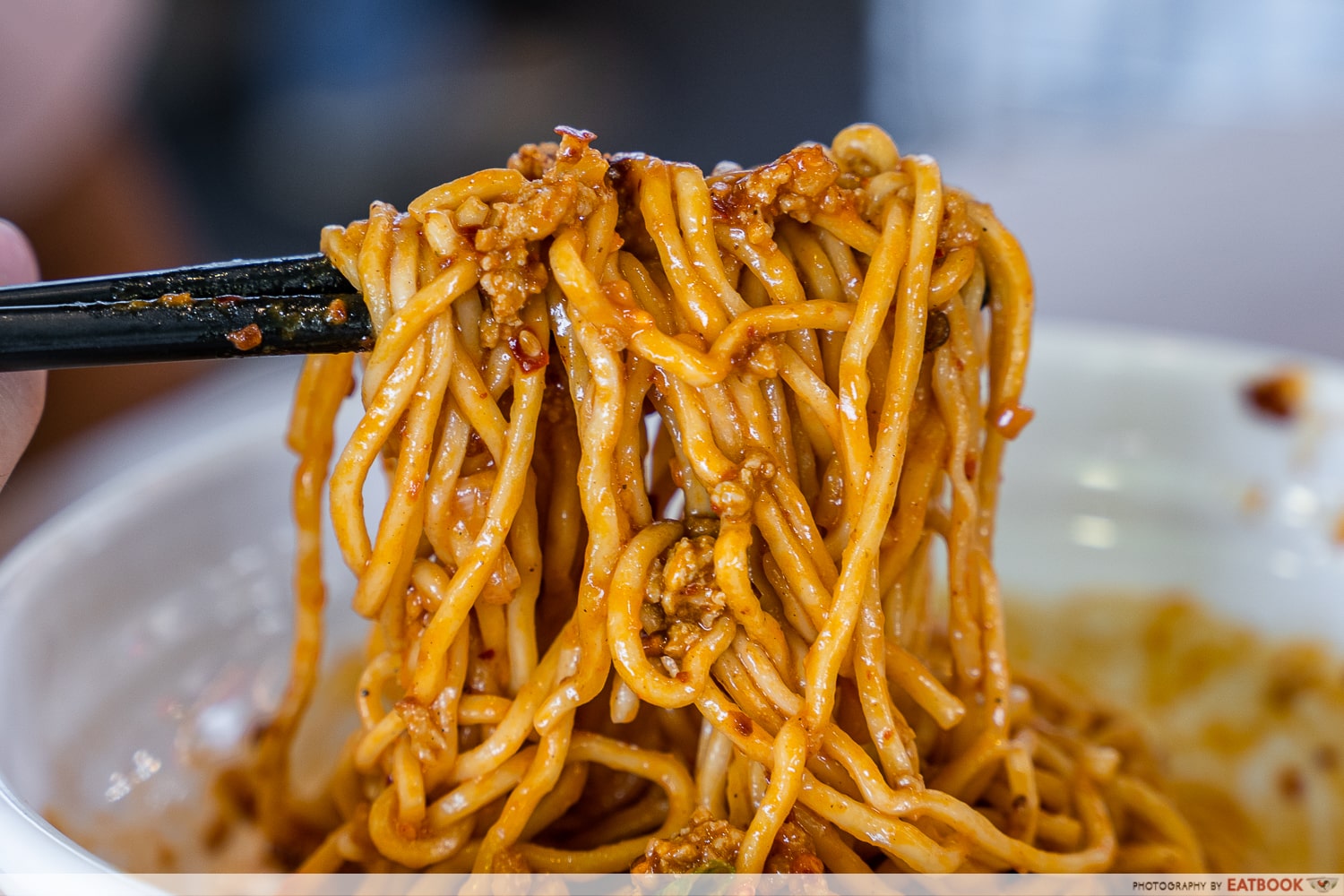 I enjoyed the textural contrast between the crunchy peanuts and al dente texture of the noodles. It's recommended to start eating as soon as possible, as the noodles started to get soggy as we were taking our pictures. 
Jurong Point Food Guide: 22 Restaurants And Cafes To Eat At In This Boon Lay Mall
Ambience at Flourful Delight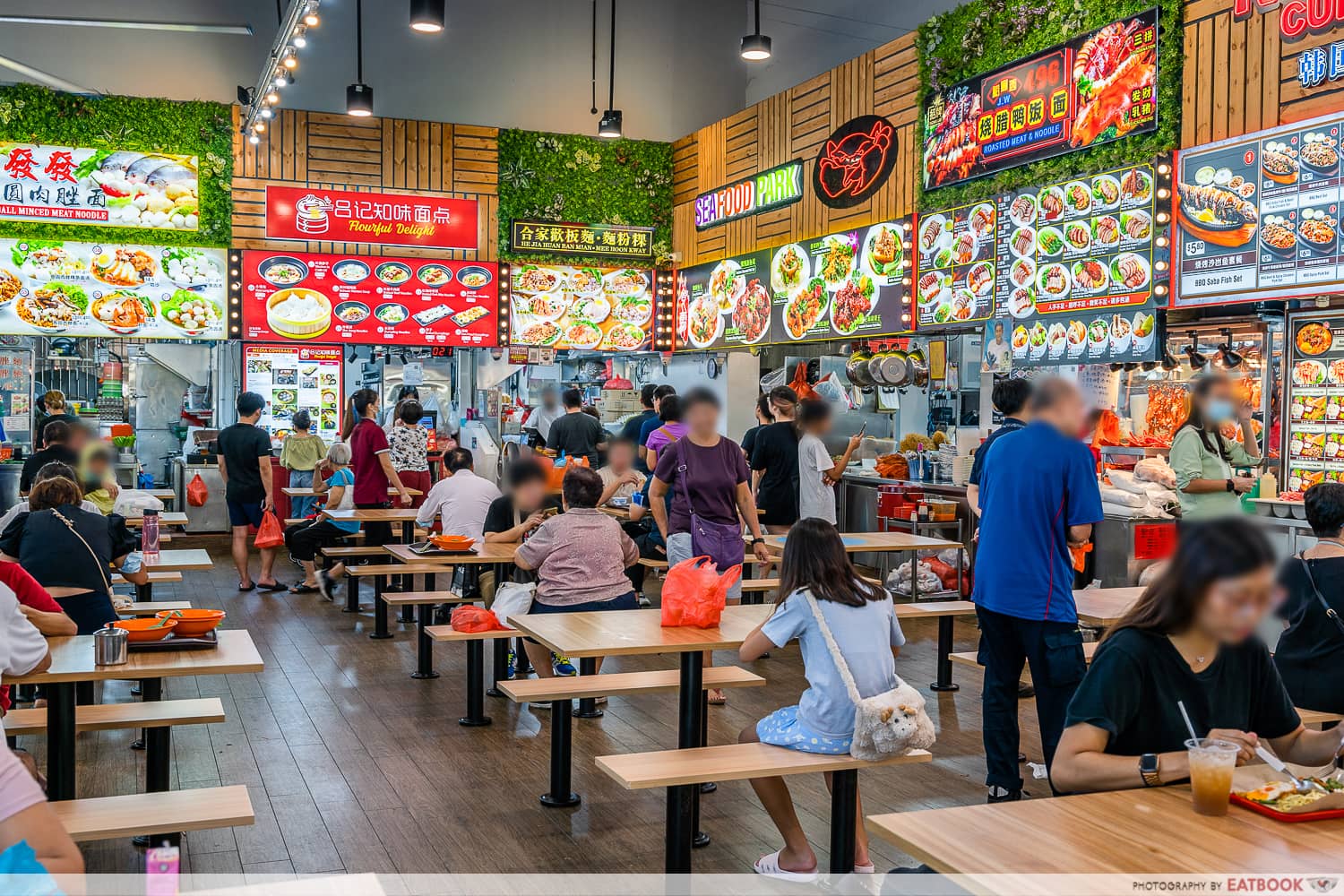 Flourful Delight is located in a vibrant food centre along Jurong West Street 41. While there are plenty of seats in this food court, it gets rather crowded during lunch and dinner time. If you're not a fan of queues, I'd recommend coming earlier to avoid the long wait—especially since the dumplings take a while to be prepared. 
Flourful Delight is three bus stops away from Lakeside MRT Station, followed by a six-minute walk. 
The verdict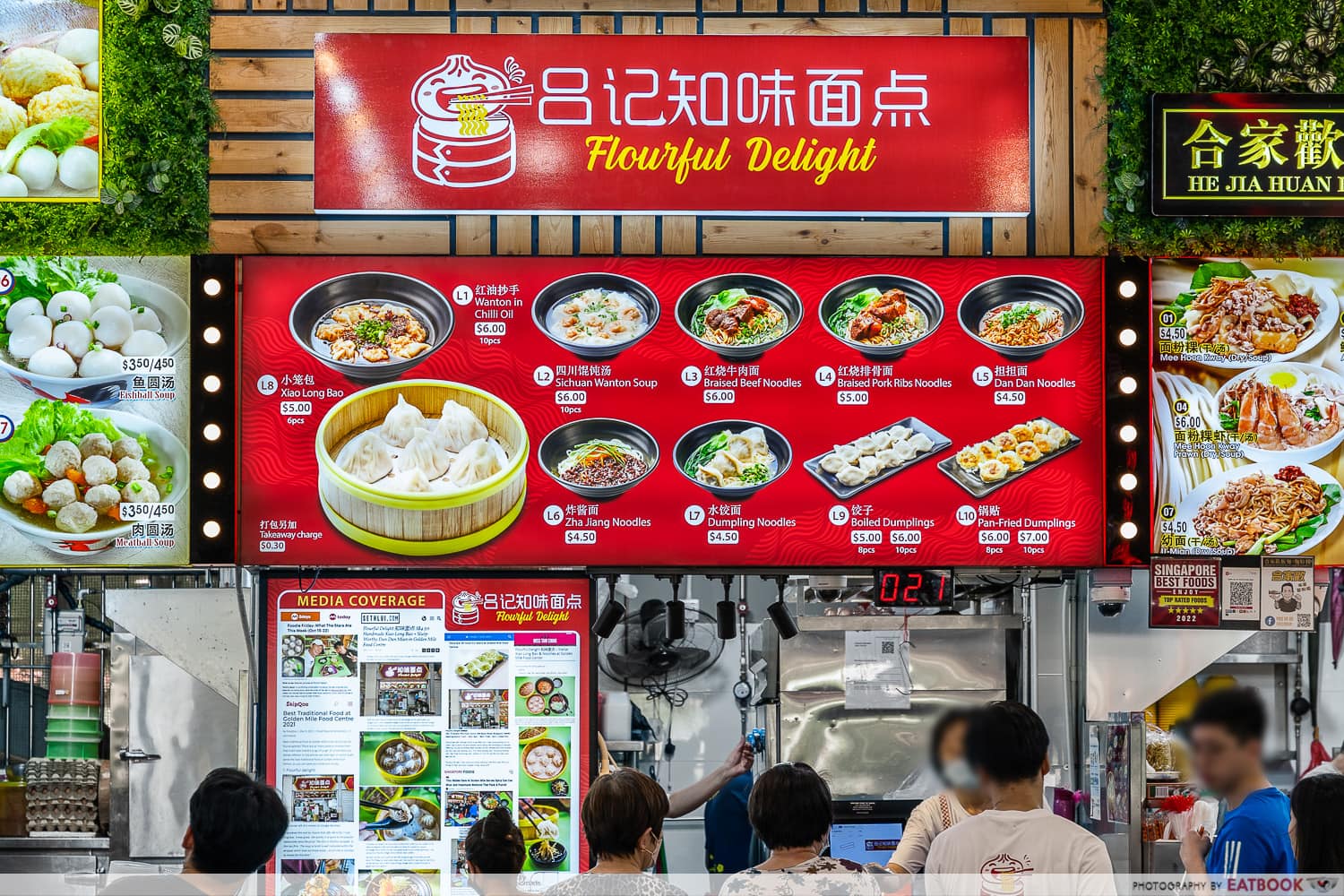 While their dumplings were slightly off the mark for me, they were still of impressive quality—especially for a hawker stall. I genuinely appreciated the portions and affordability of their food, which I would love to return for. It's only unfortunate that Jurong is too far and inconvenient for me. 
For another hawker store offering cheap, quality dumplings, check out Rong Xing La Mian Xiao Long Bao, located at Redhill Food Centre. Alternatively, if you're in the neighbourhood, read our Jurong Point food guide. 
Address: 496 Jurong West Street 41, #01-84, The Food Hub, Singapore 640496
Opening hours: Daily 10am to 8:30pm
Tel: 9386 6852
Flourful Delight is not a halal-certified eatery.
A9 Noodle Dumplings Review: 15 Dumplings for $4 And Mala Noodles At Bugis
Photos taken by Tan Zi Hui.
This was a media tasting at Flourful Delight.
Flourful Delight Review: Handmade XLB, Braised Beef Noodles And More From $5 In Jurong West
Flourful Delight Review: Handmade XLB And Braised Beef Noodles From $5 In Jurong West -

7/10
Summary
Pros
– Big portions of dishes
– Affordable prices
Cons
– The Braised Beef Noodles was a tad too bland
– The pork filling in the xiao long bao was slightly too salty
Recommended dishes: Xiao Long Bao ($5 for six), Wanton In Chilli Oil ($6 for 10), Pan Fried Dumplings ($8 for six)
Opening hours: Daily 10am to 8:30pm
Address: 496 Jurong West Street 41, #01-84, The Food Hub, Singapore 640496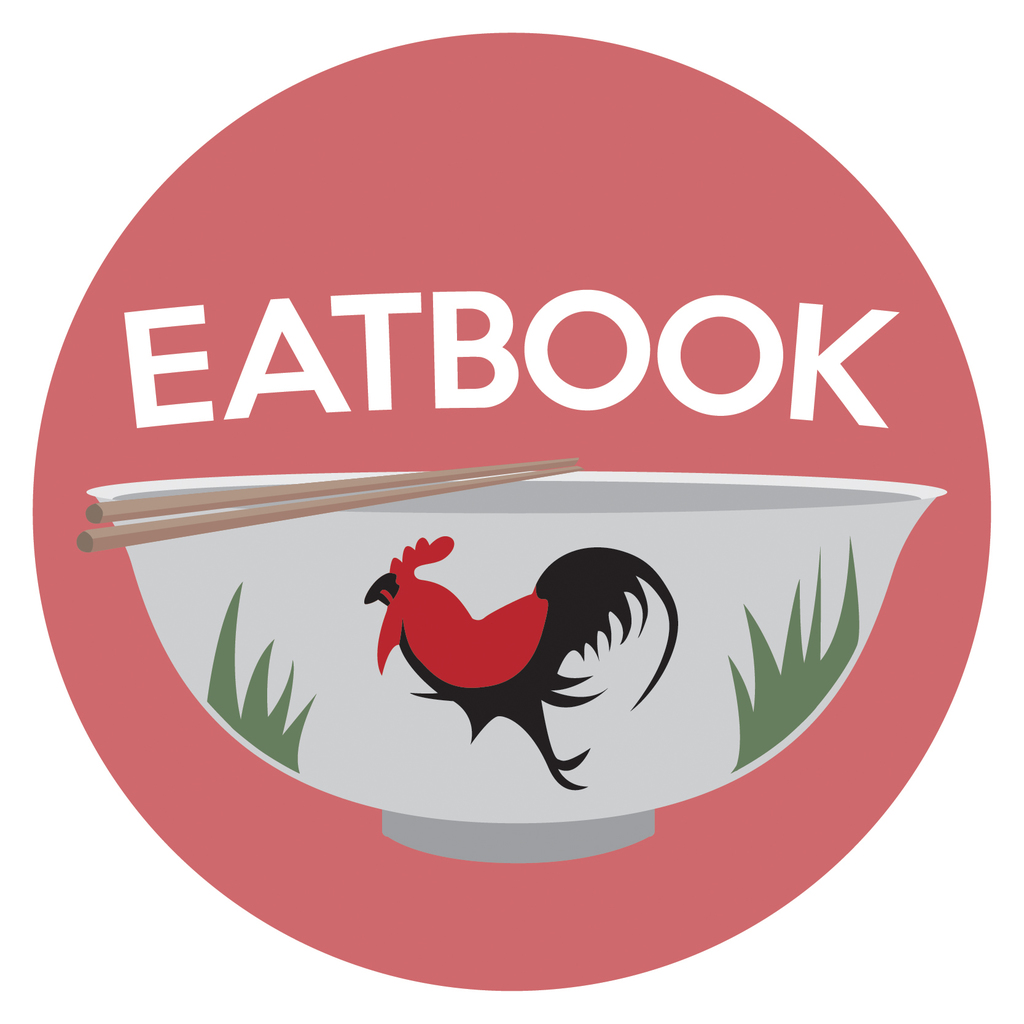 Drop us your email so you won't miss the latest news.