Free Pint Slices from Ben & Jerry's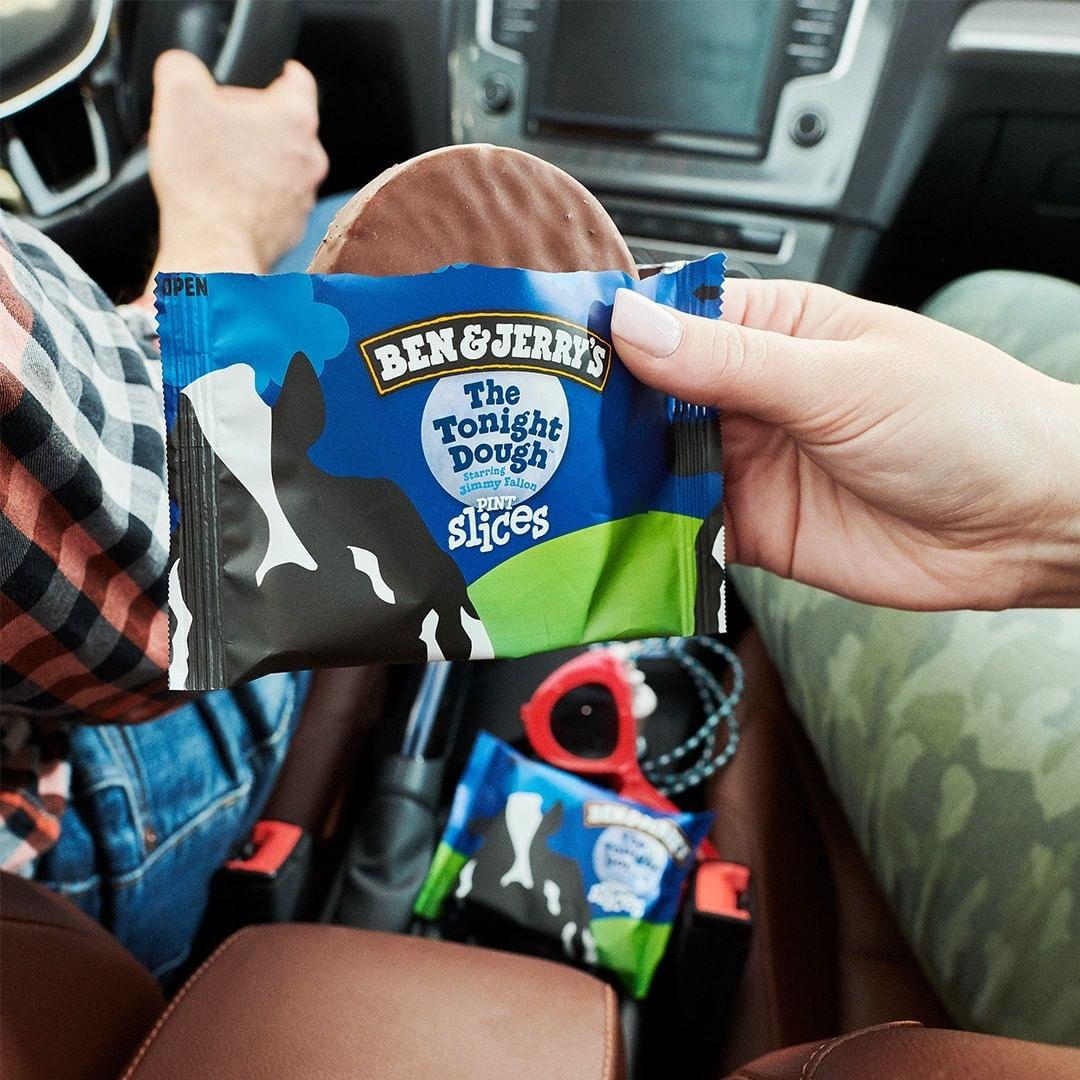 Image credit: @benandjerrysg
Mark your calendars! On 31 March 2020 at 12pm, Ben & Jerry's will be releasing 5,000 promo codes for a free box of Ben & Jerry's Tonight Dough Pint Slices with a purchase of any Ben & Jerry's ice cream on foodpanda, while stocks last.
Ben & Jerry's pint slices look exactly as they're named: they look like they've been sliced right out of the pint. Big round disks of your favourite flavours, coated in chocolate, to be enjoyed individually. Each box comes in a set of three. 
Currently, the pint slice flavours available in Singapore vary per year, but some of the notable ones have been the Chocolate Chip Cookie Dough, Chocolate Fudge Brownie, Vanilla Peanut Butter Cup and The Tonight Dough.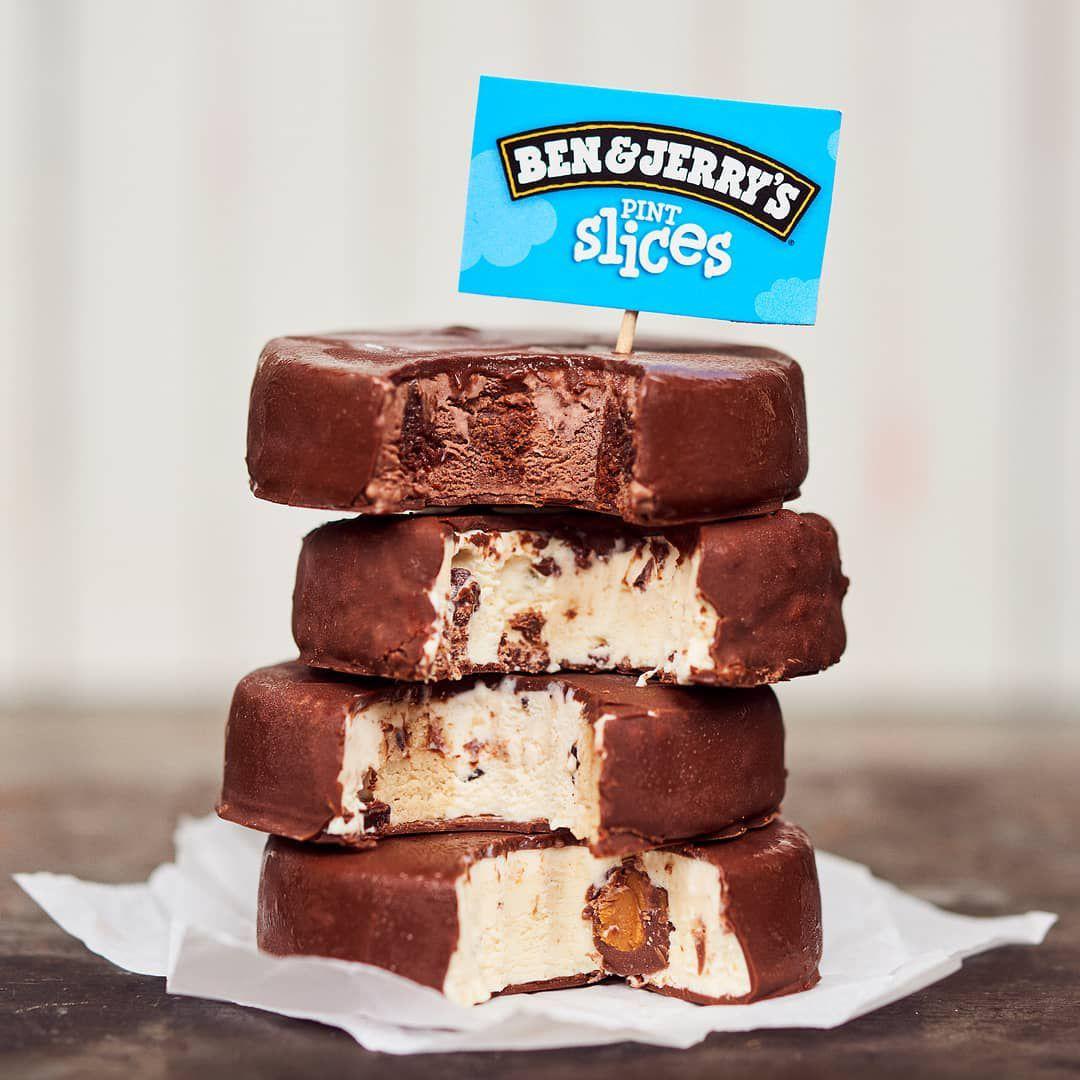 Image credit: @benandjerrysg
This promotion will involve The Tonight Dough. Inspired by The Tonight Show and its host Jimmy Fallon, The Tonight Dough comprises caramel and chocolate ice cream with chocolate cookie swirls, gobs of chocolate chip cookie dough, and peanut butter cookie dough. It's quite a mouthful, actually. The flavour is dedicated to SeriousFun Children's Network of global camps for children with serious illnesses. 
The Ben & Jerry's ice cream flavours available at your closest supermarket is pretty much up to chance. You might find Vanilla easily or the odd Chunky Monkey, but the old-time favourites such as Cherry Garcia and Sweet Cookies & Cream can't be found at supermarkets anymore.
Thankfully, they are still available online through their website and delivery apps. If you can't find what you're looking for, you can also head to one of their ice cream cafes across Singapore. 
10 New Ice-Cream Cafes In Singapore With Unique Flavours, Doughnut Cones, And OTT Toppings
Here's what you need to do for free ice cream on 31 March 2020:
Download the foodpanda app. 

Search on Ben & Jerry's page for the promo code. 

Buy at least one Ben & Jerry's item. 

Enter the promo code before purchasing.
Voila! You've got yourself a free box of Tonight Dough Pint Slices along with free delivery!
If you're looking for your next ice cream haunt, check out our reviews of Carmen's Best and Three's A Crowd.
Carmen's Best Review: Famous Ice Cream Shop With Gula Melaka Malted Milk Sundae Opens At City Hall