Hao Ji Bao sells handmade bao in Toa Payoh Lorong 8
Handmade bao stalls are such a rarity these days, what with just a handful of stalls still sticking true to this time-consuming craft. If you're a big fan of stalls such as Hua Ji Bao Dang and Johore Bahru Ye Zhi Mei, here's another name to put on your radar: Hao Ji Bao.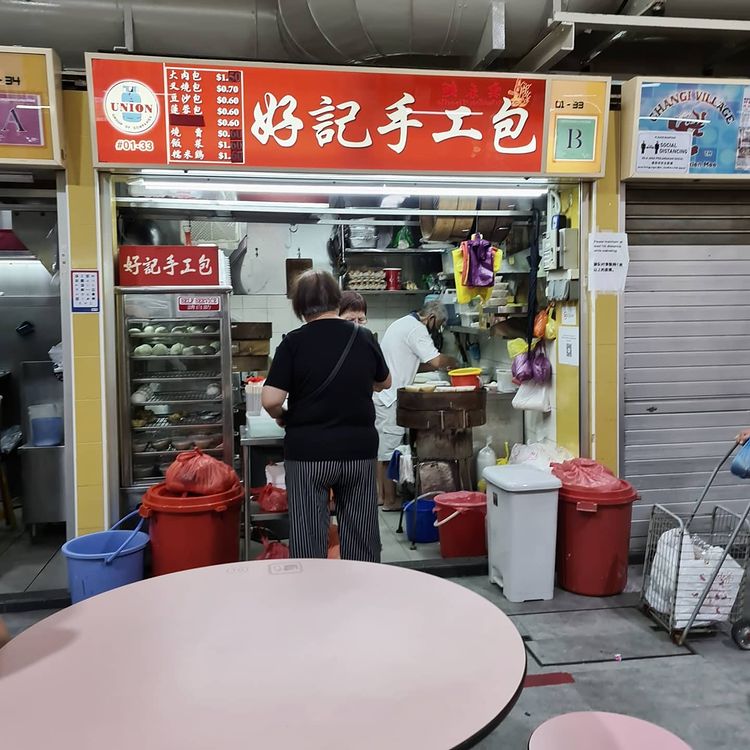 Image credit: @jimmyfooddiary
This under-the-radar handmade bao stall is located at the Toa Payoh Lorong 8 Market & Hawker Centre. While they've been open for years now, the stall rarely gets the same fanfare as its counterparts because they have incredibly short opening hours, which makes their goods hard to get if you're not a morning person. Hao Ji Bao is only open on Tuesdays and Wednesdays, Fridays and Saturdays, between 5:30am and 9am. Even then, they tend to sell out well before the end of their workday, so it's best that you head down at the crack of dawn if you want to stand a chance of buying their buns.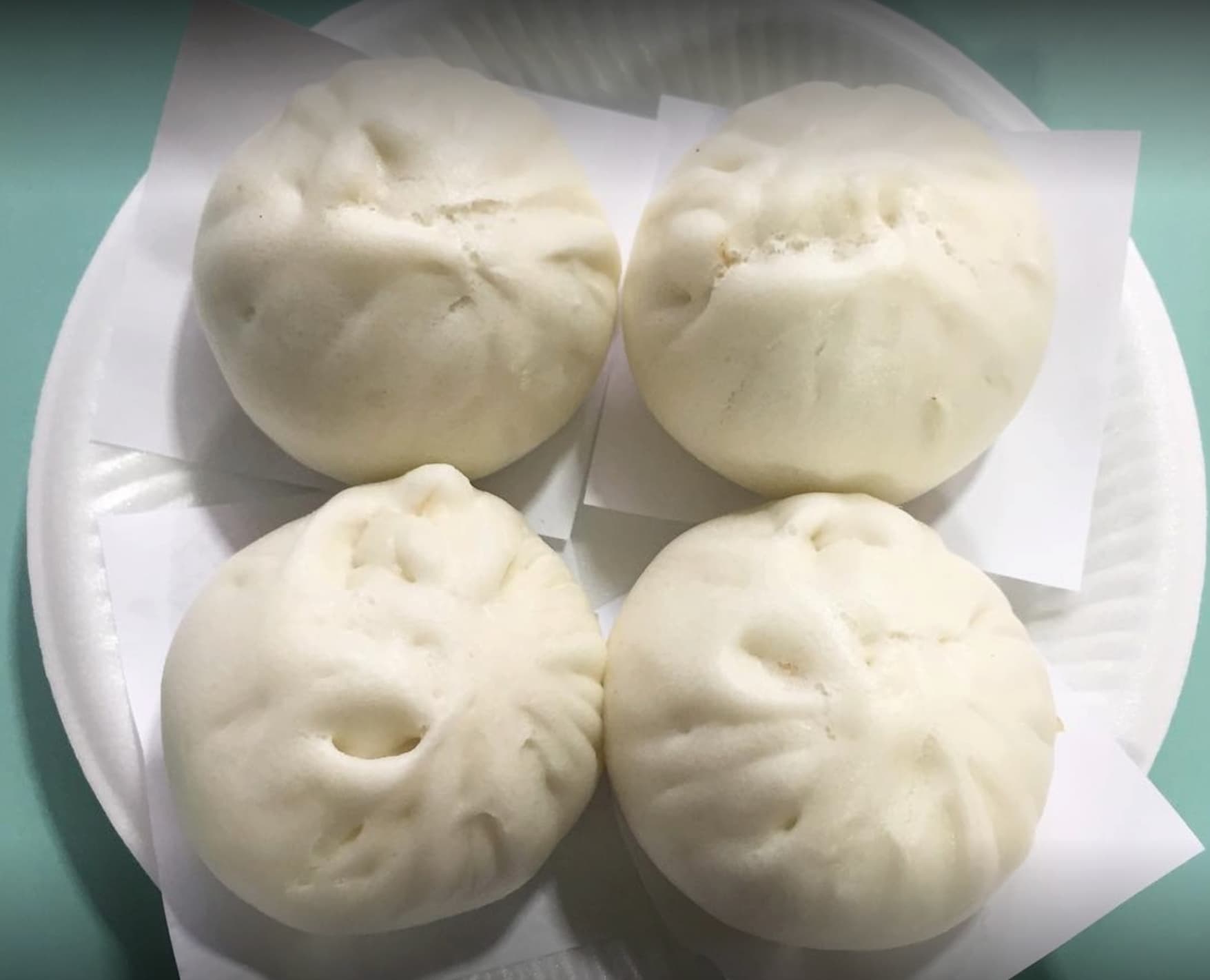 Image credit: Pohboon Yeo
If you're wondering whether it's worth the effort, the answer is a resounding yes. Hao Ji Bao hand makes all their bao buns on-site, from the dough to the filling. The elderly couple that runs the stall starts their day at midnight, because of this laborious process. Each bao is hand wrapped, then steamed in batches so there's a chance that they're fresh when you get to them. All their items remain affordably priced too. 
The baos are encased in a fluffy, pillowy bao skin. Sizes vary depending on the filling.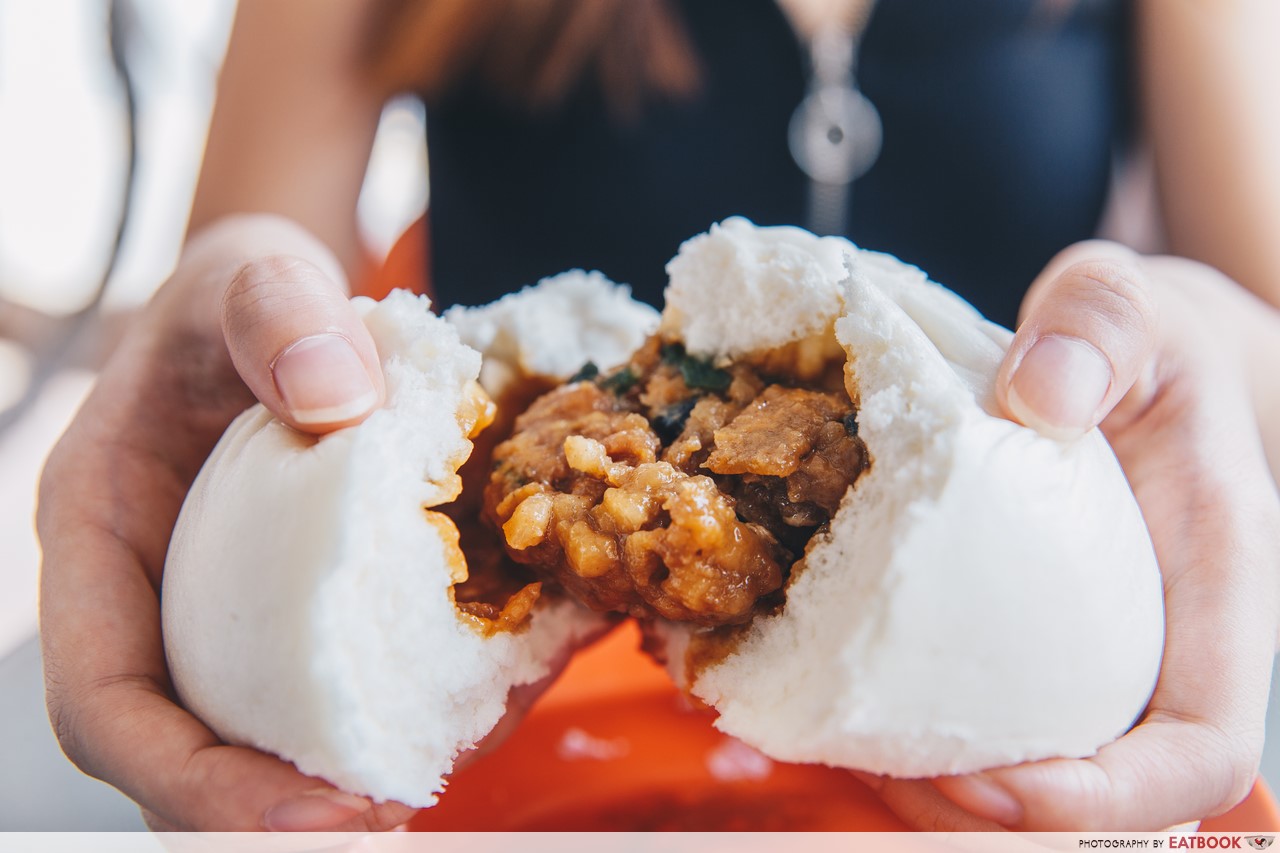 The largest, of course, is their Big Pau ($1.60), packed with juicy minced pork, egg, and chives.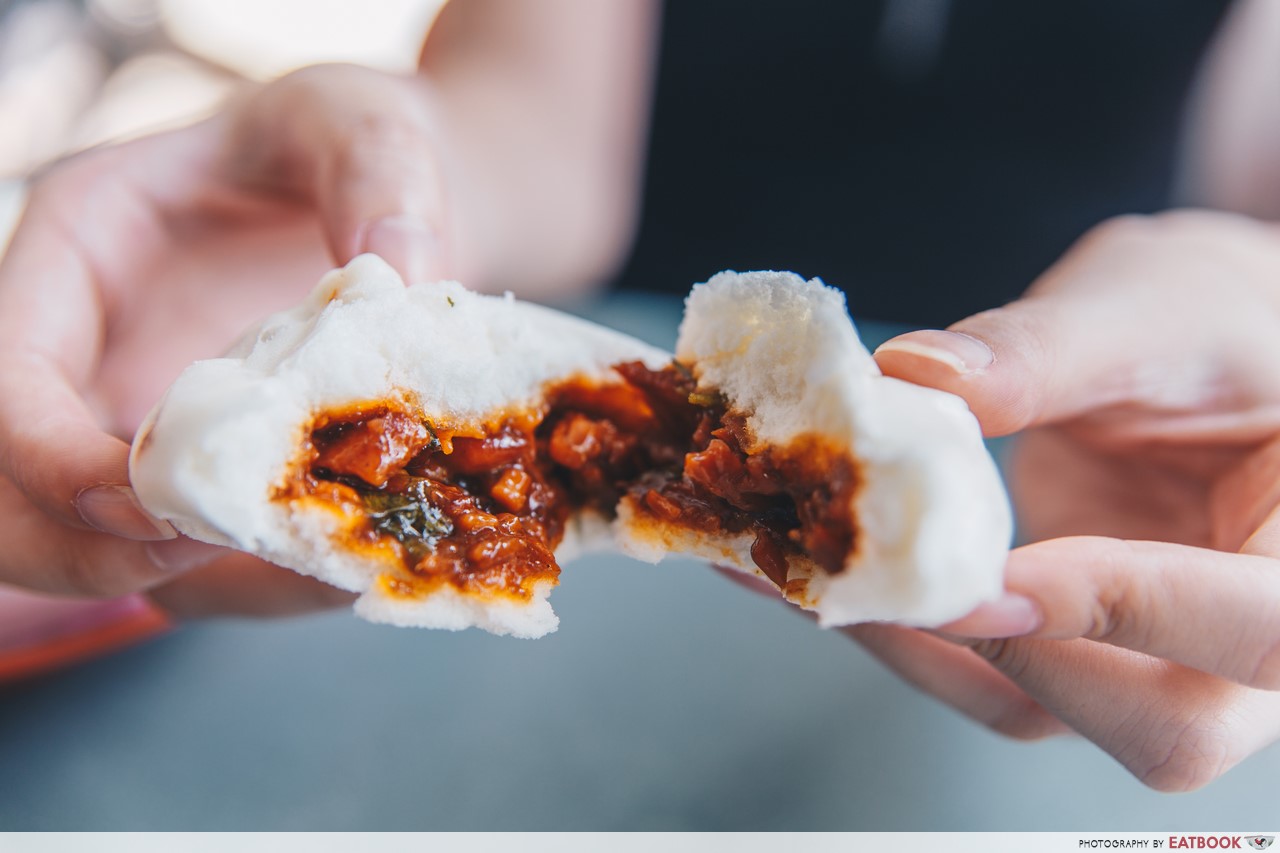 For smaller bites, try their Char Siew Bao ($0.70), which comes with a sweet-smoky pork filling, or their Lotus Bao ($0.60), stuffed with a heaping serving of smooth lotus paste that oozes when you have the bao fresh off the steamer. Their Tau Sar Bao ($0.60) is the last of their bao offerings and comes with a red bean paste middle that's not too sugary.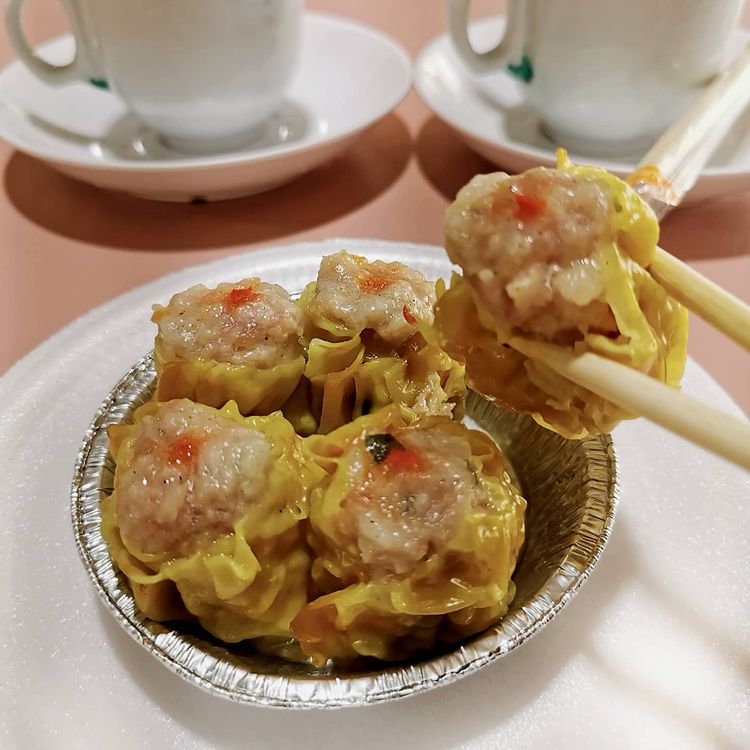 Image credit: @jimmyfooddiary
Hao Ji Bao also sells a small selection of dim sum items if you want to add more savouries to the meal. There's Siew Mai, Fan Choy, and Lor Mai Gai, all priced under $2 and made in-house too.
For more food in the area, check out our Toa Payoh food guide. We also have our guide to cheap dim sum in Singapore.
Address: 210 Lorong 8 Toa Payoh, Singapore 310210
Opening hours: Tue-Wed, Fri-Sat 5:30am to 9am
Hao Ji Bao is not a halal-certified eatery.
10 Toa Payoh Food Spots Including Hawker Sushi And Rock Salt Matcha Bubble Tea
Featured image adapted from @jimmyfooddiary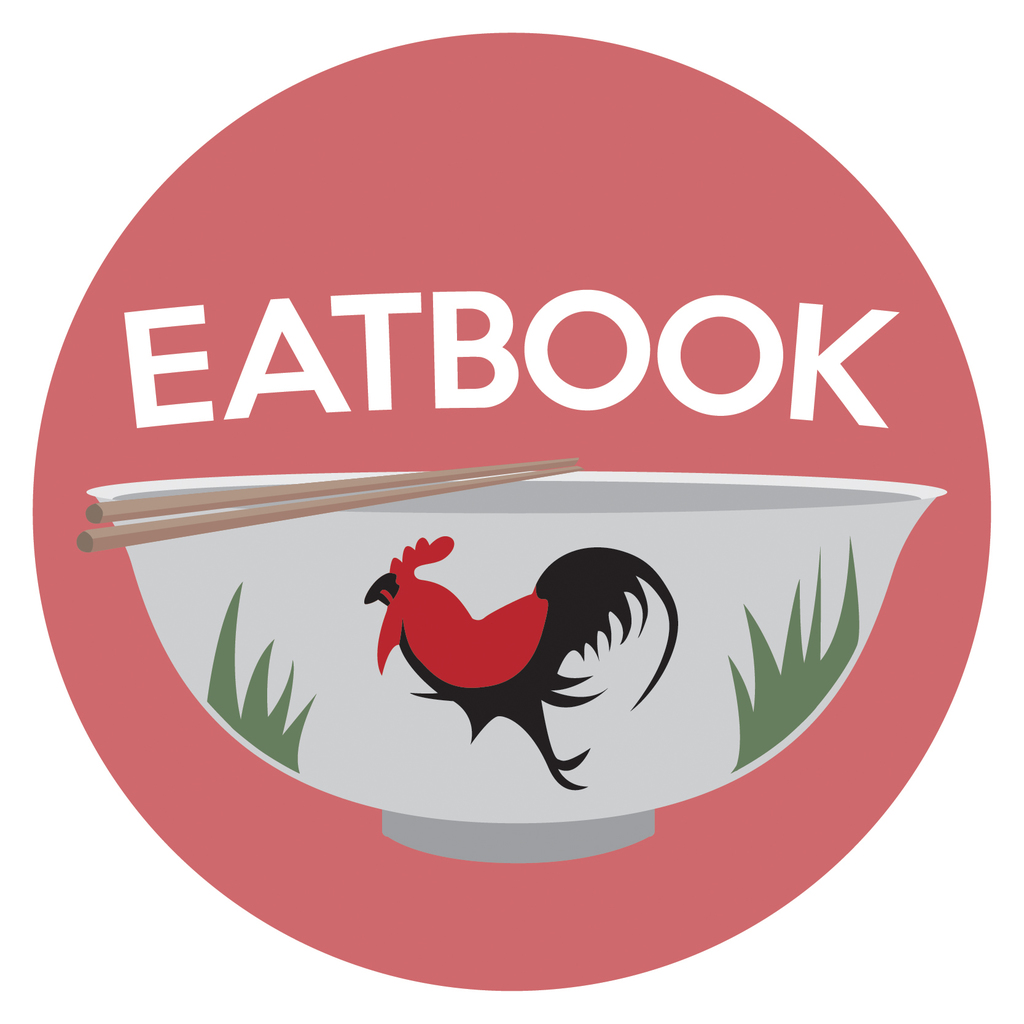 Drop us your email so you won't miss the latest news.