No more waiting for hours for Michelin-starred soya sauce chicken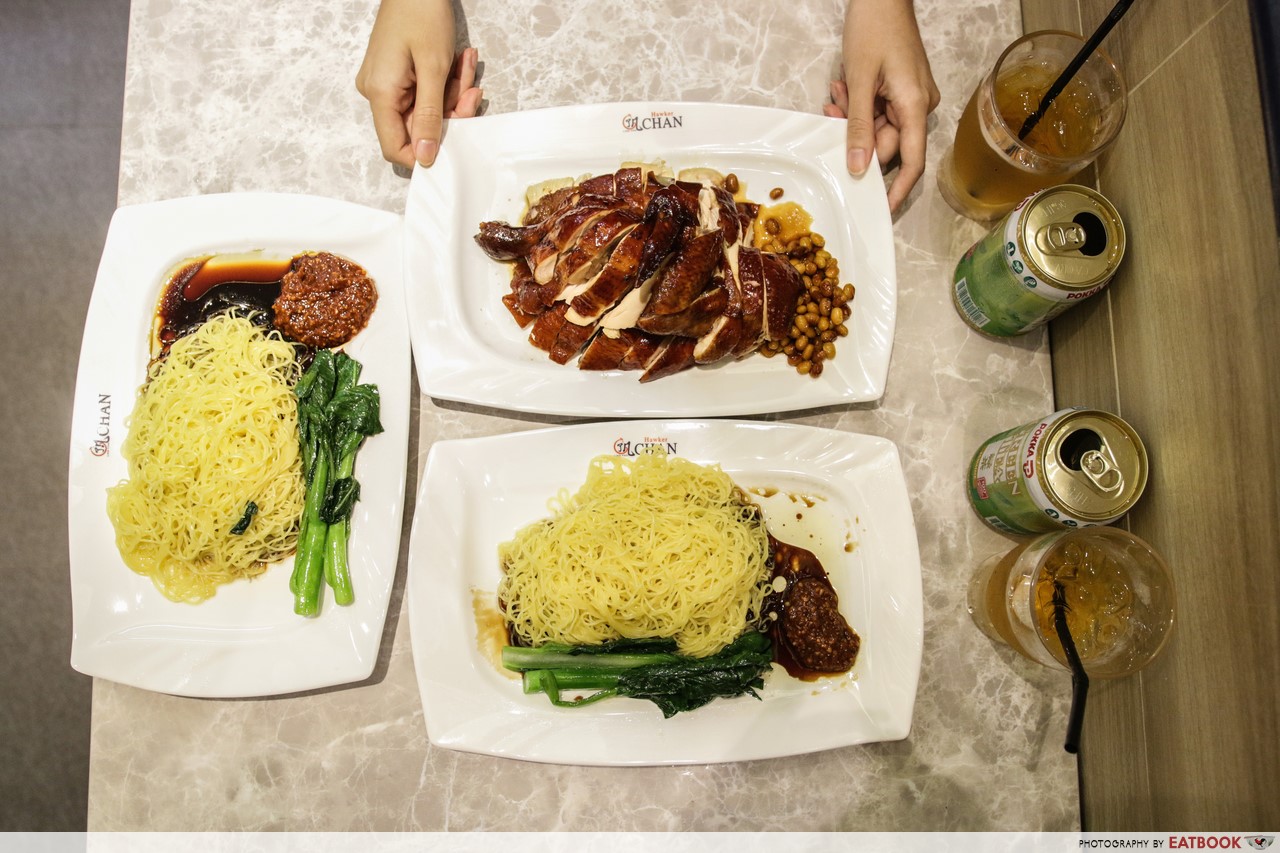 If you still haven't found time to queue at the Michelin-starred Liao Fan Hong Kong Soya Sauce Chicken Rice & Noodle at Chinatown, here's a piece of good news. On 18 November, Chef Chan Hon Meng of the very same stall will be unveiling a new eatery, Hawker Chan, that will serve the same soya sauce chicken and more.
Prices are equally affordable, with a plate of Soya Sauce Chicken Noodles priced at $4.50. Before you complain about the bill doubling here, bear in mind that there's air-con and a much cleaner environment at Hawker Chan than Chinatown Complex Food Centre.
Food at Hawker Chan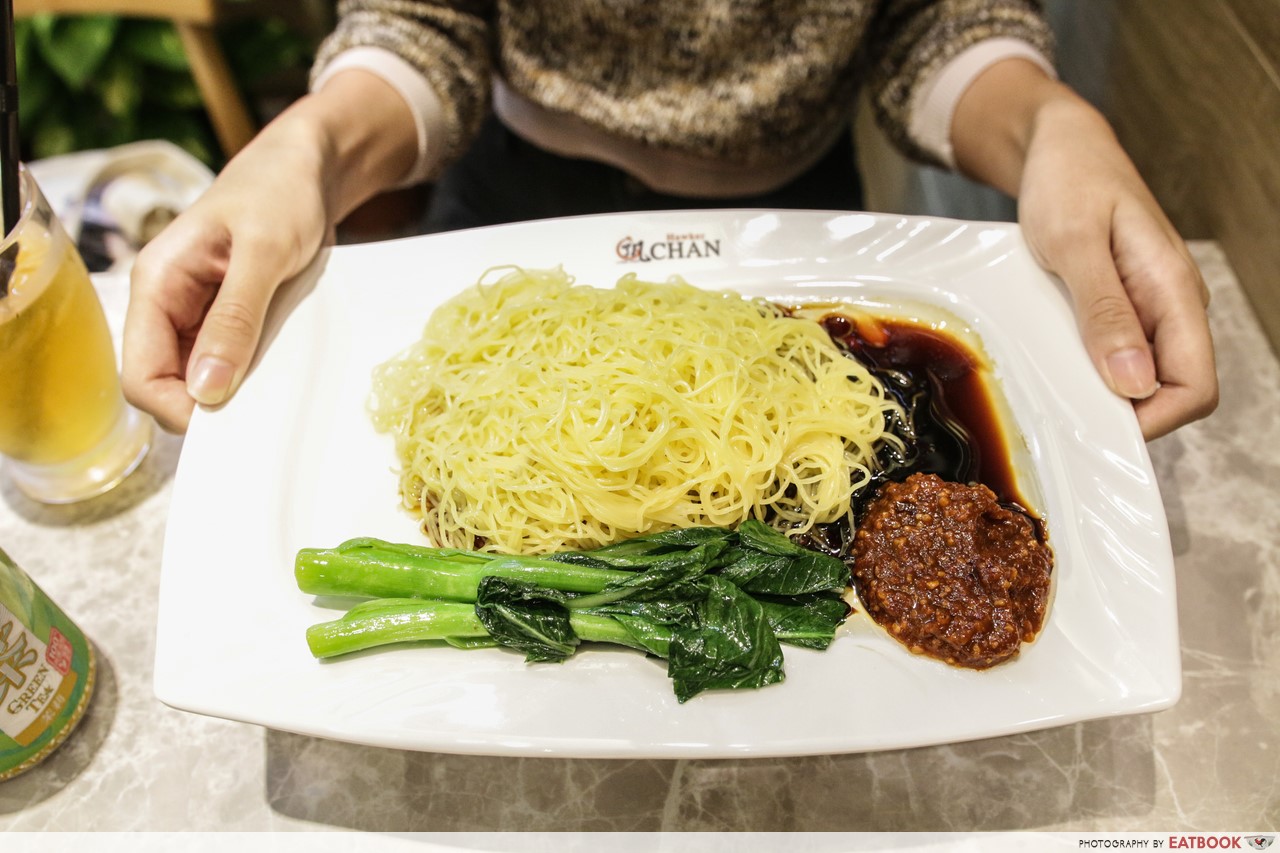 First up, the famous Soya Sauce Chicken Noodle ($4.50). Arriving on a bed of special sauce with a side of chilli and blanched vegetables is Hawker Chan's QQ noodles.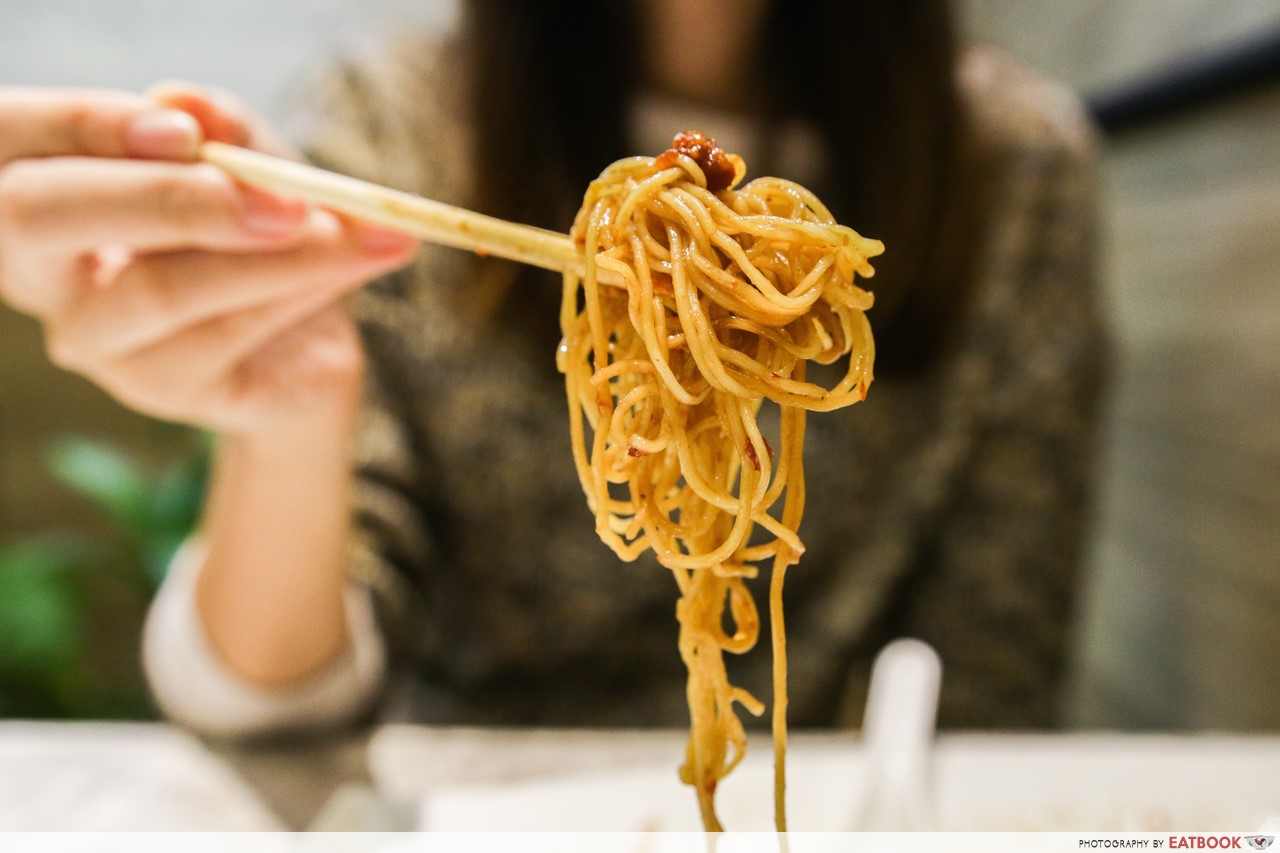 We all have different preferences when it comes to how chewy we like our noodles to be, but this one hit all the right spots for me.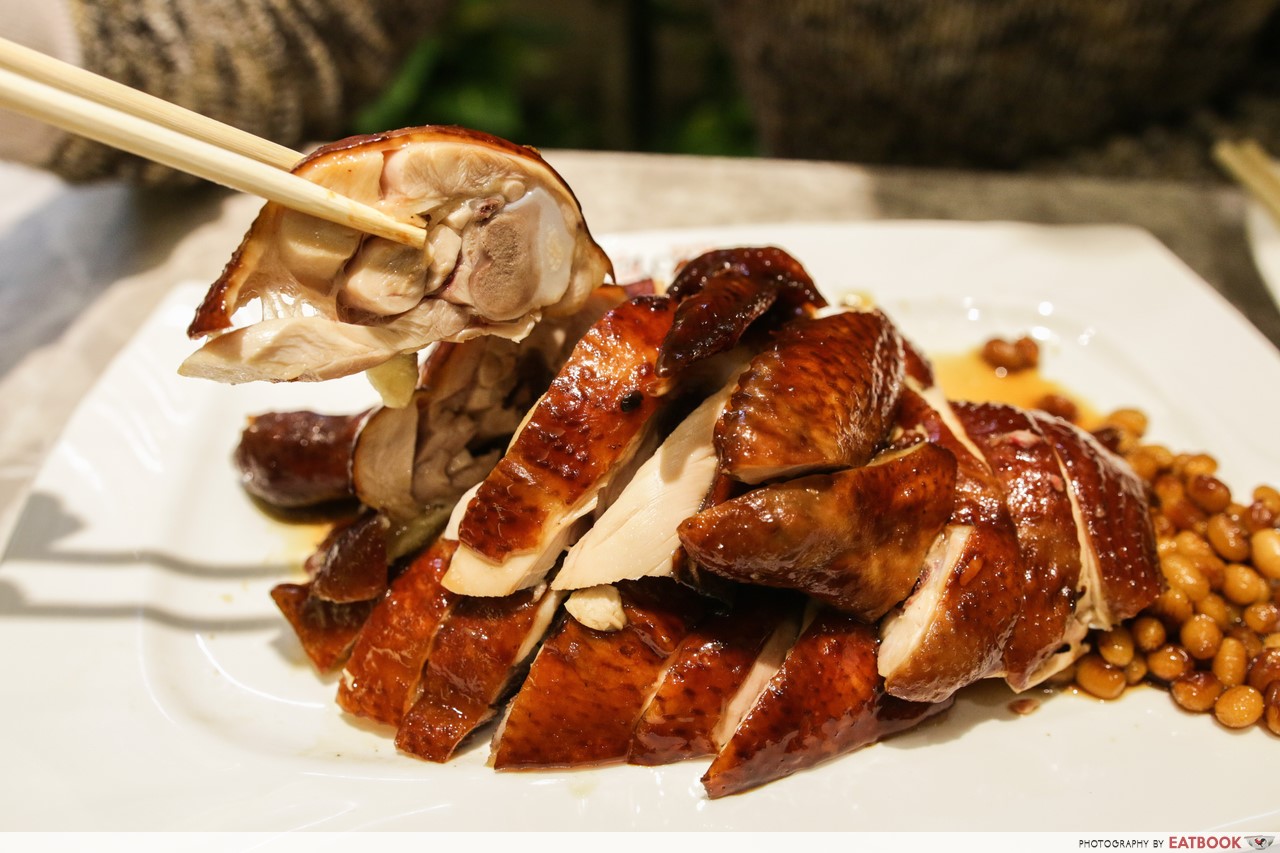 Since I never had soya sauce chicken before, I didn't know what to expect as I went in for my first bite. Full of herbal fragrance, the succulent chicken had a slightly thicker-than-usual skin, and a silky smooth texture that was easy to tear apart. The flavourful slices of meat were good enough to have on their own, yet provided a myriad of textures when paired with the noodles.
The chicken was served separately during the media tasting we were at, but it will come together with the noodles on regular days.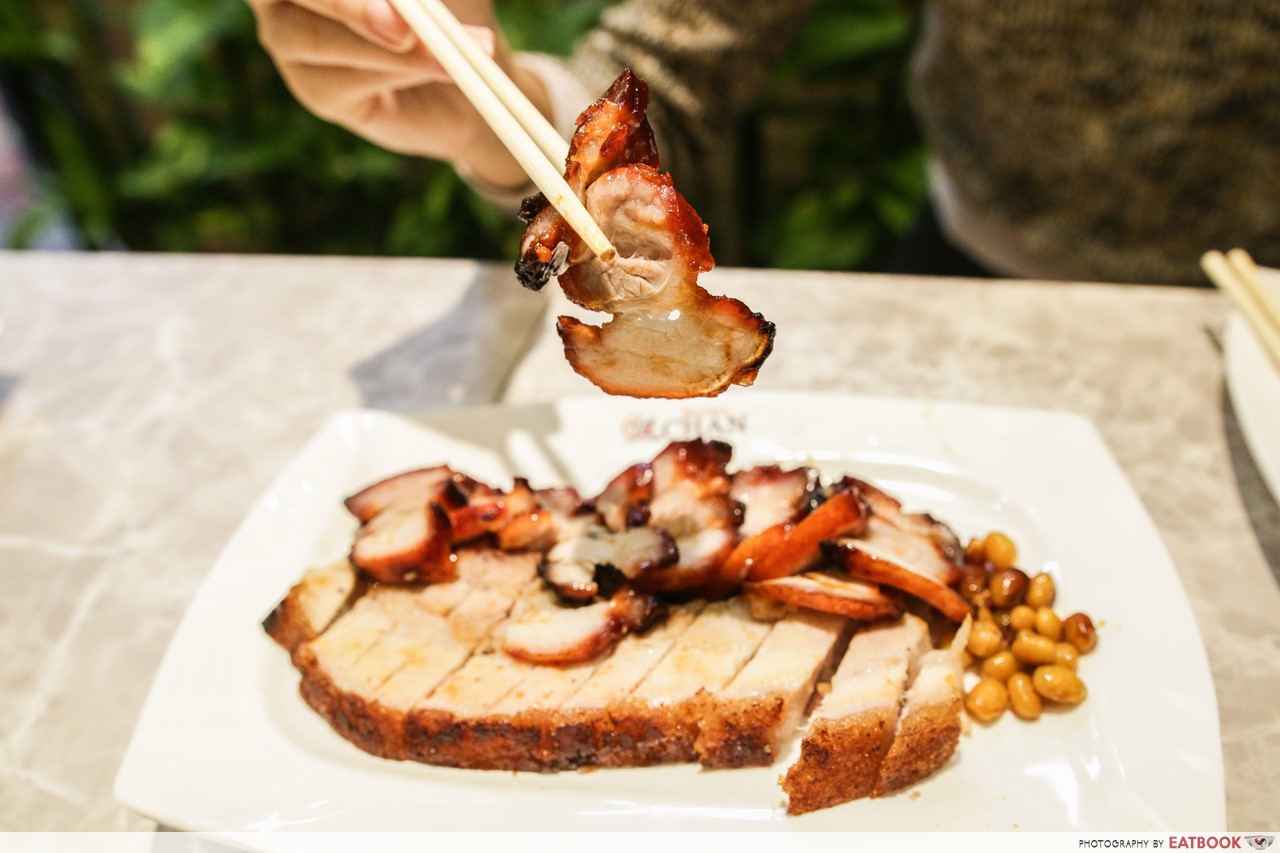 If you'd like to switch up your meats, Hawker Chan offers Combination Platters ($6 for 2 types, $10 for 3 types of meat), where you can combine options of char siew, sio bak (roast pork) and soya sauce chicken.
We tried the char siew and sio bak, and in the instant the platter was put in front of me, I knew the man was a master of his meats. The char siew had a caramelisation that glistened under the light, and the sio bak featured a mouth-watering layer of crackling skin. The combination of honey-sweet and salty flavours of the char siew made it incredibly addictive, and I found it difficult to stop eating even after having half a plate to myself.
Ambience at Hawker Chan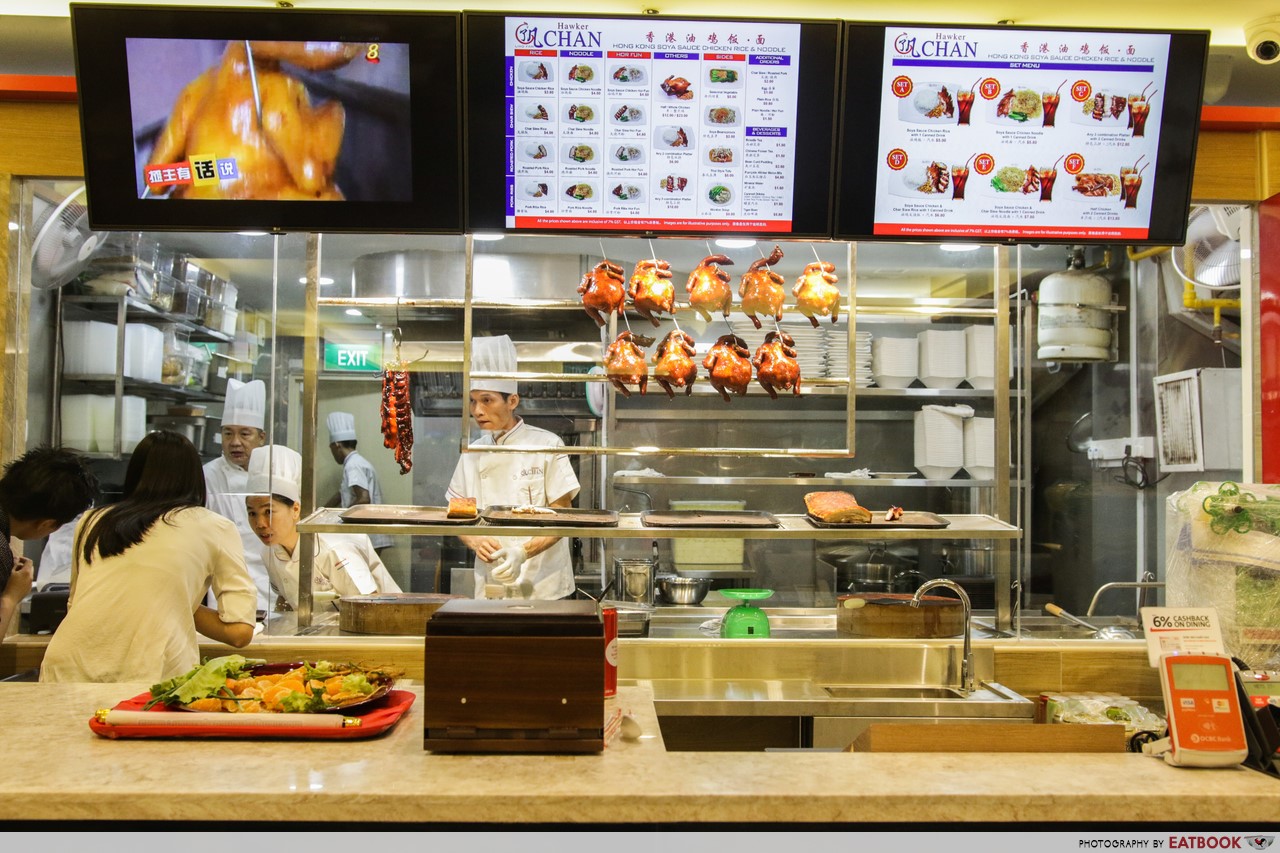 Ordering at Hawker Chan is a breeze with a cashier and self-ordering machines. With menus flashed on TV screens above the cashier, you will be able to decide on what you want while queuing too!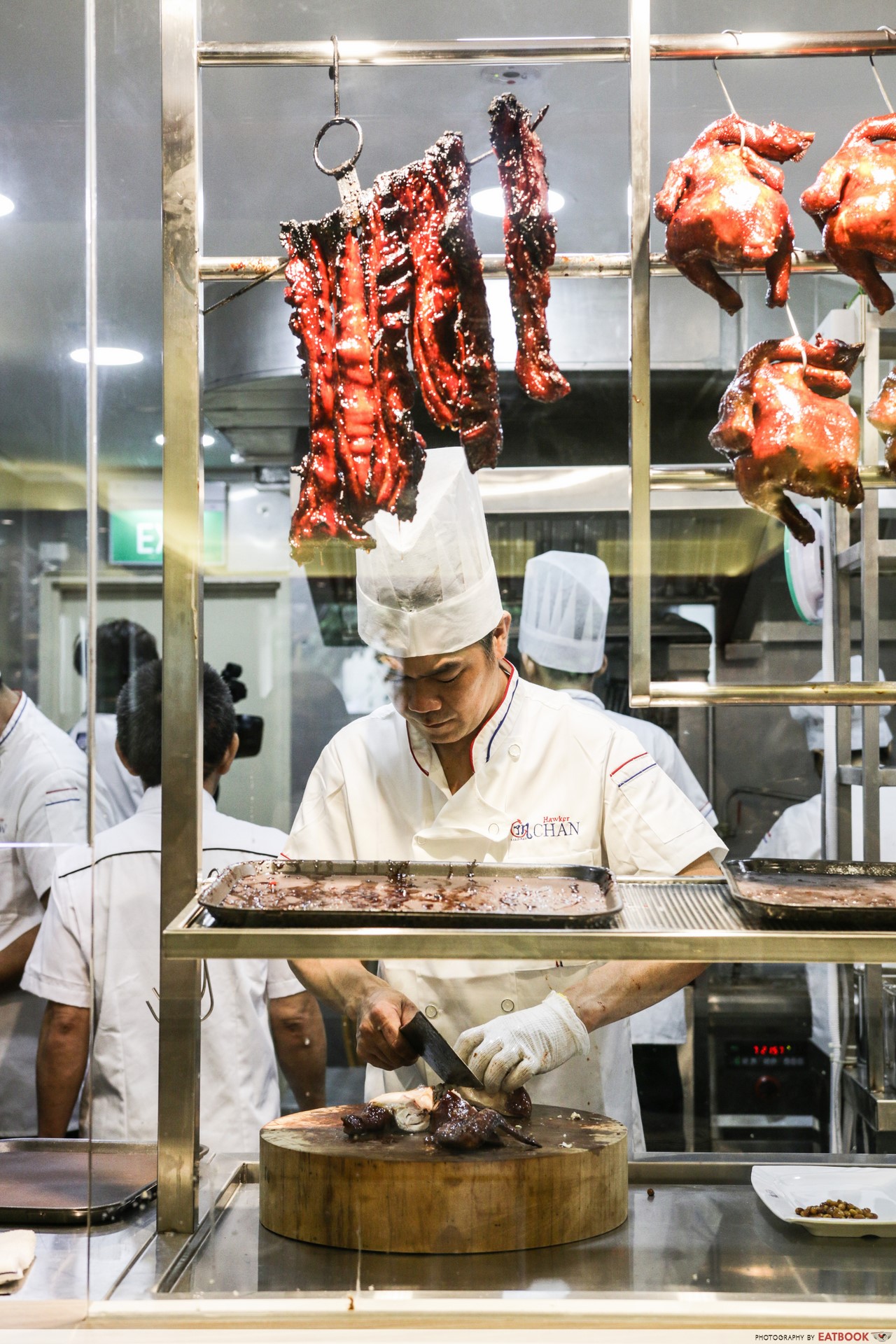 You can also catch chefs in action as they chop and plate meats from behind the counter.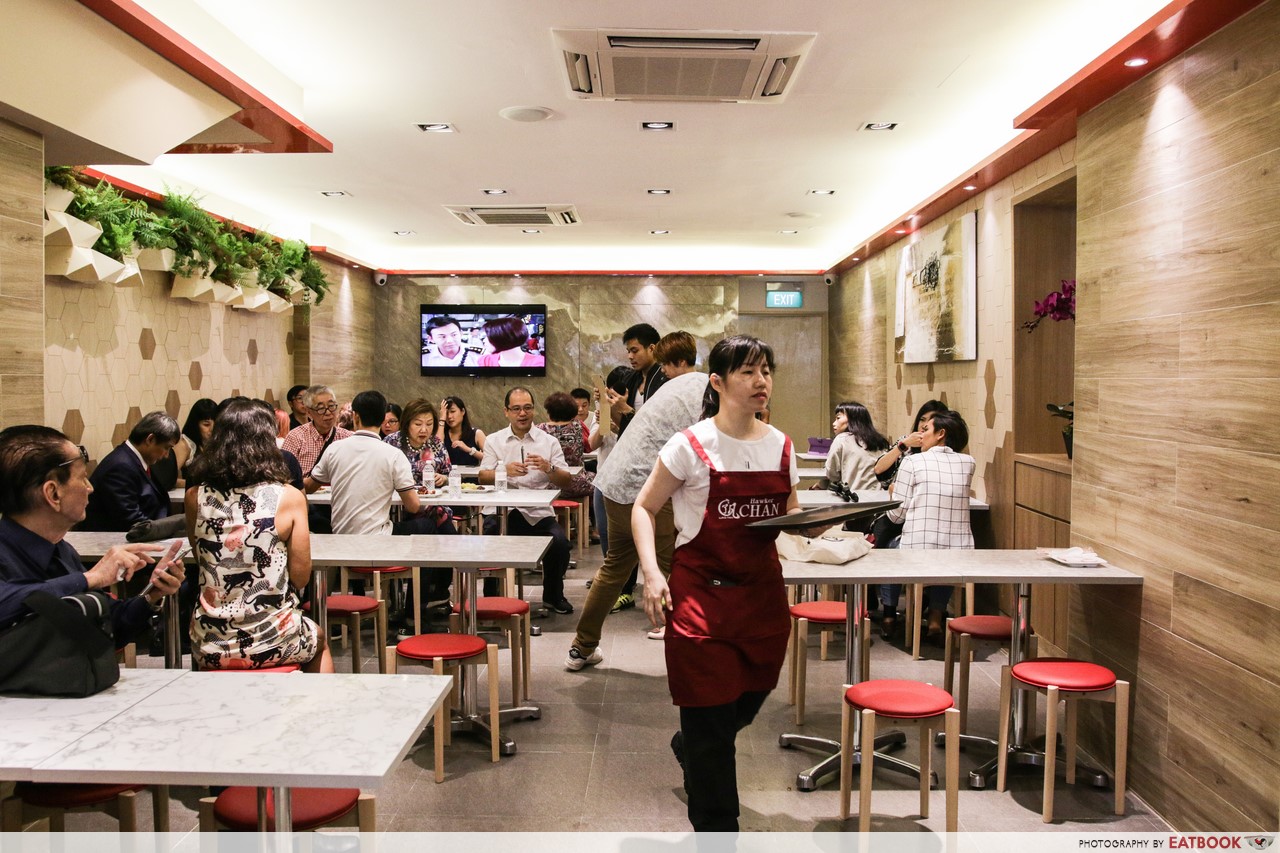 The air-conditioned restaurant seats 80 people, so feel free to jio your friends here for your next group outing!
The verdict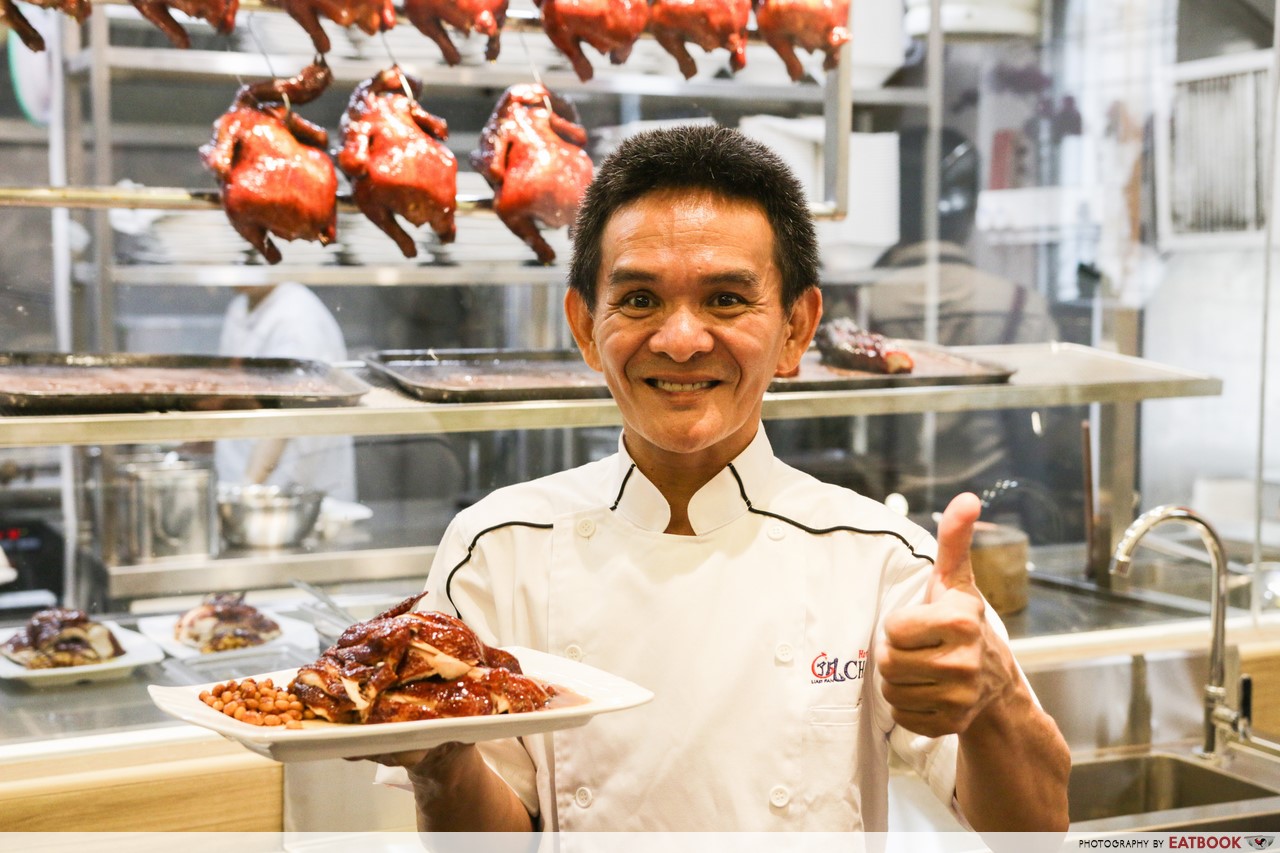 It's never easy to maintain the same standards when expanding, especially for food outlets. But if there's one thing clear from my meal at Hawker Chan, it's that Chef Chan has done a stunning job of keeping the quality consistent, even with new additions to his menu.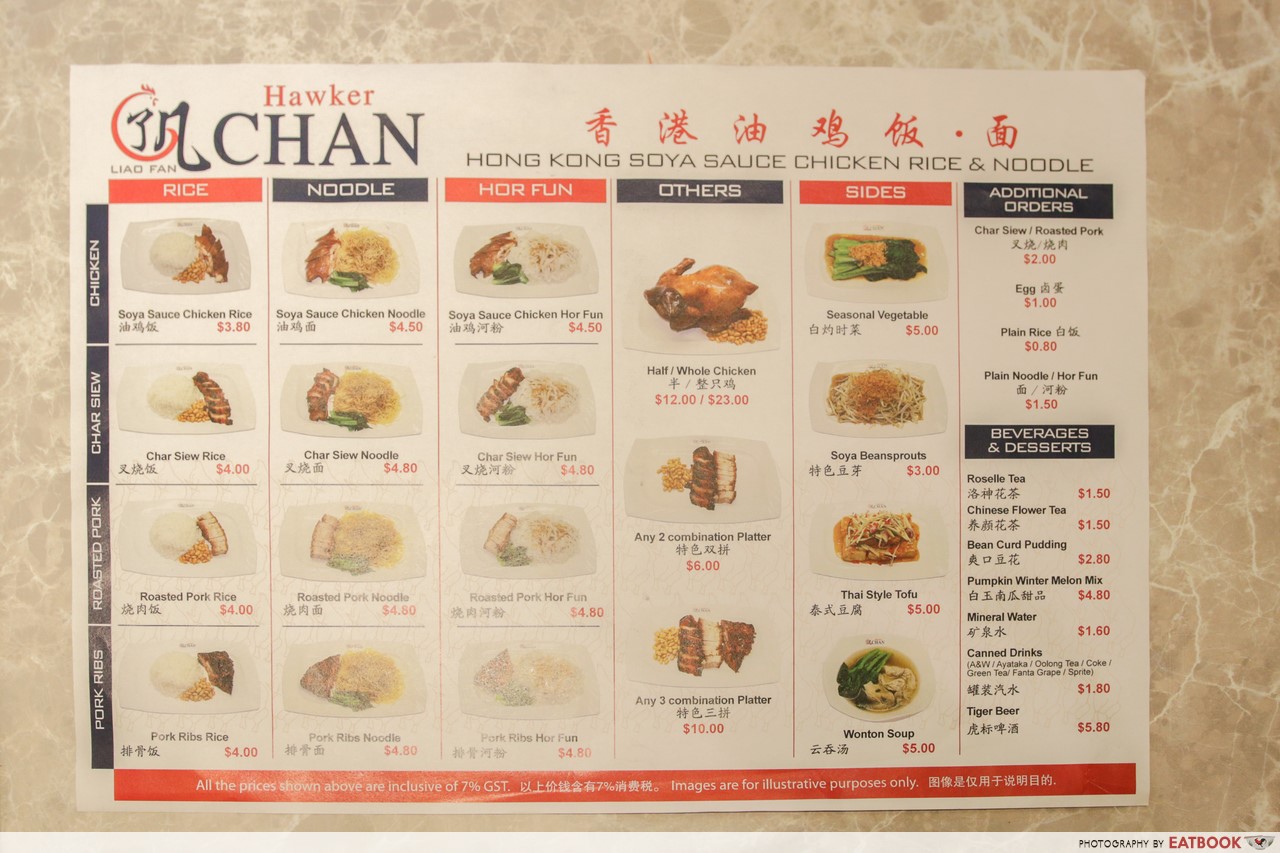 With two outlets now, you can finally get chance to try the Michelin-starred soya sauce chicken and more fine meats without sacrificing precious hours.
This was a media tasting at Hawker Chan.
Summary
Pros
– Affordable
– Convenient location
– No GST or service charge
Cons
– Might be crowded during peak hours
– More expensive than original outlet
Recommended Dishes: Soya Sauce Chicken Noodles ($4.50), Combination Platter of Char Siew and Roasted Pork ($6)
Operating Hours:
Monday – Sunday 11am to 9pm
Address: 78 Smith Street, Singapore 059872