Singapore's hawker culture for UNESCO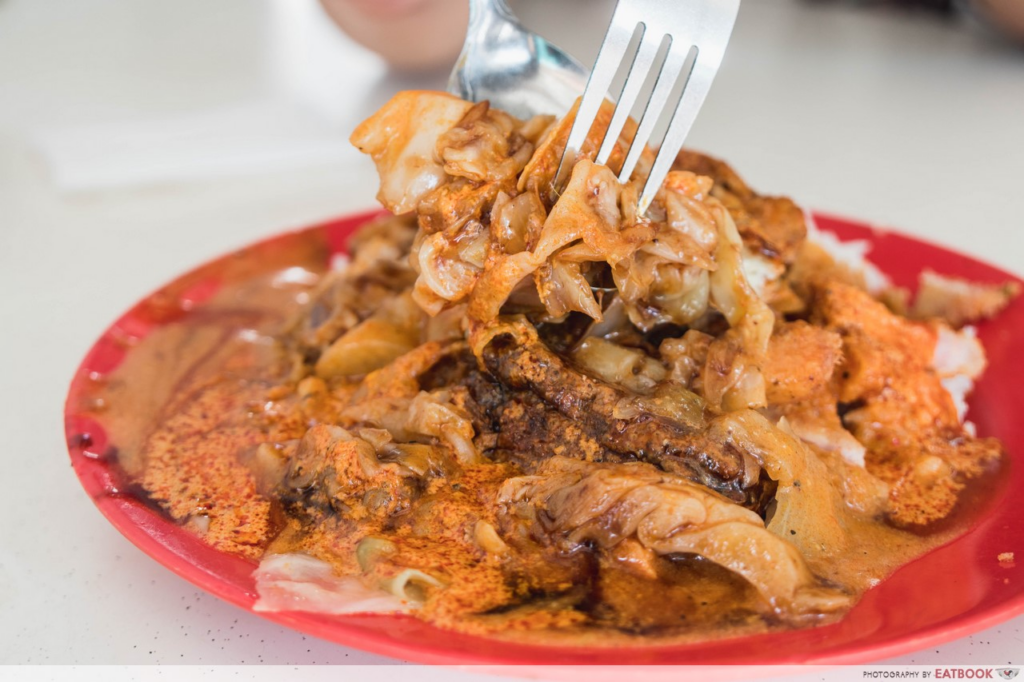 Hainanese curry rice: a dish that was created in Singapore during World War II.
Hawker food is cheap, delicious and definitely an integral part of Singapore's culture. And unless you're a Crazy Rich Asian, you most probably visited a hawker centre at least twice last week. Actually, scratch that comment; I bet folks from the highest level of SES enjoy hawker food every week too, because it is that good.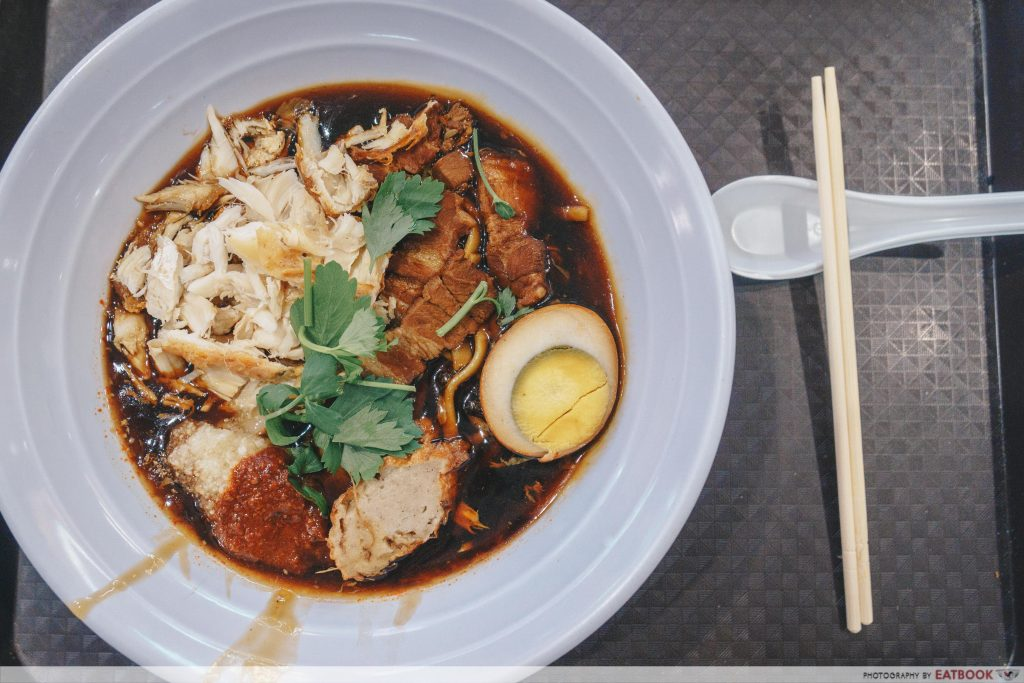 Lor mee GHS: a lor mee stall from the 1980s that reopened after an 8-year hiatus.
And now, Singapore is ready to officially make Singapore's hawker culture extra legit. As announced by PM Lee during this year's National Day Rally, Singapore will be nominating our vibrant hawker culture for inscription into UNESCO's Representative List of Intangible Cultural Heritage of Humanity.
Started in 2008, this list boasts over 400 elements, each showcasing the diversity of world heritage, and to ensure their protection. Current countries featured on the list include India for yoga, Indonesia for their traditional wayang puppet performance, and China for Peking opera.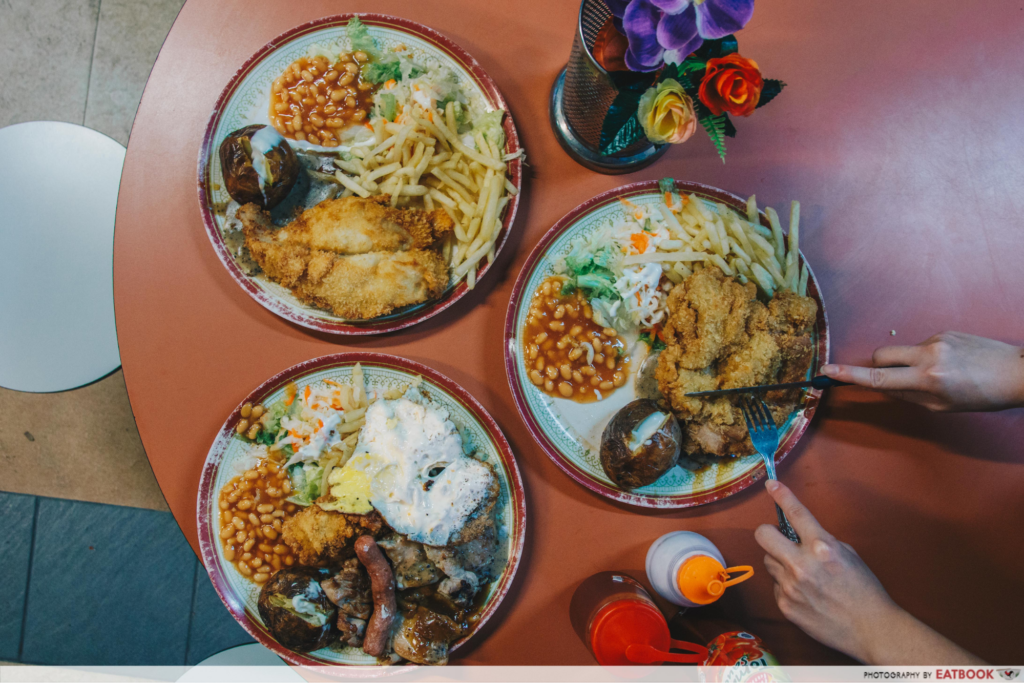 Chef Hainanese Western Food: a famous Western food stall that has been around since our parents' time.
While you may think this is all for show and glory, there is a much deeper significance in placing Singapore's hawker culture on the list; it will "help to safeguard and promote this unique culture for future generations," as mentioned by PM Lee.
This reasoning resonated with us, especially since hawker culture is slowly disappearing, as not many millennials are eager to take on the painstaking role of a hawker. On top of that, some young hawkers tend to push out cafe-style grub instead of local food.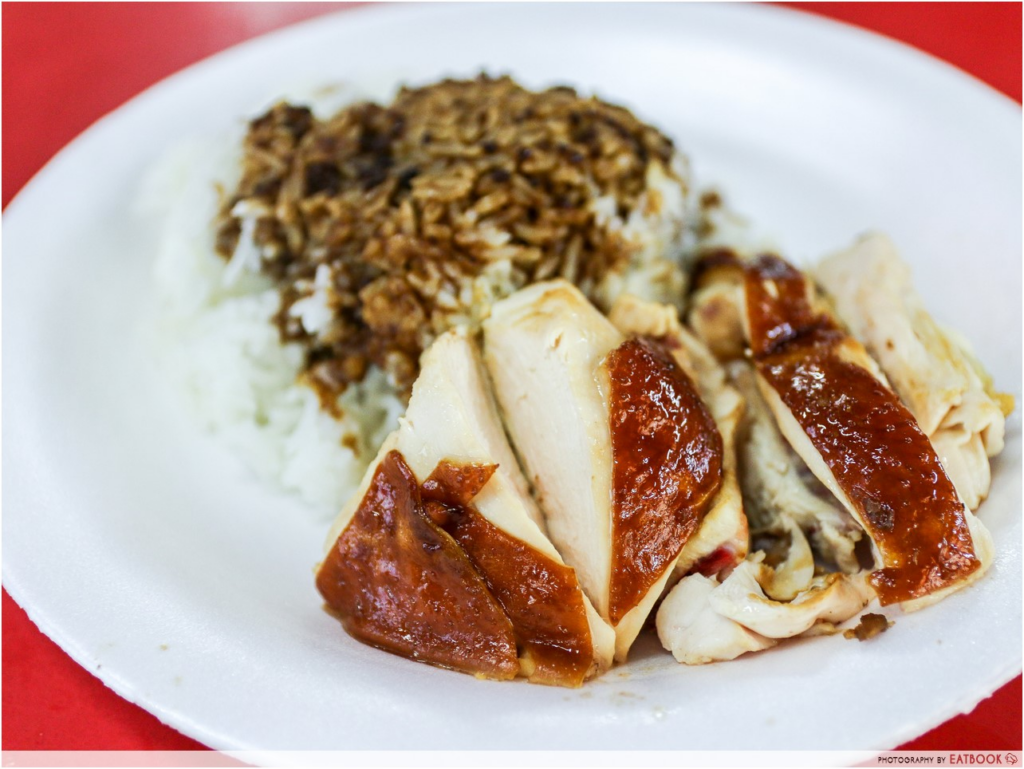 Liao Fan: one of Singapore's first Michelin-starred hawkers!
Personally, I feel more in touch with Singapore's history whenever I hear old-time hawkers talk about their past.
If not for my interview with Madam Leong of Nam Seng Noodles, I would not have known that the old Catholic High School was situated along Queen Street, where her first stall was located. I also wouldn't have found out that Old National Library, where she relocated to thereafter, got closed down to give way to an ERP gantry!
10 Singapore Hawker Food That Are Not Chicken Rice You Die Die Must Bring Your Tourist Friends To
On top of that, Singapore's Hainanese creations such as Hainanese curry rice and Hainanese pork chop are results of the time when Hainanese folks were hired by British colonials. It was here where Hainanese cooks learnt how to prepare pork chops, and incorporate them into their dishes.
So instead of looking at our hawker culture as a symbol of diversity, we should also realise that many of our heritage hawkers play an important role in telling Singapore's history.
Make your bid at www.oursgheritage.sg, if you agree that Singapore should be inscribed into UNESCO's list for our hawker culture.
Jia Xiang: Mee Siam Stall With A 50-Year History Run By A 63 Year-Old Lady And Her Son