Hershey's Cacao Pie & Peanut Butter Sandwich Cookie from Korea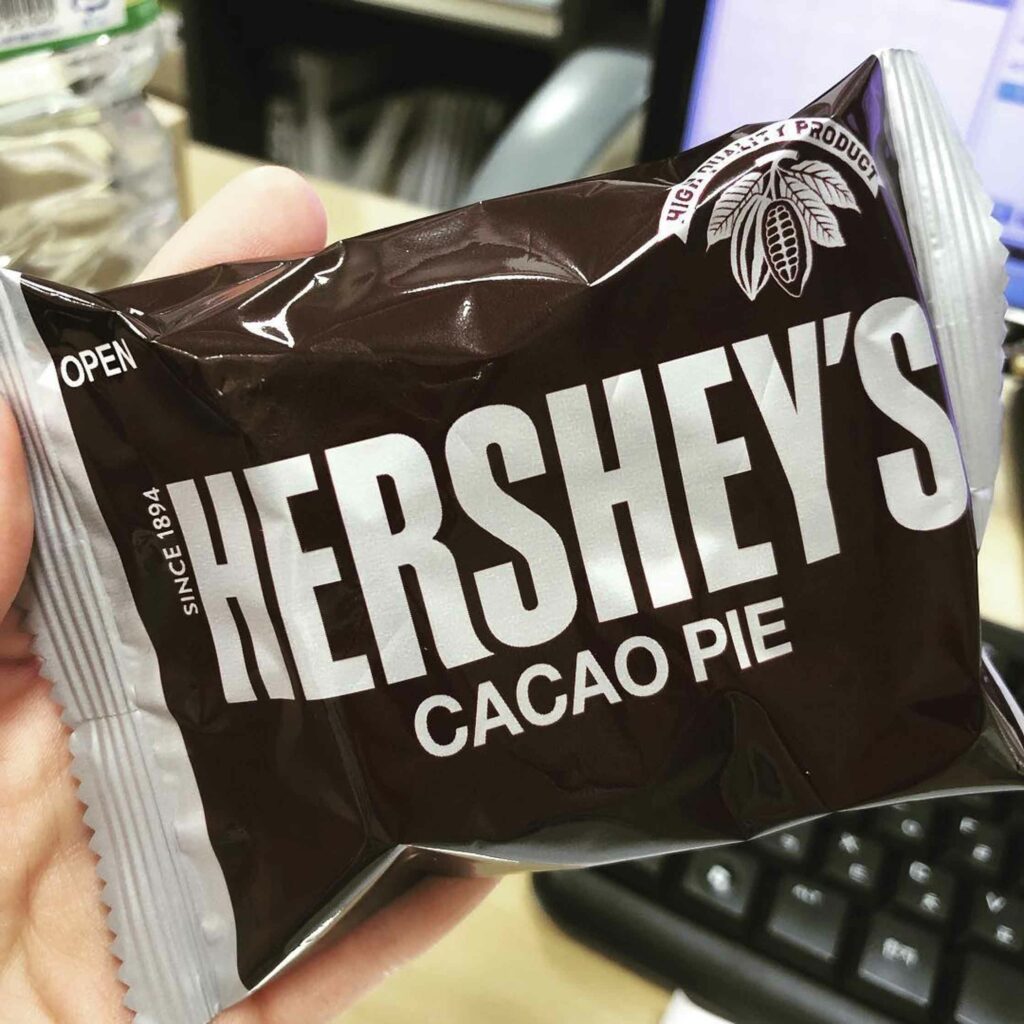 Image credit: @yeseulyy
Staking their place on the list of the most ambitious crossovers in history, the Hershey's Cacao Pie and similarly mouth-watering Skippy Peanut Butter Sandwich Cookie will be coming to Singapore soon.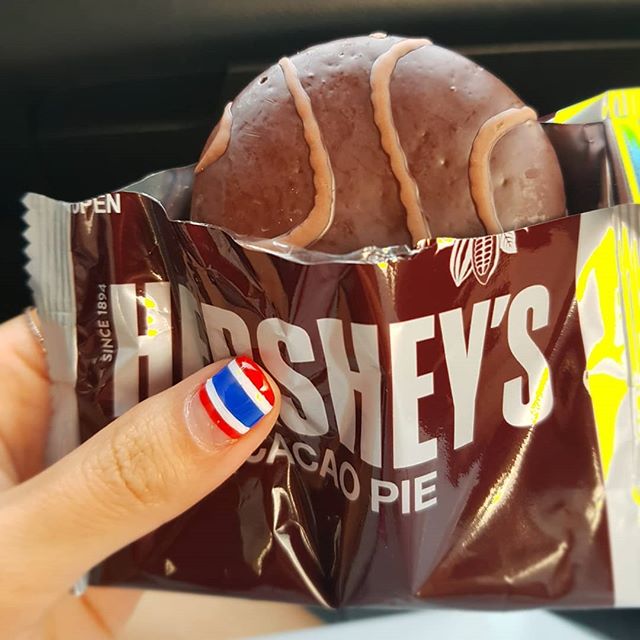 Image credit: @bin2binni
Imported directly from Korea, these sugary treats will be available exclusively at 7-Eleven stores. The Hershey's Cacao Pie looks devilishly similar to what is arguably Korea's most famous chocolate product: Lotte Choco Pie. Their components are similar as well, with a fluffy marshmallow centre and an indulgent chocolate filling.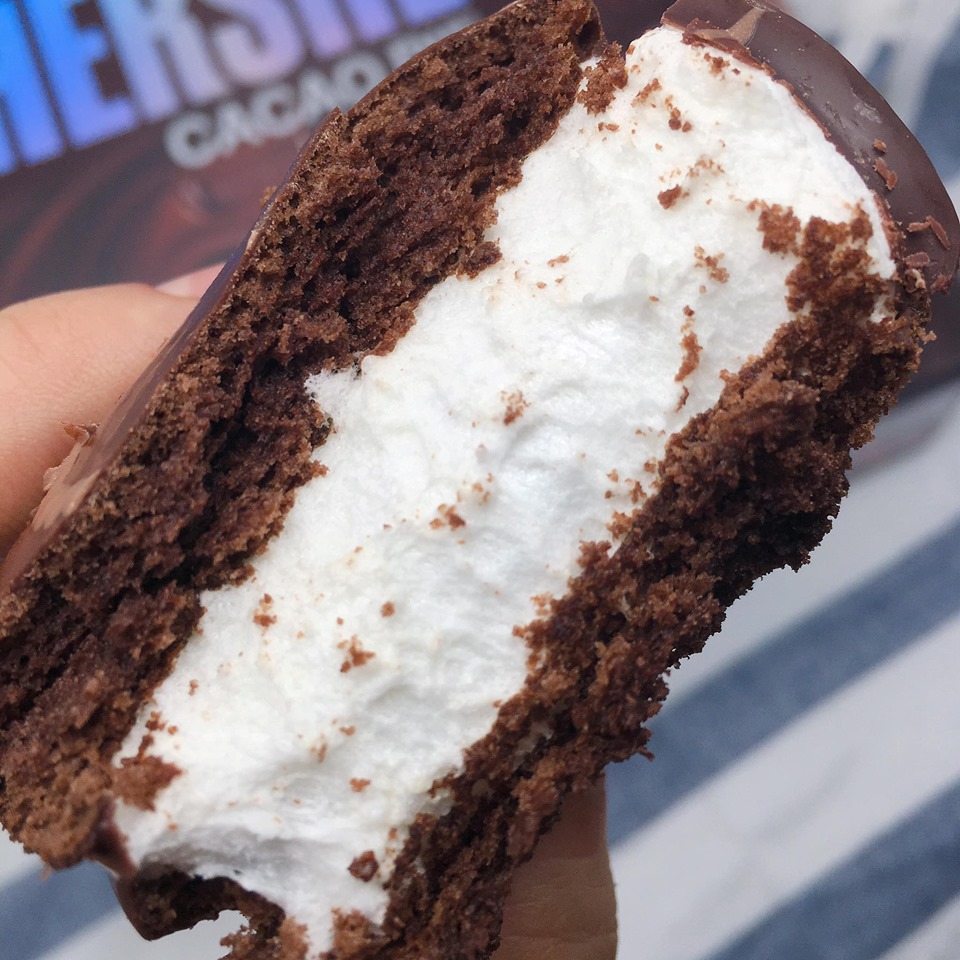 Image credit: Andong.krshop's Facebook page
The Hershey's variant uses the brand's signature chocolate blend which tends to be a little bit bolder and richer in flavour.

While we don't have any indication of prices for now, prices in Korea start from 3,980 won (~$4.95) for a box of 12.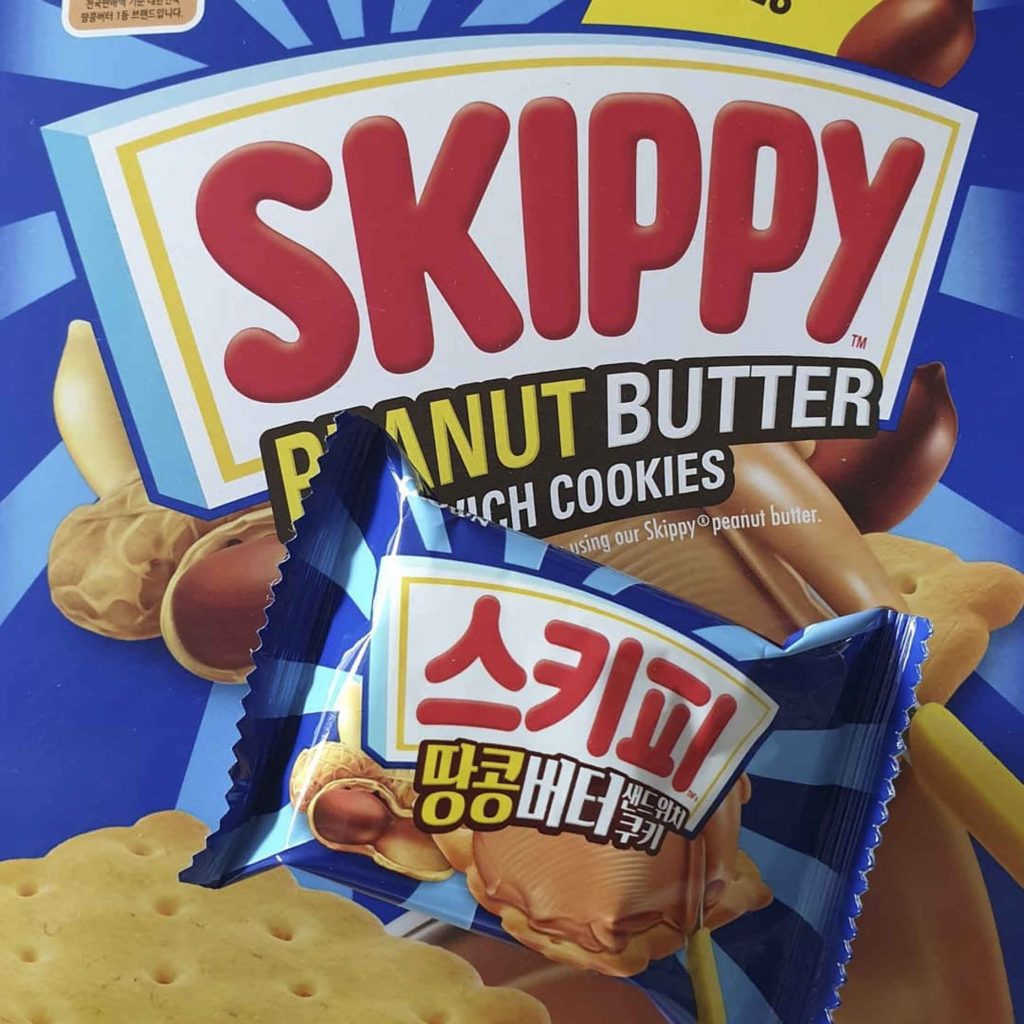 Image credit: @raralee_
Skippy Peanut Butter Sandwich Cookie will also be making its way to our shores. Combining creamy peanut butter with crunchy crackers, this addictive snack packs in a whole load of sweet and salty flavours. While you can't choose between chunky or smooth peanut butter here, this nutty nosh ought to be a staple in any pantry or snack cupboard.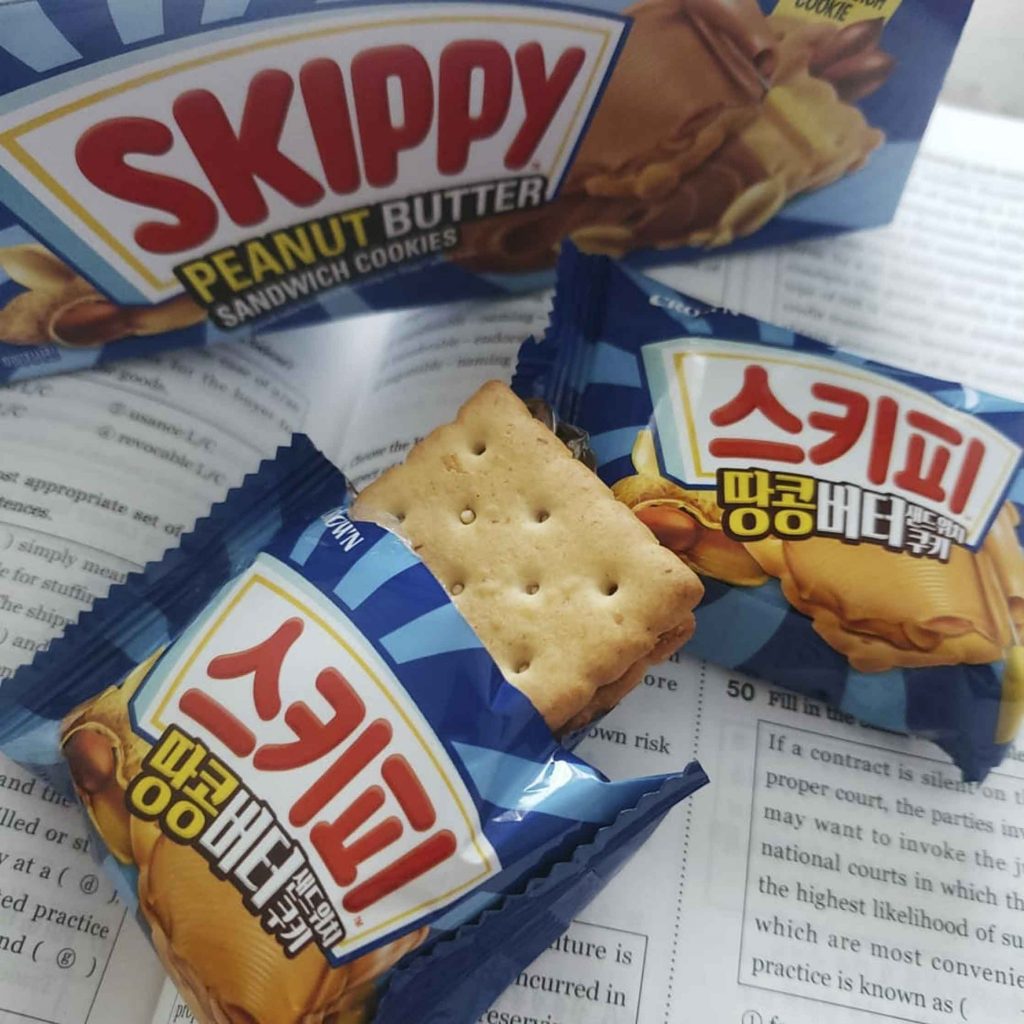 Image credit: @little.dessert.monster
The filling is made with actual Skippy peanut butter, so you can be assured that you're having the real stuff. Each packet also comes with two pieces of peanut butter sandwich cookies, making it ideal to share the peanut butter love around.
While these bite-sized snacks aren't available in stores yet, 7-Eleven Singapore tells us that they'll be bringing them in soon. They're also having a giveaway on their Facebook page where they'll be giving a box of Hershey's Cacao Pie and two boxes of Skippy Peanut Butter Sandwich Cookies.

If you're on the way to grab a box of these tidbits at 7-Eleven soon, be sure to also check out their ready-to-eat instant pad Thai and Frozen Lemon Coke that's specially imported from Japan.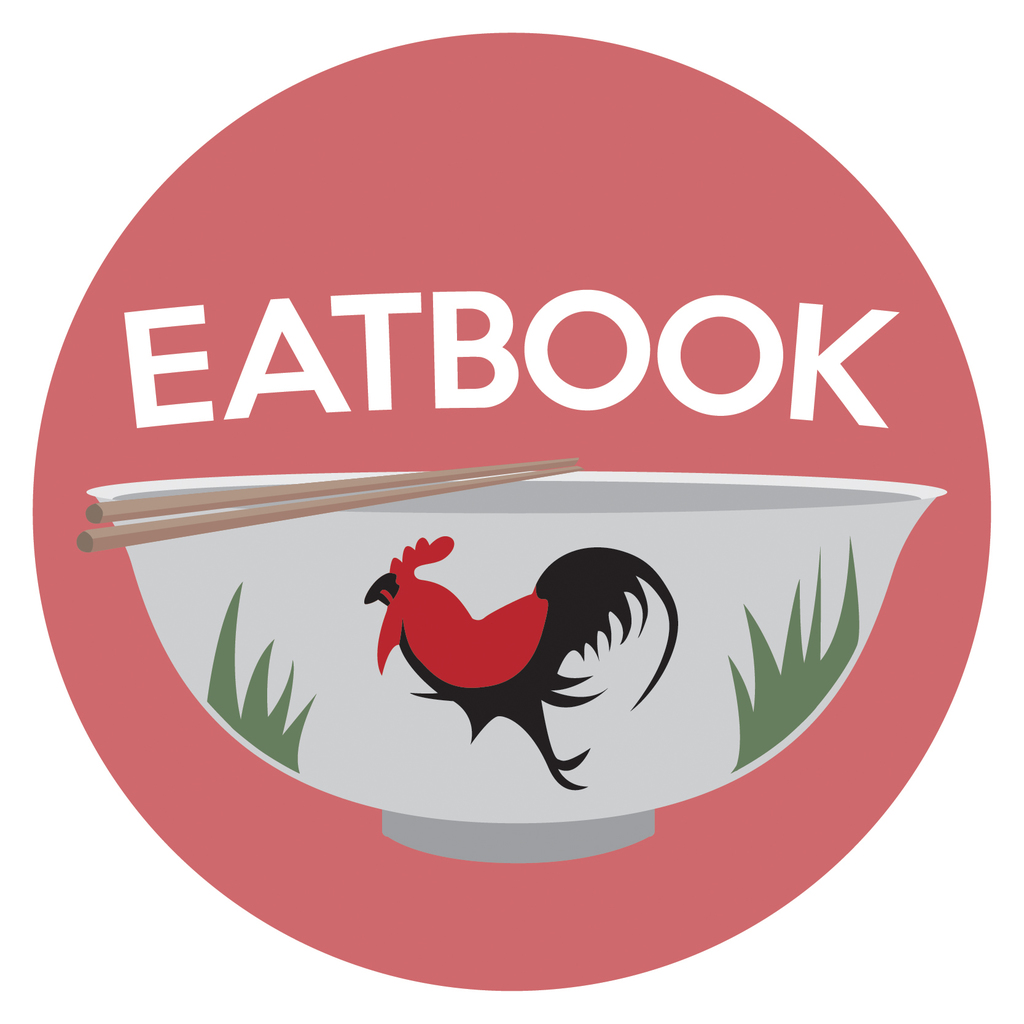 Drop us your email so you won't miss the latest news.