Hillman Restaurant has famous paper-wrapped chicken and more
Last week, I tried Union Farm Chee Pow Kai's paper-wrapped chicken for the first time and was informed by my father that there was another restaurant that used to be almost quite as famous for them. That's when I found out about Hillman Restaurant, or 喜临门大饭店 (xǐ lín mén dà fàn diàn) as they're known in Chinese.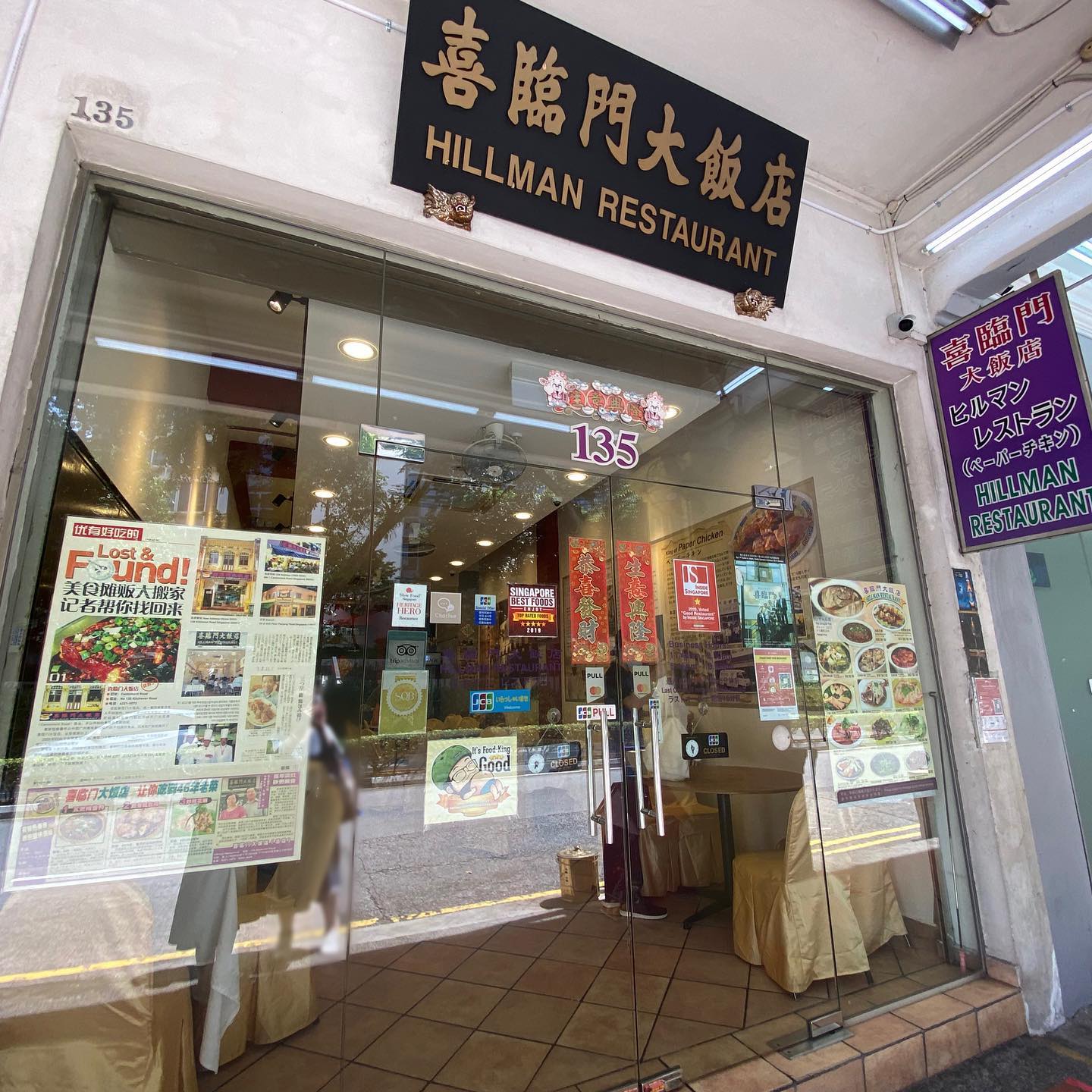 Image credit: @marin__garrix
It's not really a household name that frequently pops up when you think of Chinese restaurants in Singapore, but Hillman Restaurant has been around since 1963. Specialising in Cantonese claypot cuisine, the restaurant was founded by Mr Wong Ling Onn, a migrant worker from Guangdong in China. Today, the business is still headed by his children and grandson, with two locations in Singapore, and even one in Osaka!
Legendary Union Farm Chee Pow Kai Is Back, Get Their Paper-Wrapped Chicken In Jurong East
In case you were wondering, Hillman Restaurant has actually won awards, including a gold medal for their paper-wrapped chicken at the first Asian Salon Culinaire in 1978, AKA the equivalent of today's World Gourmet Challenge. They were also named a World Famous Restaurant by the World Association of Chinese Cuisine in 2008.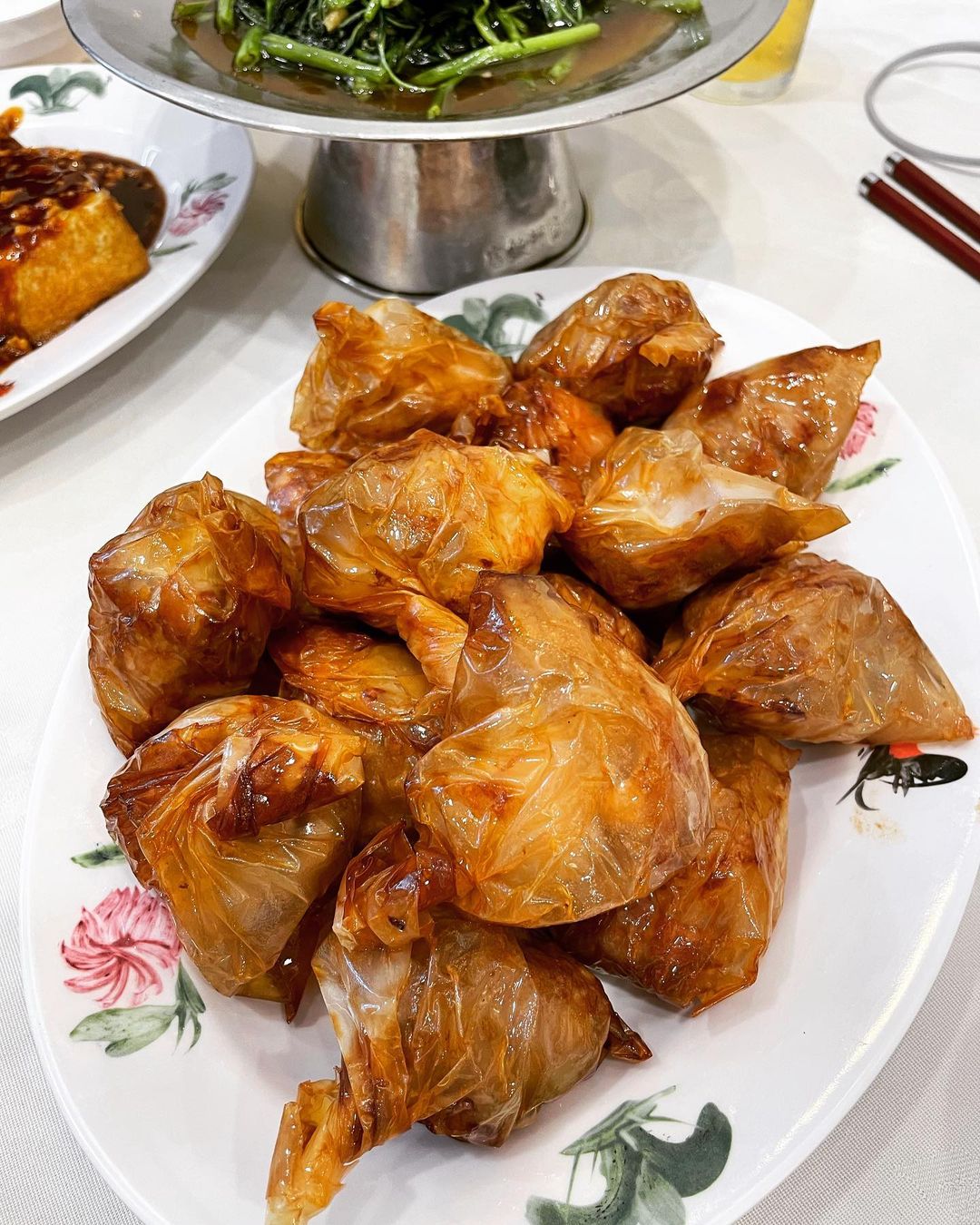 Image credit: @yoshinorioiwa
Accolades aside, their Chicken in Paper Bag ($12.50/$25/$37.50/$50) is said to lean savoury, rather than sweet like the ones at Union Farm.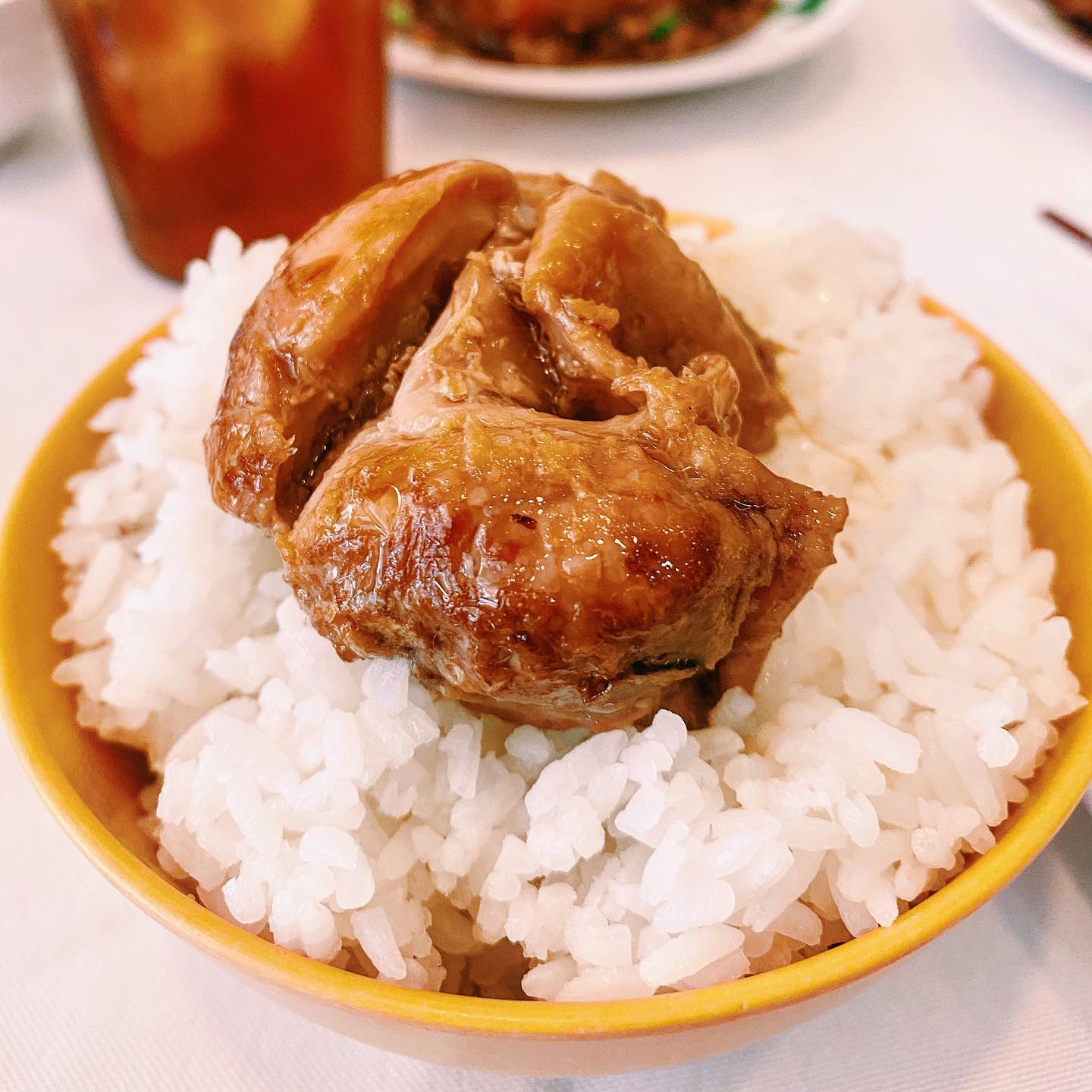 Image credit: @hajimeshi.sg
These parcels of meat are also boneless and marinated in an oyster sauce-based blend.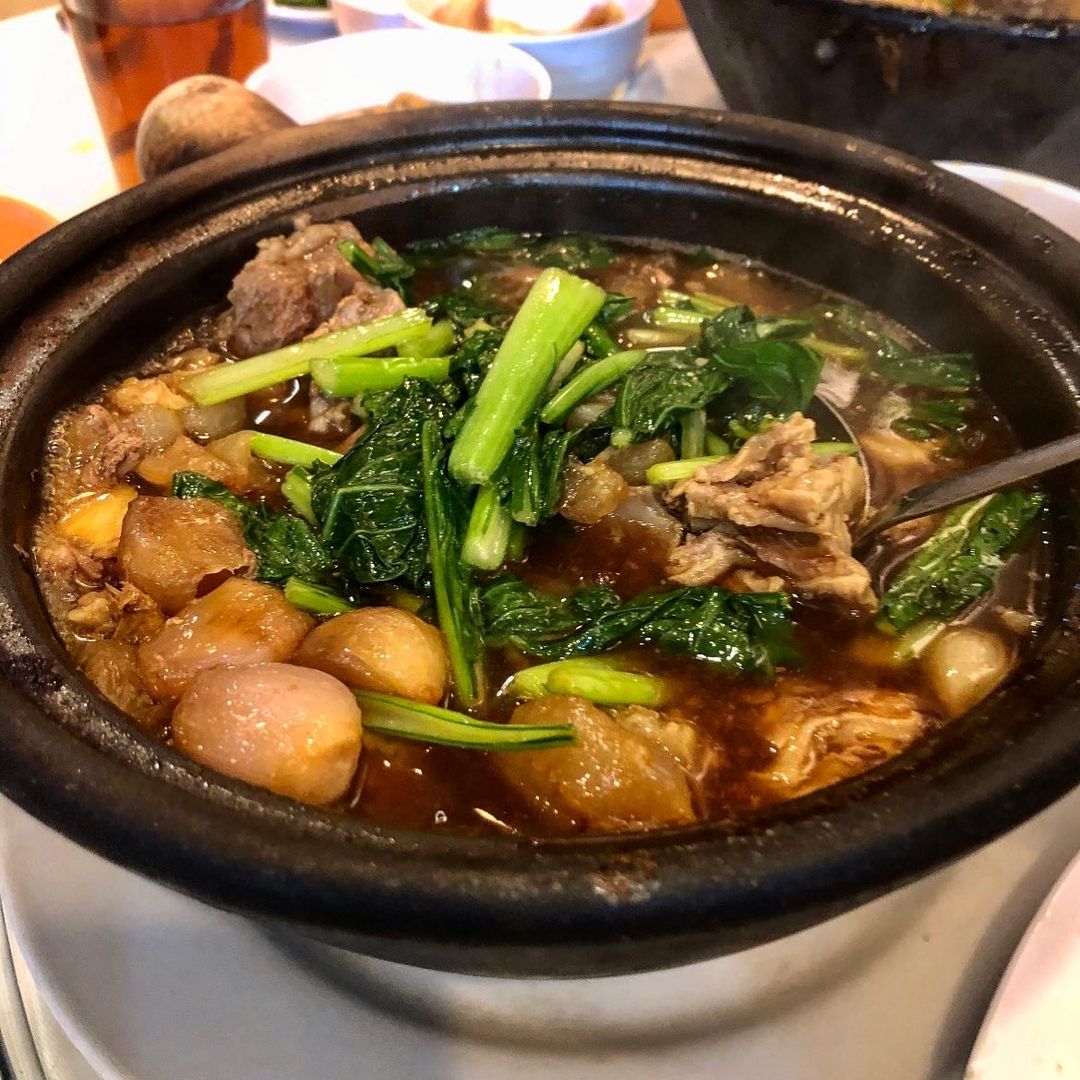 Image credit: @happymamasim
If you've already had their paper-wrapped chicken, one of their signature claypot dishes is Pot Beef Special ($18/$26/$36), which is meant to star tender beef in an ultra tasty gravy.
13 Oldest Restaurants In Singapore Still Open Today, Including A Teochew Eatery From 1845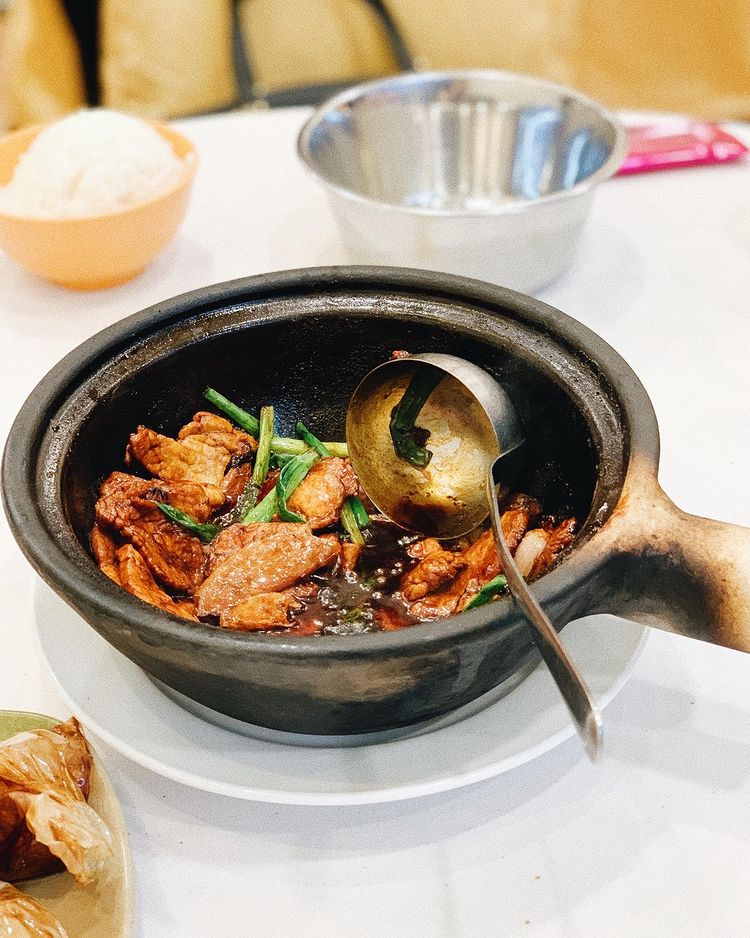 Image credit: @yiing.xiin
For other claypot dishes, consider the Pot Prawns ($26/$40/$52), which won them a silver medal at the Asian Salon Culinaire, or Pot Pig Livers ($18/$26/$36), best enjoyed with white rice.
Since claypots are their specialty, order a carb in the form of Pot Noodle ($13/$20/$26), which you can also opt to have with bee hoon or hor fun instead.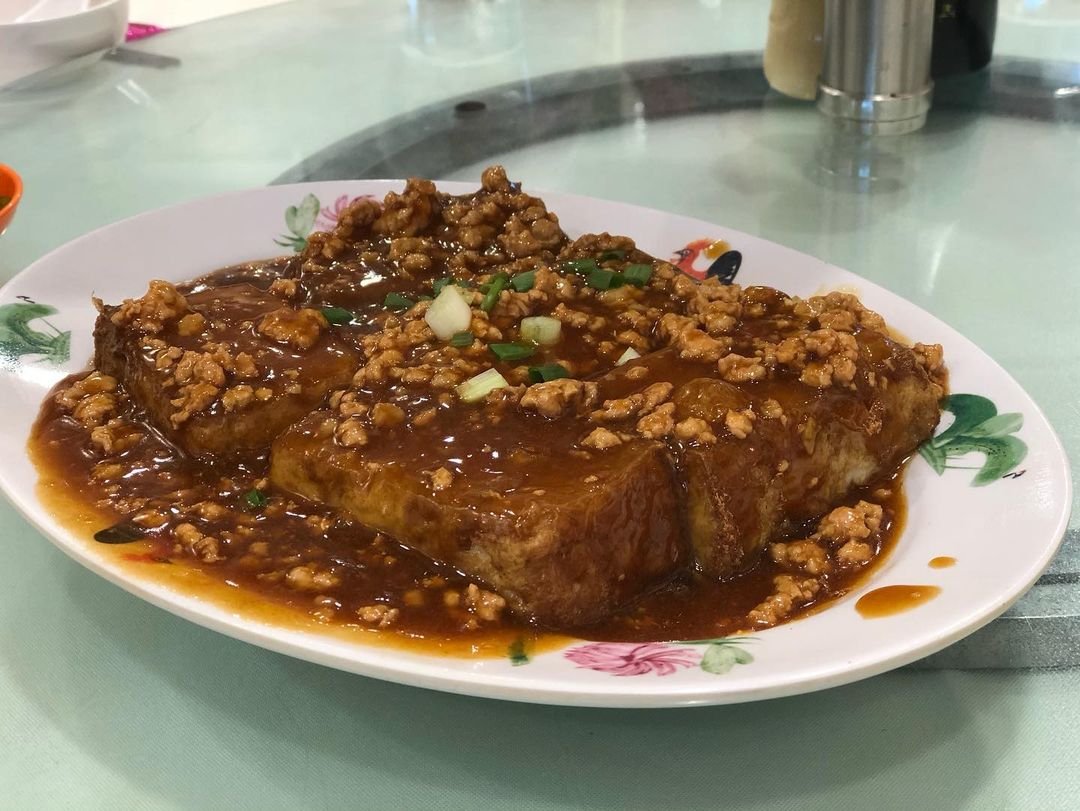 Image credit: @sylvesterng
Then, if you'd like to try their zi char dishes, Happy Beancurd ($18/$30/$36) is recommended, where deep-fried silken tofu is topped with a meat gravy.
For other heritage eateries around, check out our list of the oldest restaurants in Singapore. If you're a fan of paper-wrapped chicken, Union Farm Chee Pow Kai has reopened in Jurong East!
Website
Full list of locations
Legendary Union Farm Chee Pow Kai Is Back, Get Their Paper-Wrapped Chicken In Jurong East
Feature image adapted from @marin__garrix, @meg_in_sg, @yiing.xiin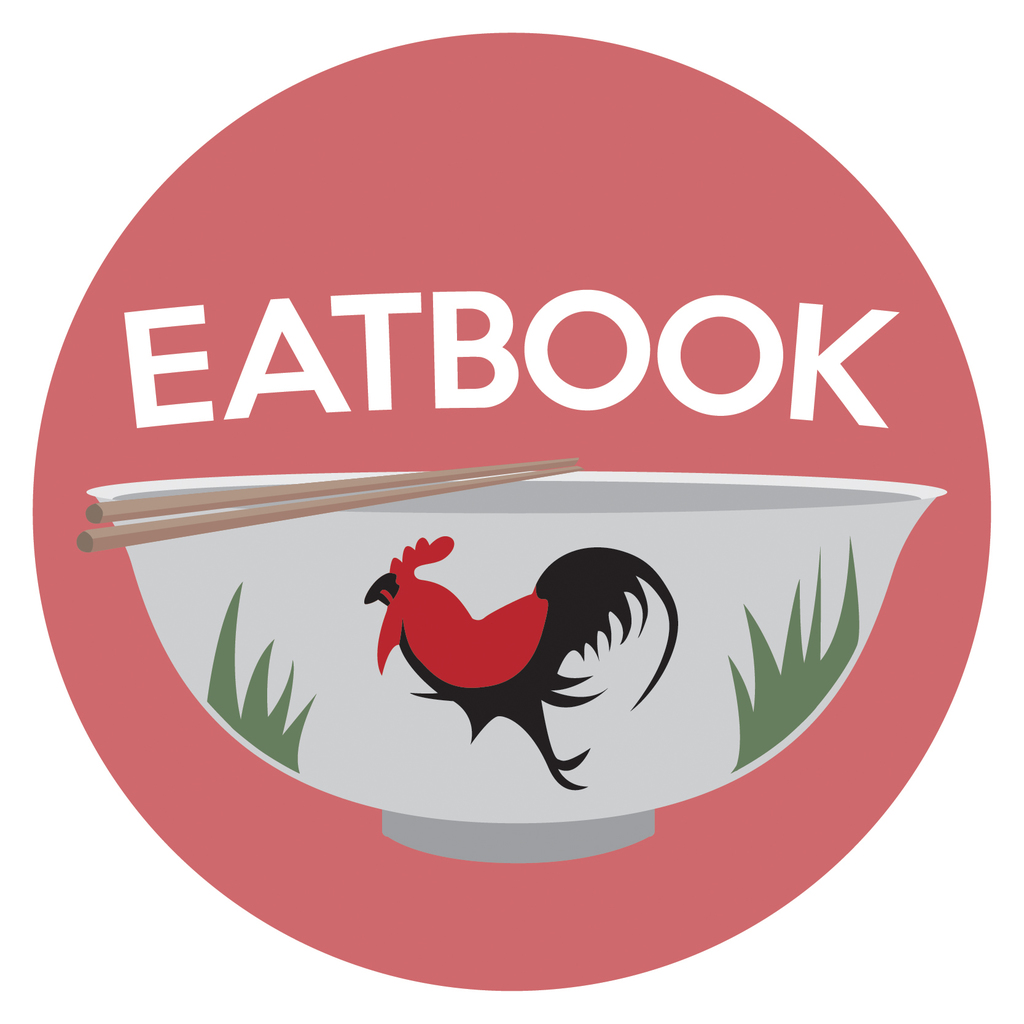 Drop us your email so you won't miss the latest news.