Japan Foods Garden is made up of five Japanese stalls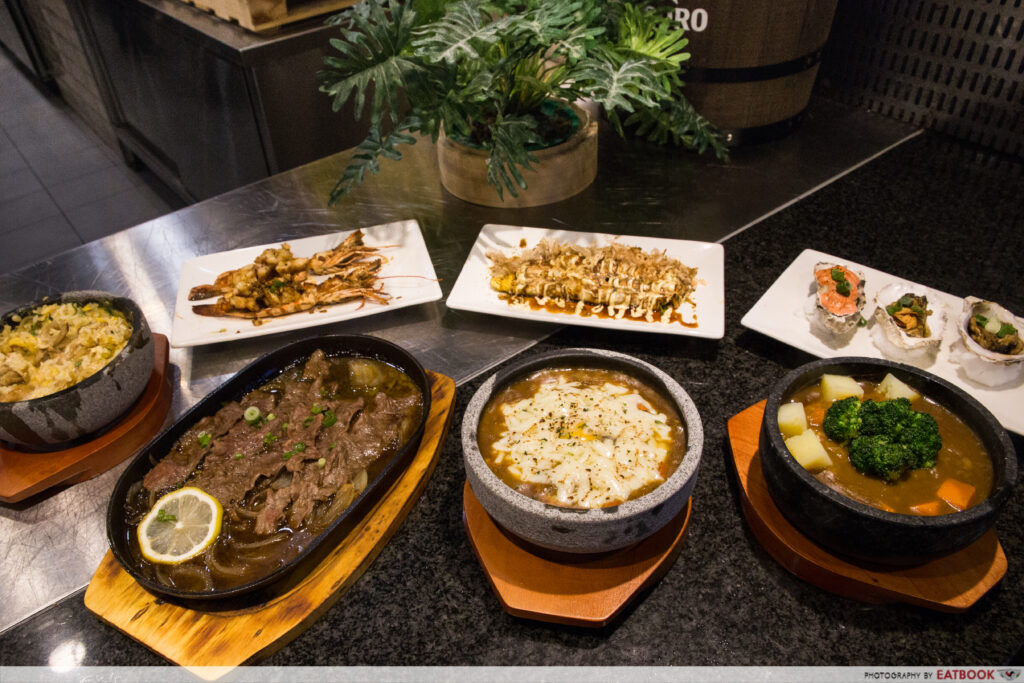 Planning on dining at a Japanese eatery with the endless amount of choices in town can be tricky. With this Japanese food concept at Shaw Centre though, the only food decisions you will ever need to make would be on where to start. Buried in a corner and not to be mistaken as part of Food Republic, Japan Foods Garden has been around for a year. It is made up of five Japanese stalls managed and led by Japanese chefs. With new dishes and a variety of food including teppanyaki, donburi, and more, you might just find yourself in that same indecisive situation but in a good way.
Food at Japan Foods Garden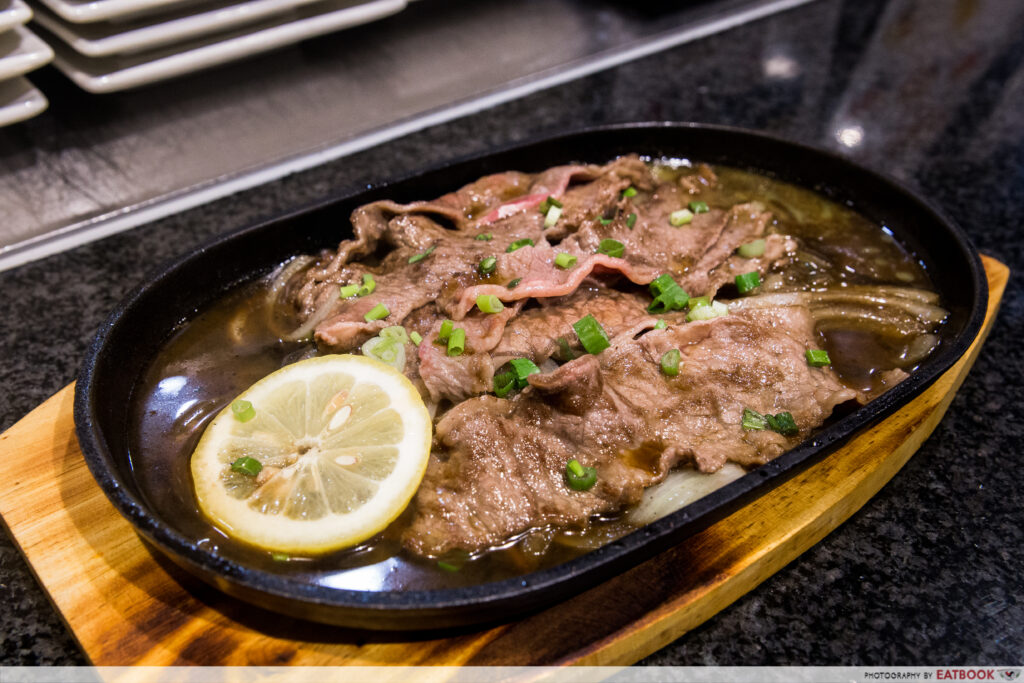 Enticing us with its sweet smokiness was our first dish, the US Angus Beef Lemon Steak ($18.80) from Gyu Tetsu. This dish is only cooked when an order is made, so you'll be getting it sizzling hot.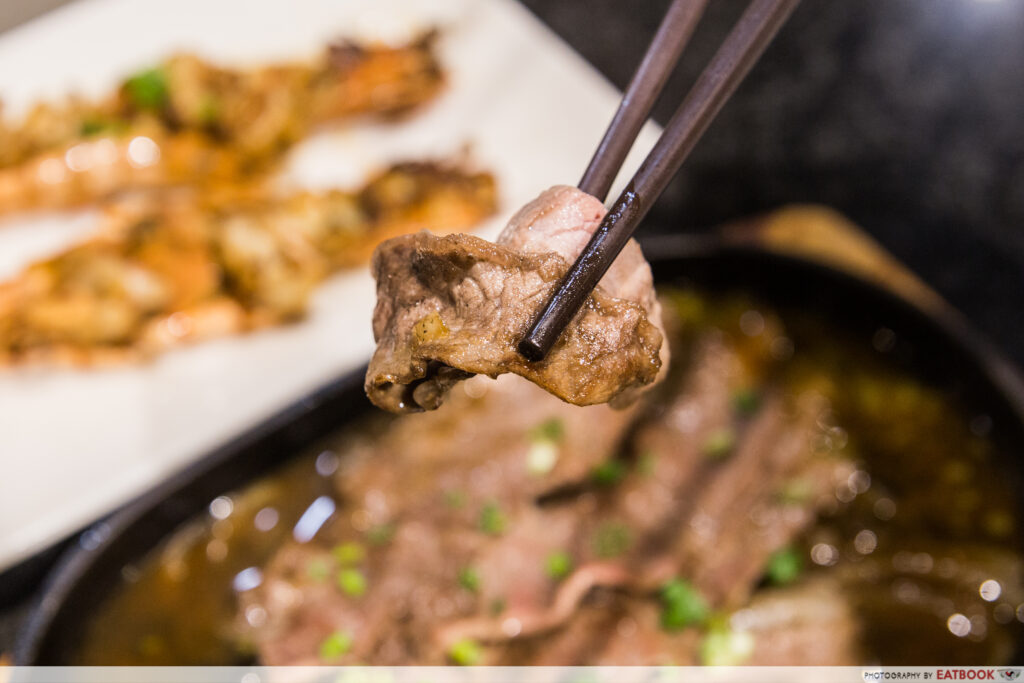 The sauce tasted sugary with a strong citrus kick that was distinct in the onions. This plate of beef was no doubt my favourite dish in this eatery. Simmering in a pool of sweet sauce, each grilled slice was richly seasoned. Since it was served on a hot plate, the beef was gradually cooked to well done, tasting slightly tough and chewy.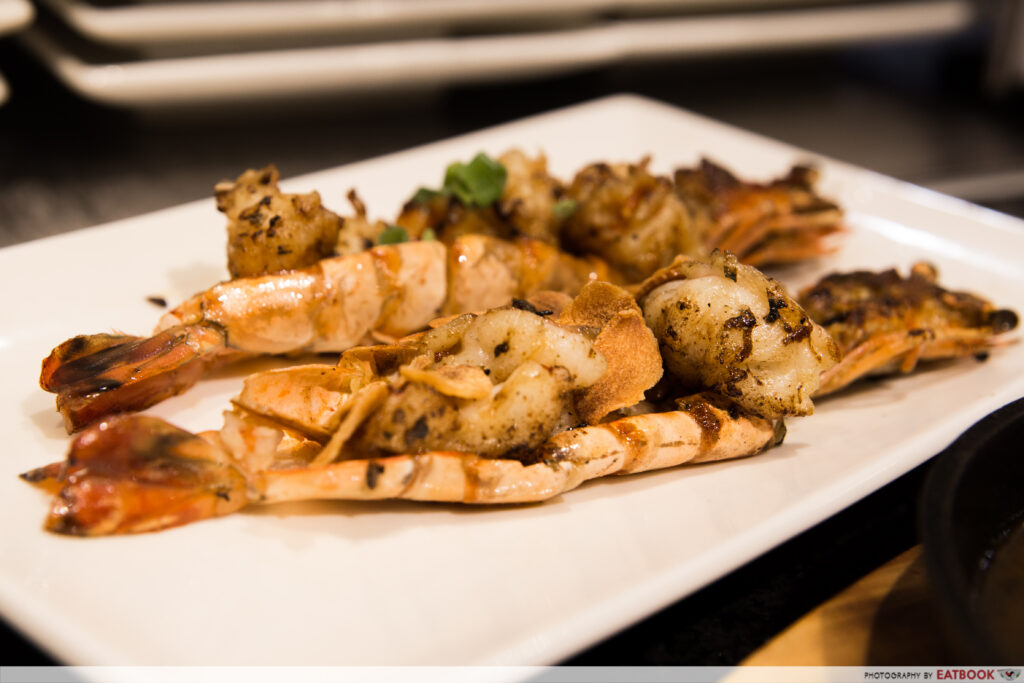 If your taste buds are more inclined towards seafood, fret not! Adding to the seafood teppanyaki menu would be two new dishes, Prawn Duo ($12.80) and Oyster Trio ($16.80).
Starting off with the Prawn Duo, we were given two large juicy prawns that were drizzled with butter seaweed sauce. Although the sauce didn't give much taste, the prawns were well-marinated.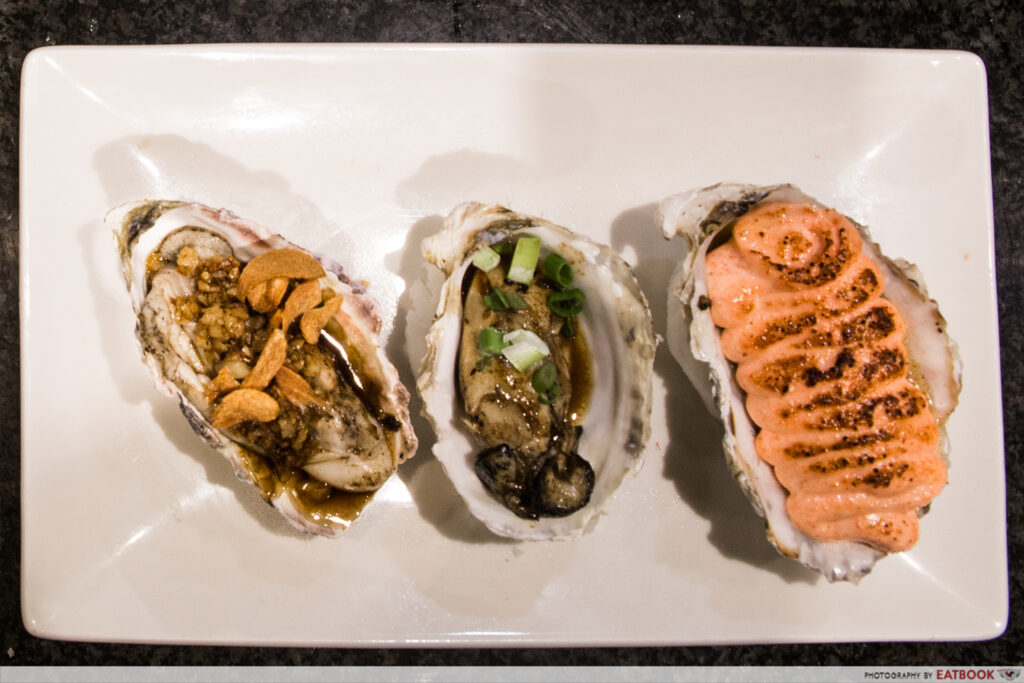 Oyster Trio consists of three oysters served with different toppings: flamed mentaiko, house-made butter seaweed, and garlic chips with soy sauce. The richest oyster we tried was the flamed mentaiko as it was creamy with a hint of smokiness. The other two oysters were more defined in flavour, although the garlic chips with soy sauce oyster was pungent and gave off a heated taste – it's definitely not for those with sensitive taste buds.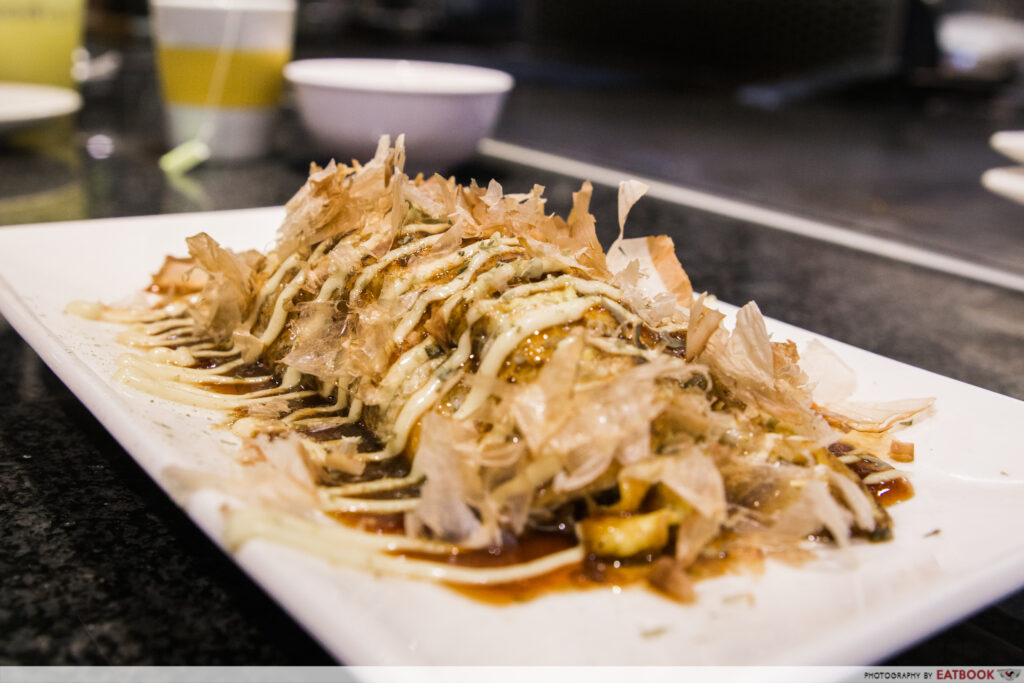 Moving on, we tried their Pork Tonpei-yaki ($7.80), a Japanese omelette filled with sliced pork, bean sprouts, and cabbage. It is drizzled with tonkatsu sauce, Japanese mayonnaise and garnished with bonito flakes. Upon first bite, the strong tonkatsu sauce started to linger in my mouth. Given that this dish is named Pork Tonpei-yaki, it was sad that there were only a few pork slices within several spoonfuls.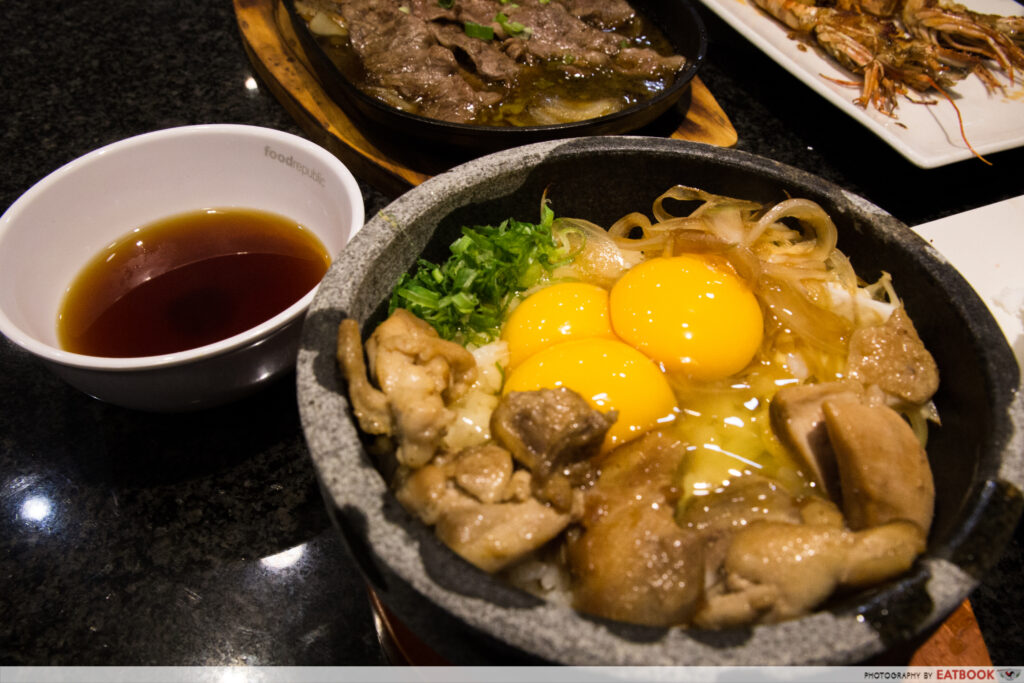 This newly opened stall, Sizzling Hot Stone, serves hot stone donburi bowls that are easy on your wallets. If you often face cold food from eating too slow, this one's for you. The stall serves various types of Curry Don (from $7.80) and Oyaka Don ($8.80). There are sides such as chicken cutlet, cheese, and egg that you can add to customise your hot stone bowl if you're feeling ravenous.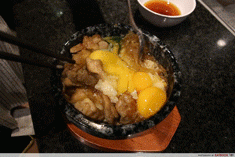 For those with high cholesterol, you might want to avoid the oyako don, which comes with three eggs. On the other hand, this will definitely be on the wishlist for egg lovers. But be careful, one wrong step while mixing your ingredients can ruin the taste of the entire bowl. I suggest mixing your eggs together with the rice, onions, meat, and veggies before adding the tonkatsu sauce bit by bit for a sizzling and satisfying meal. The chicken, on the other hand, could use with more seasoning and marinating to bring out the best of this don.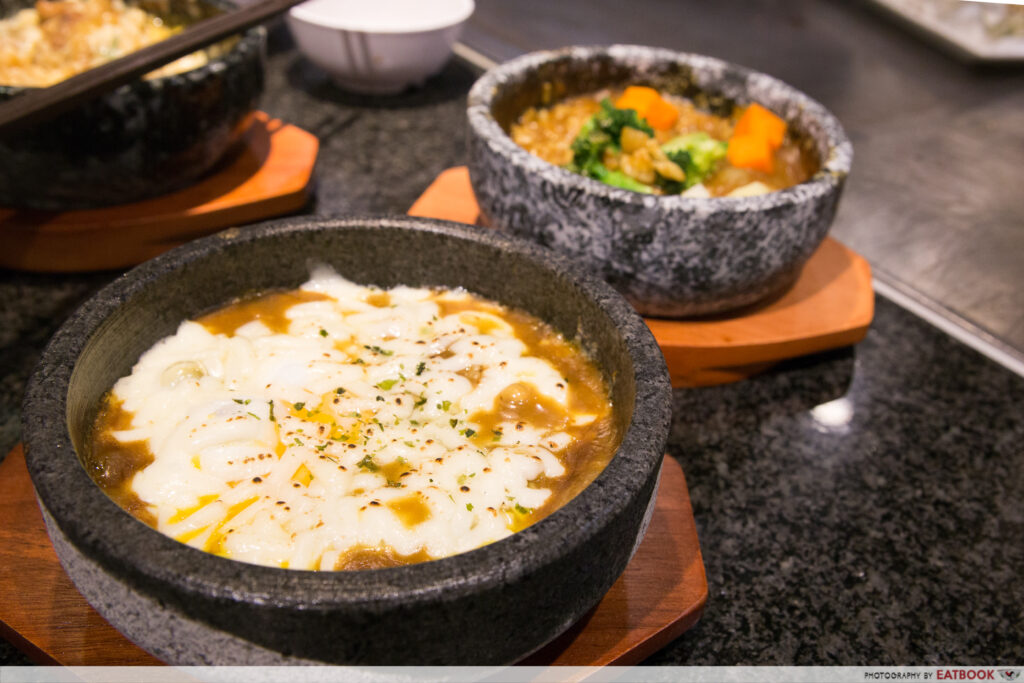 The other dish we tried was their curry hot stone bowl. The amount of curry used for this bowl was much more than the rice given. As I wasn't too fond of the curry being too peppery, the bed of molten cheese toned it down by making every spoonful utterly creamy and gooey.
Ambience at Japan Foods Garden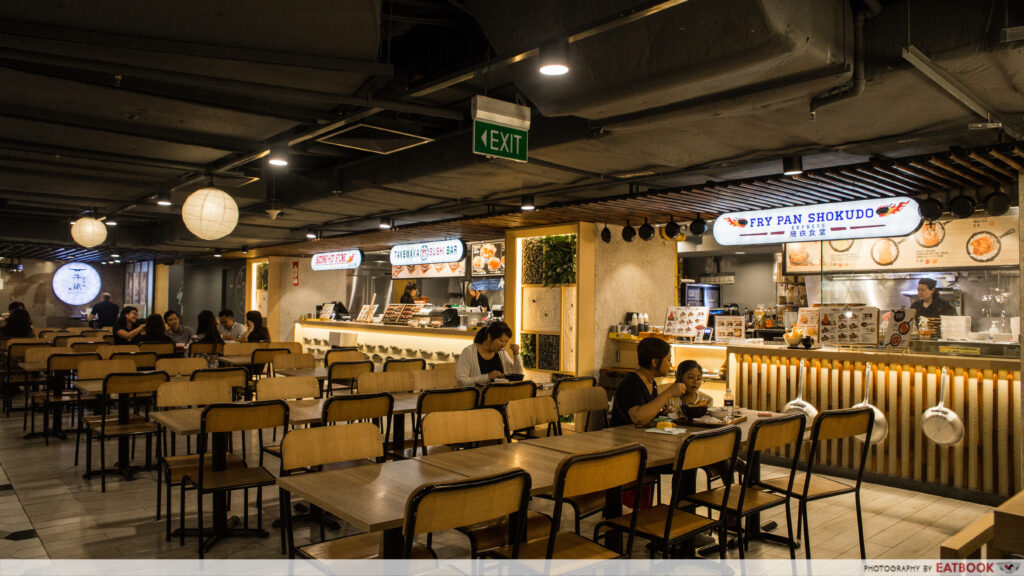 Japan Foods Garden is at the innermost section of Food Republic at basement one of Shaw House. It has a wide variety of Japanese food served via the five stalls and a spacious eating area that fits about 50 people. Apart from the smoky atmosphere, the food court was clean and empty tables were easily found even during peak hours.
The other stalls are Tsukiji Takewaka which serves maki rolls, sashimi, and donburi if you prefer a lighter meal. Check out Fry Pan Shokudo for crispy katsu meals served on a pan, and lastly, the bar for beers and other drinks.
The verdict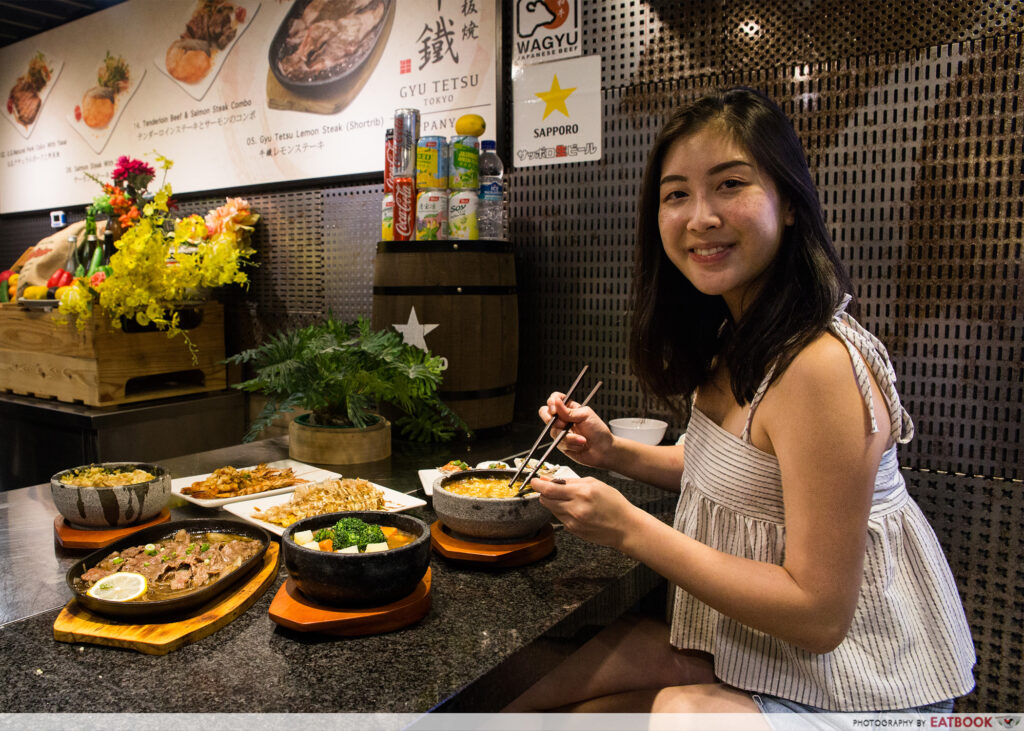 If you're looking to dine at a Japanese eatery that's easy on the wallet, drop by Japan Foods Garden to satisfy your cravings. Here, you can easily find a good meal around town without pinching your wallet too much, so expect to finish your meal with happy tummies and a food coma. For more Japanese food in town, check out Goen Udon and Ezo Hokkaido Eats! These Japanese hawker stalls around Singapore can give you an affordable Japanese food fix too.
Address: 1 Scotts Road, #B1-01, Shaw Centre, Singapore 228208
Opening hours: Daily 11am to 10pm
Tel: 6493 7300
Website
This was a media tasting at Japan Foods Garden.
Summary
Pros
– Generous portions
– Wide variety of Japanese food
– Convenient location
Cons
– Slightly smoky ambience
– Quality of the ingredients in the hot stone bowls were so-so
Recommended Dishes: US Angus Beef Lemon Steak ($18.80), Oyster Trio ($16.80) and Curry Hot Stone Bowl with Cheese ($8.80)
Operating Hours:
Daily 11am to 10pm
Address: 1 Scotts Road, #B1-01, Shaw Centre, Singapore 228208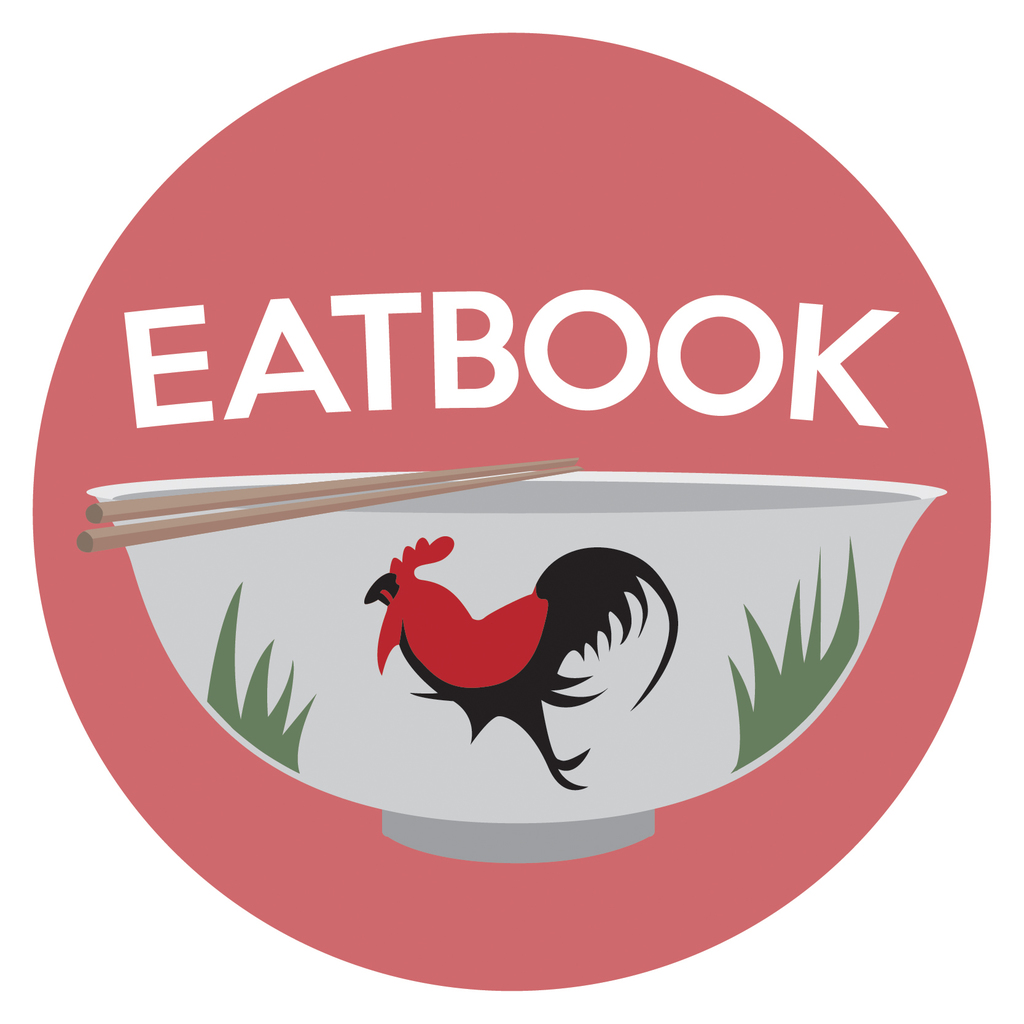 Drop us your email so you won't miss the latest news.