Japanese KitKat at RedMart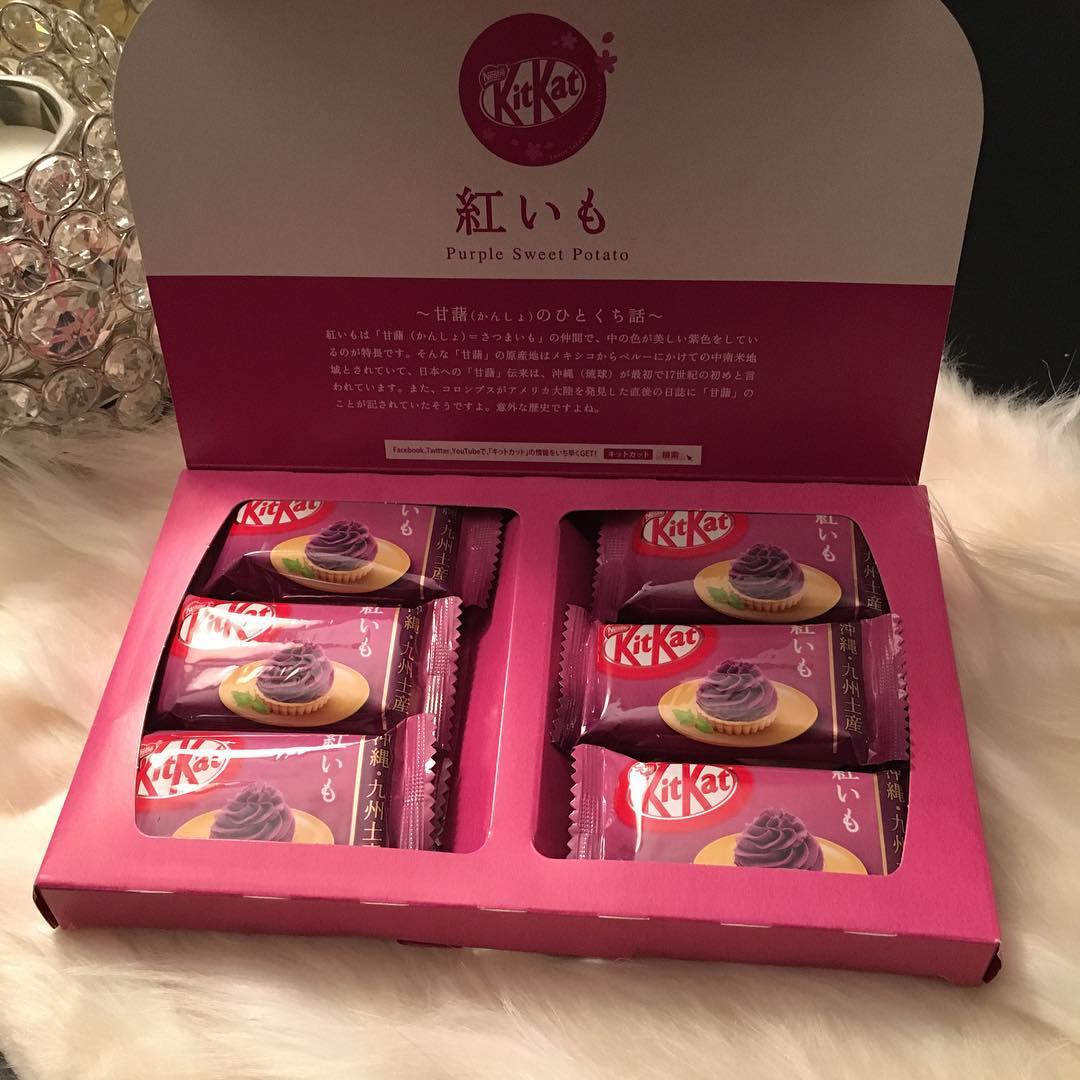 Image credit: @shanalpotter
One of the best things about travelling to Japan is raiding their convenience stores and trying the wide range of quirky snacks they have. This extends to Japanese-exclusive versions of familiar treats from the likes of Pocky, Calbee, KitKat and more. Unfortunately, the current coronavirus pandemic makes visiting The Land of The Rising Sun a pipe dream for now—much less buying the goodies as souvenirs. Thankfully, RedMart has recently stocked up on Japanese KitKat flavours which hail from different regions of the country.
10 Japan Convenience Store Food For Budget Travellers Including Mentaiko Pasta And Pizza Bao
Their Purple Sweet Potato flavour comes from Kyushu and Okinawa. In each box, you'll find 12 packets of KitKat arranged daintily—upping the omiyage (souvenir) vibes. This KitKat is coated in milk chocolate that is infused with the flavour of Okinawan sweet potato. Reviews have stated that the snack tastes exactly like its namesake, right down to its starchiness.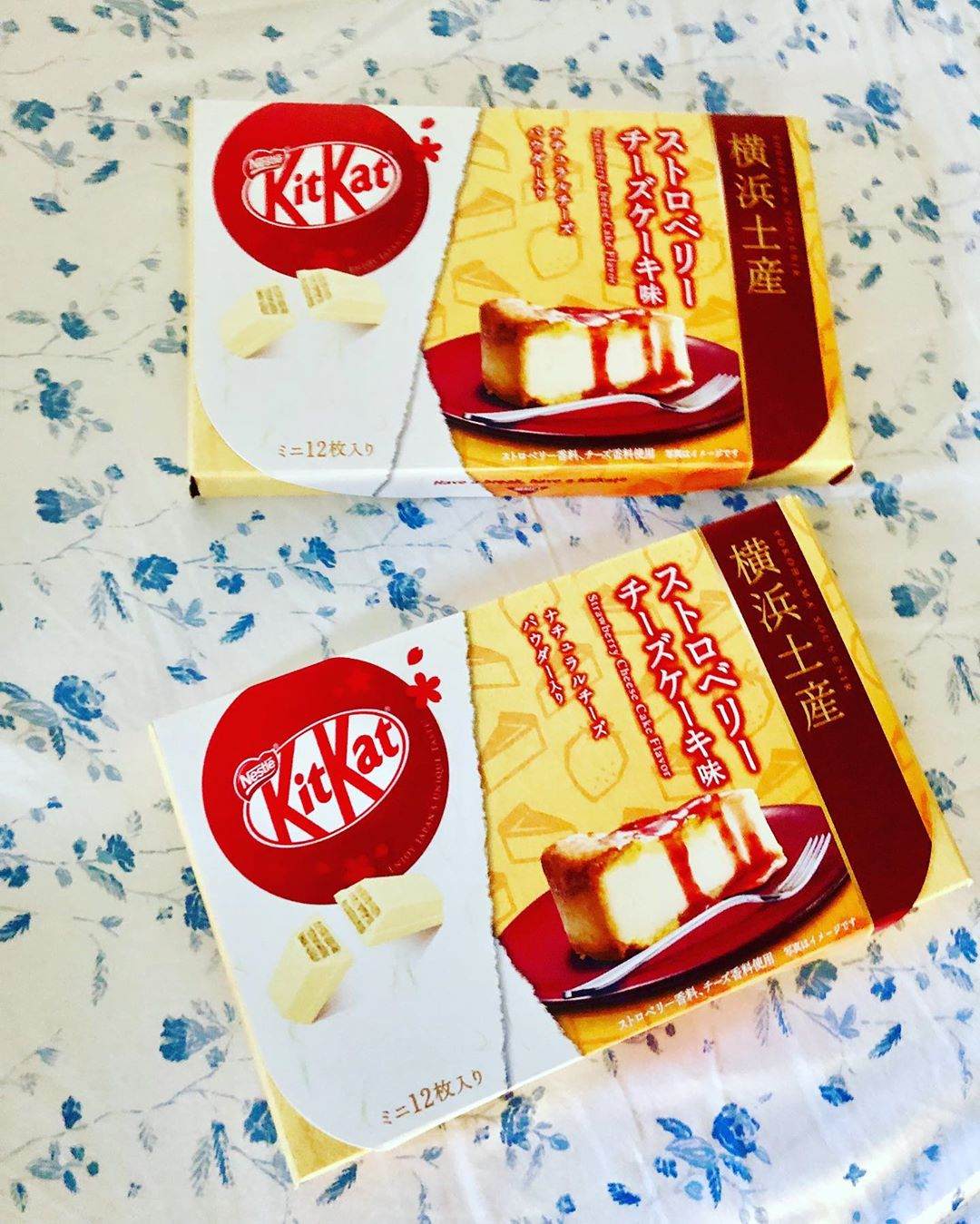 Image credit: @808knits
If you love all things sweet, the Strawberry Cheesecake KitKat will be right up your alley. Originally from Yokohama, the snack has a white chocolate coating that is infused with cream cheese for that punch of richness. Furthermore, it sports strawberry and cheese cream spread between the wafer layers, giving it extra sweetness.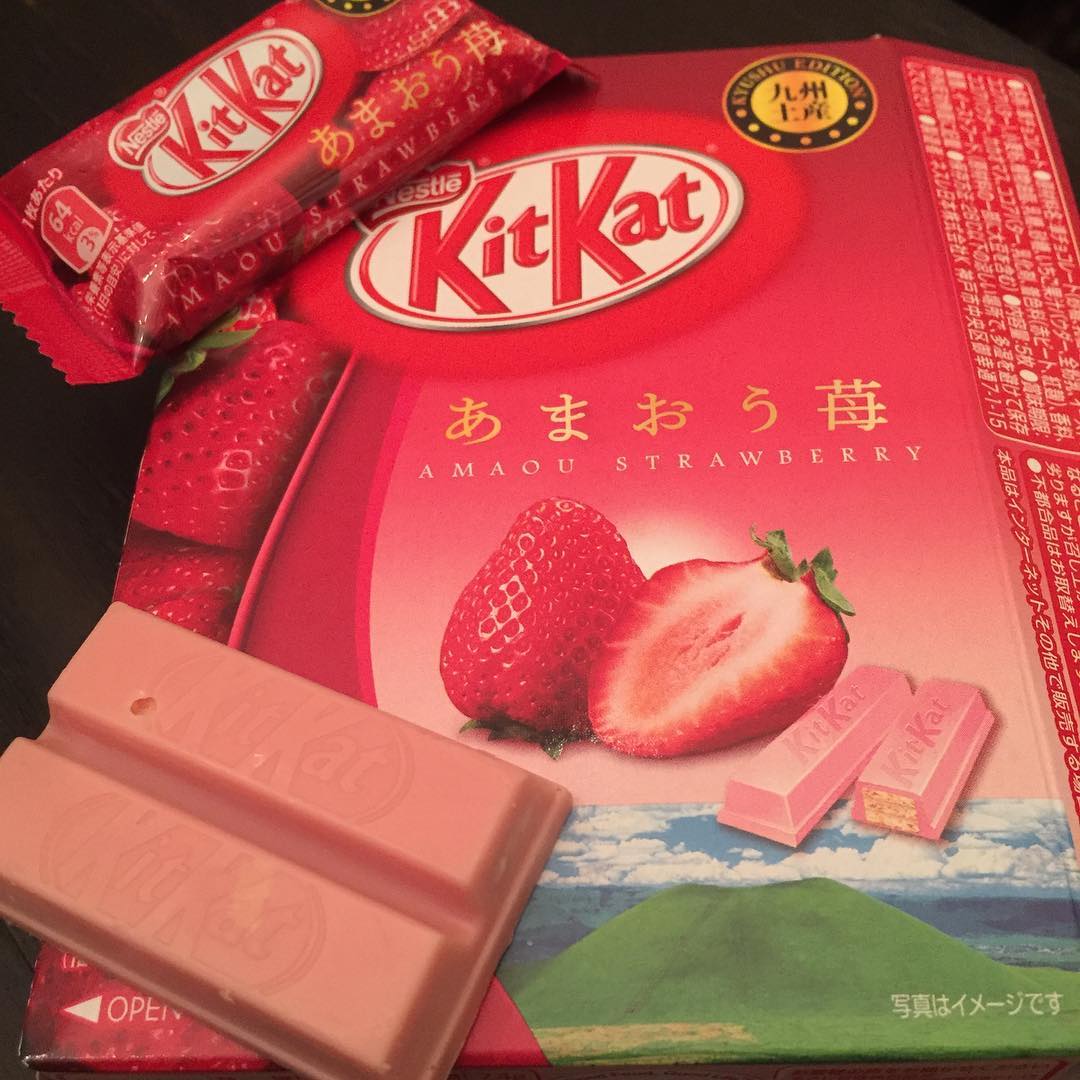 Image credit: @arcs.and.lines.homebrew
The Amaou Strawberry KitKat is something that I got to try during my last trip to Japan. Made with Amaou strawberries from Fukuoka, the treat is extremely sweet with a strong sour aftertaste.
All these unique Japanese KitKat flavours are available at RedMart at $12.95 each. Since it'll be quite some time before most of us step onto Japan's soil, we recommend getting these snacks ASAP before they run out.
If you're looking to get more Japanese food sent to you, check out our lists of sushi and ramen delivery services for jumbo maki platters, truffle ramen and more!
12 Sushi Delivery Services In Singapore For A Stay-Home Sushi Party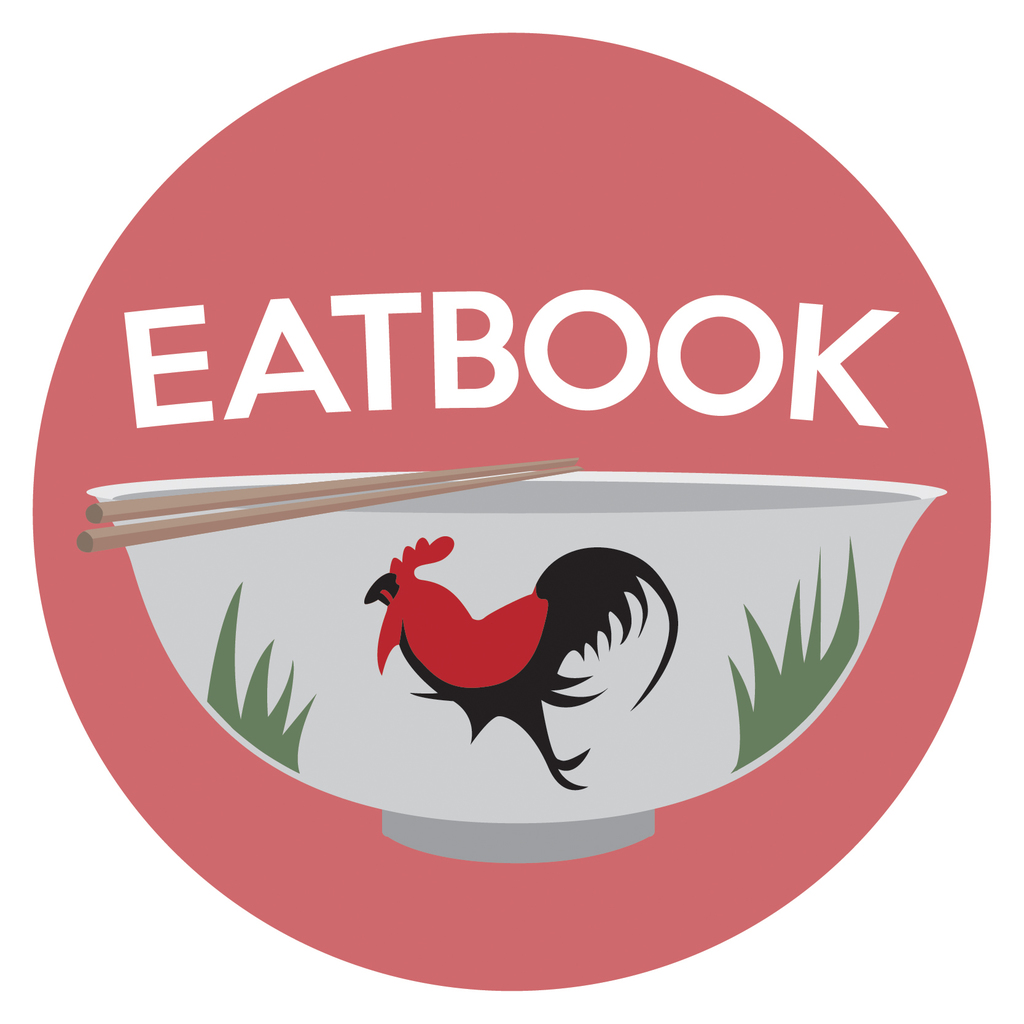 Drop us your email so you won't miss the latest news.