Jiak Song Mee Hoon Kway opens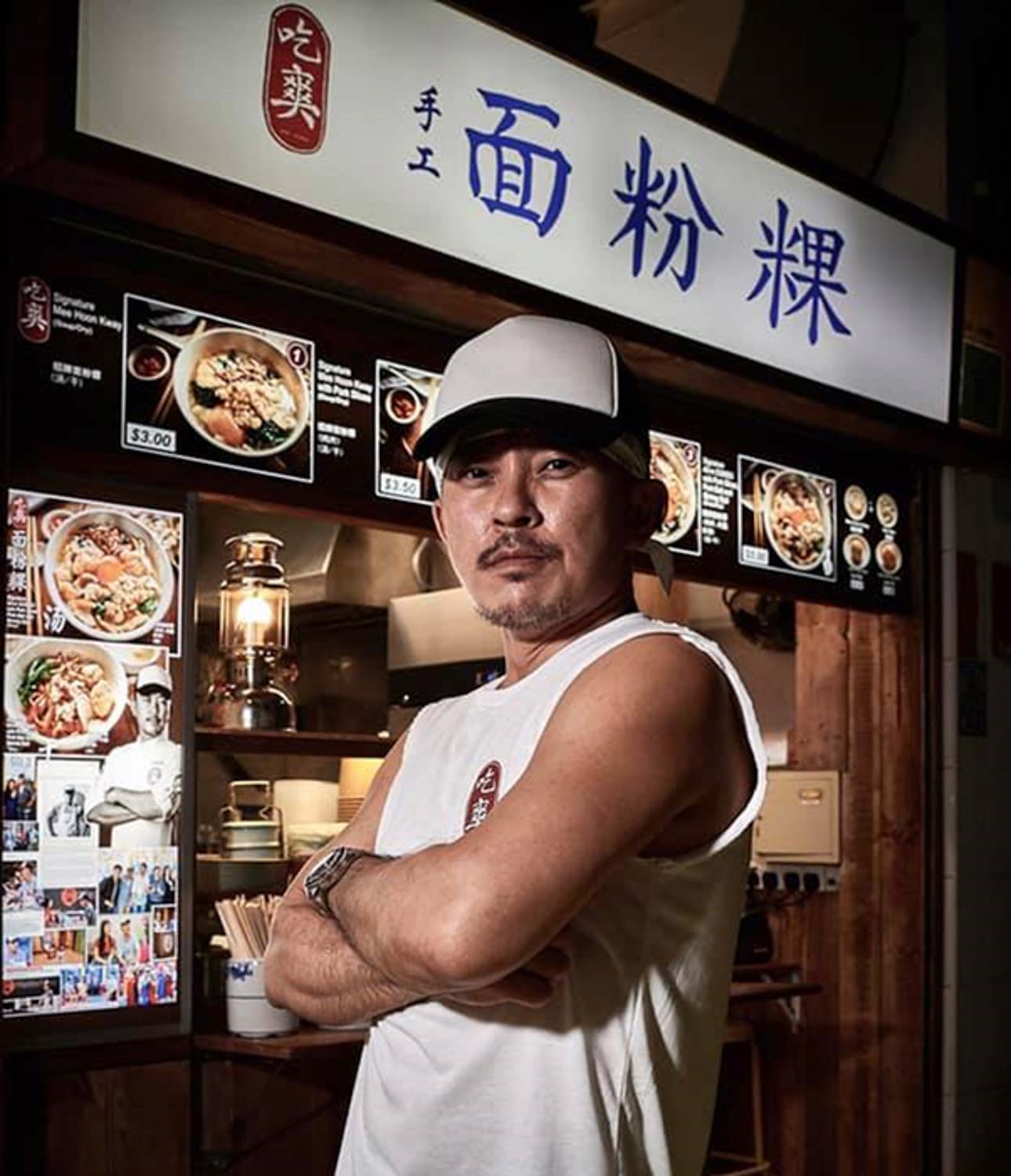 Photo credit: Aaron Wong
Aaron Wong, an alumnus of MasterChef Singapore, has launched Jiak Song Mee Hoon Kway, his very own mee hoon kueh stall. He joins the ranks of MasterChef Singapore contestants who have gone on to culinary greatness, most recent of which is runner-up Genevieve Lee, whose delectable sourdough bombolinis have taken social media by storm.
Sourbombe Bakery Has Sourdough Doughnuts With Burnt Cheesecake And Hojicha Fillings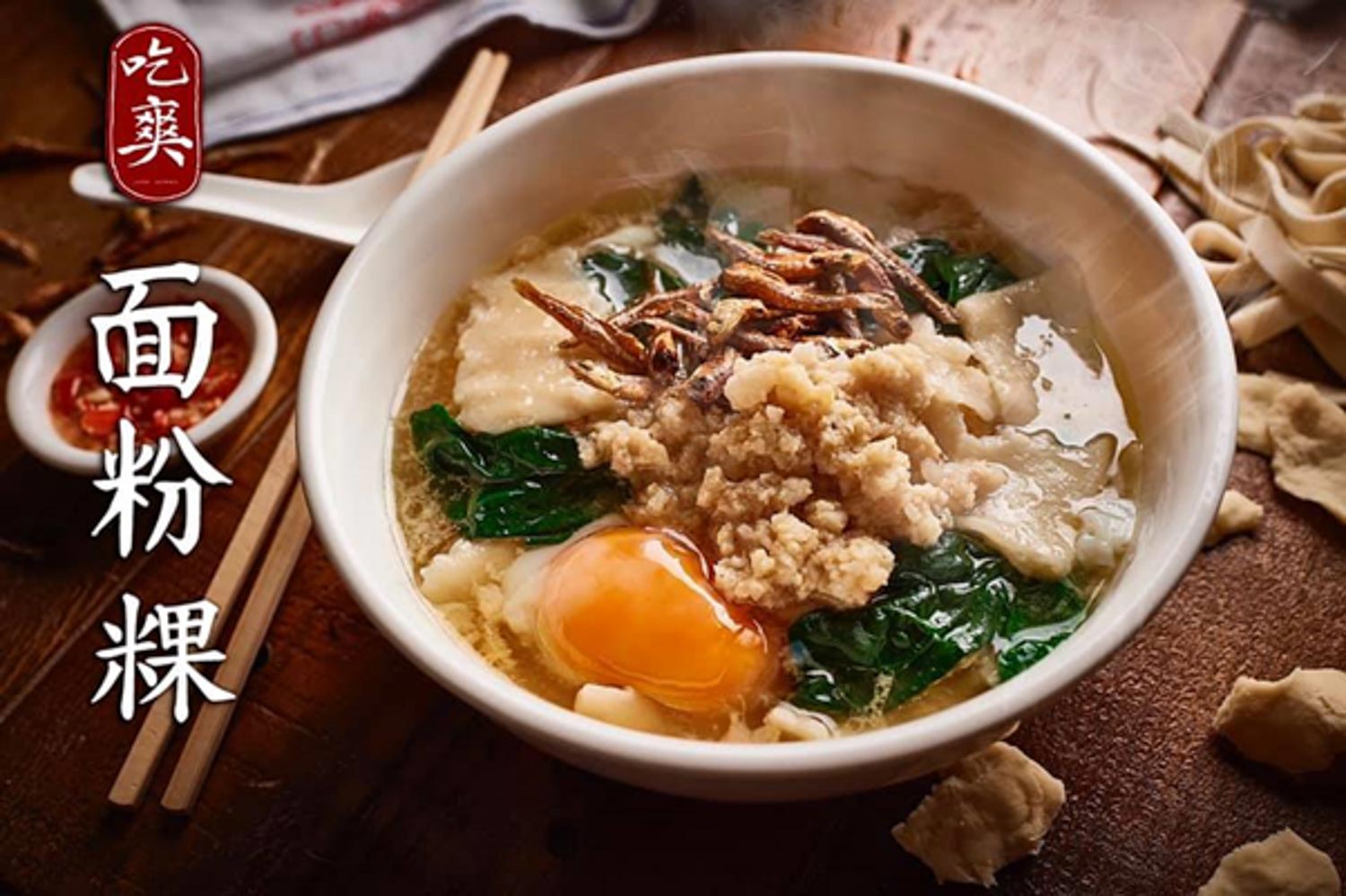 Photo credit: Aaron Wong
MasterChef may be a franchise best known for gourmet dishes, with great emphasis on their visual appeal. However, Aaron Wong has deviated from fine dining to serve up simple bowls of mee hoon kueh. In fact, he makes it clear that fancy cooking isn't that much his style. These warm comforting noodles start at $3.50 for a regular bowl of Signature Mee Hoon Kway.
Jiak Song Mee Hoon Kway Review: Delicious Handmade Mee Hoon Kueh By Ex-MasterChef Finalist
Expect handmade shrimp balls, meatballs, and fish slices in your bowl of hearty mee hoon kueh, served piping hot. I was also surprised to learn that Aaron rolls out freshly-made mee hoon kueh as orders come in, ensuring the noodles are made-to-order.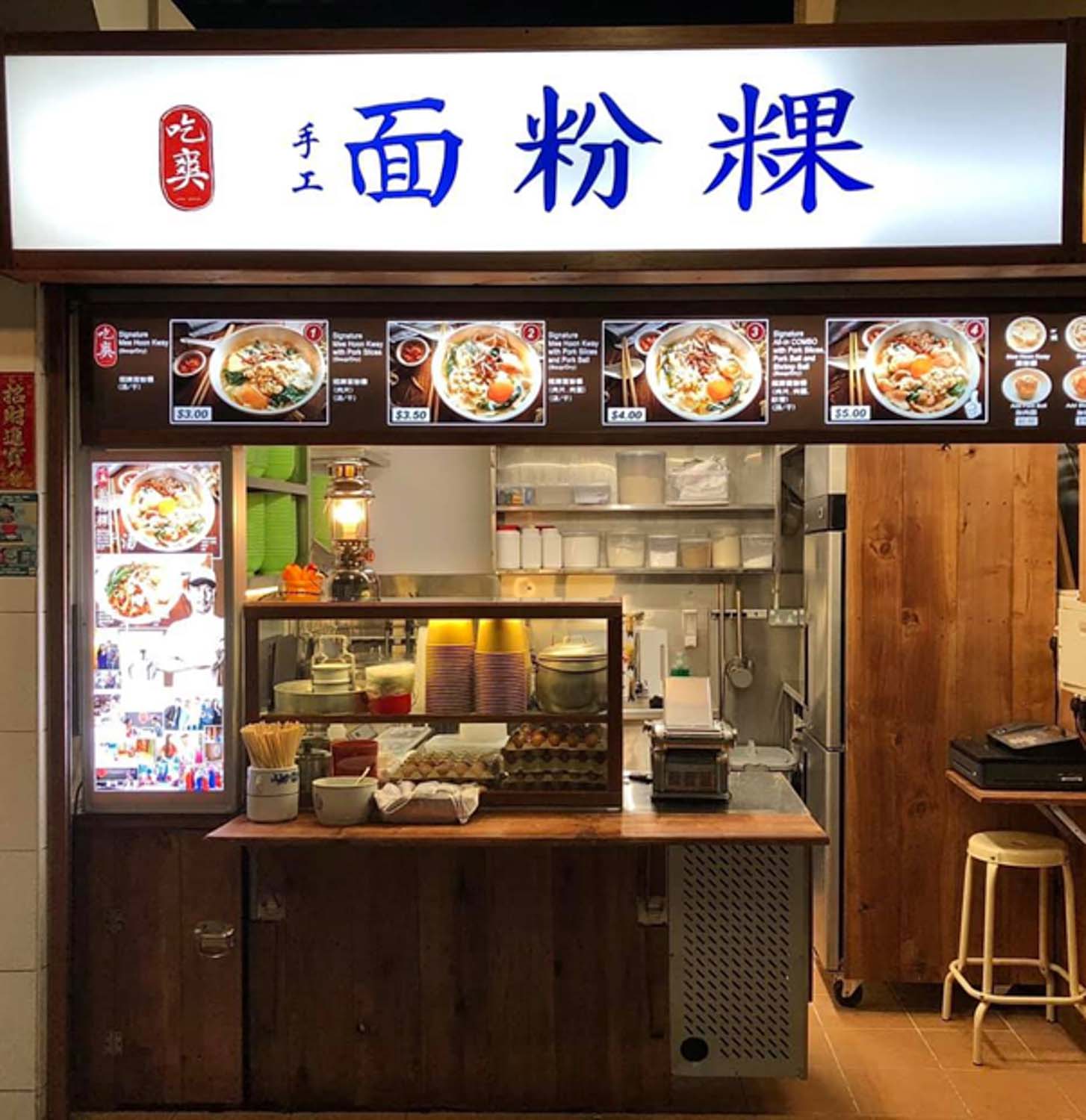 Photo credit: Aaron Wong
Jiak Song Mee Hoon Kway may seem like a regular hawker stall, but this is Aaron's effort to encourage young hawkers to join the scene by altering their perception of the profession. He hopes to be an inspiration to the younger generation to explore venturing into the hawker trade, and is glad to mentor them on this path.
The Telok Blangah-based stall only opened last weekend, but it has already garnered long queues of customers, excited to give Aaron's mee hoon kueh a taste. Do note that the stall tends to run out of mee hoon kueh rather early. So if you're keen on trying these hearty noodles, do try to visit earlier.
For other places to get your fix of handmade noodles, also check out our list of ban mian stores. If you're looking for cheap ban mian too, check out 133 Mien Fen Guo which serves up bowls of handmade noodles for just $2.
133 Mien Fen Guo Review: $2 Handmade Noodles At Bedok That Has Snaking Queues
Feature image adapted from Aaron Wong.
Address: 11 Telok Blangah Crescent, #01-108, Telok Blangah Food Centre, Singapore 090011
Opening hours: Tue-Fri 9am till sold out, Sat-Sun 8am till sold out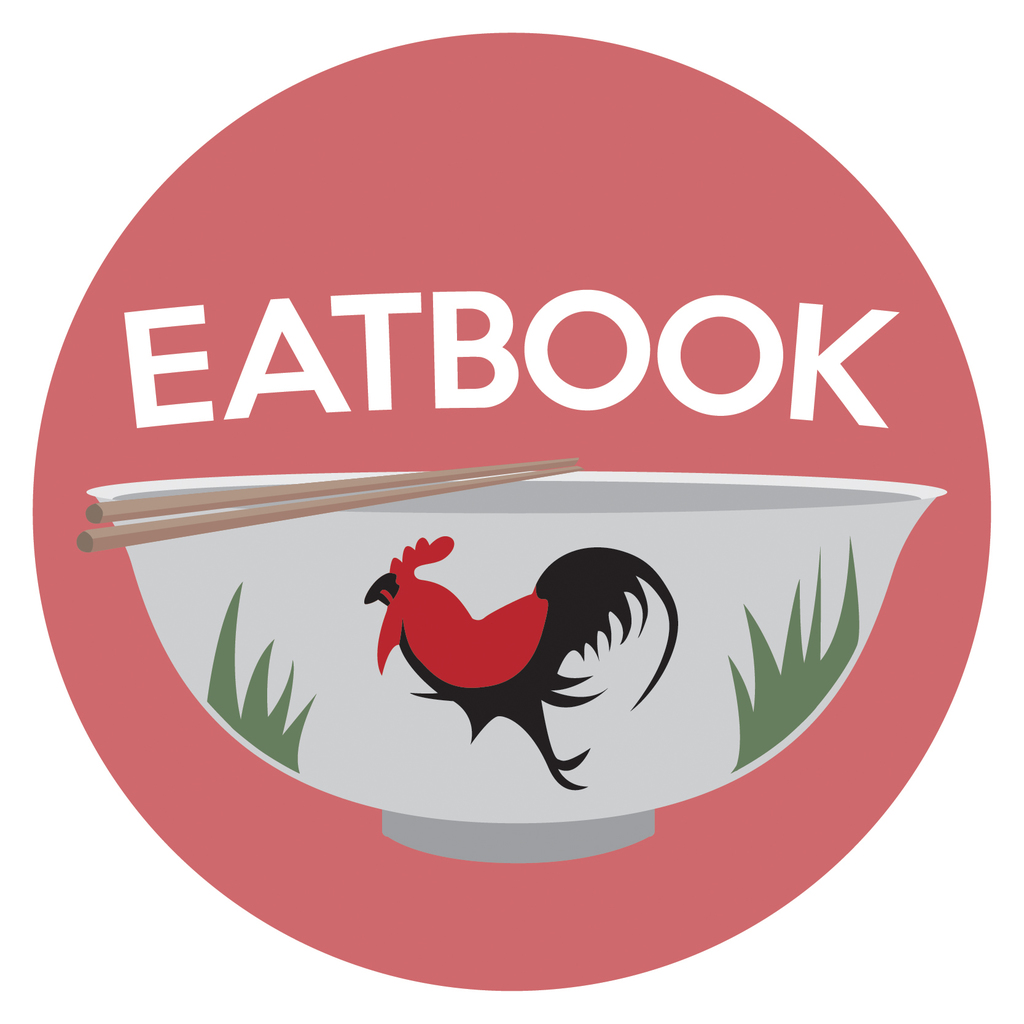 Drop us your email so you won't miss the latest news.