KFC's Curry Crunch gives curry chicken a twist
Update: These seasonal dishes are no longer available.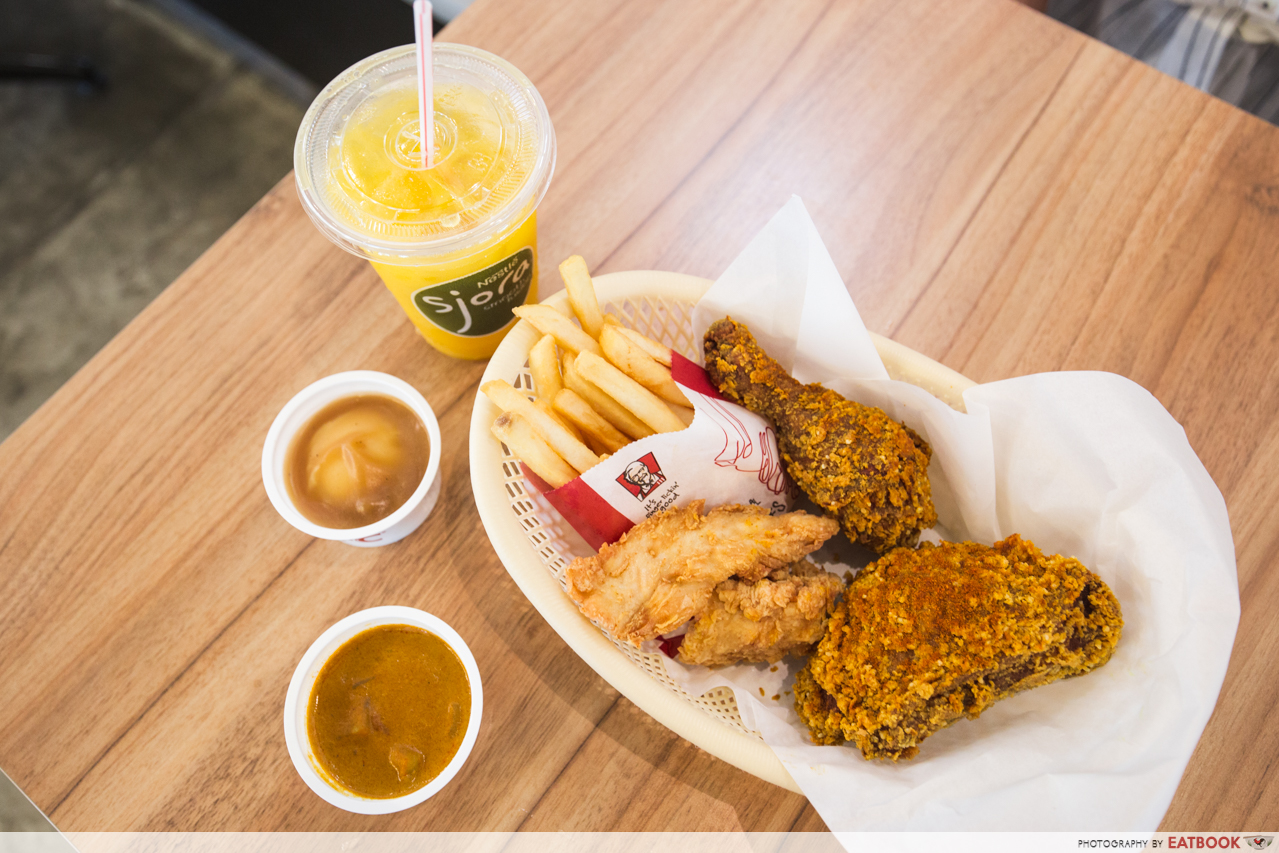 My family has a tradition of preparing curry chicken and frozen prata for breakfast on the first day of Chinese New Year. On that special morning, my sisters and I will wake up to the enticing smell of curry chicken drifting through the air into our bedrooms. We are usually heavy sleepers, but the aroma of curry is not easily resistible, and it serves as motivation for us lazybones to get out of bed.
Thus, curry holds a special place in my heart, reminding me of Chinese New Year when my fambam gathers around the dining table to feast on curry. When I found out KFC is launching the new Curry Crunch, which combines curry with fried chicken, I knew I had to give it a go – especially since it is only available till 11 July!
Curry Crunch at KFC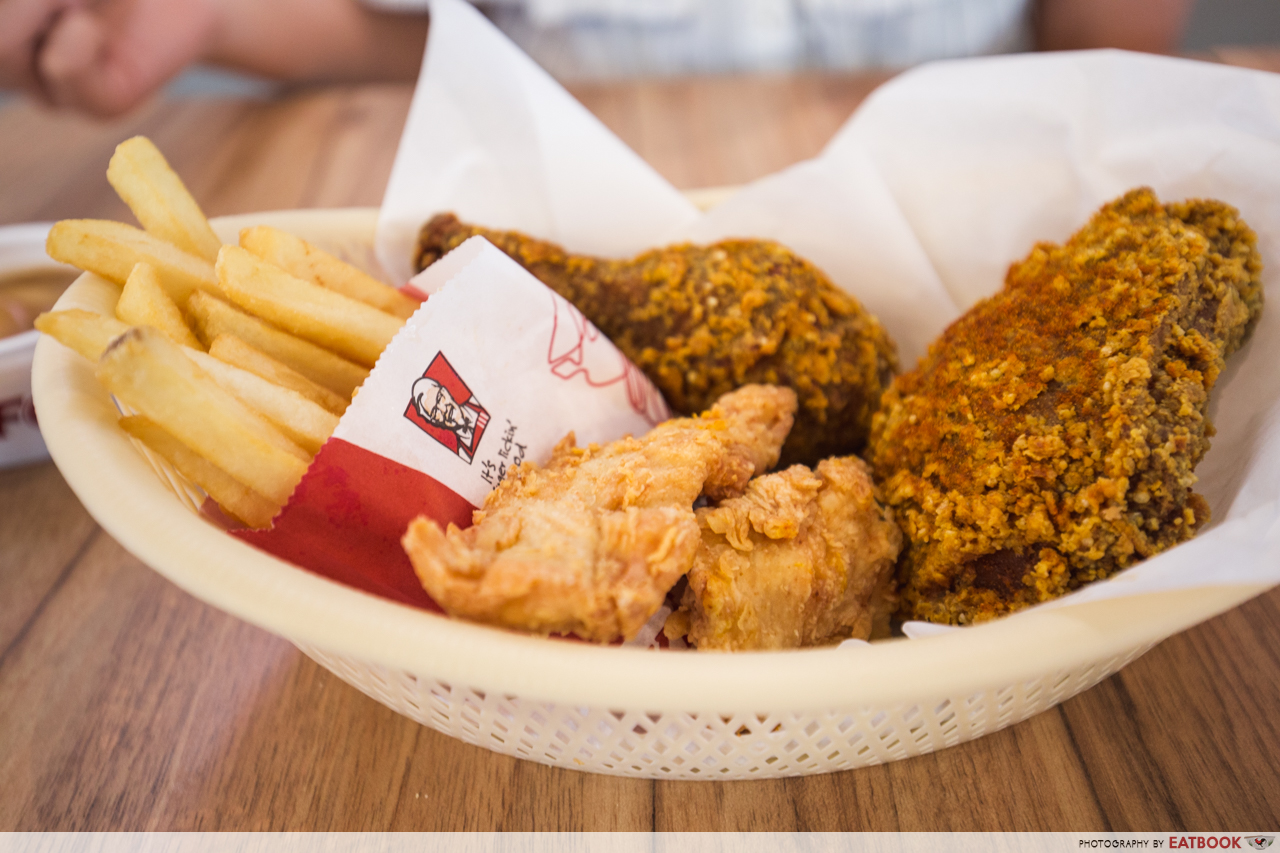 There are two Curry Crunch sets available, namely Curry Crunch Meal ($7.90) and Curry Crunch Box ($9.50). I got the latter, which comes with fries, whipped potato, two pieces of crispy chicken tenders, and a mango peach drink.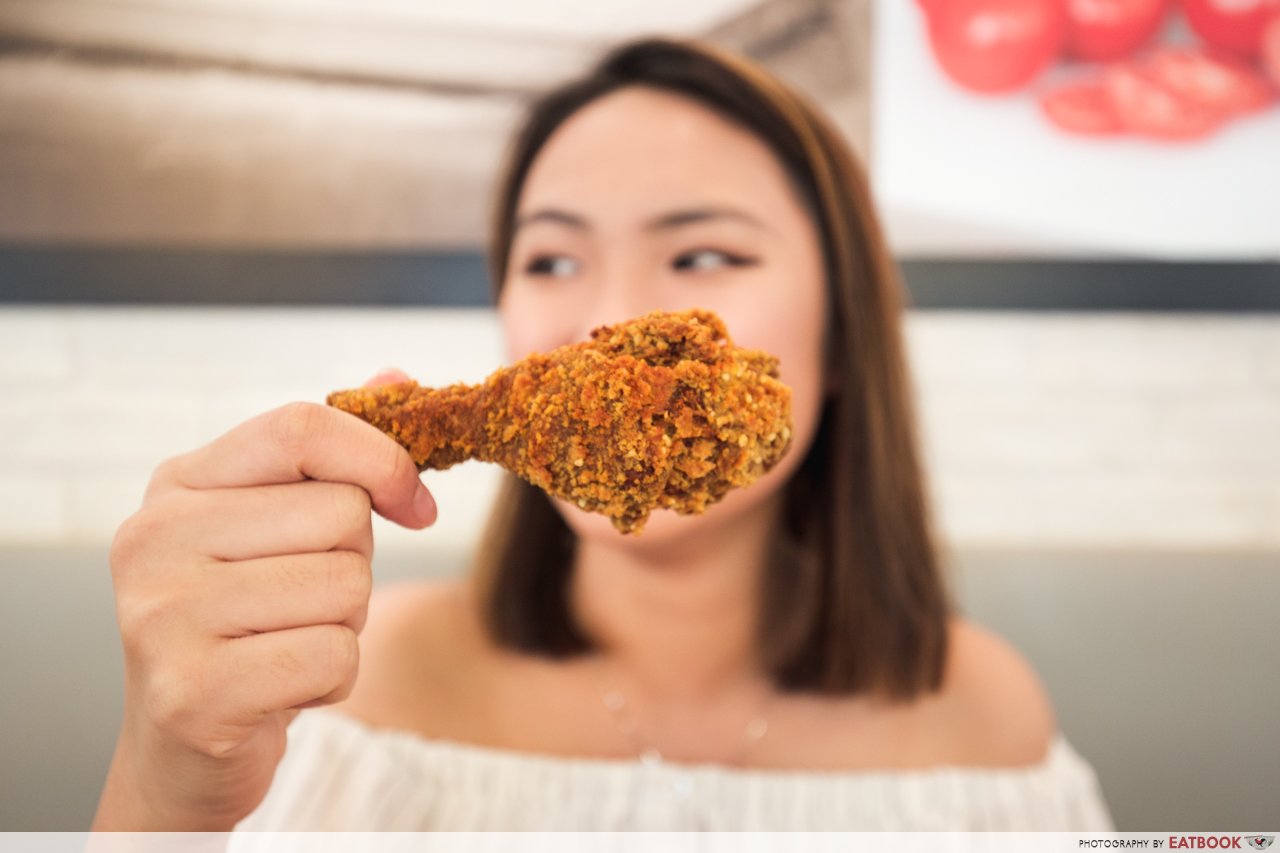 Each piece of Curry Crunch chicken is a result of a four-step process. It is first tenderised in a curry marinade, then coated in a mixture of crispy rice and flour, and finally sprinkled with curry seasoning after going through the fryer.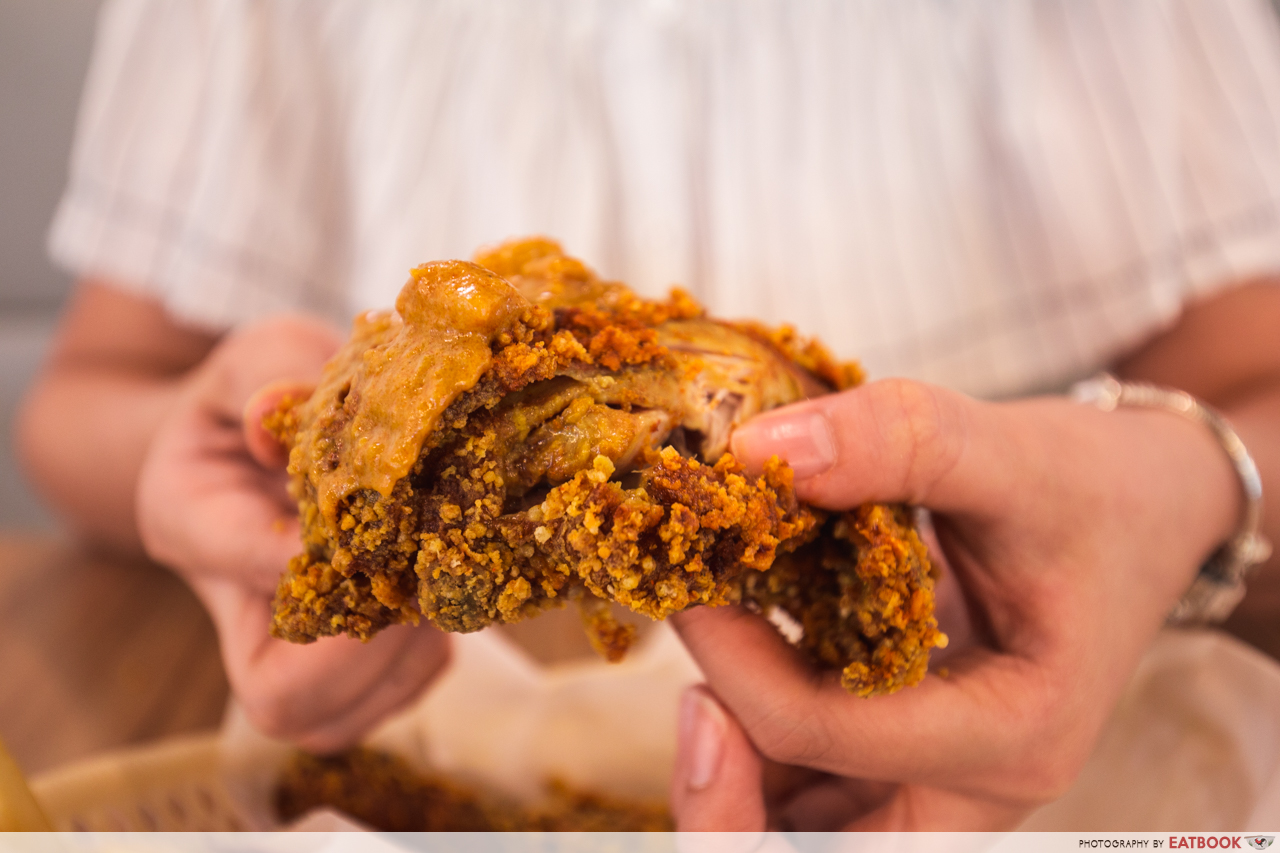 I've never been a crazy fan of fried chicken, but one bite sealed my love for the Curry Crunch. The breading to chicken ratio was just nice, so each piece had thick, succulent meat tucked under crispy breading. Thanks to the thin layer of fat between the skin and the meat, every bite was moist and melt-in-your-mouth.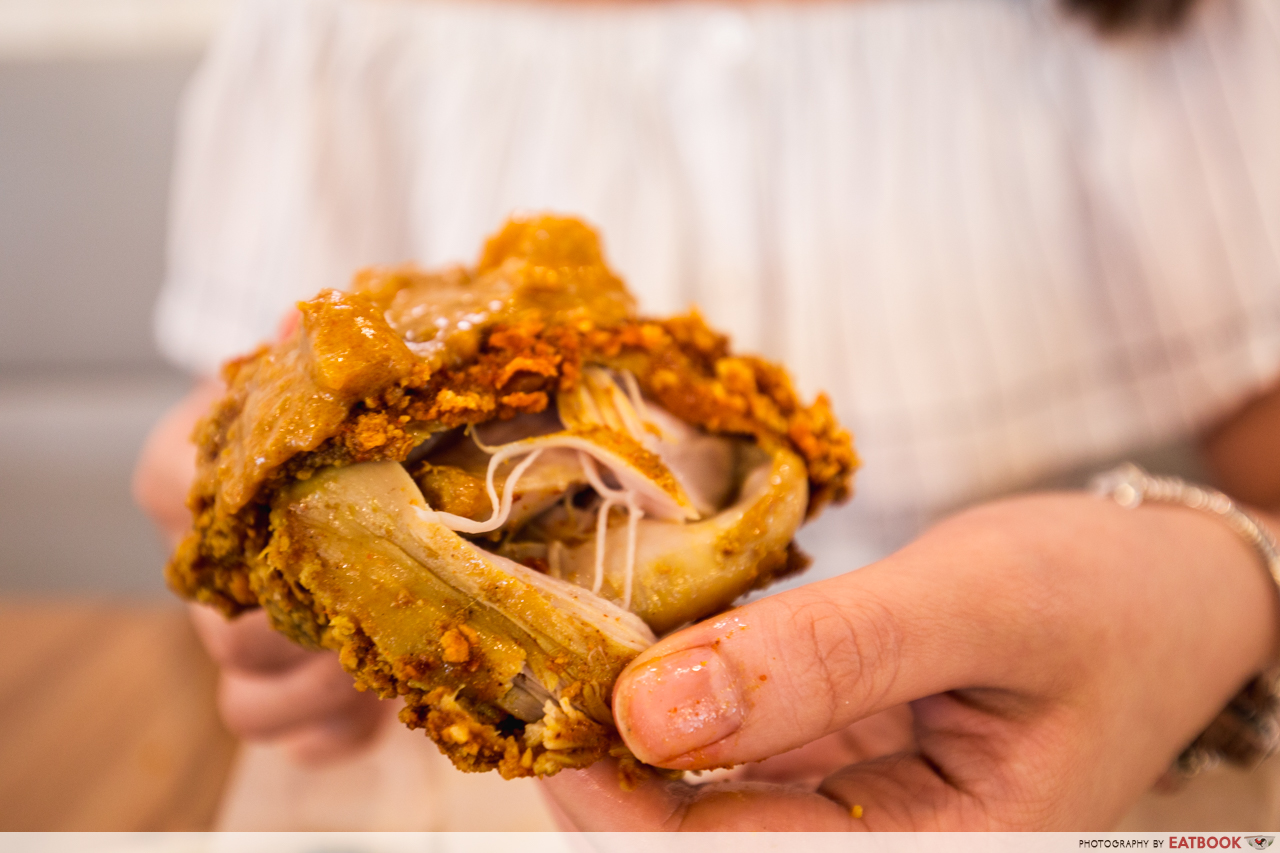 My favourite part of eating the chicken has got to be biting into the crackling chicken skin, which filled my mouth with an aromatic curry flavour.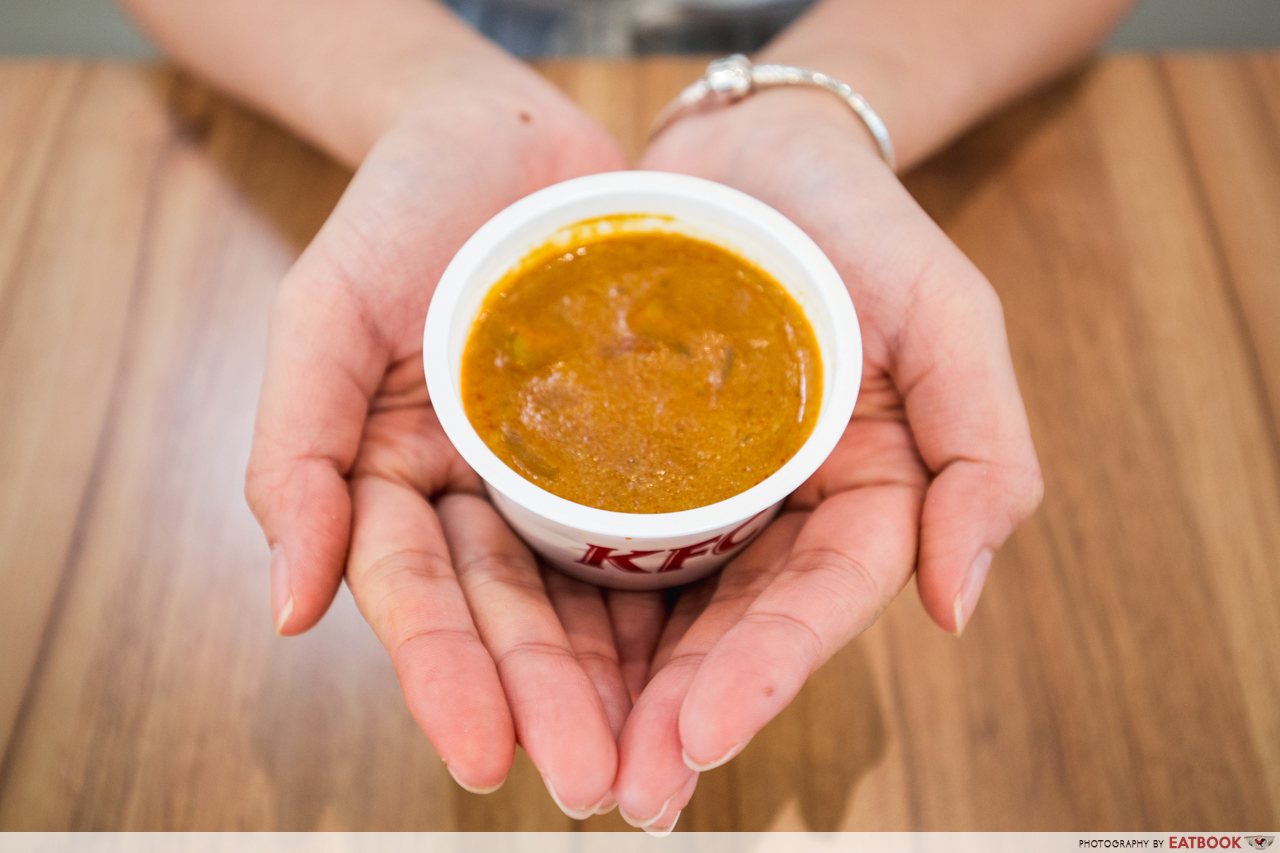 To amp up the curry flavour, I suggest topping up an additional $1 for Curry Sauce. Its spiciness might be mild, but the seasonings were done just right to create a distinct curry taste.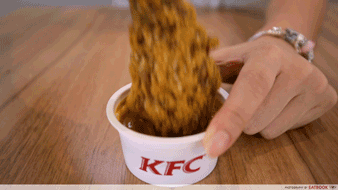 Get some potato chunks out of the curry sauce for a nice textural contrast to the crispy chicken skin.  
Next, I moved on to the Crispy Tenders. These boneless pieces weren't as flavourful as the Curry Crunch, but I did enjoy their succulent meat.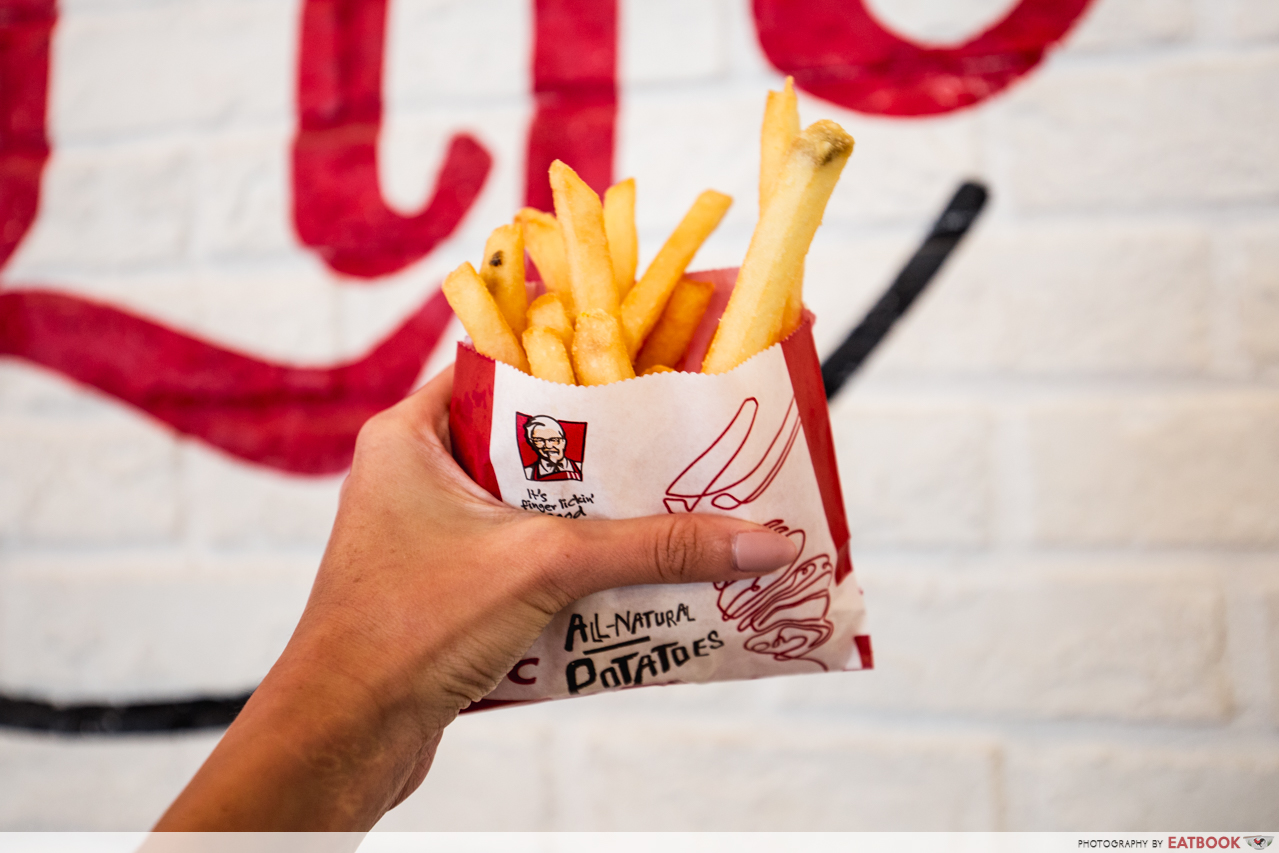 The Curry Crunch Box also includes regular-sized whipped potato and fries. Instead of dipping the fries in typical ketchup or chilli sauce, I liked mine dipped into the whipped potato – carb on carb.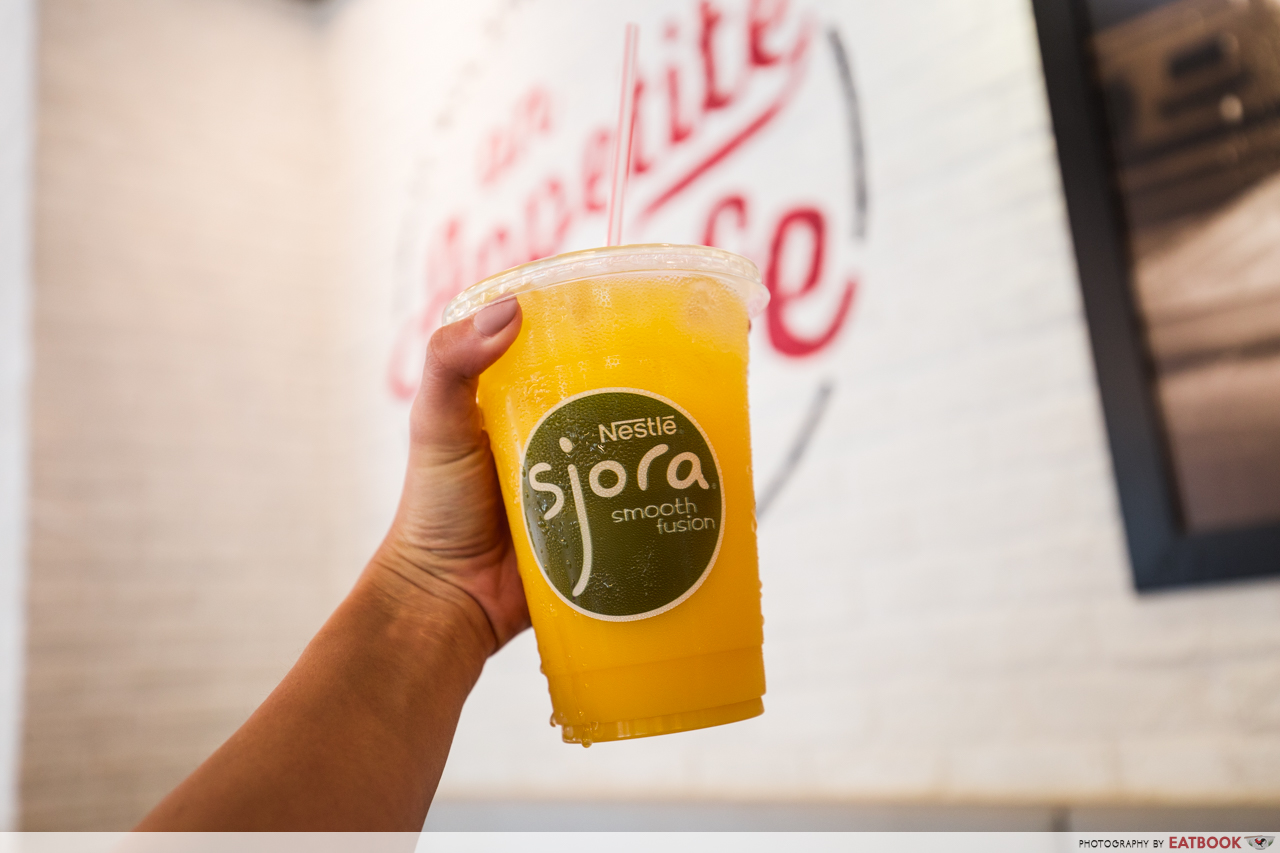 To be honest, the meal got a tad bit too spicy for me by the time I started on my second piece of chicken. The cup of SJORA Mango Peach cooled me down, and its slight tartness served as a refreshing way to end the meal.
Ambience at KFC's Kallang outlet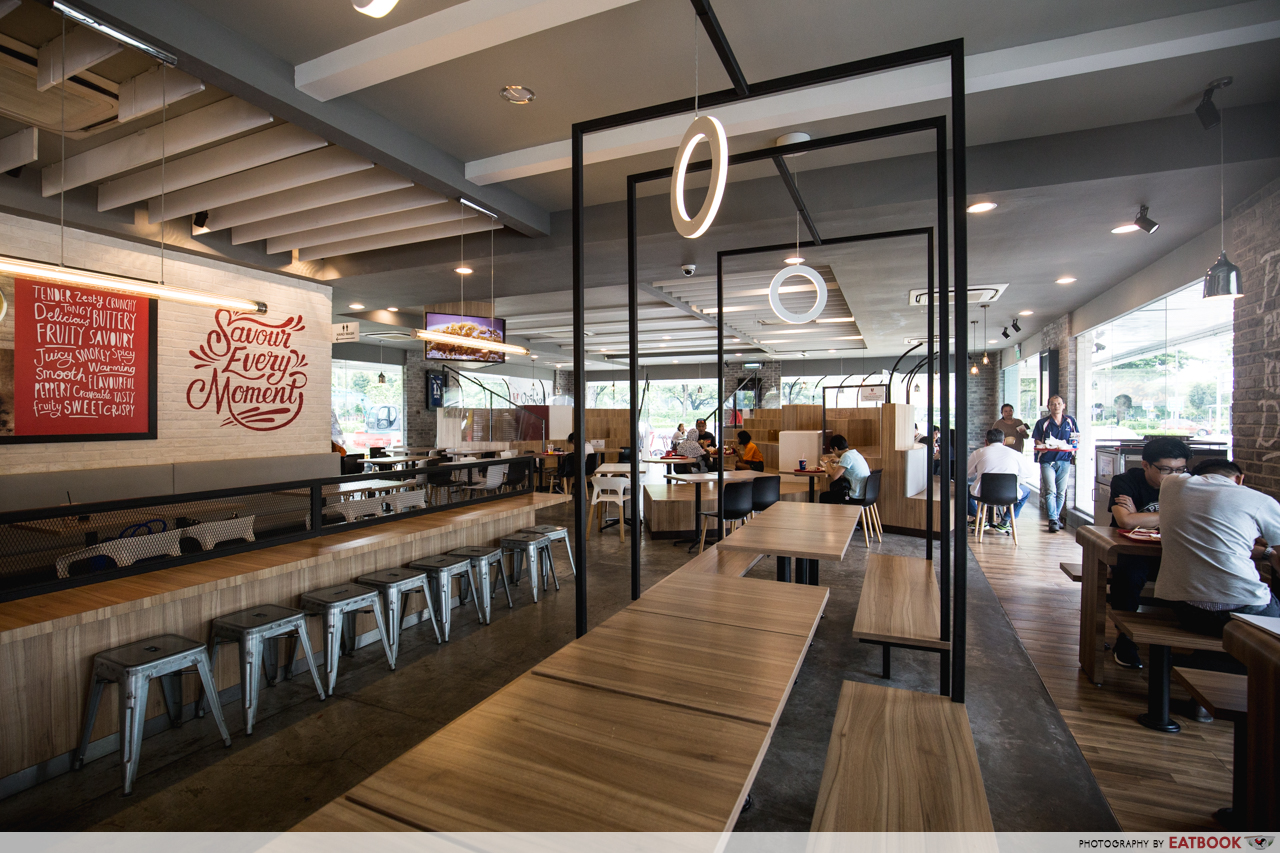 This outlet is a short walk from Mountbatten MRT Station, and there is a large parking lot for those who drive. Quiet with a vast and brightly lit interior, you won't have to worry about fighting with other customers over a seat. There's also a wide sink at the back of the eatery for messy eaters and clean freaks.
The verdict
A piping hot bowl of good ol' curry is something most Singaporeans can appreciate. Adding this flavour into their classic fried chicken is, in my eyes, a smart move from KFC. I'll definitely introduce the Curry Crunch Box to my family and friends, and have my fill of their A La Carte KFC Curry Crunch ($3.50) before it is no longer available!
Address: 190 Stadium Boulevard, Singapore 397800
Opening hours: Sun-Thur 7am to 11pm, Fri-Sat 24 hours
Tel: 6348 0551
Website
Full list of outlets
This post is brought to you by KFC.
KFC Review: New Curry Crunch Chicken Debuts In Singapore
Summary
Pros
– Curry Crunch was exceptionally crispy
– Value for money
Cons
– Meal doesn't come with complimentary curry sauce
– Only available for a limited period of time
Recommended Dishes: Curry Crunch Box ($9.50)
Operating Hours:
Sunday -Thursday 7am to 11pm
Friday – Saturday 24 hours
Tel:
6348 0551
Address: 190 Stadium Boulevard, Singapore 397800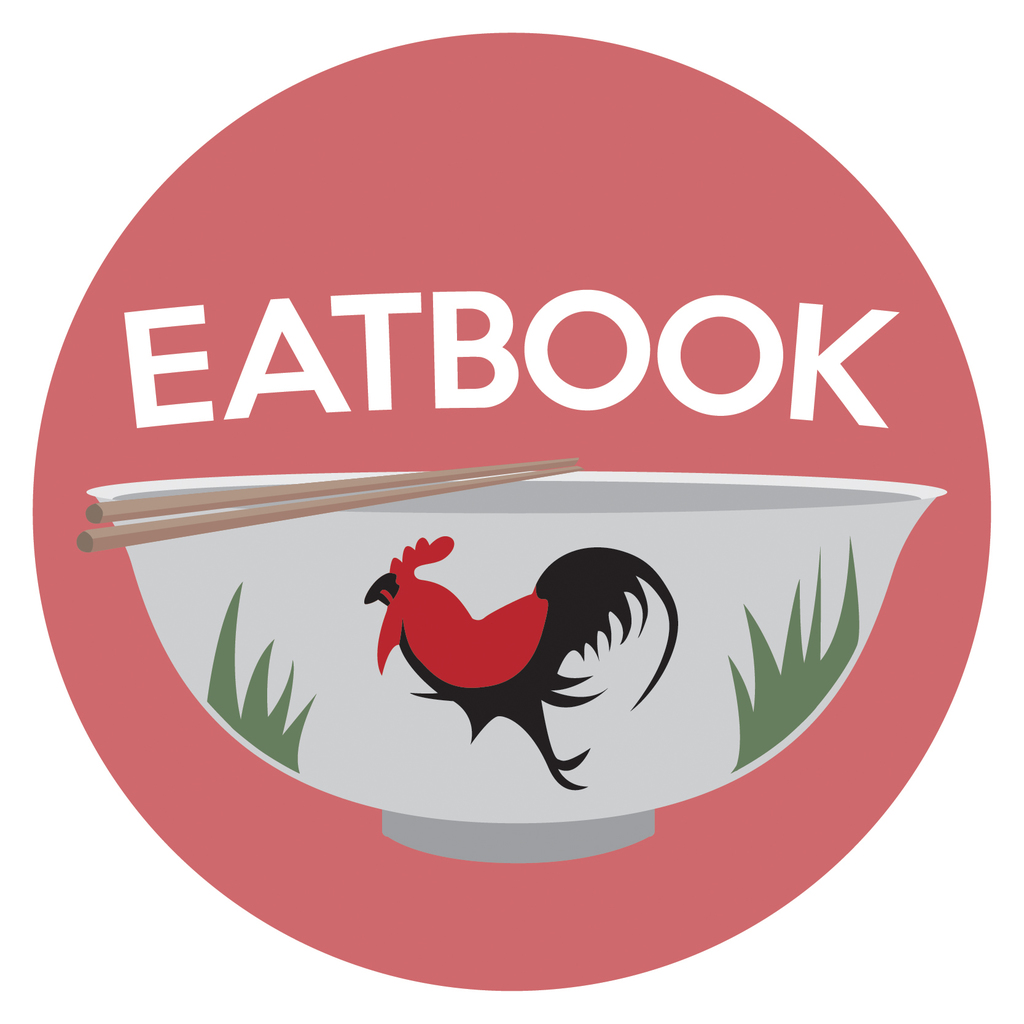 Drop us your email so you won't miss the latest news.