Leong Wei Roasted Delight at Holland Drive Food Centre

Image credit: @fanneelicious
With many Singaporeans struggling to keep up with the rising costs of living, it's becoming increasingly difficult to find affordable food places. Fortunately, we can still turn to hawkers that offer affordable yet satisfying meals, and one that recently caught our attention is Leong Wei Roasted Delights.
Kota Zheng Zong: Famous Johor Bahru Iberico Pork Bak Kut Teh Opening At Holland Village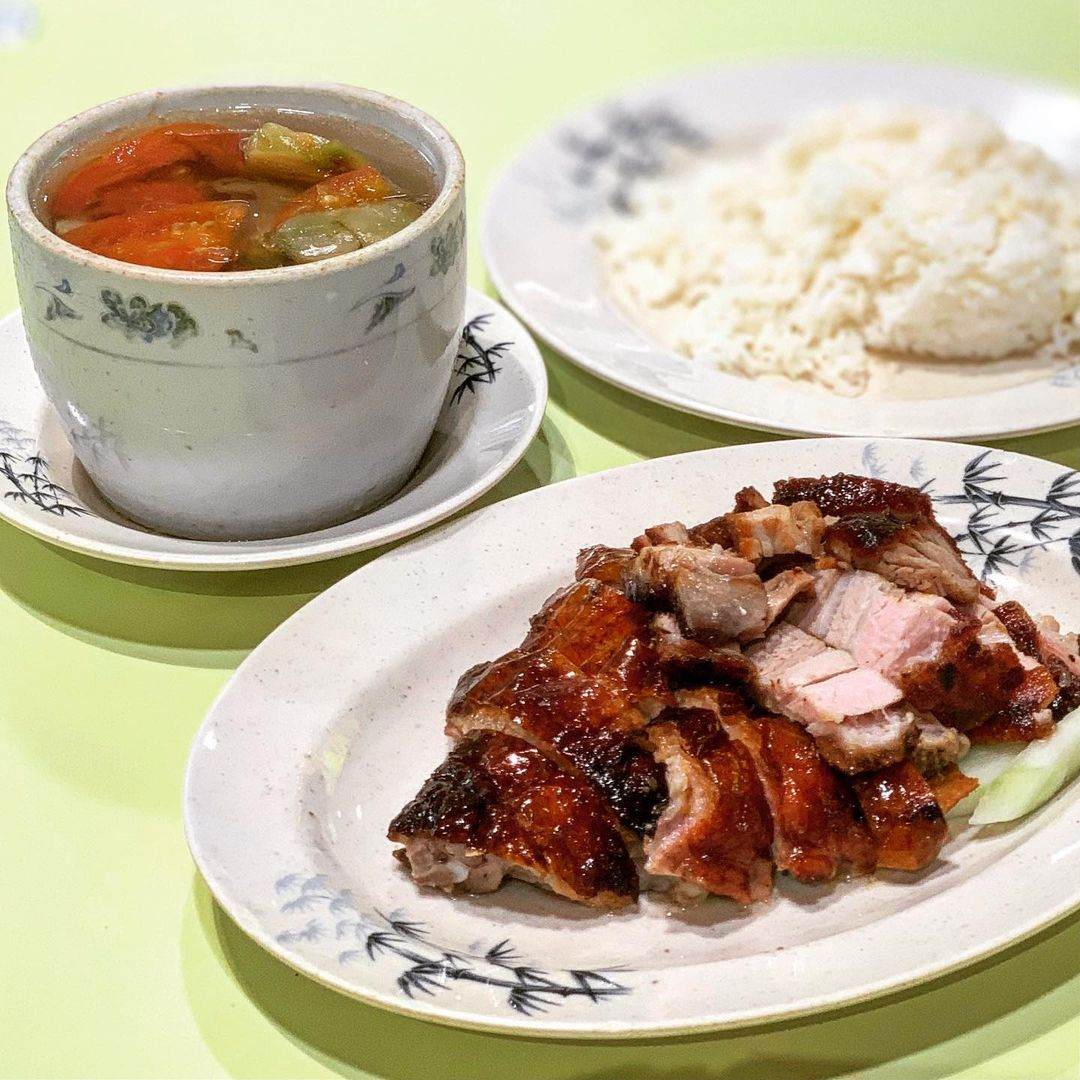 Image credit: @george.kooi
Leong Wei Roasted Delight, located at Holland Drive Food Centre, is well-known for their low prices, which have remained consistent for more than 30 years! The Roast Duck Rice ($2.50) is their most popular dish. Each plate comes with golden brown skin on top of tender, juicy duck meat. If you're not a fan of roast duck, you can opt for Lor Duck Rice ($2.50) instead.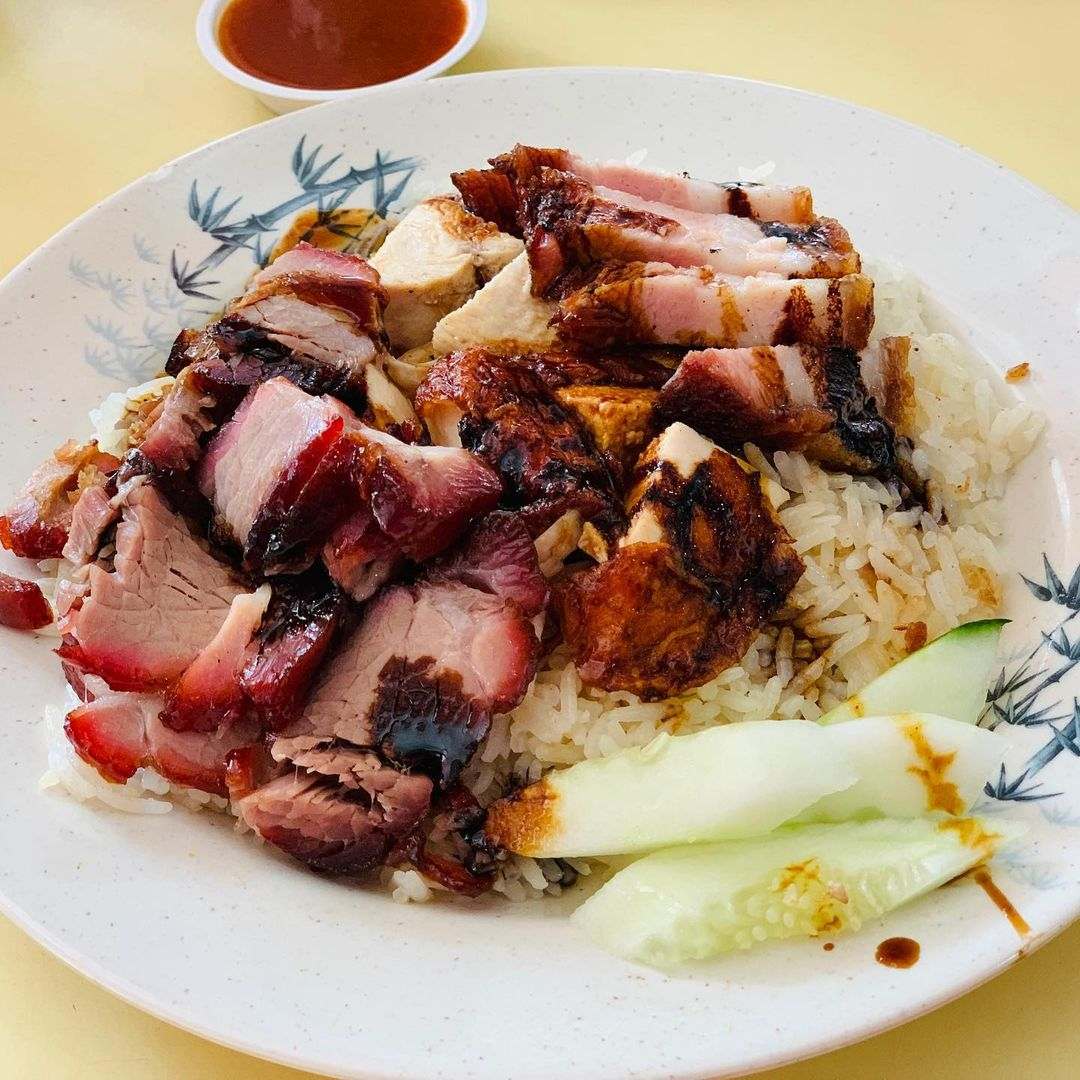 Image credit: @fanneelicious
Aside from duck, they also have Char Siew Rice, Roast Chicken Rice, and Roast Pork Rice, all of which are priced at a steal: $2 per plate. Add an extra $1 to get both char siew and roast pork thrown in the mix.
Incredible Roasted Meat Review: Roasted Chicken Wings In Char Siew Sauce And Lard-Coated Noodles From $3

Image credit: @thekayamummy
Pair your rice with a piping hot bowl of steamed soup. They have a total of 10 variations to choose from, with each priced at just $2.50. Go for the Watercress with Pork Ribs if you enjoy traditional Cantonese soups, or the Salted Vegetable with Duck Wing for a more complex flavour profile.
This stall has a long line even before it opens, and the food is frequently sold out early. Arrive at least 30 minutes before the stall opens to ensure that you get your fix of roasted meats and soups.
For more food recommendations, check out our guide on Holland Drive Food Centre. If you're around the area, you can also read our Mun's Seafood Pao Fan review for affordable pao fan in Ghim Moh.
Address: 44 Holland Dr, #02-36, Singapore 270044
Opening hours: Sat-Wed 12pm to 7pm
10 Holland Drive Food Centre Stalls With Dishes Such As Chai Tow Kway And Duck Rice From $2
Featured image adapted from @george.kooi's post and @fanneelicious's post.