Mamee Monster X Daebak Ghost Pepper
Some time ago, we tried the Mamee X Daebak Ghost Pepper Spicy Chicken cup noodles, which caused our colleagues no small amount of pain. This time around, we've spotted yet another series of these extra, extra-spicy noodles at FairPrice. These Mamee Monster X Daebak Ghost Pepper noodles are available in three different flavours, including a locally-inspired Katong Laksa, at a discounted price of $3.45 a bag!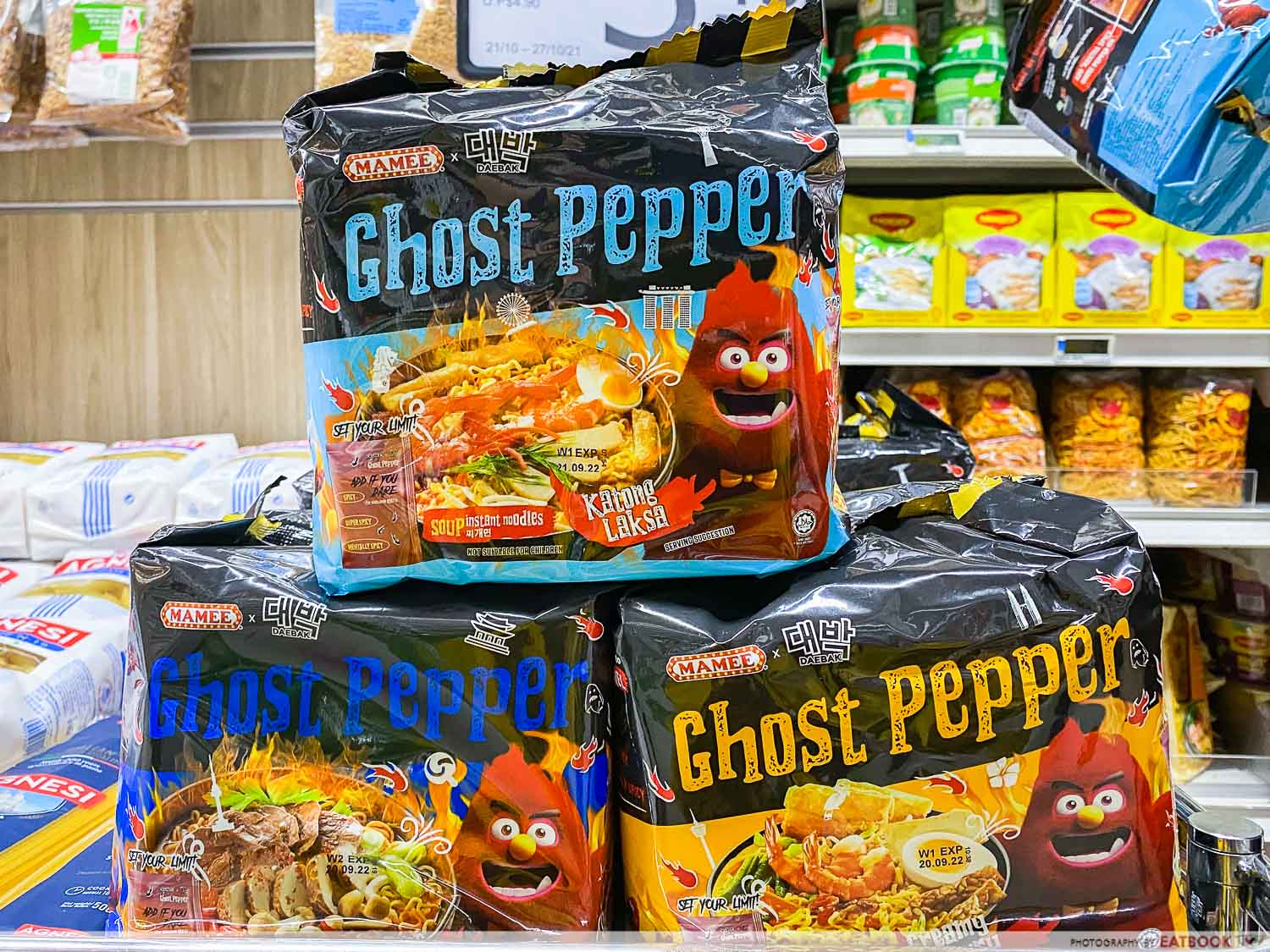 Usually priced at $4.90, the Mamee Monster X Daebak Ghost Pepper noodles come in a bag of four. Other than Katong Laksa, the other flavours up for grabs are Creamy Curry Lontong, and Spicy Beef Mushroom. While these two have had earlier runs in the supermarkets here, it seems like the Katong Laksa is a more recent addition to the line-up.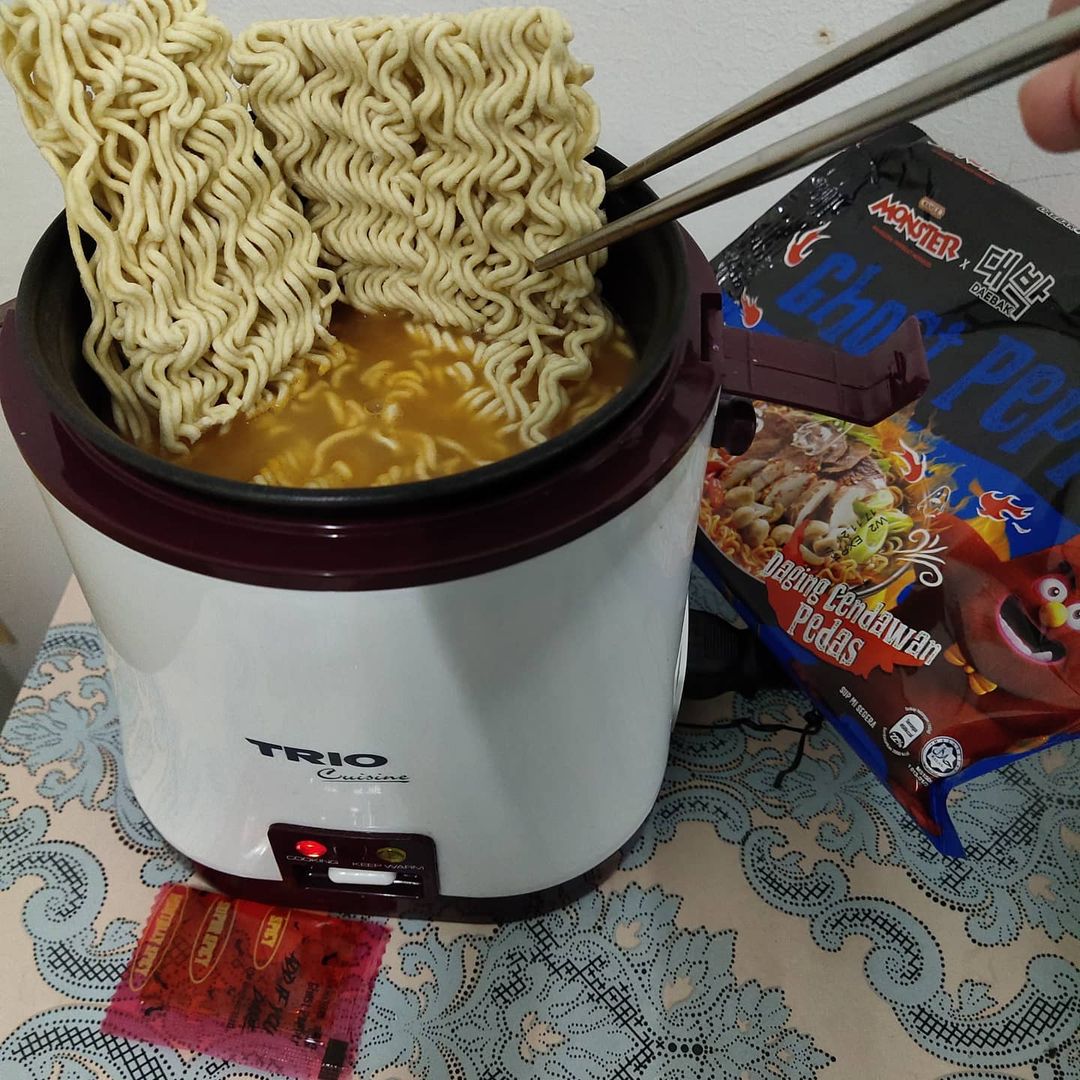 Image credit: @ms.sugarsparkle
The Spicy Beef Mushroom features a rich broth that tastes strongly of mushrooms, while the Creamy Curry Lontong is said to be a very savoury curry, with a touch of lemak creaminess. They all come with noodles that are slightly thicker than your average Mamee mee, which pairs well with the ultra spicy soup.
Korea's Bulmawang Devil Of Fire Ramen Goes Viral, Claims To Be Spiciest Instant Noodles On Earth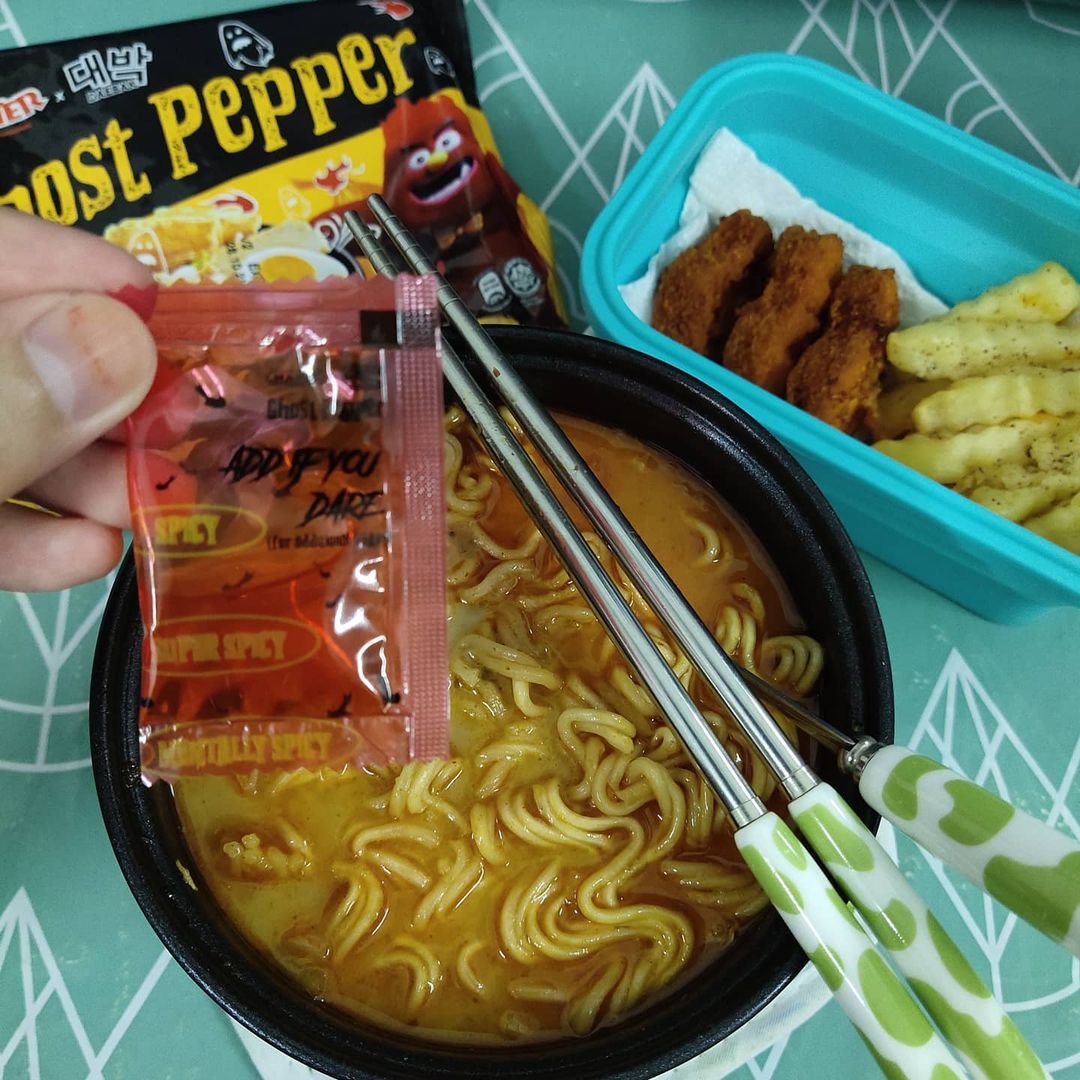 Image credit: @ms.sugarsparkle
ICYMI, the infamous ghost pepper measures in at 1,000,000 Scoville Heat Units, or 170 times hotter than Tabasco sauce, and has a slow-building heat that has a touch of smokiness to it. Each of these noodle packets comes with a sachet that contains the ghost pepper chilli paste. This sachet has three markings: Spicy, Super Spicy, and Mentally Spicy, which allows you to customise the level of spiciness in your bowl of noodles.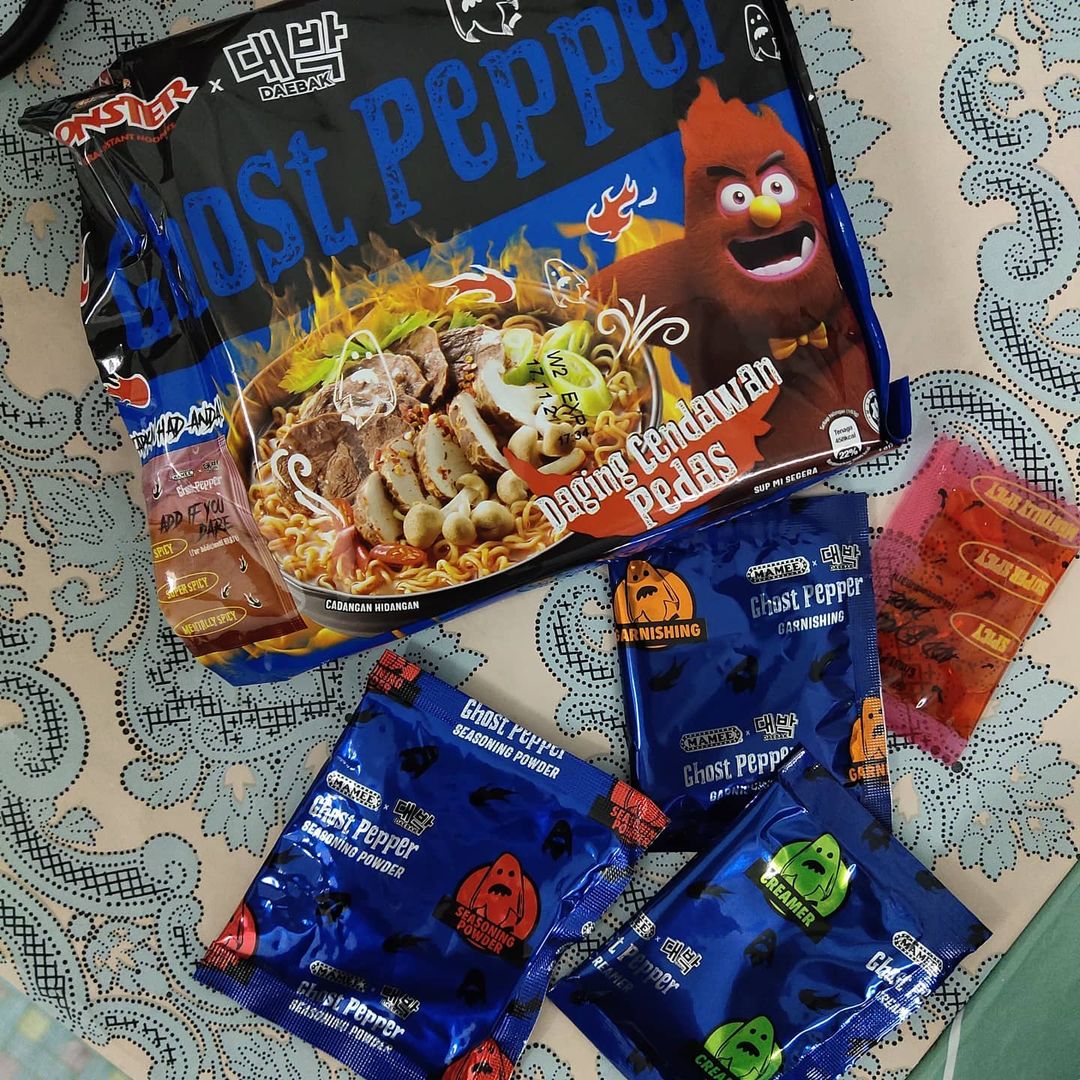 Image credit: @ms.sugarsparkle
If you'd rather skip the hunting in the supermarkets, you can also get your hands on these Mamee Monster X Daebak Ghost Pepper noodles when you order them on Shopee, and have them delivered to your doorstep. If you're ordering through Shopee, there's also a Mie Goreng Indonesia flavour that you could try! Do note that prices for a bag of four packets start from $7.85 on Shopee, while a single packet is priced from $4.82.
Ghost Pepper Cola Spotted At Sheng Siong, Sold With Ghost Pepper Cup Noodles
There's also a Ghost Pepper Cola, which was available in Sheng Shiong earlier this year, if you're looking to add some heat to your life. Otherwise, there's also the Bulmawang Devil of Fire ramen that you could consider for more ultra-spicy fare.
Watch our colleagues try the Mamee Ghost Pepper Spicy Chicken Noodle Challenge!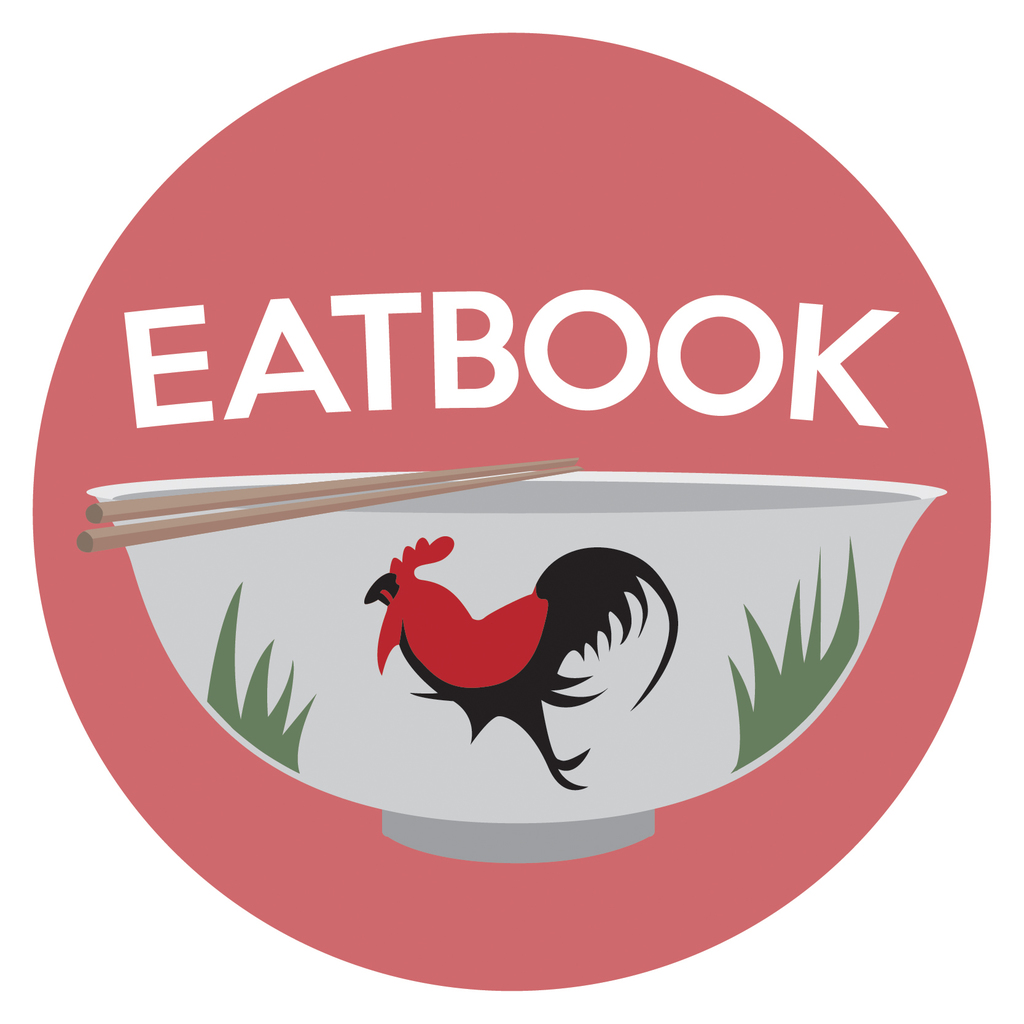 Drop us your email so you won't miss the latest news.