McDonald's has new mango desserts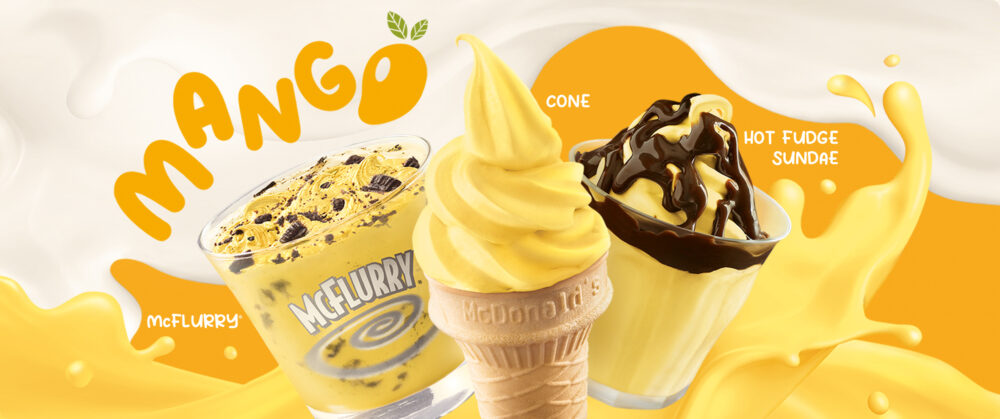 Image credit: McDonald's
McDonald's is on a roll, with this being the third hot piece of news from the global fast food chain hitting our island in just as many days. This last piece of juiciness closes off the work week and welcomes July on a sweet note, with the launch of their all-new mango dessert series: Mango Cone, Mango Twist Cone, Mango Hot Fudge Sundae, and Mango McFlurry.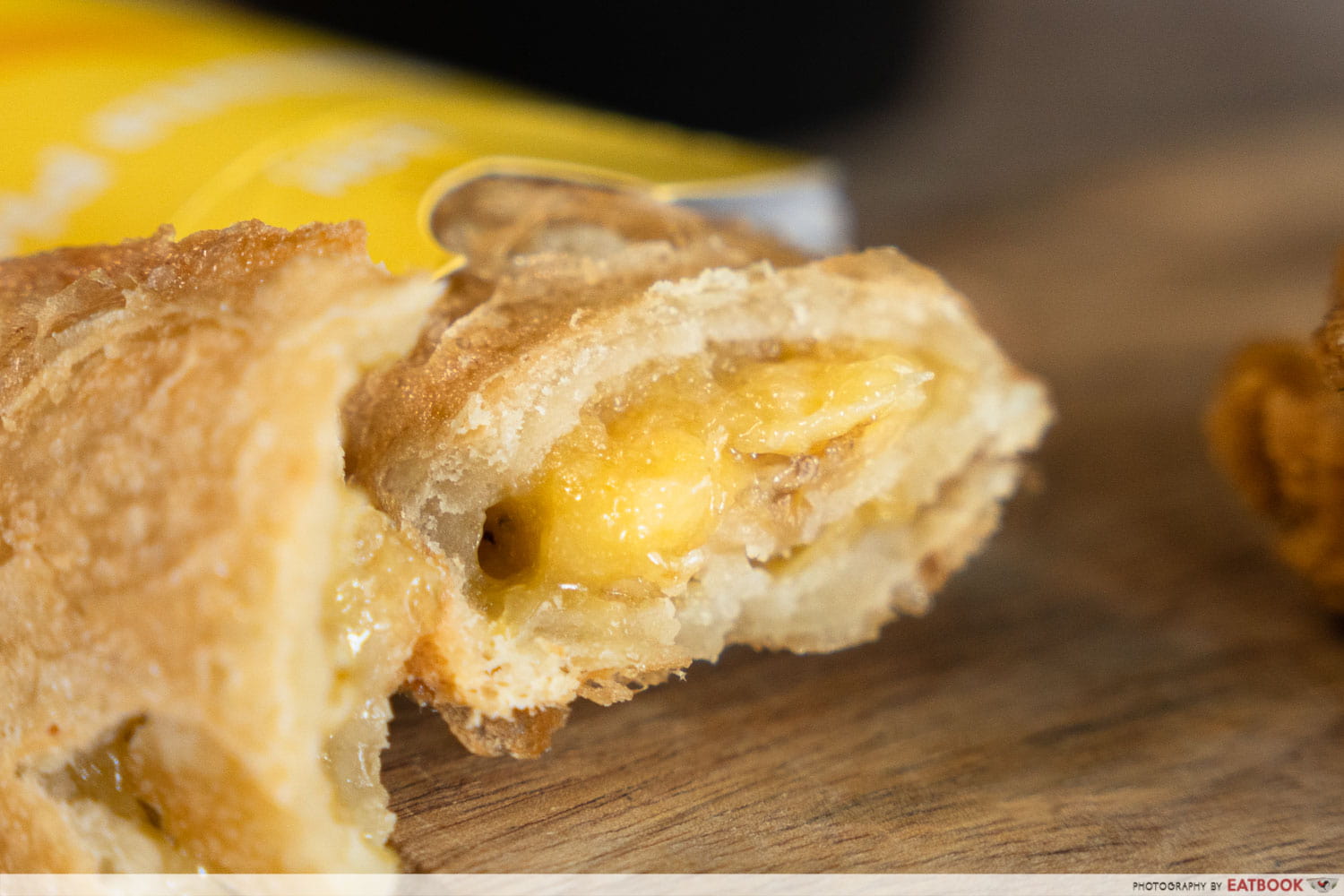 Exclusively available at every McDonald's Dessert Kiosk, these new fruity treats are the latest incarnation of their trademark soft serves, after the popular Yubari Melon series earlier this year. They also come hot on the heels of McDonald's bringing back their Banana Pie just last week.
McDonald's Launches All-New Ovaltine McFlurry, Banana Pie Returns Too
Since we're smack in the middle of the hottest bits of the year, these new mango-flavoured desserts are a godsend, what with the refreshing kick from the tangy-sweet fruit.

Image credit: McDonald's
For a full-on blast of the mango-ey goodness, get the Mango Cone ($1.20), where McDonald's signature soft serve comes in a summery shade of yellow.
Alternatively, the Mango Twist Cone ($1.20) ensures the fruitiness is toned down with just as much of the OG vanilla.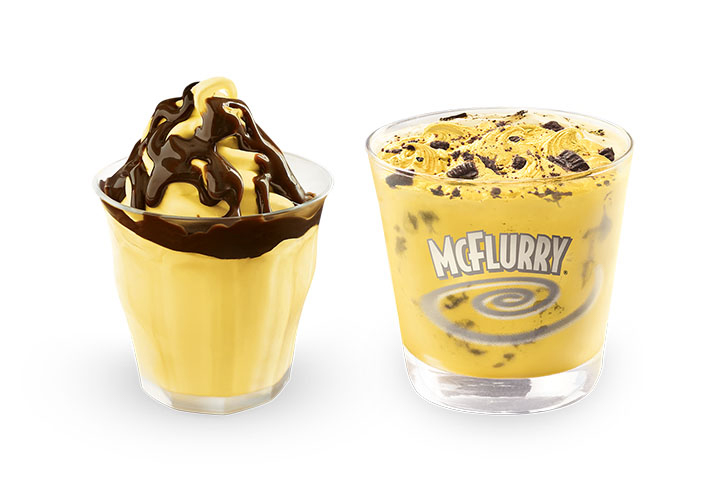 Image credit: McDonald's
Mango and chocolate: if you haven't tried this flavour combi, here you have it in the Mango Hot Fudge Sundae, with everyone's favourite choc hot sauce drizzled over a cup of the mango soft serve.
Otherwise, get the hit of chocolate more subtly with the Mango McFlurry, which comes blended with bits of Oreo for added crunch!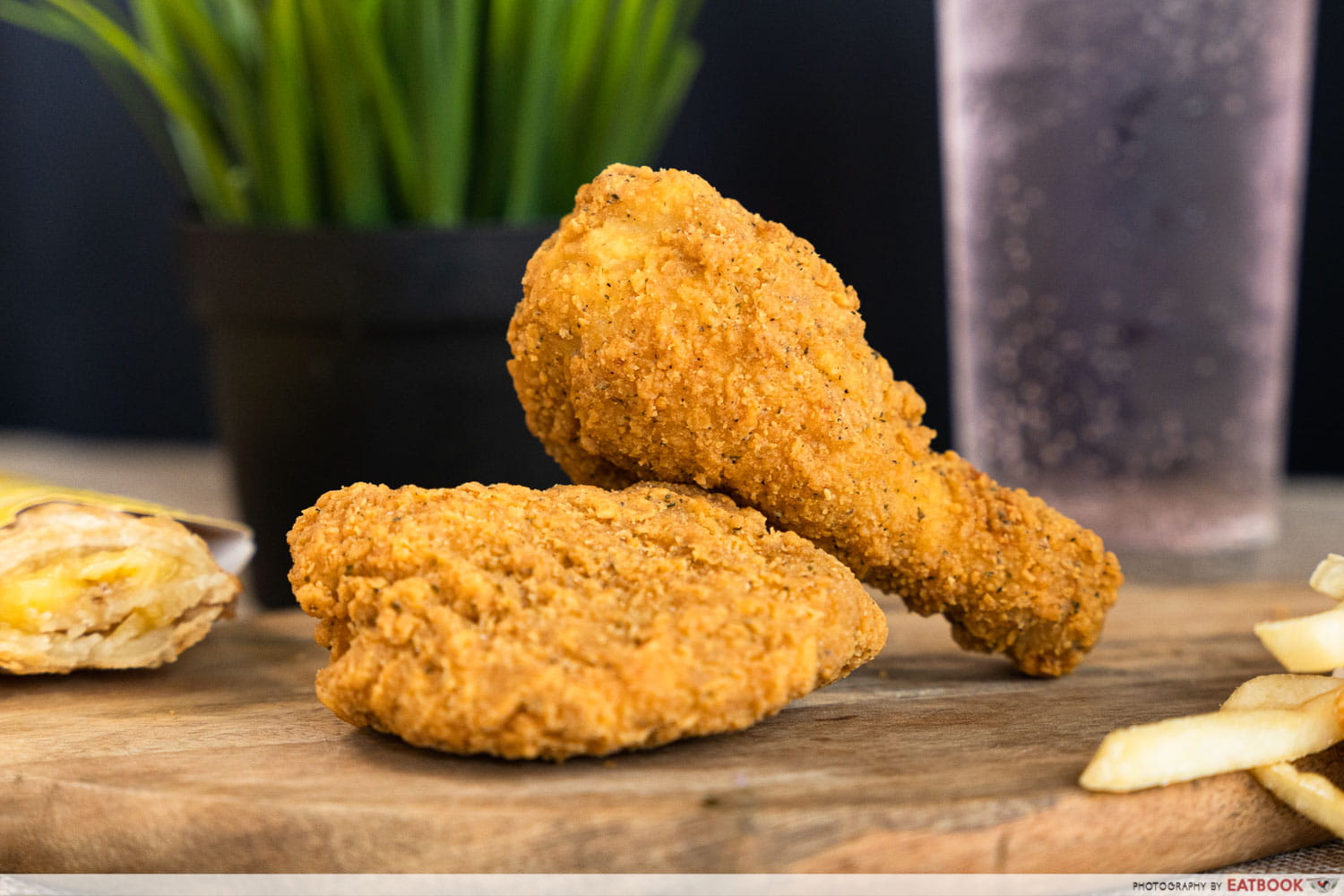 In case you missed it, since these mango treats aren't the only quiet piece of news at McDonald's this week, McGriddles is back on the breakfast menu. Launched yesterday too are their latest Salt And Pepper McCrispy fried chicken, as well as a Grapefruit McFizz—another tool in our heat-fighting arsenal.
McDonald's Has New Chicken McCrispy Salt And Pepper Flavour And Grapefruit McFizz
Full list of outlets | Opening hours
Website
Featured image adapted from McDonald's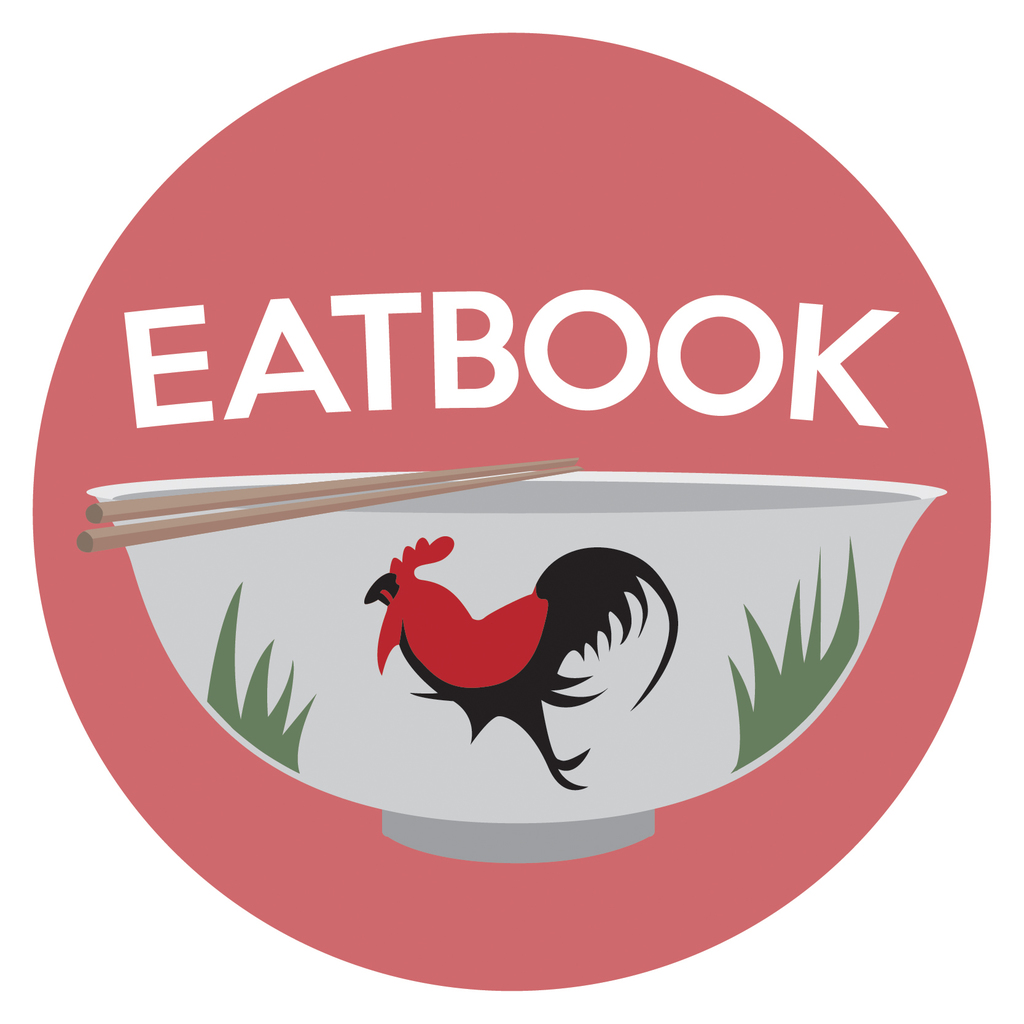 Drop us your email so you won't miss the latest news.