McDonald's Scrambled Egg Burgers return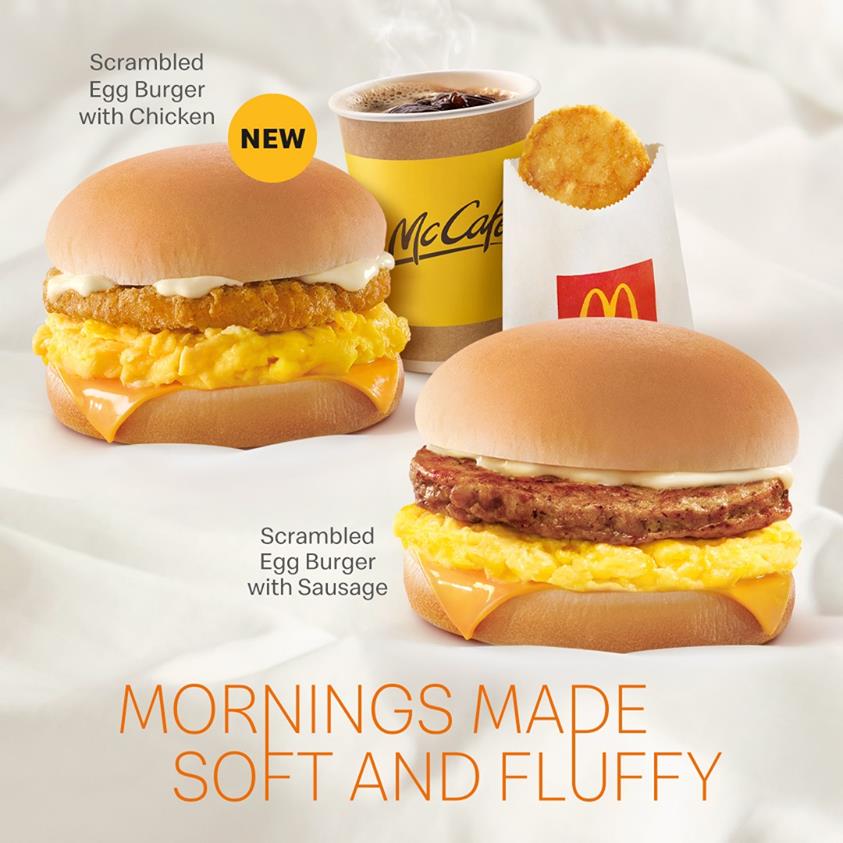 Image credit: McDonald's Singapore
Here is some news to get your mornings off to a better start ─ McDonald's Scrambled Egg Burgers are back in store!
The Scrambled Egg Burger ($4.80) takes the best of McDonald's Big Breakfast and layers them into a neat little burger package. There's no need for utensils or the unwieldy paper plate the Big Breakfast comes with and you can eat with one hand while you get on with your morning.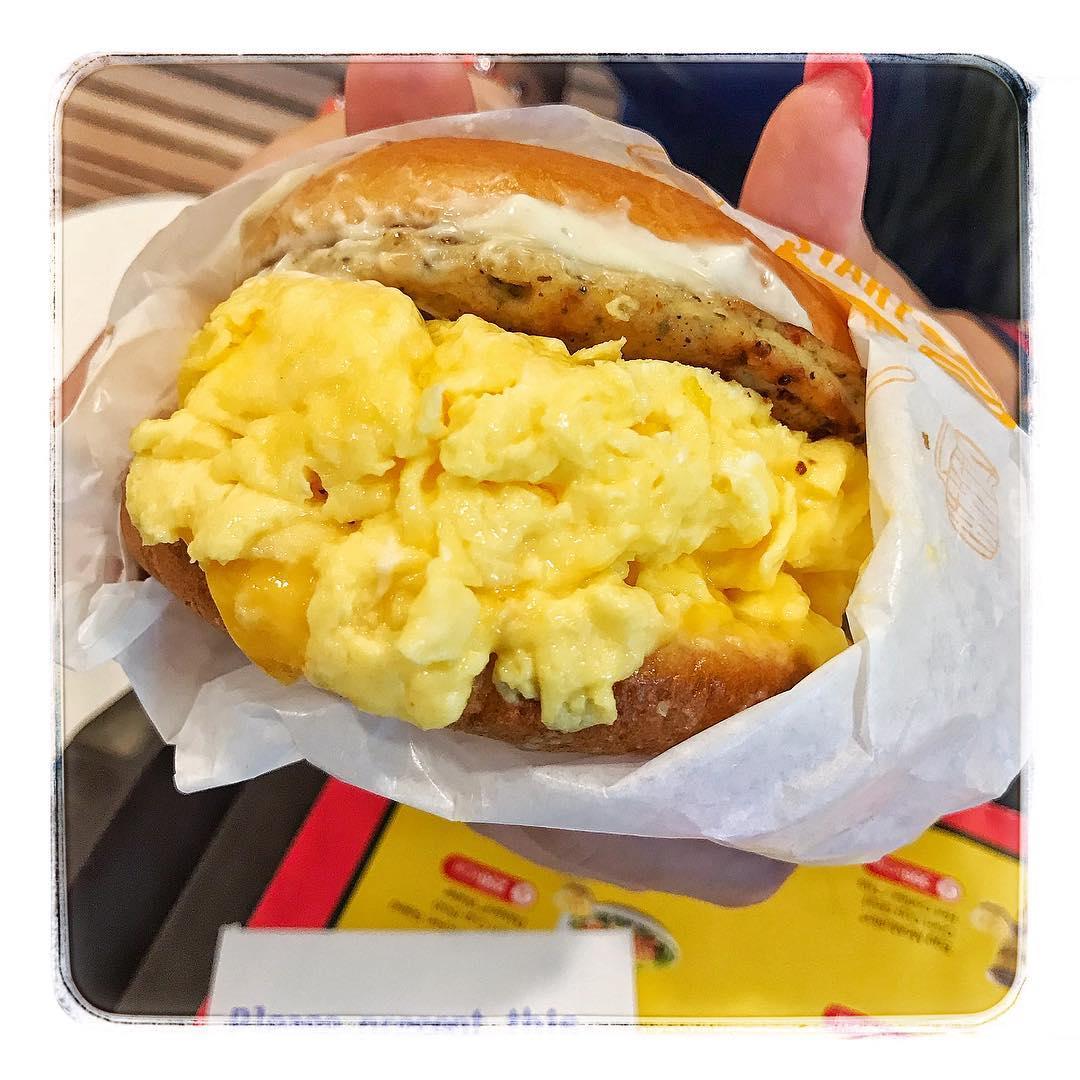 Image credit: @princesspinky89
Almost everybody we know loves McDonald's sausage patties, but this time around, McDonald's has introduced an alternative to the popular Scrambled Egg Burger with Sausage. If you fell in love with the Chicken Muffin that's now a mainstay on the breakfast menu, you'll be familiar with the chicken patty that is now an option with the Scrambled Egg Burger.
McDonald's Minions Series Returns With A Yuzu Pie And Smoky Cheese Sauce
There's nothing to hate about a mountain of fluffy, creamy scrambled eggs in between our favourite Fillet-O-Fish burger buns. These brioche buns are pillowy-soft, which serve as a fantastic sopping sponge for McDonald's velvety scrambled eggs. It offers just the right contrast to the lightly-spiced sausage, and the crisp outsides of the chicken patty. Add to this the McChicken-like mayonnaise that's slathered on the bun, and the rich yellow square of cheddar that melts and stretches between each bite, and we have a winner.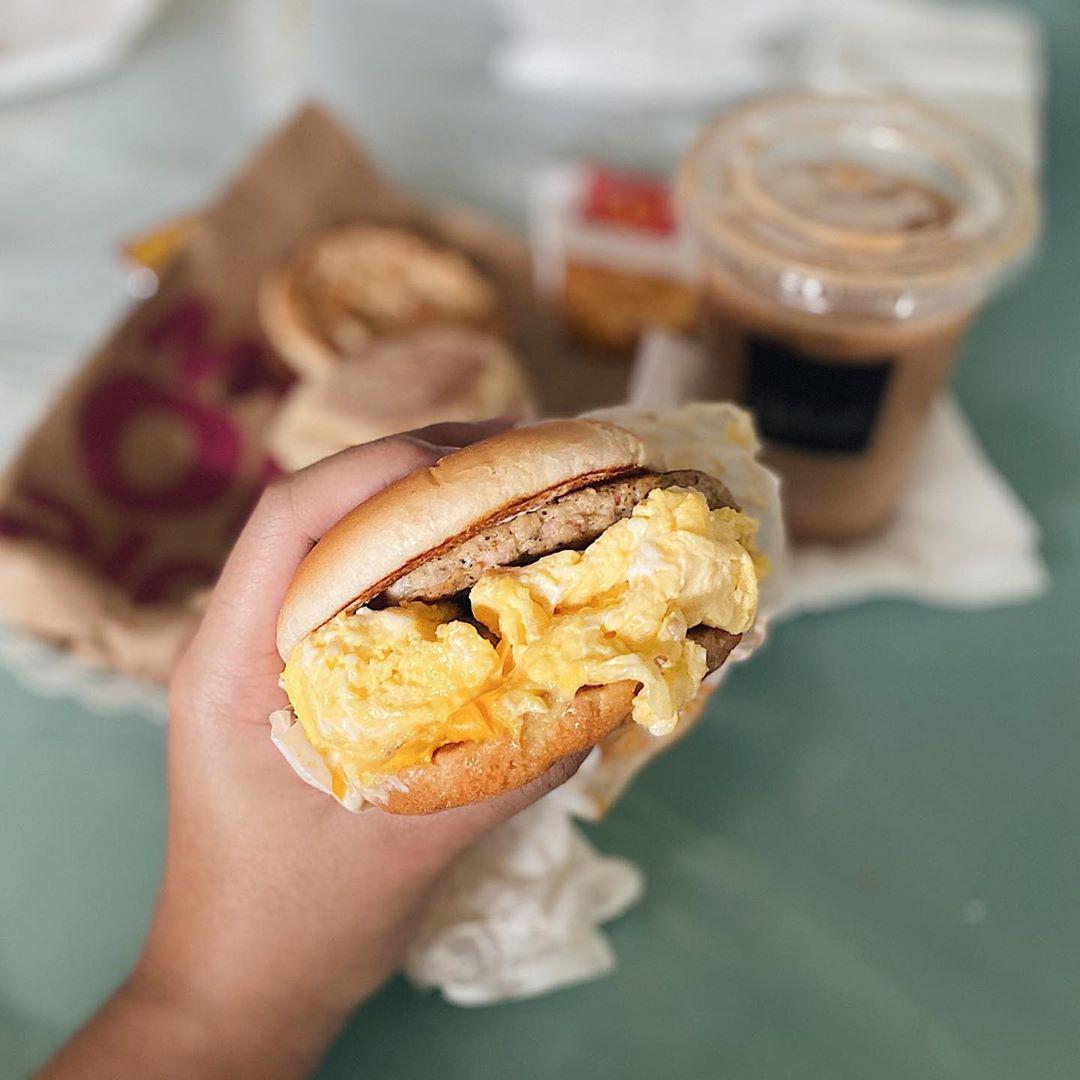 Image credit: @adayinellyslife
These delectable breakfast buns are now available at all McDonald's outlets across Singapore before 11am on weekdays, and 12pm on weekends and public holidays. They come at $4.80 if you're after just the burger, or $6.30 as an Extra Value Meal, which comes with our favourite Hashbrown or the healthier Corn Cup, and your choice of coffee or tea. 
Hurry down before McDonald's takes these Scrambled Egg Burgers off the menu again!
Butter Bean Review: BreadTalk's Cool New Cafe Opens In Funan And VivoCity
For a contemporary spin on traditional local breakfasts, try BreadTalk's hip new concept Butter Bean, or have some prata instead. If you're not a breakfast person, McDonald's has also brought their Minions menu back!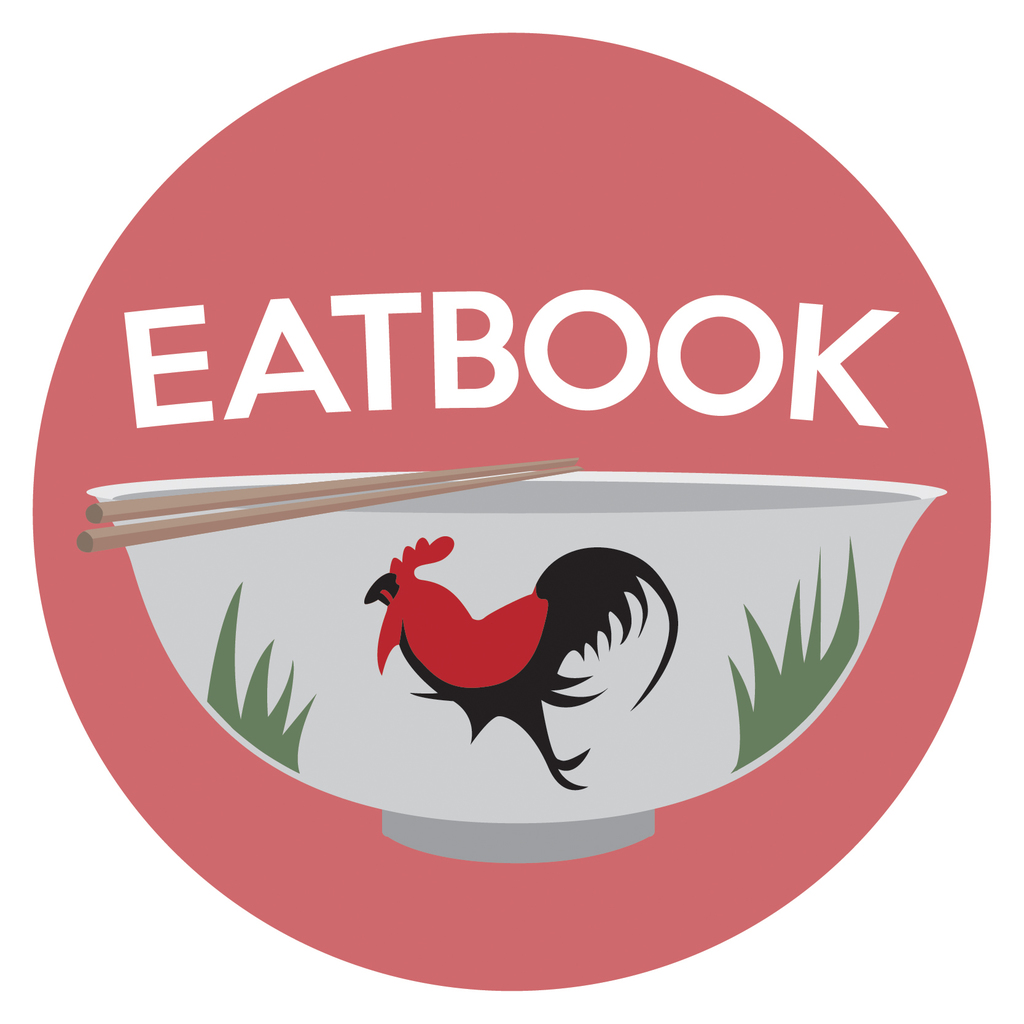 Drop us your email so you won't miss the latest news.