McDonald's is suspending all operations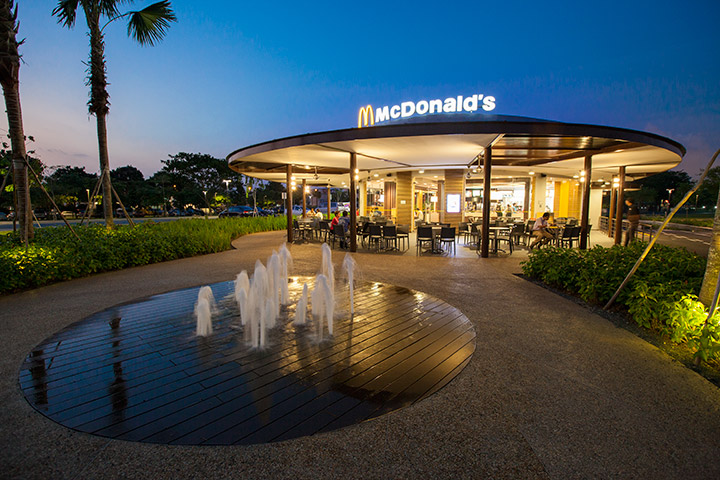 Image credit: McDonald's Singapore's website
McDonald's just stopped takeaways on 17 April 2020, but on the morning of 19 April 2020, they announced that all restaurant operations will be suspended until the end of Circuit Breaker. 
According to a press release by McDonald's, they've been advised by the Ministry of Health to do so as a form of preventative measure. All restaurant operations, including McDelivery and Drive-Thru services will be suspended until 4 May 2020. Services will resume on 5 May 2020. 
Starting 11am on 19 April 2020, all McDonald's restaurants in Singapore will be closed. The last order for delivery will be at 10:30am. 
There are more than 135 McDonald's outlets nationwide, and more than 10,000 employees under McDonald's Singapore. 
We're sad to hear that McDonald's is suspending its services, but it's really for the best now. There were five McDonald's employees who tested positive for COVID-19 on 12 April 2020, and another two reported a few days later.
After McDonald's banned takeaway orders on Friday, long queues were seen at their various Drive-Thru outlets, and some unknowing customers were turned away when they headed down to dapao their food.
Don't worry if you're craving for burgers and fries during Circuit Breaker. Channel your support towards our hawkers who also serve up delicious food via delivery or takeaways.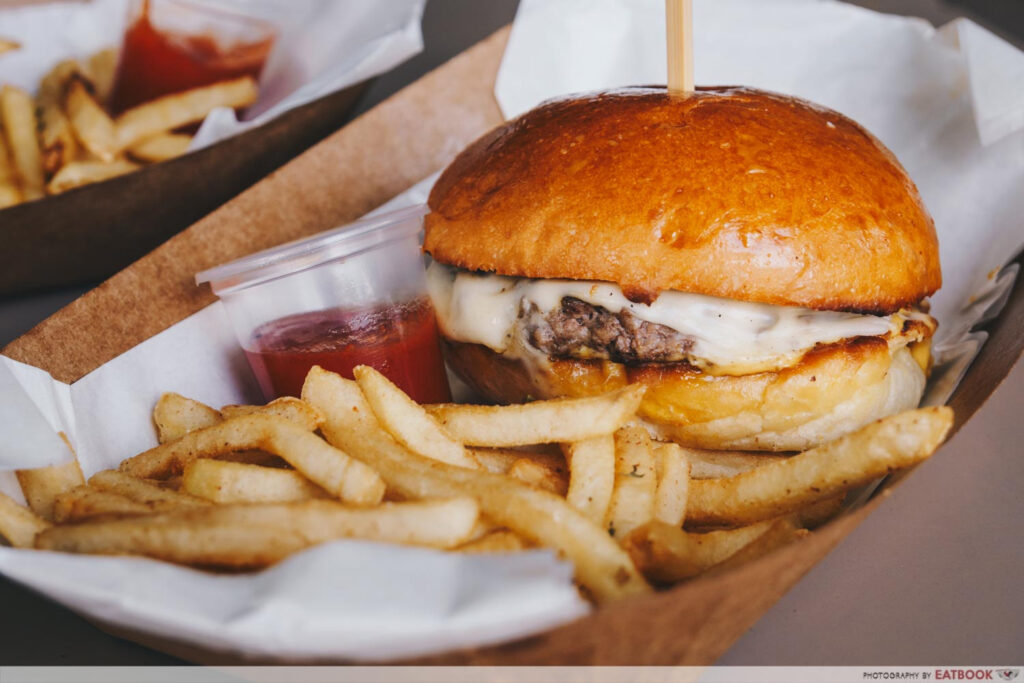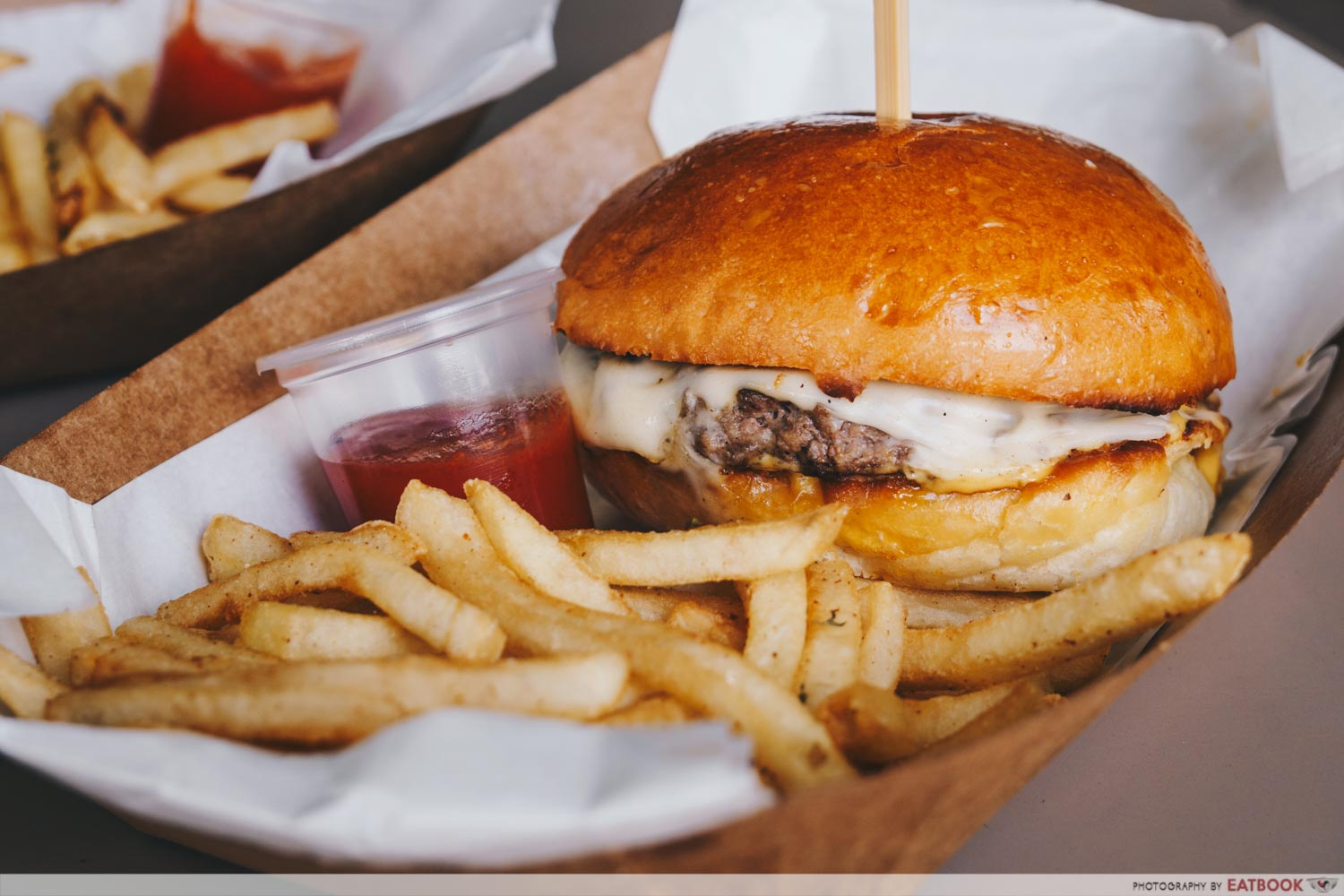 One burger stall to check out is Hammee's, which is offering takeaway services during Circuit Breaker. The stall is located at Commonwealth Crescent Market & Food Centre, and a must-try is their Signature Beef Cheeseburger, which only costs $6.
Hammee's Review: Juicy Handcrafted Burgers That Can Rival Hambaobao's At $6 Or Less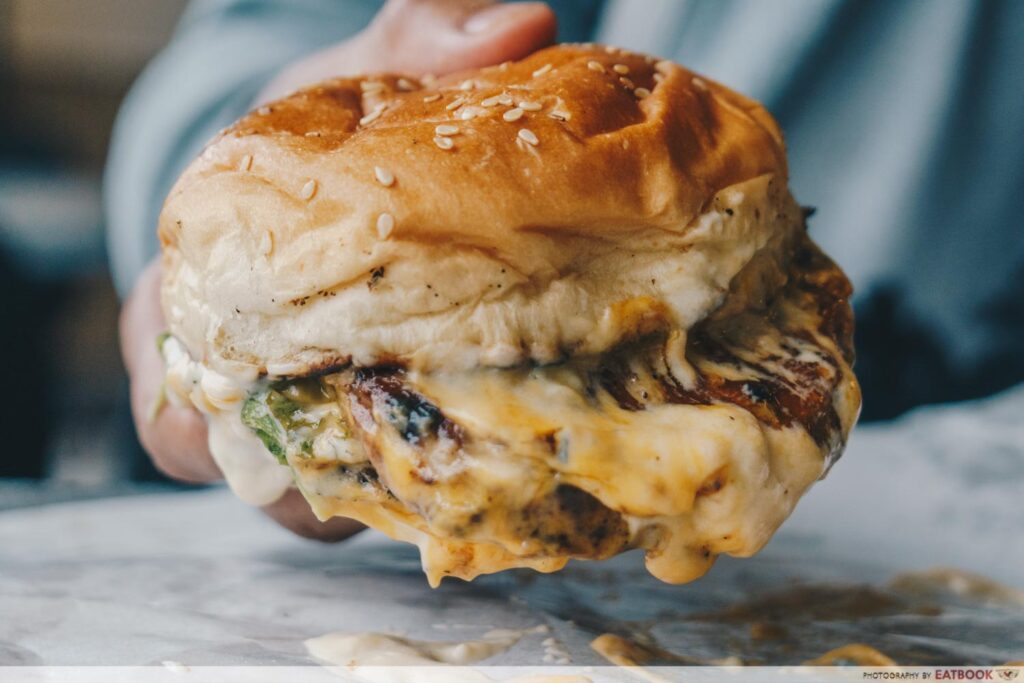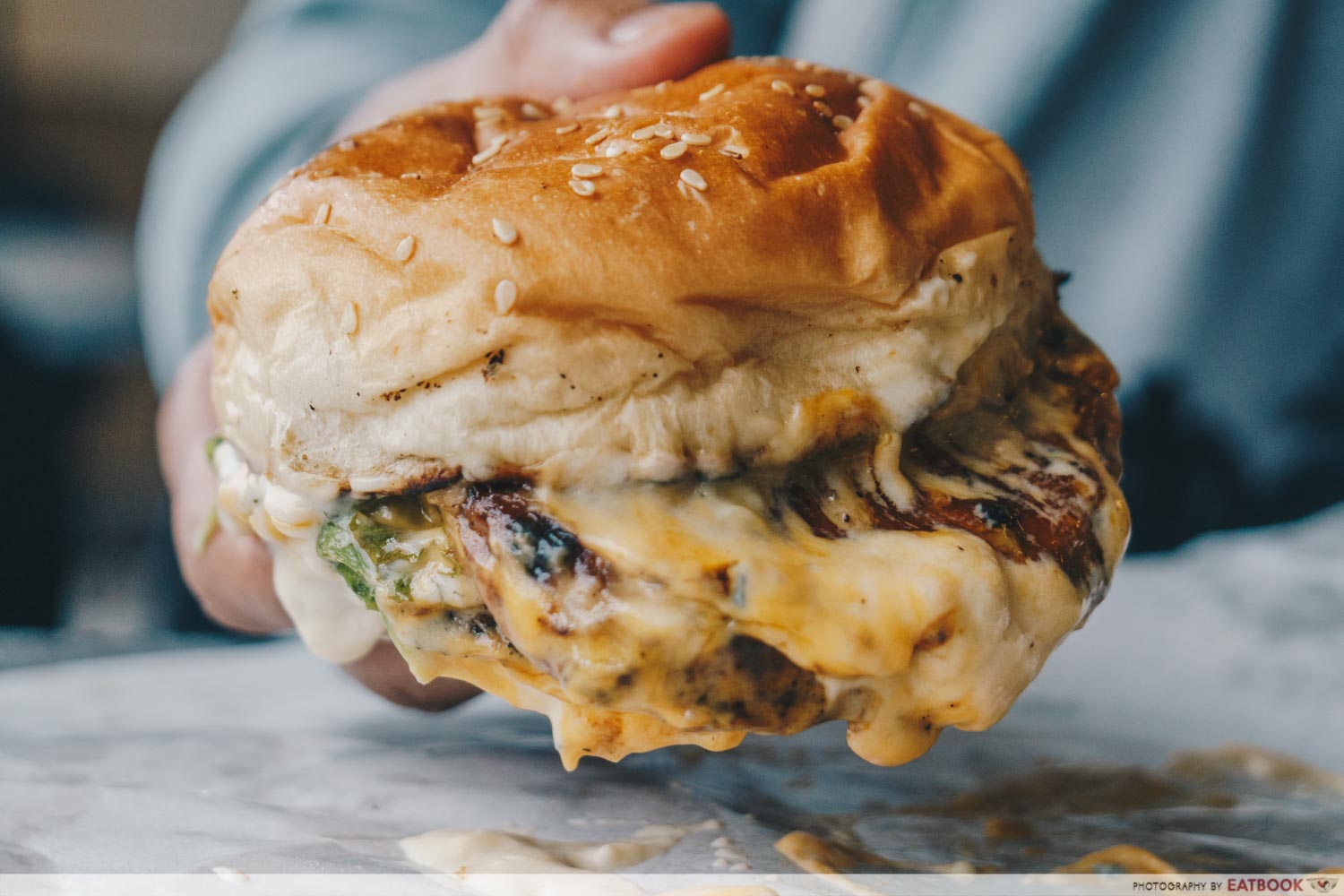 For those living in the East, pop by The Flameshack at Tampines. Their Beef Cheese Quartet ($9.40) tastes as good as it looks, with four types of cheese—blue cheese, mozzarella, parmesan and smoked cheddar—making it an absolute joy for your taste buds. For something special, try their Green Curry Chicken ($9.40) or Beef Shroom Truffle ($9.95) burgers.
For ultimate burger lovers, check out our list of best burgers in Singapore as well! Remember to opt for takeaway or delivery during this period, and stay safe everyone!