Mom's Touch Korean fried chicken 
Update: Mom's Touch has permanently closed.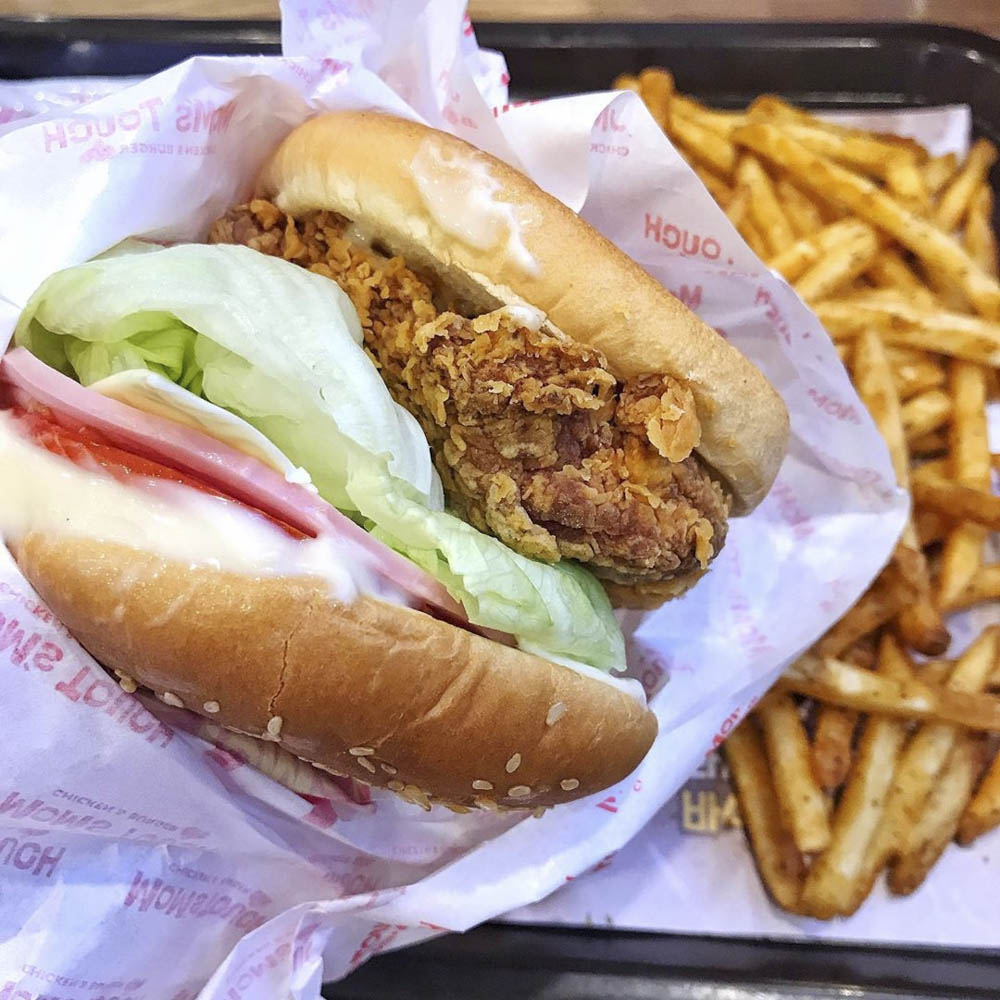 Image credit: @sooori_sta
Frequent visitors to Korea ought to be excited with this juicy piece of news. With over 1,200 outlets in South Korea, Mom's Touch is set to open at Paya Lebar Quarter on 30 August 2019!

Known for their crispy Korean fried chicken and thick chicken burgers, this popular Korean fried chicken chain looks set to expand aggressively in Singapore after setting up shop in California, Taipei, and Ho Chi Minh City.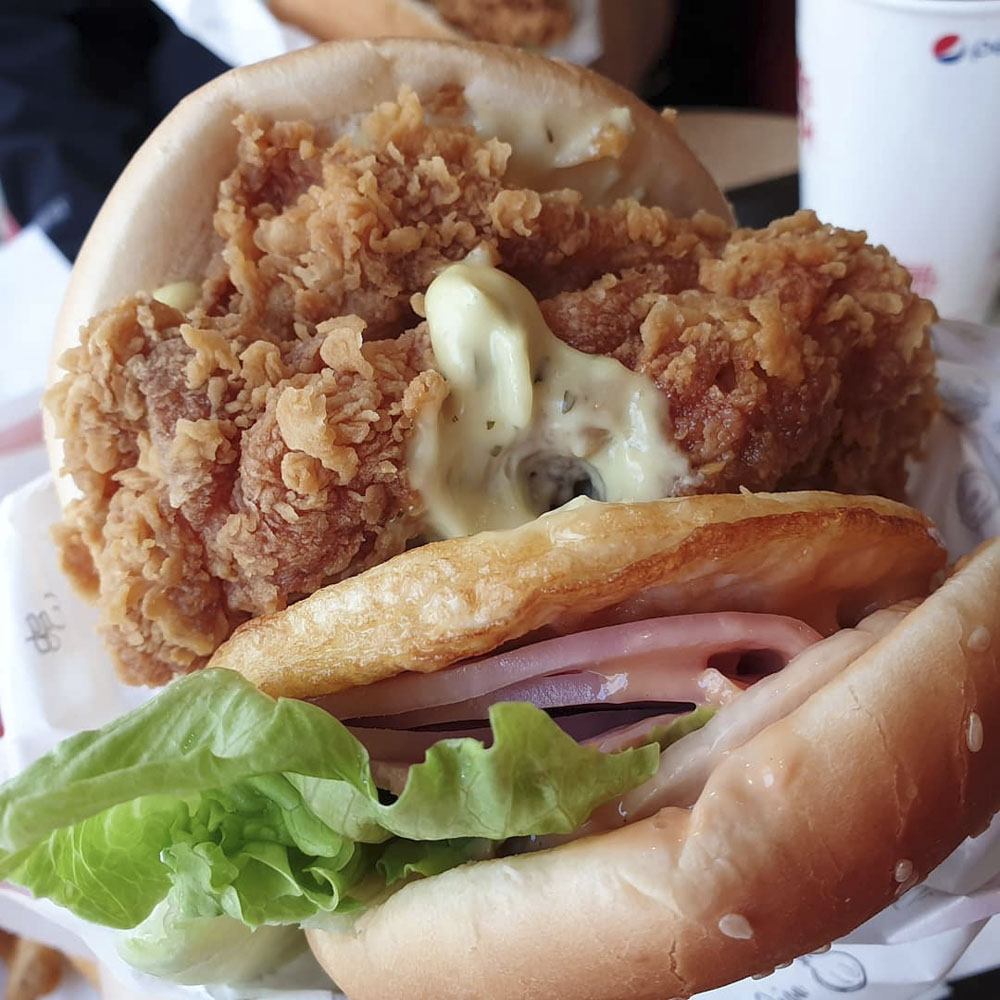 Image credit: @angelbarbie99
The fast-food chain's name comes from how they aim to prepare food for their guests the same heartwarming way a mother would do for her family. This includes hand-battering and hand-breading every piece of chicken and marinating it with the store's special blend of seasoning.

The Incredible Burger will set the fried chicken scene ablaze with a thick piece of chicken cutlet that's accompanied by slices of ham, a fried egg, lettuce, pickles, and the store's signature special sauce. It's no surprise that it was voted as the most delicious burger by Korean college students in 2016.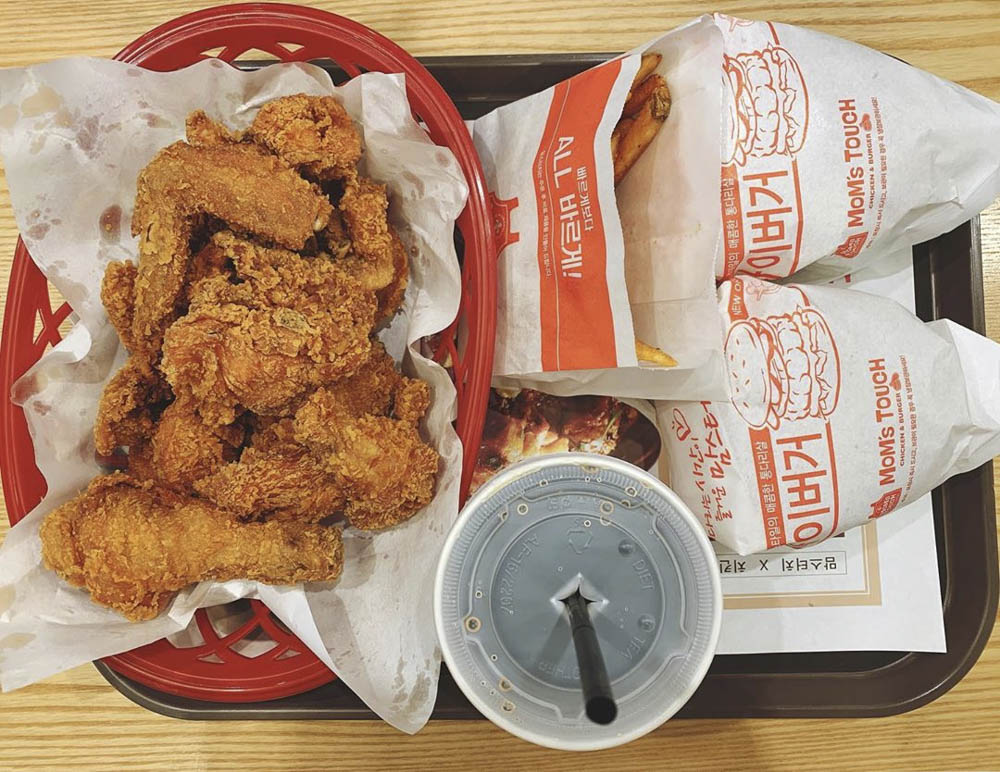 Image credit: @i.am_clover

The fried chicken specialist also serves up a mouth-watering selection of Korean fried chicken. The Mom's Spicy Sauce Chicken ($3.80) ought to be the most popular. Using fresh chicken, it's given a spicy kick thanks to a fiery sauce.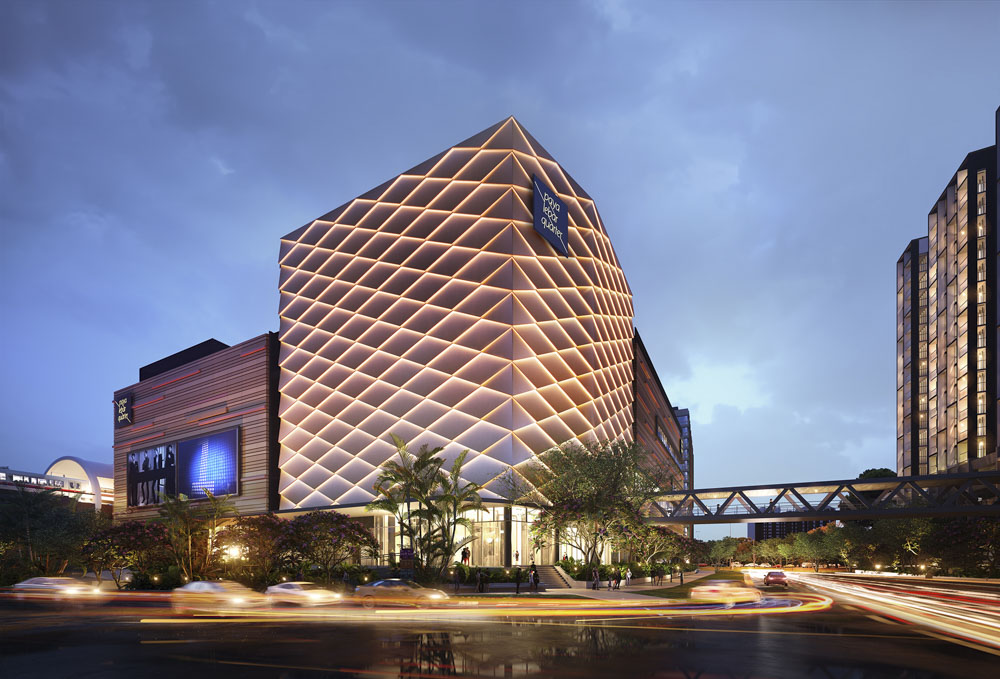 Located at the spanking new Paya Lebar Quarters, Mom's Touch will be easy to get to as its located just next to Paya Lebar MRT station. 
In the meantime, if you're looking to satisfy your Korean fast-food cravings, be sure to check out Burger+ for their Korean-inspired burgers. If comforting Korean toast is something you prefer, check out KToast that's prepared by a Korean gentleman!
KToast Review: Legit $2.90 Korean Toast Cooked By An Ahjussi In The West
Address: 1 Paya Lebar Road, #01-37, Paya Lebar Quarter, Singapore 409057
Opening hours: Daily, 10am to 10pm
Feature image adapted from @momstouch.love and @bigyumseoul.