Nasty Cookie choco mint series
Calling all mint chocolate lovers: celebrate the holiday season with Nasty Cookie's latest choco mint series, which includes a Choco Mint Soft Serve, Choco Mint Cookie, and Choco Mint Milkshake!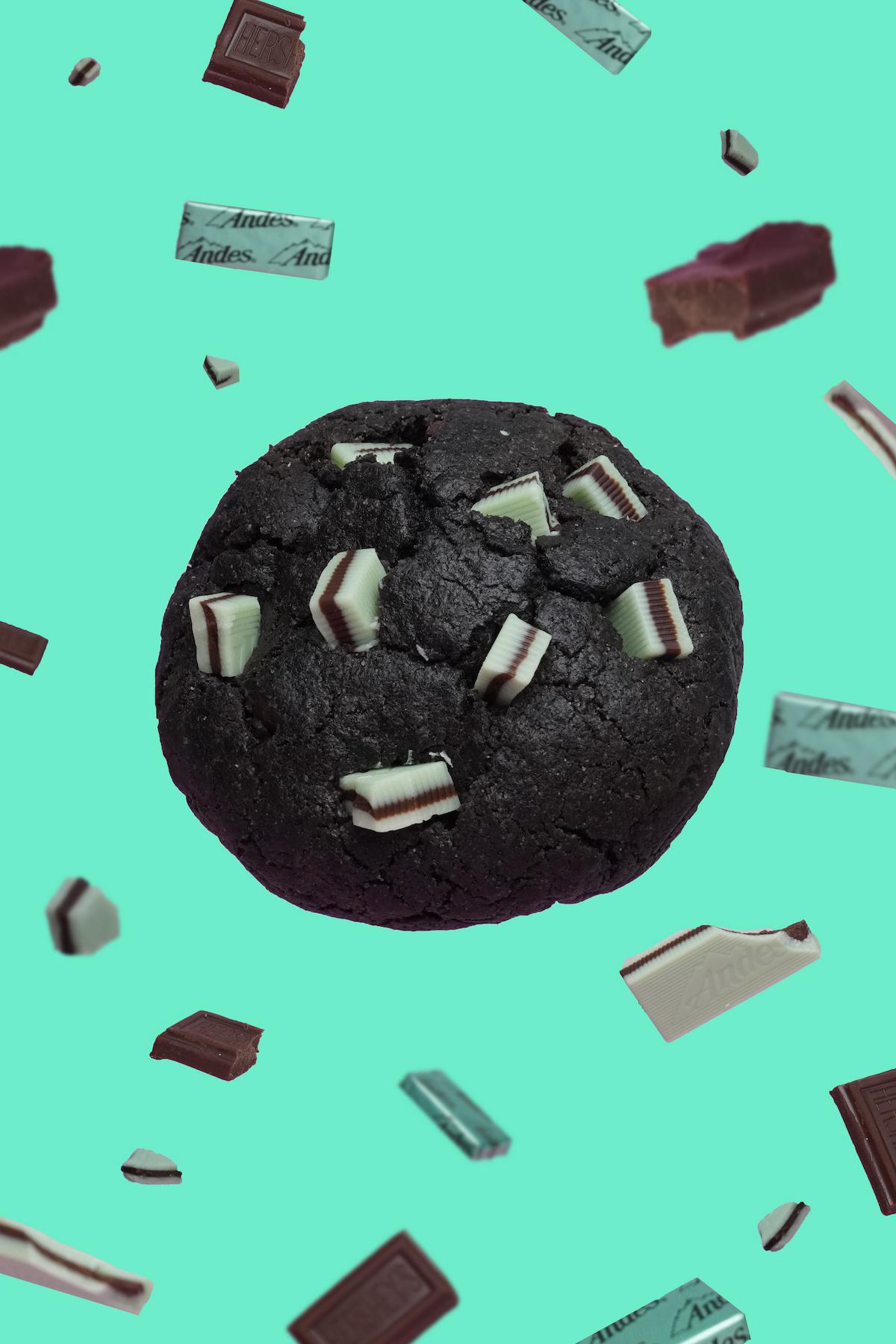 Image credit: @nastycookiee
The Choco Mint Cookie ($5.50) has the cookie brand's signature gooey centre, with a mix of dark chocolate and mint for a rich and bittersweet flavour. For a full-on chocolate mint flavour, they also added chunks of mint chocolate bites on top. Not to mention, Nasty Cookie is also known for having chunky cookies, so you'll definitely get a bang for your buck!
Nasty Cookie Factory Is Launching A Blue Latte, Kinder Bueno-Inspired Tarts And More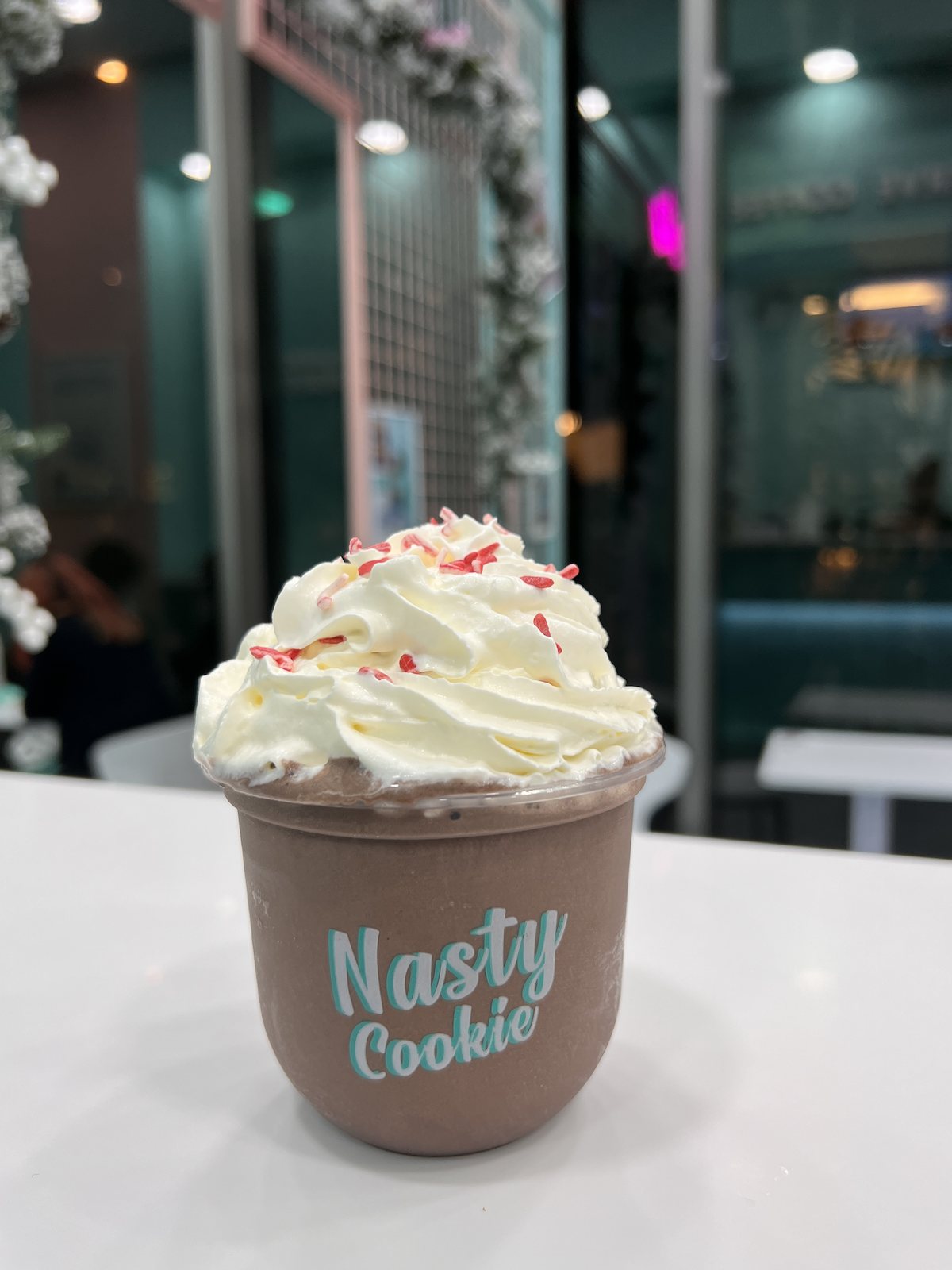 Image credit: @nastycookiee
Instead of your regular hot chocolate, try their Choco Mint Milkshake ($5.90) to stay cool in the heat. The milkshake is a combination of chocolate ice cream and milk, topped with whipped cream, and sprinkles, similar to a hot chocolate.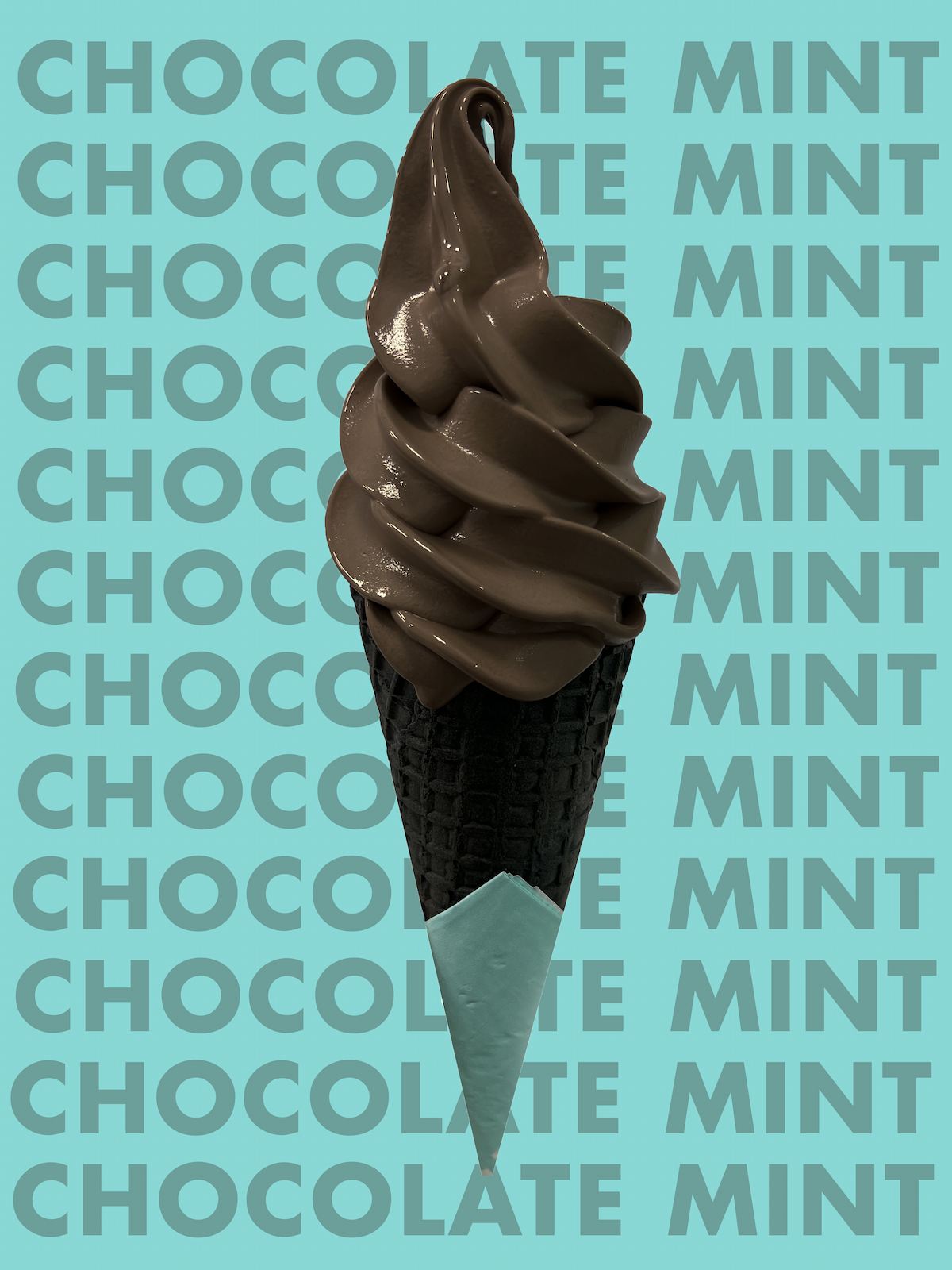 Image credit: @nastycookiee
Fans of soft serve can get their hands on Nasty Cookie's Choco Mint Soft Serve ($3.90). It has a rich dark chocolate flavour with a hint of refreshing mint, making it the ideal treat for the holiday season. 
The Whisking Well Review: Latte Burnt Cheesecake And Black Sesame Levain Cookies Near Kovan MRT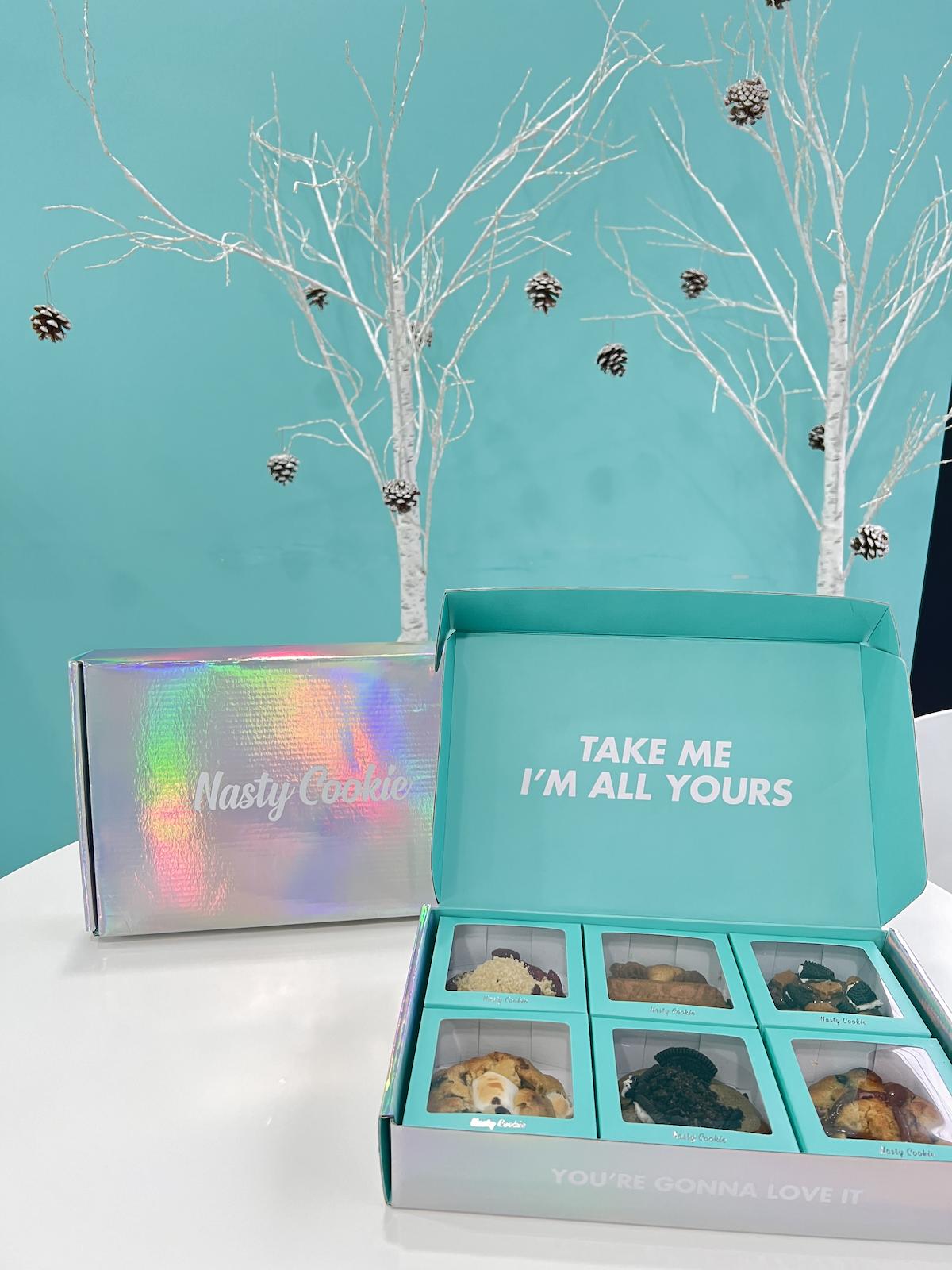 Image credit: @nastycookiee
If you're still looking for Christmas gifts, Nasty Cookie is offering a limited edition holographic gift box with every purchase of six cookies for only $30. Create your own gift box by choosing any of their 12 best-selling cookies, including three brand new flavours: Choco Mint, Churros Apple Pie, and Tiramisu. You can also place your order through their website!
The choco mint series will be available at all Nasty Cookie outlets from now until 31 December 2021, with the exception of the Nasty Cookie Factory at Kaki Bukit.
For chunky cookies, check out our Whiskdom review for lava-filled brownies, and Levain-inspired cookies. You can also read our Butterspace Bakery review, for ice cream cookie sandwiches and waffles in Bedok!
Whiskdom Review: IG-Famous Bakery Opens At Clarke Quay With Lava Brownies And Chunky Cookies
Featured image adapted from @nastycookiee