---
North Bridge Road Market & Food Centre grub
---
While we're all familiar with popular hawker centres such as Chomp Chomp and Old Airport Road Food Centre, there are plenty of hawker gems tucked away in other parts of Singapore too. Case in point, North Bridge Road Market & Food Centre. With stalls whipping up dishes that are both affordable and tasty, you definitely will leave here with a happy belly.
---
1. Zhen Hao Lor Mee
---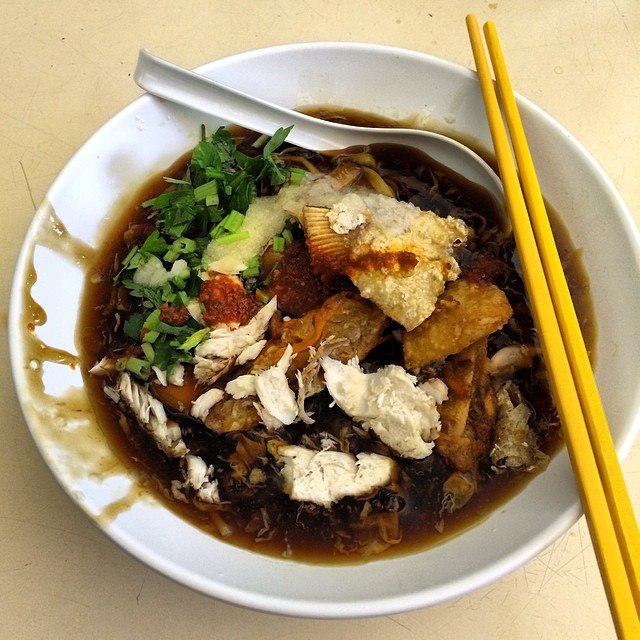 Image credit: @edwinn_ng
Zhen Hao Lor Mee serves a mean bowl of Traditional Lor Mee at just $4. But you'll want to splurge a bit more on their Cod Fish Fillet Lor Mee ($5), which comes with deep-fried fish fritters that remain satisfyingly crunchy, even after being bathed in thick layers of gravy.
Unit number: #01-97
Opening hours: Mon-Sat 7pm to 1pm
10 Lor Mee Stalls In Singapore From $2.80 For Your Starchy Hokkien Noodles Fix
---
2. Soon Huat Prawn Noodles
---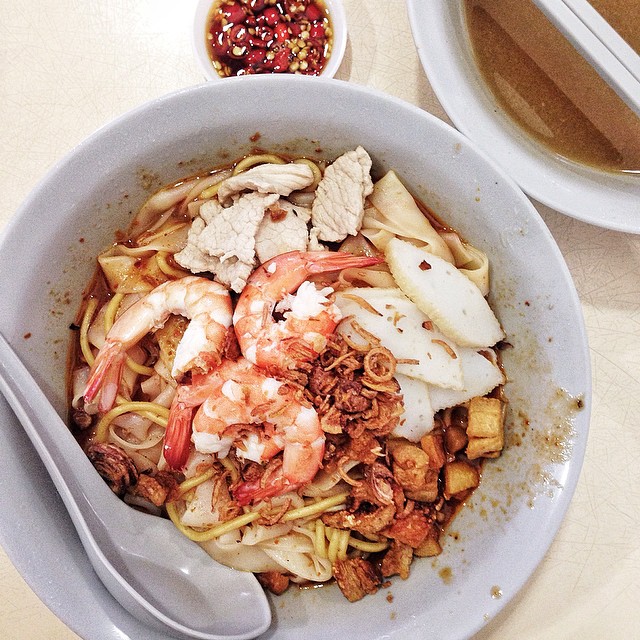 Image credit: @elganoid
Soon Huat Prawn Noodles is one of the most affordable prawn noodles in town. A bowl of their scrummy noodles starts at just $2.50, and includes peeled prawns, fish cakes and lean pork meat. An extra serving of pork ribs costs $1, but you don't really need to top up, as their original portion will easily fill you up.

Unit number: #01-105
Opening hours: Daily 6am to 5pm
---
3. Ah Lock Curry Rice
---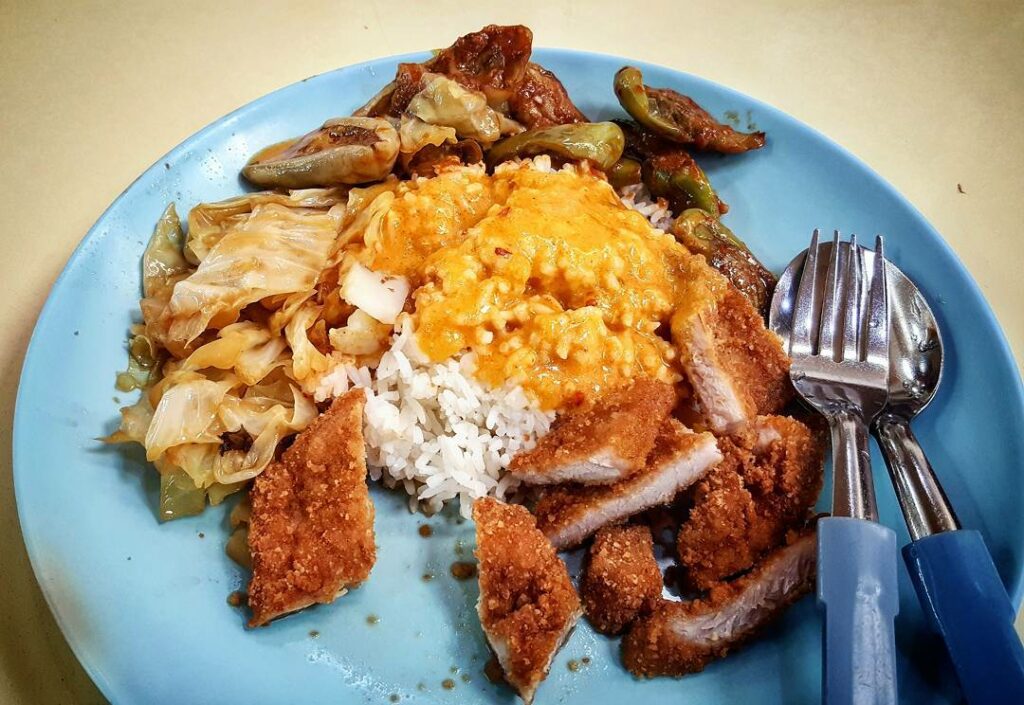 Image credit: @justjiak
You'll get to choose your own ingredients at Ah Lock Curry Rice, and douse them in as much curry sauce as you want! Head down early if you want to get the best picks, because lunchtime queues will clear away their popular char siew, pork chop and stir-fried vegetables.

Unit number: #01-109
Opening hours: Daily 10am to 8pm
9 Most Famous Curry Rice Spots In Singapore For Cheap And Shiok Curry Rice
---
4. Koka Wanton Mee
---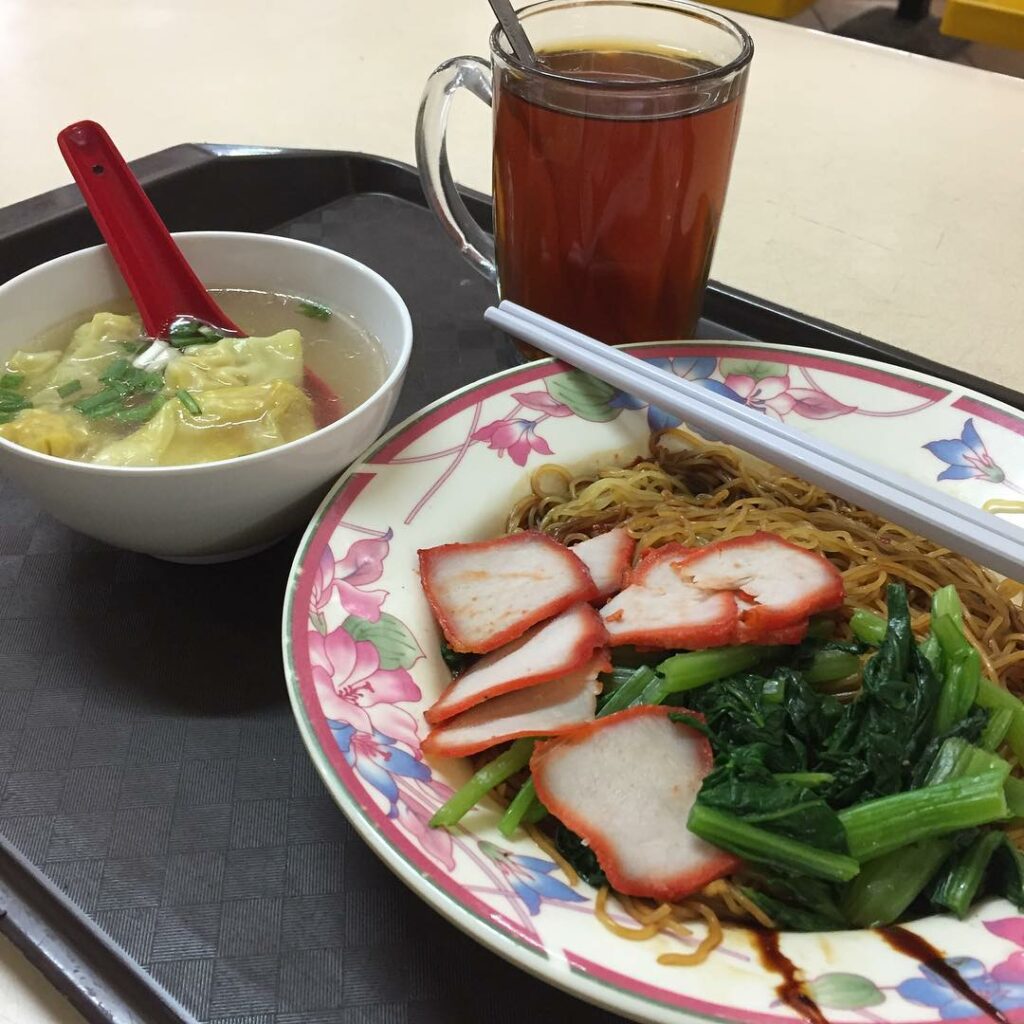 Image credit: @eaglehard
If you visit North Bridge Road Market & Food Centre at night, you'll see the folks behind Koka Wanton Mee working tirelessly for the mere four hours that they are open. A plate of their Wanton Mee ($4) consists of springy noodles laced in a slightly spicy concoction that is oh-so-addictive. It's paired with thinly sliced char siew, wantons, mushrooms, shredded chicken and some veggies.

Unit number: #01-99
Opening hours: Mon-Sat 8pm to 12am
---
5. Tian Yi
---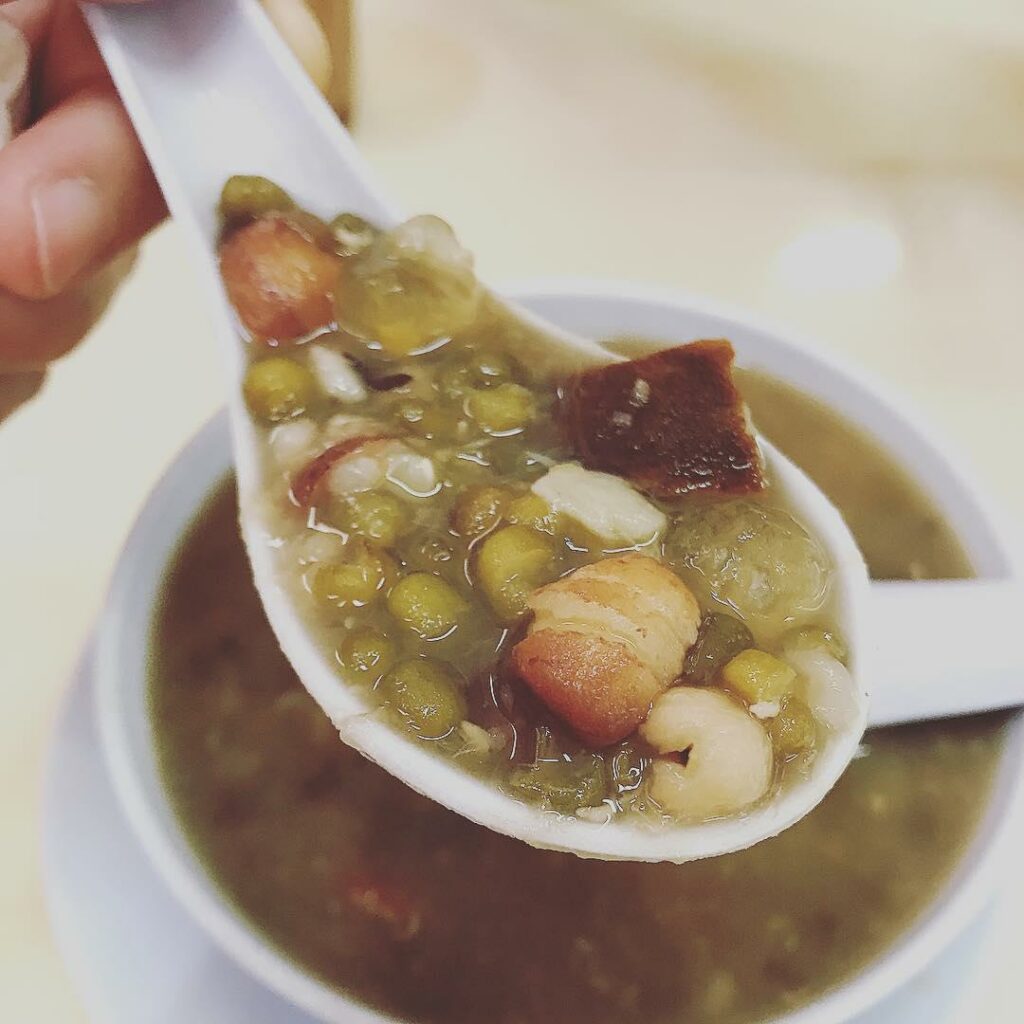 Image credit: @esyan
Tian Yi is a traditional dessert stall offering satisfying Chinese sweet soups. For starters, their Signature Green Bean Soup ($1.80) is packed with 22 different ingredients, while their Signature Red Bean Soup ($1.80) has 23! With items such as orange peel, sago and lotus seeds in the soup, every sweet mouthful has a refreshing mix of flavours and contrasting textures. The shop also offers savoury dishes like cuttlefish peanut porridge and glutinous rice, which are equally addictive!
Unit number: #01-112
Opening hours: Mon-Sat 8:30am to 4pm
Thong Sum Hot And Cold Desserts: New Traditional Chinese Desserts Stall By A 29 Year-Old Hawkerpreneur
---
6. Ke Shuang Xing
---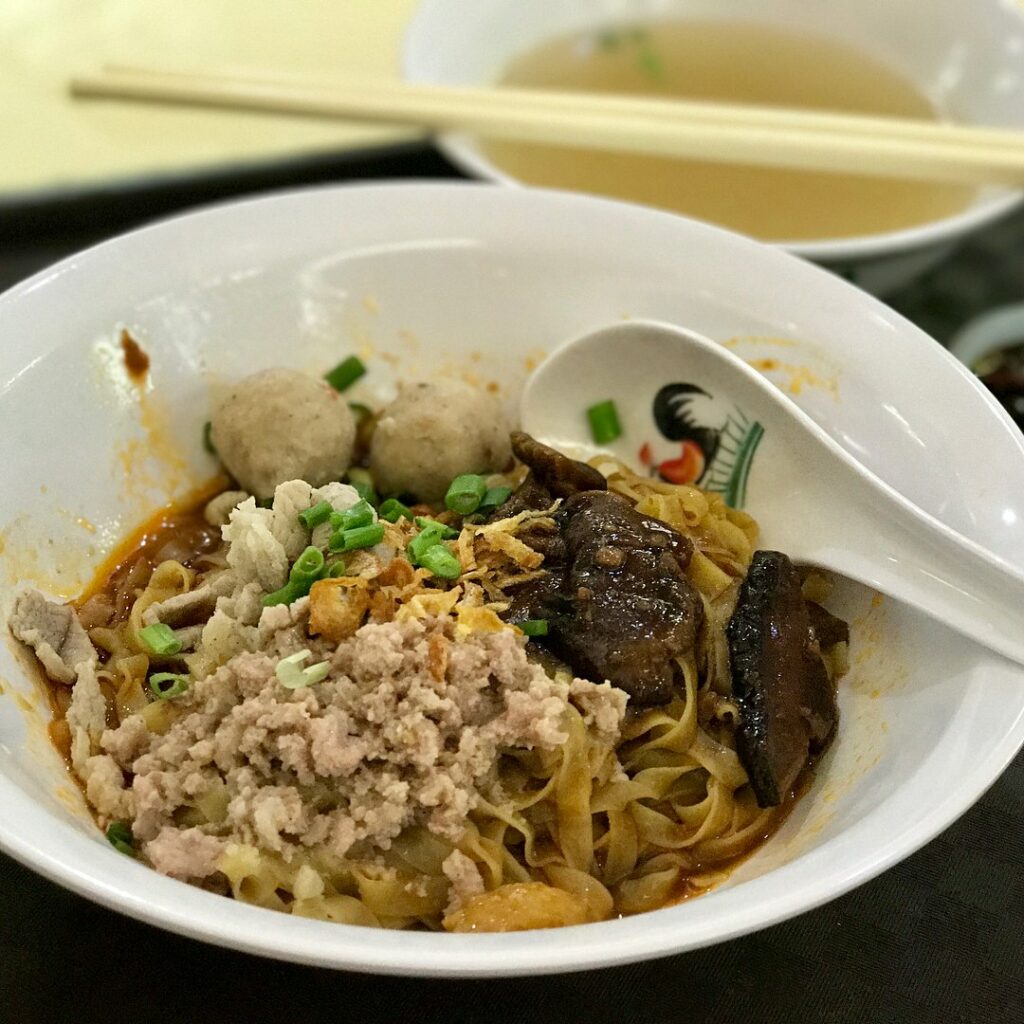 Image credit: @eemingtoh
While they were once famous for their carrot cake, the folks behind Ke Shuang Xing have now switched specialties to push out tasty bowls of Bak Chor Mee ($4).Their chilli adds a good kick to the food, and there are eight types of noodles you can choose from, including spinach noodles!

Unit number: #01-104
Opening hours: Wed-Mon 6am to 2:30pm
---
7. Special Yong Tau Fu
---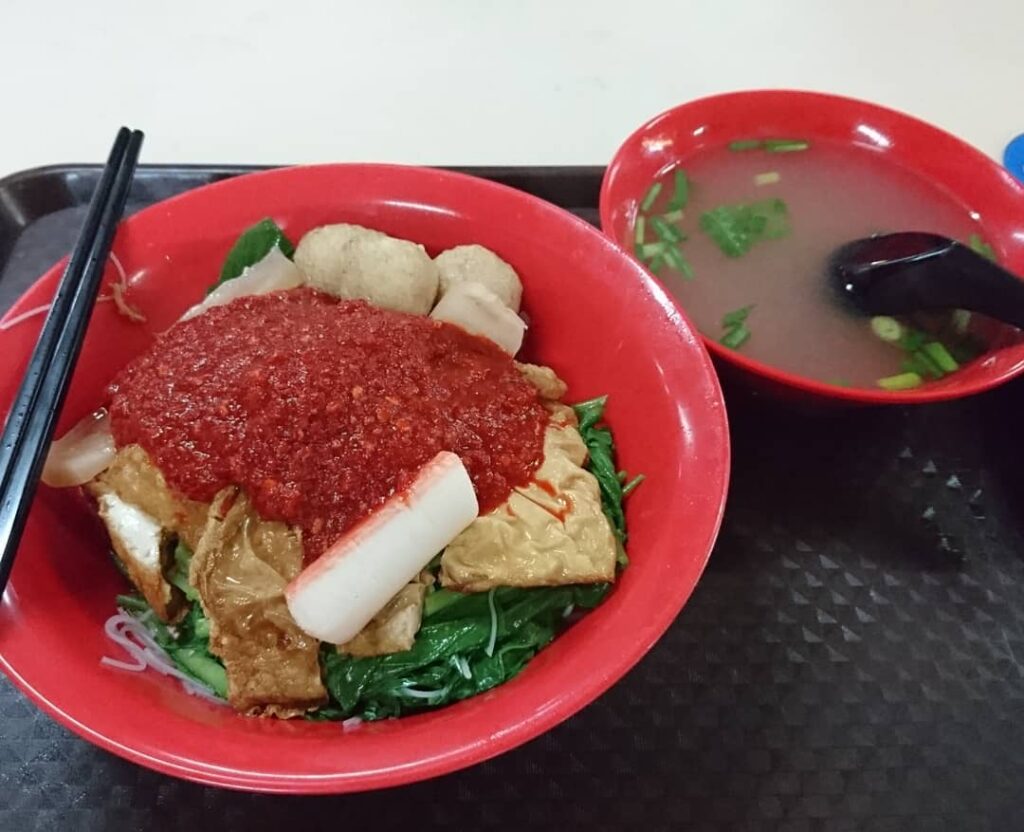 Image credit: @teckyagmi
Special Yong Tau Foo might not look like anything out of the ordinary, but they've got a good selection of ingredients including pork belly and blanched kiam chye. Each bowl is topped off with coriander and fried shallot oil, making it even more scrumptious. Pop by really early if you want a taste of this, because everything tends to be sold out even before lunchtime!

Unit number: #01-87
Opening hours: Daily 7am to 11am, or until everything is sold out.
---
8. Hoe Hokkien Mee
---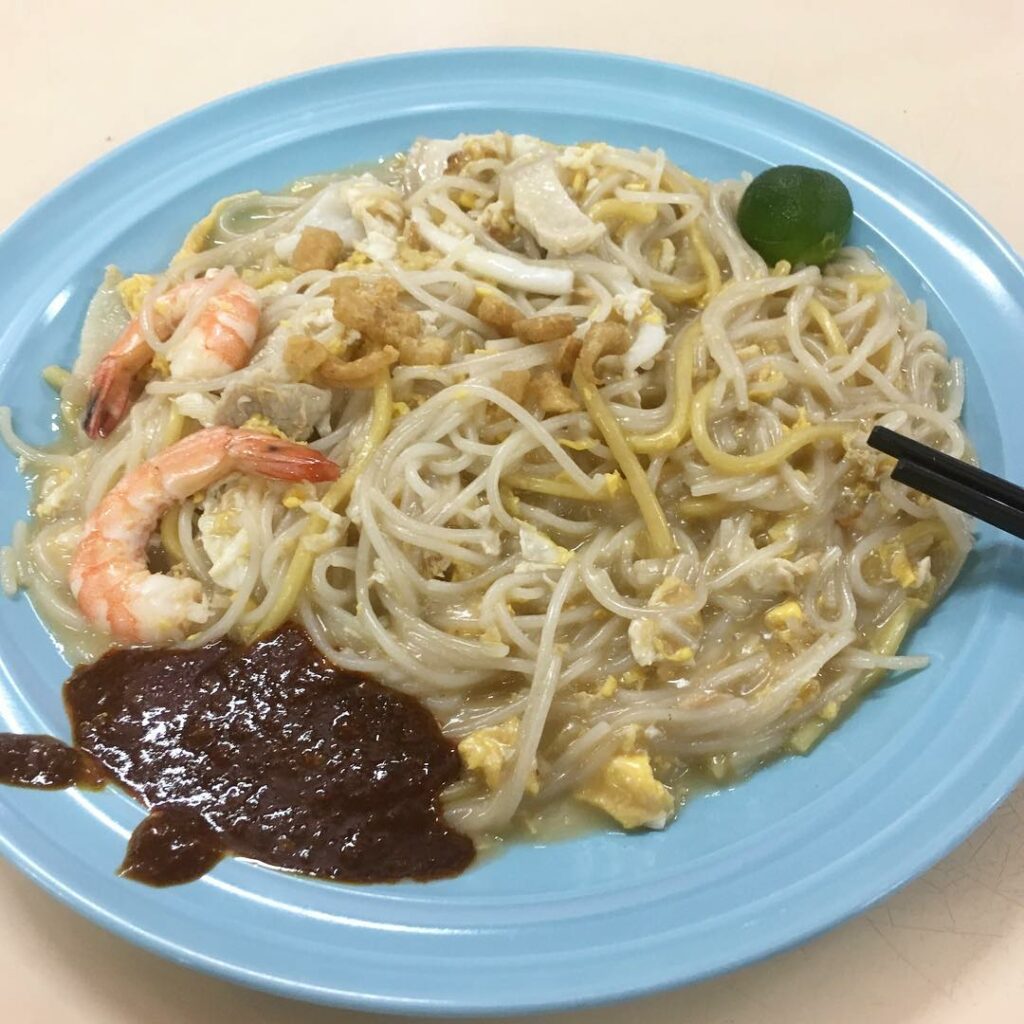 Image credit: @onekueh_at_atime
A large portion of fried Hokkien mee at Hoe Hokkien Mee starts at just $4. The noodles hold a consistent texture, and the thick prawn broth they are simmered in makes them extra slurp-worthy! It is also topped a smattering of pork lard, giving the slippery dish a nice crunch. The chilli on the side packs a punch too.

Unit number: #01-93
Opening hours: Mon-Sat 11am to 9pm
---
Delicious hawker grub for foodies
---
Foodies will be well acquainted with Bugis' famous eateries. But just a short journey away at Lavender, North Bridge Road Market and Food Centre has plenty of great makan options to choose from too. For more great hawker eats nearby, check out Golden Mile Food Centre!
---
Featured image adapted from Instagram user @edwinn_ng's post.