Omakase Burger's Orchard Central flagship
Come October 25, Omakase Burger will no longer operate out of Wisma Atria.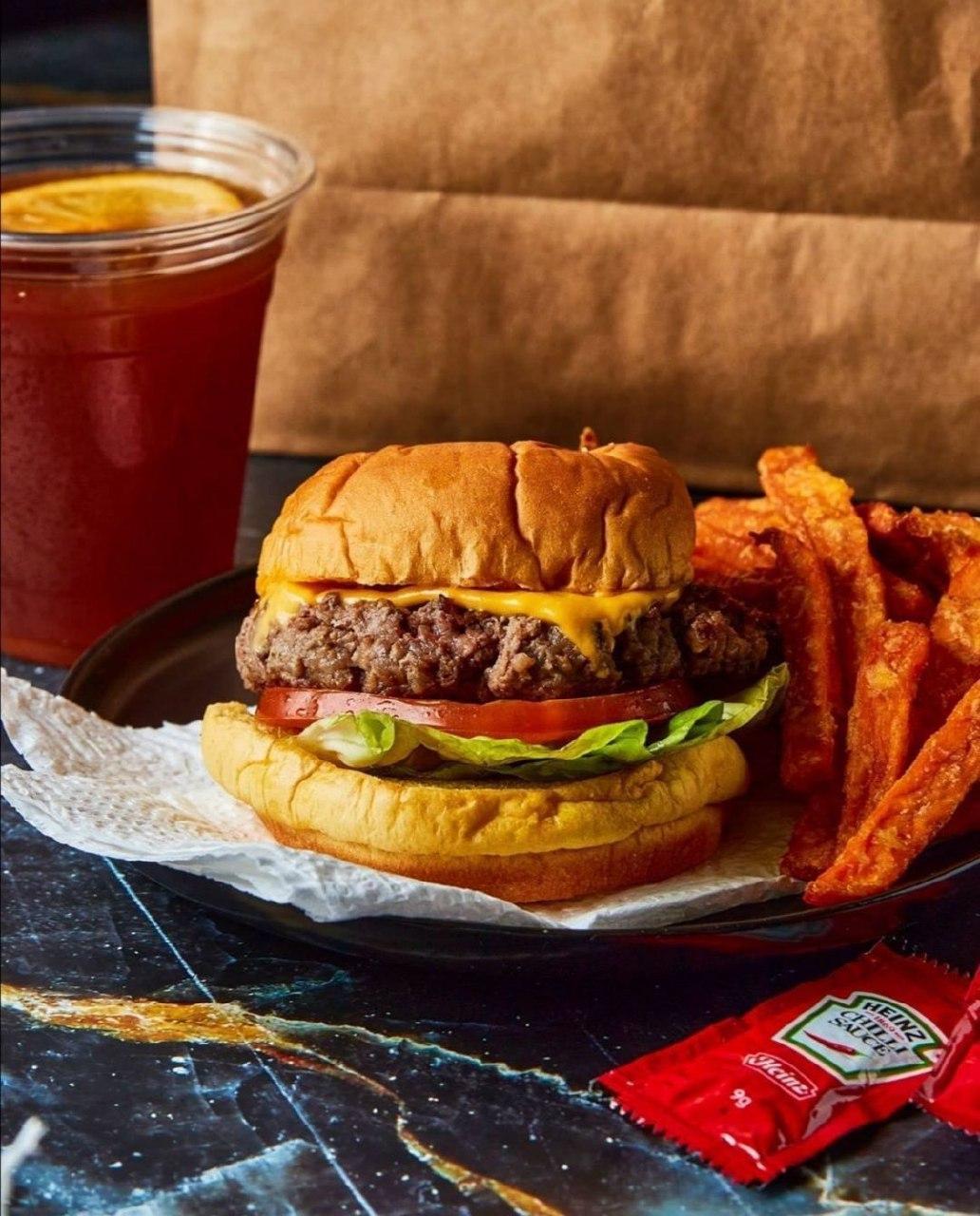 Image credit: @omakase.burger
Fans of their soft potato buns and crusty, smashed beef patties will be pleased to know that they'll be moving down Orchard Road to launch their flagship outlet in Orchard Central this November. 
The Omakase Burger flagship is set to open on the fourth floor of Orchard Central, alongside its sister concept, SuperGreek, which will serve casual Greek food. There is no certain opening date yet, so keep a lookout for updates on their website.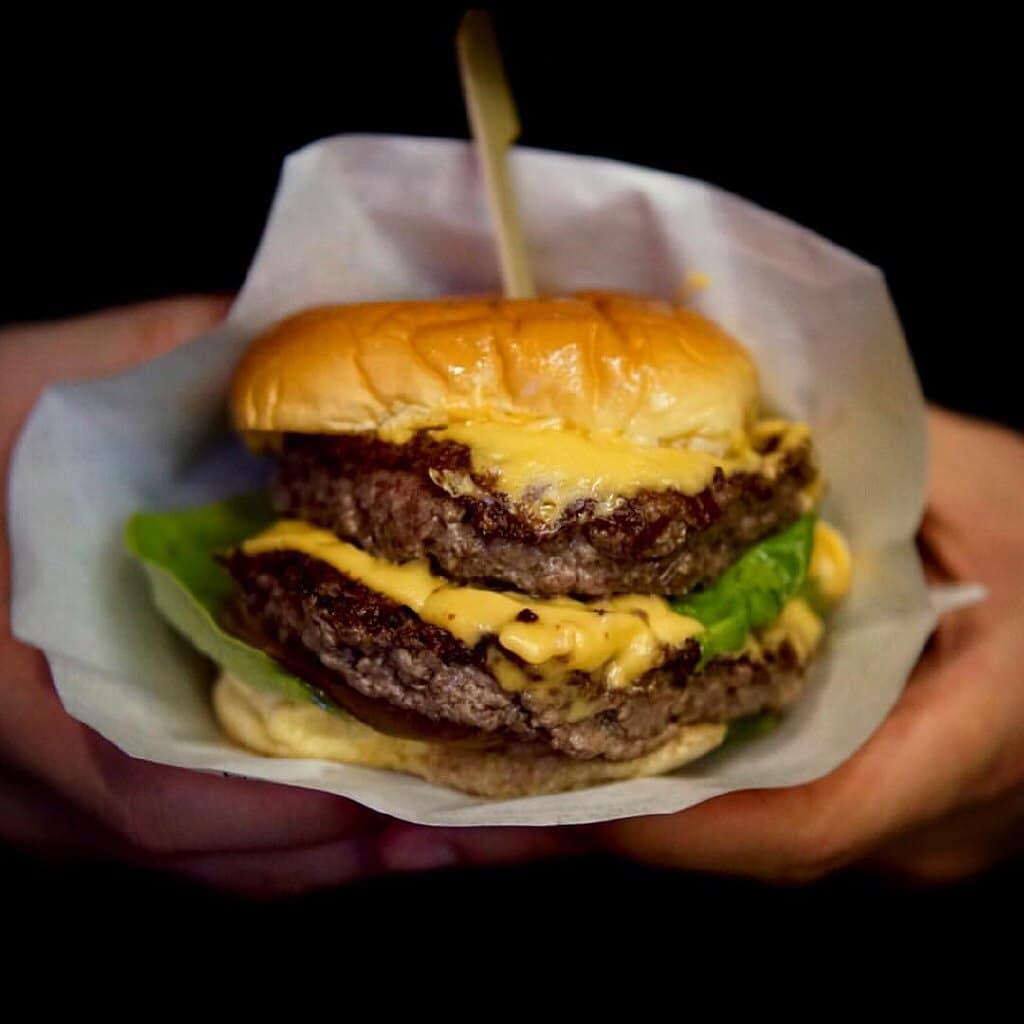 Image credit: @omakase.burger
Unlike before, Omakase Burger is slated to have table service at their new Orchard Central location, along with lowered prices across their classic Omakase menu. They're aiming to keep prices at a more affordable $15 for a classic meal, down from $20.
Shake Shack Suntec City Opens On 30 September With Limited Edition Fried Shallots Burger And Matcha Ice Cream
At the same time, they'll also be looking to introduce a new range of more premium burgers, priced around $25 a meal, which will feature a better blend of their signature four-cut American beef.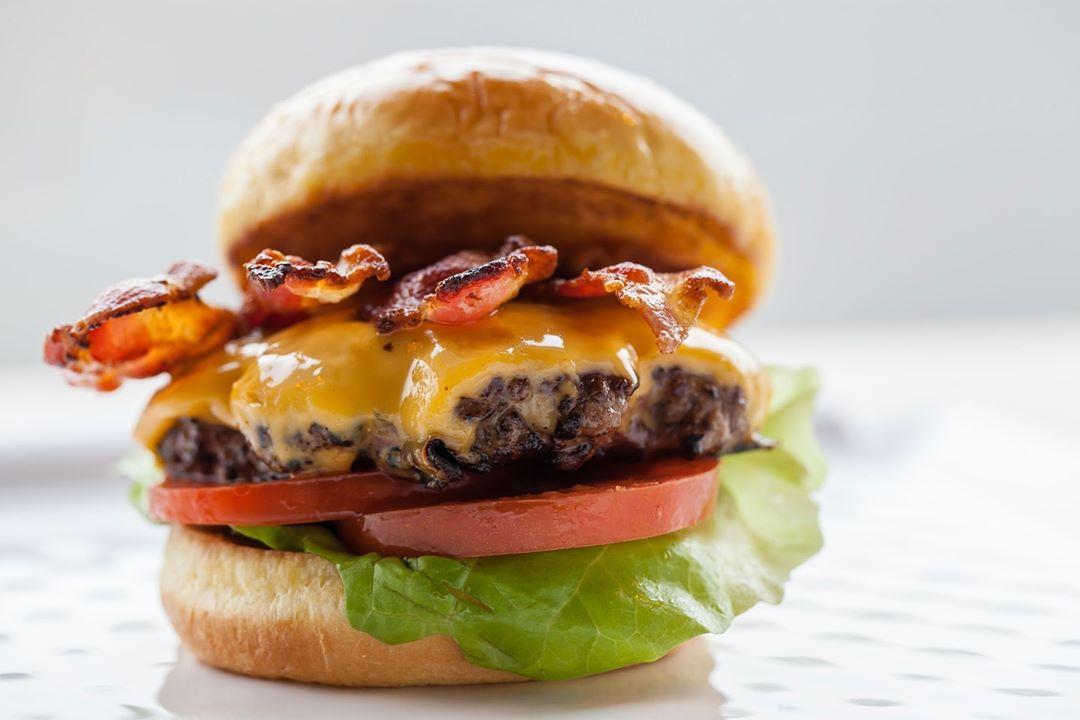 Image credit: @omakase.burger
There's also slated to be a family area in this new Omakase flagship, designed with skylights, open-concept seating, booth seats and drawing packs for kids. With table service to boot, it seems this gourmet burger restaurant is gunning to be a hot favourite for family outings when it opens.
Hang tight while Omakase Burger finishes up its renovations at Orchard Central in the next couple of weeks, but before then, catch Shake Shack's new, limited-edition ShackMeister before its taken off the menu on 5 November! 
Otherwise, Burger+ offers a similar burger to Omakase's, but you could also check out Skirt & Dirt in Tiong Bahru for a burger with a crispy cheese skirt. If you're still in two minds, we've also got you covered with our guide to the best burgers in Singapore.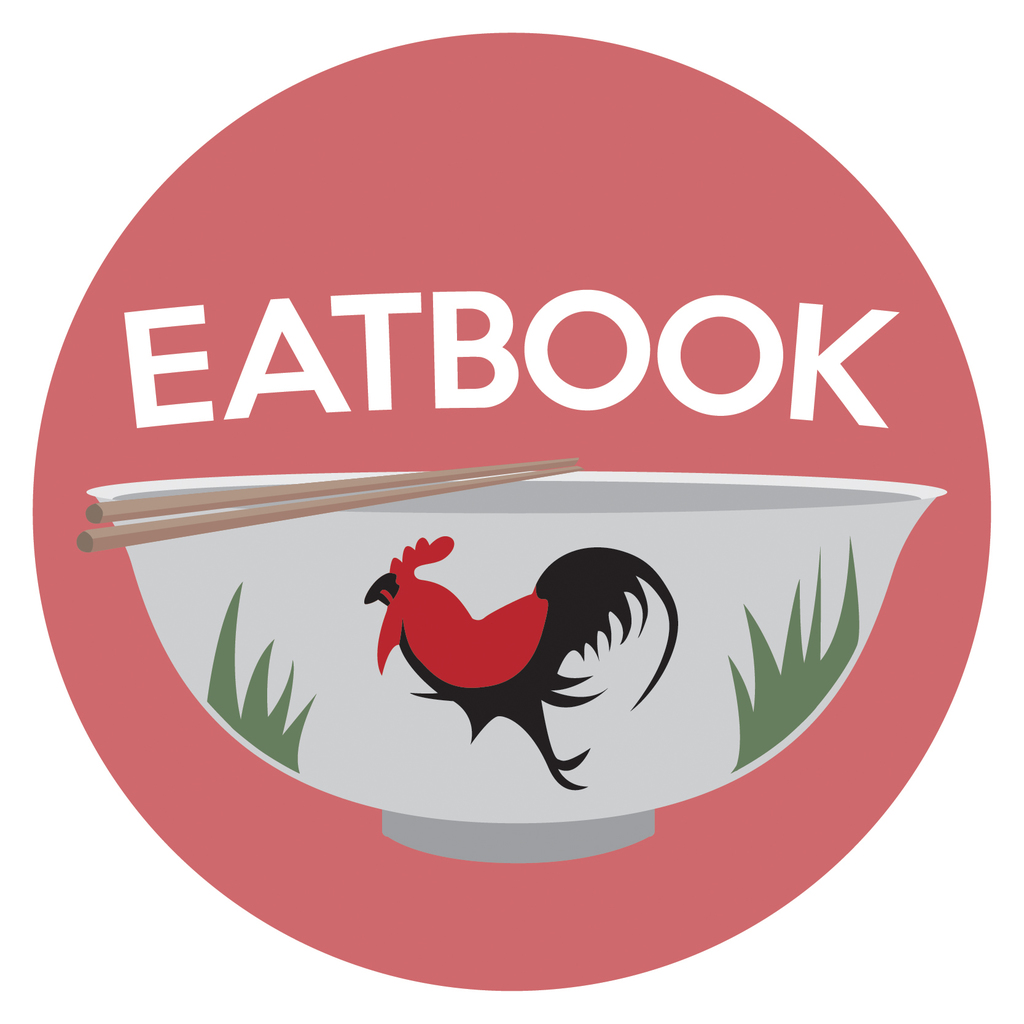 Drop us your email so you won't miss the latest news.