---
Support local businesses with these online Ramadan bazaars
---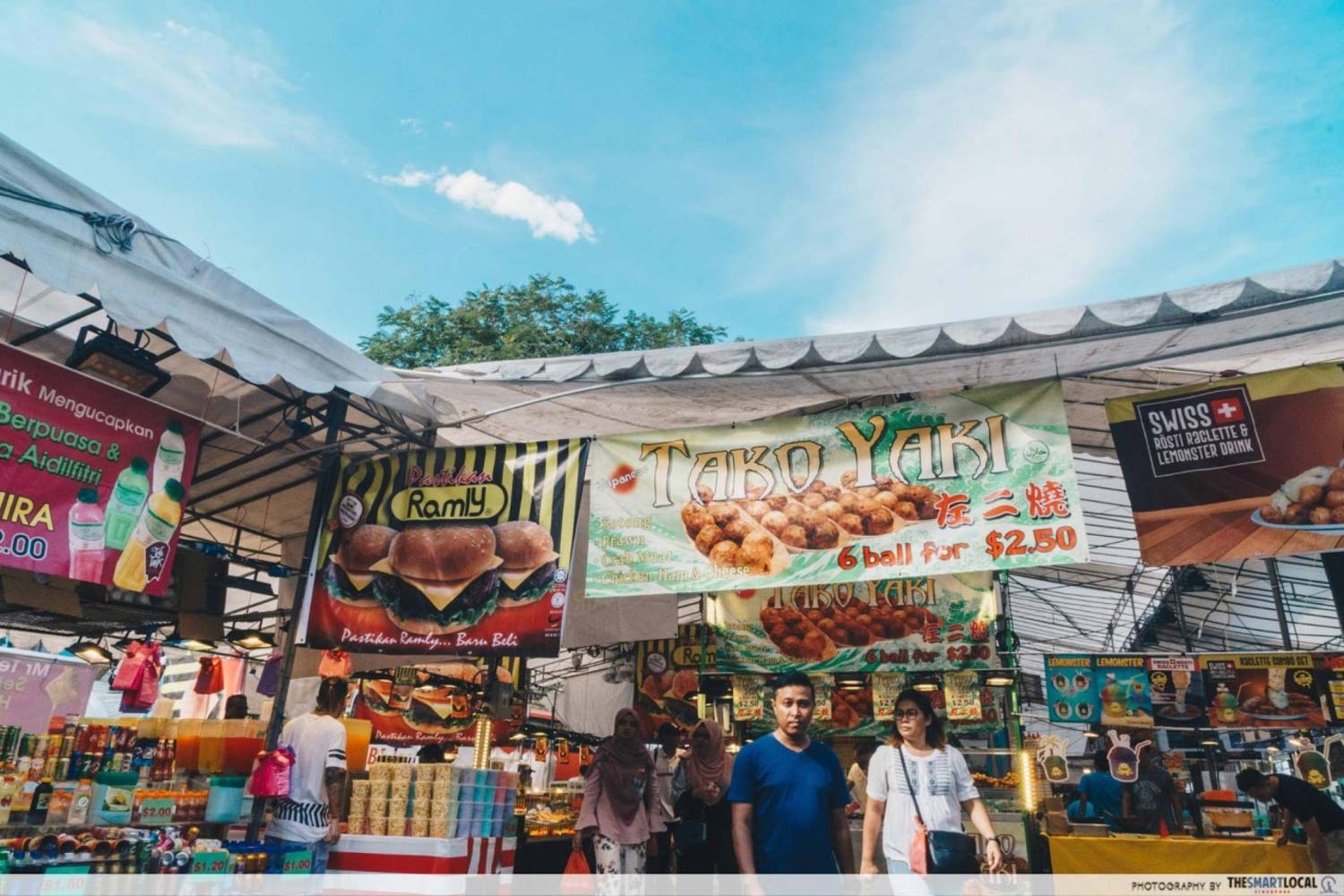 Though many respect the decision to cancel all physical Ramadan bazaars due to COVID-19, many are still disappointed that Ramadan will not be the same this year. Sadly, stall owners would have to bear the brunt of the aftermath, as most depend on these popular bazaars to spearhead their businesses or recoup their losses over the past year. 
Many of them have turned to online platforms to salvage their business, all while bringing their tasty food and traditional products directly to your doorstep. With these online Ramadan bazaars, celebrating Ramadan in the comfort of your own home can be fun too!
---
Events
---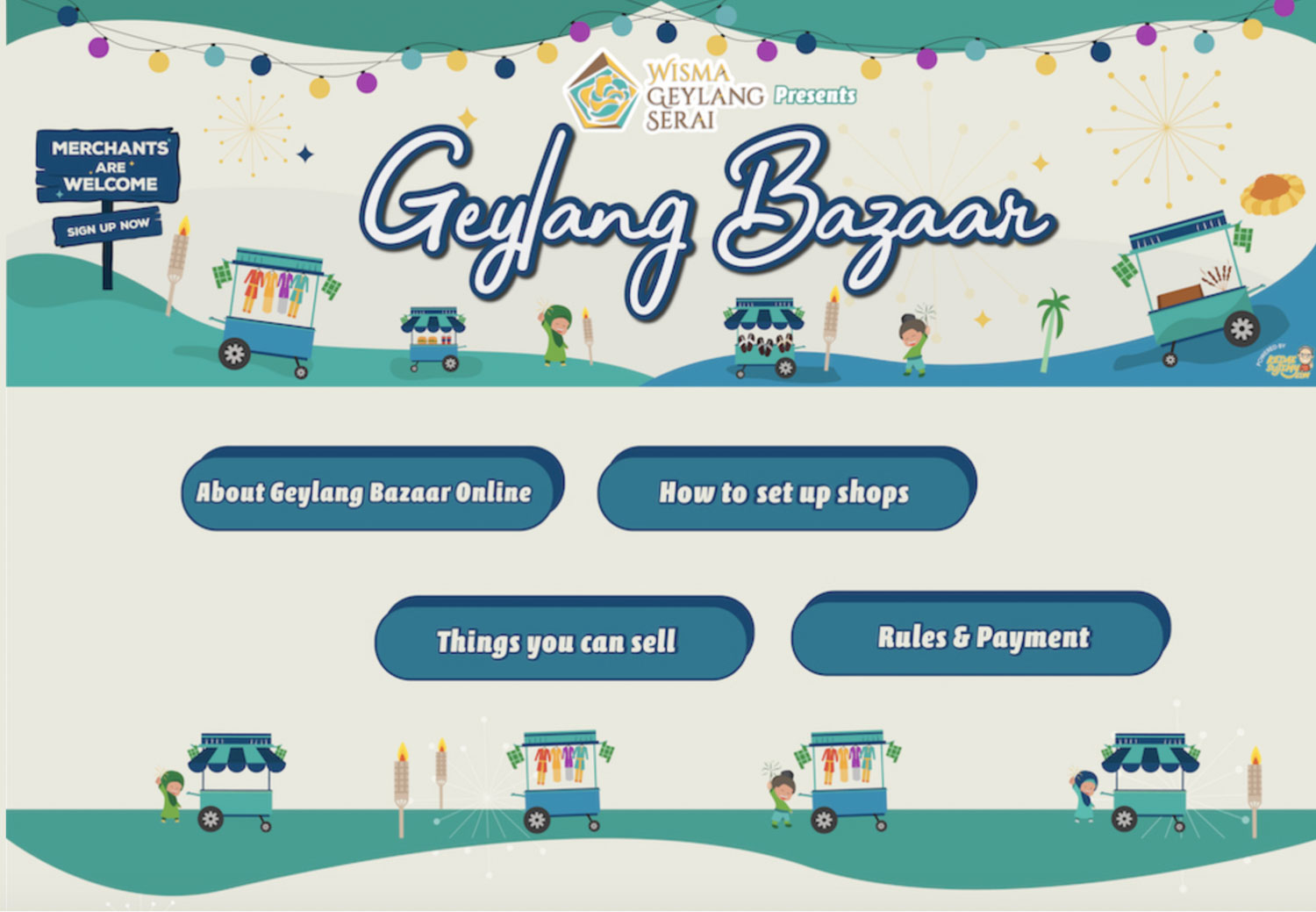 Wisma Geylang Serai has launched the GeylangBazaar.Online website that allows owners of small and medium businesses to sell their goods online. Purchase eye-catching clothes, household items and kitchen electronics, and even health supplement products on this expansive online bazaar.
Singapore's largest star-studded online shopping bazaar will come to live at Virtual Celebfest from 23rd April to 15th May 2020. Catch your favourite local celebrities on-screen during this event that features a wide range of products, such as traditional Malay clothing and household items. Check out Celebfest's Instagram page for more details. 
Another online festive bazaar is coming up soon in the form of e-Bazaar. Choose from a myriad of delicious food, handy household goods, and fashionable Malay outfits to wear during the upcoming Hari Raya period at this bazaar. The online event will run throughout the Ramadan season, from 23 April to 15 May 2020. 
---
Apps & websites
---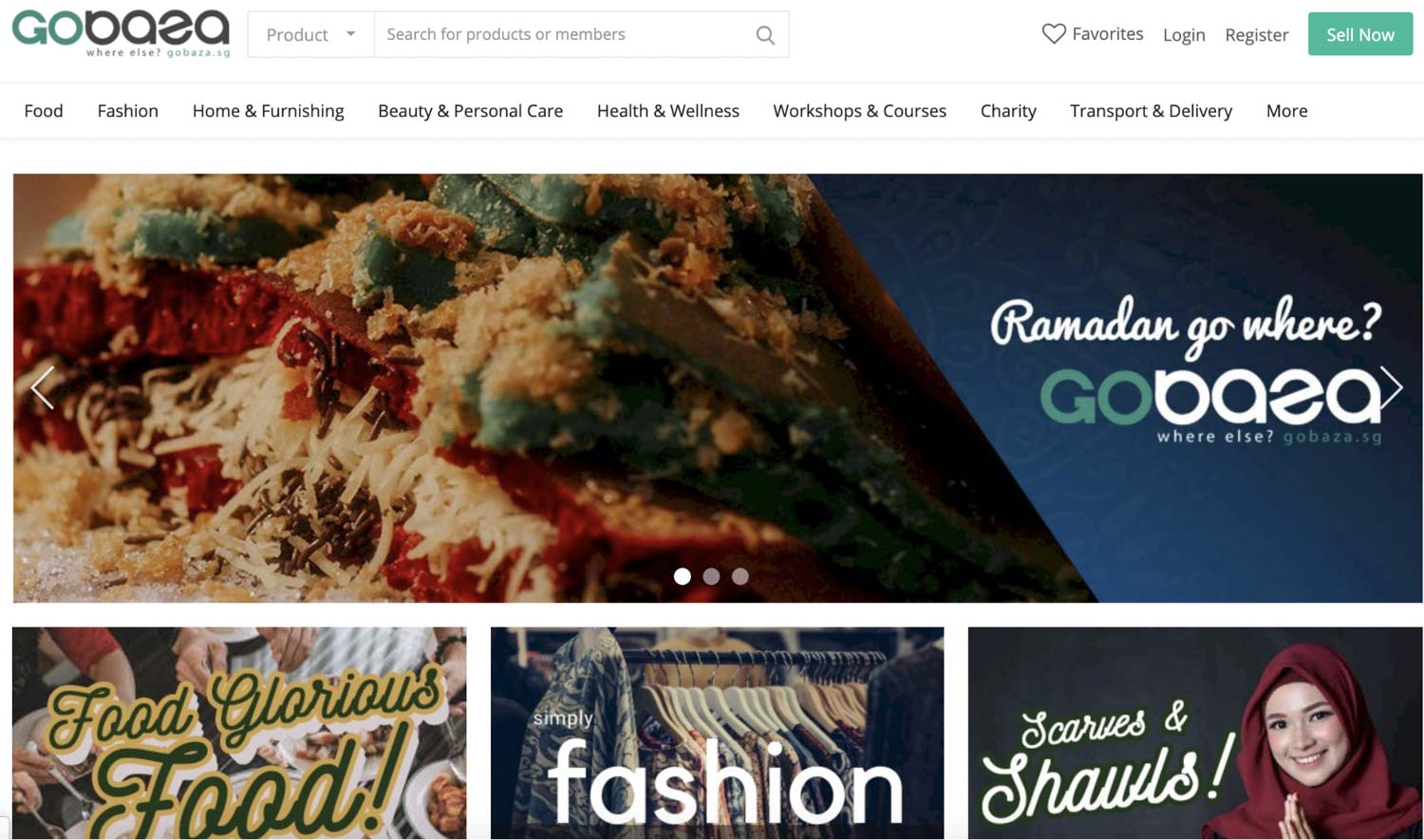 Gobaza.sg is an online platform where merchants can list their products for free. Choose from their wide selection of products which include traditional Malay clothing, comfortable scarves and shawls, beauty products, and unique jewellery.
An online marketplace for all things halal, B.Halal is a handy mobile app that's touted as "The simplest and fastest way to trade halal products". It's available for download on both the App Store and Google Play. Simply browse through a selection of halal products and chat up the seller to purchase your desired item. You can be a seller too! Just post photos of any item you wish to sell and add a description.
---
Facebook groups
---

The Bazaar Ramadan Singapore 2020 Facebook page allows businesses that were originally part of the bazaars to post and sell their products on a free online space. Join the group to get notified whenever a new listing has been posted.
---
Online Ramadan bazaars in 2020
---
Though Ramadan might feel different this year, don't fret! There's still the opportunity to wear fashionable traditional clothes during Hari Raya, and savour loads of hearty food during the breaking of fast. This COVID-19 season has emphasised the importance of family, as we need to stay home as much as possible to keep them safe. Let's leverage on all of this to spend more time with our loved ones, all while saving local businesses one by one. With that, look forward to the bazaars next year and stay healthy everyone. 
To whip up something for yourself, check out our easy recipes for oyakodon that's made with a rice cooker and Dalgona Bandung.
Dalgona Bandung Recipe: IG-Worthy Rose Drink Inspired By The Viral Korean Latte