Pizza Hut's Hot Meaty Medley Trio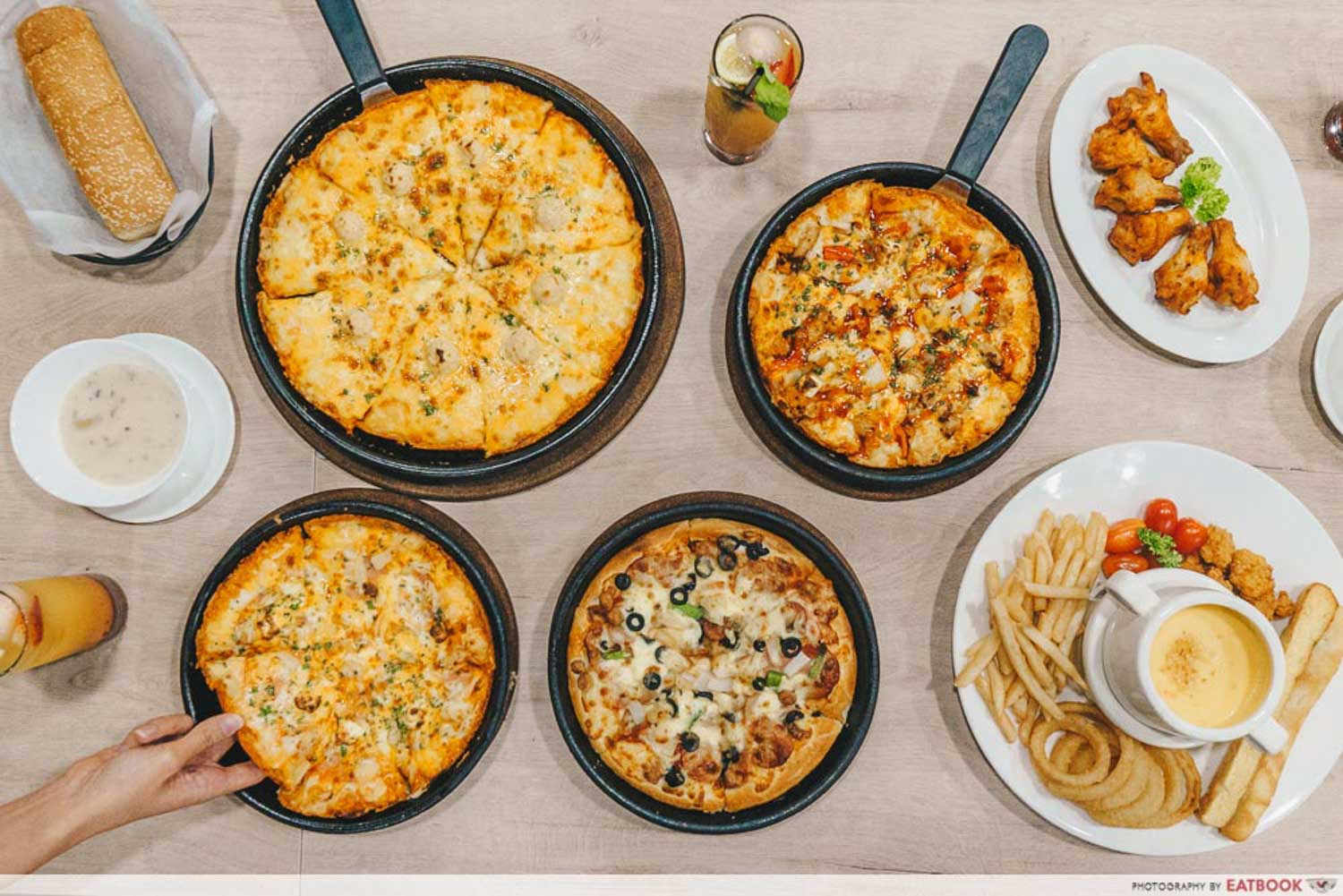 Cheese is such a versatile product. You can add it to soup, pasta, meat, chips, and best of all, pizza. Sometimes, the pizza's cheese topping is not enough, and I find myself reaching out for the cheese shaker to load up on 'em cheesy goodness
If this sounds a lot like you, then life would seem too gouda to be true as Pizza Hut brings back their Cheesy 7 line. You can expect a blend of seven cheese packed in a slice of this pizza. Cheddar, mozzarella, provolone, Monterey jack, romano, gouda, and parmesan come together in a cheesy union. This blissful marriage of cheeses is finished with chunks of cream cheese.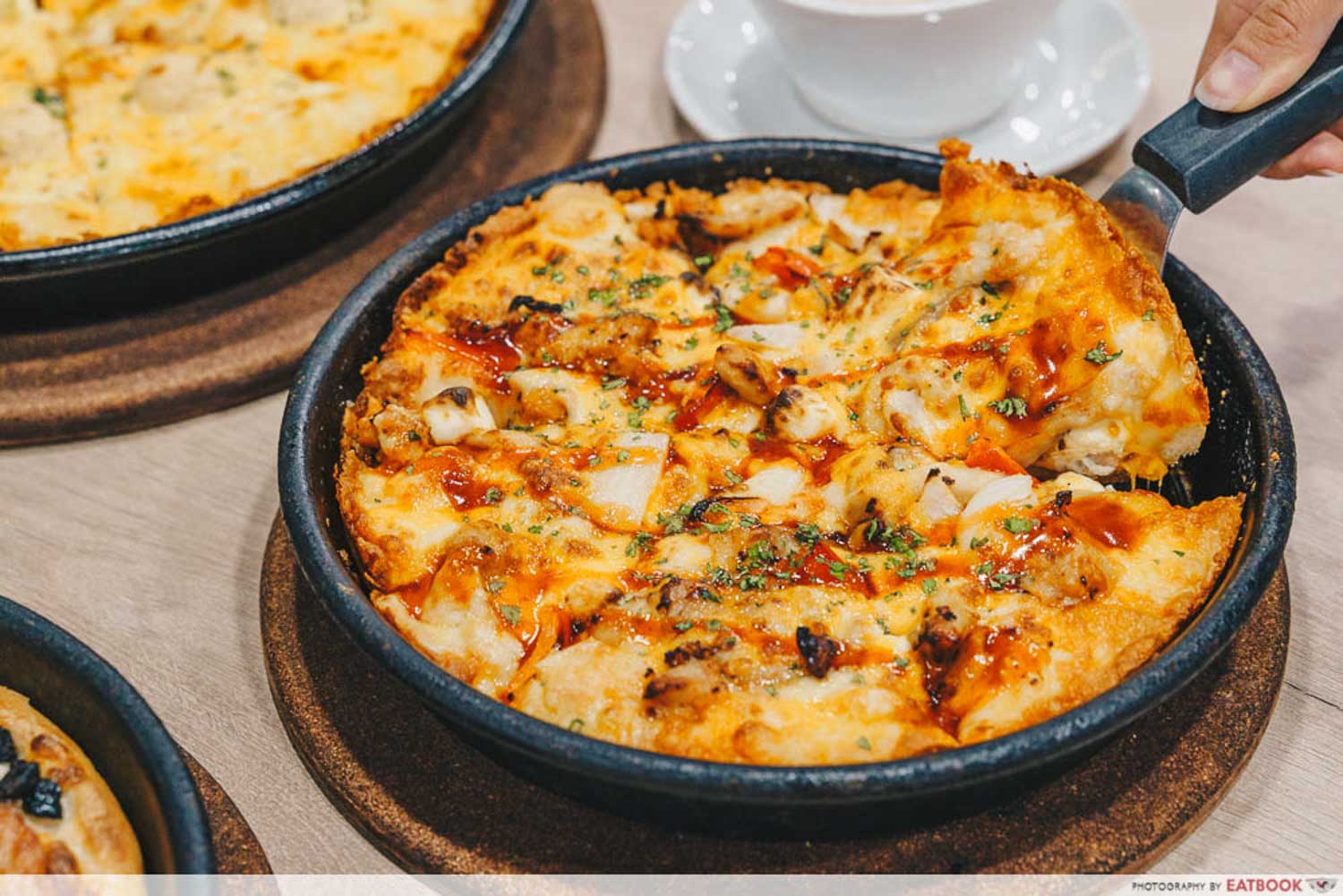 Cheesy 7's range will would blow you away⁠—starting with their Cheesy 7 Hot Meaty Medley Trio.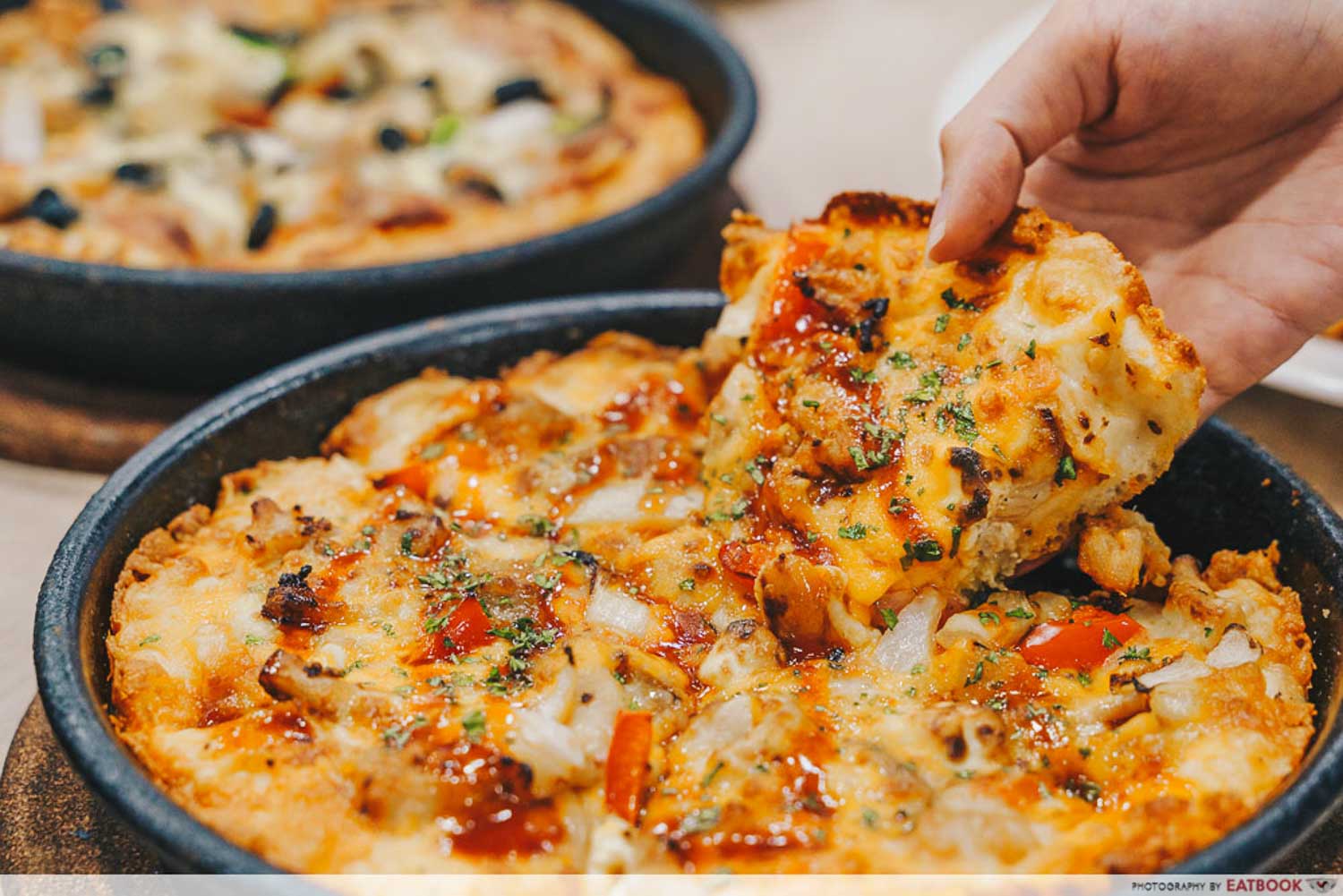 This pizza is a dream come true for any meat lover, as a simple slice is jam-packed with smoky roasted chicken, succulent slices of chicken ham, and spicy chunks of chicken. To turn up the heat, the pizza is drizzled with a spicy and tangy sauce that has a real kick.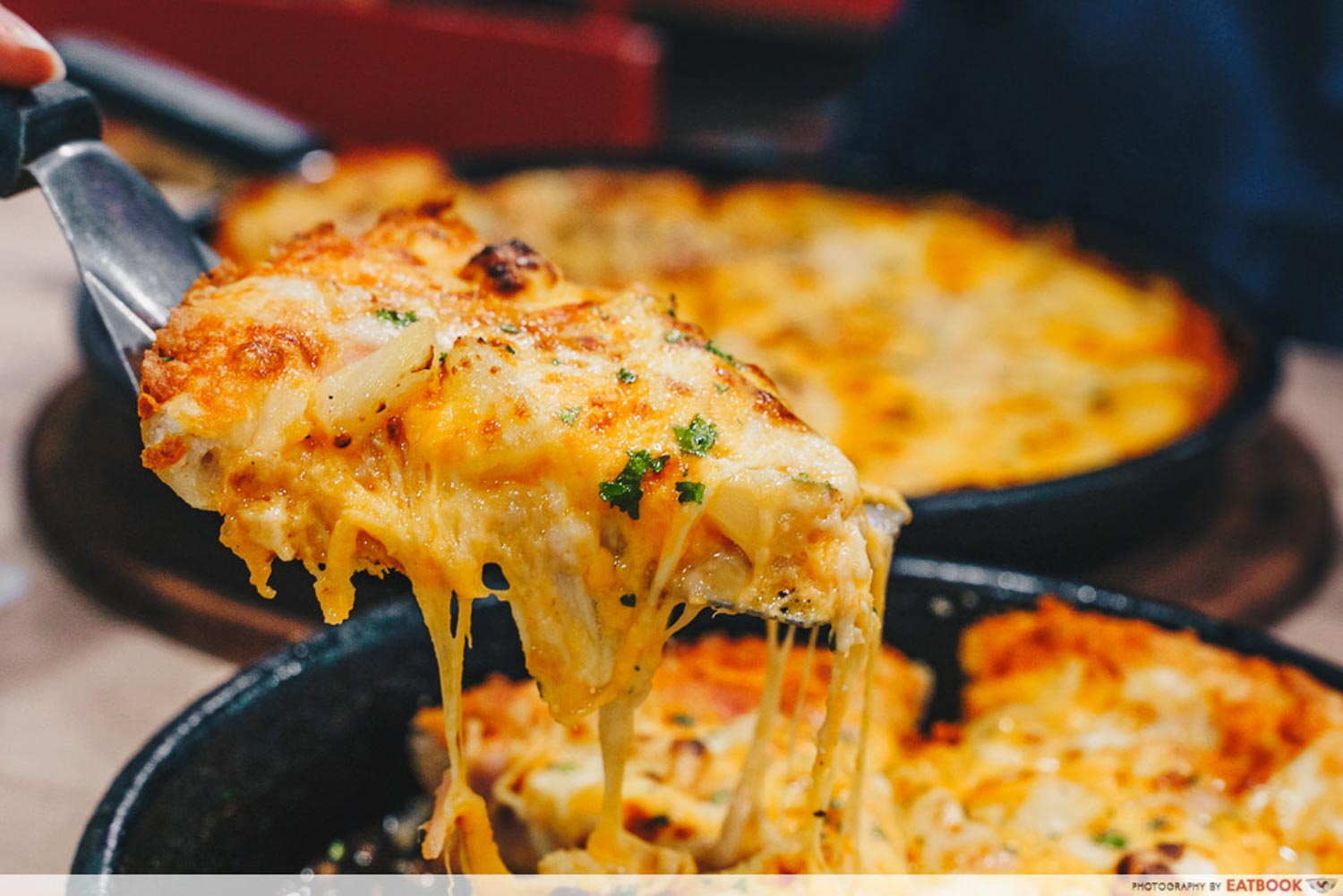 The Cheesy 7 is also available in Hawaiian flavour. Whether or not you're a fan of pineapple on pizza, the glorious amount of cheese on these slices makes it so scrumptious that you'll go back for more.
Each Cheesy 7 pizza goes at $25.50++ for regular and $31.50++ for large when dining in. If you're planning on delivery for a Netflix and chill sesh, a regular pizza is $26.50+ while a large one is $32.50+.
If you and your friends bond over your undying love for cheese, then be sure to get their Cheesy 7 Meal for 4. At just $53.90++, you'll get a Cheesy 7 and classic pan pizza, and four sets of soup of the day and Sjora Fruity Delight. 
Choose from toppings such as Original,Hot Meaty Medley Trio, and Hawaiian for the regular Cheesy 7 pizza.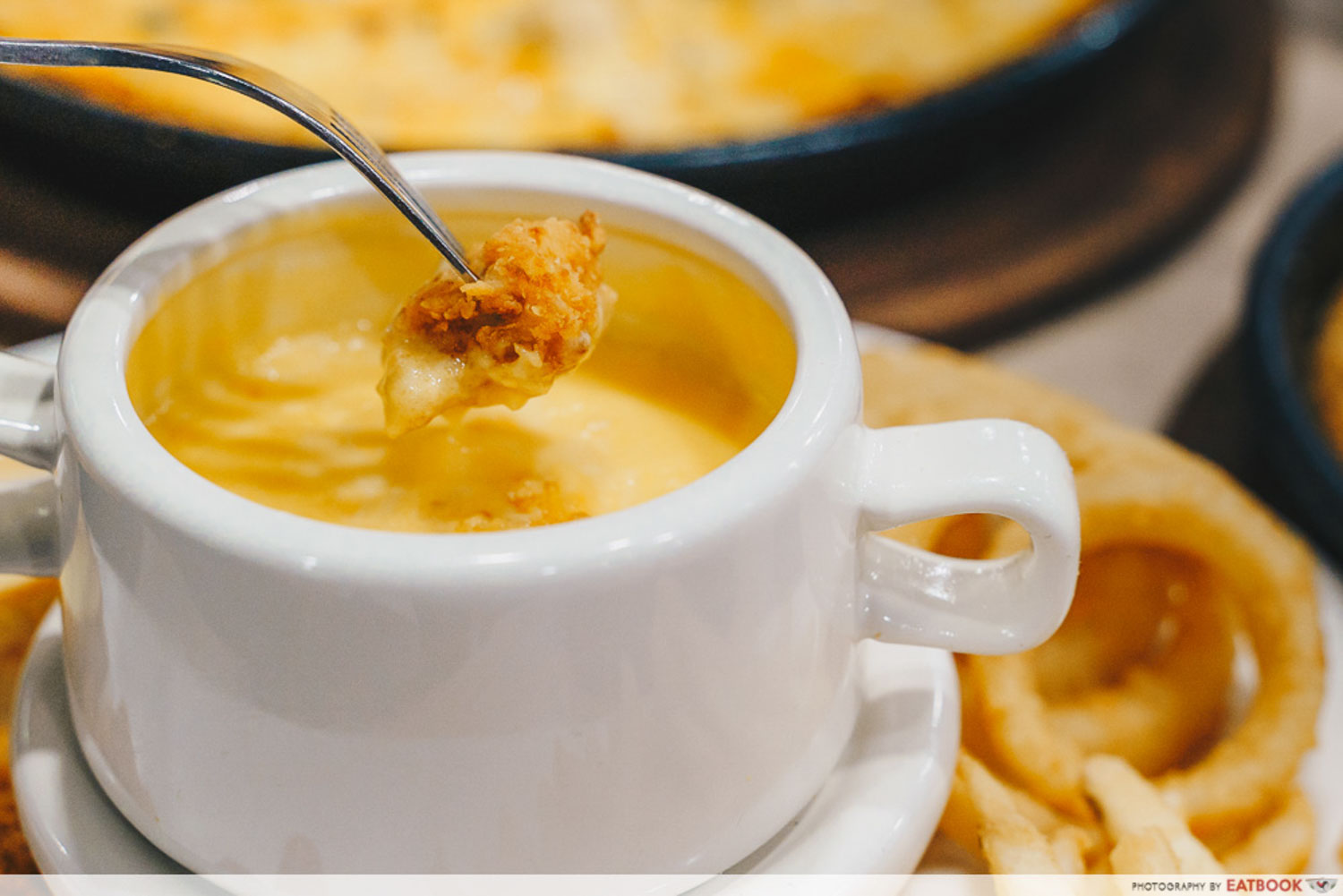 Sweet dreams are really made of cheese with their Cheesy Fondue ($13.90++). Don't fret if you have to split this fondue set as there's more than enough to go around with this sharing platter. Dip away with the accompanying selection of chicken pops, onion rings, breadsticks, and fries.
If you're still peckish, then add some sides such as Garlic Bread ($4.90++) and Sweet & Spicy Drumlets ($8.90++ for six pieces).
Pizza Hut can have a piece of my heart with their Unlimited Pizza Thursday Buffet ($16.90++). Head down to participating outlets on Thursdays, from 3pm to 10pm, to score an all-you-can-eat pizza session! Do note that the choices available are only the most popular flavours: Chicken Supreme, Hawaiian, Pepperoni, and Super Supreme.  
For more cheesy food, check out Mama's Boy Bakes for halal mac and cheese hawker or these joints serving burnt cheesecakes!
Photos taken by Pichan Cruz.
This post is brought to you by Pizza Hut.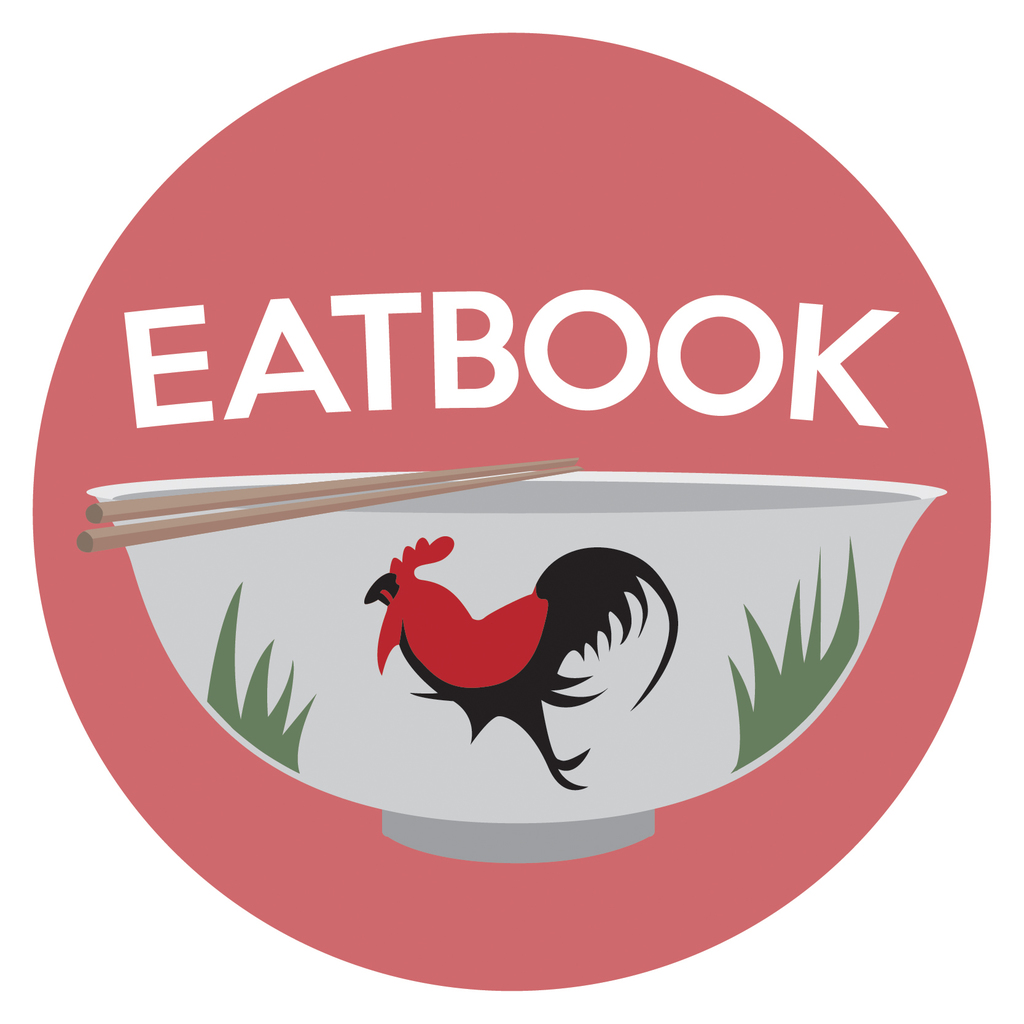 Drop us your email so you won't miss the latest news.