Supreme Ramen Xiao Long Bao at Holland Drive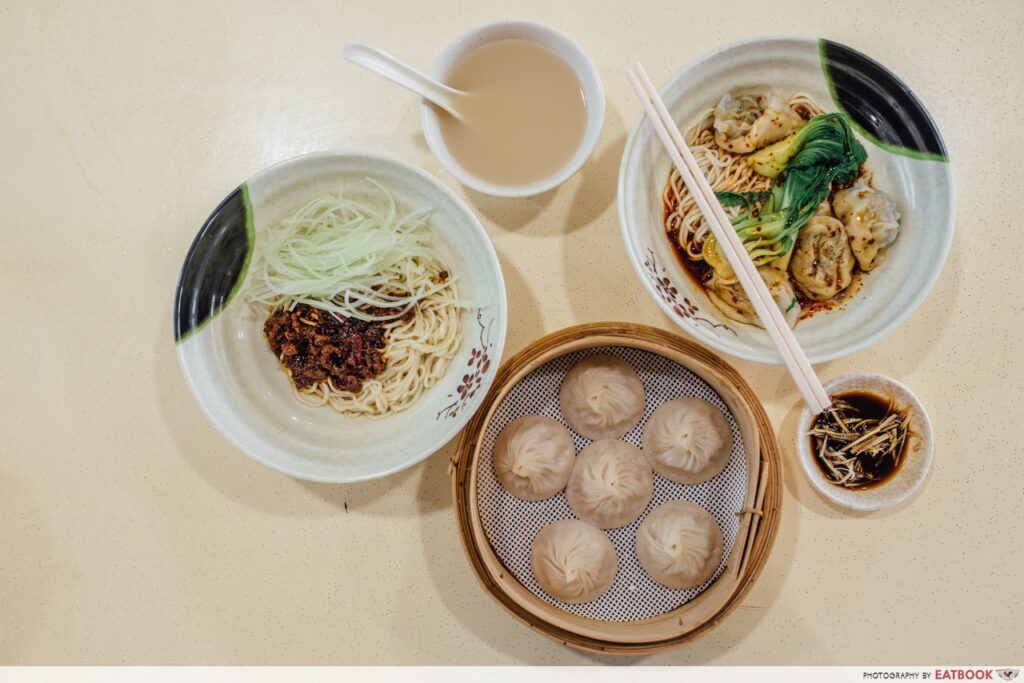 I still remember the first time I had xiao long bao. 14 years young with no knowledge of food, my eyes lit up as the little parcel tore apart to release a wave of warm, umami pork soup. It was a mouthwatering delight, and on my parents' pockets, I went on to order baskets after baskets of the Shanghainese steamed dumplings.
These days, with bills to pay, I'm always on the lookout for hawker stalls dishing up quality XLB for the sake of my pockets. And one place that I've been dying to try is Supreme Ramen Xiao Long Bao. Opened by a husband-and-wife duo, the man of the house used to cook for Crystal Jade, before he finally decided to open his own stall at Holland Drive.
Food at Supreme Ramen Xiao Long Bao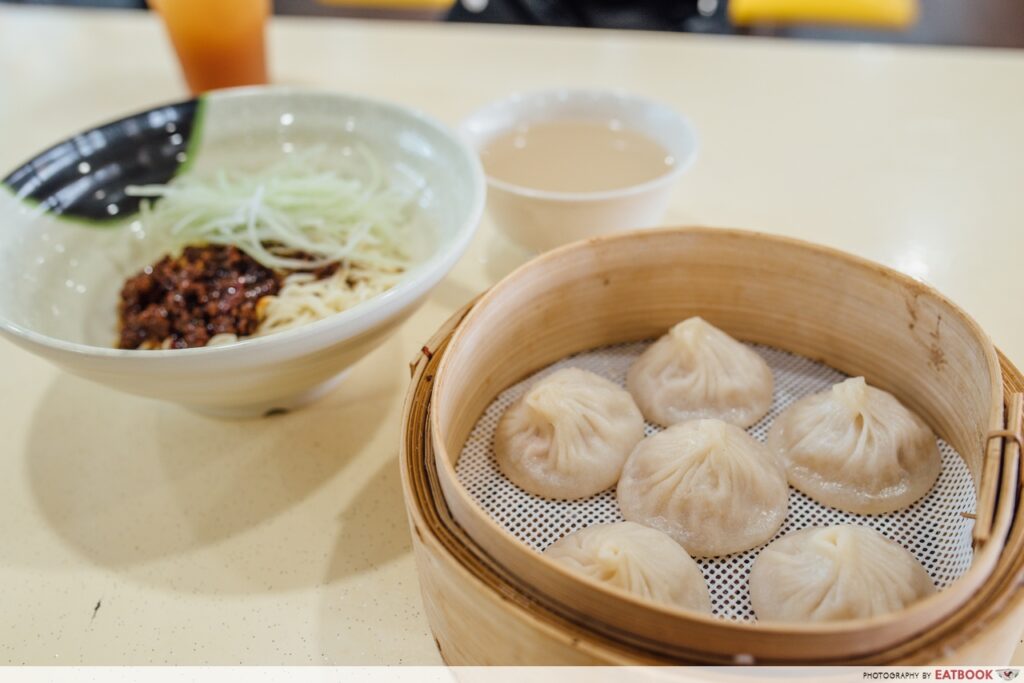 Food made by hand are always a sign of good things to come. When we arrived there a quarter past 11am, we found the wife busy hand-rolling each wrapper for the dumplings, while the husband painstakingly shredded strips of ginger with a knife.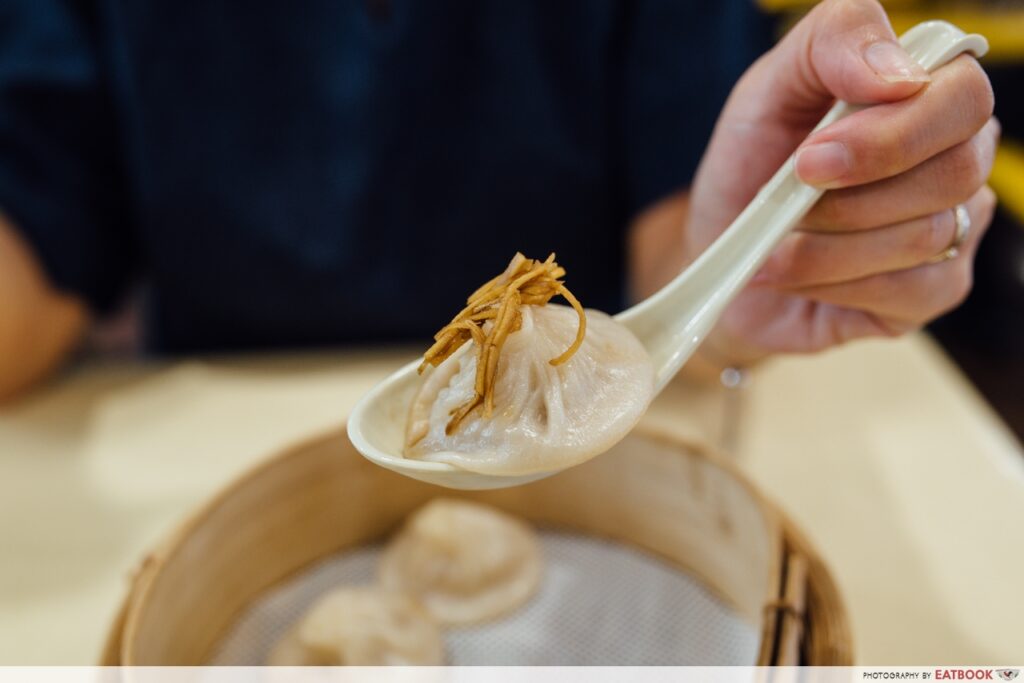 My expectations were now sky-high and I couldn't wait to see if they would be met. I gently lifted the wobbly Shanghai Xiao Long Bao ($4.50 for six pieces) off the steaming hot bamboo basket, praying hard that the translucent skin wouldn't break – it didn't. With more confidence, I dunked it into the vinegar sauce and topped it off with strips of fresh ginger, before stuffing the entire dumpling into my mouth. My mouth filled up with warm soup boasting a light pork tang. It was good.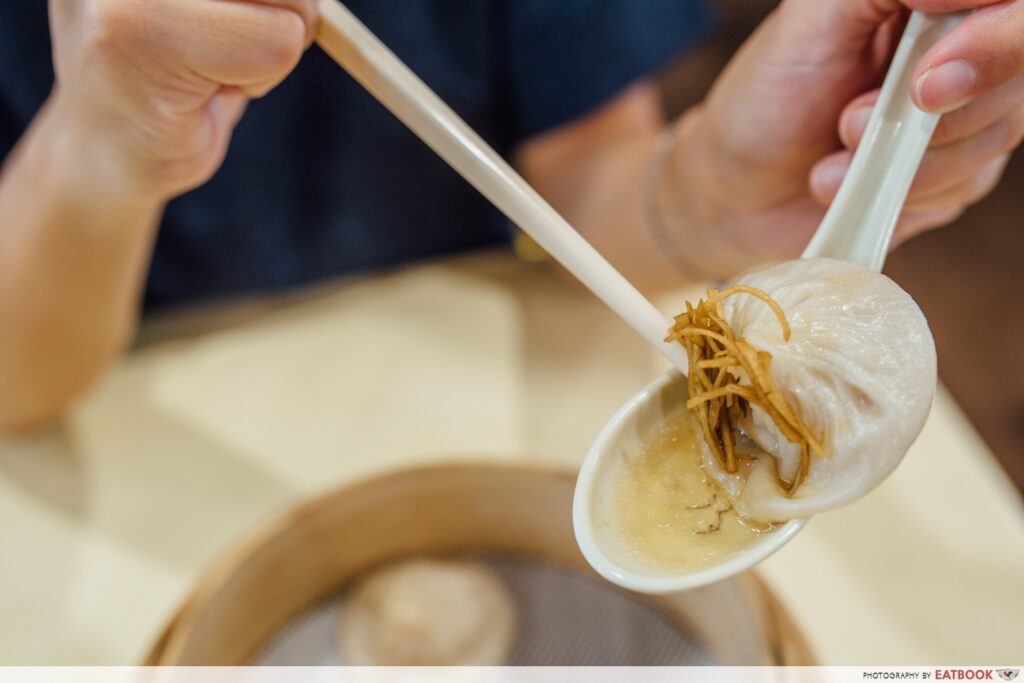 The soup was thin and not oily, while the meat filling was tender. I do feel it is less rich than the ones found in Din Tai Fung, but for the price, I would say Supreme Ramen Xiao Long Bao's XLB takes the cake.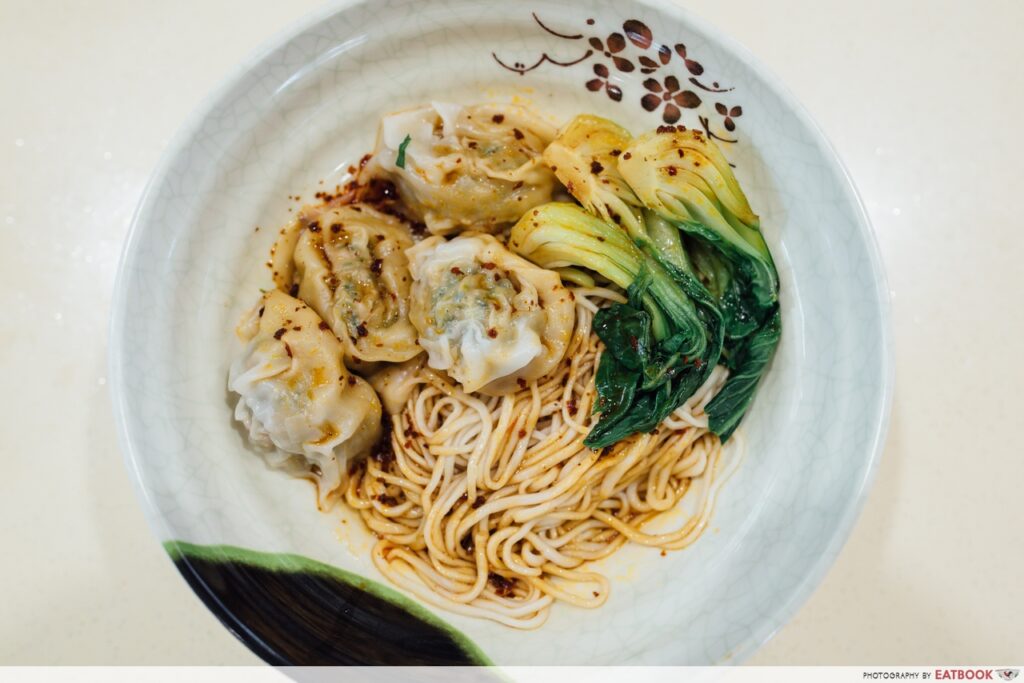 I decided to kill two birds with one stone and ordered their Pork Dumpling Noodles Dry ($4). This way I could sample their Pork Dumpling with Chilli Sauce ($4 for eight pieces) at the same time. The noodles were hand-pulled and had a soft texture, while still retaining a slight chewiness. It carried the fragrant chilli-sesame oil well, and each mouthful of noodles delivered a sharp, spicy cut to my throat.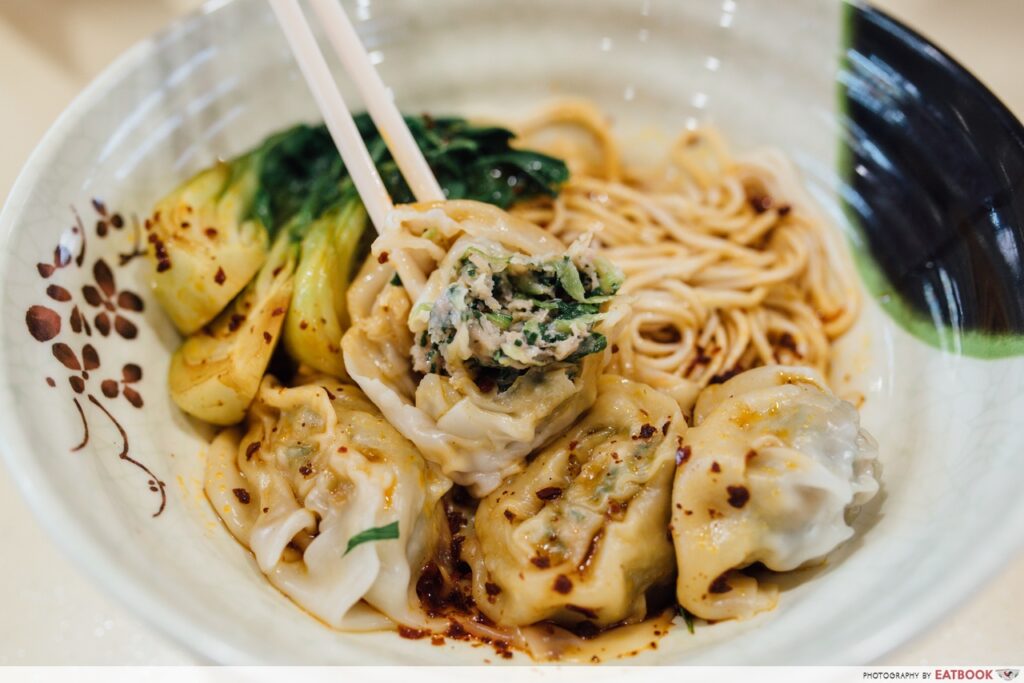 Wontons are easy to make. But most of the time, the ones served at hawker centres are measly; the wonton wrappers tend to be either too thick or so thin it falls apart. This was not the case at Supreme Ramen Xiao Long Bao. The diaphanous wonton had a silky layer that didn't break even after vigorously tossing it with the noodles. Their dumplings had a good proportion of skin to the minced meat and Chinese chives filling too. I would order these dumplings over the xiao long bao the next time I'm here.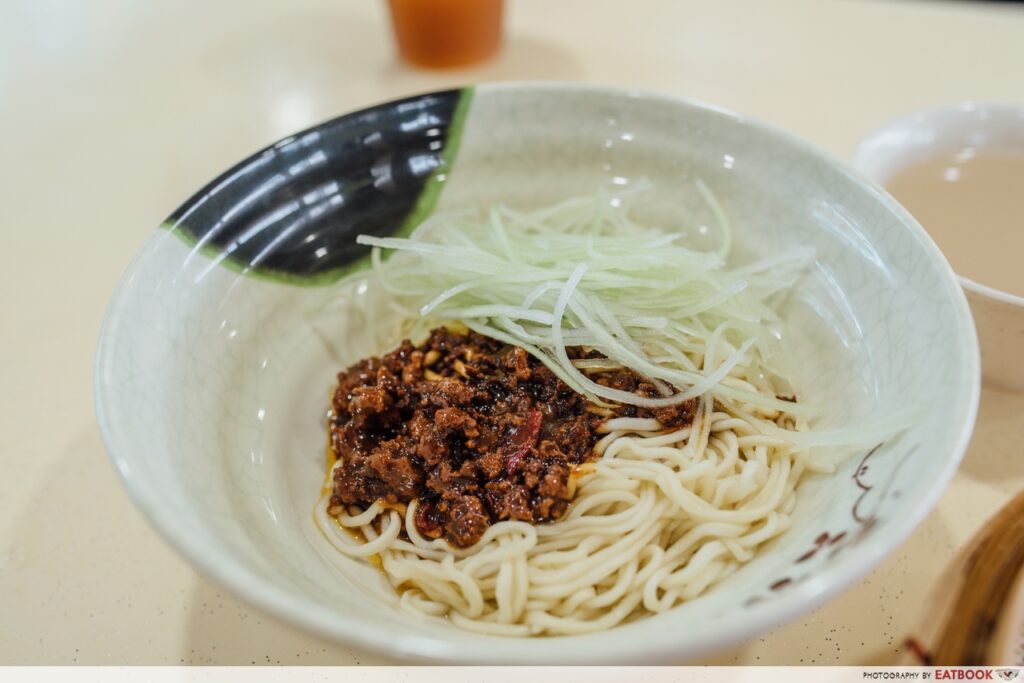 While I really enjoyed the pork dumplings noodle dry, my colleague much preferred the Beijing Minced Meat & Mushroom Sauce Ramen Dry ($3.50) – or zha jiang mian, as it's more commonly known. Sadly, the noodles did not impress me one bit. It looked sad, and I felt they could have loaded up on the minced meat.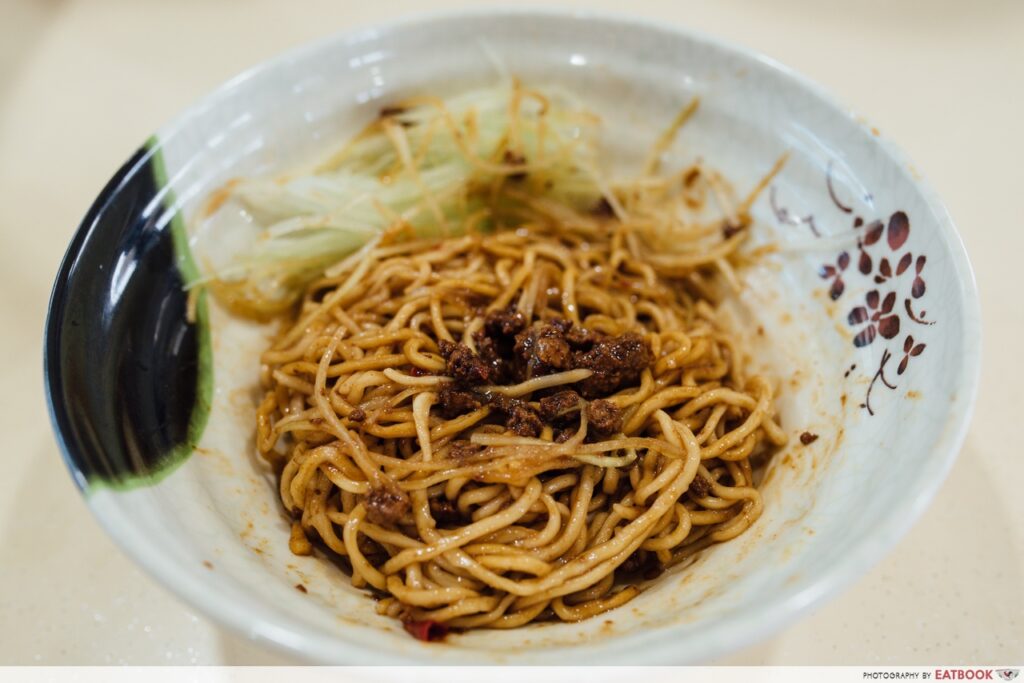 The mushroom sauce also wasn't able to alleviate the doughy taste of the starchy noodles, as compared to the piquant chilli-sesame oil previously.
Ambience at Supreme Ramen Xiao Long Bao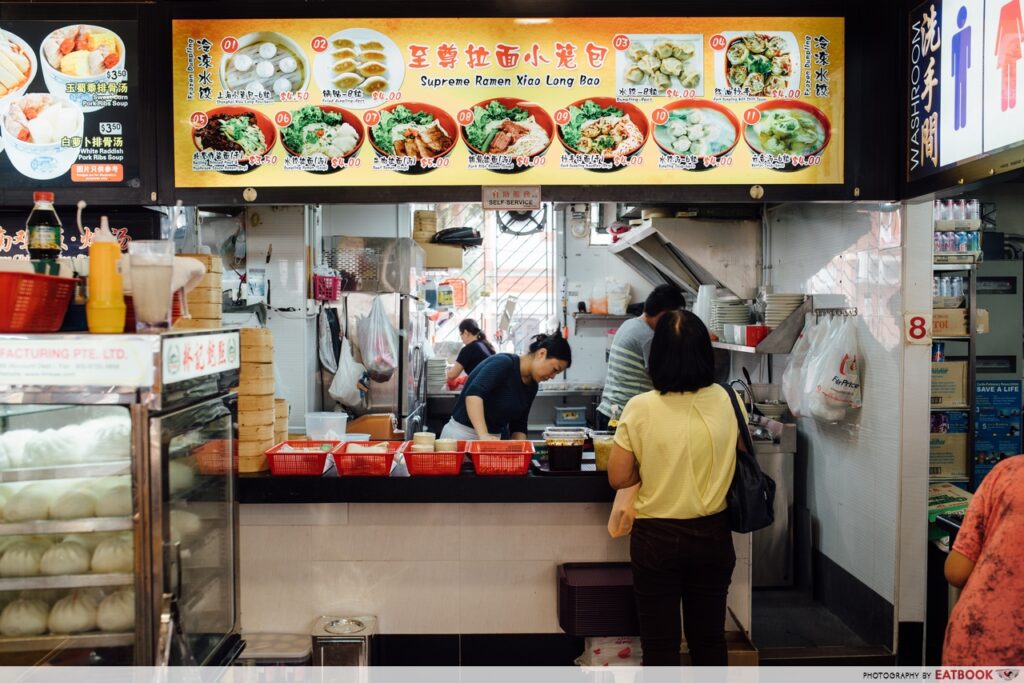 Located in a small coffee shop at Holland Drive, Supreme Ramen Xiao Long Bao was teeming with customers by noon. Their store is pretty open too, with no glass or menu billboard blocking the storefront. It reminded me of an open kitchen, where you can catch the owners in action, as they whip up your meal. I'm a stickler for cleanliness, and I was pleased with how pristine and neat their stall looked too. I suggest coming down before or after the lunch crowd pours in, so you don't have to scramble for a table or worse – find one only to realise that it has already been choped by a packet of tissue paper.
The verdict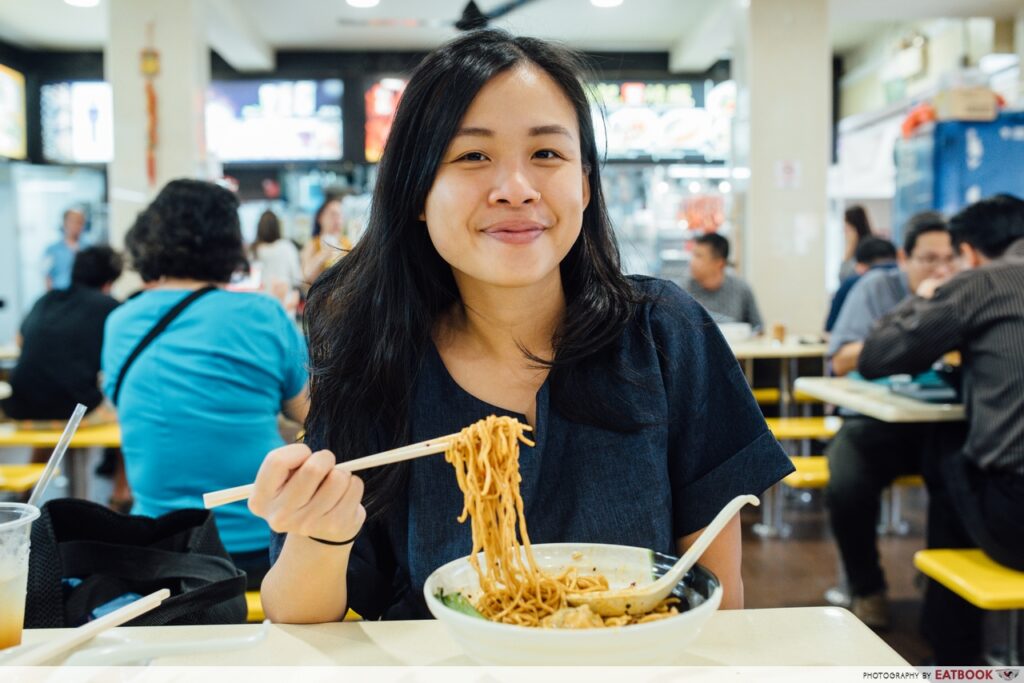 I'm an Eastie through and through. But in the rare moment I find myself at Buona Vista or Holland Village, I will most probably make my way down to Supreme Ramen Xiao Long Bao for their pork dumpling noodles that's doused in chilli-sesame oil and affordable xiao long bao. It's a hawker stall those living around the area are blessed to have. Not only are their dishes really cheap, they are much tastier than other hawkers serving the same thing. Quality is there too and everything is tediously prepared by hand. Plus, it helps that the owners are very friendly, making me want to support their business even more.
For more wallet-friendly xiao long bao, visit You Peng or Ding Tele. But if these joints still can't satiate your humongous XLB appetite, perhaps Guo Fu Steamboat Restaurant and their free-flowing xiao long bao and steamboat buffet will.
Address: Blk 46 Holland Drive, #01-359, Singapore 270046
Opening hours: Daily 8:30am to 8:30pm
Tel: 9798 2211
Website
This is an independent review by Eatbook.sg.
Supreme Ramen Xiao Long Bao Review: Hawker La Mian and Dumplings By An Ex-Crystal Jade Chef
Summary
Pros
– Cheap and tasty food
– Everything is prepared by hand
– Friendly owners
Cons
– Noodles could be less starchy
Recommended dishes: Shanghai Xiao Long Bao ($4.50 for six pieces) and Pork Dumpling Noodles Dry ($4)
Opening Hours: Daily 9am to 8:30pm
Tel: 9798 2211
Address: Blk 46 Holland Drive, #01-359, Singapore 270046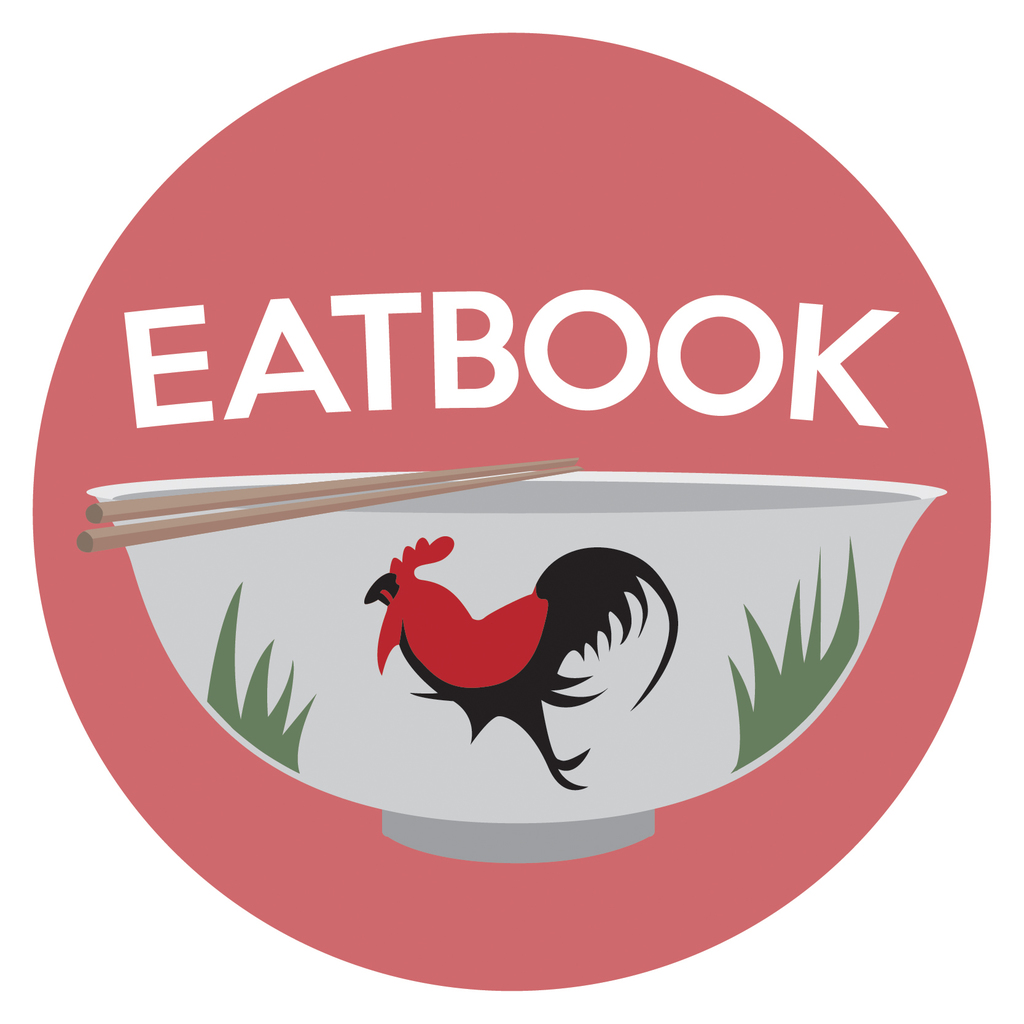 Drop us your email so you won't miss the latest news.