White House Teochew Porridge serves traditional dishes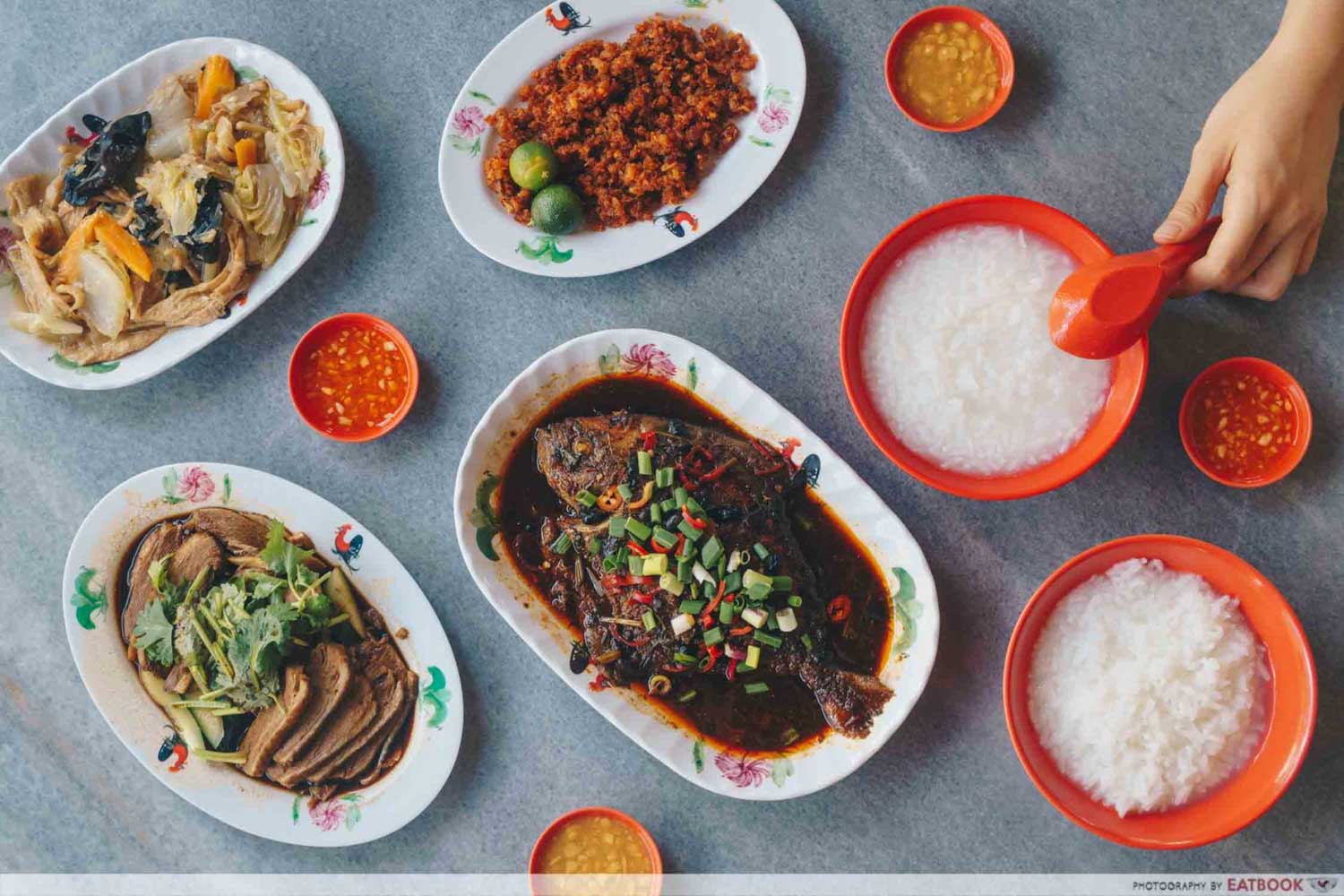 Formerly operating at Simon Road, White House Teochew Porridge has relocated to Serangoon Road. This family-run eatery has managed to stay popular over the past 30 years of operation, as people keep returning for their traditional house-made food.
Food at White House Teochew Porridge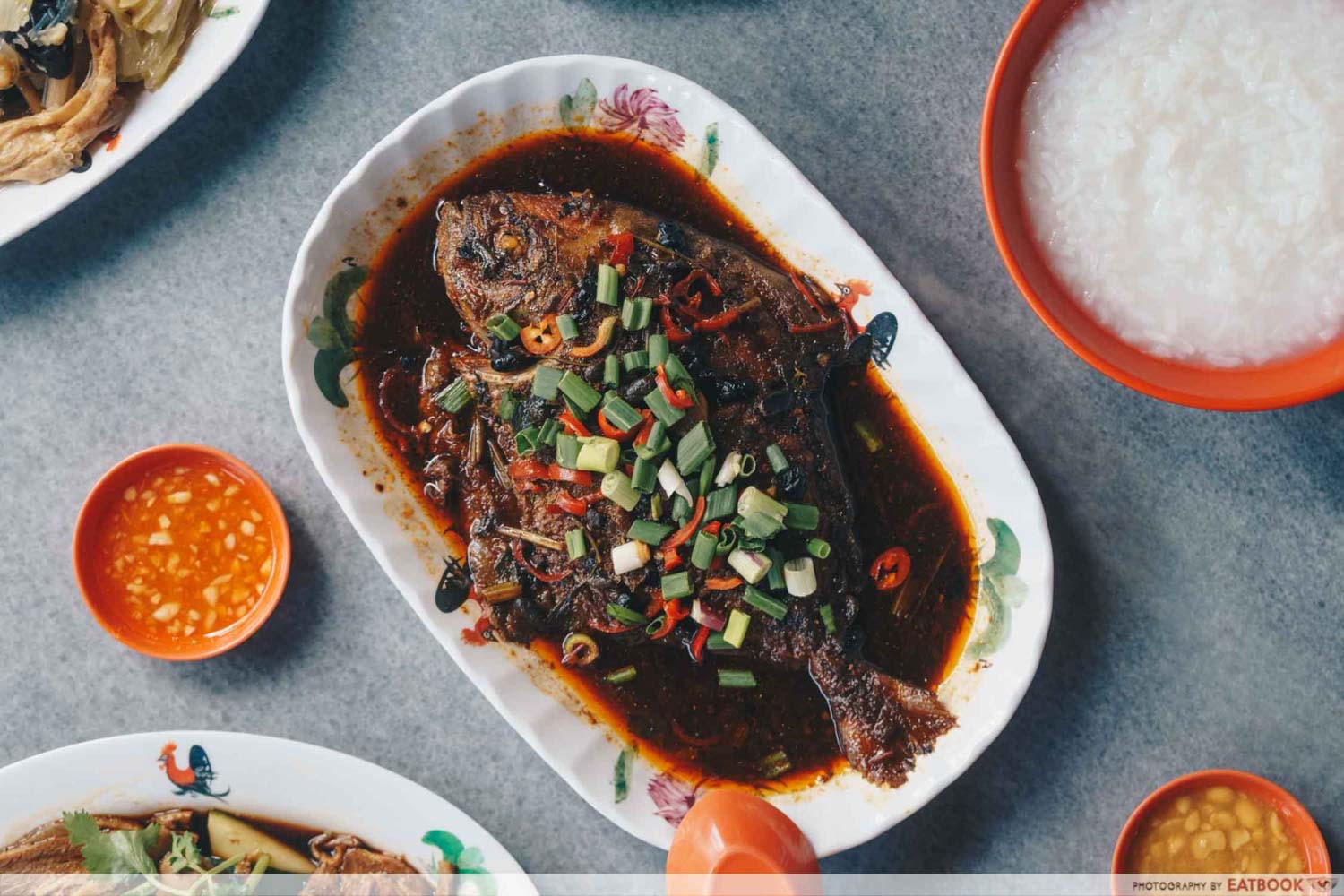 Dedicated to delivering quality Teochew fare to their customers, they make their dishes fresh each day. White House Teochew Porridge maintains this high standard by cooking their food in batches throughout the day.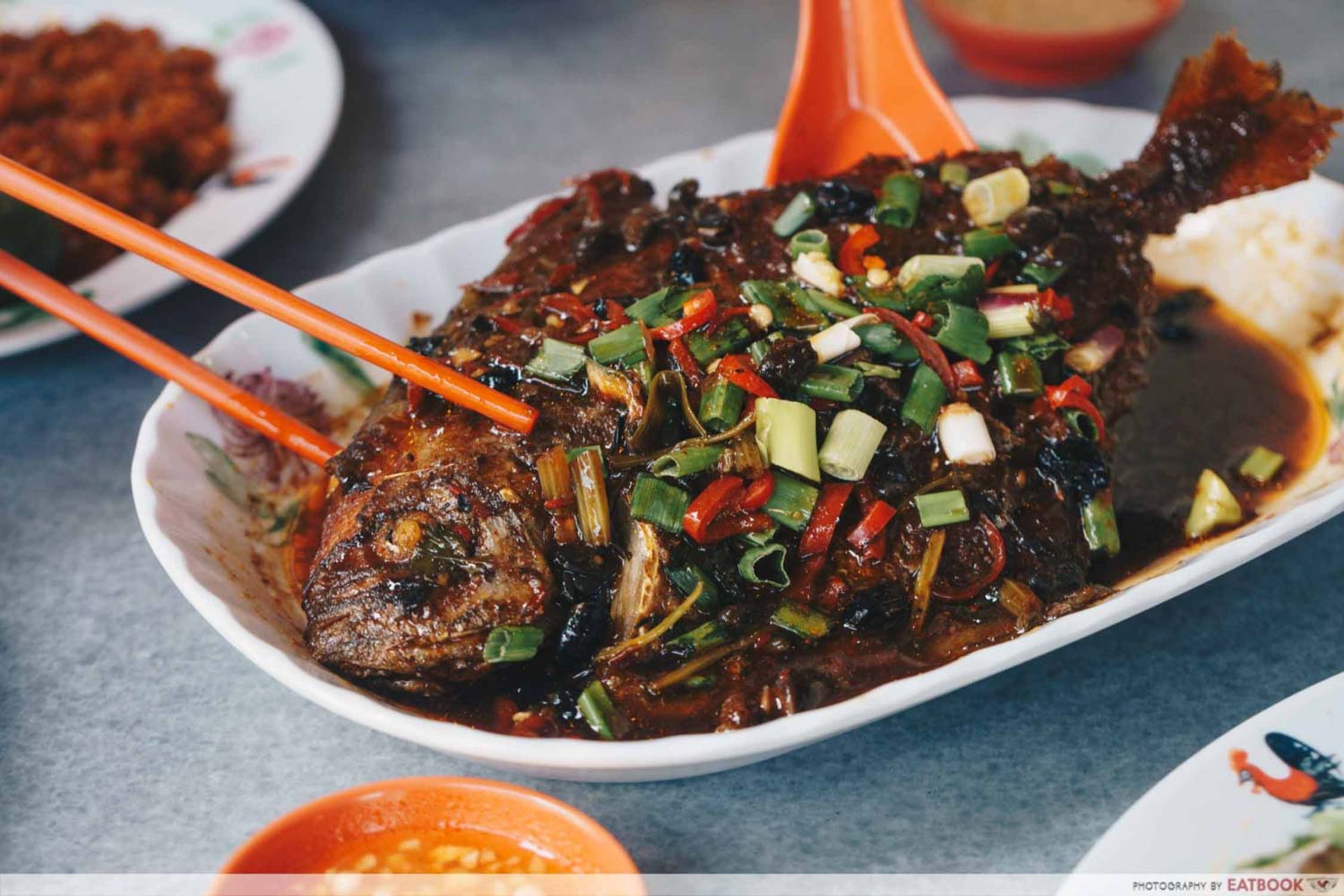 Taking a peek at other tables, I saw that the Pomfret with Black Bean Sauce (seasonal pricing) was a popular dish. The size of the pomfret was quite generous in comparison to its price, which was $10 the day went.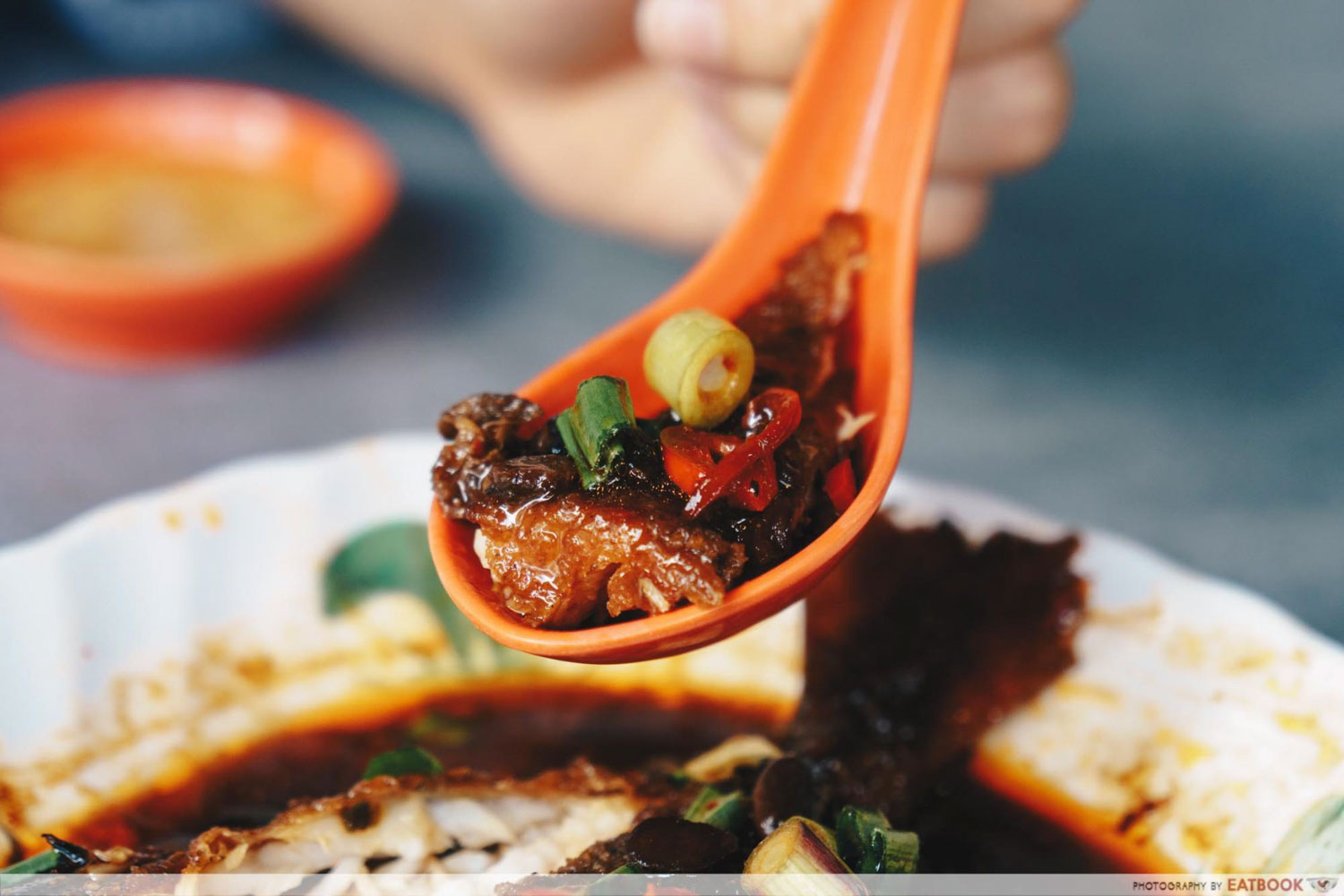 Though the crispy fish skin turned soggy from being left out on the display, the fish soaked up the accompanying sauce. Each bite was packed with savoury hints from the black beans, which combined with the spiciness of the chilli to give a shiok aftertaste.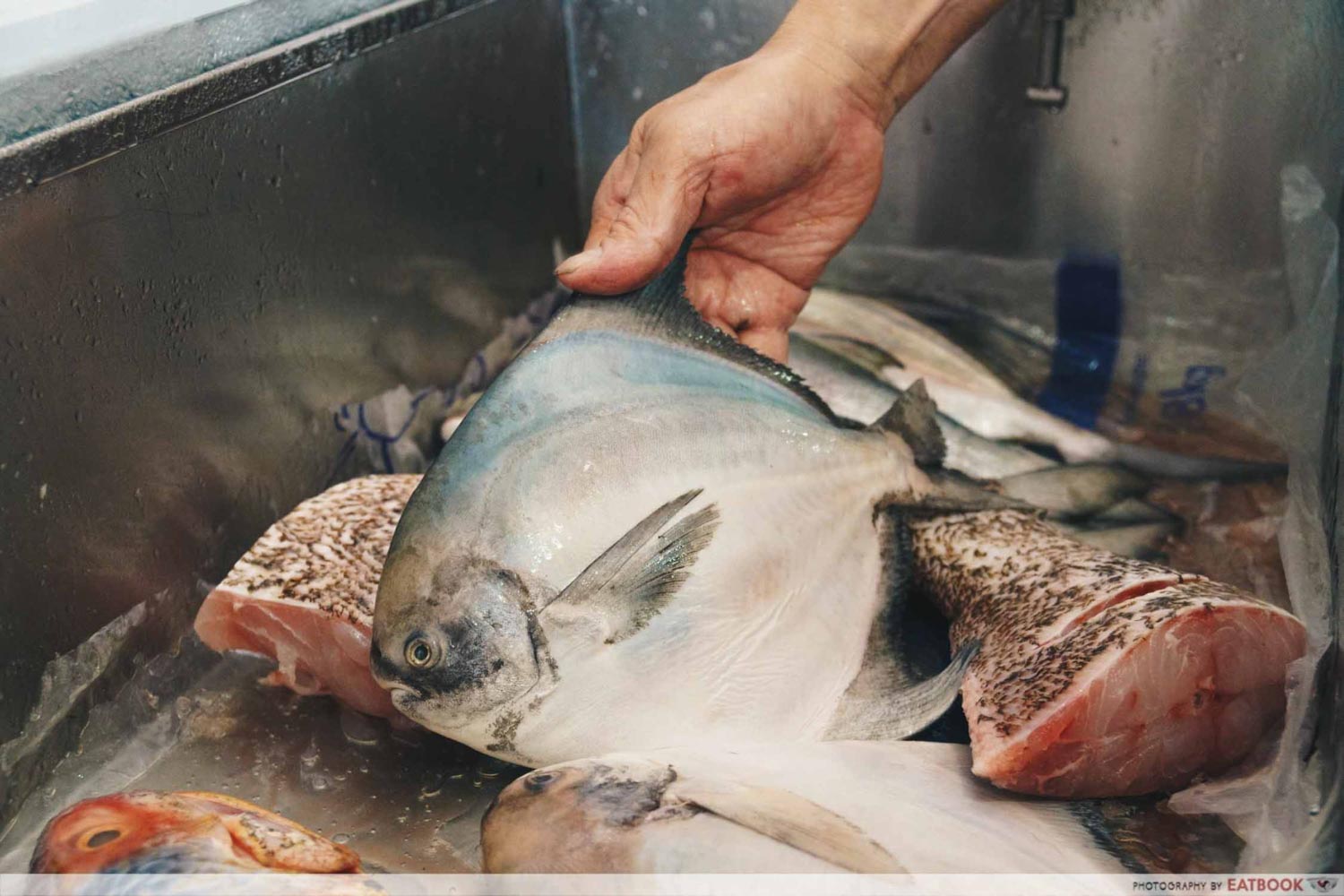 Staying true to their high standards, the chef makes daily trips to the wet market to hand-pick the fish himself. His keen eye for detail in picking the freshest fish definitely goes a long way in satisfying customers, as many return for this dish.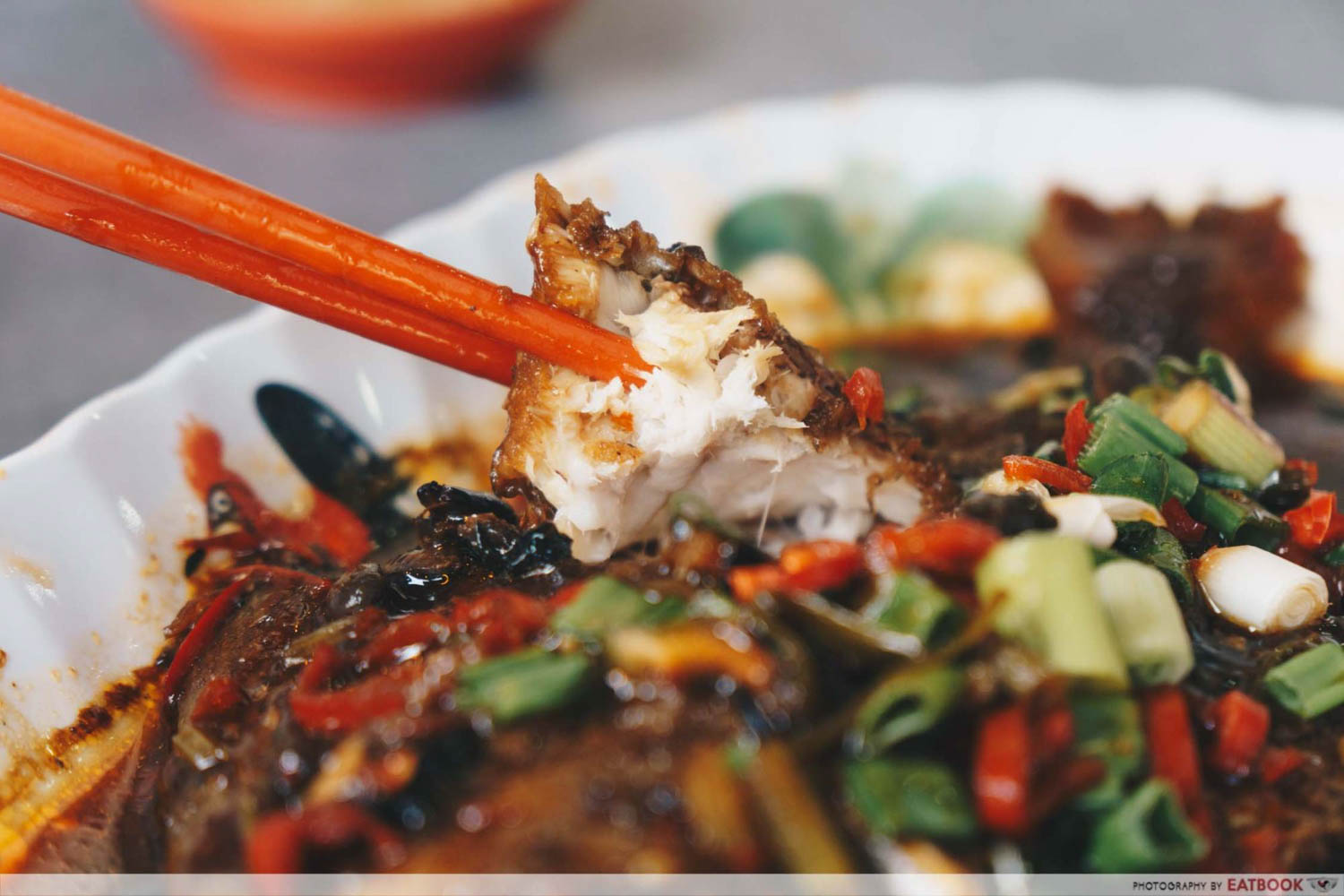 The fish meat is plump and soft, thanks to such efforts put in place to ensure freshness. The sweetness from its meat tangles with the spicy and salty sauce to give a burst of flavour.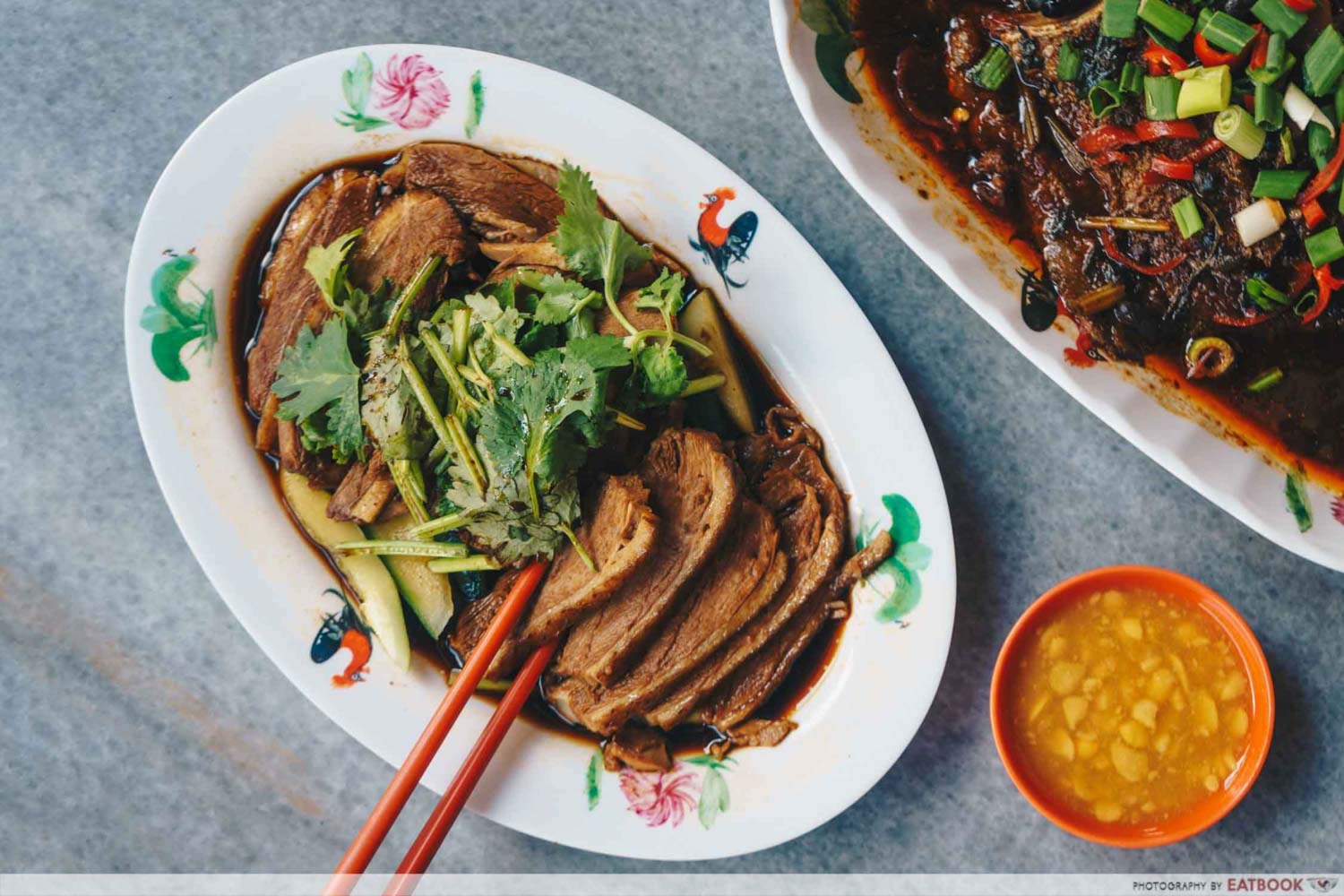 Another in-demand dish was the Braised Lor Ark. At just $6, this dish comes with sliced braised duck laying on wedges of cucumber, doused in their house-made sauce.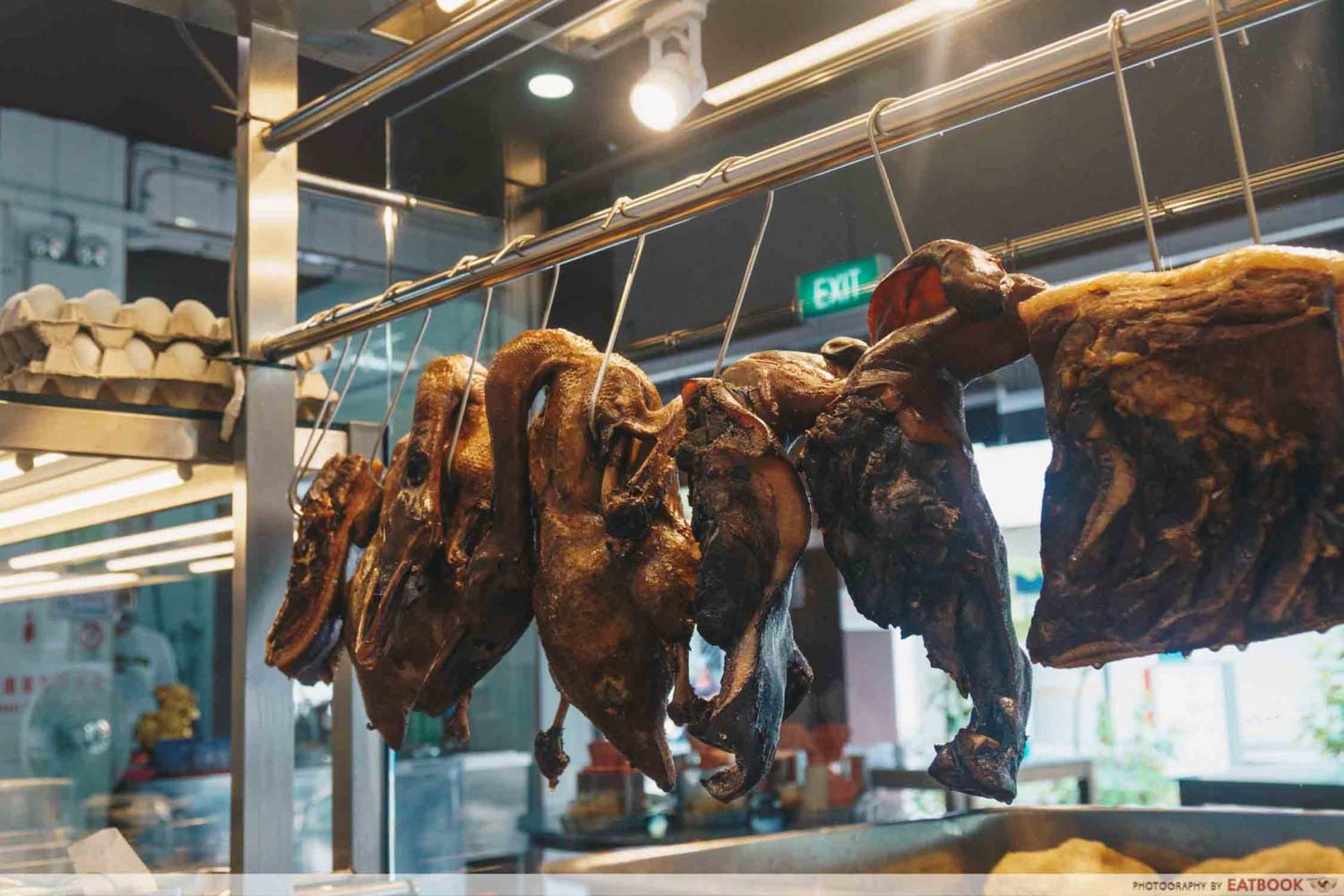 It's hard to resist ordering their lor ark, as the aromatic smell of freshly braised meat wafts from the display of hanging ducks.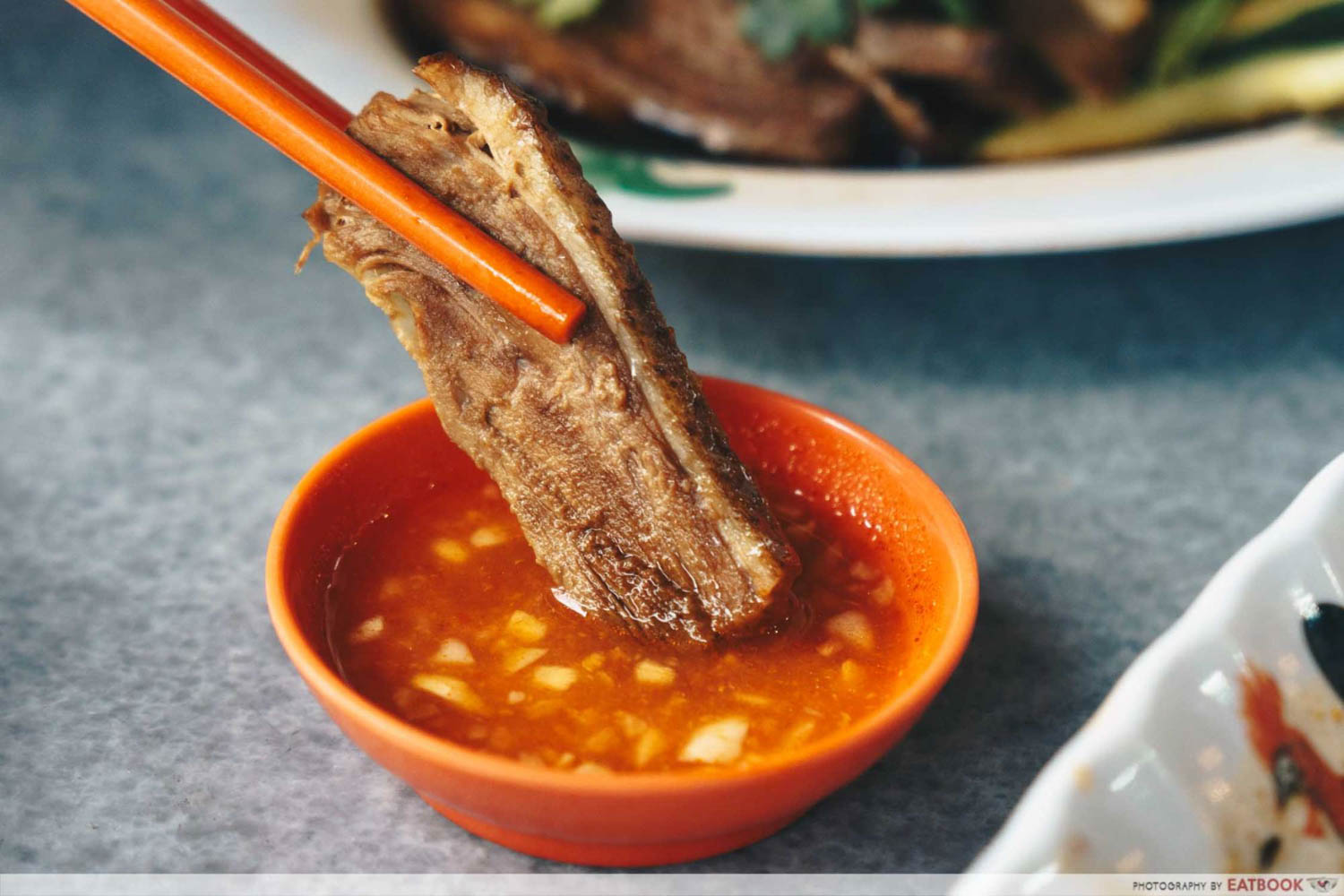 Braised for over an hour in their signature sauce, each slice was rich with flavour. Taking a bite of the duck, the skin melted in my mouth while the meat was juicy and chewy. Dipping the slice of duck into the accompanying chilli sauce provided a refreshing tang.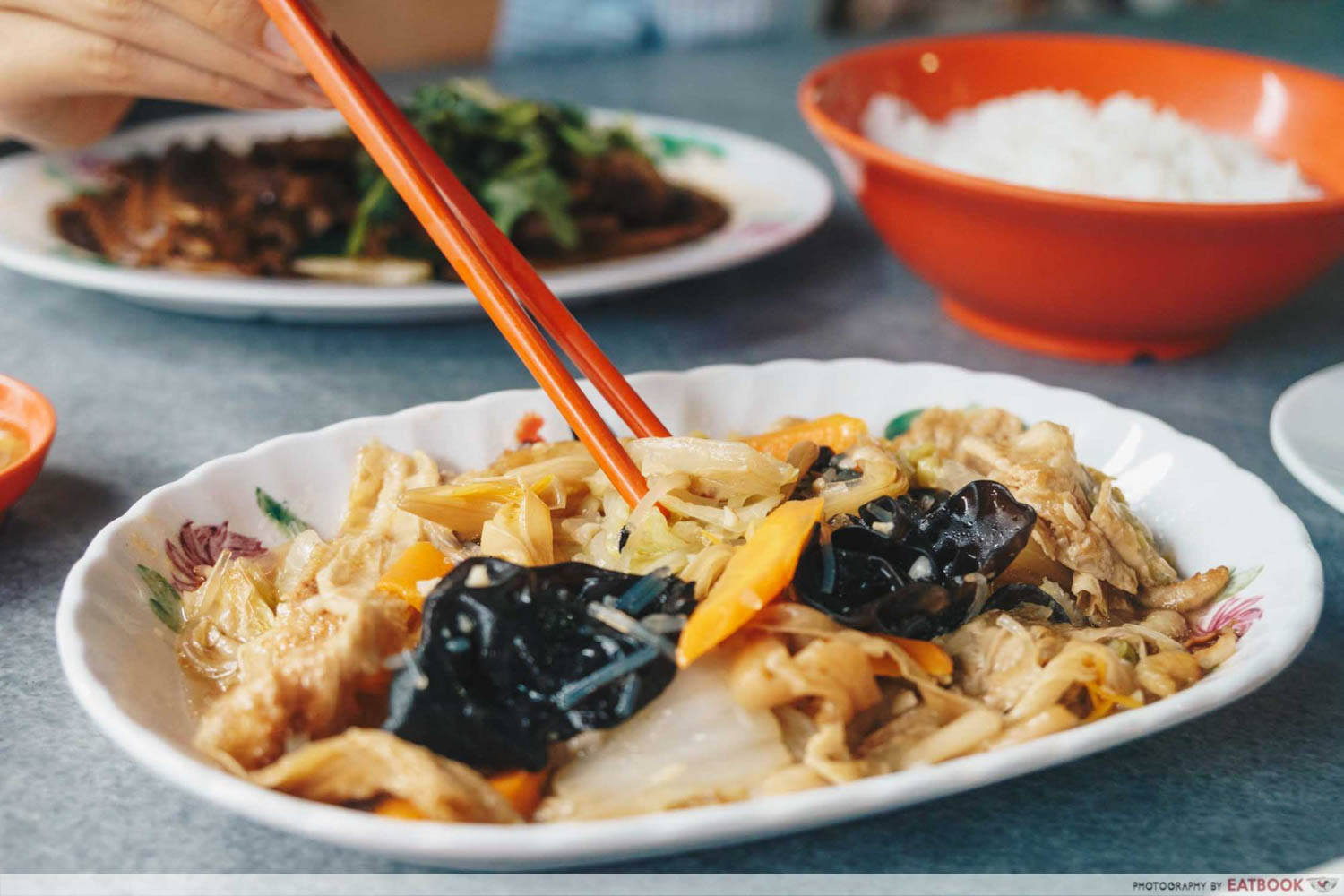 A must-have for me when having Teochew porridge is Chap Chye ($3). The mixture of vegetables, black fungus, and glass noodles provides a break from the robust flavours of the other meat dishes.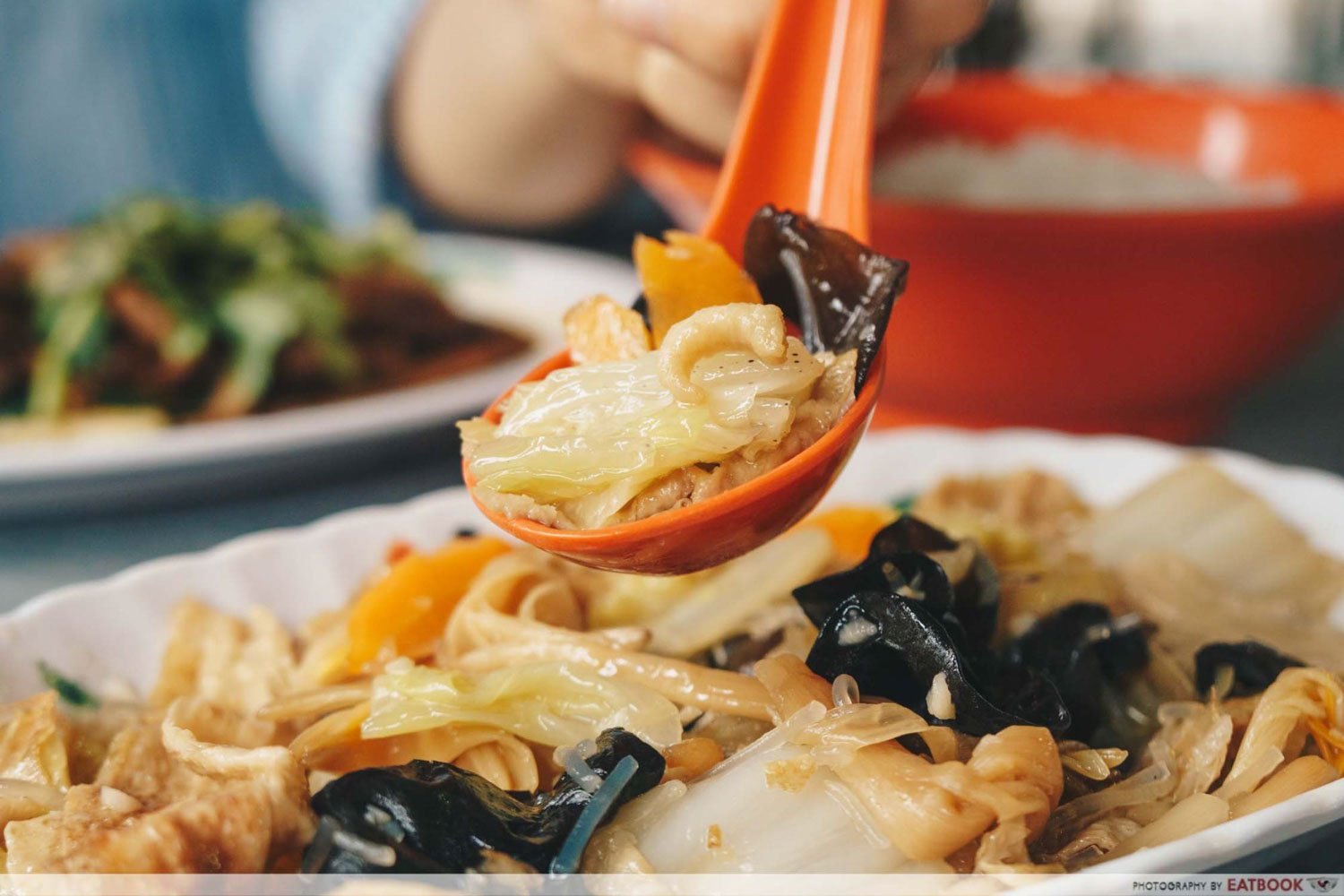 The chap chye also stands out with the different textures from the soft cabbage and crunchy carrots and black fungus. The addition of dried shrimp brings out the fragrance of the dish.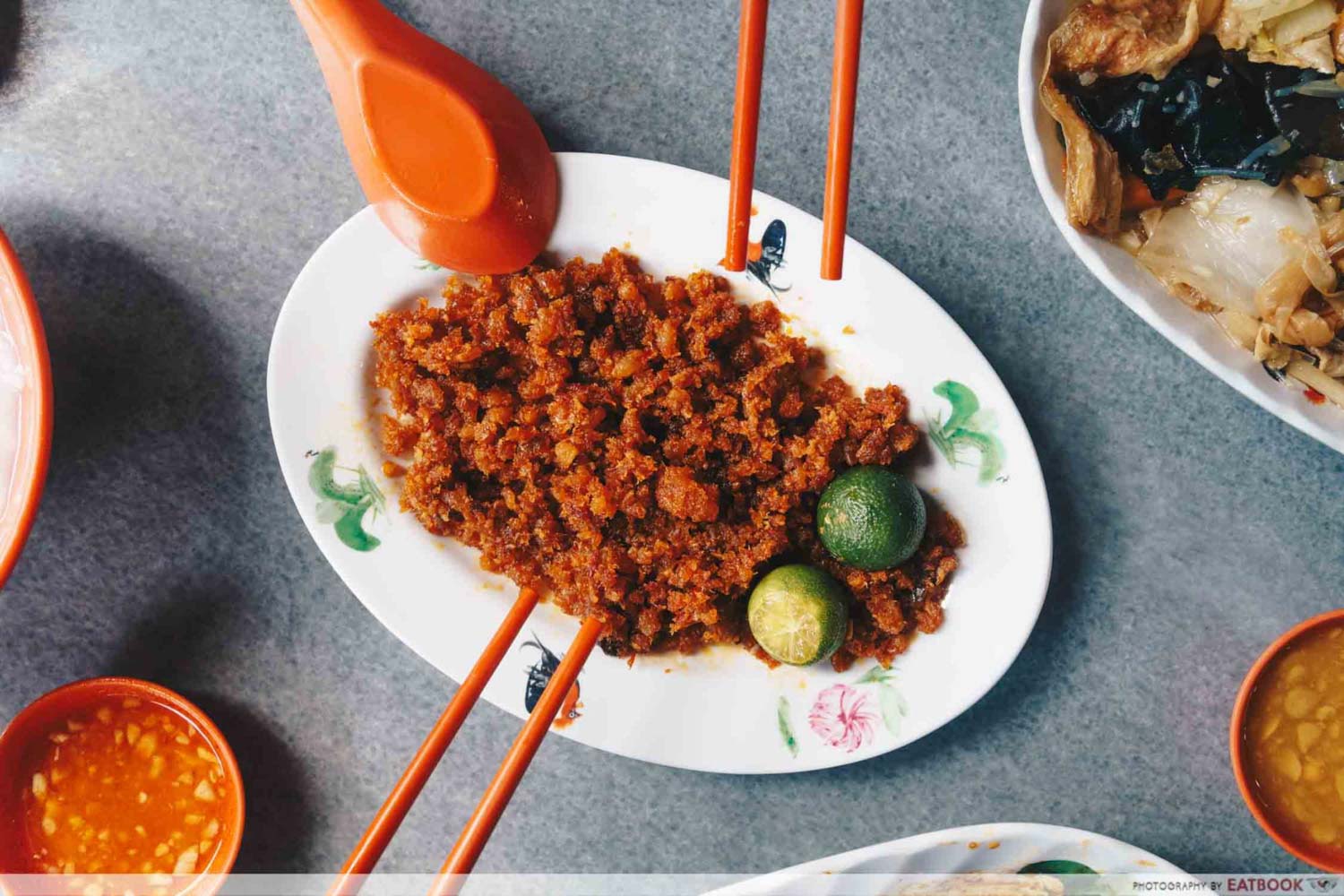 Their Hae Bee Hiam ($3) proved to be addictive, especially since I have a soft spot for spicy dried shrimp rolls—a popular Chinese New Year snack. Squeezing lime over the dish added a zesty twist to the spicy aftertaste of fried dried shrimp.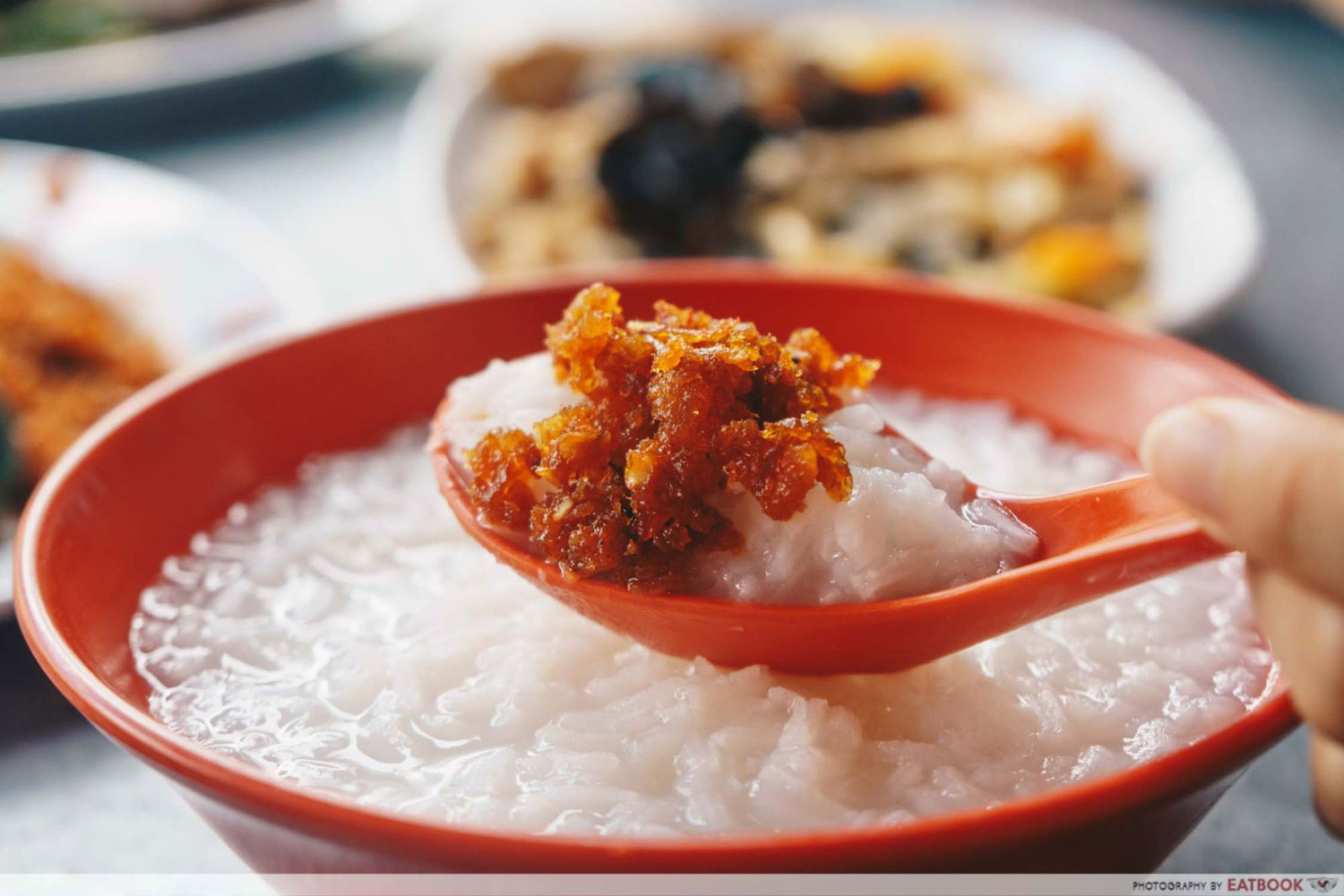 With a strong shrimp fragrance, the hae bee hiam elevated the taste of the plain porridge.
7 Porridge Buffets Below $20 To Take You Back To Your Ah Ma's Cooking
Ambience at White House Teochew Porridge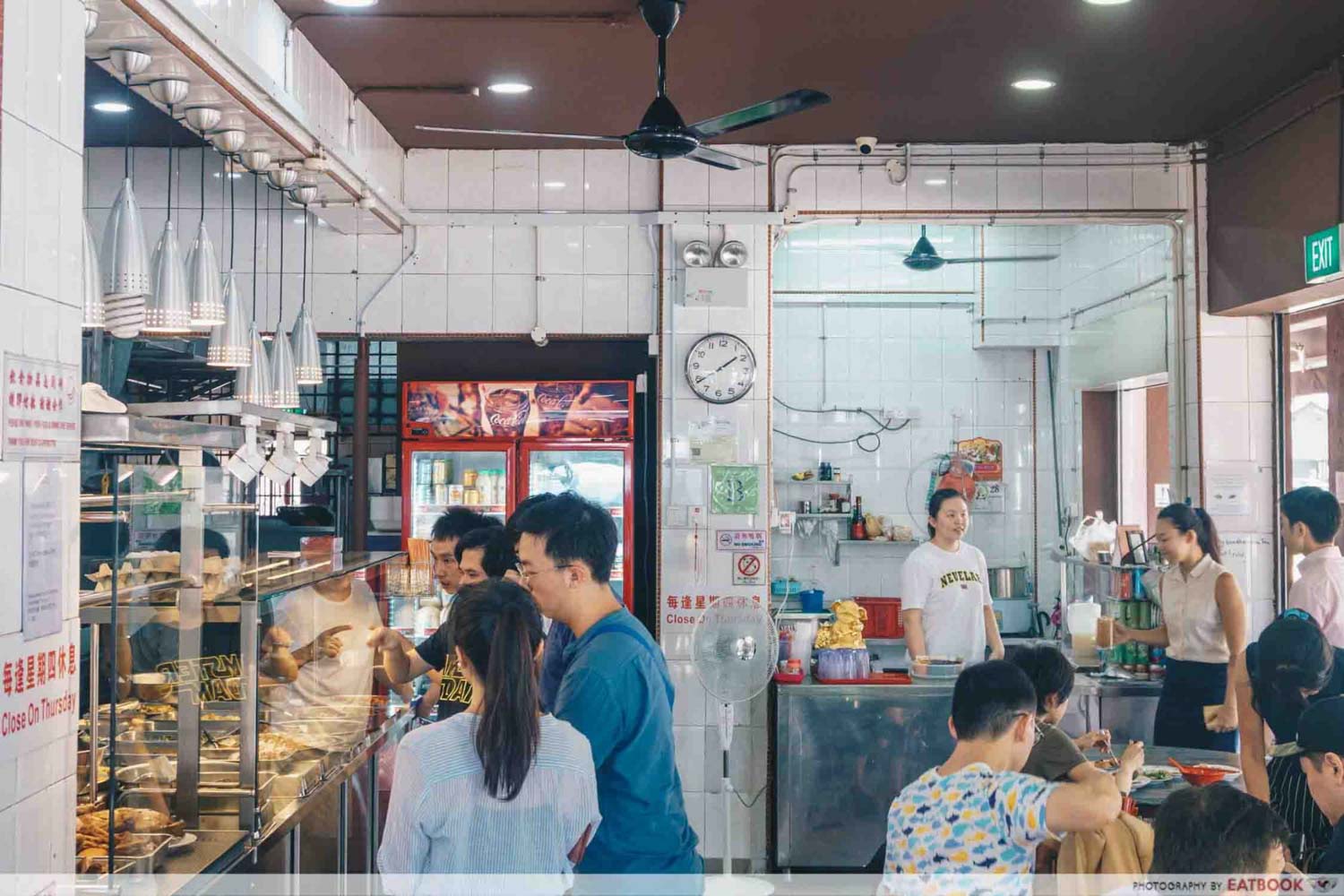 Owning the space of a corner unit, White House Teochew Porridge has plenty of seats with tables spaced widely apart. Despite the lack of air-conditioning, the eatery was well ventilated with fans and did not feel stuffy.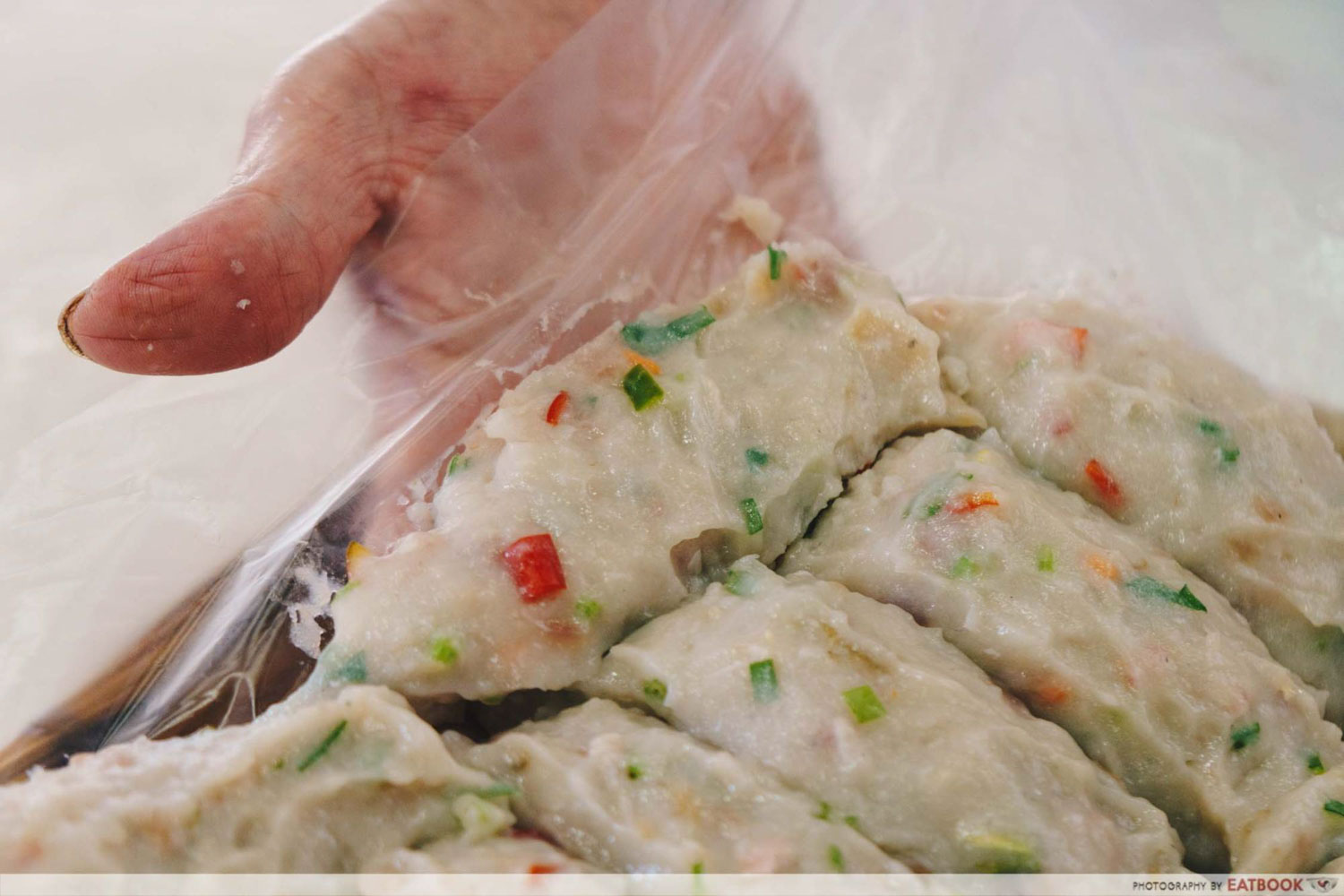 With dishes prepared in batches, more options are available during dinner hours to cater to a larger crowd. You might get a chance to eat other crowd-favourites, such as handmade fish cake and handmade meatballs, as they both tend to run out quickly during lunch hours.
Bendemeer Tutu Kueh: Hidden Tutu Kueh Stall By A 67-Year-Old With Over 50 Years Of Experience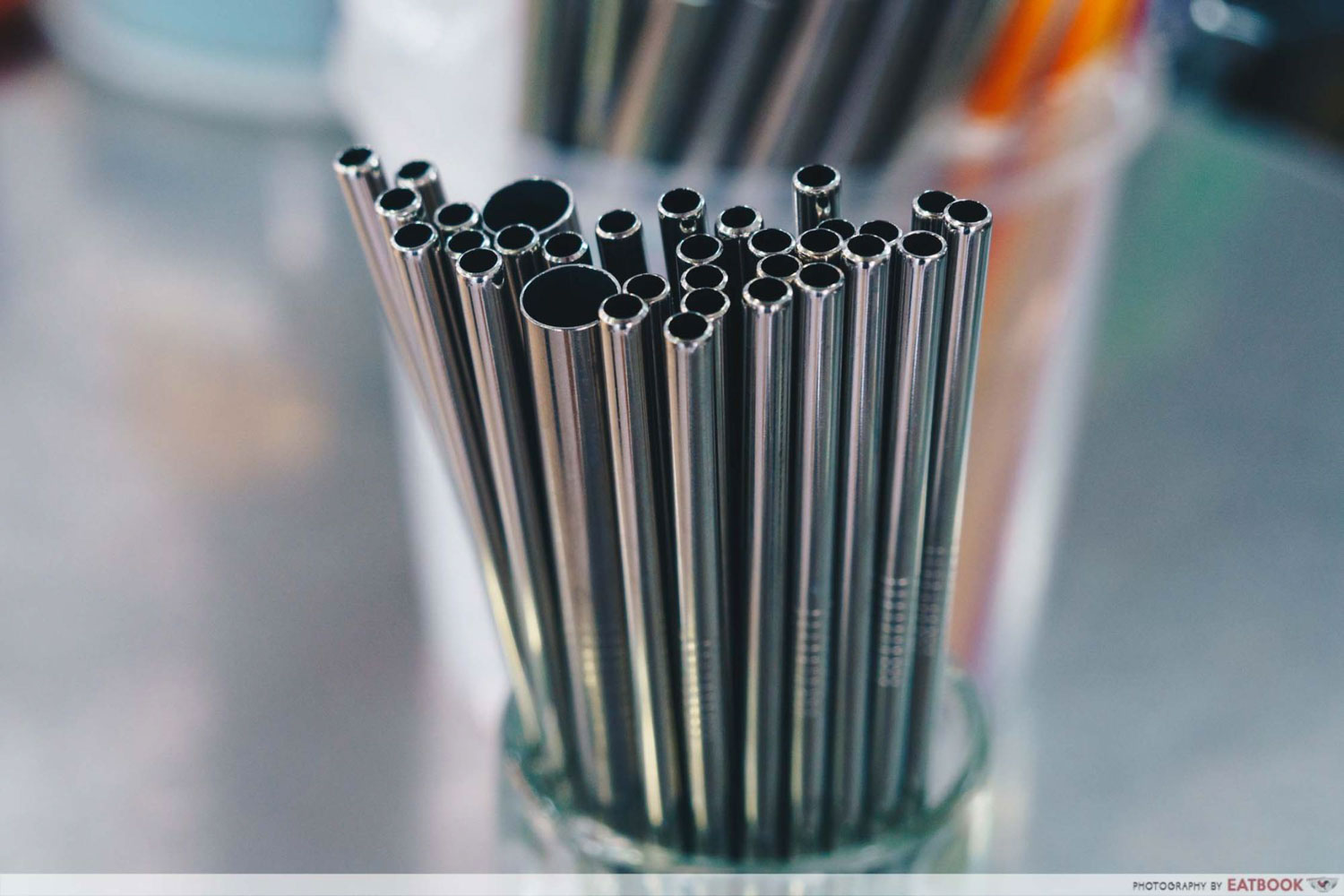 This eatery has also caught on to the environmentally friendly wave, by providing metal straws for drink orders.
The verdict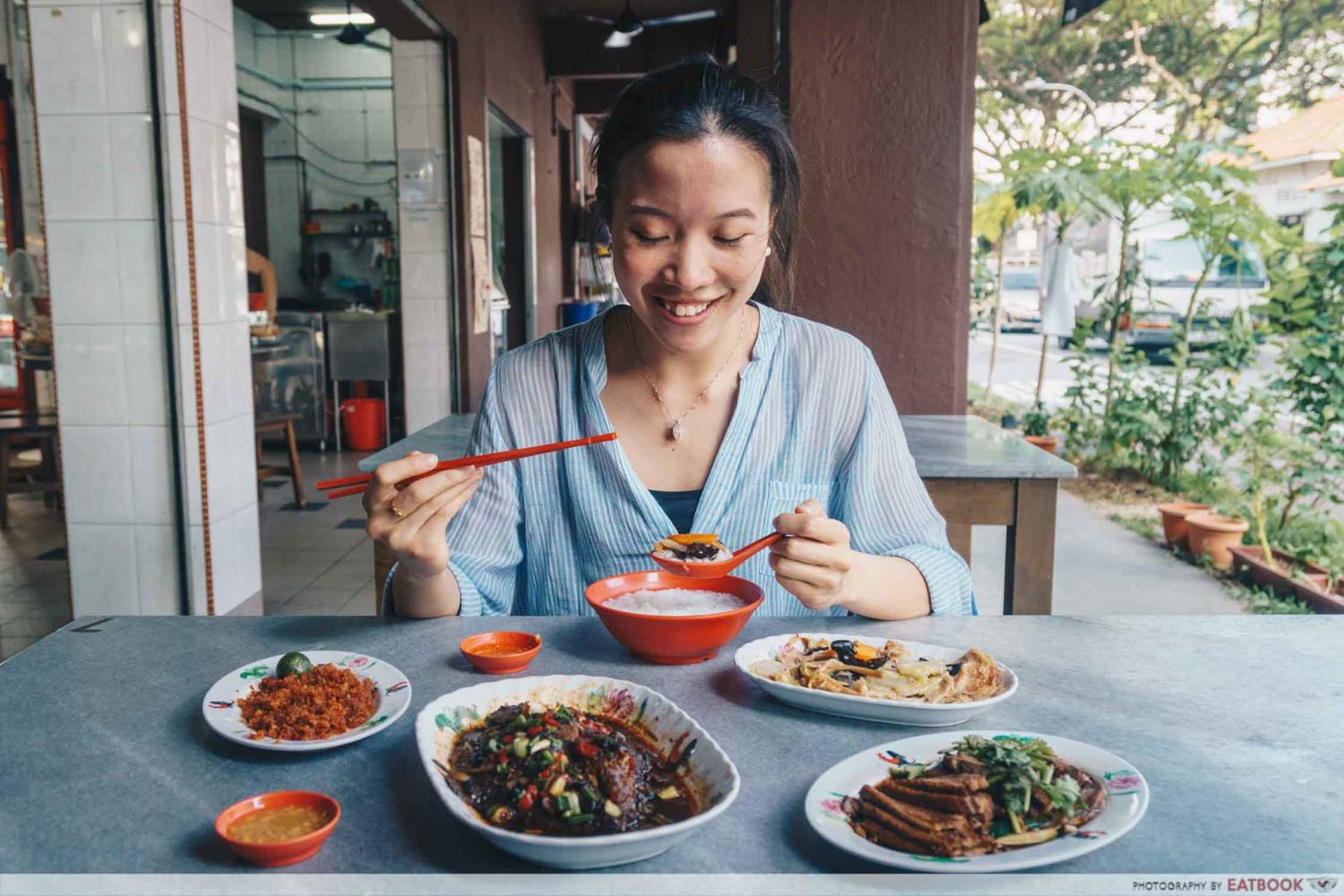 As a Teochew, visiting White House Teochew Porridge was a trip back in time for me, as it evoked nostalgic memories. If you're looking for a traditional home-cooked meal, this is the place to visit. How I wish I lived in this neighbourhood, so that I can get my fill of Teochew porridge at any time.
If you're a night owl with a craving for Teochew porridge, check out our list of Teochew Porridge Supper Spots!
Address: 1096 Serangoon Road, Singapore 328193
Opening hours: Fri-Wed 10:30am to 10:30pm
Website
White House Teochew Porridge is not a halal-certified eatery.
Photos taken by Reynard Lee.
This is an independent review by Eatbook.sg.
White House Teochew Porridge Review: Famous Simon Road Eatery With Cheap Dishes Now At Boon Keng
Summary
Pros
– Value for money
– Traditional dishes
– Braised Lor Ark and Hae Bee Hiam made from scratch
Cons
– Limited dishes during lunch hours
Recommended dishes: Pomfret with Black Bean Sauce (seasonal pricing), Braised Lor Ark ($6)
Opening hours: Fri-Wed 10:30am to 10:30pm
Address: 1096 Serangoon Road, Singapore 328193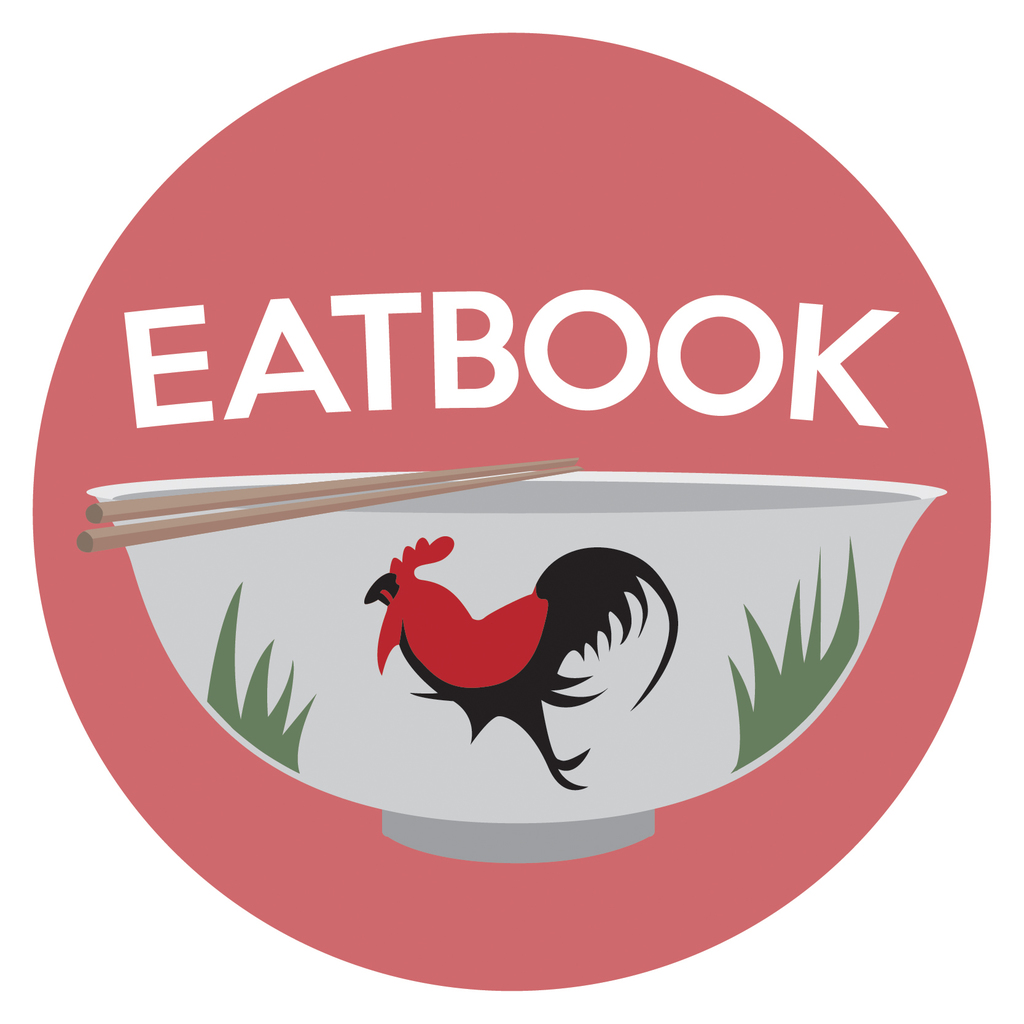 Drop us your email so you won't miss the latest news.