Wooly's Bagels has bagelwiches near Farrer Park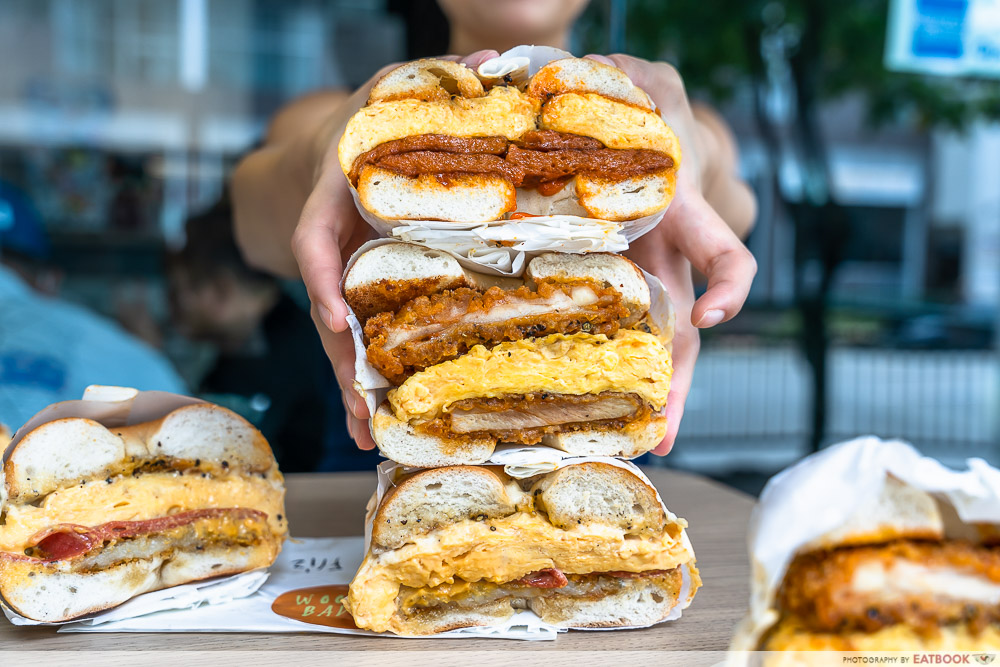 A new bagel spot is in town, and it's located super near City Square Mall at Farrer Park! Wooly's Bagels is a Muslim-owned pop-up sharing the same space as popular Korean-style sando shop, Egg Stop.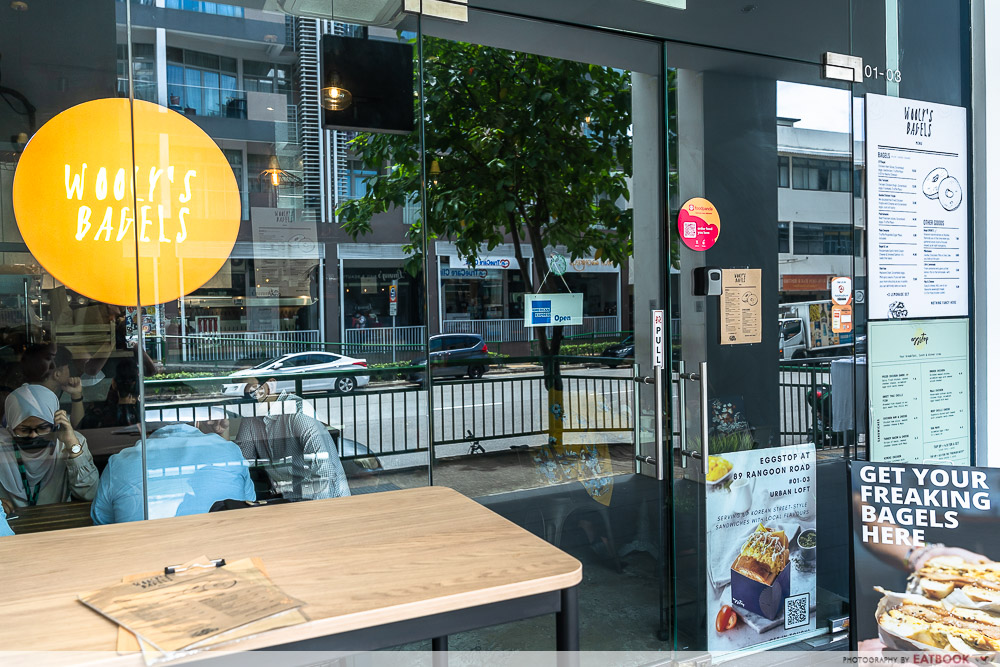 Although the cafe isn't halal-certified at the moment, all of the ingredients that they use are. In spite of this, I was drawn to videos I'd seen on Instagram of their oozing s'mores bagel. My colleague's recent raving about Whiskdom's new bagelwiches had also gotten me craving some too, so I was most eager to make this trip to Wooly's.
Whiskdom Review: Loaded Bagelwiches, Lava Cookies And More By IG-Famous Bakery In Bugis
Food at Wooly's Bagels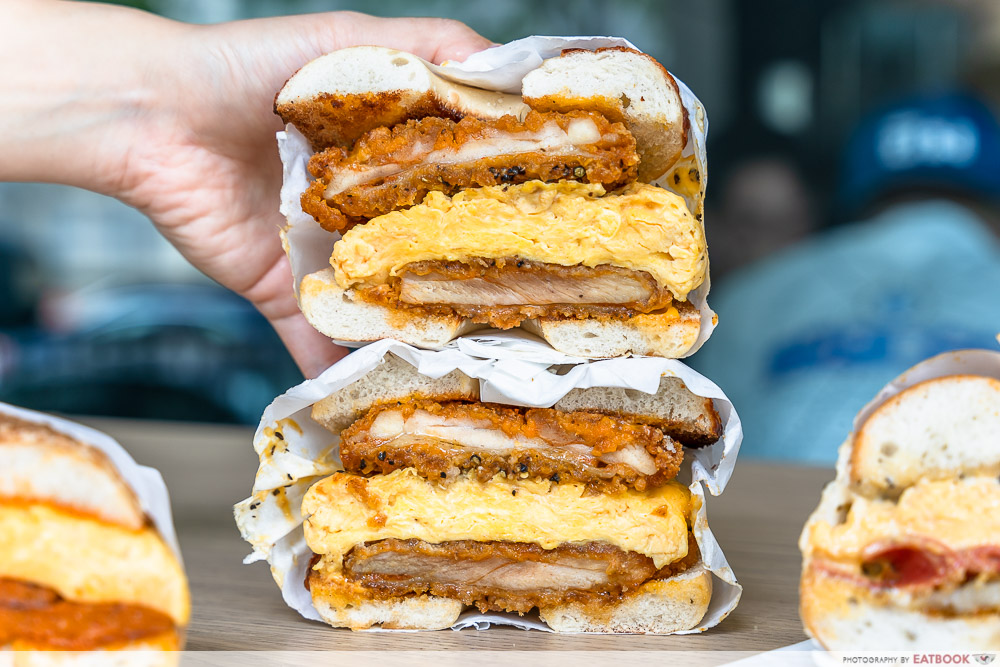 There are eight bagelwiches on the menu, including one dessert bagel. Of the seven savouries, five of them feature scrambled eggs that add a creamy edge to the sandwiches, including our unanimous favourite: Double Chicken Frizzle ($13.90).
To quote my dining companion, "it's like McSpicy Double, in a bagel, with scrambled eggs!" There's a jalepeno, parmesan, and nacho cheese sauce here, but the slightly spicy fried chicken cutlets steal the show. I especially enjoyed how the crunch was balanced out with the silken scrambled eggs.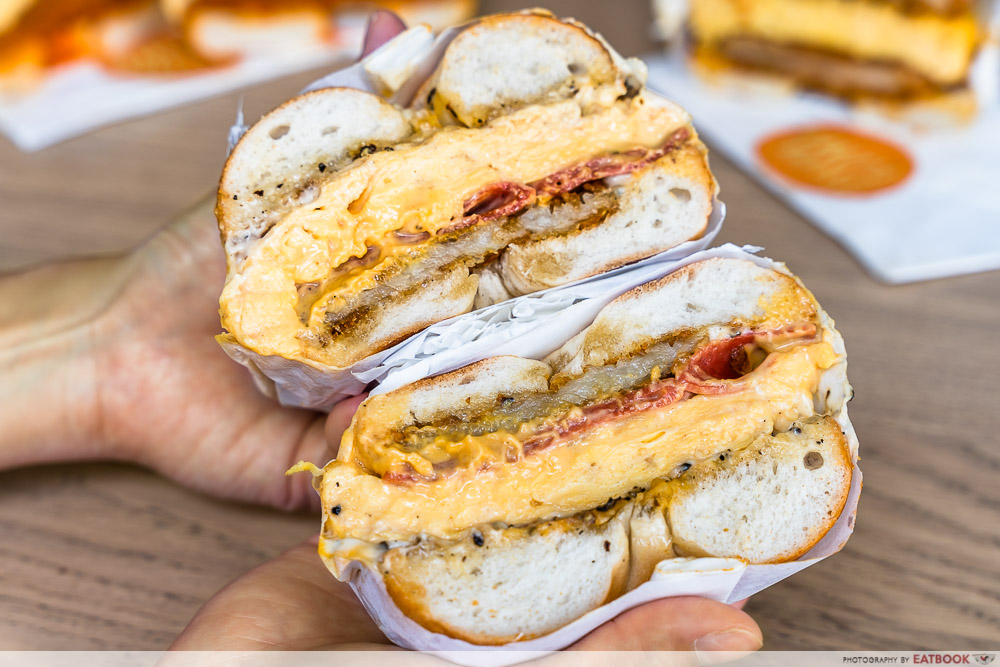 The scrambled eggs are fried a la minute, as is the hash brown that goes into the GTFBagel ($10.50), short for Get The Freaking Bagel. There's also chicken ham and truffle mayo in this, but we topped up $1 for nacho cheese too. I liked this breakfast bagel; it's got all my favourite breakfast elements in one convenient package.
By the time I dug into this, the hash brown had gone soggy and lost its crisp, so don't get this if you're not eating it immediately.
Whichever bagelwich you go for, you get to choose a Plain, Sesame, or Cheese bagel as its base—we tried all three, and frankly, it doesn't really matter. They're all characteristically dense and chewy, and you'll have to eat them ASAP to enjoy the toasted crust at its best.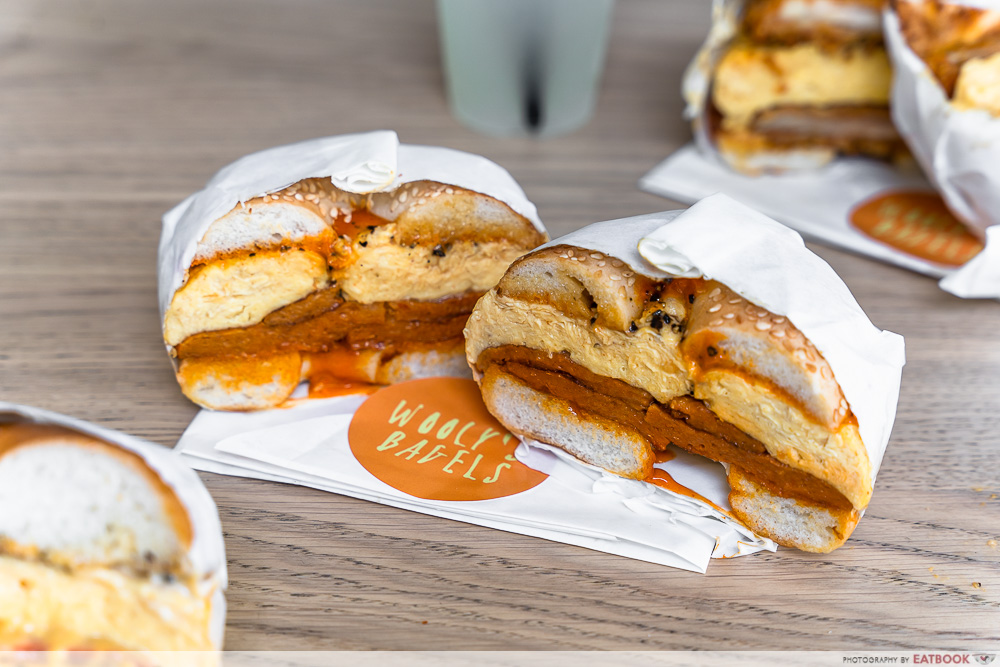 Rounding out our selection of savouries was the Otah Kau ($12.60), which sees a stack of otak fillets with a mildly spicy sauce and scrambled egg again—which tempers the stronger flavours and spiciness. While they were generous with the otak, I did wish that they were juicier, which would have made each bite even more satisfying for me.
Another fish option, this time without the scrambled eggs, is Bagel & Lox ($14.90), which stars a house-made garlic herb cream cheese with smoked salmon.
Wooly's Bagels currently sources their bagels, chicken cutlets, otak, and smoked salmon from a supplier due to space constraints, but will eventually replace these with house-made versions! In the meantime, all the schmears and sauces are made in-house. One thing I was particularly pleased by was how they had sliced all our bagels in half without my having to ask, which made it much easier for us to eat and shoot.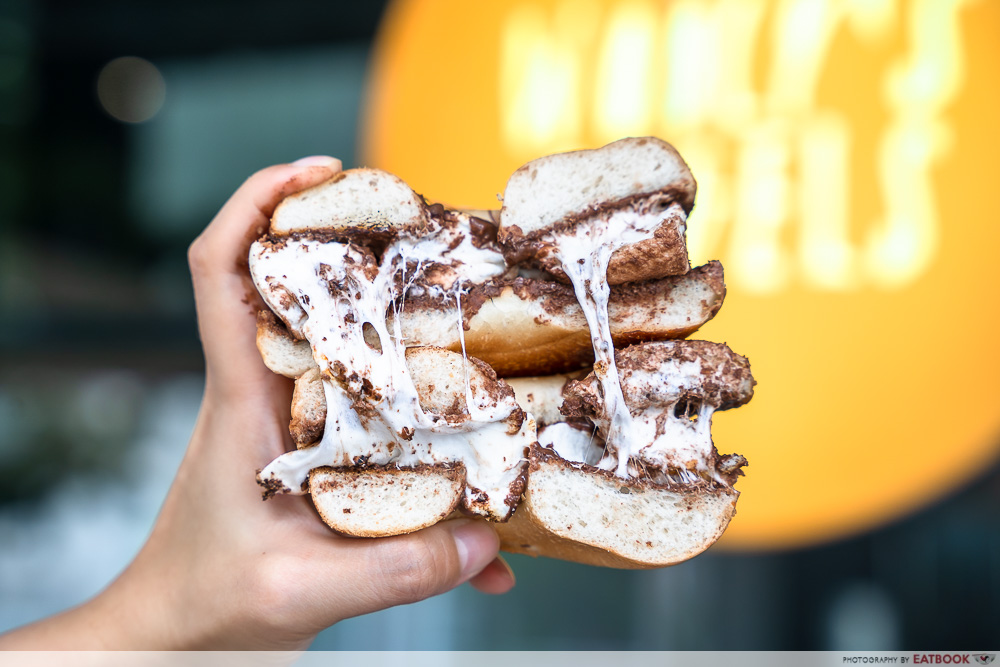 The only sweet option, Bagel SMORE'S ($7.90), is pretty basic, comprising just roasted marshmallows and Nutella spread. We had to send this back, because the first one we were served had no oozy gooey marshmallows at all. They got it the second time around, but the marshmallows were mostly still whole, and it still lacked that ooze factor that I'd seen on other IG posts.
Taste-wise, the Nutella really packed a punch, though I would have loved even more of it. My dessert-loving colleagues inhaled it as is, so the jury is split on this one.
Ambience at Wooly's Bagels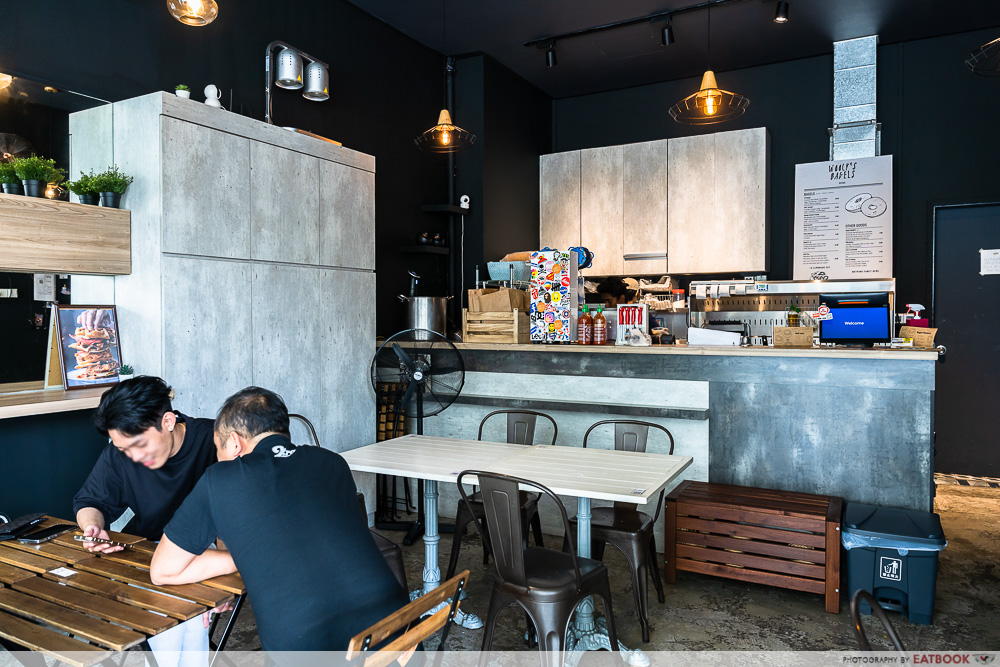 Wooly's Bagels is just a three-minute, or 200m, walk from Farrer Park MRT Station. If you're coming from Little India MRT Station, it's a 13-minute walk instead. There's a rather limited number of seats within the air-conditioned cafe, but there is a high table outside as well.
We were there at about 1pm, and had to wait approximately 20 minutes for our order—the kitchen area is small, and there are only two staff handling everything, so be prepared to wait!
20 Best Bagel Places In Singapore Including Two Men Bagel House, Onalu And More
The verdict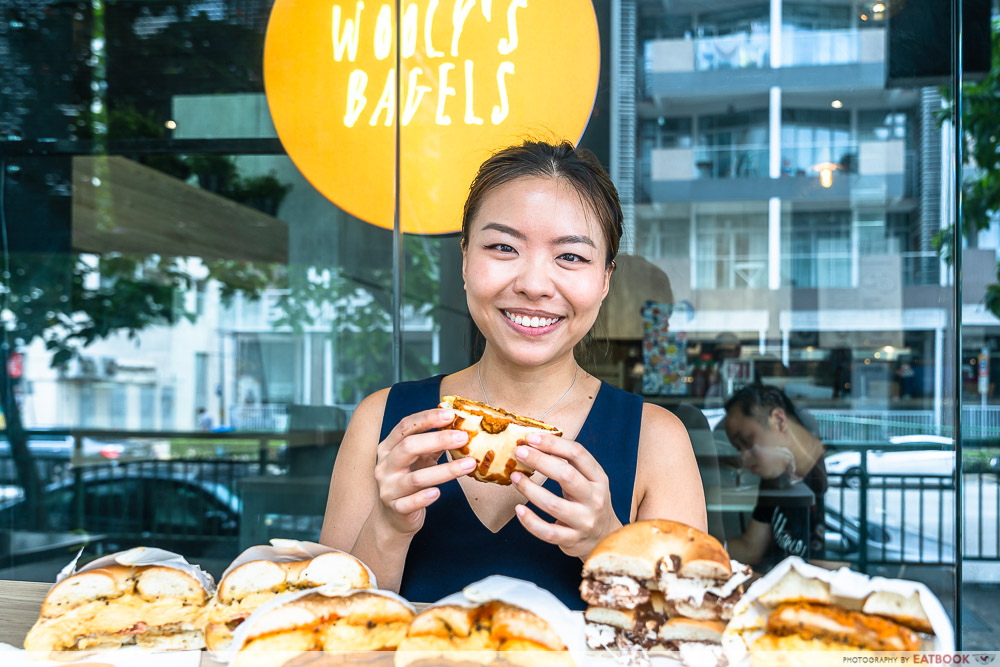 With prices kept under an affordable $15 for these filling-heavy, stuffed bagelwiches, you should definitely put Wooly's Bagels on your list to check out when the cravings hit. There could be a little more variation in fillings, but I would absolutely return for the Double Chicken Frizzle. They're developing a buttermilk fried chicken recipe for this, which I'm hoping will still have that spicy kick!
If you're hopping on the bagel train, check out our guide to the best bagel places in Singapore. For loaded sandwiches instead, we've got you covered with our guide to sandos in Singapore too!
Address: 89 Rangoon Road, #01-03, Singapore 218375
Opening hours: Daily 11am to 8pm
Website
Wooly's Bagels is not halal-certified, but uses halal-certified ingredients
Sando Guide: 15 Places For Loaded Sandwiches, Korean Egg Toast And More In Singapore
Photos taken by Chew Yi En
This was an independent article by Eatbook.sg 
Wooly's Bagels Review: Halal-Friendly Loaded Bagelwiches Near Farrer Park
Wooly's Bagels Review: Halal-Friendly Loaded Bagelwiches Near Farrer Park -

8/10
Summary
Pros
– Affordable, big portions
– Convenient location
Cons
– Otak could be juicier
– Marshmallows in Bagel SMORE'S could be more melted
Recommended dishes: Double Chicken Frizzle ($13.90), GTFBagel ($10.50)
Opening hours: Daily 11am to 8pm
Address: 89 Rangoon Road, #01-03, Singapore 218375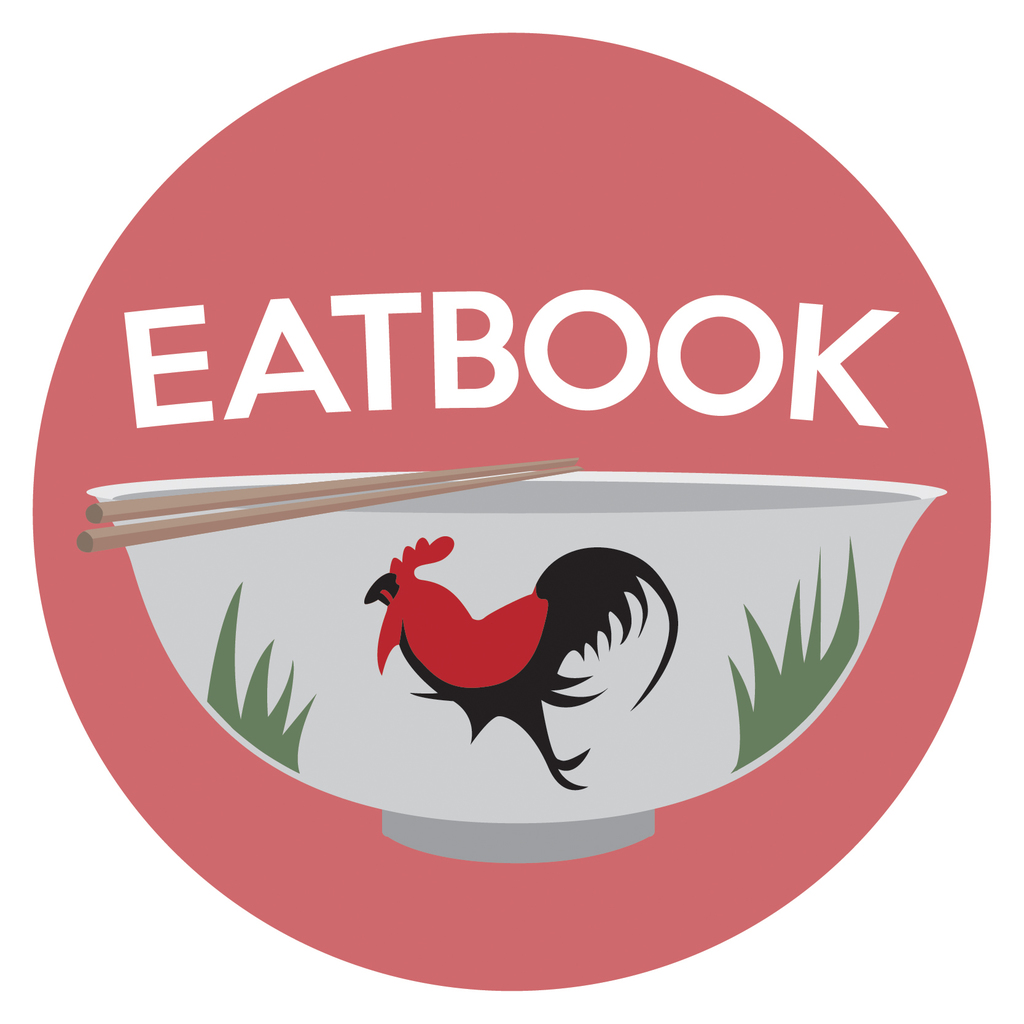 Drop us your email so you won't miss the latest news.