Mochi doughnuts by Dochi Dochi
We love doughnuts. We also love mochi. WTV Food SG, a home-based business, put them both together and came up with the Dochi—a mochi doughnut—which they claim is Singapore's first.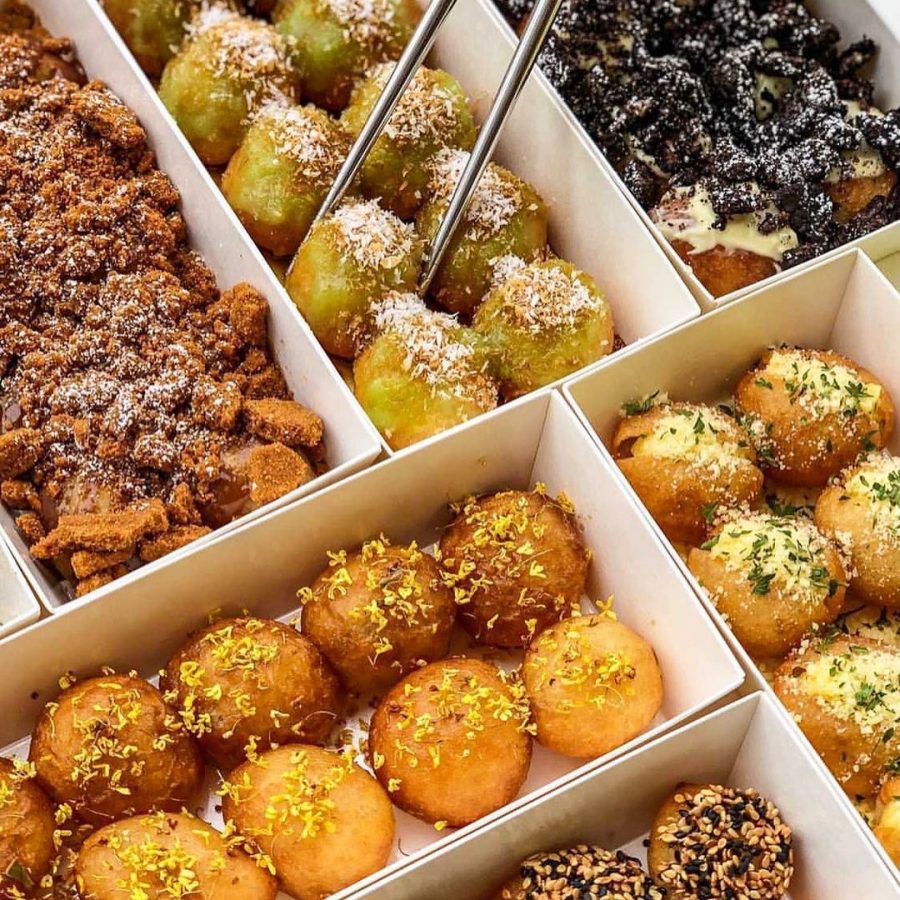 Image credit: @goneinpieces
The handmade Dochi at WTV Food SG comes in sweet, and savoury options. There's the Original, or Golden Maple, which is a plain Dochi topped with sesame seeds, and glazed with pure maple syrup—none of the flavoured stuff here. 10 of these bite-sized balls are priced at $7.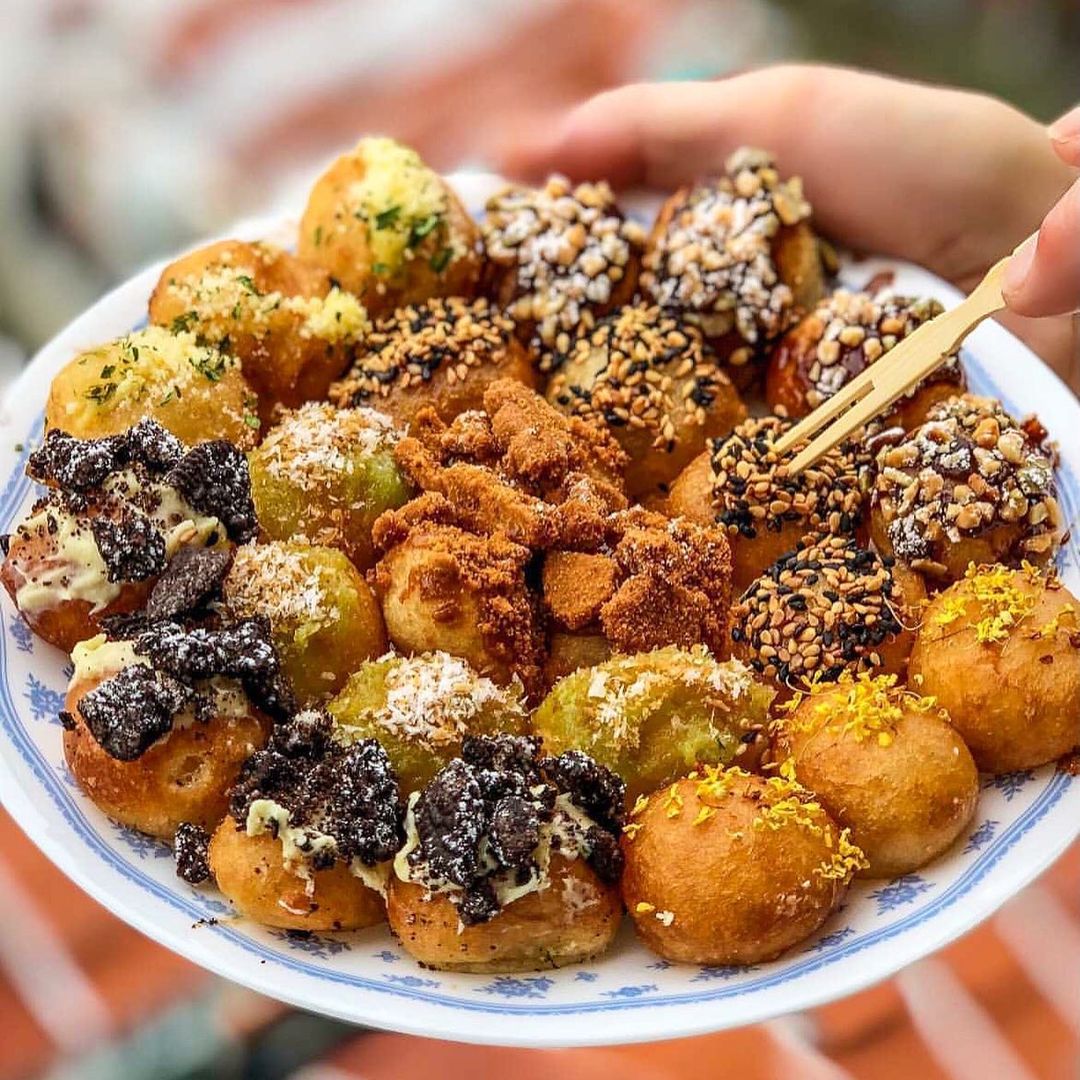 Image credit: @goneinpieces
If you're looking for something fancier, there are five sweet Dochi choices that you can choose from, sold at $9 for 10 pieces. These include Kaya-Lah, Nutty-Tella, Biscoff Crunch, and Oreo Bomb.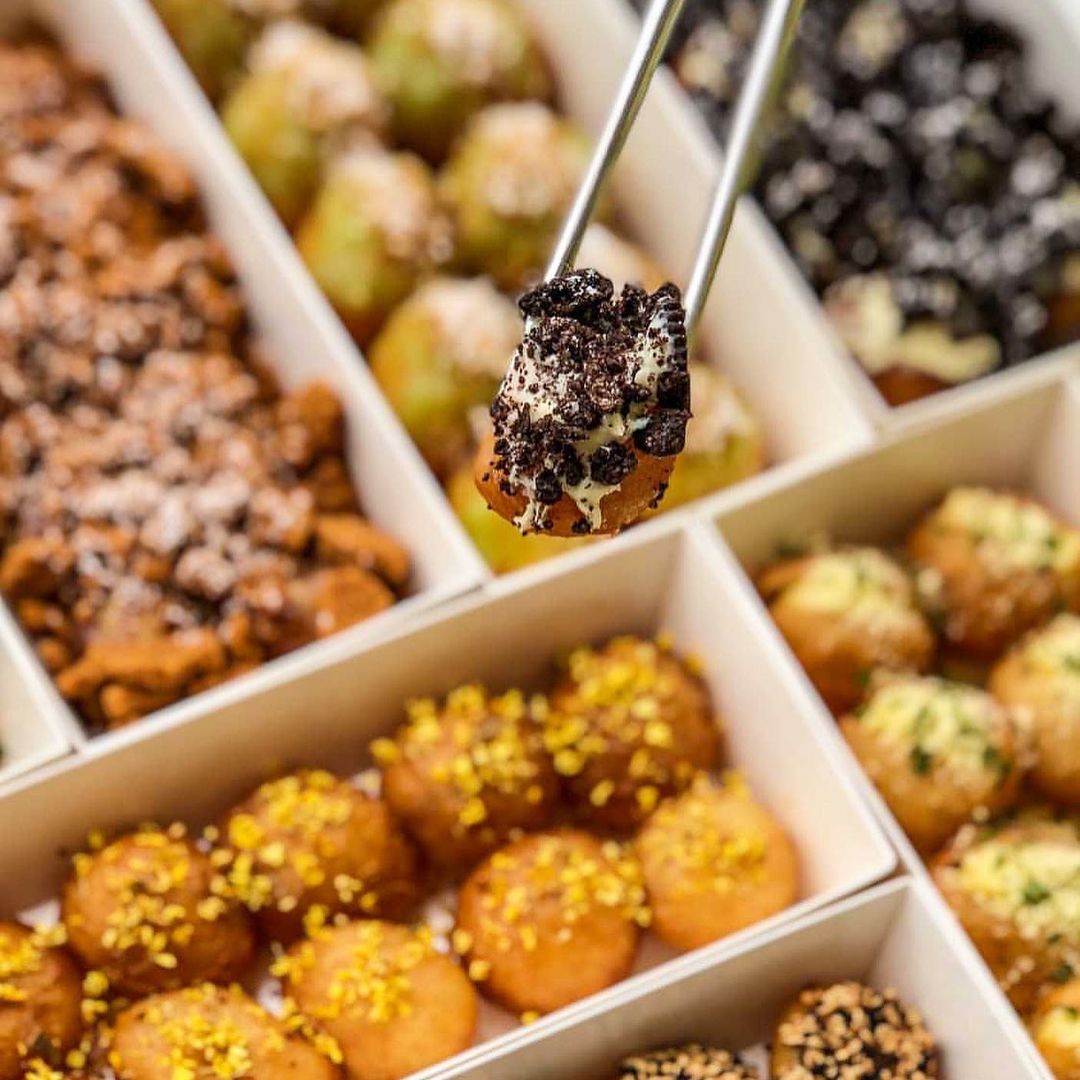 Image credit: @goneinpieces
As their names suggest, they come topped with house-made kaya, Nutella, Biscoff cream, and a white chocolate sauce, and various crunchy toppings for textural contrast. Fan favourites are said to include the Oreo Bomb, and Kaya-Lah, which is zhnged-up further with slicks of earthy gula melaka.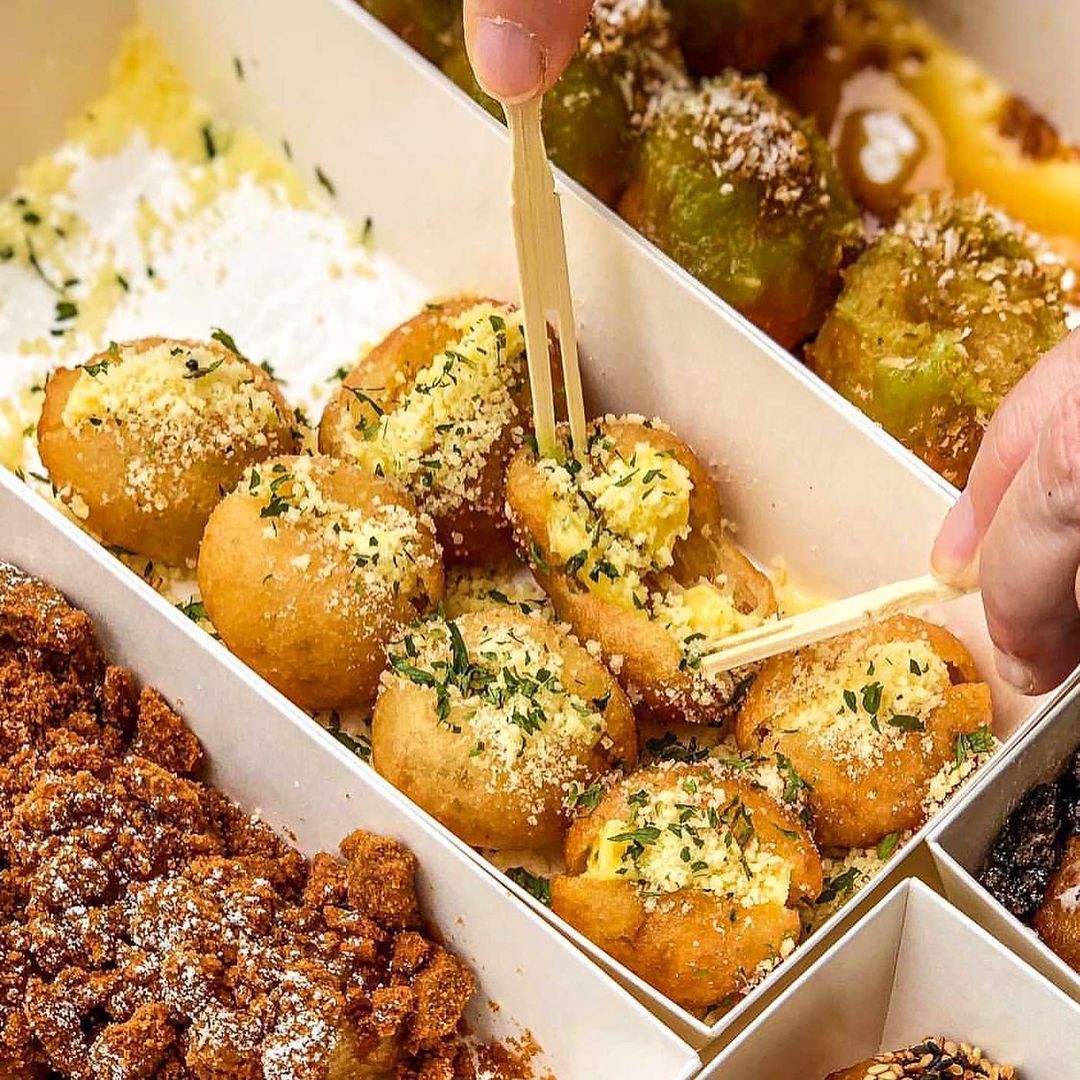 Image credit: @goneinpieces
There's only one savoury Dochi for now—Parmesan Garlic Butter ($12 for 10 pieces)—but these are supposed to be a hit, according to reviews online. The QQ Dochi are slathered with house-made garlic butter, and finished with parmesan cheese, and parsley flakes.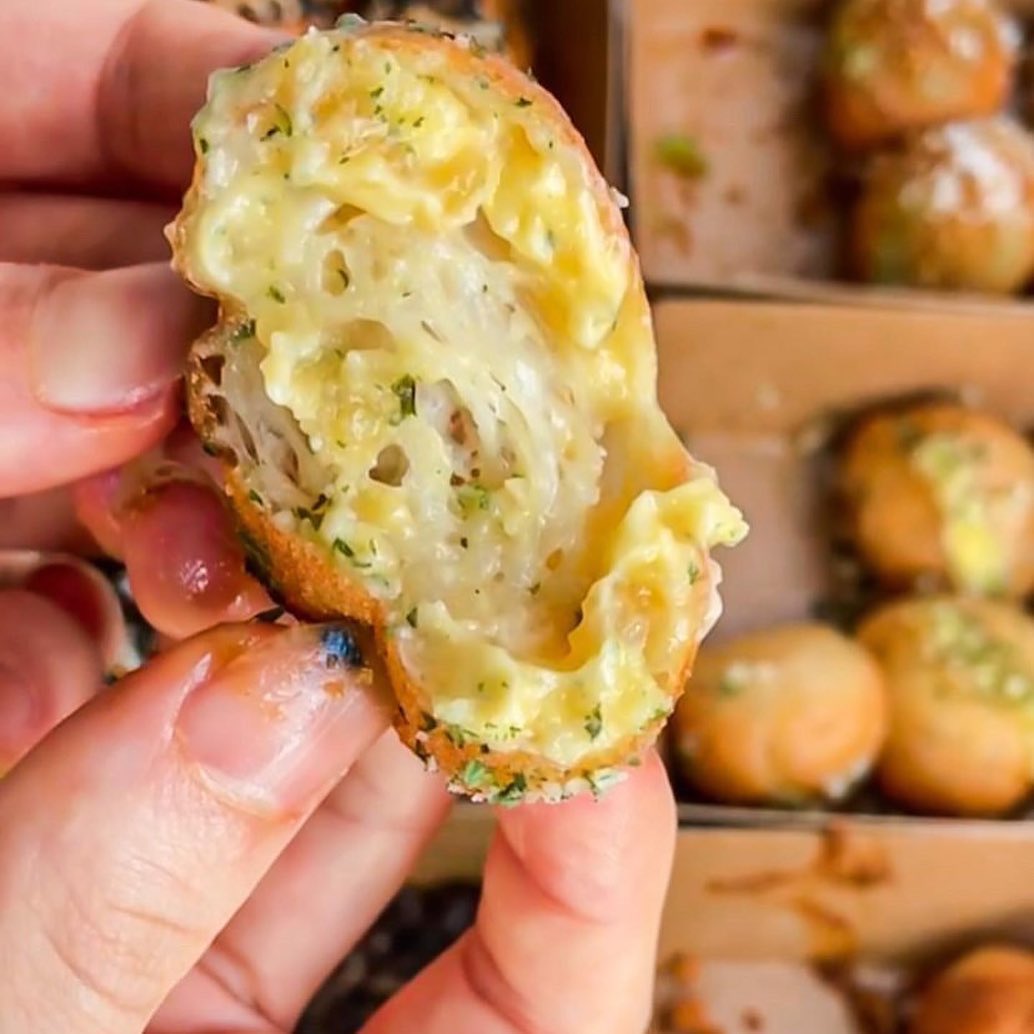 Image credit: @goneinpieces
Think garlic bread, on a tang yuan-esque, chewy, mini mochi doughnut, with both sweet and savoury flavour notes. If you're not a fan of garlic, you might want to reconsider this, because it's said to be pretty pungent.
16 Donut Shops For Milo Dinosaur Doughnut, Ondeh-Ondeh Bombolini And More
Orders for WTV Food SG's Dochi can be placed through their online ordering form. There's a delivery charge of $10 for orders under $70, otherwise islandwide delivery is free. You can also opt to pick it up yourself at Kim Keat Avenue. Do note that it's advisable to consume your Dochi within four hours after delivery to enjoy them at their best!
Meanwhile, here are 15 places you can get your donut fix in Singapore. Otherwise, head to Brotherbird Coffeehouse for their Insta-famous mochi doughnuts and soft serves!
Brotherbird Coffeehouse To Reopen With Mochi Doughnuts And Soft Serve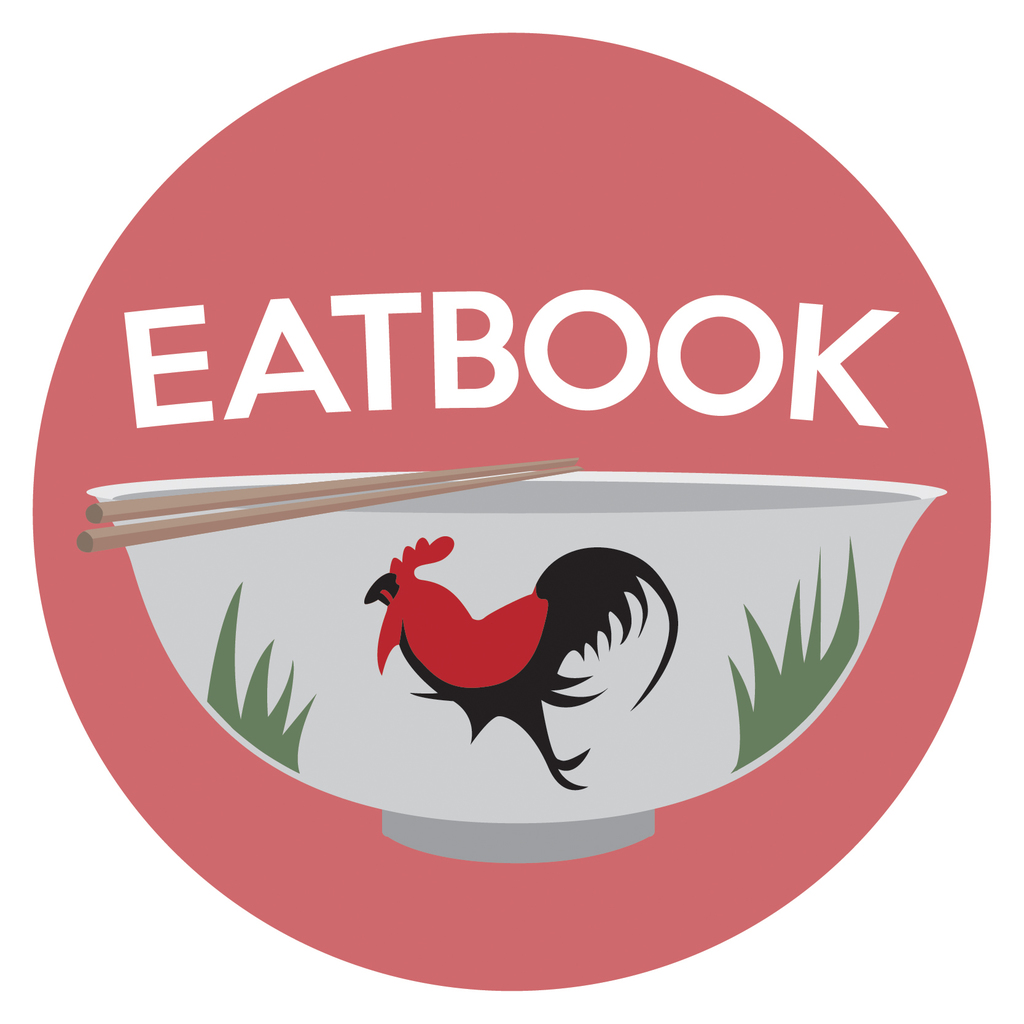 Drop us your email so you won't miss the latest news.