Yong's Teochew Kueh has cheap traditional kueh in Kovan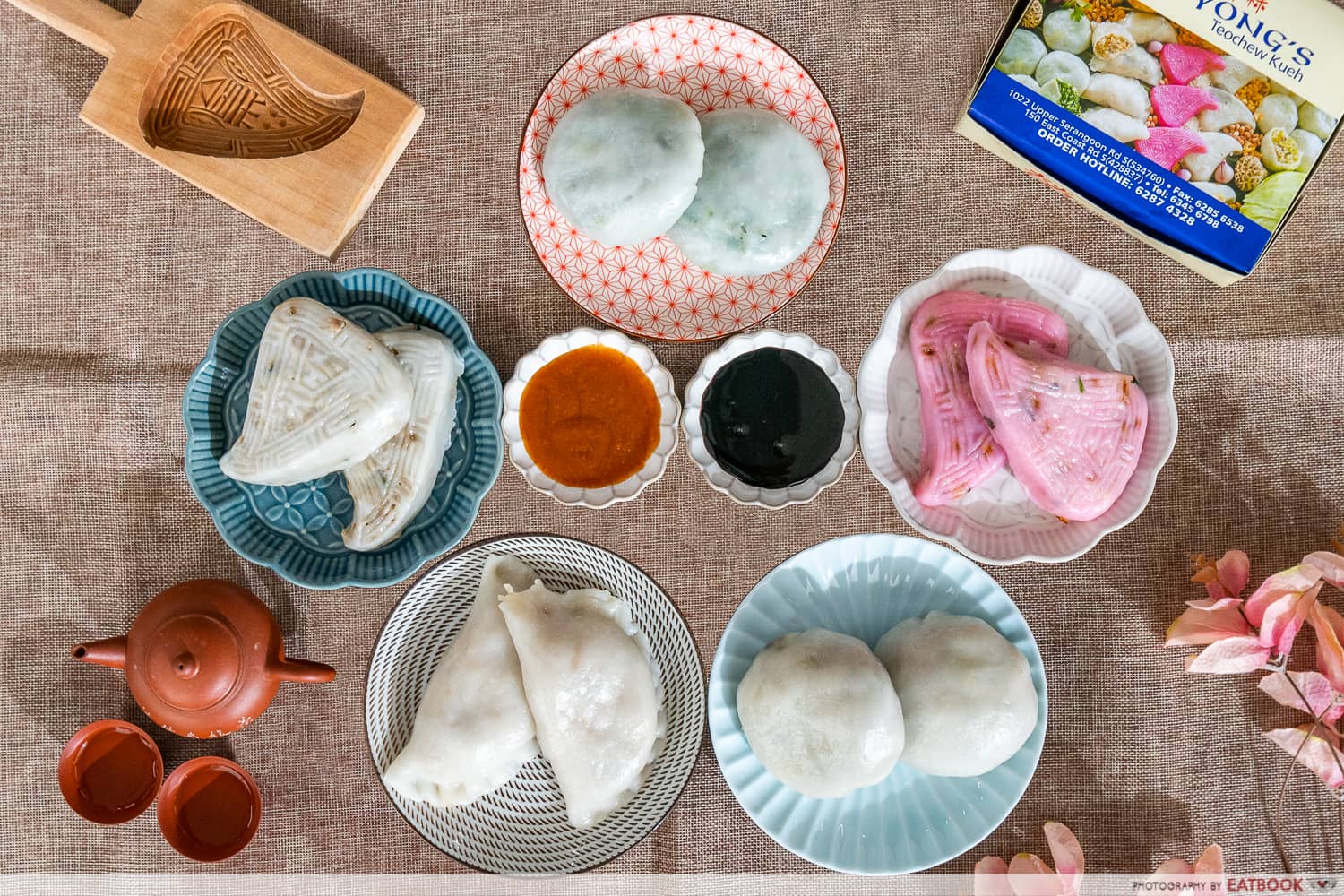 Teochew kueh arrived in Singapore along with 19th-century settlers from Chaoshan, Southern China. Both sweet and savoury versions of their staple food are still appreciated today, though to a smaller extent, as these kueh seem to be falling out of favour with the younger generation. Personally, I am a big fan of these humble but hearty snacks though I don't see them being sold around as often. When I heard about Yong's Teochew Kueh, it reminded me that I haven't eaten savoury kueh for a while, so I decided to head down immediately to give them a try.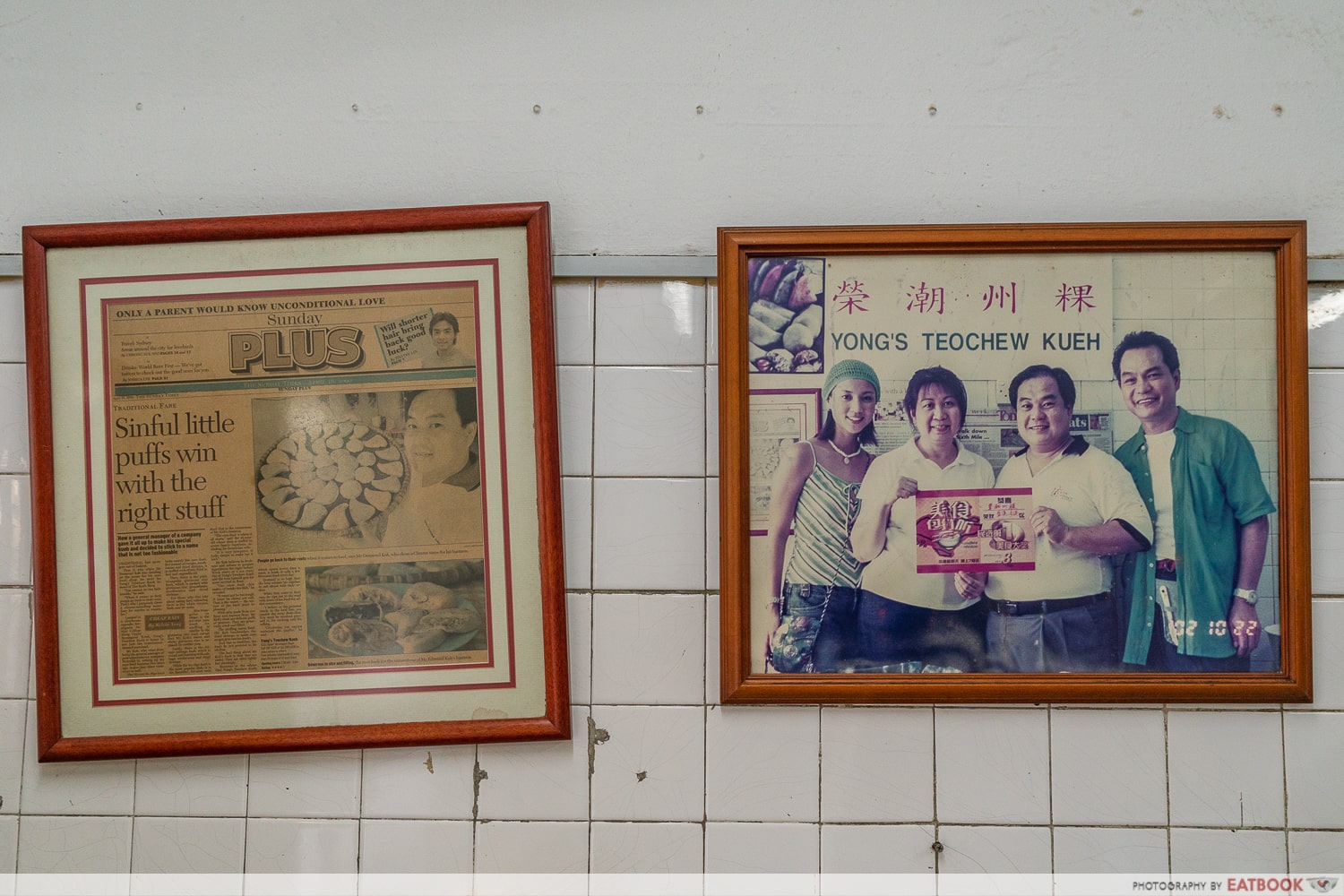 Yong's Teochew Kueh, a well-established brand since 1988, has gained significant media coverage and a large following over the years.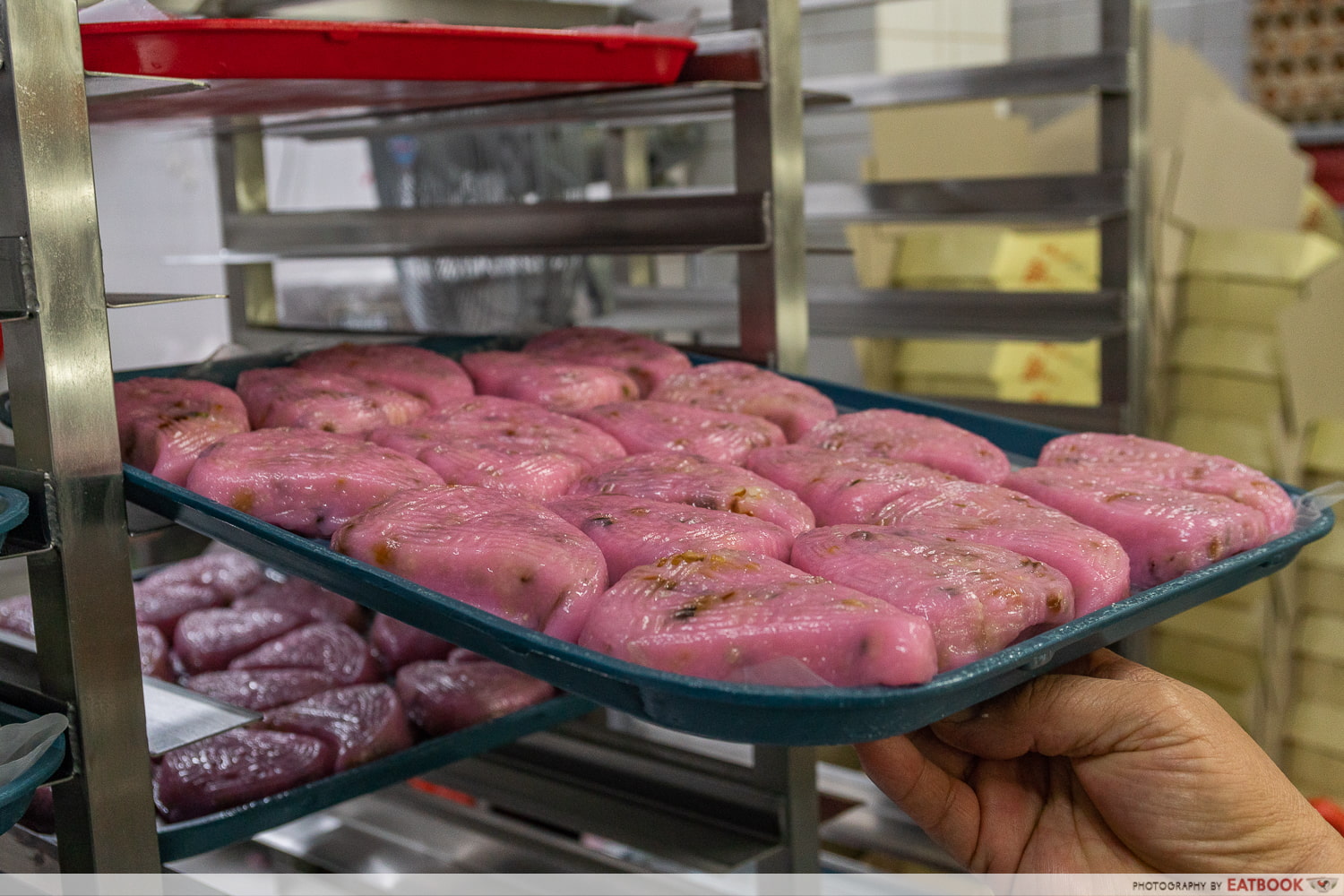 I decided to visit the shop with my colleague at 7am to capture some shots of their preparation process, which starts from 3am. To our surprise, we noticed that there were already customers waiting to purchase their kueh!
Food at Yong's Teochew Kueh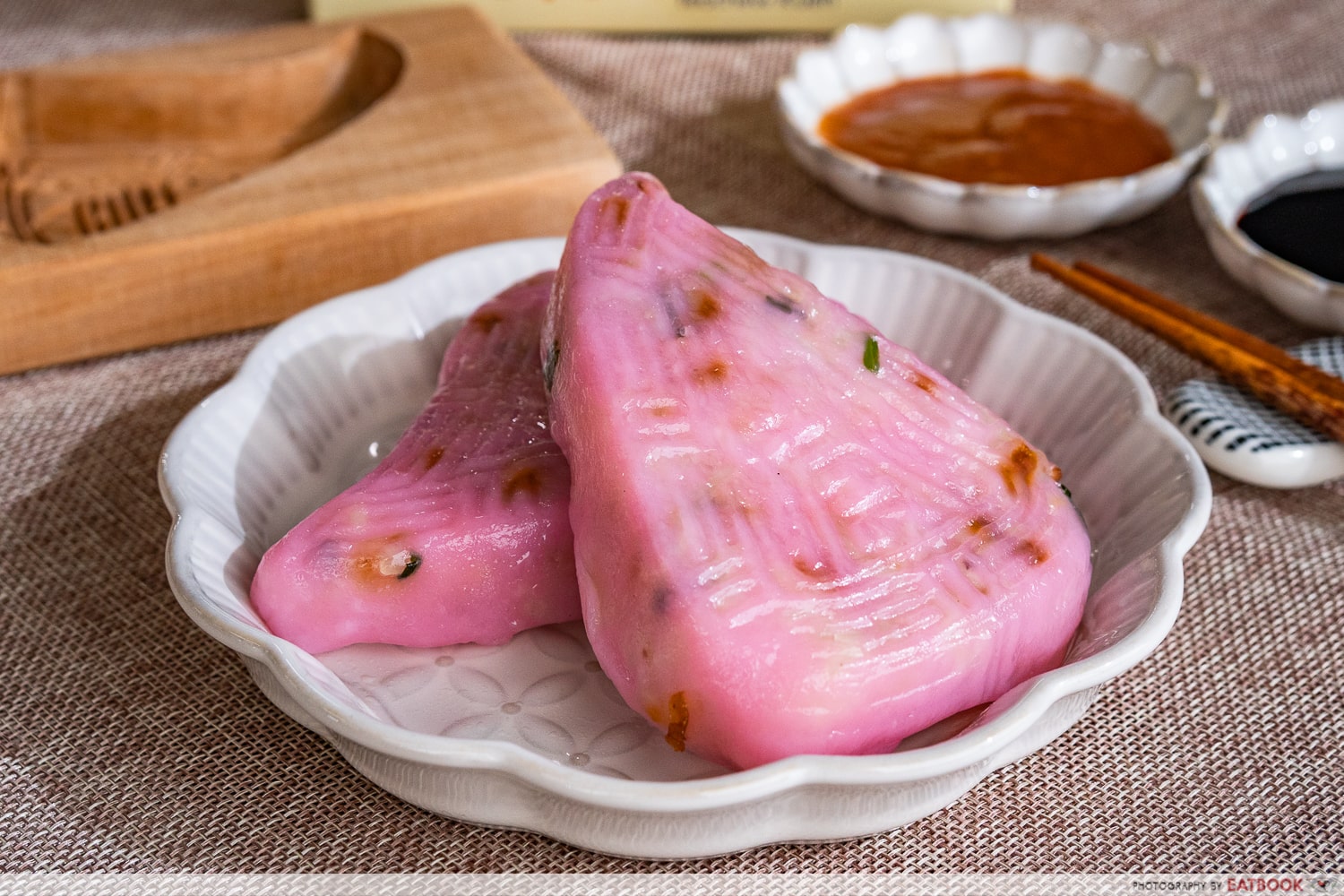 We started with the classic Glutinous Rice Kueh ($1.60), which boasted glistening pink skin, and was stuffed with spring onion, coriander, dried shrimp, and glutinous rice.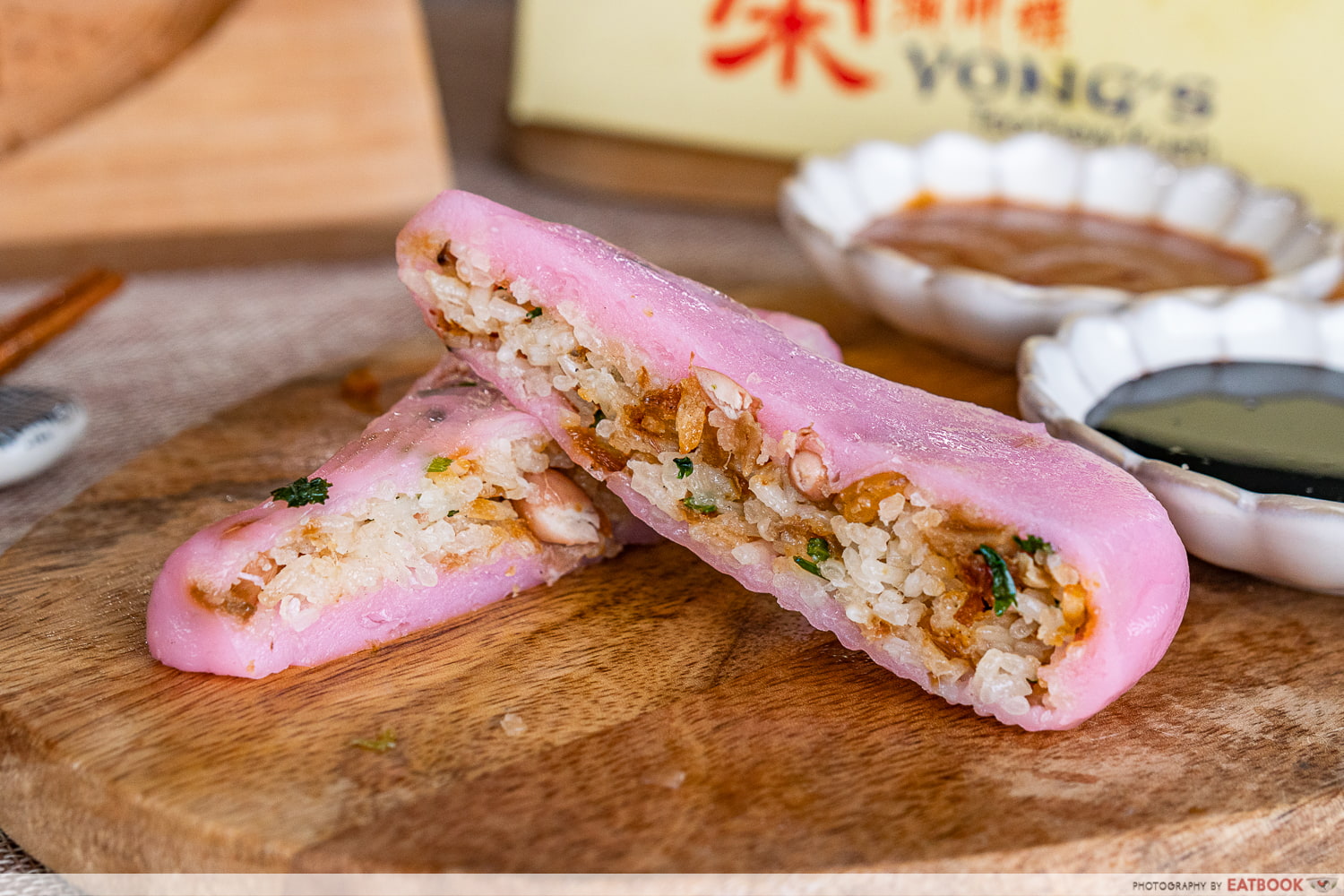 Unlike the usual glutinous rice kueh I've tried, this one was really generous with ingredients and was made fragrant from the coriander within. There was also a good amount of oiliness in both the chewy skin and filling, so every bite was satisfying. My colleagues also approved of it!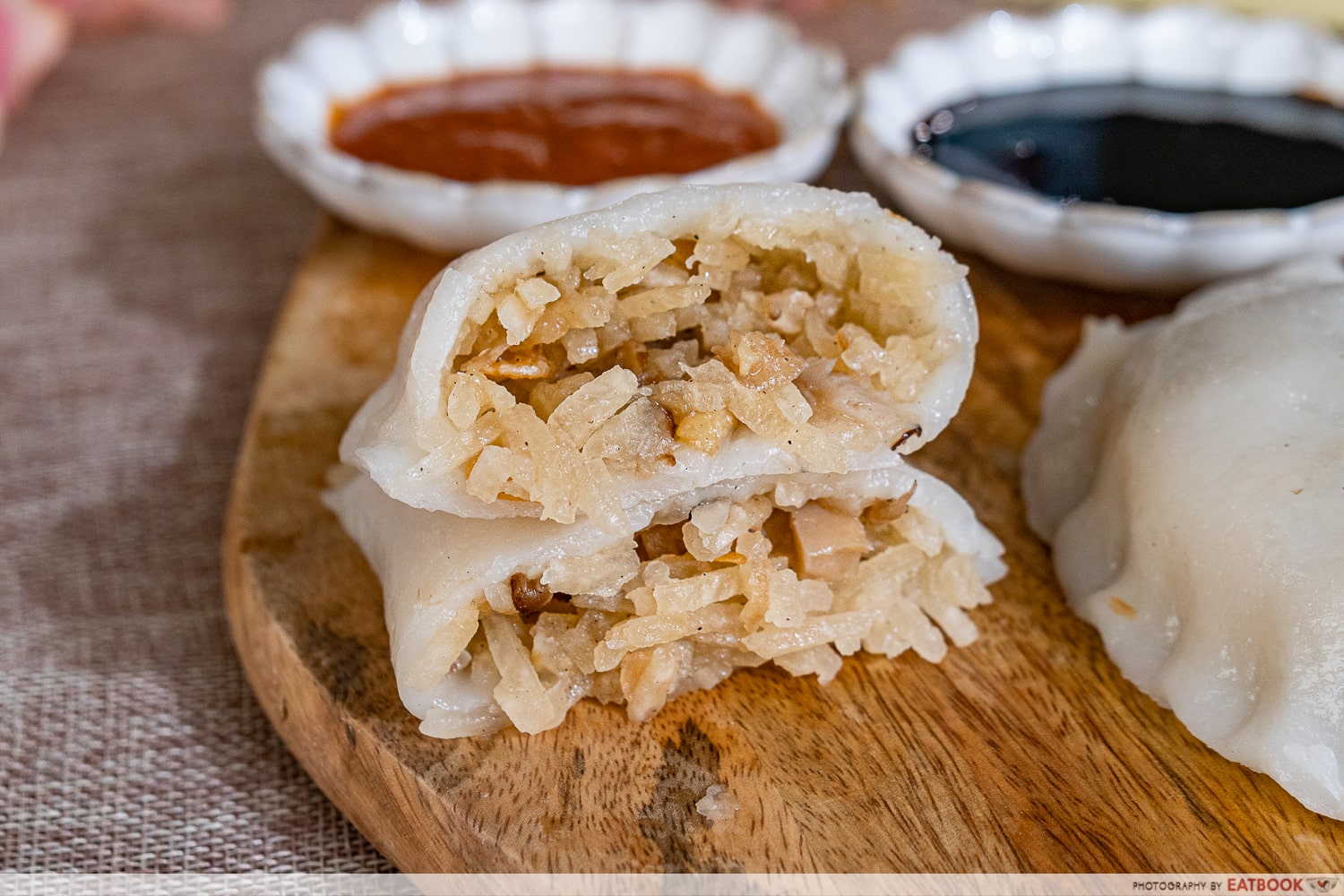 Next, we tried the Soon Kueh ($1.60), a classic Teochew kueh that's packed with shredded radish, peanut, and mushroom bits. Unfortunately, I found some of the radish bits slightly undercooked, resulting in a texture that was crunchier than I prefer. Overall, the kueh tasted relatively bland. 
I did appreciate the soft and tender skin of the kueh, despite it being left out for quite some while during our shoot. Unfortunately, my colleague, who was taking photos of them, found that the kueh broke quite easily, which some people might find cumbersome. I also found myself reaching for the dark soya sauce and chilli, which helped to make up for the lack of savouriness in the kueh.
Next, we tried the palm-sized Cabbage Kueh ($1.60), which was filled with a copious amount of juicy shredded cabbage and some dried shrimp bits. While the mix of the cabbage and shrimp was tasty, I thought the kueh skin was slightly too thick, making it chewier than I'd like it.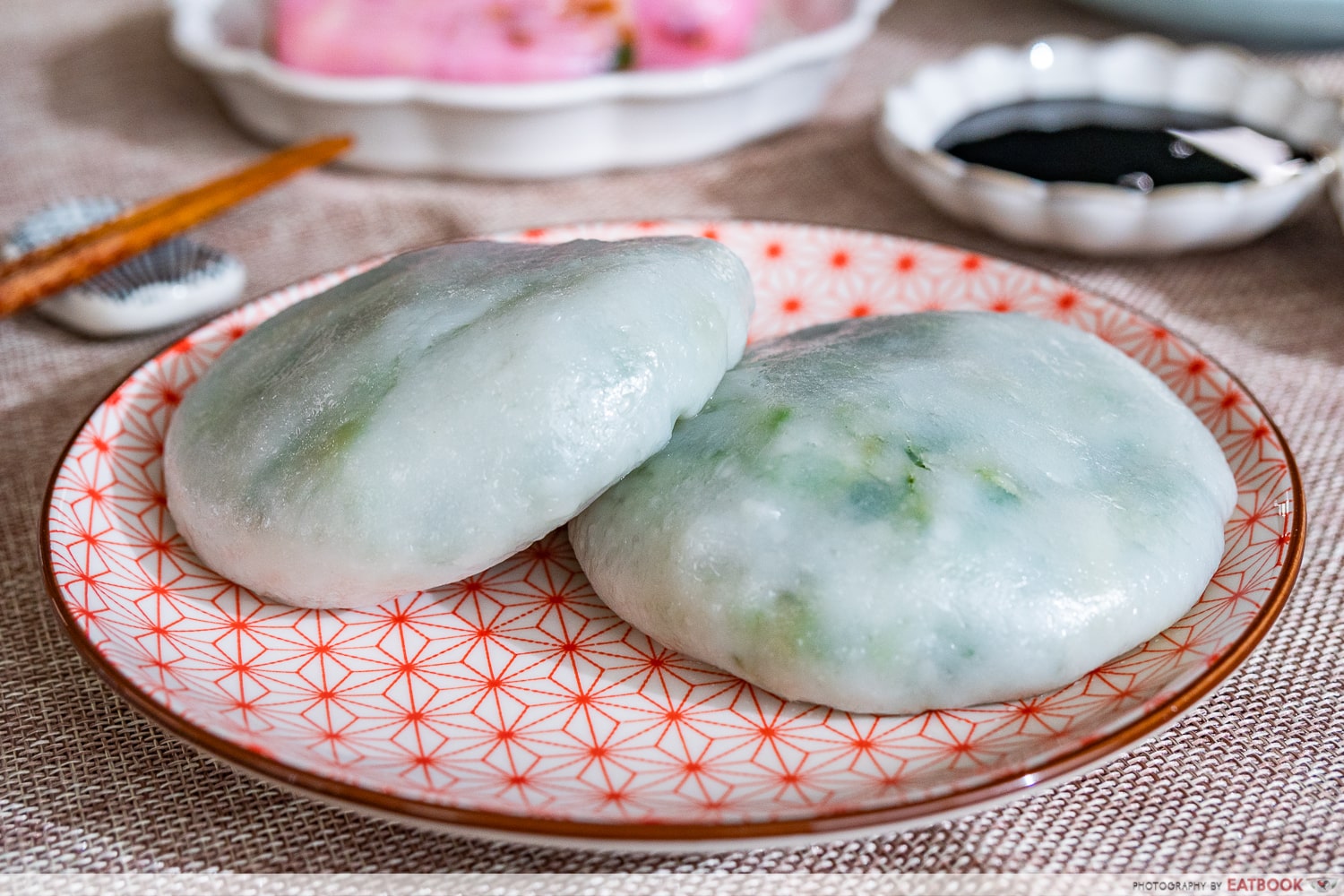 I've never tried this before, but I was still curious about the chive-stuffed Ku Chye Kueh ($1.70). Upon cutting it open, the distinct grassy aroma of chives wafted out, revealing oil-slicked slices of chives.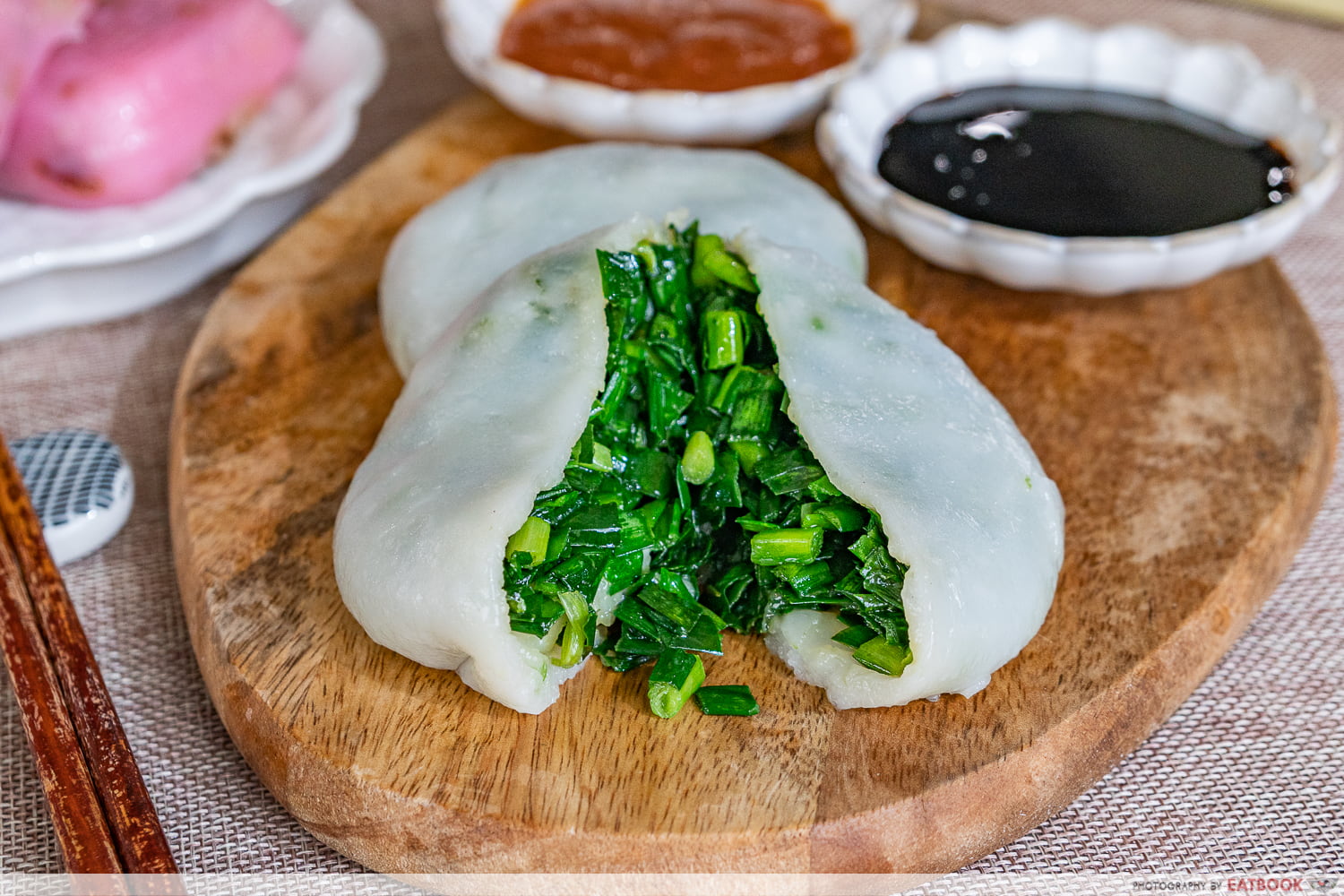 Even though chive is divisive, I am personally a fan. The delicious filling here was well seasoned and fresh, wrapped in a thin and supple kueh skin that held its shape well.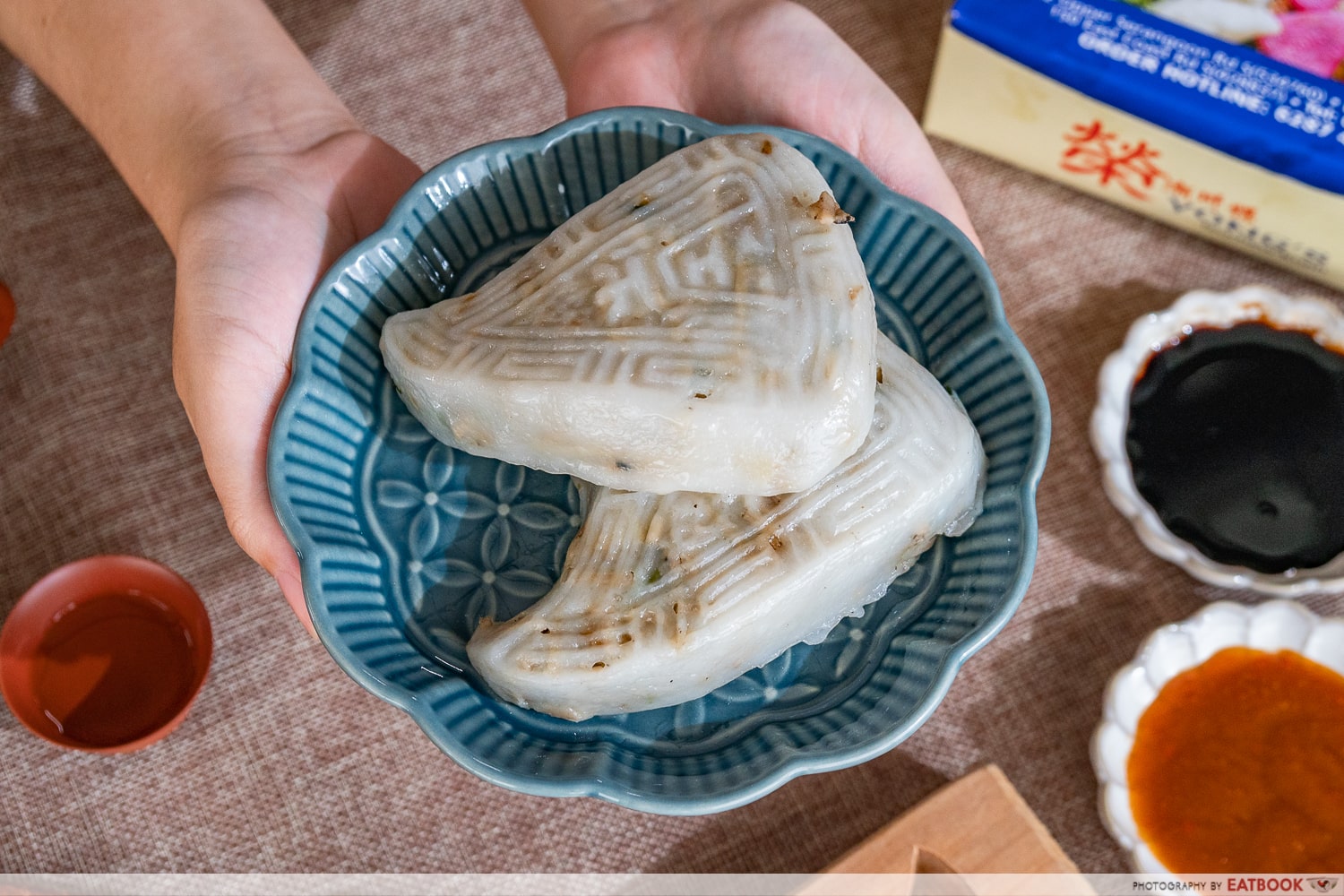 We ended with their Yam Kueh ($1.80) which looks quite similar to the glutinous rice kueh but is packed with shredded yam bits instead.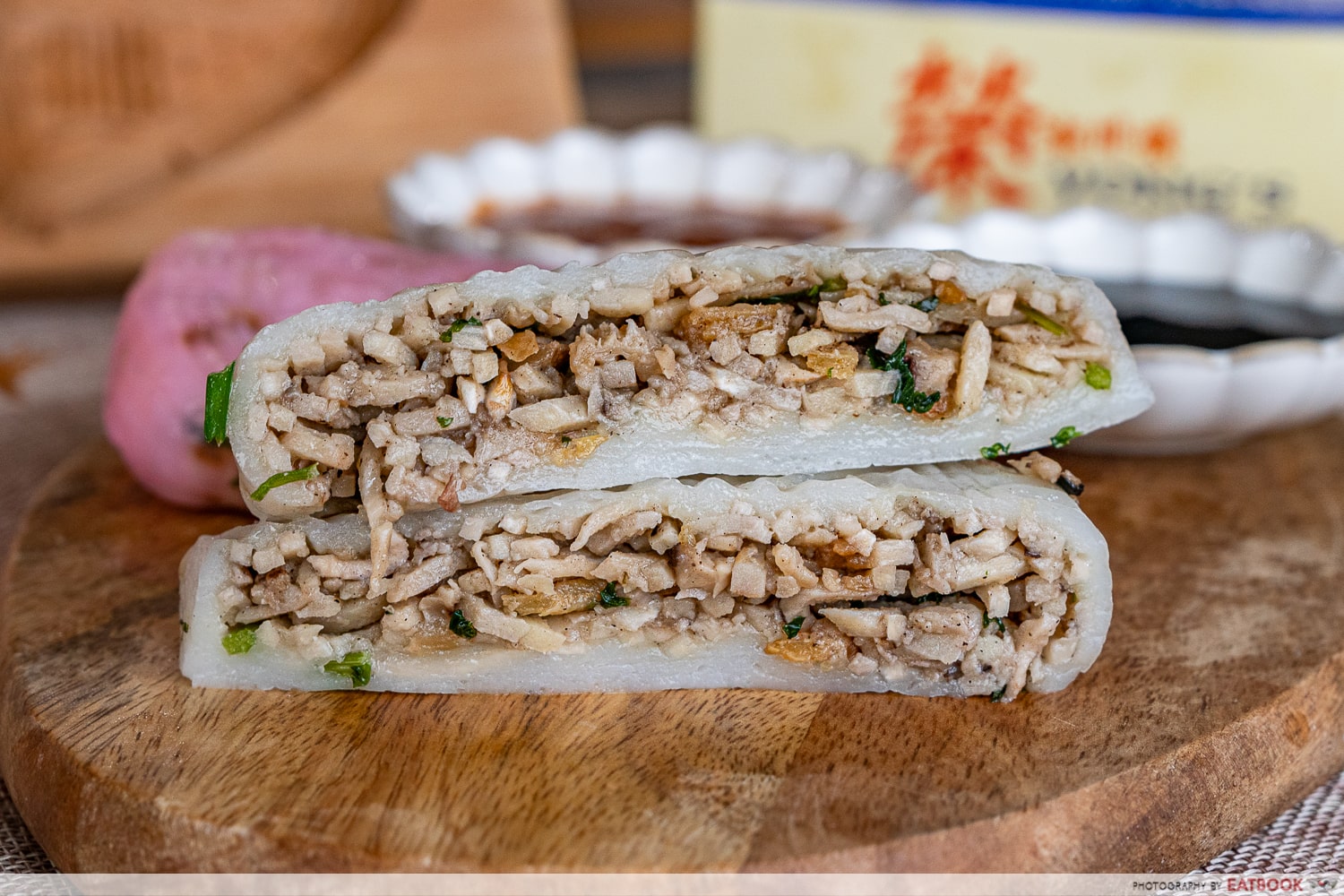 Usually, yam leaves an astringent taste in my mouth, so I tend to avoid it. However, I found the yam kueh quite savoury and well-balanced, with the earthiness of mushrooms and the freshness of spring onions complementing the well-cooked yam nicely. In fact, the yam flavour was not overpowering at all. Additionally, the kueh had a good meat-to-skin ratio, allowing me to appreciate the texture of the whole kueh. 
Ambience at Yong's Teochew Kueh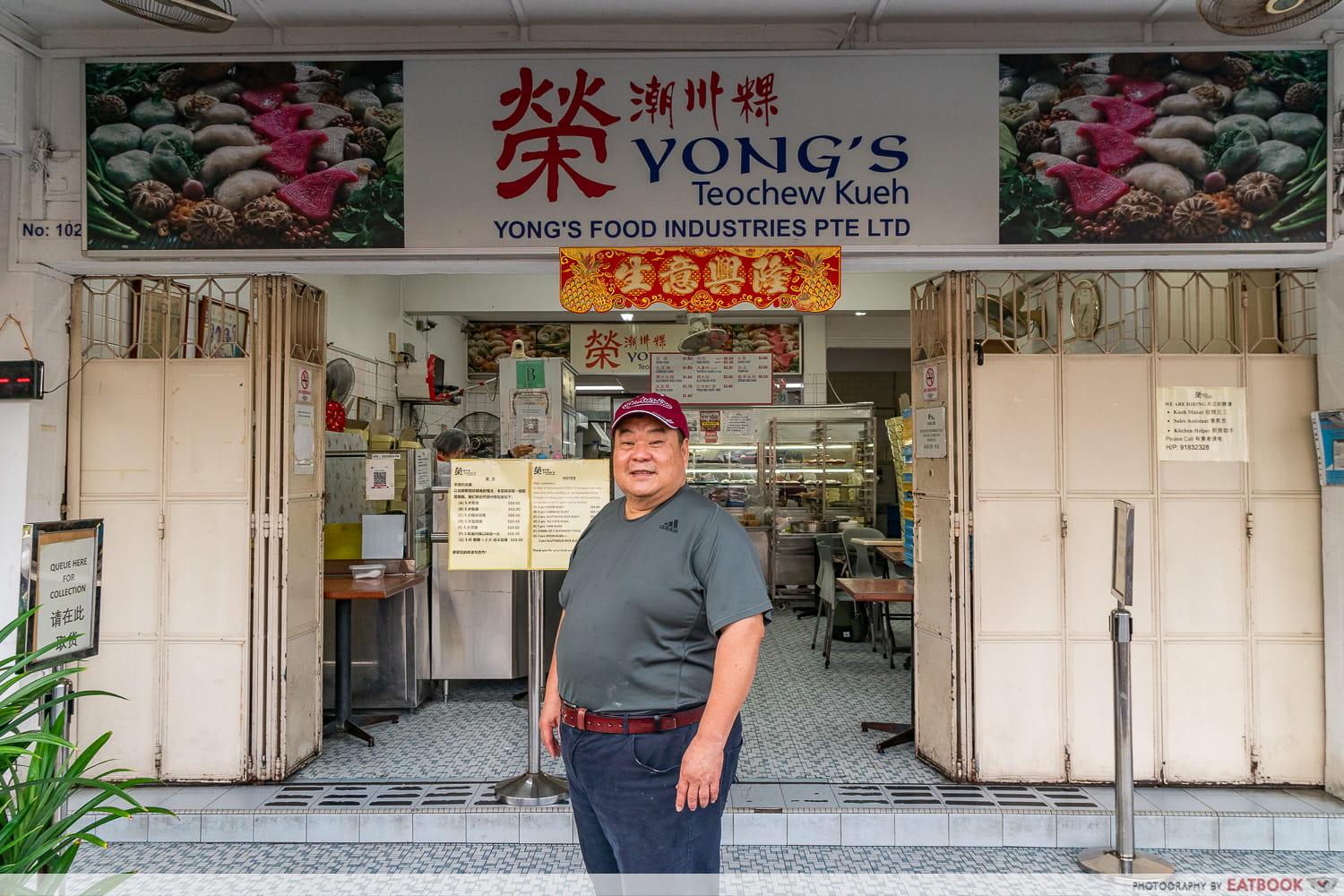 Yong's Teochew Kueh is a 10-minute walk away from Kovan MRT Station. It was hard to miss the brightly lit store that boasted a bustling ambience, with many staff workers preparing batches of kueh. The experience here was homely and akin to visiting my grandparents' house for a meal, as a friendly staff auntie pointed out the dishes she'd recommend.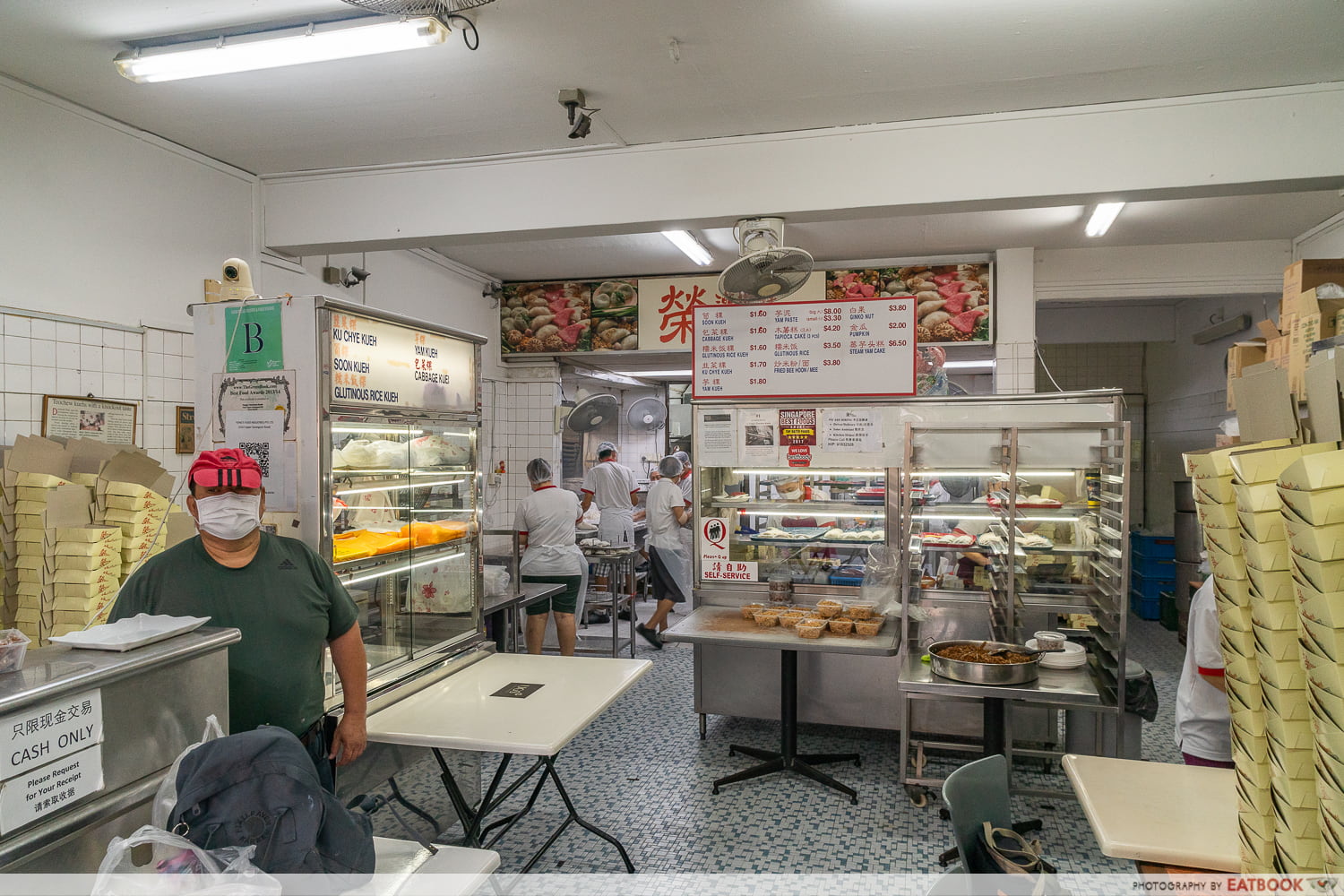 I learned that the store used to have a dine-in area, but due to COVID-19, they now only offer takeaway options. Do note that if you arrive as early as we did, some items, including the yam paste, may not be available yet. 
14 Traditional Soon Kueh Stalls In Singapore That Even Your Grandparents Will Approve Of
The verdict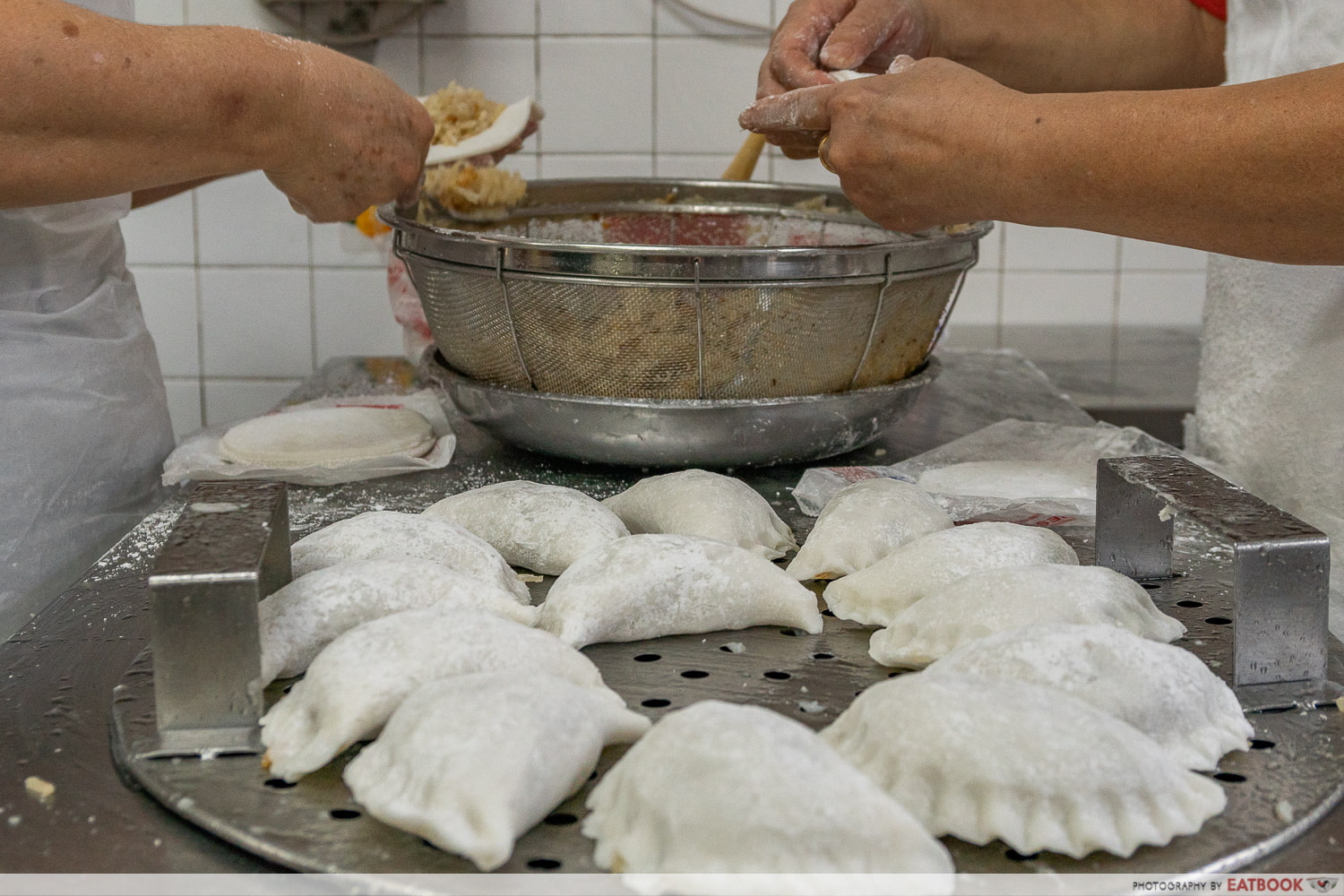 I really enjoyed the tasty kueh here, and would definitely return to buy some to impress my grandparents! Plus, they were affordable and would suit big gatherings too.
If you'd like more traditional kueh, read our guide to the 14 best soon kueh stalls in Singapore! Otherwise, for more food options in the area, check out our 24 best North-East cafes guide.
Upper Serangoon
Address: 1022 Upper Serangoon Road, Singapore 534760
Opening hours: Tue-Sun 7am to 3pm
Tel: 6287 4328
East Coast
Address: 150 East Coast Road, Singapore 428837
Opening hours: Tue-Sun 7am to 3pm
Tel: 6345 6798
Website
Yong's Teochew Kueh is not a halal-certified eatery. 
24 North-East Cafes To Check Out Between Serangoon And Punggol For Brunch And More
Photos taken by Aldrich Tan.
This was an independent review by Eatbook.sg
Yong's Teochew Kueh Review: Old-School Stall With Handmade Soon Kueh And Rare Ku Chai Kueh
Yong's Teochew Kueh Review: Old-School Stall With Handmade Soon Kueh And Rare Ku Chai Kueh -

7.5/10
Summary
Pros
– Good variety of traditional savoury kueh
– Most of the kueh fillings are generous and satisfying
– Convenient location
Cons
– Soon Kueh was not that flavourful
Recommended dishes: Yam Kueh ($1.80), Ku Chye Kueh ($1.70), Glutinous Rice Kueh ($1.60), Cabbage Kueh ($1.60)
Opening hours: Tue-Sun 7am to 3pm
Address: 1022 Upper Serangoon Road, Singapore 534760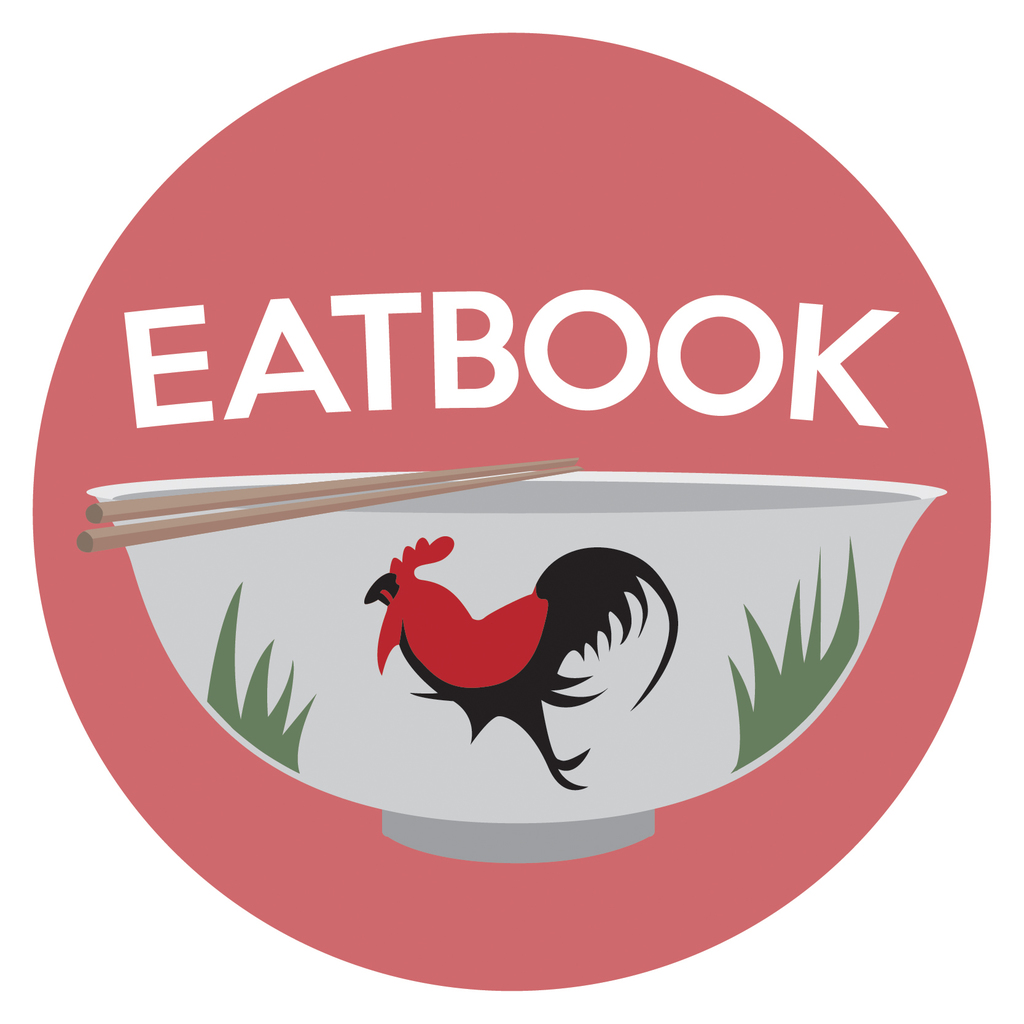 Drop us your email so you won't miss the latest news.