---
Albert Centre Food Centre at Bugis
---
When it comes to eating at Bugis, my go-to places are New Rong Liang Ge behind Bugis+ and Albert Centre. The former lets me have my fix of salty-sweet char siew rice at just $2.50, while the latter gives me more options to choose from. Here are some of my favourite stalls at Albert Centre that offer satisfying food at less than $5.
---
1. Bai Nian Niang Dou Fu
---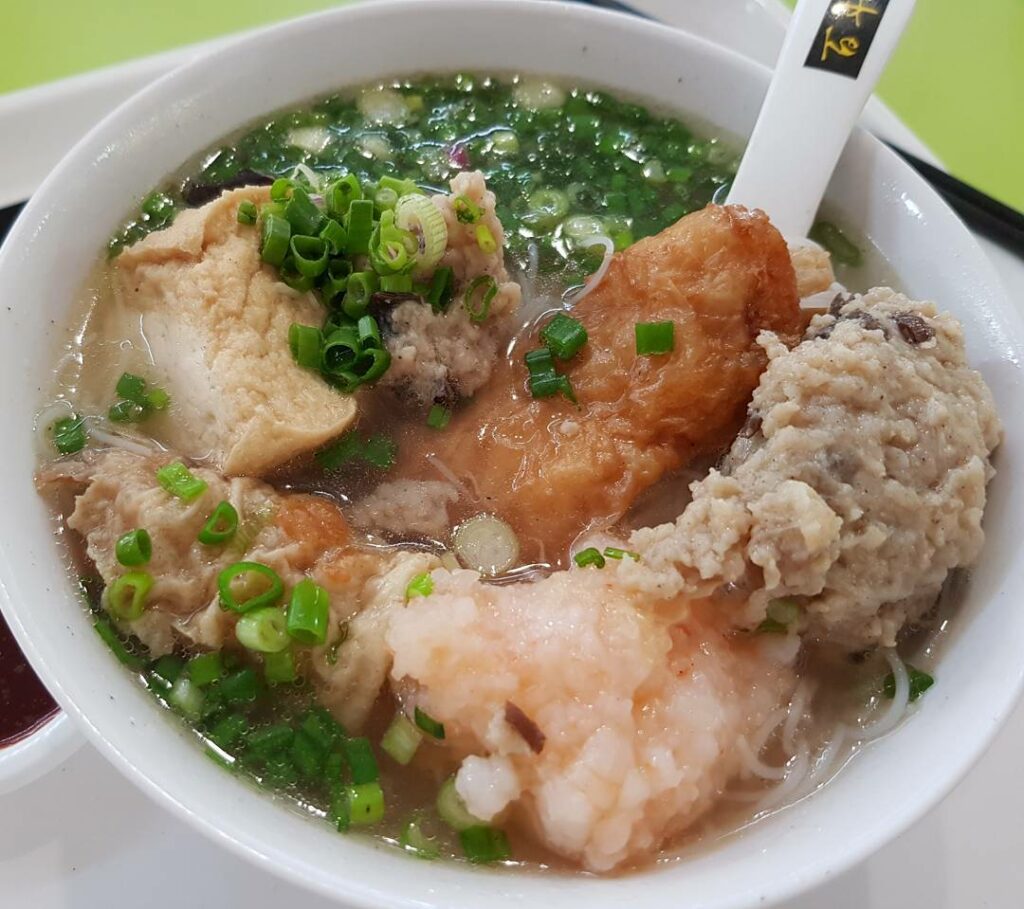 Image credit: @kngdragong1
You'd have to be very patient if you want a bowl of this. Known to be the most popular stall at Albert Centre, Bai Nian Niang Dou Fu dishes out piping hot bowls of Yong Tau Foo ($4.50/$5.50) to snaking long queues every day. The soup may look clear, but it's packed with flavours that'll have you downing every drop. Swimming in it are handmade items including prawn ball and meat ball.
Unit number: #01-106
Opening hours: Daily 7:30am to 9pm
Tel: 8268 8883
Website
Full list of outlets
---
2. Hock Lee Fishball Noodle
---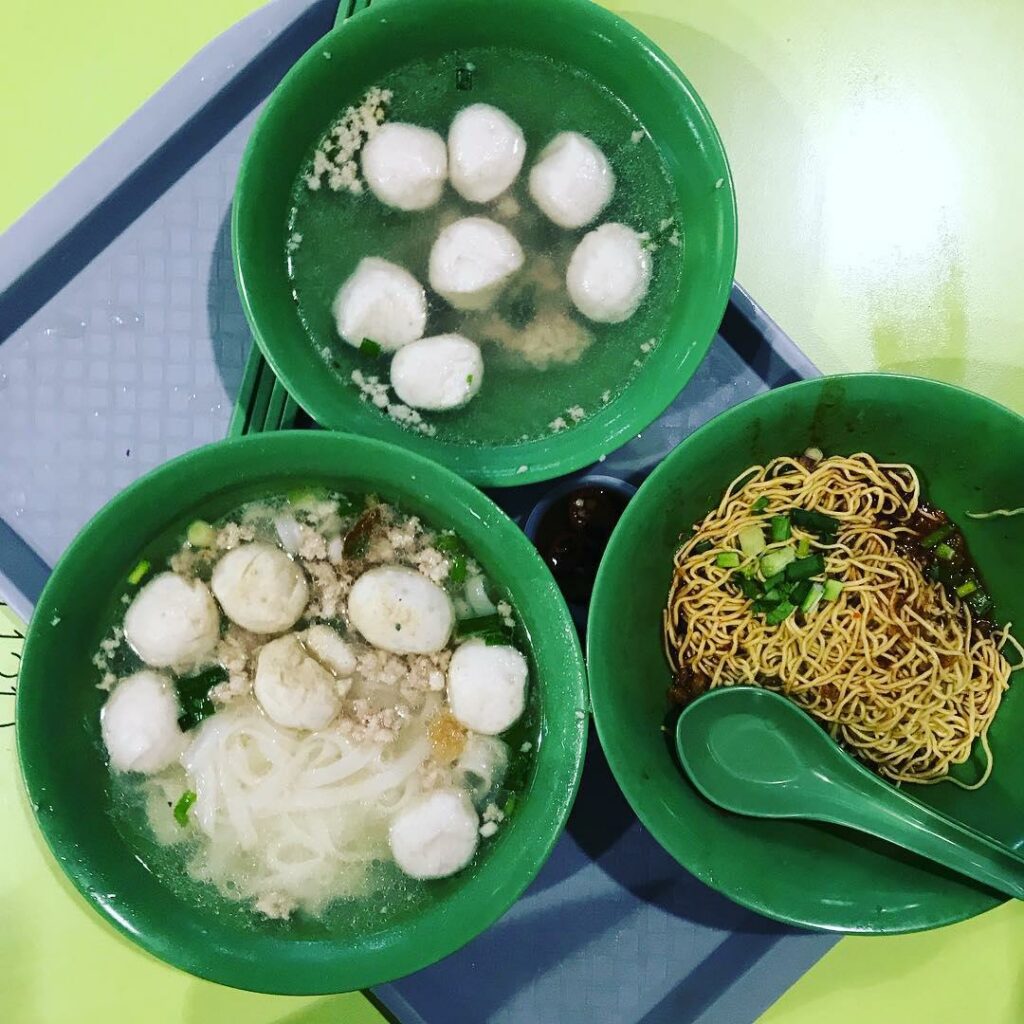 Image credit: @yongkang
Hock Lee Fishball Noodle is known for their simple yet satisfying fishball mee. Just $3.50 can get you six bouncy fishballs and springy noodles. The fishballs look rather uneven, but that's how you can tell that these are made by hand. Another telltale sign that they're good is that the stall closes at noon; you gotta come early to get your hands on this.
Unit number: #01-102
Opening hours: Tue-Sun 6:30am to 12pm
---
3. Ma Bo Lor Mee
---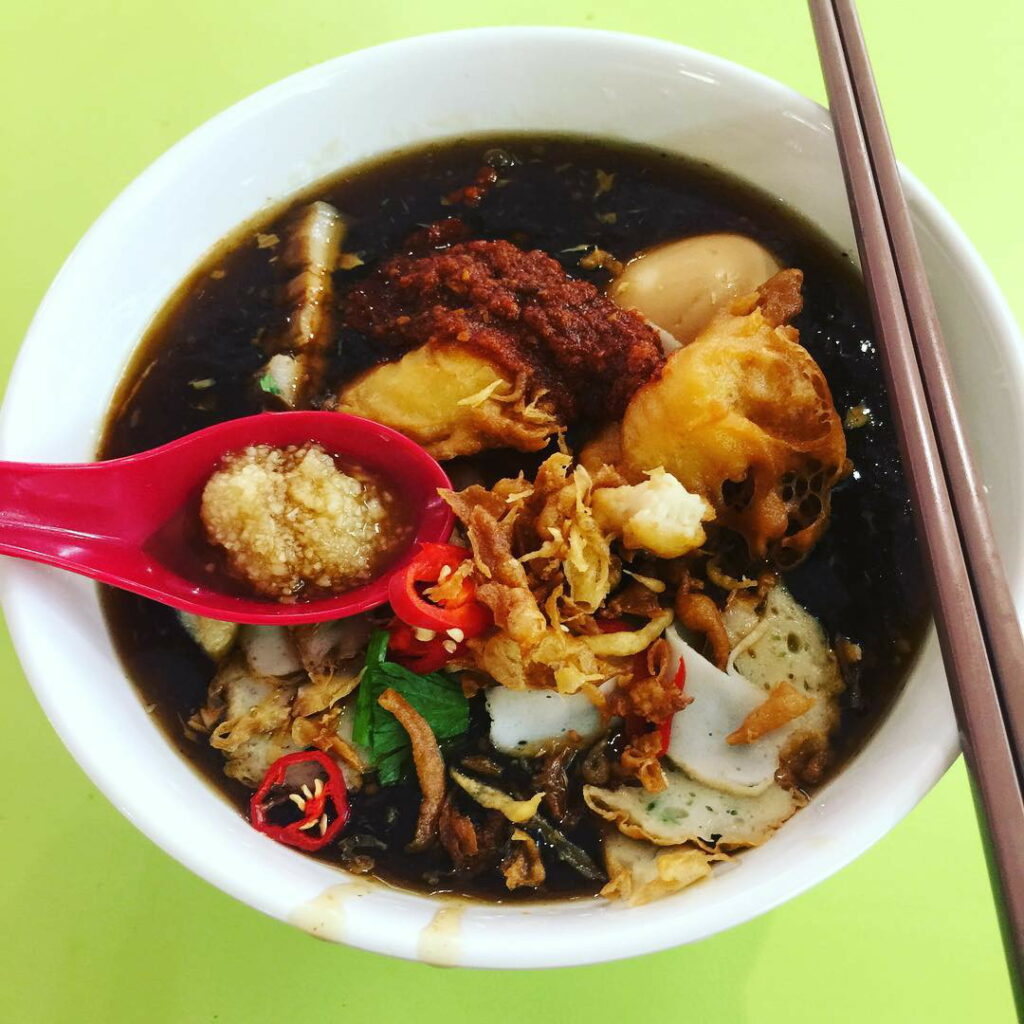 Image credit: @aiohpue
For a party in your mouth, join the queue at Ma Bo Lor Mee. This flavour-packed dish comes with crunchy fried fish nuggets, half an egg, slices of fish cake, and chewy noodles, all drowned in a savoury brown gravy. They also have laksa if you're craving for something spicy! Prices start at $3.
Unit number: #01-67
Opening hours: Daily 10am to 3pm
10 Lor Mee Stalls In Singapore From $2.80 For Your Starchy Hokkien Noodles Fix
---
4. Li Fang Congee
---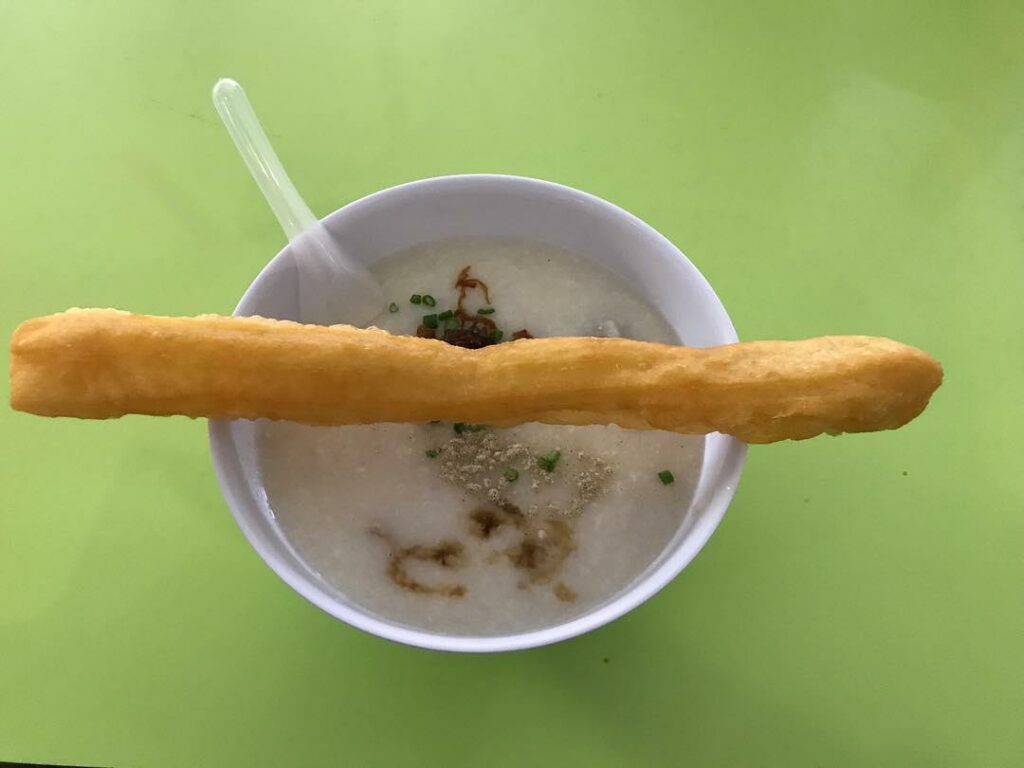 Image credit: @milin_oum
If you're looking for comfort food, you'll find it at Li Fang Congee. The porridge served here is thick and creamy, very much like what my grandma from Hong Kong used to cook. You'll see all the usual options here, including chicken congee, century egg congee, and mixed pork congee. Prices start at $3.50, and you can add $0.50 for an egg.
Unit number: #01-78
Opening hours: Daily 7am to 10pm
---
5. Traditional Wanton Noodle
---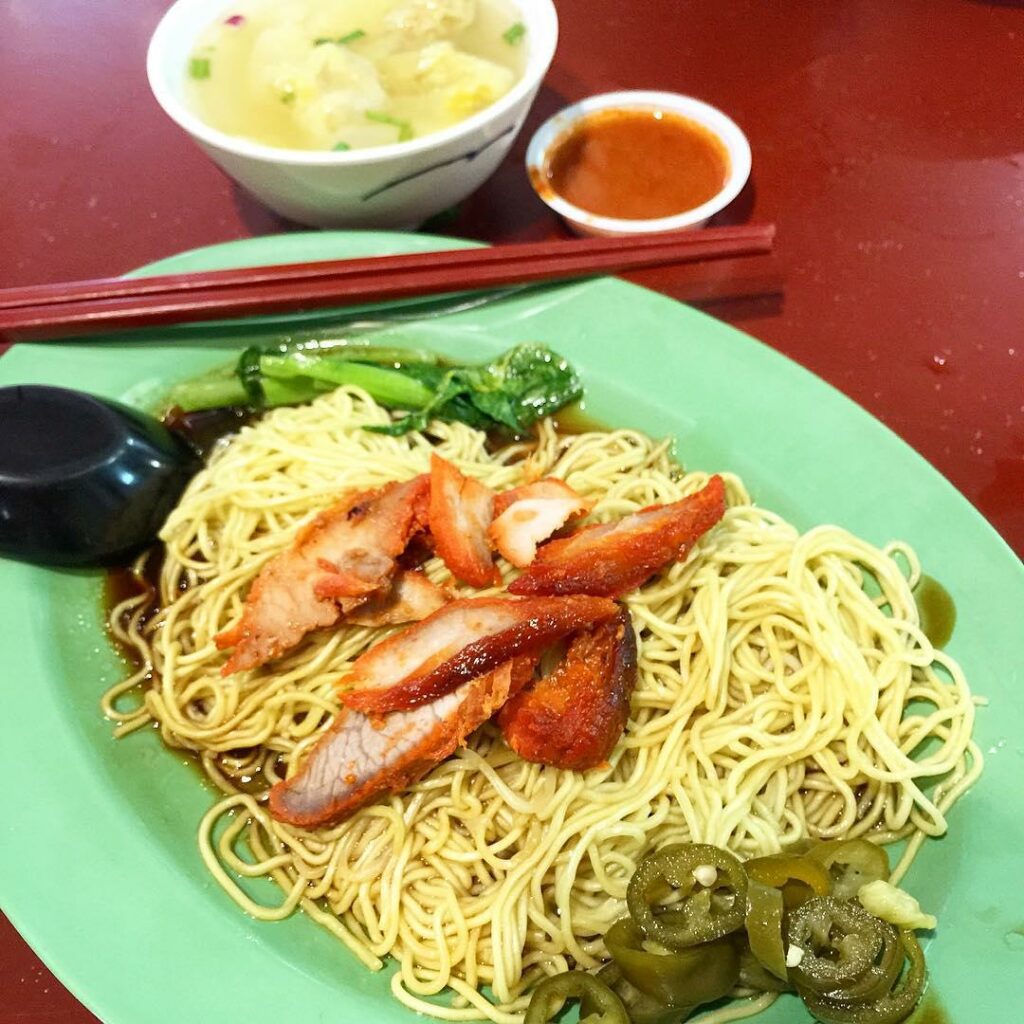 Image credit: @missfattybombom
It's the sauce that makes the wonton mee at Traditional Wanton Mee worth trying. Remember to mix some chilli into the sauce before you toss your noodles in it, and get ready for mouthfuls of savoury, spicy goodness. Aside from wontons, they also have meaty dumplings that you can opt for. Prices start at $3.
Unit number: #01-118
Opening hours: Daily 7:30am to 8:30pm
---
6. Fortune Food Popiah
---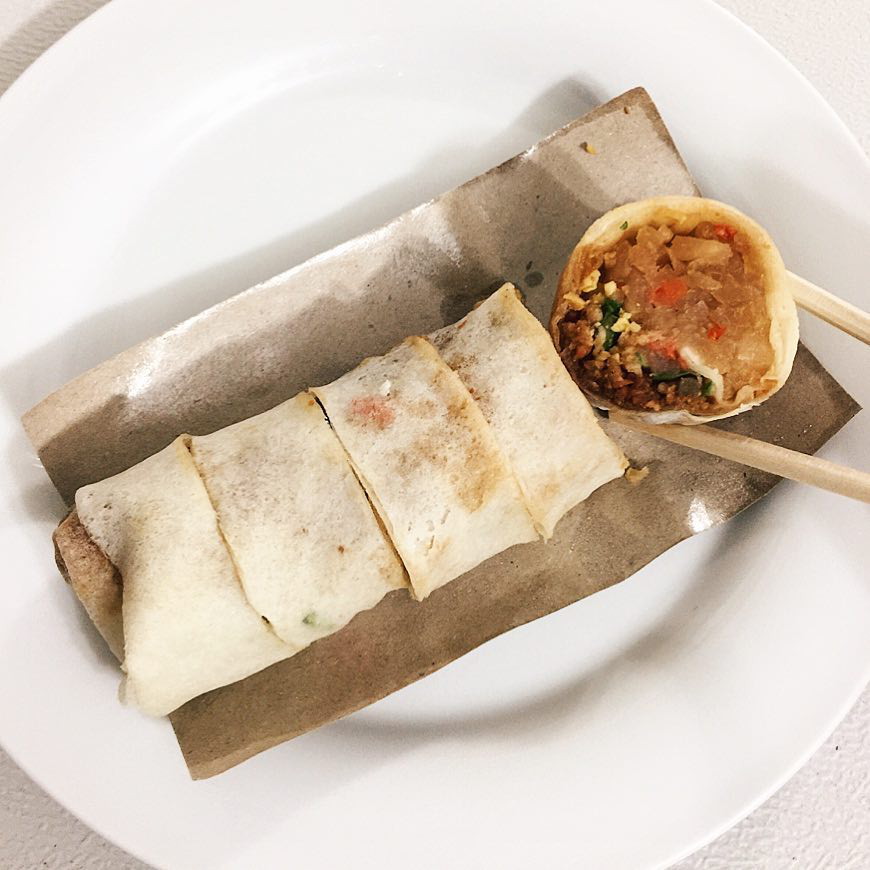 Image credit: @yayswirlywirly
For a quick snack, check out Fortune Food Popiah. At $1.70, you'll get a popiah roll filled with flavourful jicama, crushed peanuts, and more. The skin manages to properly hold the filling while remaining soft, so you won't have to struggle with your chopsticks while eating this.
Unit number: #01-80
Opening hours: Daily 8am to 8pm
Tel: 6243 2118
Website
Full list of outlets
---
7. Tian Pin Zan Dessert Station
---

Image credit: @cassandrachong_
Tucked at a corner is Tian Pin Zan Dessert Station, an unassuming dessert stall with cheap and good treats. Prices range from $1.50 to $2.20, which means you can probably pay using just the coins in your wallet. Go for their Black Sesame Paste ($2) or Grass Jelly w/ Longan ($1.80) for a simple, gimmick-free dessert.
Unit number: #01-41
Opening hours Daily 7am to 10pm
---
8. Guan Kee Carrot Cake
---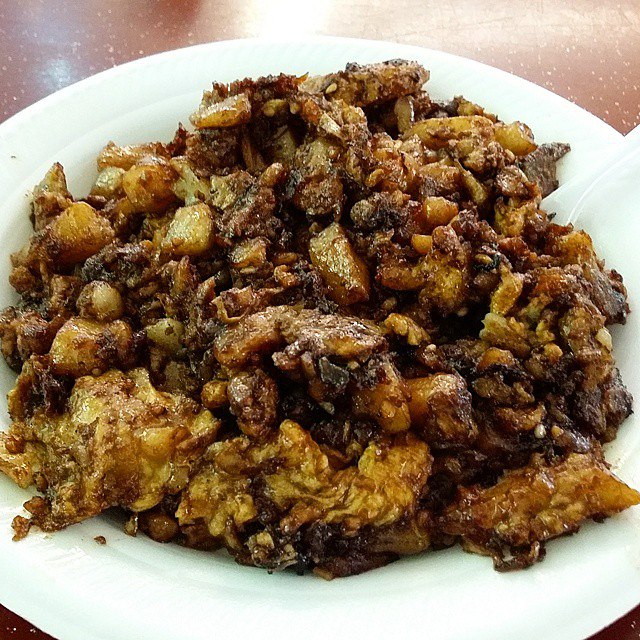 Image credit: @sideswipe04
Guan Kee Carrot Cake is another stall at Albert Centre that sees a perpetual queue. The Fried Carrot Cake (from $3) here is fried with more eggs than typical ones, and every morsel is well mixed with black sauce. I'd say don't miss out on this black version, so if you want to try their white one, get a mix of both at $4.
Unit number: #01-59
Opening hours: Tue-Sun 7am to 2:30pm
10 Fried Carrot Cake Stalls From $2 For A Truly Singaporean Breakfast
---
9. Bedok Chwee Kueh
---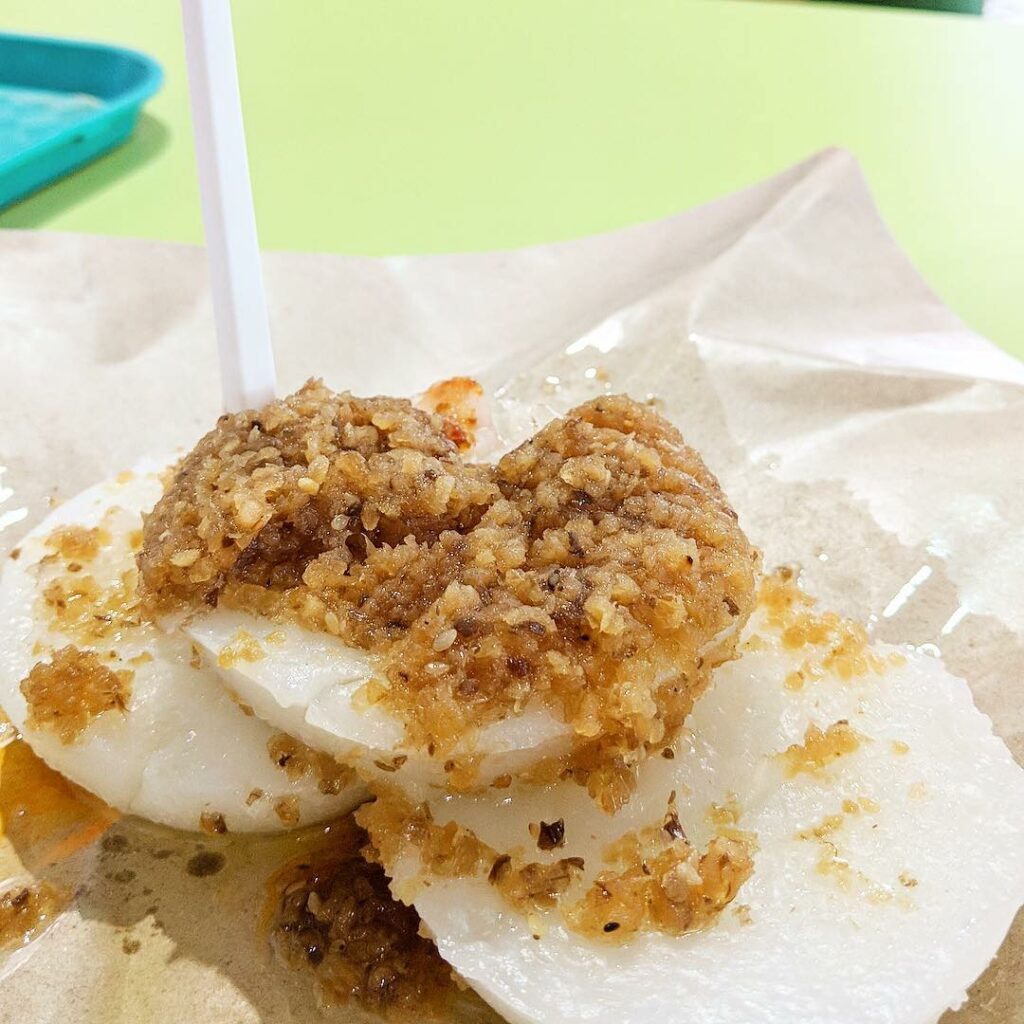 Image credit: @boygirlfood
While the Bedok Chwee Kueh outlet at Bedok Interchange Hawker Centre is considered the OG, the outlet at Albert Centre is not bad too. They serve the same steamed rice cakes, and the owners are equally generous with the chye poh topping. Ask for their super shiok chilli to add a fiery kick to this satisfying breakfast. The chwee kueh go at $1 for two pieces, and the price goes up by $0.50 for every additional piece.
Unit number: #01-79
Opening hours: Daily 6:30am to 8pm
---
10. Tong Fong Fatt Hainanese Boneless Chicken Rice
---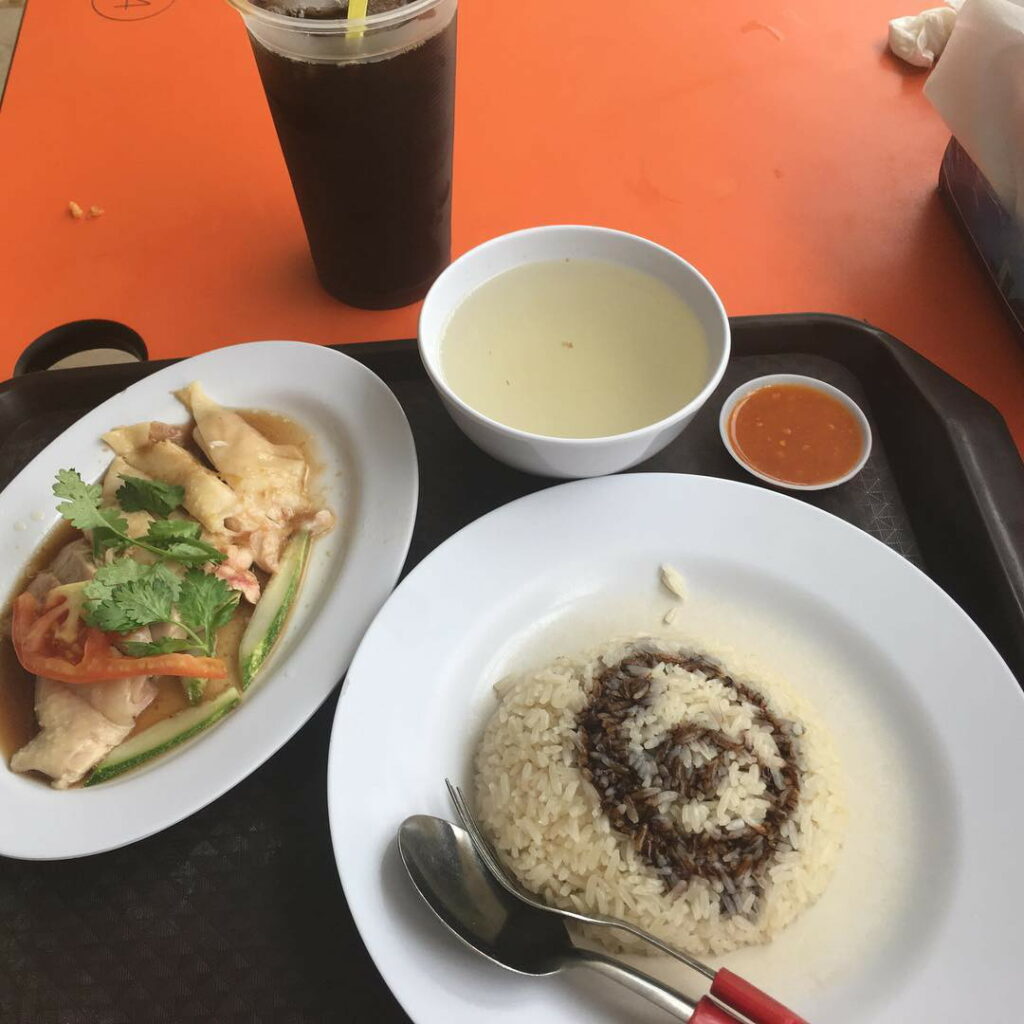 Image credit: @skj_cookie
I tried Tong Fong Fatt's Chicken Rice ($2.50/$3.50) once, when I didn't have enough time to queue for Bai Nian Niang Dou Fu, and got a pleasant surprise. The chicken was smooth, succulent and well flavoured by the soy sauce mix it's drenched in. The rice was fragrant and firm to the bite, but didn't particularly stand out – the star of the show is definitely the chicken.
Unit number: #01-57
Opening hours: Thur-Tue 11am to 8pm
---
Albert Centre Food Centre fills you up with cheap and good food
---
As someone who heads down to Bugis at least twice a week for classes, I'm really thankful for Albert Centre. It's helped me out many times when I'm feeling broke and very hungry. Let us know in the comments if you know of any other good eats in the area!
Address: 270 Queen Street, Singapore 180270
Nearest MRT Station: Bugis (EW12/DT14)
10 Bugis Hawker Food Stalls Near Bugis MRT With Good And Cheap Food Below $5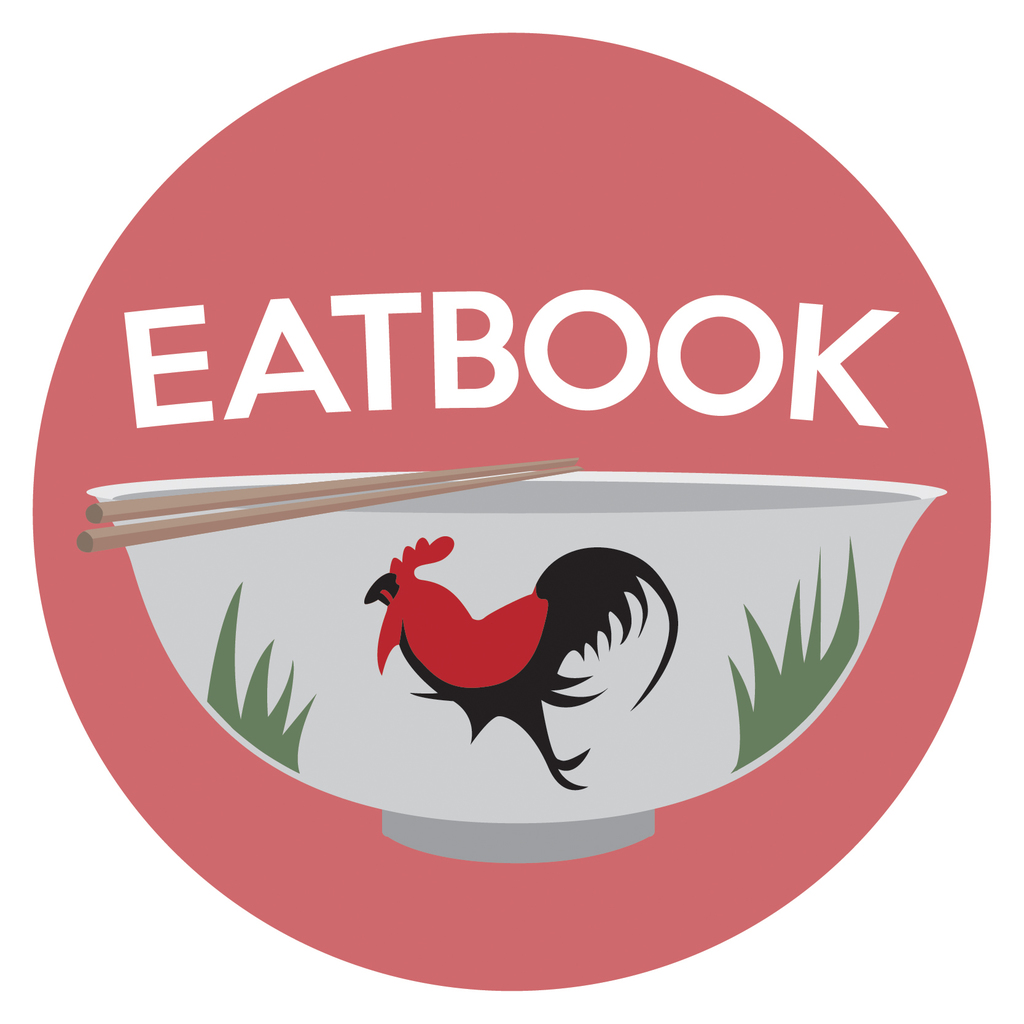 Drop us your email so you won't miss the latest news.