Durian stinky tofu at Newton Food Centre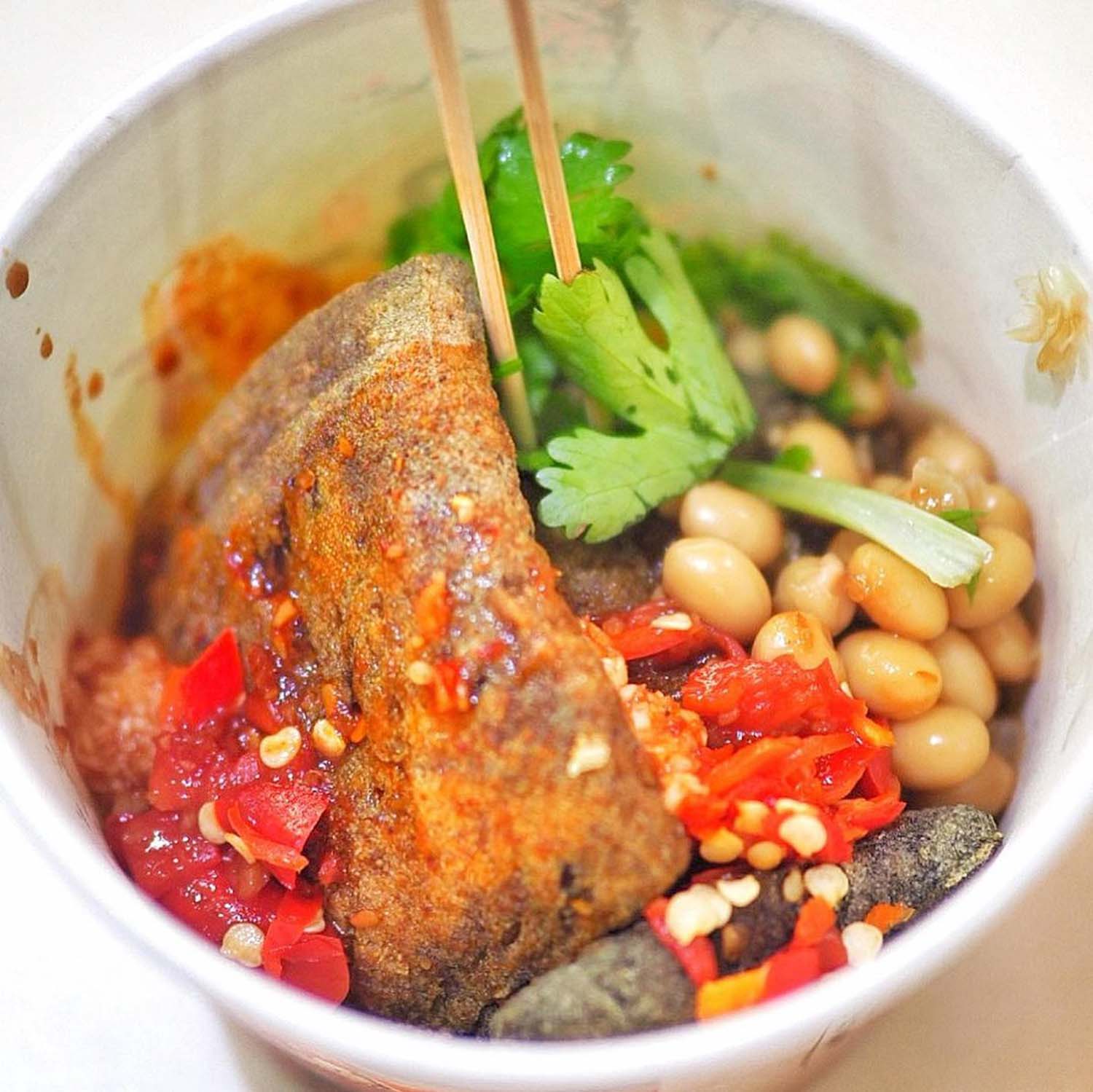 Image credit: @matildalim
We last shocked readers with our coriander butter cake recipe which both intrigued and repulsed many. Adding to our list of wild combinations is the new durian stinky fermented tofu by Man Kou Xiang Stinky Tofu, located at Newton Food Centre. This adventurous treat will be available starting next week.
Coriander Butter Cake Recipe: Quick And Easy Recipe For #TeamCoriander
While stinky tofu is a popular choice of street food in Taiwan, Shanghai and more cities, it isn't as well-loved here in Singapore. In fact, many find it pretty off-putting due to its pungent smell. If you haven't quite had the stinky tofu experience yet, it has a strong, acrid smell. Taste-wise, stinky tofu is milder than it smells and is tart, earthy, and laden with salt.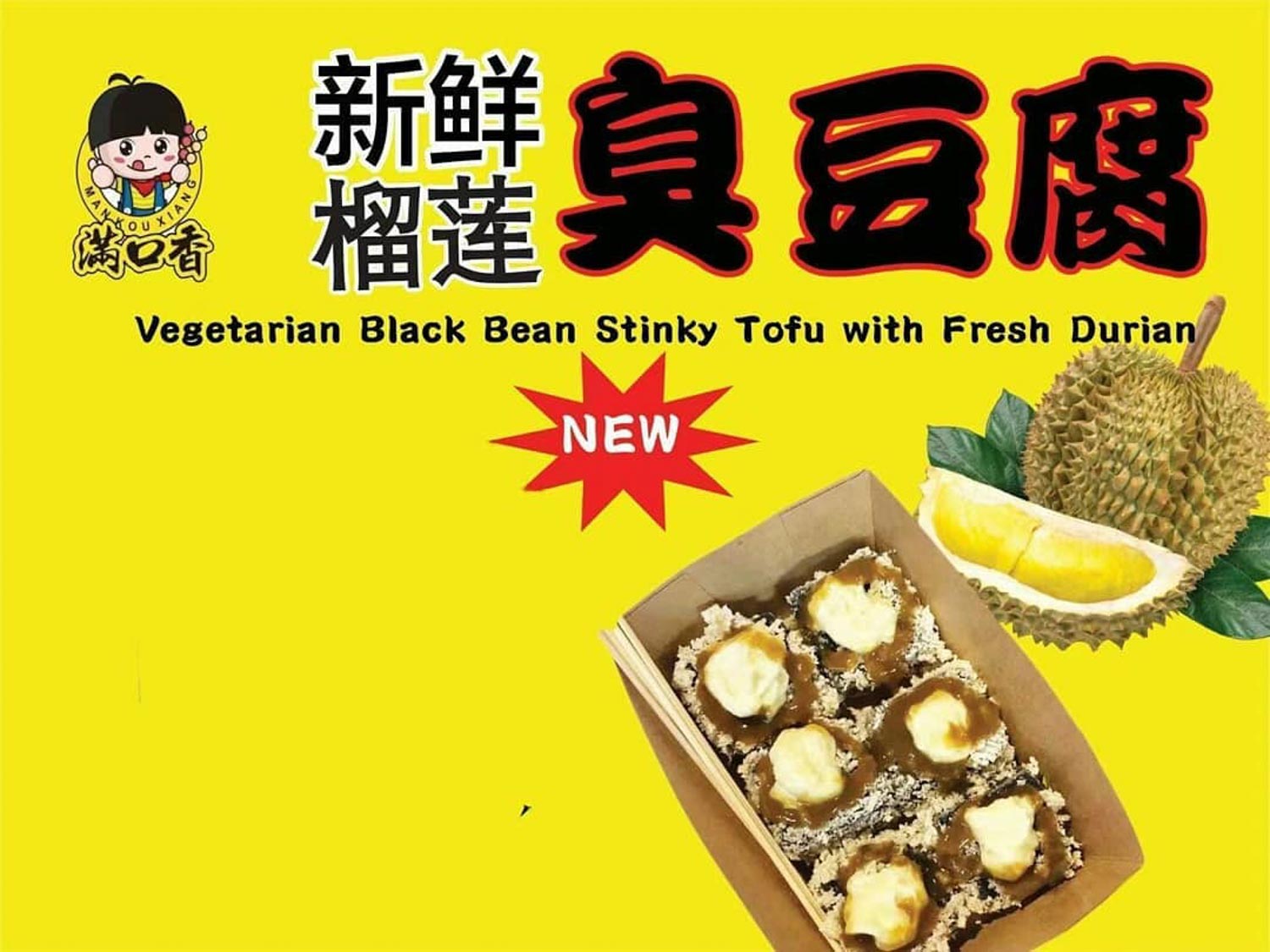 Image credit: Man Kou Xiang Stinky Tofu
Man Kou Xiang Stinky Tofu's Vegetarian Black Bean Stinky Tofu with Fresh Durian brings two intense smelling ingredients into a single dish. Look forward to a dollop of mao shan wang, sourced from Malaysia, atop salty and tangy stinky tofu. The dish will be made-to-order. They will additionally open the durians on the spot during preparation to ensure the freshest fruit is used.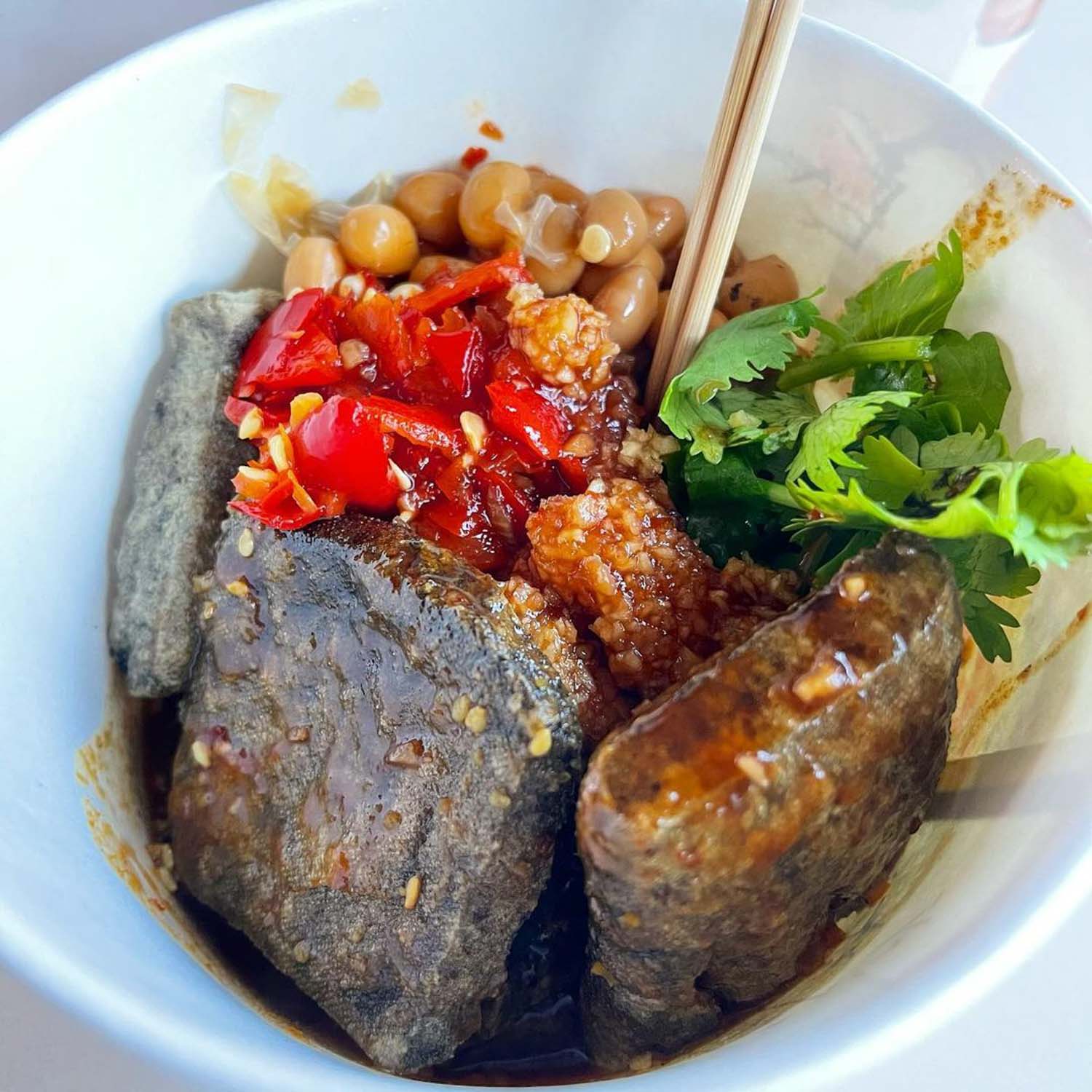 Image credit: @shirley_hellotitty
If you're new to Man Kou Xiang Stinky Tofu, they also offer other variations of fermented tofu. Pick between crispier Vegetarian Fried White Stinky Tofu (from $5) and the softer, more tender Vegetarian Fried Black Bean Stinky Tofu (from $6). Proceed to pick your preferred flavour.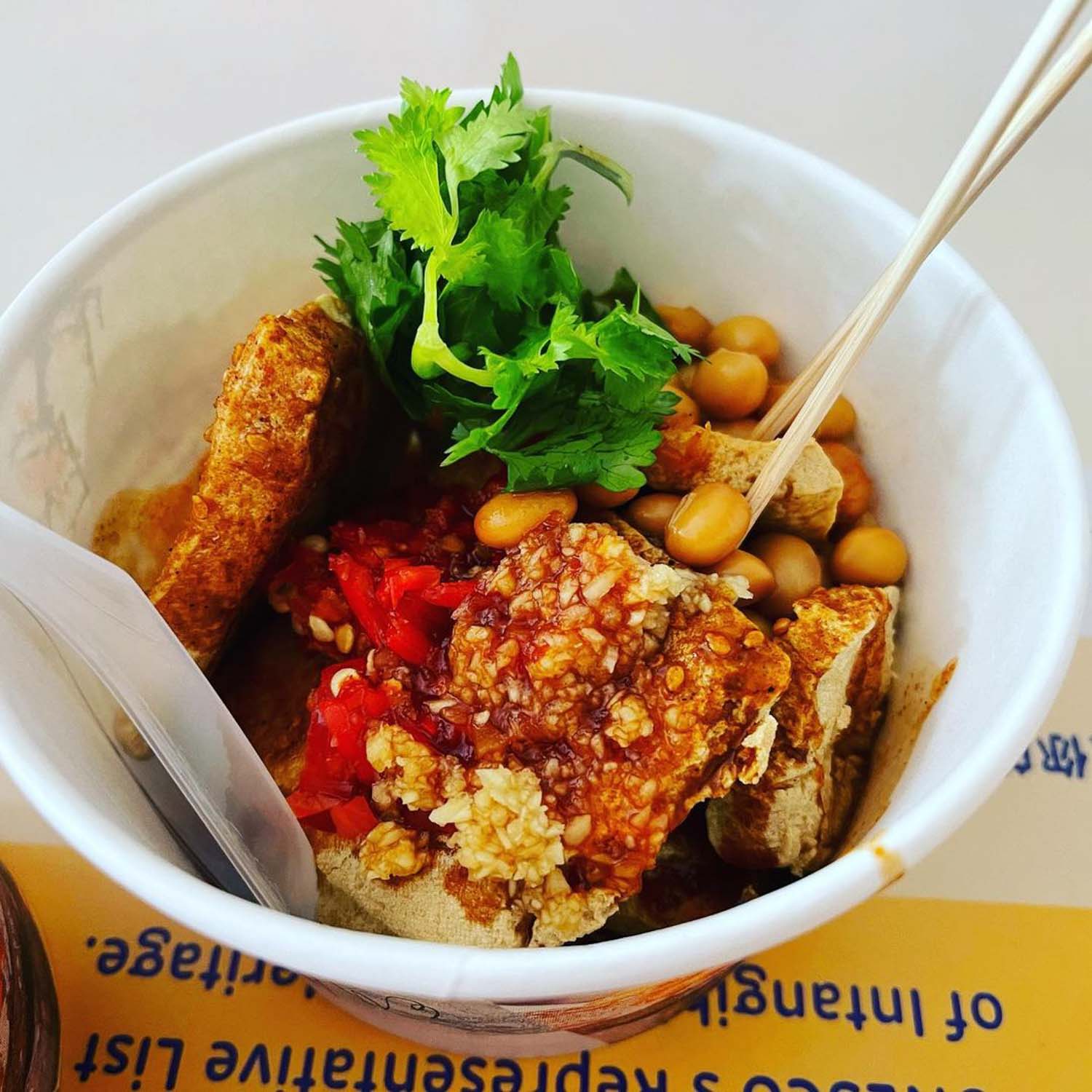 Image credit: @damienc132
The stall also offers piquant stinky tofu options for ma la and spice lovers, including the Mala Soup Base. If you're looking for something drier, the Signature Mala Sauce Dry is available too. Another popular pick with the white stinky tofu would be the Specialty Garlic Chilli Sauce Dry which also packs some heat. For a non-spicy option, they also offer their fermented tofu with their Signature Five Spices Sauce.
The stall opens till 12am so you can switch your usual supper choices up some stinky tofu instead.
For more interesting combinations, Burger King has limited-edition mashed up ice cream and fries. Otherwise, durian lovers can check out DurianBB and Durian Lab for desserts, MSW polo buns and more.
Durian Lab Cafe Review: Ah Seng Durian Opens Dessert Cafe At Bukit Merah
Address: 500 Clemenceau Avenue North, #01-67, Newton Food Centre, Singapore 229495
Opening hours: Daily 12pm to 12am
Tel: 8510 0562
Website
Feature image adapted from Man Kou Xiang Stinky Tofu and @matildalim.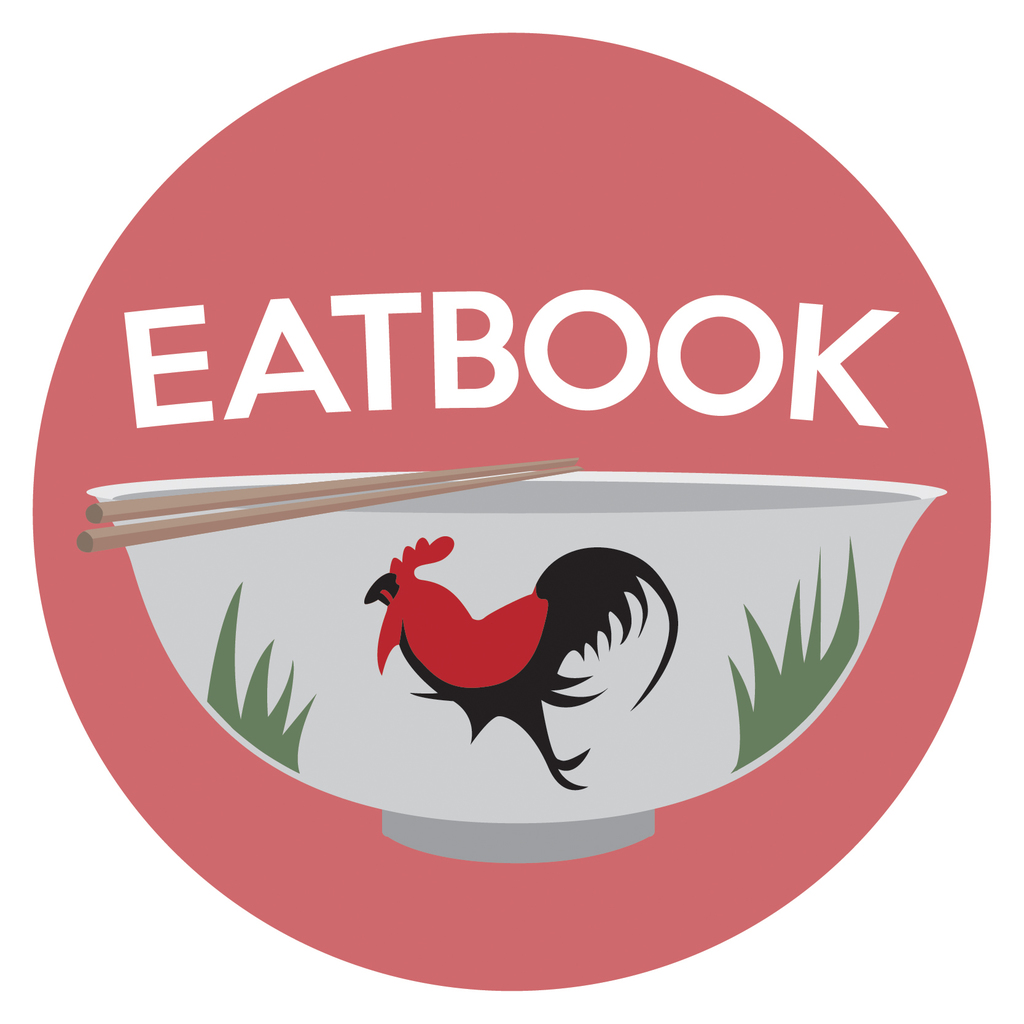 Drop us your email so you won't miss the latest news.