Golden Mile Food Centre undergoes renovation
Golden Mile Food Centre is a hawker institution. The three-storey foodie heaven draws flocks daily because it is where some of Singapore's best hawkers combine, from the likes of Hainan Fried Hokkien Prawn Mee to 75 Ah Balling, Chun Cheng Chilli Prawn Mee and more.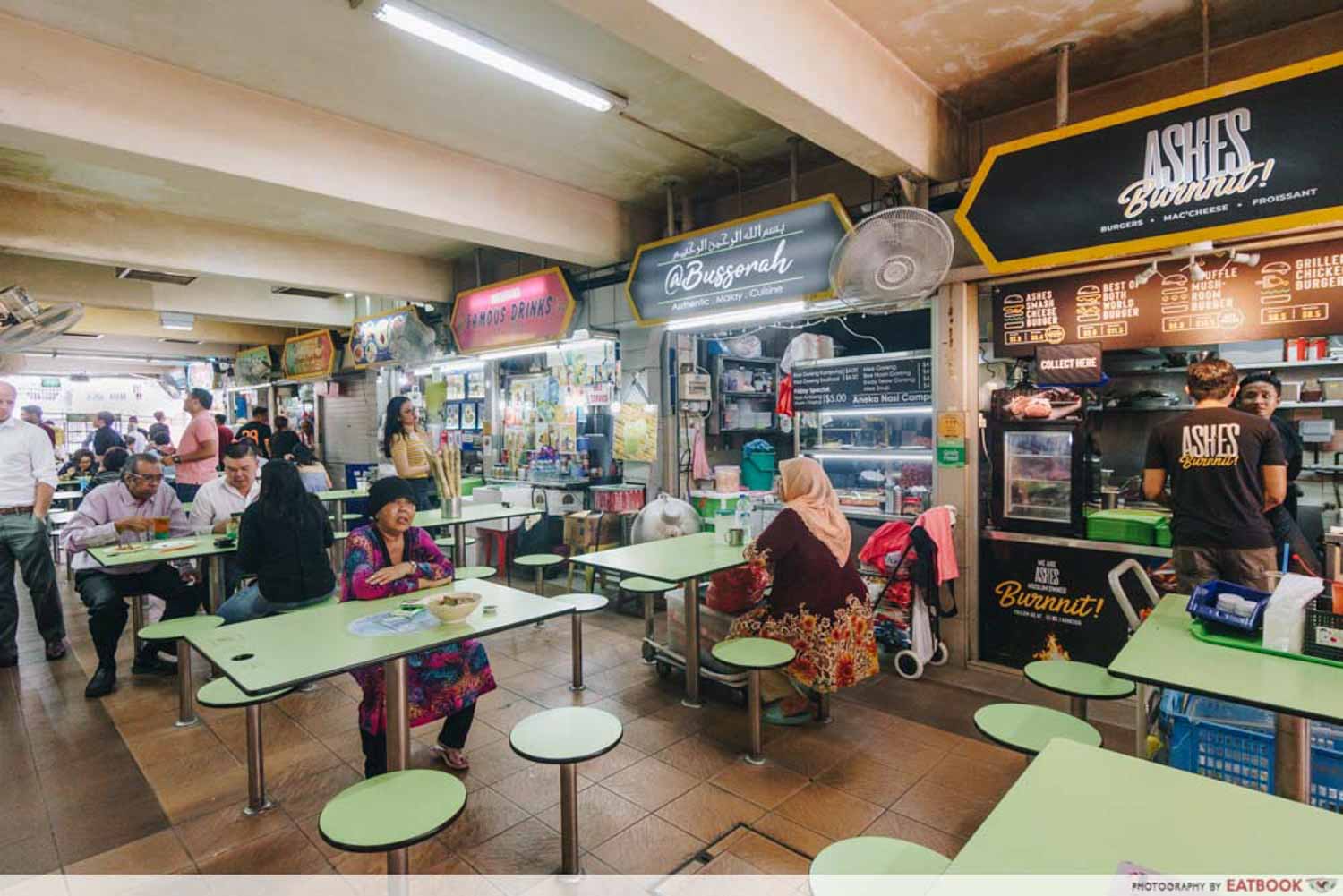 Come December 2020, Golden Mile Food Centre has announced that it will temporarily shutter for renovations. This will last till March 2021.
10 Golden Mile Food Centre Stalls To Check Out For Cheap Burgers And More
For the duration of the renovation, the hawkers will be going on hiatus ─ one of the rare instances in the 45-year-old food centre's history that such a long break occurs.
Lianhe Zaobao broke the news, explaining that the renovation will refresh the premises and upgrade some of its facilities, including better ventilation systems, and more fans for a cooler environment.
One Prawn Noodle Review: Silky Smooth Prawn Noodle Broth By Former Burnt Ends Chef
No specific date has been confirmed other than the months, but it's all the excuse you need to head down to dine prior to their temporary closure. Be sure to patronise all of your favourite hawkers there, because it'll be till March 2021 that you get to try their dishes again.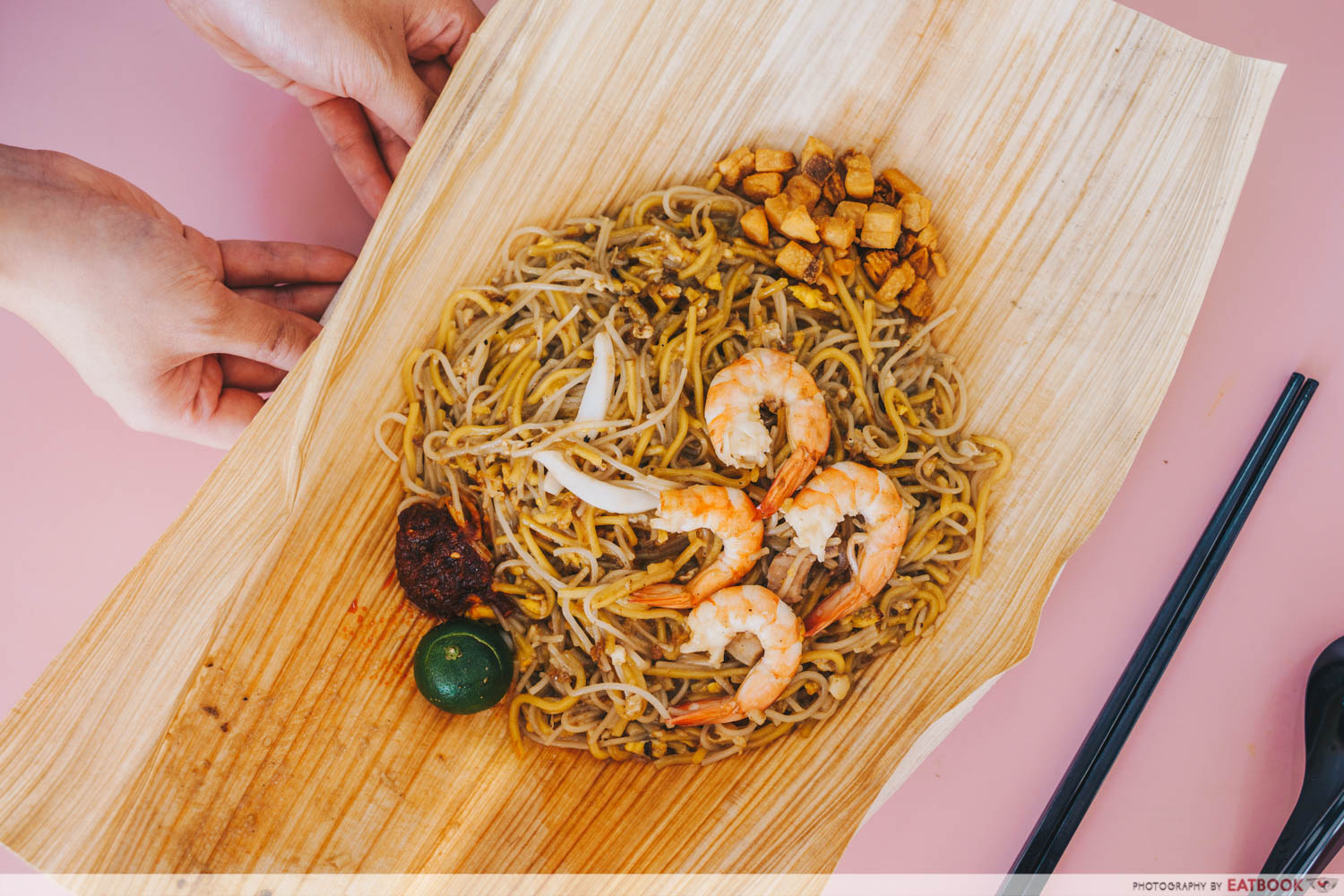 For our recommendations, check out our cheap eats guide to this food centre. Other notable stalls include YouFu Hokkien Mee, run by a rising young hawker who is just 21-years-old, and One Prawn Noodle, run by a former Burnt Ends chef.
Ashes Burnnit Review: Ex-Founder Of Burgs Opens New Hawker Stall Selling Burgers & Ice-Cream Croissants
We also love Ashes Burnnit, a burger and ice-cream croissants joint opened by the ex-founder of halal Muslim burger eatery, Burgs. Other Western hawkers worth patronising there include Fudo, where Japanese fusion dishes like spicy mentaiko pasta are sold for a very reasonable price.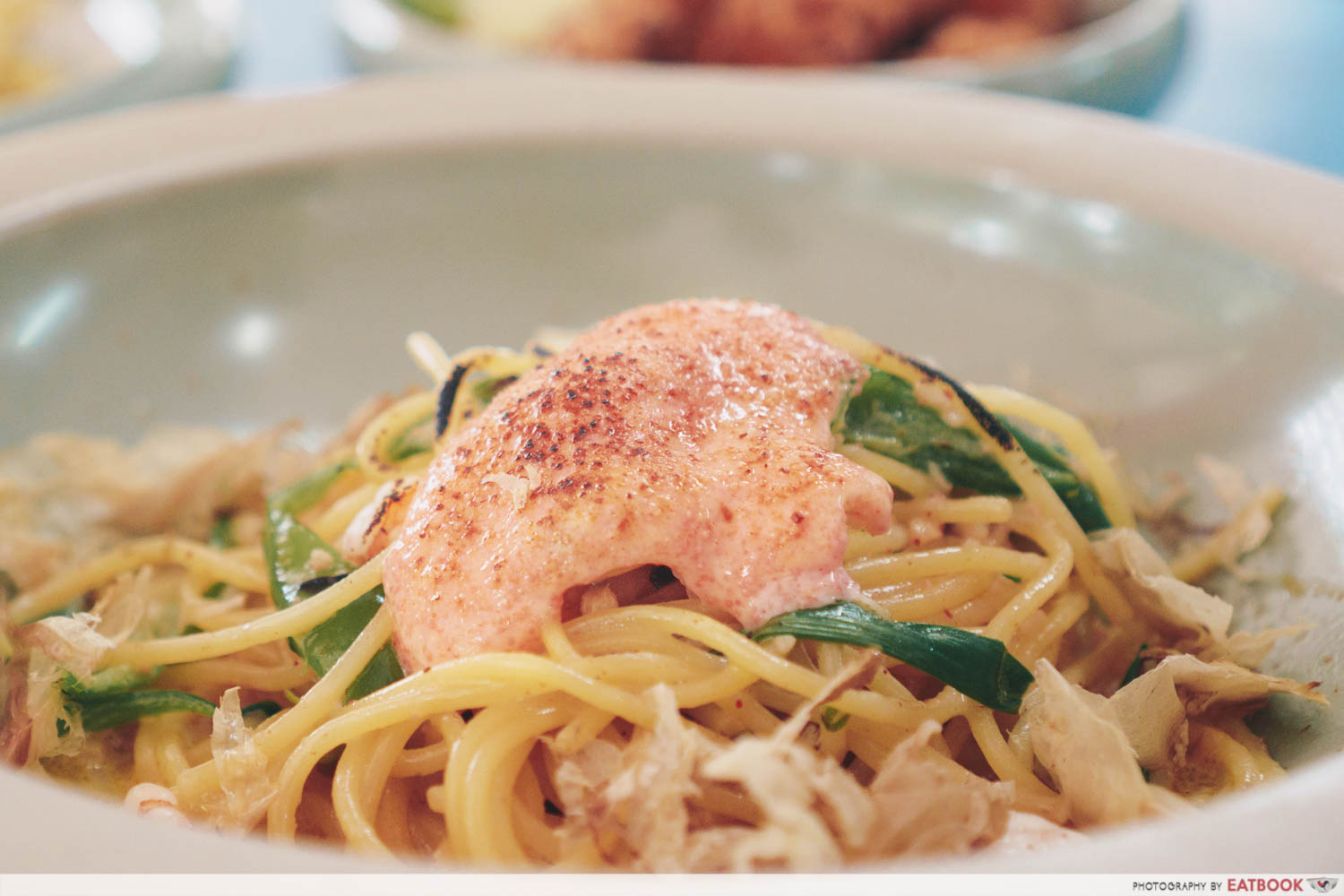 No time to lose, go and visit the hawker centre ASAP.
Address: 505 Beach Road, Golden Mile Food Centre, Singapore 199583
Opening hours: Mon-Tues 11am to 9:30pm, Weds 12pm to 9pm, Thurs 11am to 9:30pm, Sat 11am to 9pm, Sun 11am to 9:30pm