Hammee's brings burgers back
Popular burger hawker stall Hammee's took a break from burger-making earlier this year, when they launched nasi lemak and nasi ayam goreng in March. Now that that's had a good run, their handcrafted burgers will be making a return this 21 October!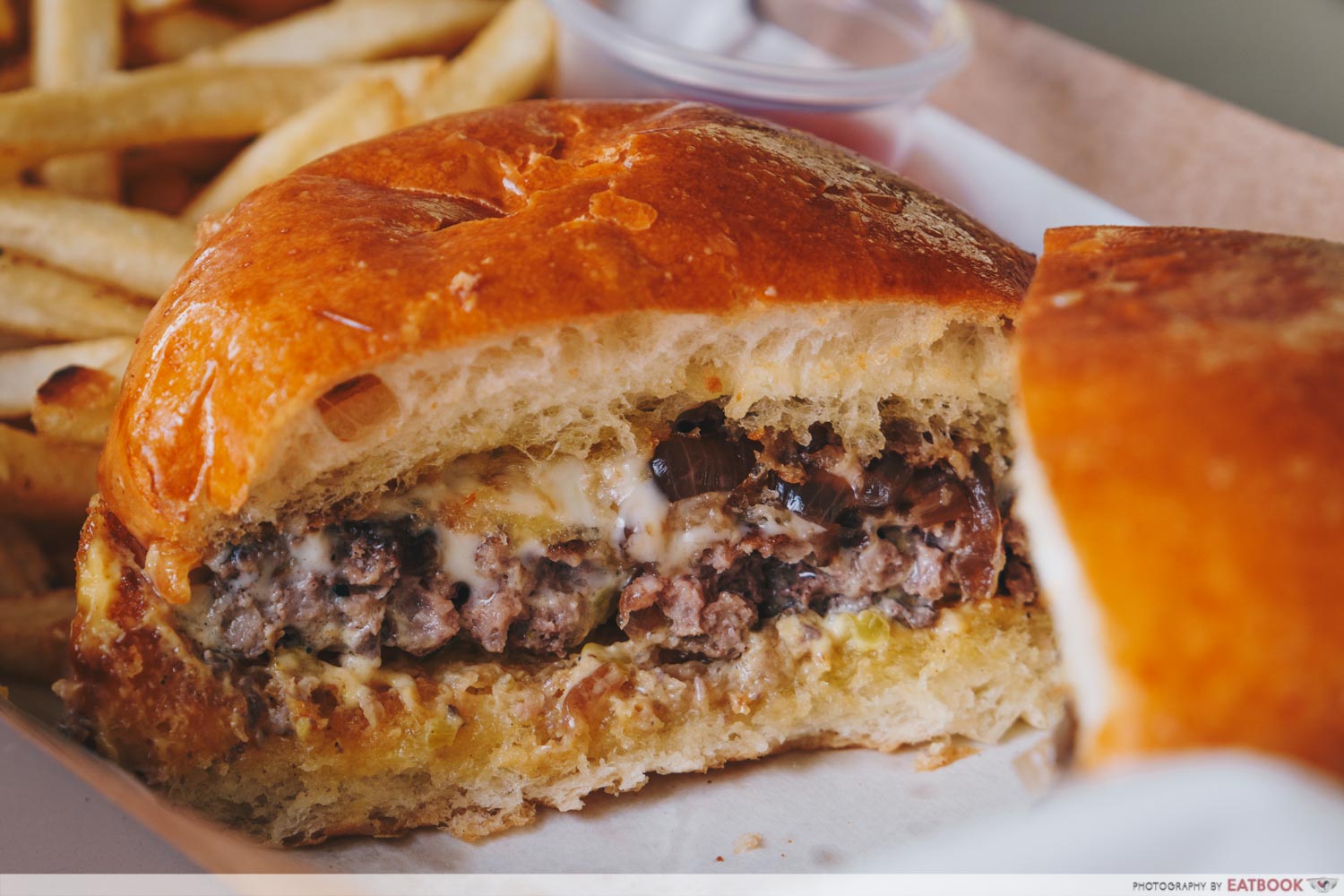 If you're a Hammee's burger aficionado, you'll be thrilled to know that all of their burgers will be back on the menu. Prices haven't been revealed, but it's hoped that they will continue keeping these under $10. These include the classic Signature Beef Cheeseburger ($6/$8), Fried Chicken Burger ($5.50), and the latest addition before they changed to their rice menu, the Battered Fish Burger ($7.50).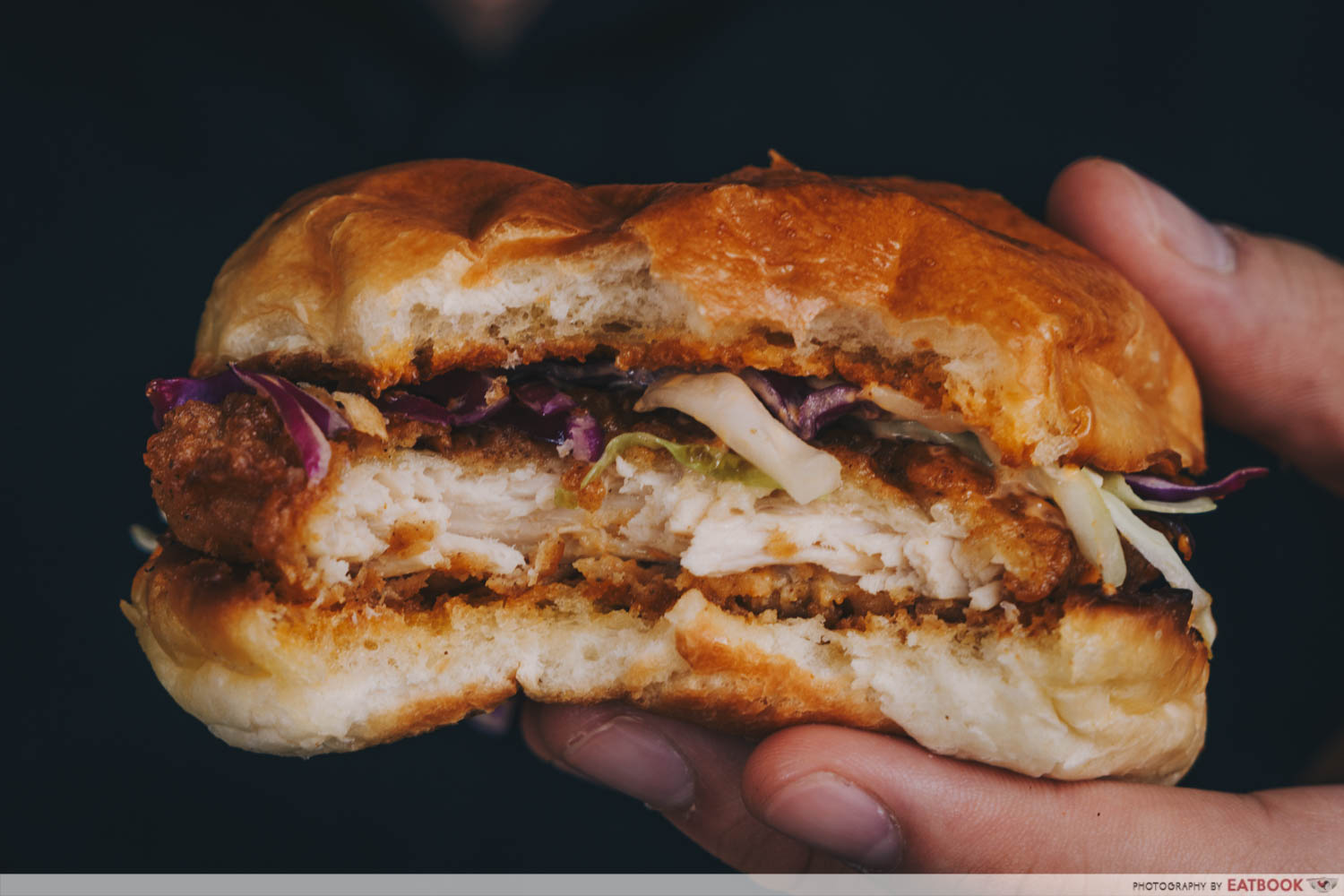 Here's what you can look forward to with the burger joint's comeback: the Fried Chicken Burger will see a punchier sauce, and a thicker piece of fried chicken thigh for what is said to be an even better meat-to-bun ratio. As before, it'll come in two variations: Original, and Spicy, which is flavoured with roasted garlic and peppers.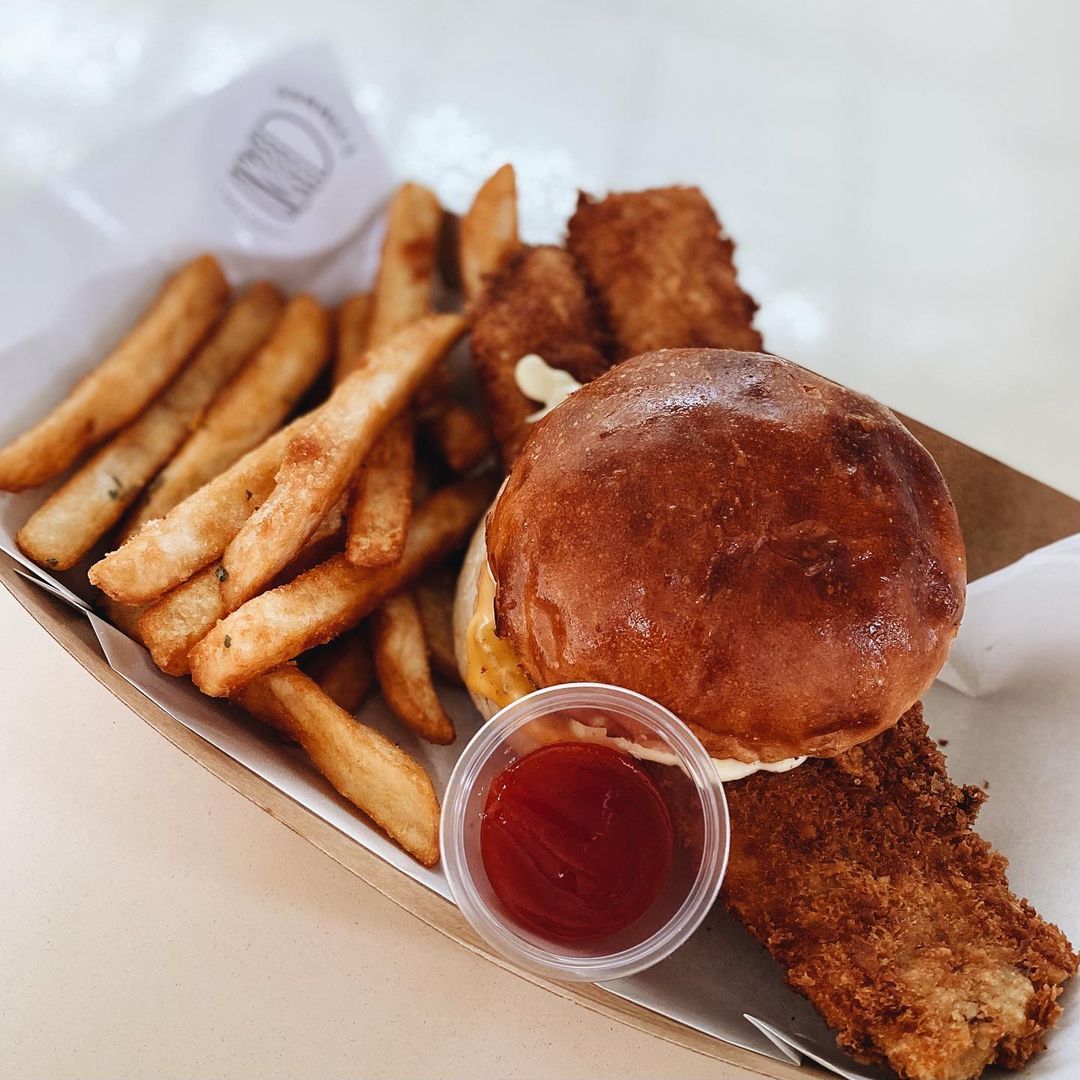 Image credit: @ordifolks
Next up, the Battered Fish Burger also sees an upgrade, based on the feedback Hammee's received last year. The Alaskan Pollock fillet that's sandwiched in the burger has now been cut into two smaller pieces that fit nicely between the burger buns. The batter has also been zhnged-up from its old panko crust to a light, supposedly shatteringly crisp seasoned one. That's not all, because the tartar sauce is also said to be an improved version.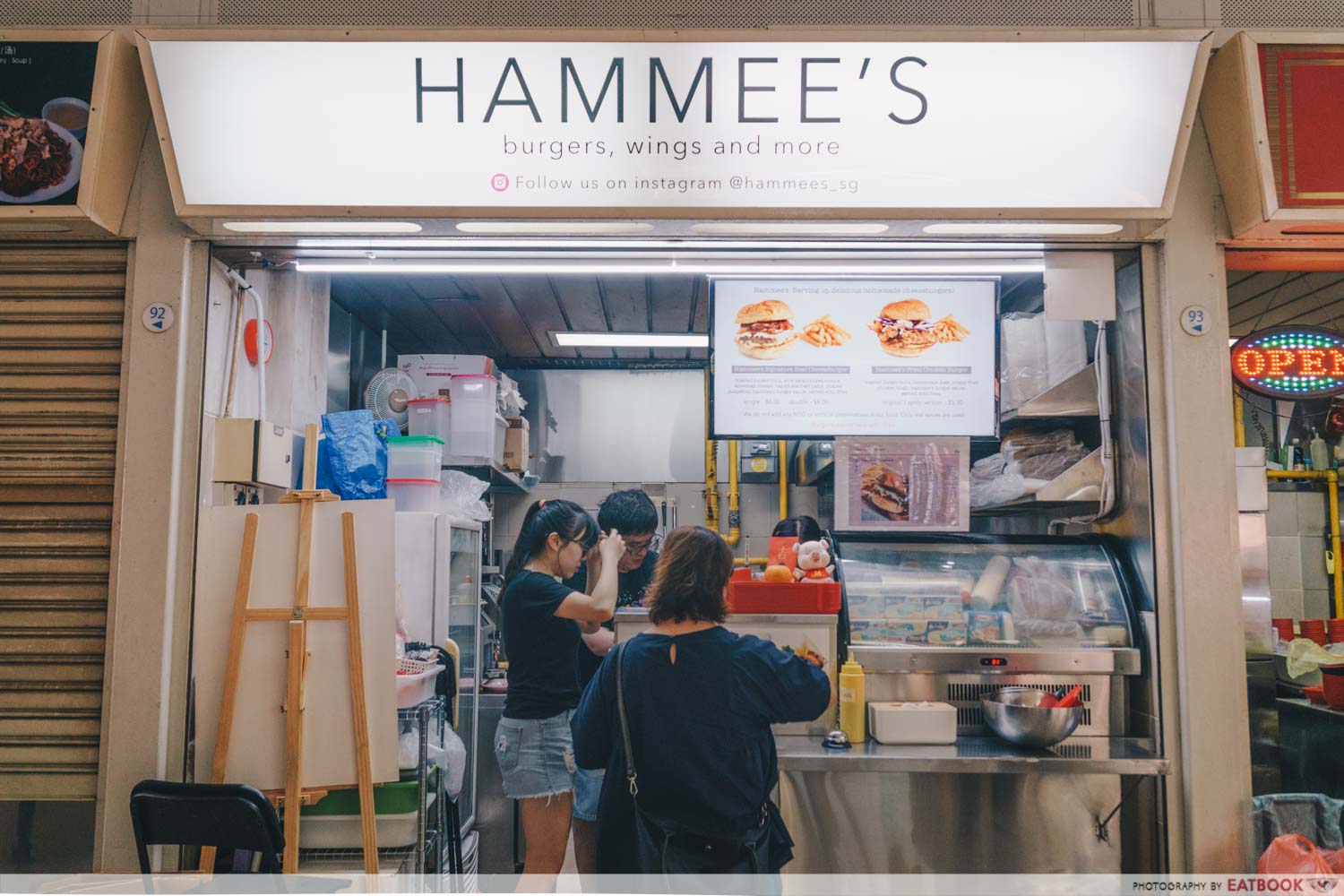 Before they took the burgers off the menu, waiting times at Hammee's were known to stretch over two hours—a testament to their popularity and the attention they put into making each burger. They've supposedly made improvements to the workflow and production processes, in order to serve customers quicker and more efficiently when they relaunch this Thursday.
Another wildly popular burger stall that has recently made a comeback is Hambaobao, which now has a permanent space in Farrer Park. Otherwise, Shake Shack is finally heading to the West, opening their very first West-side outlet in Westgate.
We previously tried the burgers at Hammee's, here's how it went!
Address: 31 Commonwealth Crescent, #02-93, Commonwealth Crescent Market & Food Centre, Singapore 149644
Opening hours: Wed-Sun 11am to 5pm
Website