---
These har cheong gai will make your mouth water
---
Har cheong gai – also known as prawn paste chicken – has been my guilty pleasure ever since I was a child. Then, I was restricted to only two pieces of the delicious chicken wings whenever my parents ordered a plate for dinner. But now that I'm finally allowed to eat whatever and however much I want, I can single-handedly wipe out an entire plate of har cheong gai. Even with the K-wave crashing over the shores of sunny Singapore and bringing with it its irresistible Korean fried chicken, har cheong gai still holds the number one spot in my heart. Don't settle for bad chicken wings and head to these 10 har cheong gai places today!
---
1. No. 5 Emerald Hill Cocktail Bar
---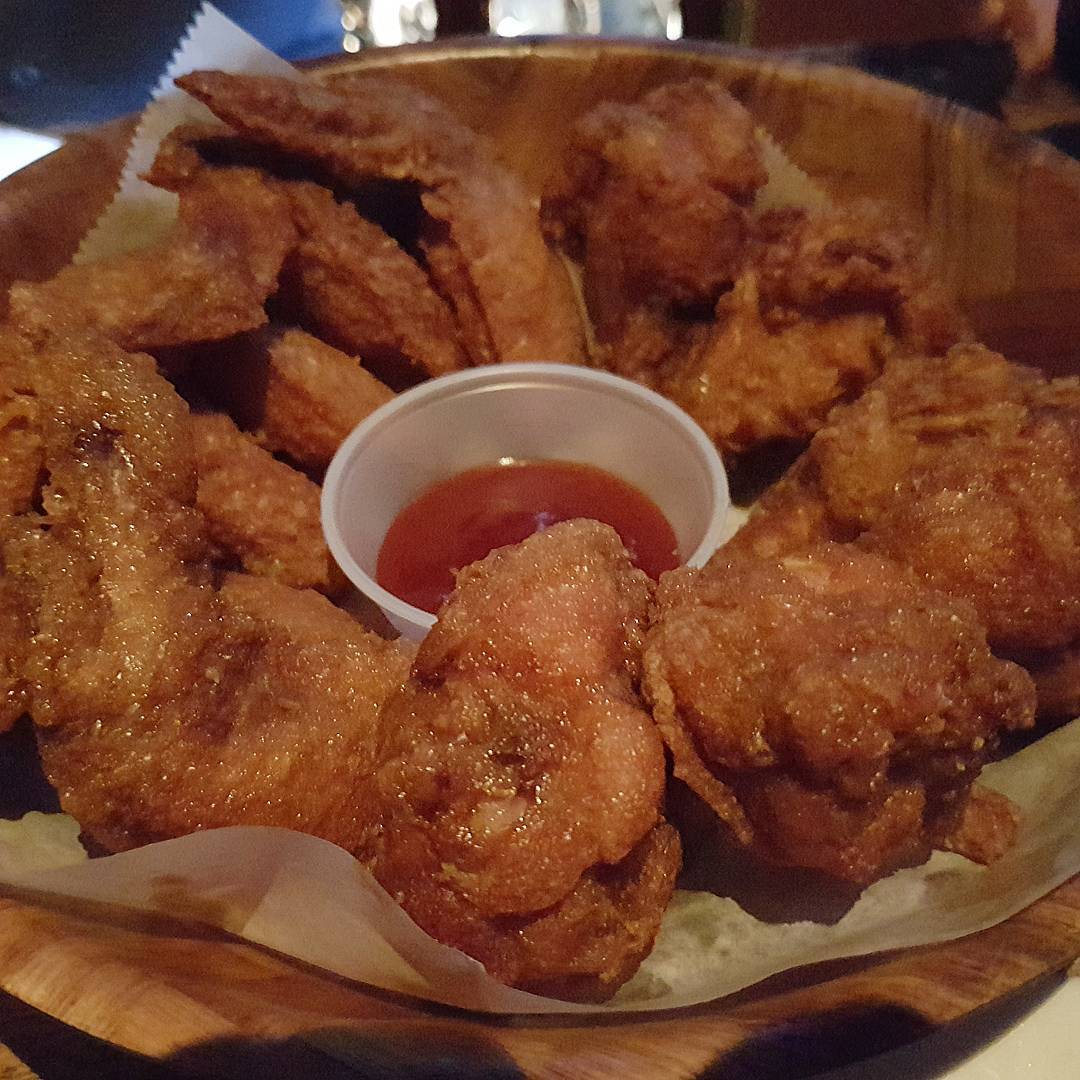 Image credit: @letsgochow
No. 5 Emerald Hill Cocktail Bar is famous for their fried chicken wings marinated in shrimp paste. Their har cheong gai is a little bit on the costly side, where a basket of six pieces will set you back $17++. However, I can't help but love how the crispy golden-brown skin crackles as I bite into it, and the fact that it isn't too greasy. The tasty wings are really succulent too, and I savour every bite. The only drawback is that the prawn flavour isn't as strong as I would like it to be. Regardless, this is a great bar bite to enjoy as you nurse a bottle of wine.
Address: 5 Emerald Hill Road, Singapore 229289
Opening hours: Mon-Thur 12pm to 2am, Fri-Sat 12pm to 3am, Sun 5pm to 2am
Tel: 6732 0818
Website
---
2. Ah Tan Wings
---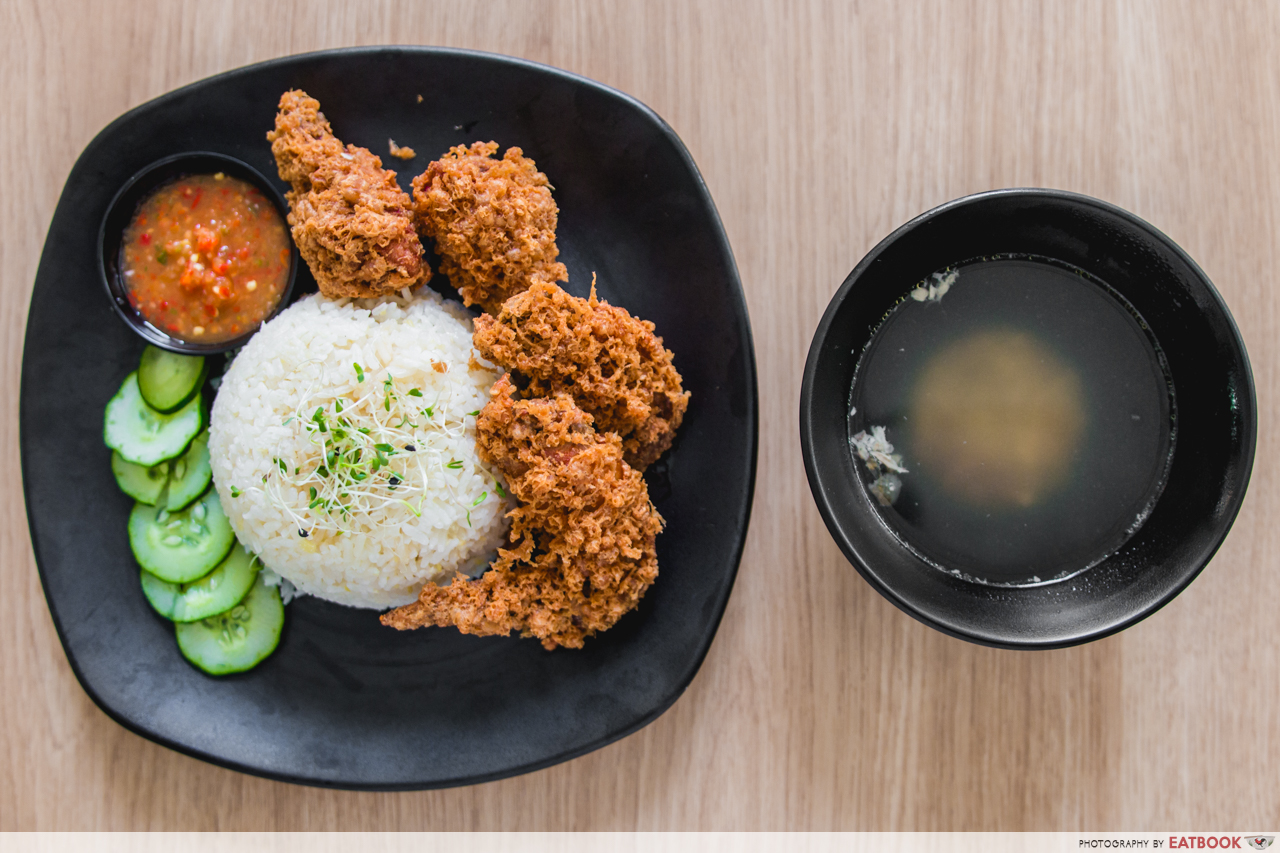 Ah Tan Wings' Har Cheong Gai achieves its extra crusty batter from being deep-fried twice. One chicken wing costs $1.70, with a minimum order of two wings. The chicken comes with a side of chilli dip, which provides a sourish, spicy kick that will get you exclaiming "shiok ah!". The brand was started by 26-year-old Tan Wee Yang and his sister Tan Yu Yan. The duo started selling har cheong gai at various pop-ups before deciding to set up their own hawker stall in Yishun due to popular demand.
Find out more about Tan Wee Yang and Tan Yu Yan's story!
Address: 51 Yishun Avenue 11, #01-40, Yishun Park Hawker Centre, Singapore 768867
Opening hours: Tue-Sun 11am to 3pm, 4pm to 9pm
Tel: 9173 4250
Website
---
3. Ice-Cold Beer
---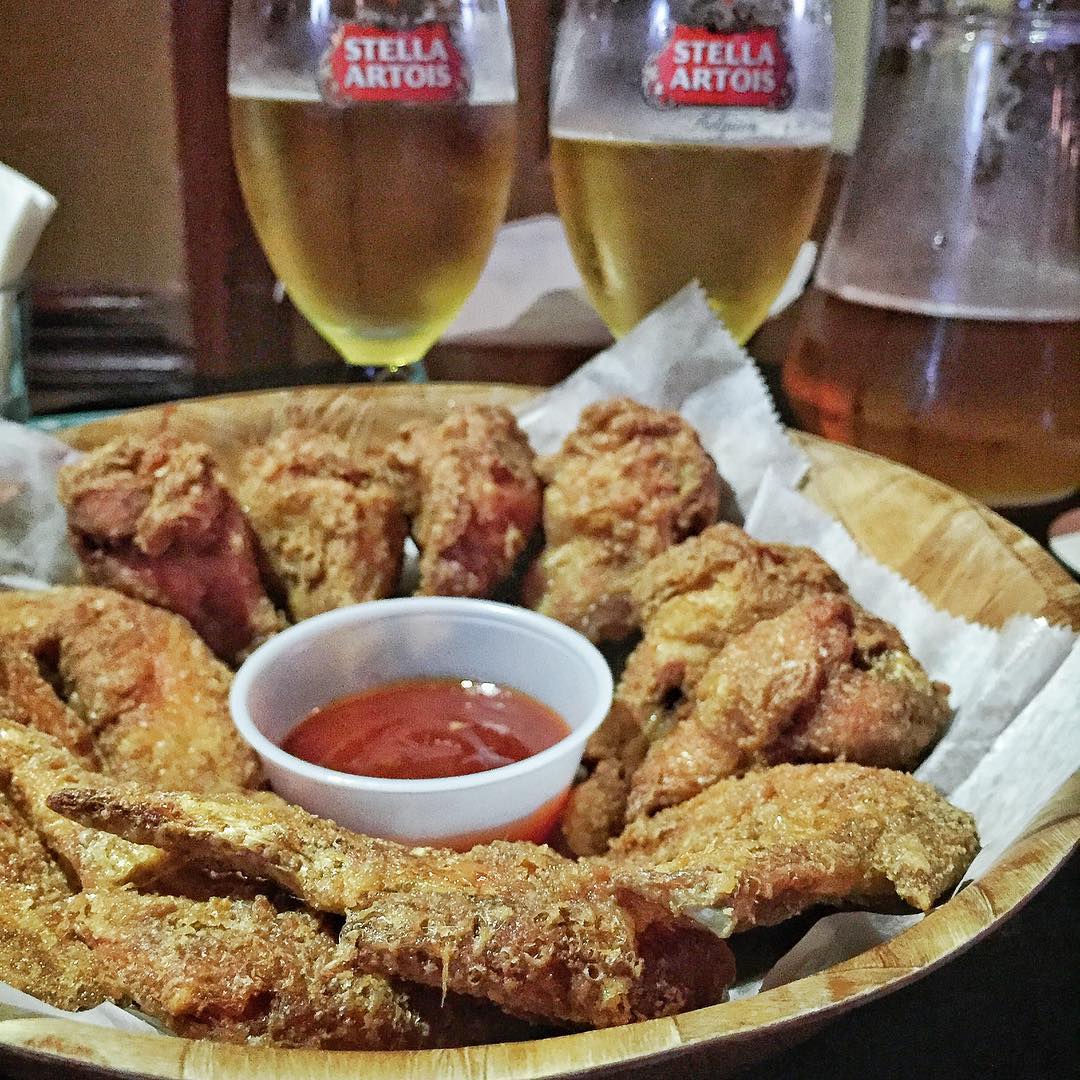 Image credit: @elganoid
At Ice-Cold Beer, indulge in their Prawn Paste Chicken Wings ($12 for six, $18 for 12 pieces). The chicken wings here are on the oily side, but who doesn't love a little sinful pleasure from time to time? You can taste the rich shrimp flavour as your teeth sinks into the crispy chicken. As the name of the bar suggests, don't forget to pair it with some ice cold beer.
Address: No. 9 Emerald Hill Road, Singapore 229293
Opening hours: Mon-Thur & Sun, PH 5pm to 2am, Fri-Sat 5pm to 3am
Tel: 6735 9929
Website
---
4. Siang Hee Seafood
---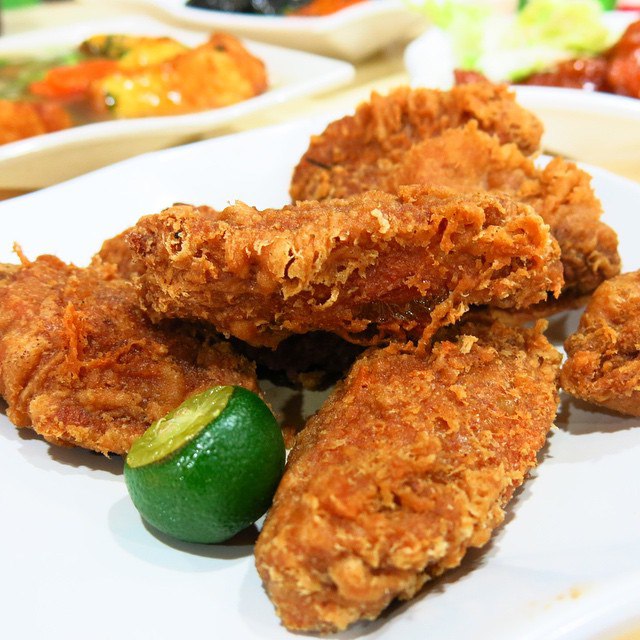 Image credit: @juliuslim
I judge how good or bad a zi char stall is based on their har cheong gai, and it goes without saying that Siang Hee Seafood lies very much on the better end of the spectrum. Their umami-packed Prawn Paste Chicken Wings ($8) never fail to make my mouth water with its crunchy skin and pleasant notes of dried shrimp. Siang Hee Seafood is also famous for its more unique creations such as Coffee Crab ($30) and Pumpkin Sauce with Butter Prawns ($12).
Address: 49A Serangoon Garden Way, #01-20, Serangoon Garden Market, Singapore 555945
Opening hours: Tue-Sun 11am to 10pm
Tel: 9736 4067
Website
---
5. Ka-Soh Restaurant
---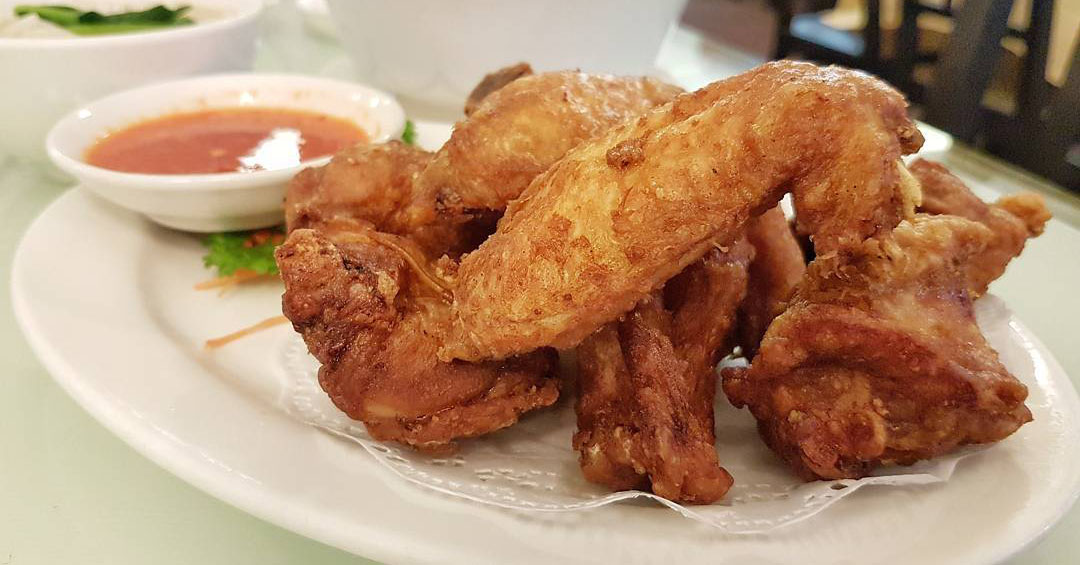 Image credit: @leeksk
Ka-Soh Restaurant prides themselves on two dishes: Fish Head Noodle Soup($8.50) and of course, Prawn Paste Chicken ($8/$15.50). It currently has two branches in Singapore and in 2016, its College Road outlet was awarded the Michelin Bib Gourmand. The prawn paste flavour here is just right and the non-fatty chicken skin makes the exterior extra crispy.
Address: 2 College Road, Alumni Medical Centre, Singapore 169850
Opening hours: Daily 11:45am to 2:30pm, 5:30pm to 10:45pm
Tel: 6473 6686
Website | Full list of outlets
---
6. Ban Leong Wah Hoe 
---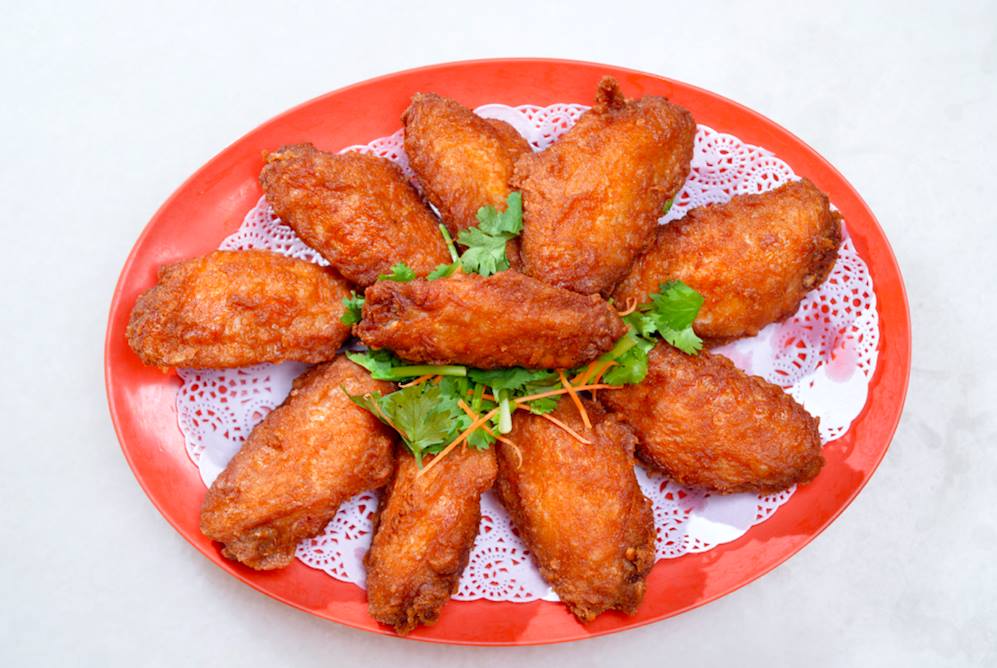 Image credit: Ban Leong Wah Hoe's Facebook page
Ban Leong Wah Hoe first started as a mixed rice stall in 1986, but soon grew to occupy two coffee shops. It's easy to see why their Har Cheong Gai ($8 for eight pieces) receives plenty of positive feedback from the public – it's super juicy and tender. Every bite delivers a burst of meaty flavour and despite being deep fried, the chicken does not taste overly greasy.
Address: 122 Casuarina Road, Singapore 579510
Opening hours: Daily 5pm to 1:30am'
Tel: 6452 2824
Website
---
7. 147 Seafood Steamboat
---

147 Seafood Steamboat  is a personal favourite of mine. On days I'm feeling greedy, I will ask my father to help da bao their Har Cheong Gai ($10/$13) for dinner on his way home from work. The chicken wings from this quality zi char stall are undeniably addictive. I love how the deep-fried layer of skin attached to a chunk of meat tears away from the bone easily, and reveals a thin cloud of steam carrying the tantalising aroma of prawn paste. As childish as this might sound, my brother and I will always fight for the last piece.
Address: Blk 304 Serangoon Avenue 2, #01-14, Singapore 550304
Opening hours: Daily 12pm to 12am
Tel: 9635 8729
---
8. Star Yong Kwang BBQ Seafood
---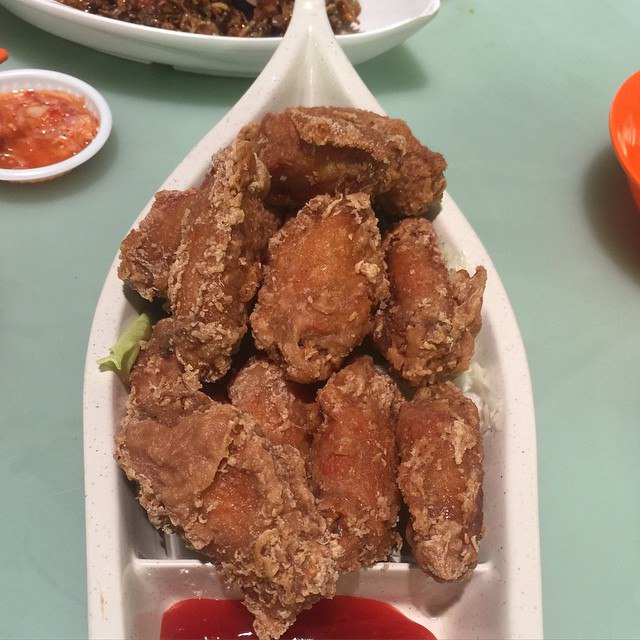 Image credit: @cinammonit
If you're craving some good ol' smoky sambal stingray and other barbecued dishes to go with your har cheong gai, Star Yong Kwang BBQ Seafood is the place to go. The stall is run by a father-son duo, with the son learning the culinary ropes from his father since he was 10 years-old! The BBQ Stingray ($20) is a must-try when you patronise the stall. Of course, their Har Cheong Gai ($12) is equally top-notch, and is well-marinated with fermented shrimp paste. I love how the chicken is nicely presented in a cute boat-shaped dish, with a side of ketchup as dip.  
Address: 120 Bukit Merah Lane 1, #01-03/04, Alexandra Village Food Centre, Singapore 150120
Opening hours: Daily 4:30pm to 10pm
Tel: 9247 2018
Website
---
9. Whampoa Keng Fishhead Steamboat
---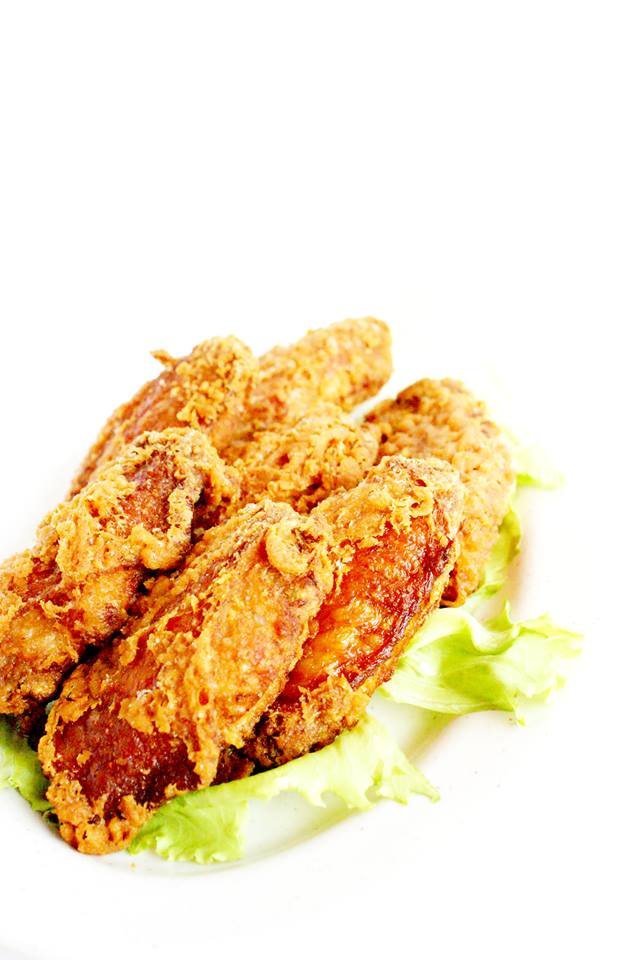 Image credit: Whampoa Keng Fishhead Steamboat's Facebook page  
Apart from their popular steamboat, Whampoa Keng Fishhead Steamboat's Har Cheong Gai ($8) is another well-received dish. I love the feeling of anticipation and pure gluttony when the plate of mid-wing joints arrive to my table steaming hot, looking crispy and succulent. And the taste doesn't disappoint too, with pleasantly pungent notes of the prawn paste marinade.
Address: 556 Balestier Road, Singapore 329872
Opening hours: Daily 11am to 3pm, 5pm to 11pm
Tel: 6356 7371
Website
Full List of Outlets
---
10. Pow Sing
---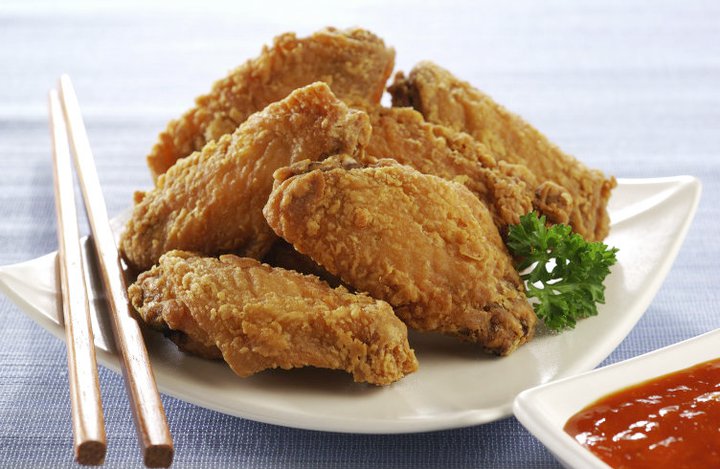 Image credit: Pow Sing's Website
When you hear people talk about Pow Sing, it'll normally be of them singing praises of the restaurant's solid Hainanese chicken rice. However, a lesser-known fact is that Pow Sing also does its Crispy Fried Chicken Wings with Prawn Paste ($12/18/24) really well! The evenly battered har cheong kai is both fragrant and flavourful – a delectable side dish to accompany the moreish chicken rice!
Address: 59 Serangoon Garden Way, Singapore 555961
Opening hours: Daily 11pm to 3pm, 5pm to 10pm
Tel: 6284 0800
Website
---
Finger linkin' good har cheong gai
---
Once you sink your teeth into these scrummy chicken wings, you'll know why they're a favourite among so many. To the cooks who came up with the ingenious creation of marinating chicken in prawn paste, we salute you. If you're still craving for more har cheong gai goodness, check out I Love Burger Lah! for their Har Cheong Gai burger. Alternatively, check out these places in Singapore serving some of the best fried chicken wings!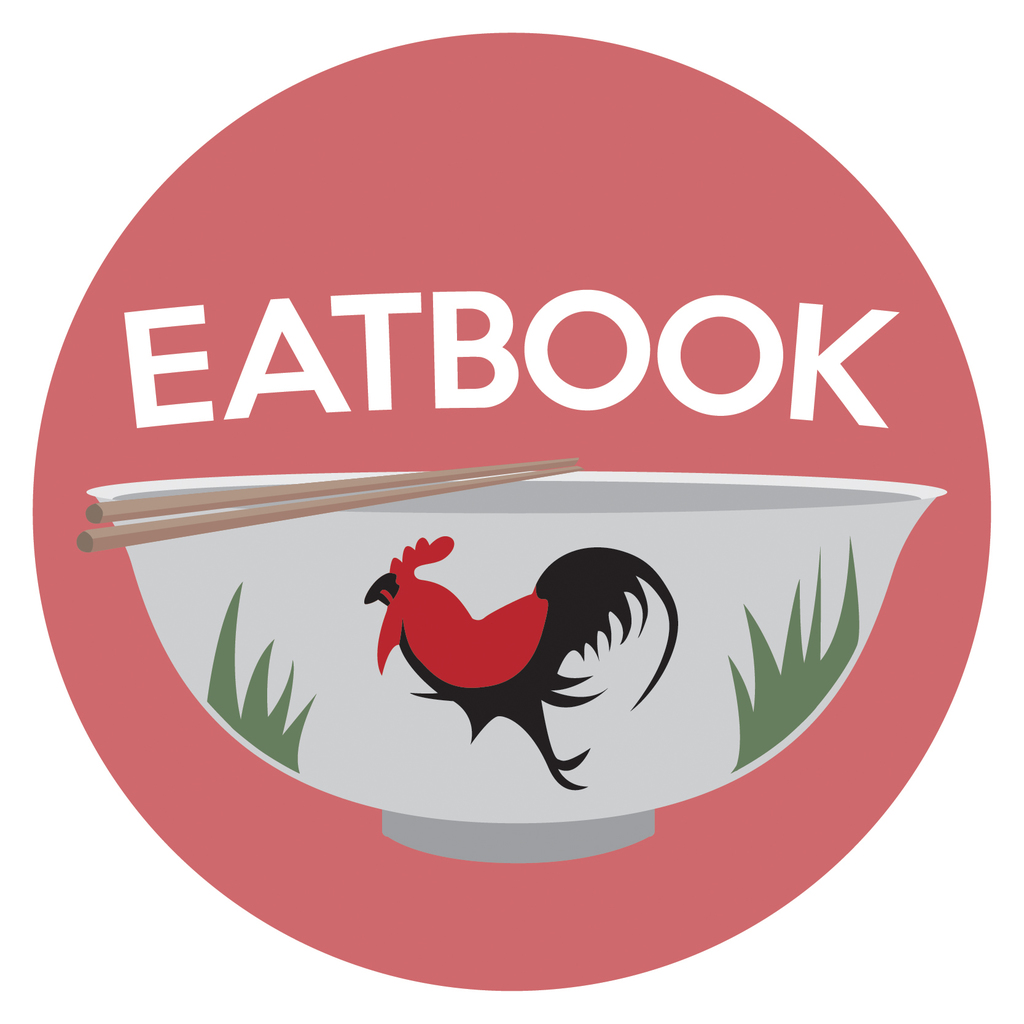 Drop us your email so you won't miss the latest news.