Go on food tours in Chinatown with Hawker Day Out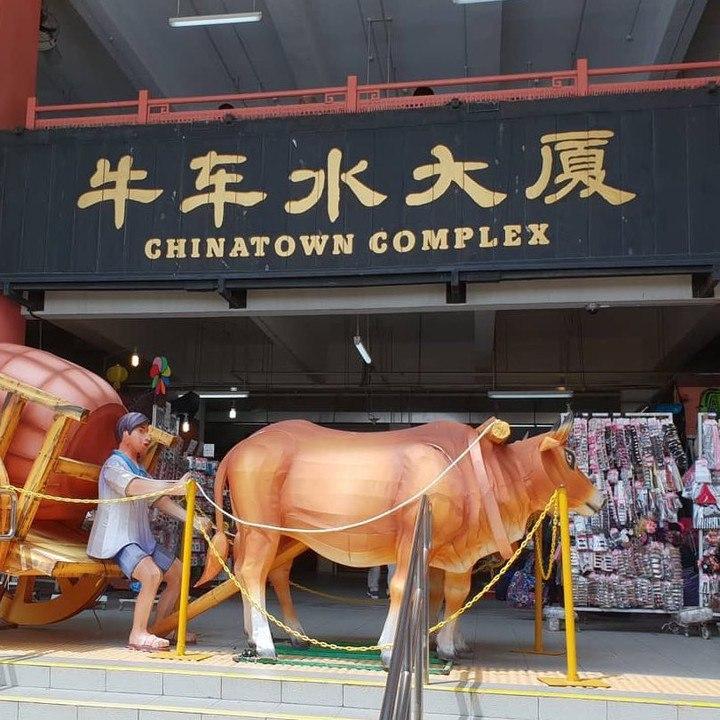 Image credit: @chinatowncomplexmfc
Rally your friends and go on a food tour at Chinatown Complex to rediscover Singapore's beloved hawker culture next weekend with the new Hawker Day Out programme.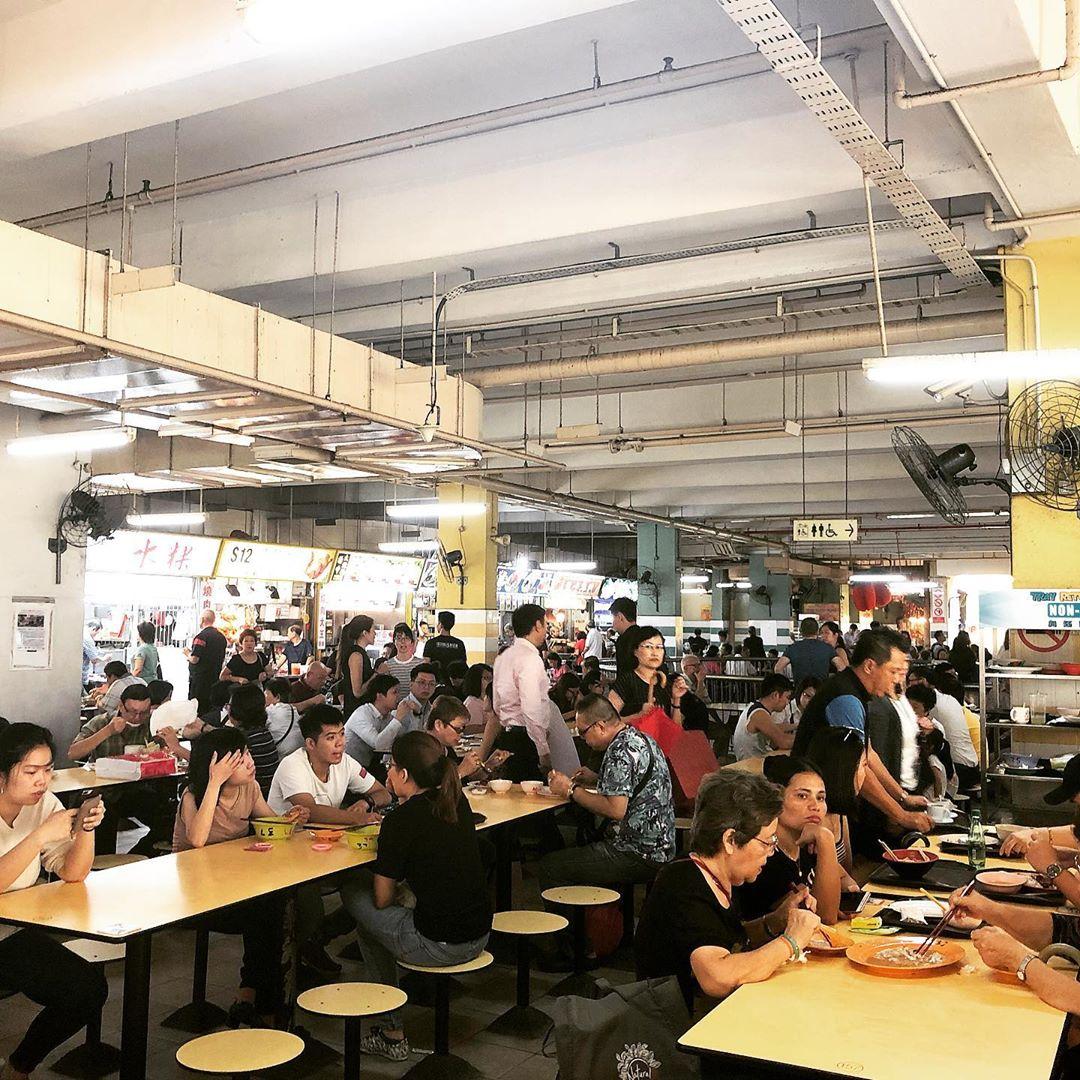 Image credit: @nuno_martins_marcedo
Organised by the Chinatown Complex Hawkers Association in association with the Singapore Tourism Board, Hawker Day Out presents eight on-site and virtual tours that will excite any local foodie. These are split into introductory tours and in-depth themed tours that allow you to sample some of the featured hawker delights.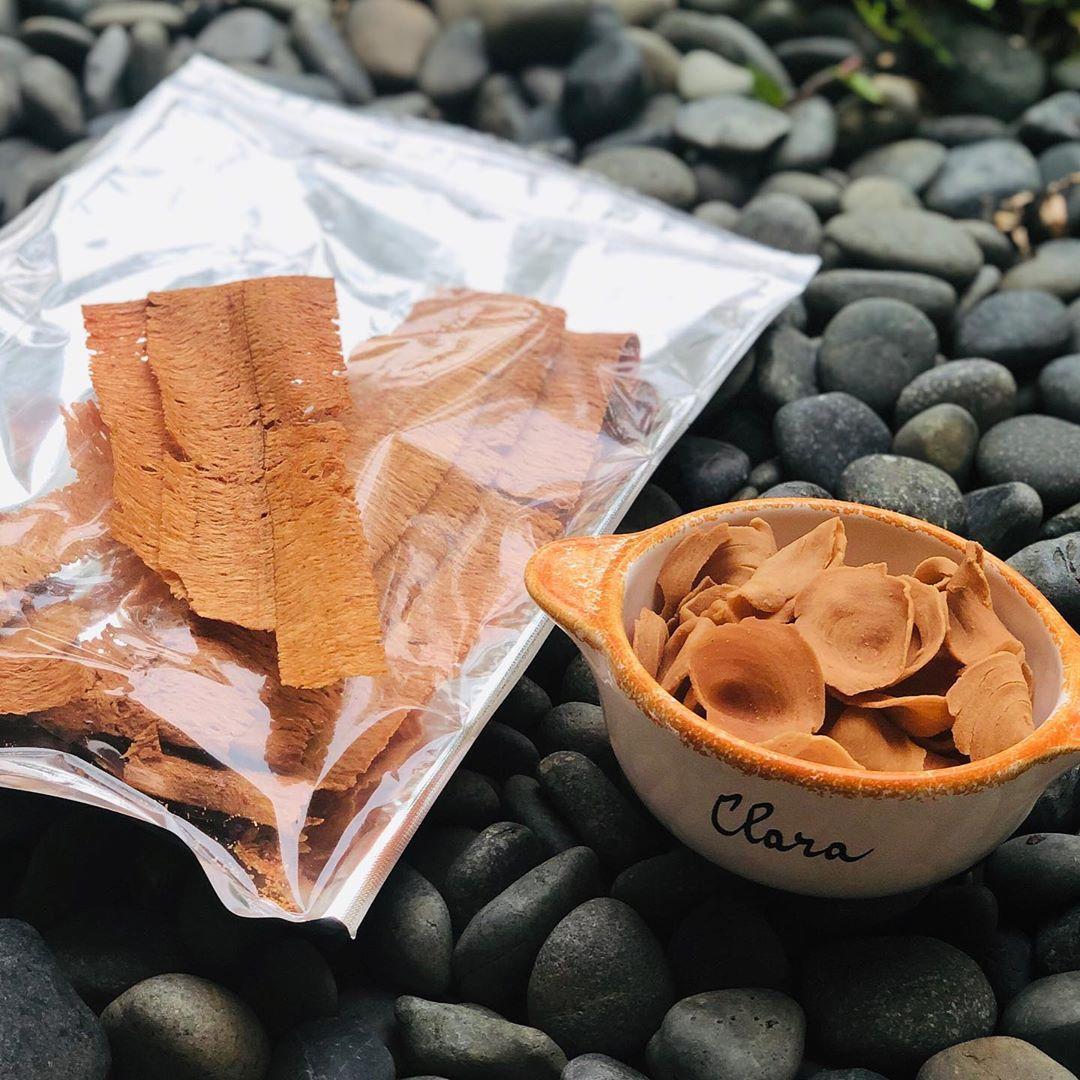 Image credit: @valvinick
Running over two weekends (29 to 30 August, 5 to 6 September 2020), the tours will showcase some of the most well-loved and long-running hawker institutions in Chinatown Complex. We are most intrigued by the themed, 1-hour tours ─ Old School Snacks, Iconic Breakfast and Canton Feast ─ which end with the opportunity to taste the food introduced during the respective tour.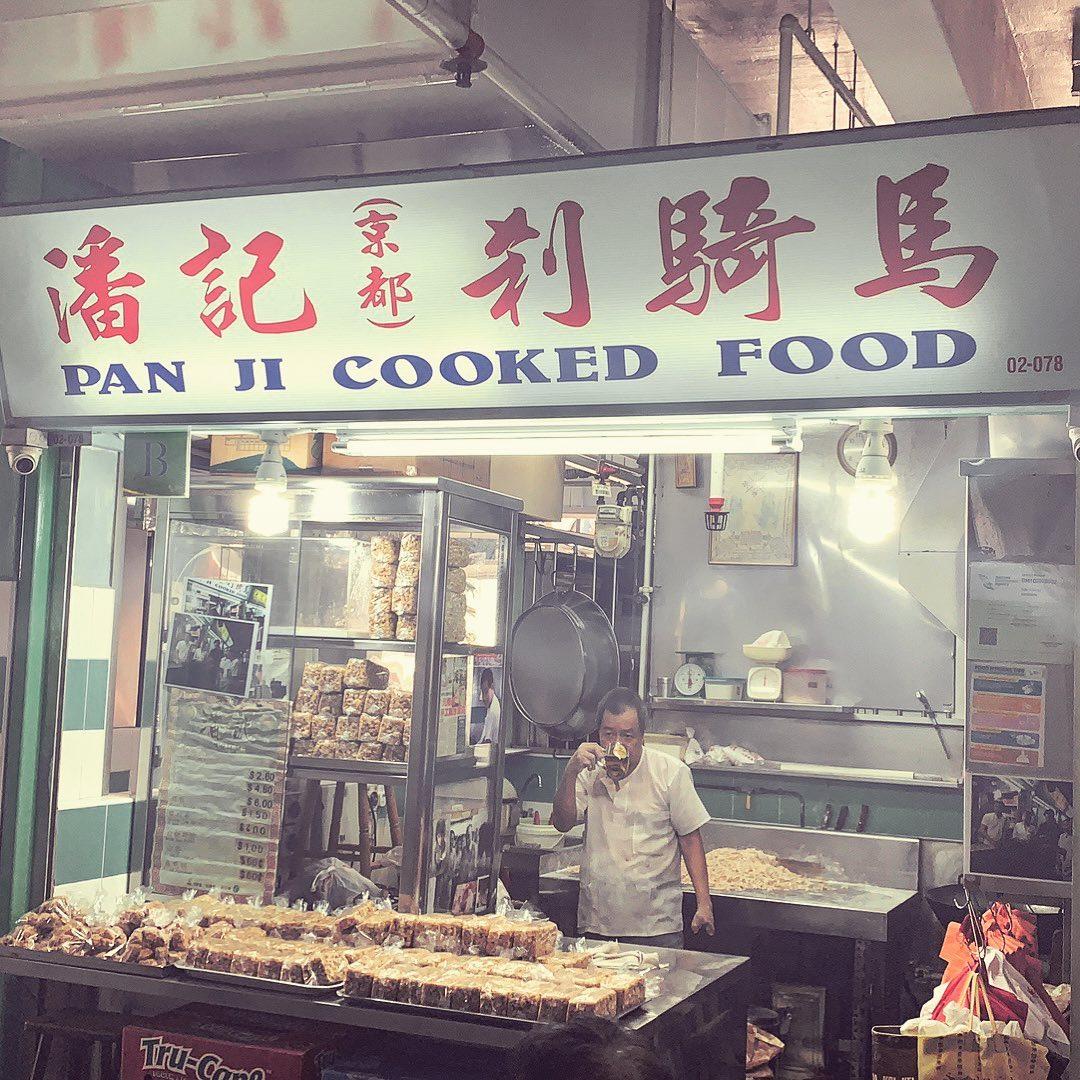 Image credit: @mumu3.mp4
Pan Ji Cooked Food Stall and Duo Ji Chee Cheong Fun are two of the stops on the Old School Snacks trail. At the former, watch some of the tedious steps that go into making Sachima, also known as Sak Kei Ma. Pan Ji Cooked Food Stall is, today, the only stall in Singapore that still handmakes these maltose-coated treats.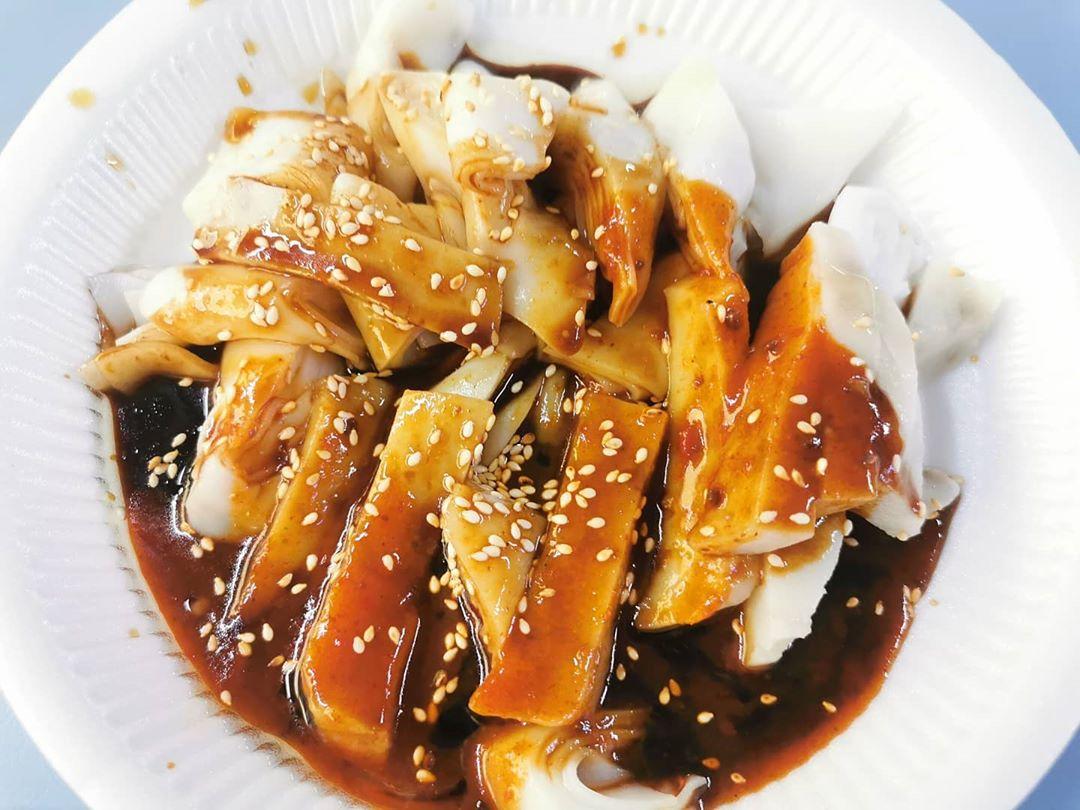 Image credit: @fificss
If you haven't been able to get your hands on Duo Ji Chee Cheong Fun's silken delights, which get sold out as early as 9.30am, book a place on the Old School Snacks tour to get a chance! This stall has been around since the 1970s, and only has two items on their menu.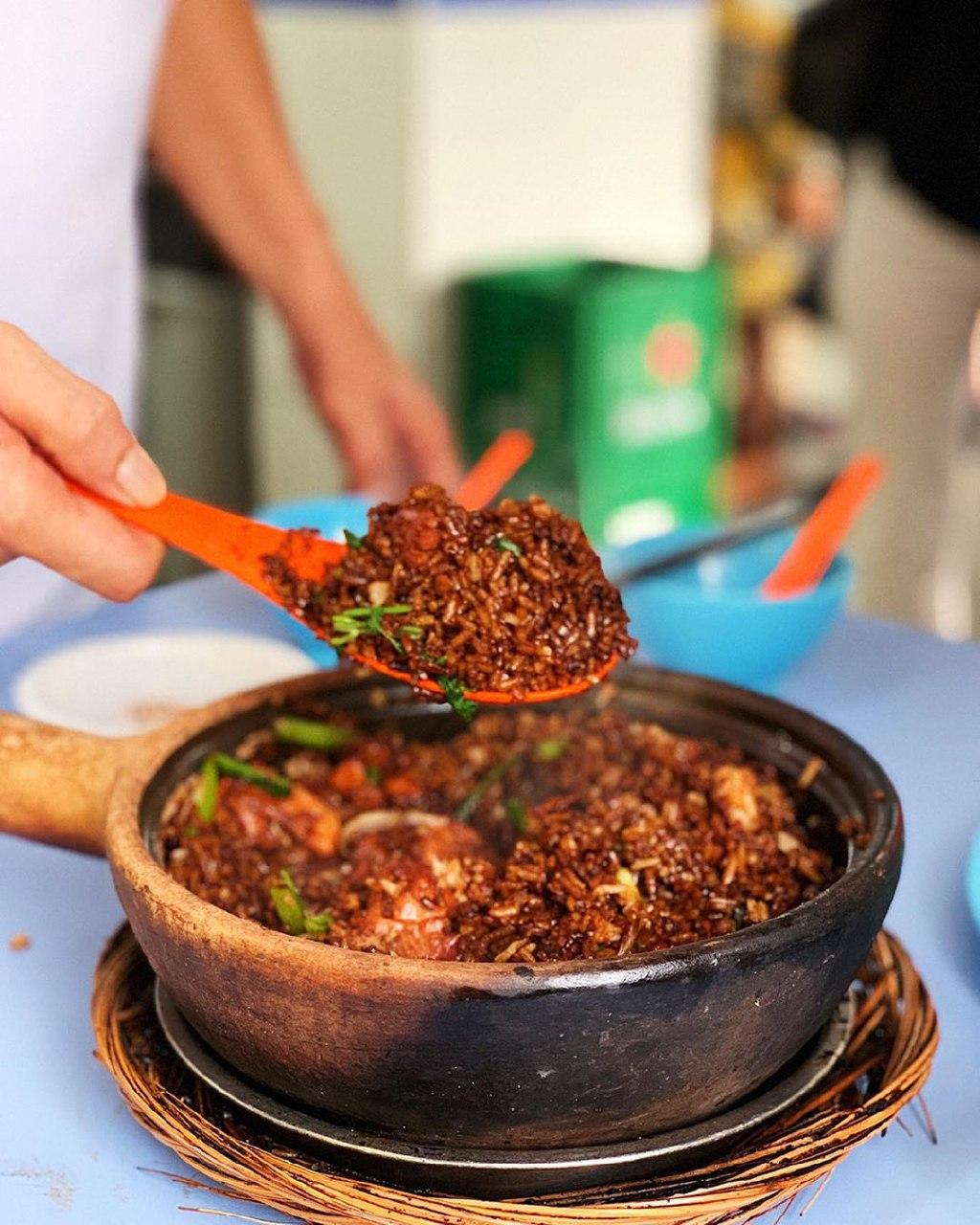 Image credit: @celiachangchi
On the Canton Feast food tour, get to sample Lian He Ben Ji's famed claypot rice during the dinner session, or Xing Long Food Stall's zi char dishes, as well as a secret off-menu special. You'll get to interact with the owners of these stalls and watch how they prepare these classic dishes.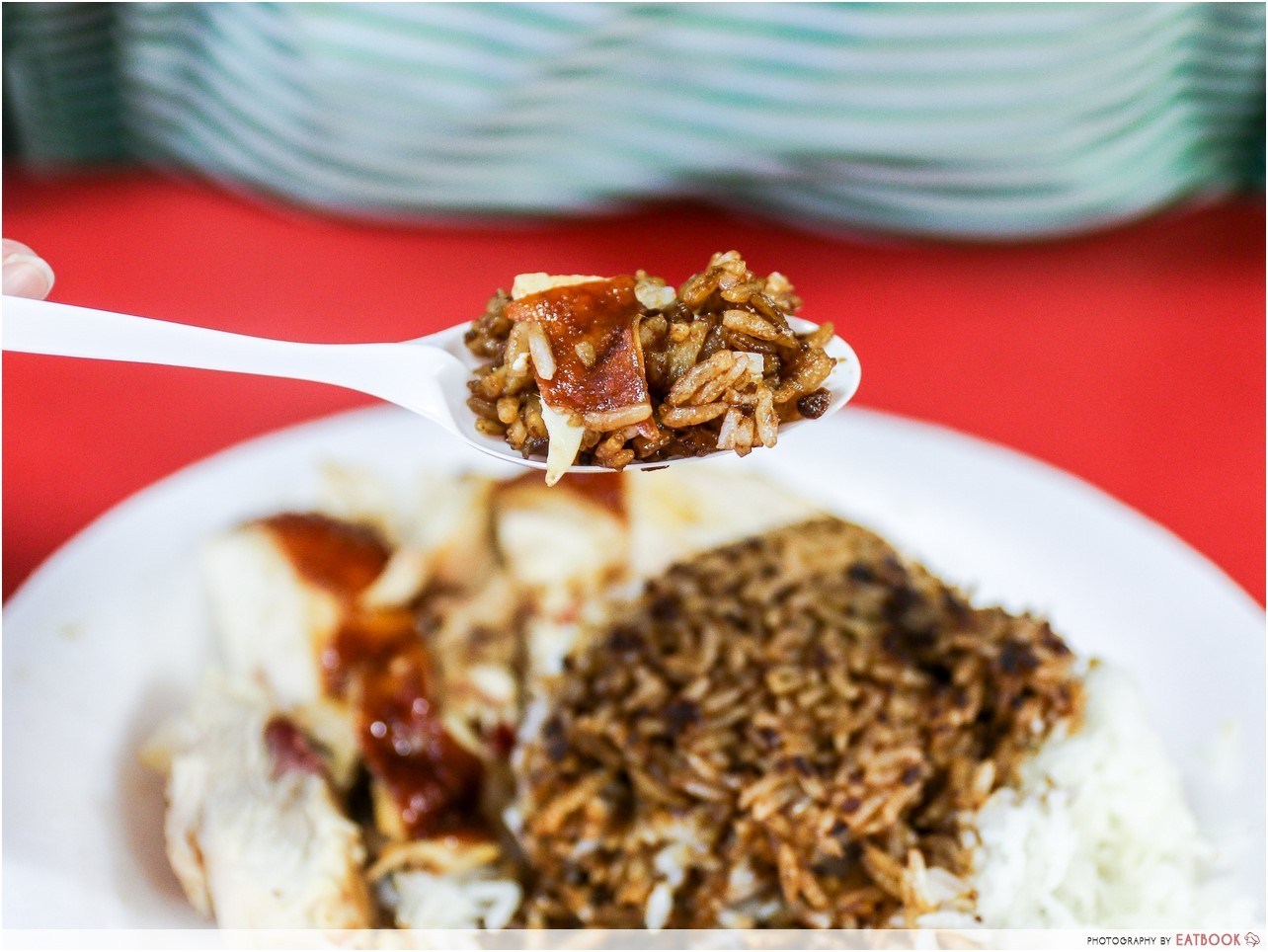 Other famous hawkers who are the highlights of these tours include Maria Virgin Chicken and the OG Liao Fan Soya Sauce Chicken Rice, serving the cheapest Michelin-starred meal in the world.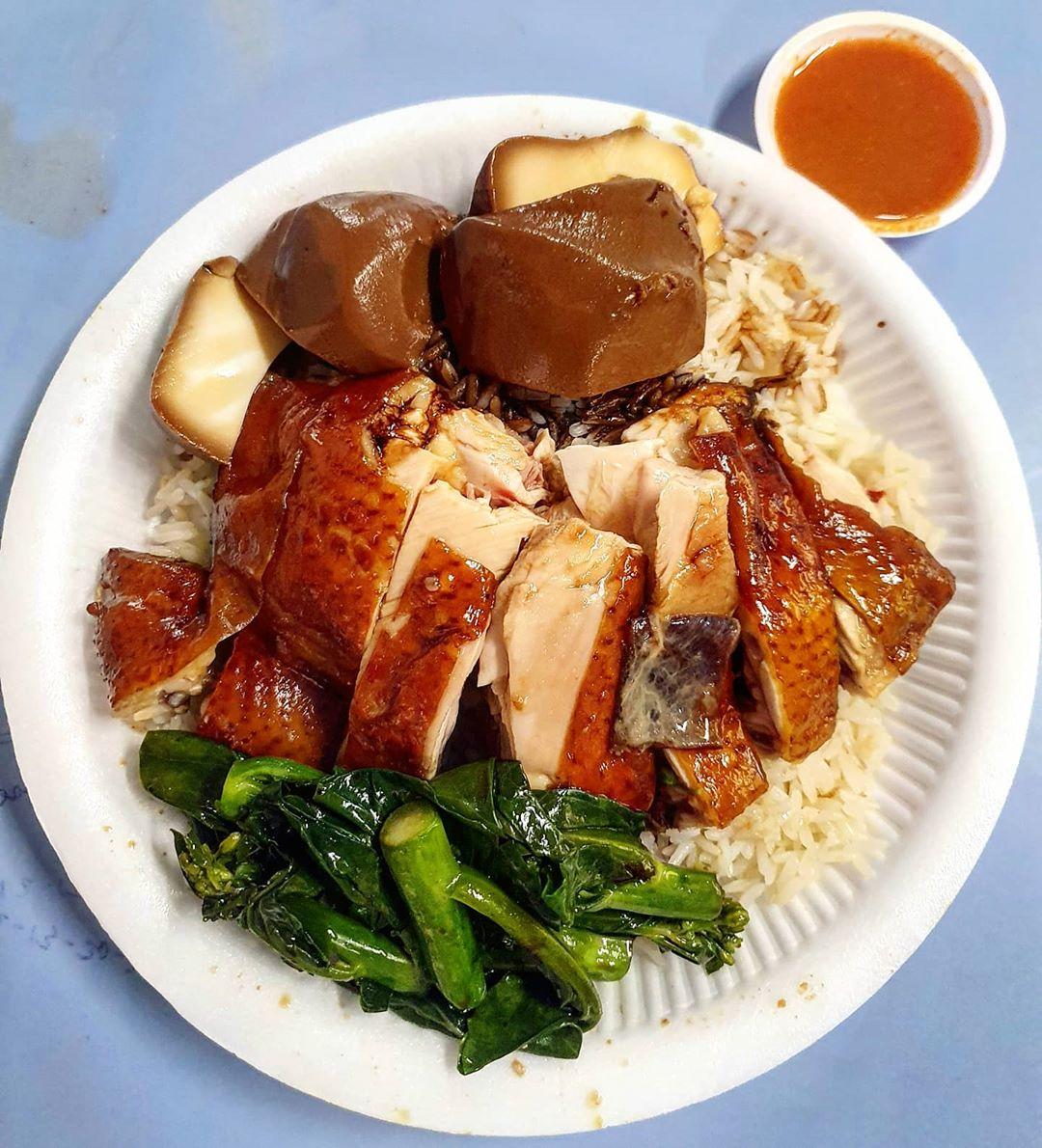 Image credit: @ivanbotakyong
Each themed tour is priced at $25 per participant, which includes a $20 voucher that can be used at Chinatown Complex, and all the goodies that you'll get to taste while on the tour.
Don't miss out on the feasting even if you opt to attend one of the virtual tours, because the $25 ticket includes a $16 voucher for Chinatown Complex, and a food platter worth $18 that is sent to your doorstep ahead of the session.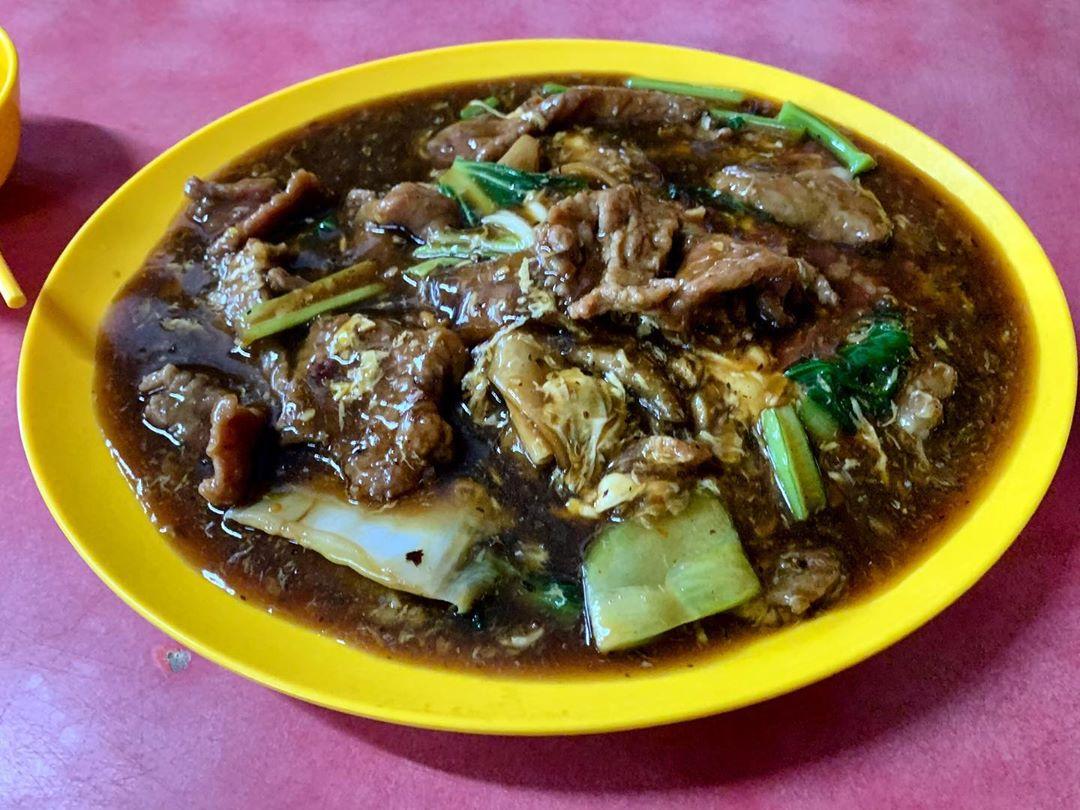 Image credit: @fcul78
The Hawker Discovery tours, which are 45 minutes long, are casual introductions to Chinatown Complex and the heritage of some longtime hawkers. These sessions do not come with complimentary food, but participants will be able to interact with the hawkers depending on their availability. Guides will tell stories of the struggles and stories that these hawkers have faced over the years, and share fun facts about Chinatown Complex on the tour. Tickets are priced at $10, including a $6 voucher for use in Chinatown Complex.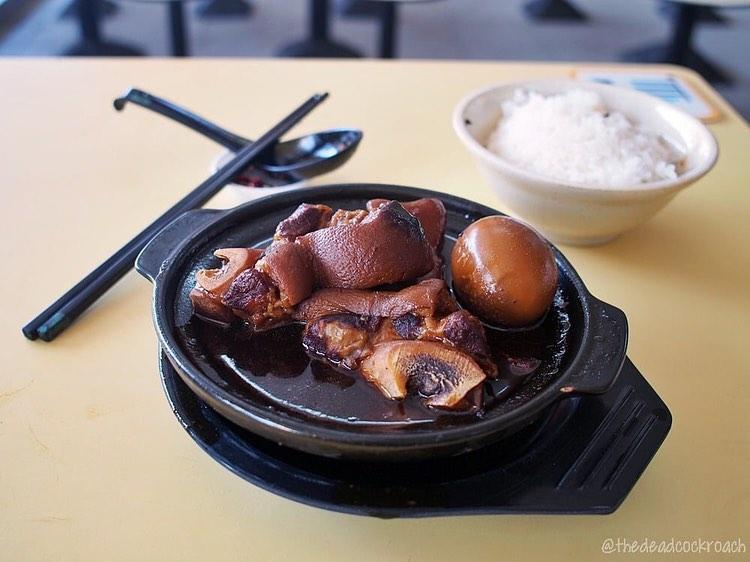 Image credit: @thedeadcockroach
Each of the participating hawkers will also be running weekday promotions from 31 August 2020 to 4 September 2020, so head down to Chinatown Complex to enjoy discounted dining from more than 120 hawkers, and show your support for them during these unprecedented times.
Upload your food photos on social media, tag #HawkerDayOut and the first 250 posts a day will get to redeem a goodie bag with vouchers and yummy gifts too! 
Find out more and book your tickets now at the Hawker Day Out website.
115 Tang Shui Review: Beautiful Stone-Ground Traditional Chinese Desserts Under $2 In Chinatown
For other eats in Chinatown Complex, you can try Heng Ji Chicken Rice or Ah Hua Assam, and visit 115 Tang Shui for dessert.