---
What to eat at Kebun Baru Food Centre
---
Ang Mo Kio may be one of Singapore's oldest neighbourhoods but the hawker scene is very much alive and buzzing. As a resident of Ang Mo Kio myself, visits to the hawker centres in the area are frequent and Kebun Baru Food Centre never fails to satisfy my rumbling tummy with their ever popular sheng mian and beef laksa. Here are eight stalls to check out!
---
1. Hong Heng Beef Noodle Soup & Laksa
---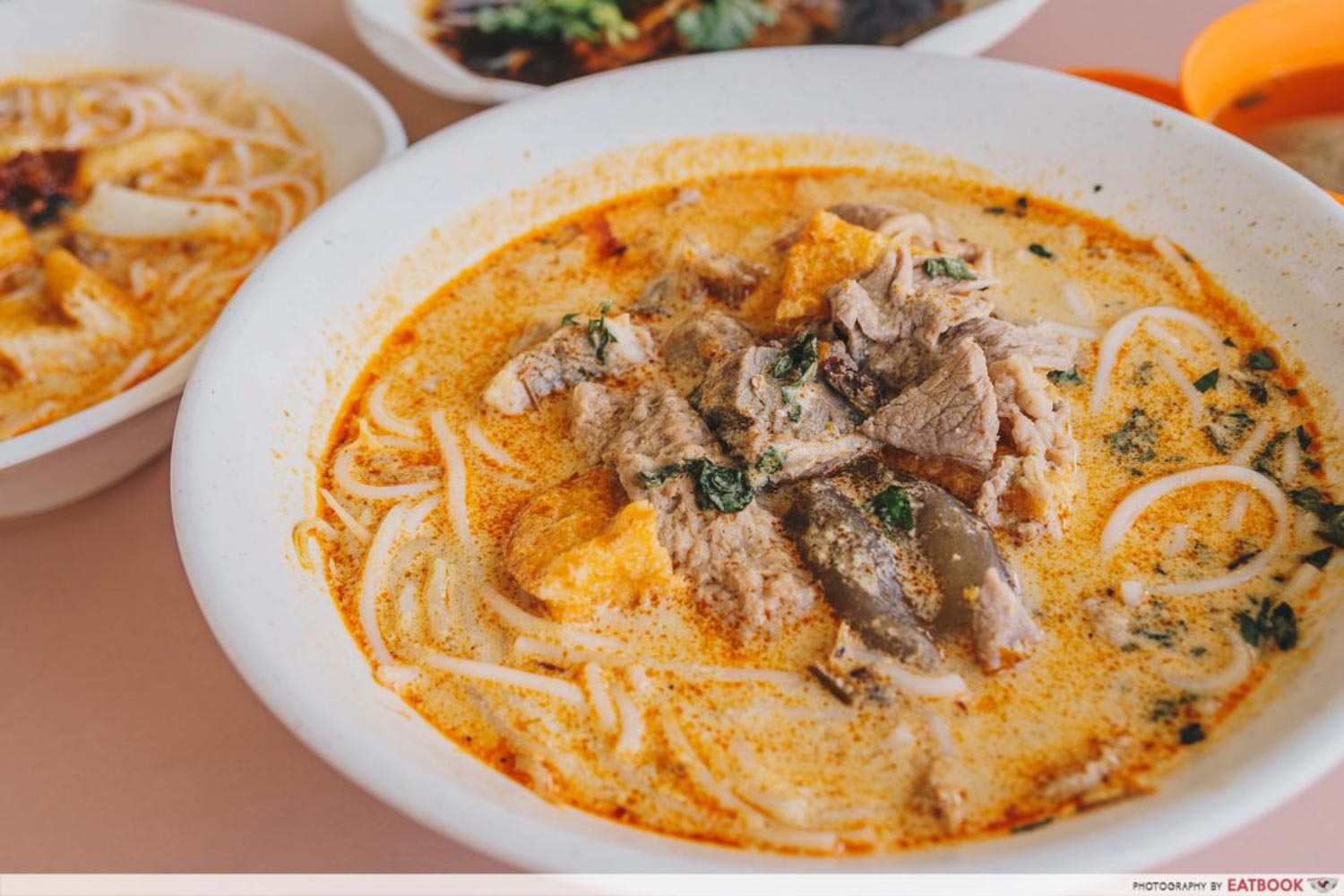 Previously located at Ang Mo Kio Avenue 3, Hong Heng Beef Noodle Soup & Laksa has relocated and brought their loyal following along with them. The Dry Beef Noodles ($4.50/$5/$6/$7) comes in a not-so-dry bowl of dark viscous gravy, along with a generous portion of beef slices and preserved vegetables. If you're starving, try the Mixed Beef Noodles ($4) that comes with a medley of beef parts—beef stomach, beef slices, beef tendon and beef balls. They also have Fresh Cockles Laksa ($3.50) as well as Mixed Beef Laksa ($5.50) for those who want something spicy. 
Check out our full review of Hong Heng Beef Noodle Soup & Laksa!
Unit number: #01-16
Opening hours: Tue-Sun 11am to 3pm, 6.30pm to 10pm
---
2. Seletar Sheng Mian
---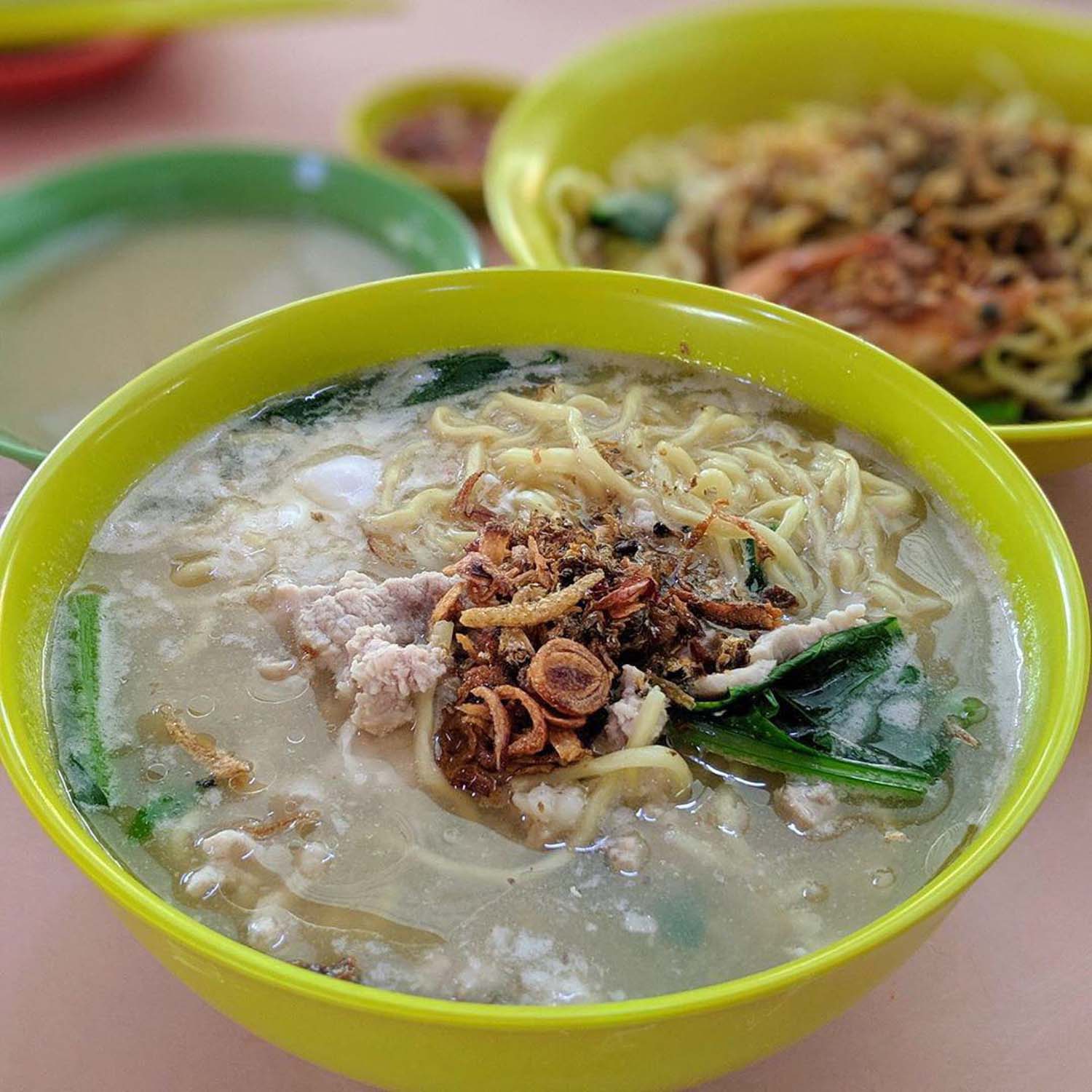 Image credit: @bellyhappyy
Each bowl of Sheng Mian Soup ($3/$4/$5) from Seletar Sheng Mian comes with fresh prawns, minced pork, egg, vegetables, and a generous amount of springy yellow noodles. The soup is a hearty broth that derives its sweetness from pork bones. Give everything a good mix before you dig in for a flavour-packed dish that'll keep you full for hours. If you're looking for something with more kick, try the dry version ($3/$4/$5) that features house-made chilli sauce and shallot oil. 
Unit number: #01-07
Opening hours: Daily 6:30am to 2pm 
---
3. Ru Lai Vegetarian Food
---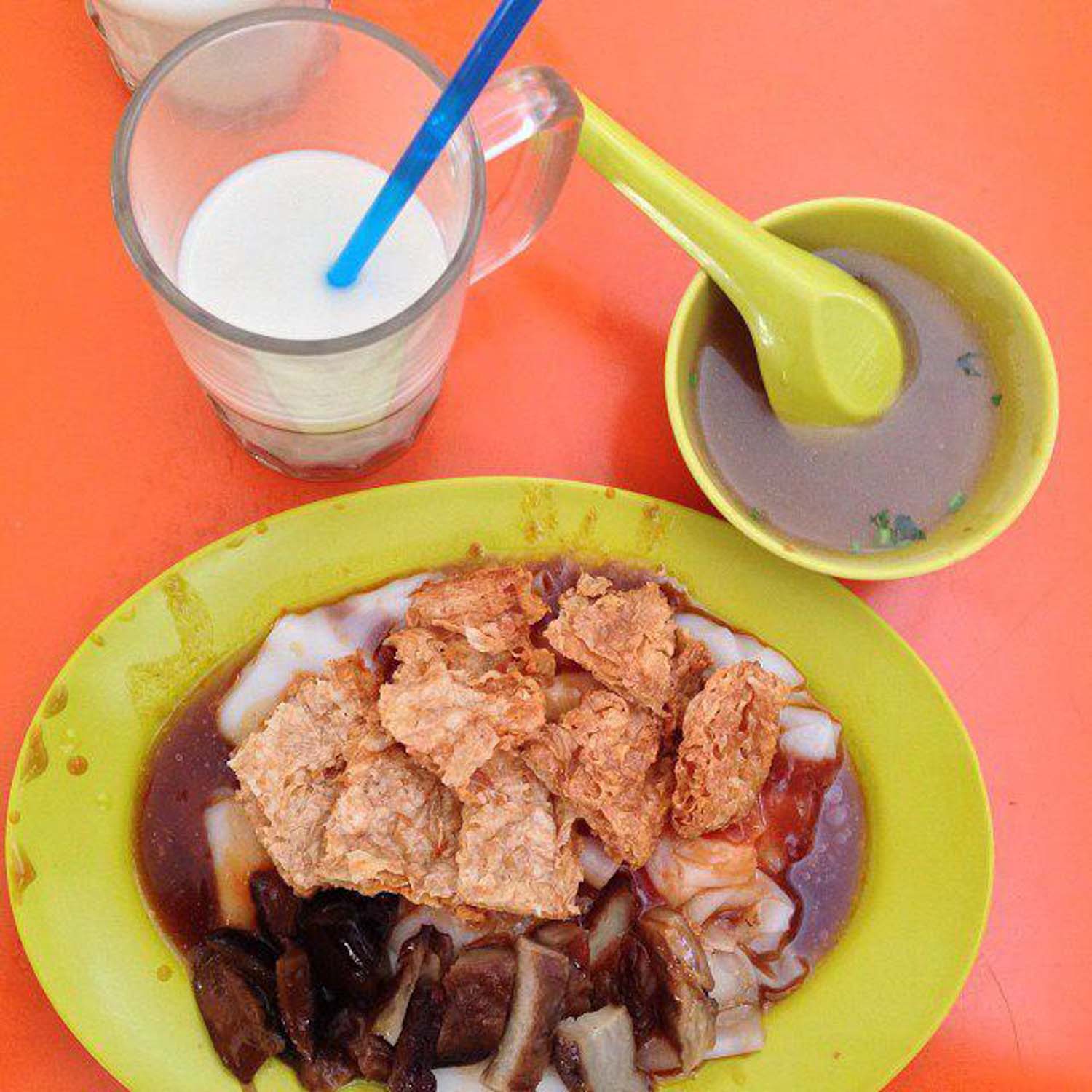 Image credit: @____teddy__
Unlike vegetarian stalls that serve a variety of dishes with bee hoon in cai png style, Ru Lai Vegetarian Food gives you options of noodles with a standard mix of ingredients. Priced at $2.50 and $3, they serve Mee Pok, U-Mian, Kway Teow, and Bee Hoon with ingredients such as mushrooms, vegetables, as well as braised and fried beancurd skin. Their dishes are simple but the thick and savoury gravy has kept loyal customers returning. They also open daily from as early as 5:30am so this is the place for the early birds to check out! 
Unit number: #01-108
Opening hours: Daily 5:30am to 10pm 
---
4. Chye Ji Hainanese Chicken Rice
---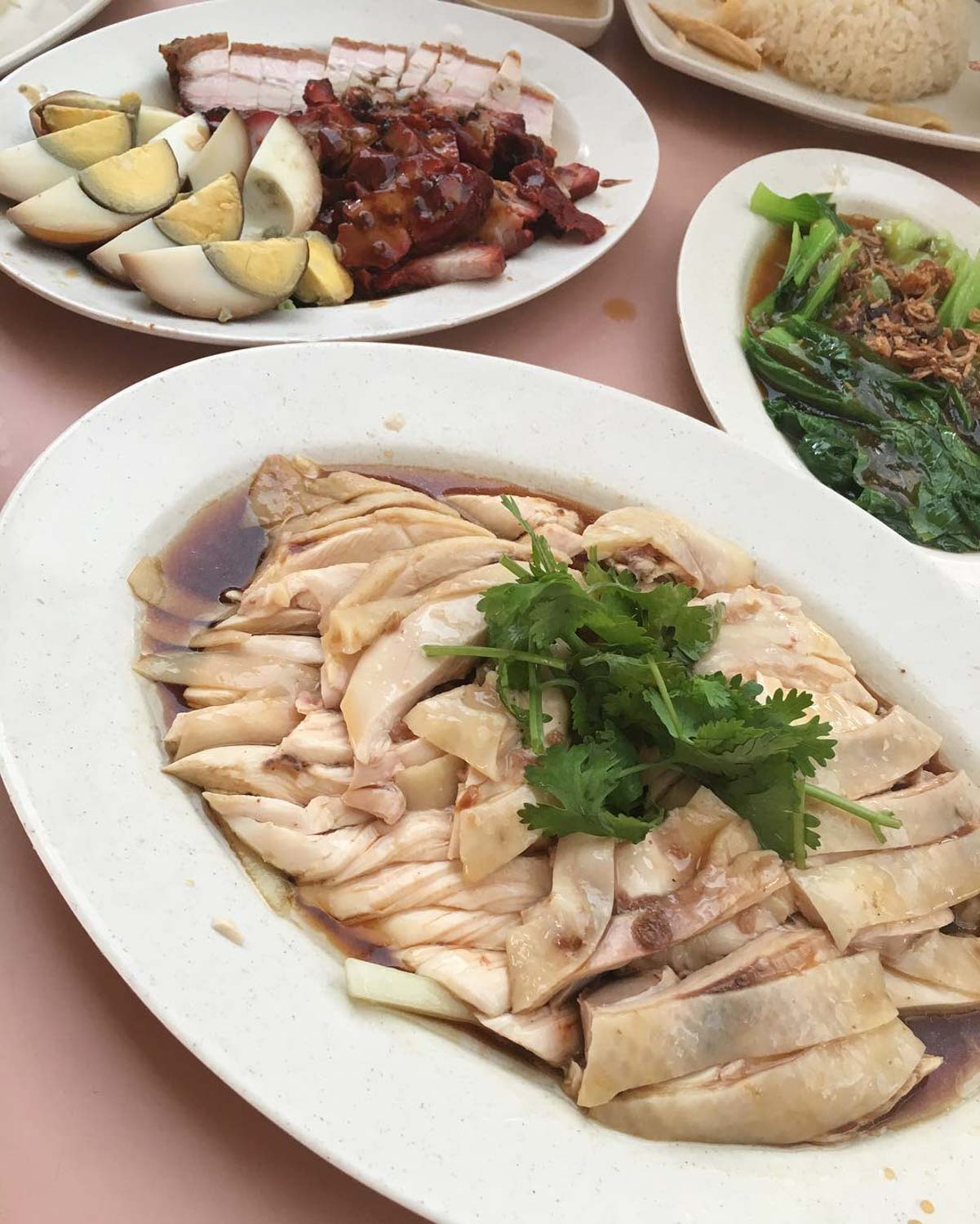 Image credit: @mattanggg
Chye Ji Hainanese Chicken Rice checks all the boxes for what makes good chicken rice— fragrant rice, tasty chicken meat, generous portions. Their Steamed Chicken Rice Set ($4) comes with a bowl of rice, steamed chicken, a plate of vegetables, and a braised egg. For those who cannot stomach such a full meal, their Roasted Chicken Rice and Steamed Chicken Rice will cost you only $2.50 or $3 each. 
Unit number: #01-10
Opening hours Tue-Sun 8am to 7pm 
---
5. Guangdong Claypot Rice
---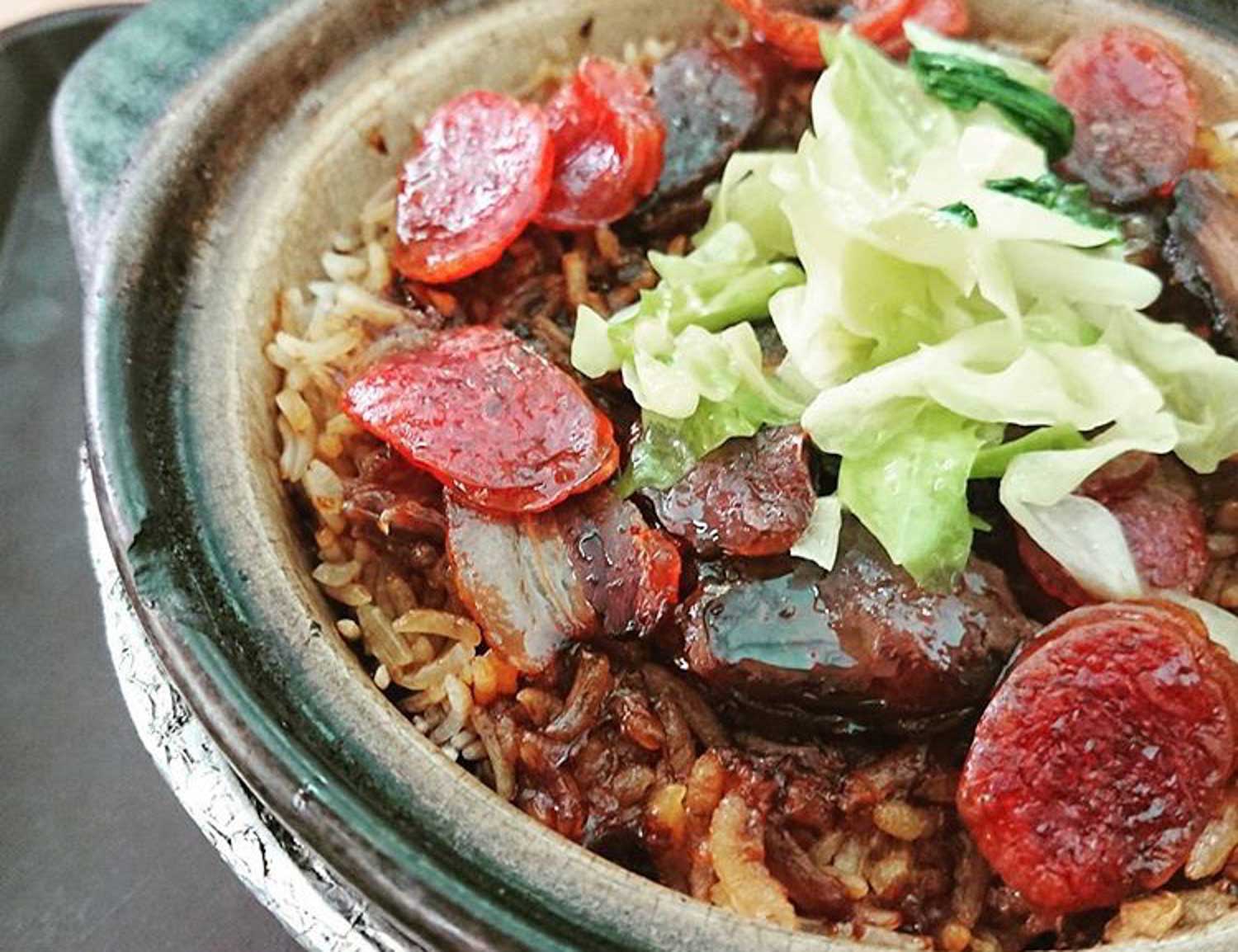 Image credit: @sushisushisoshi
Guangdong Claypot Rice offers a wide variety of cheap and good claypot dishes. Two of the most popular options are their Claypot Pork Ribs Rice ($3.80) and Claypot Bacon Sausage Pork Ribs Rice ($5). Be sure to give the bed of rice a good toss, not just to get the sweet dark sauce mixed thoroughly, but also to uncover the best parts of the dish hidden at the bottom—the burnt crispy rice that gives everything an extra oomph. Be sure to try their nourishing soups such as Cordyceps Flower Stewed Chicken Soup ($5) and Papaya Pork Rib Soup ($3.50) too! 
Unit number: #01-29
Opening hours: Thur-Tue 12pm to 7:30pm 
---
6. Pin's Kitchen
---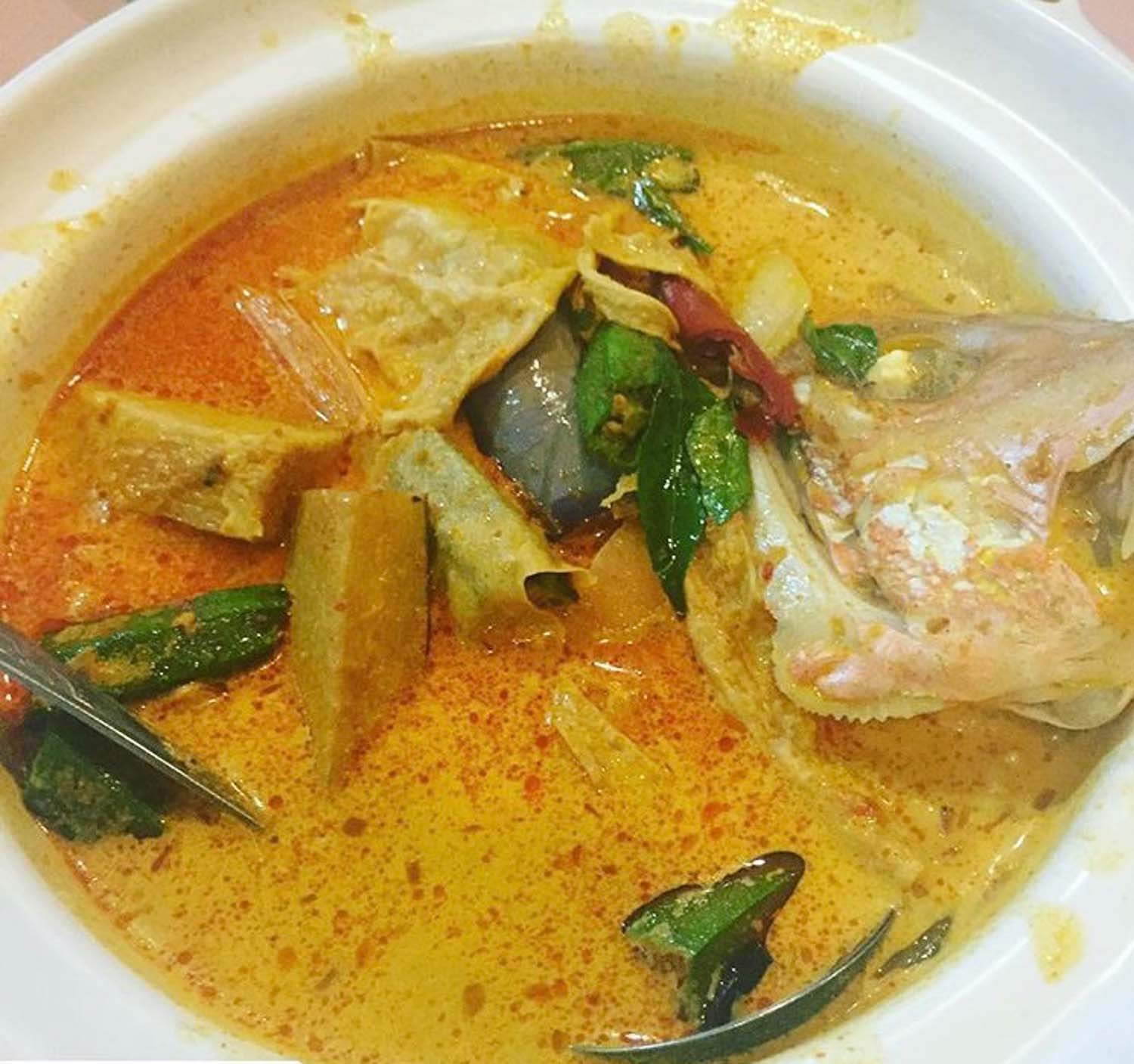 Image credit: @claychua 
Head to Pin's Kitchen for that zi char meal you and your hungry pals have been craving for. Their signature Curry Fish Head (seasonal price) is a huge pot of smooth, fiery gravy that struggles to contain the ingredients swimming abundantly inside. A whole fish head is accompanied by onions, eggplant, long beans and fried tau kee in this moreish dish. The gravy is creamy and heavy with spices, making it great to soak your rice in. Other dishes include individual meals such as Sweet and Sour Pork Rice ($4.50), Curry Chicken Rice ($4.50) and Mee Goreng ($4).  
Unit number: #01-21
Opening hours: Wed-Mon 11:30am to 2:30pm, 5pm to 10pm
---
7. Qi Xiang
---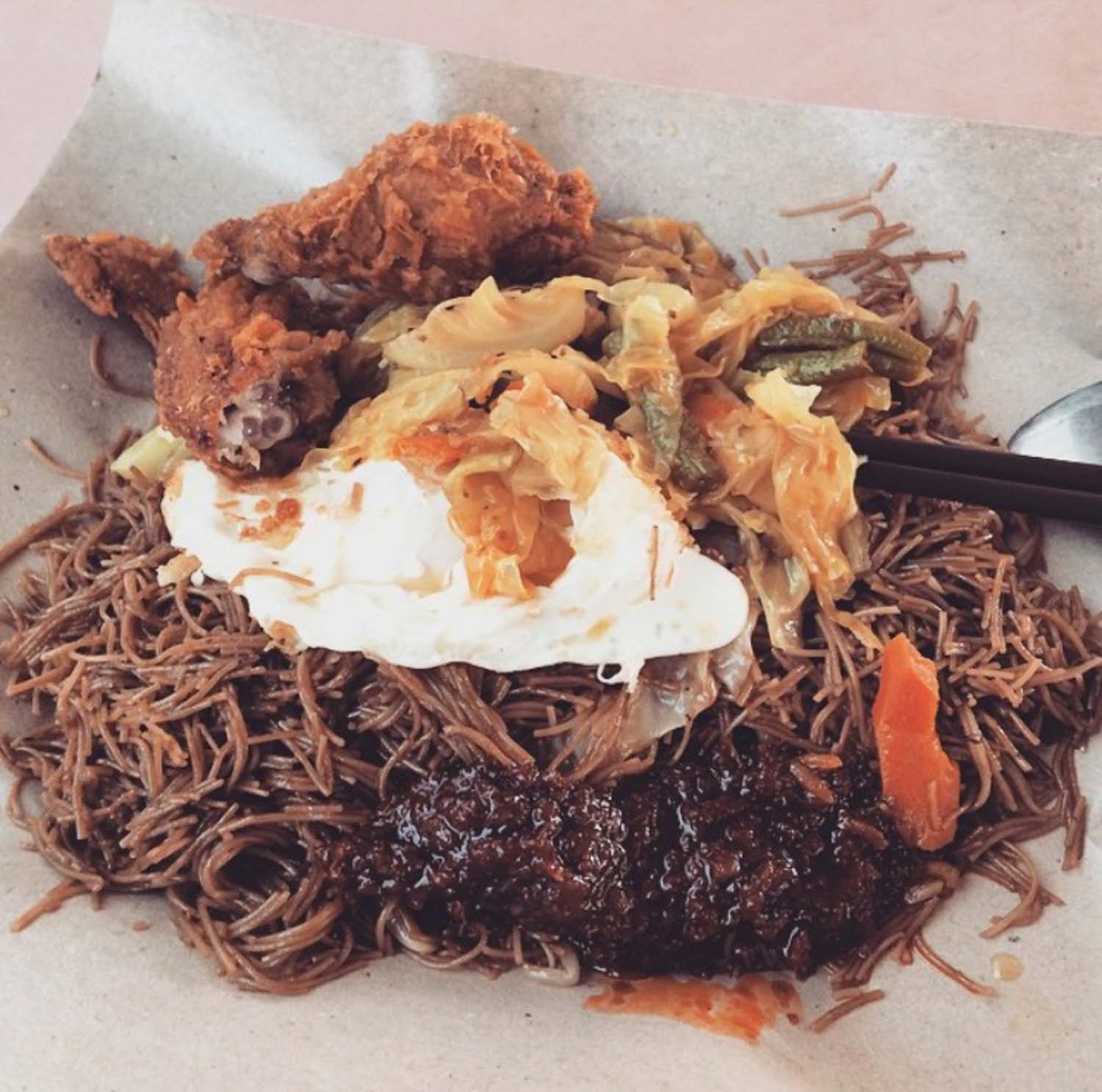 Image credit: @charzzy 
Qi Xiang is your economical bee hoon stall that every hawker centre must have. A hearty portion of Bee Hoon costs only $0.70 and they offer more than 15 sides for you to choose from. Other than the classic cutlets and omelette, you can also look out for more unique sides such as crispy chicken with Thai sauce and prawn roll. Alternatively, try their Nasi Lemak Set that is priced from $2.50, depending on the type of you meat you choose. Qi Xiang is one of the more popular breakfast haunts in this vicinity so come early if you want to dodge the queue!
Discover other economic bee hoon stalls here!
Unit number: #01-27
Opening hours: Fri-Wed 7am to 2pm 
---
8. Gao Yuan Dessert
---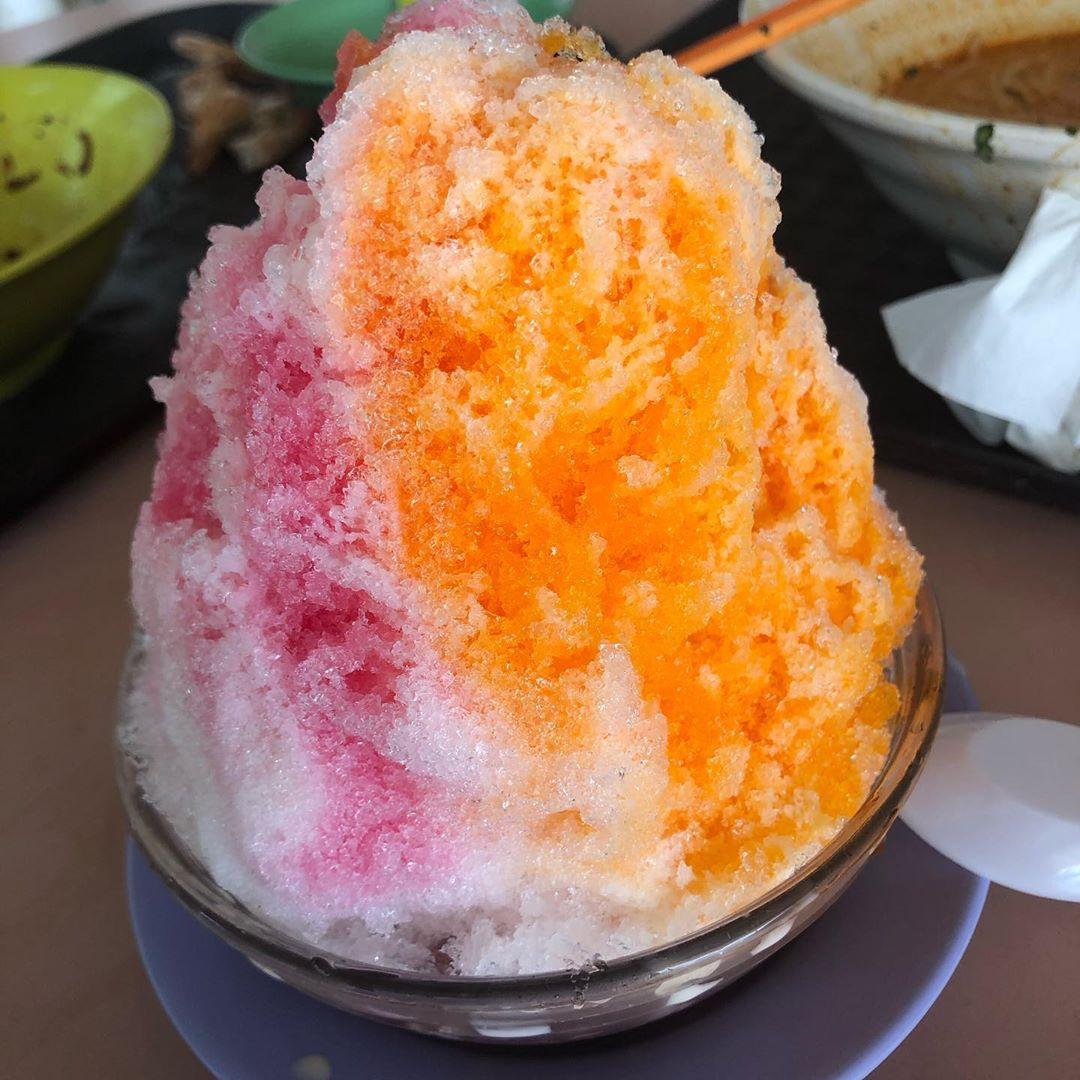 Image credit: @doesthislookdelicious
Every hawker centre has that one dessert stall that sells good ol' treats such as ice kachang and red bean soup, and Gao Yuan Dessert is Kebun Baru Market & Food Centre's. Prices are kept low here and you can get Ice Kachang at $1.50! Beside desserts, you can also get drinks such as Sour Plum Drink ($1.20), Ice Lemon Tea ($1.20), and Soursop Drink ($1.70) from this stall. 
Unit number: #01-14
Opening hours: Tue-Sun 11am to 7pm 
---
Cheap and good eats at Ang Mo Kio
---
Your Ang Mo Kio food trail does not stop at Kebun Baru Market and Food Centre. For a xiao long bao and lamian feast, Shanghai Renjia at Ang Mo Kio Avenue 5 is also worth checking out!
Address: 226H Ang Mo Kio Street 22, #01-16, Kebun Baru Market & Food Centre, Singapore 568226
Nearest MRT Station: Ang Mo Kio (NS16)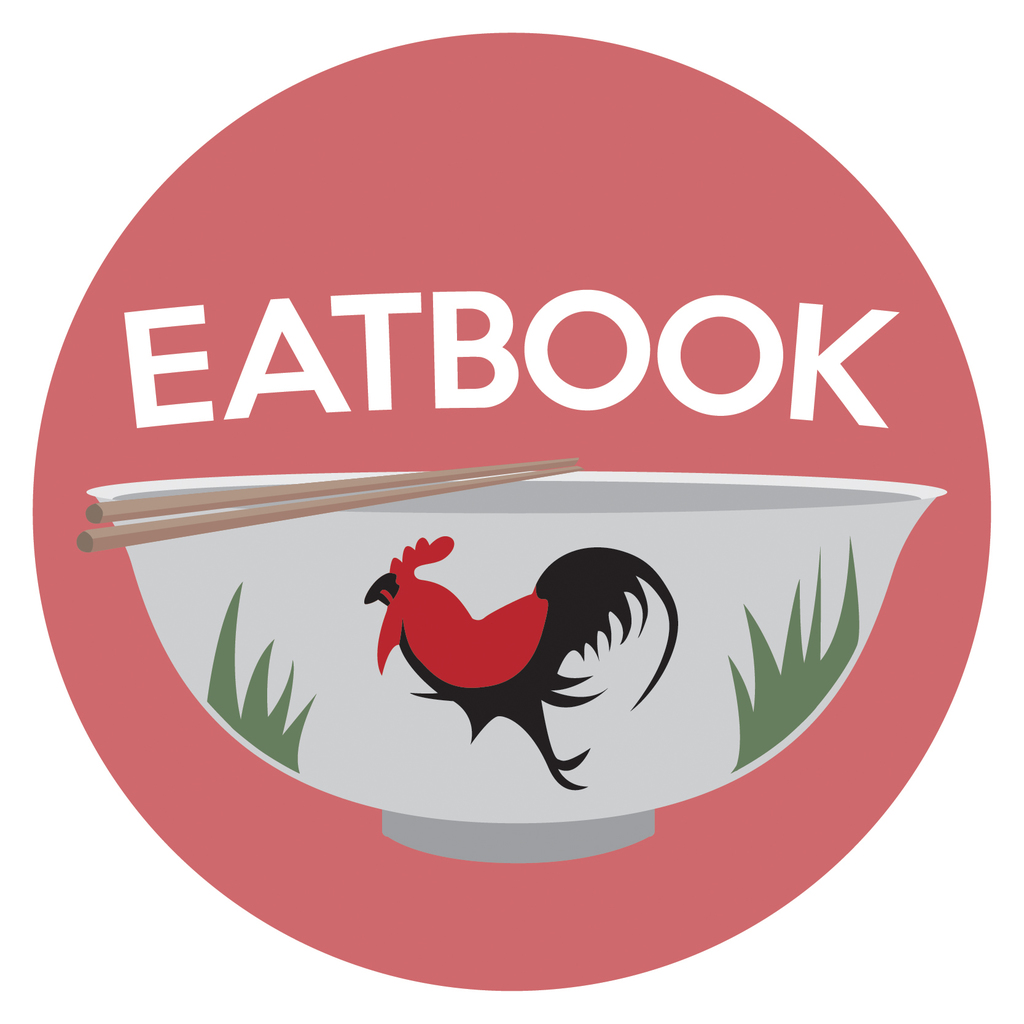 Drop us your email so you won't miss the latest news.