KFC Marshmallow Chocolate Hazelnut Egg Tart
Legions of fans flock to KFC not only for fried chicken, but also for their Portuguese-style egg tarts known for their fluffy puff pastry and a caramelised top. Occasionally, KFC also sells make with a chocolate hazelnut centre. This festive season, KFC has zhng-ed up their egg tarts even further to give us the Marshmallow Chocolate Hazelnut Egg Tart.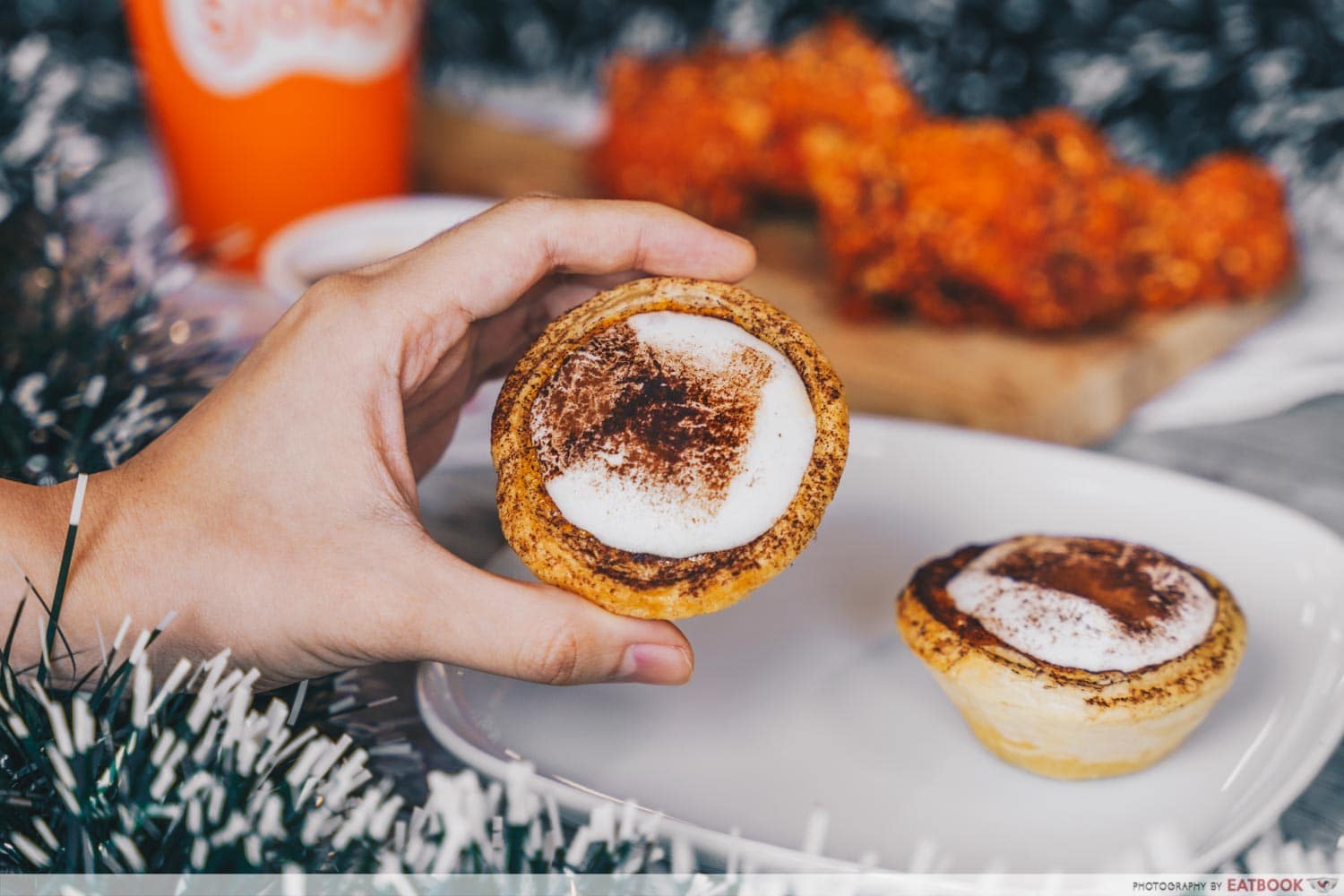 Shake Shack VivoCity Opens 1 December With Kueh Ice Cream And Cookie Milkshake
If you're the s'mores-loving sort, this new Marshmallow Chocolate Hazelnut Egg Tart was made for you. Though best when fresh, you can also give it a light reheat before you dig in.  We recommend using an air fryer, if you have one.
Not only does the crust get crisp, the chocolate centre turns molten and the marshmallow oozes. To top it off, the marshmallow gets toasty and slightly caramelised, just like fire-roasted s'mores!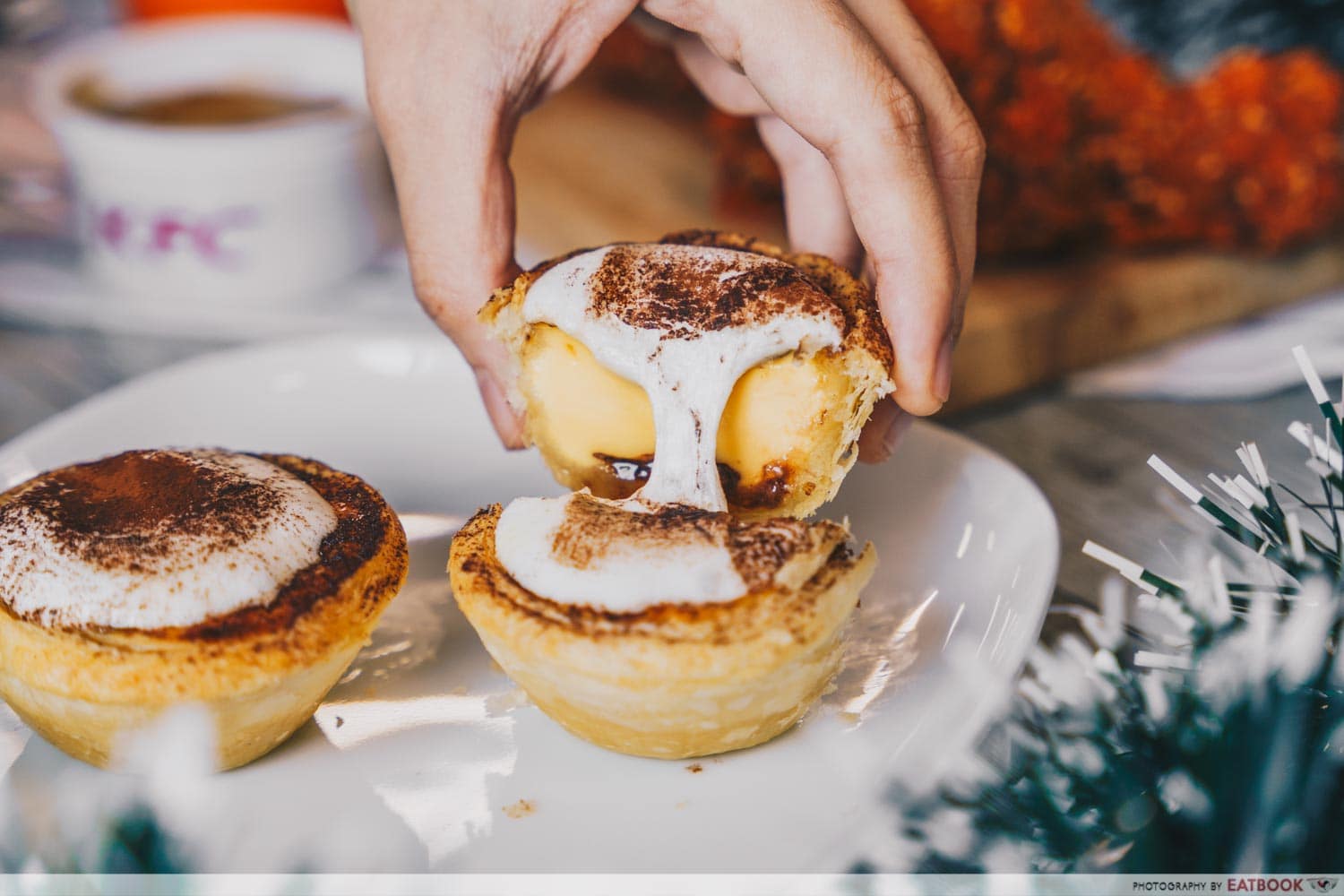 The sweetness of this treat is offset by the buttery, salty pastry crust, and the very light dusting of bitter cocoa powder over the top.
Even with these extras, each tart is priced affordably at $1.50 each, or $5.50 for four. This is just slightly more than their regular Portuguese Egg Tarts, which are usually priced at $1.30 each.
Do note, however, that the tarts are $3.60 for two tarts when you order them for delivery. Or buy five at $9, and get one free!
A&W To Open New Branch At Sembawang On 18 December, Now Officially Halal Too
Get these tarts alongside KFC's newest, limited-edition Shoyu Crunch─a savoury, slightly spicy fried chicken that's marinated in spicy shoyu sauce and fried with a breading that's coloured red with natural paprika and hibiscus. It's finally tossed with fragrant seaweed and sesame seeds, reminiscent of Japanese furikake rice toppings. This is priced at $8.95 for a two-piece meal.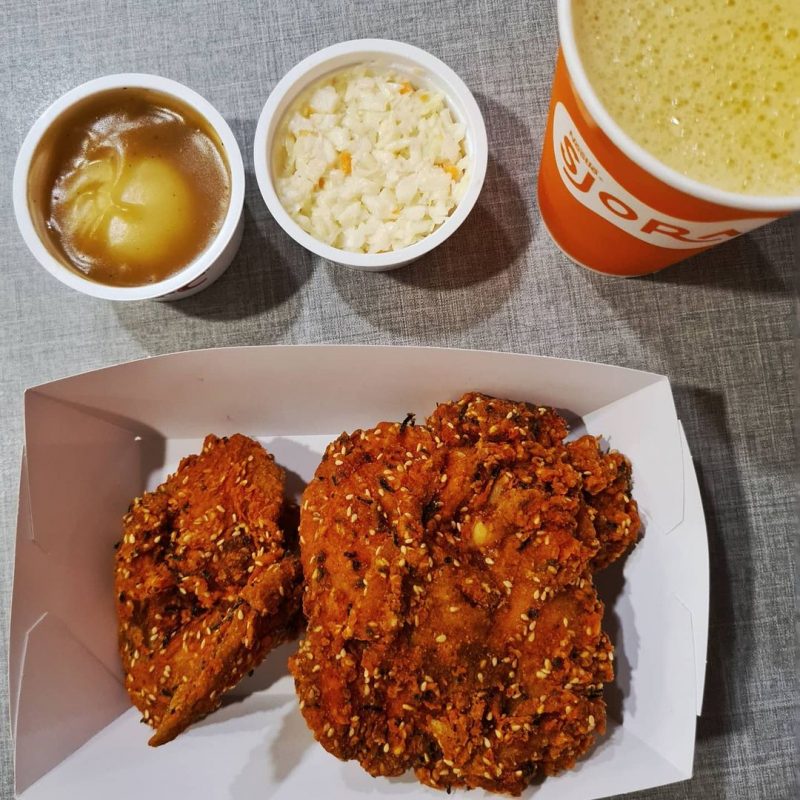 Image credit: @theluckiestcloud
CHICHA San Chen has also just launched a new series of taro drinks, that have taro bubbles to boot. In other fast-food news, Shake Shack VivoCity has just opened, and A&W Canberra Plaza opens on 18 December!
CHICHA San Chen Has New Taro Drinks, Including New Taro Fresh Milk And Orh Nee Pearls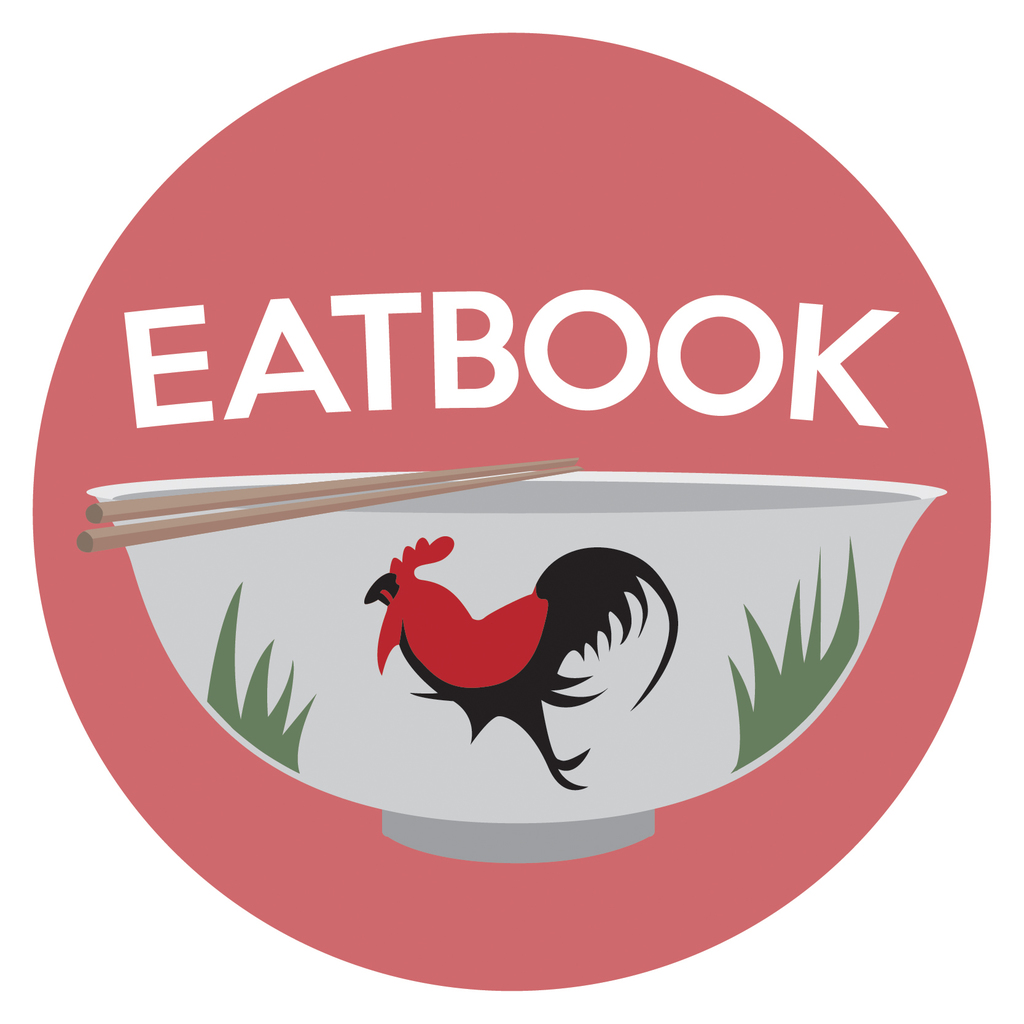 Drop us your email so you won't miss the latest news.