llaoBa and llaoFloat at llaollao
From 28 January, llaollao Singapore will have all-new menu items: a collection of fruit-infused froyo floats, and froyo with boba. These items are being debuted exclusively in Singapore, ahead of their worldwide launch. Known as llaoBa and llaoFloat, these new treats will be available at all llaollao outlets islandwide.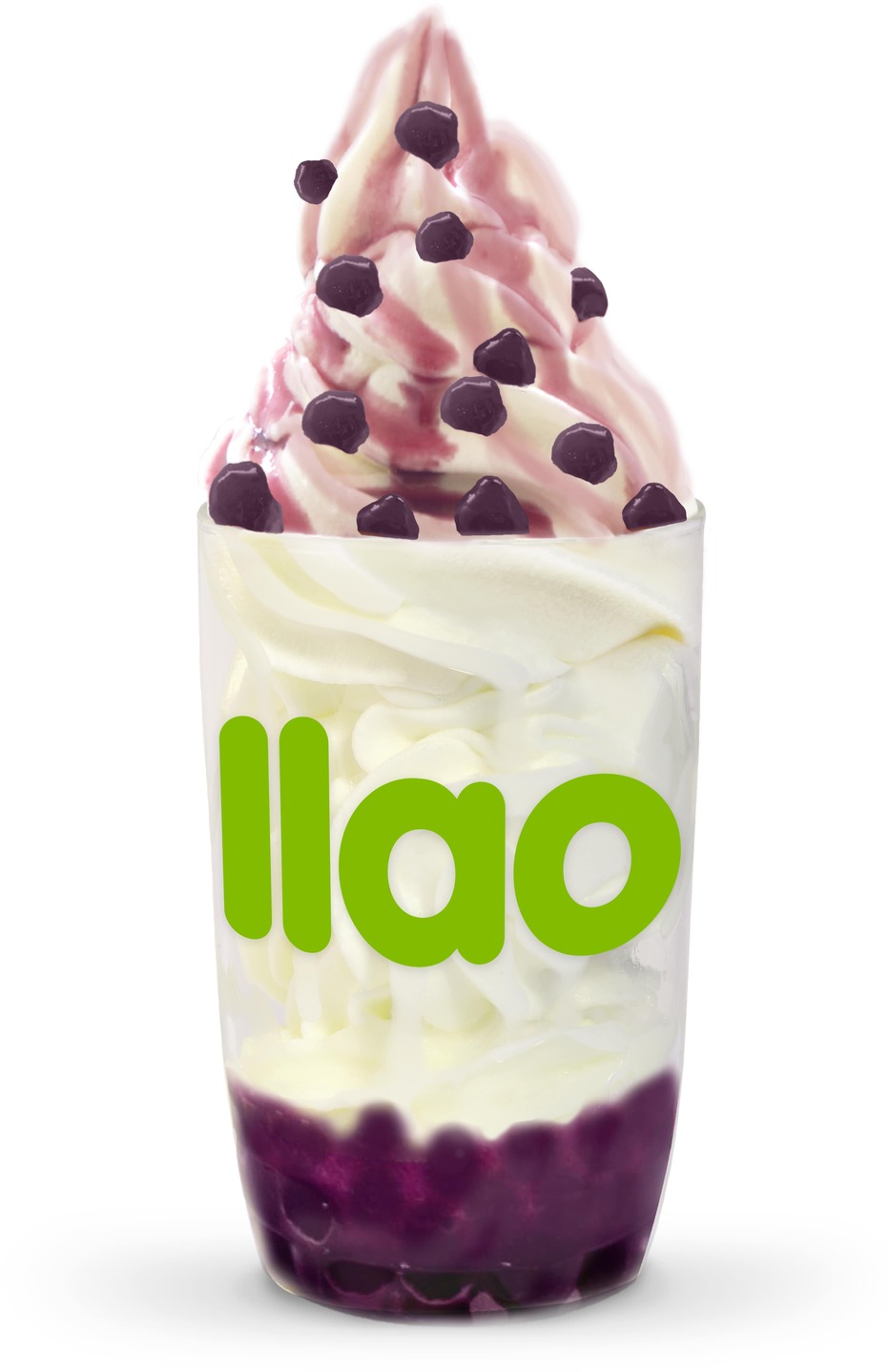 Image credit: llaollao Singapore
llaoBa ($5.90) features llaollao's proprietary skimmed milk yoghurt, served with fruit-infused boba pearls. Not your average tapioca boba, the llaoBa's boba have been specially sourced from Japan, and are infused with Japanese fruit. They're said to be chewier and bouncier than the typical bubble tea boba, with a texture similar to that of Japanese mochi.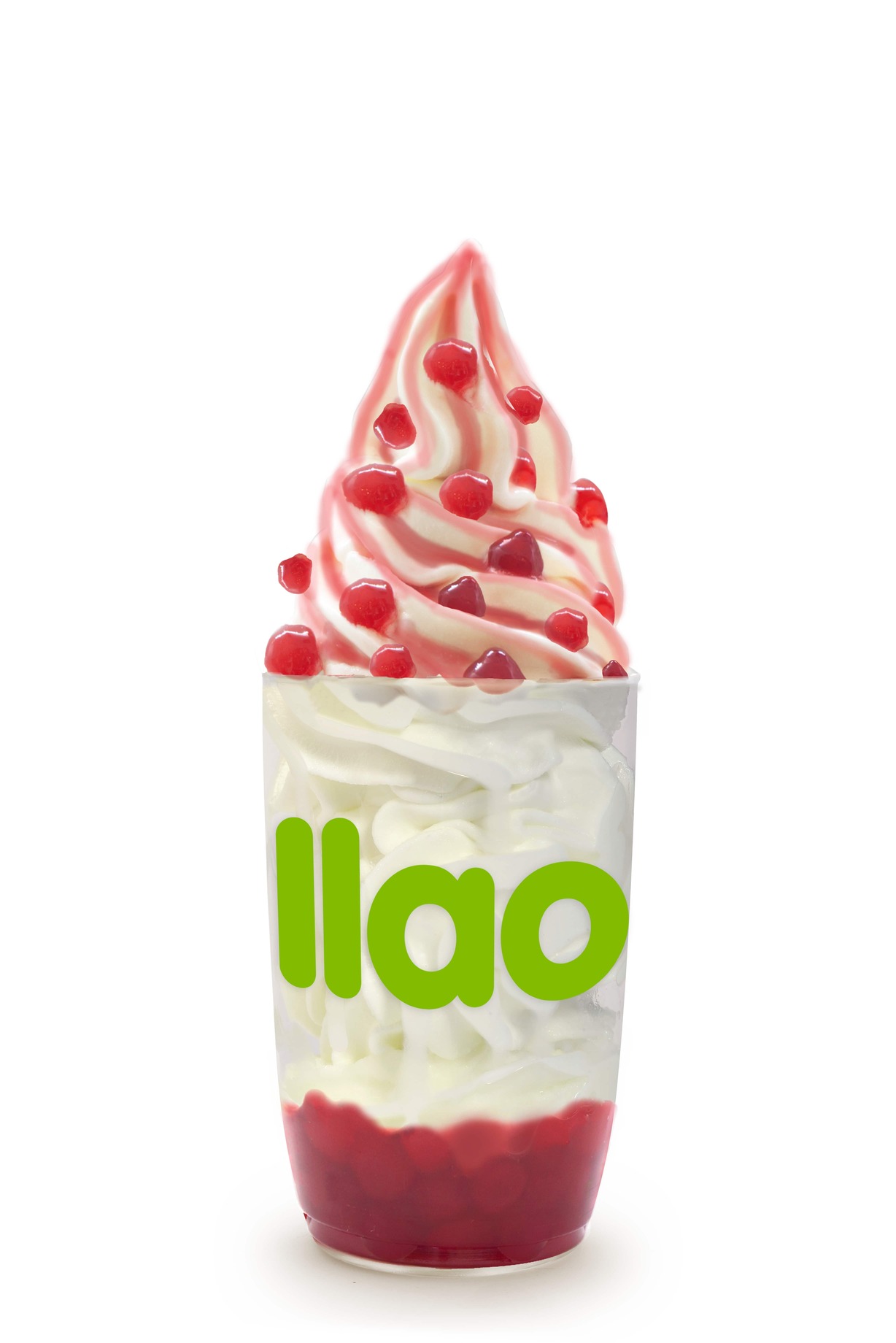 Image credit: llaollao Singapore
There are four llaoBa flavours: Mango, Strawberry, Grape, and Lychee. Each comes in a 10-ounce cup, finished with a fruit sauce that's supposedly made with real fruit.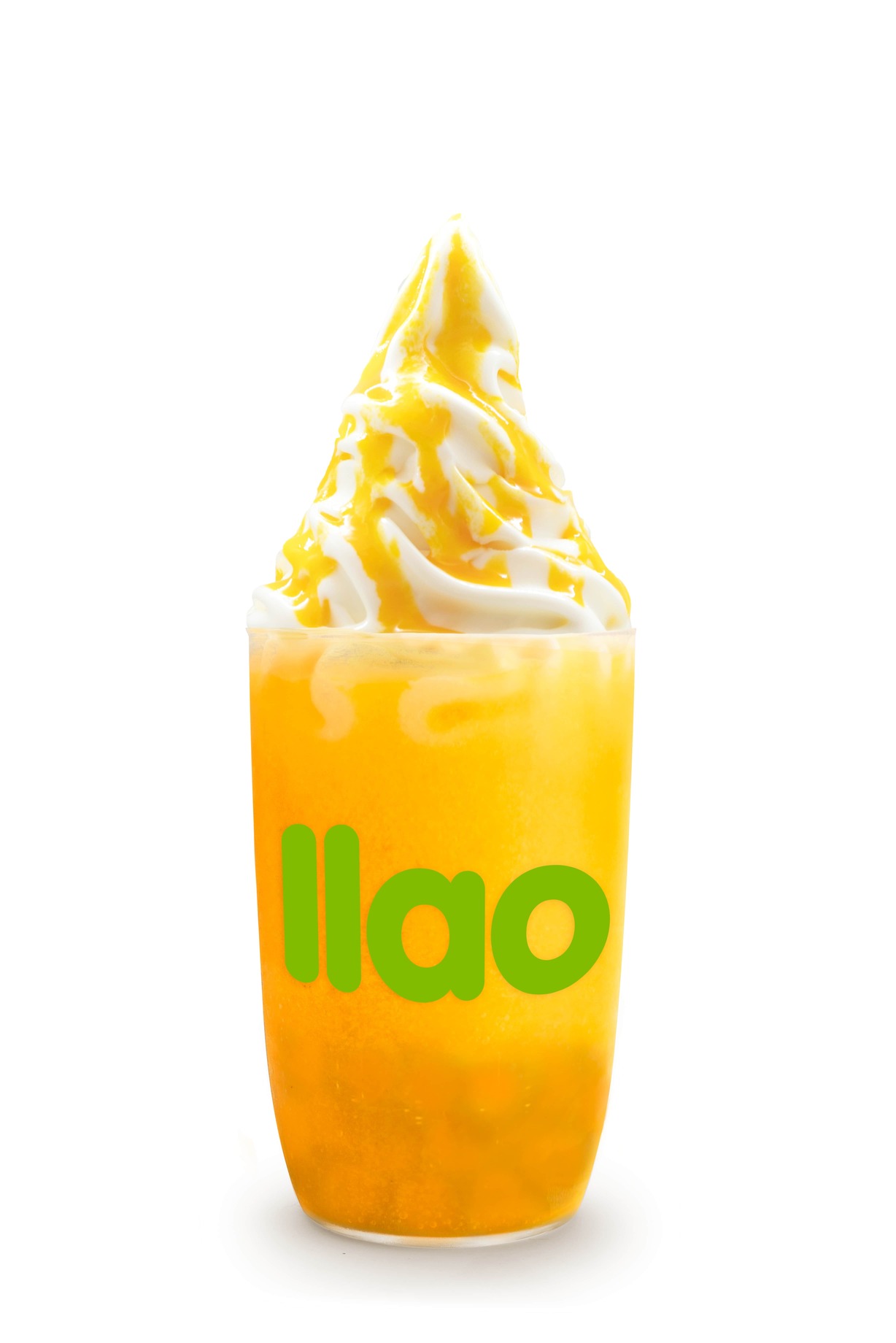 Image credit: llaollao Singapore
Featuring the same fruits is the 12-ounce llaoFloat ($6.90), a probiotic-rich, fruit-flavoured slushie, topped with more of llaollao's froyo. All llaoFloats will also come with the brand's new fruit-infused boba.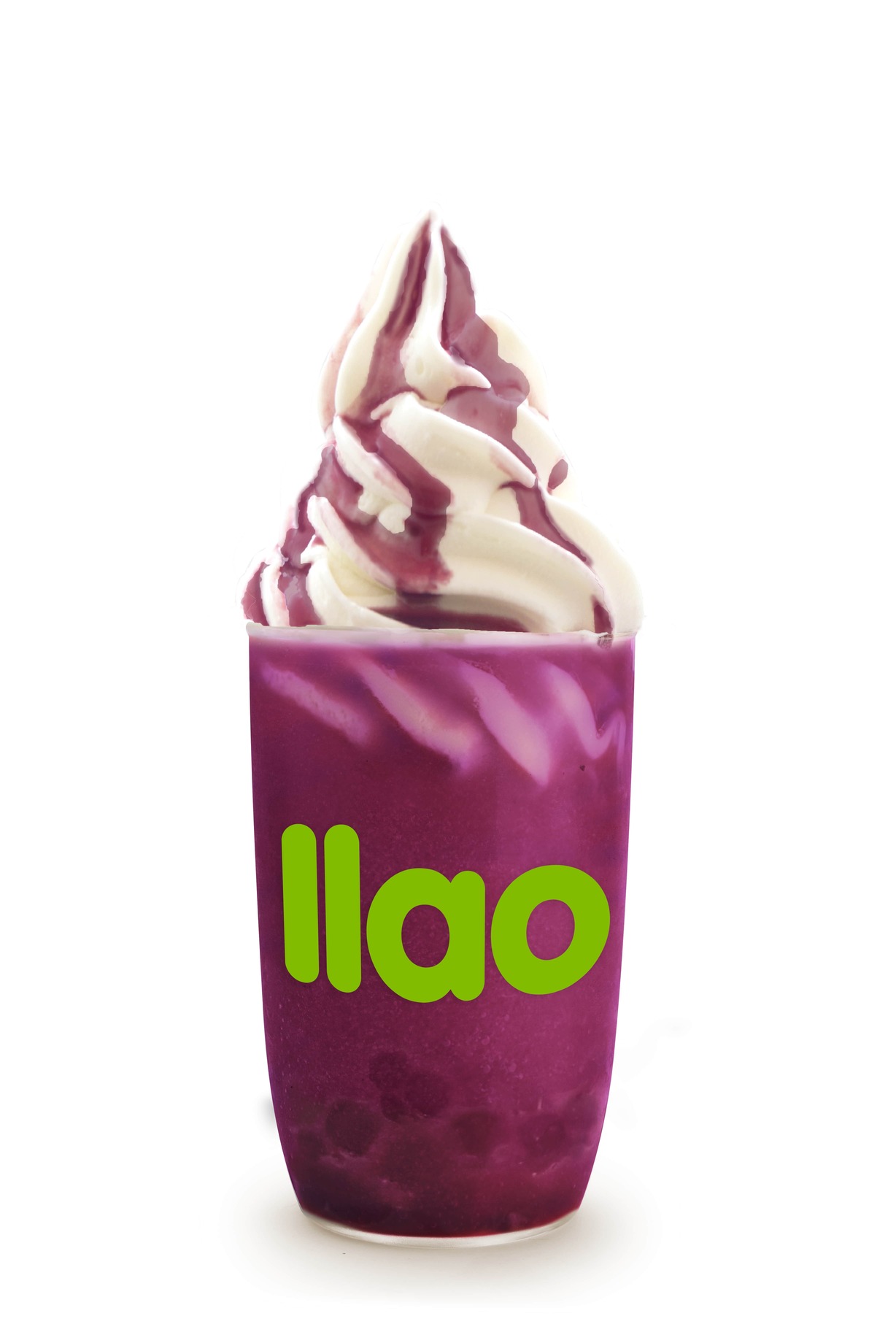 Image credit: llaollao Singapore
Only premium ingredients are used at llaollao, and the new llaoBa and llaoFloat are no different. These new menu items are made with zero artificial flavours or colouring─only real fruit extract.
To mark the worldwide debut of the llaoBa and llaoFloat, llaollao is offering a limited-time promotional price of two llaoBa for $9.90, down from its usual price of $11.80! This promotion will only run from 28 January to 10 February, while stocks last.
Another recent launch is Paris Baguette's new range of beer-based cocktails, only available at their new Somerset@313 branch, that's currently the biggest in Singapore.
Other than that, Shake Shack has also just released fried chicken Chick'N Bites for the first time in Singapore. These morsels of deep-fried, all-natural and antibiotic-free chicken breast are sous-vide before they're fried, ensuring that the meat remains moist and tender.
Website
Full list of Locations
Paris Baguette Opens Two-Storey Cafe In 313@Somerset With Beer-Based Cocktails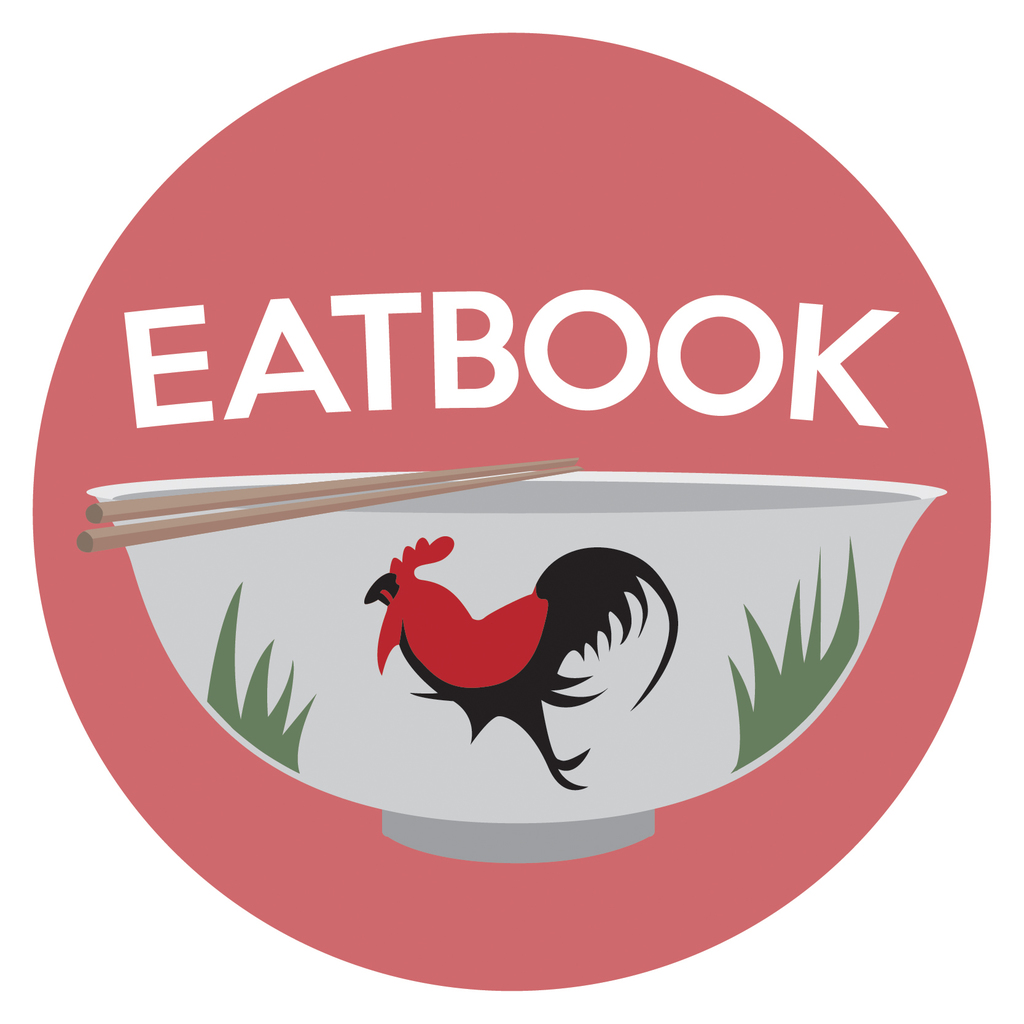 Drop us your email so you won't miss the latest news.