Magic Kitchen in Ang Mo Kio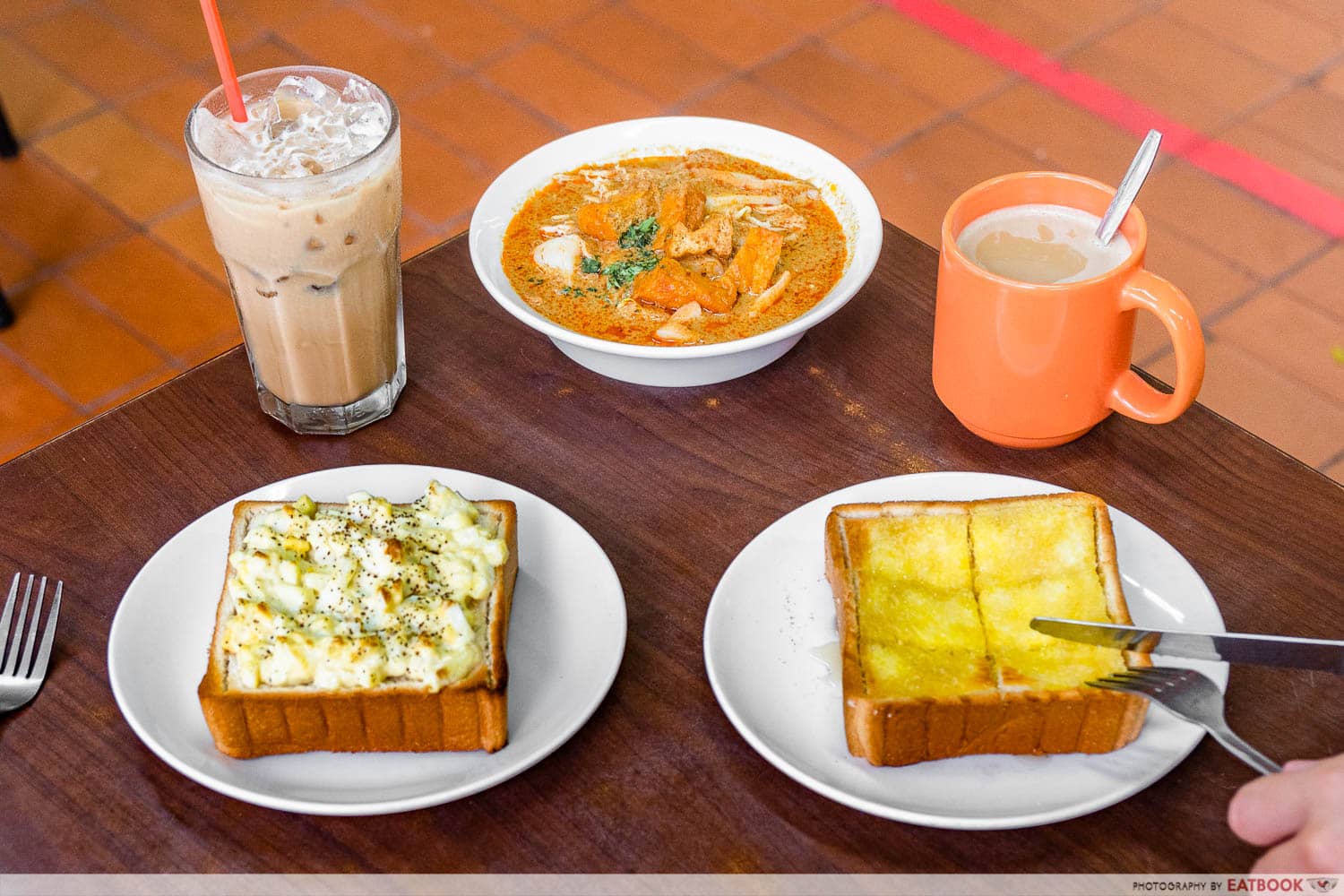 Despite frequently visiting the area for breakfast, I've never been to Magic Kitchen before. It was only after thick toasts and everything chee cheong fun started to be all the rave, that the cafe popped up on my radar. Magic Kitchen has been in Ang Mo Kio for the past 19 years, with the last 12 of them being at its current location.
Jian Zao Ipoh Curry Noodles Review: Legit Ipoh-Style Curry Noodles By Family-Run Hawker Stall In Ang Mo Kio
Food at Magic Kitchen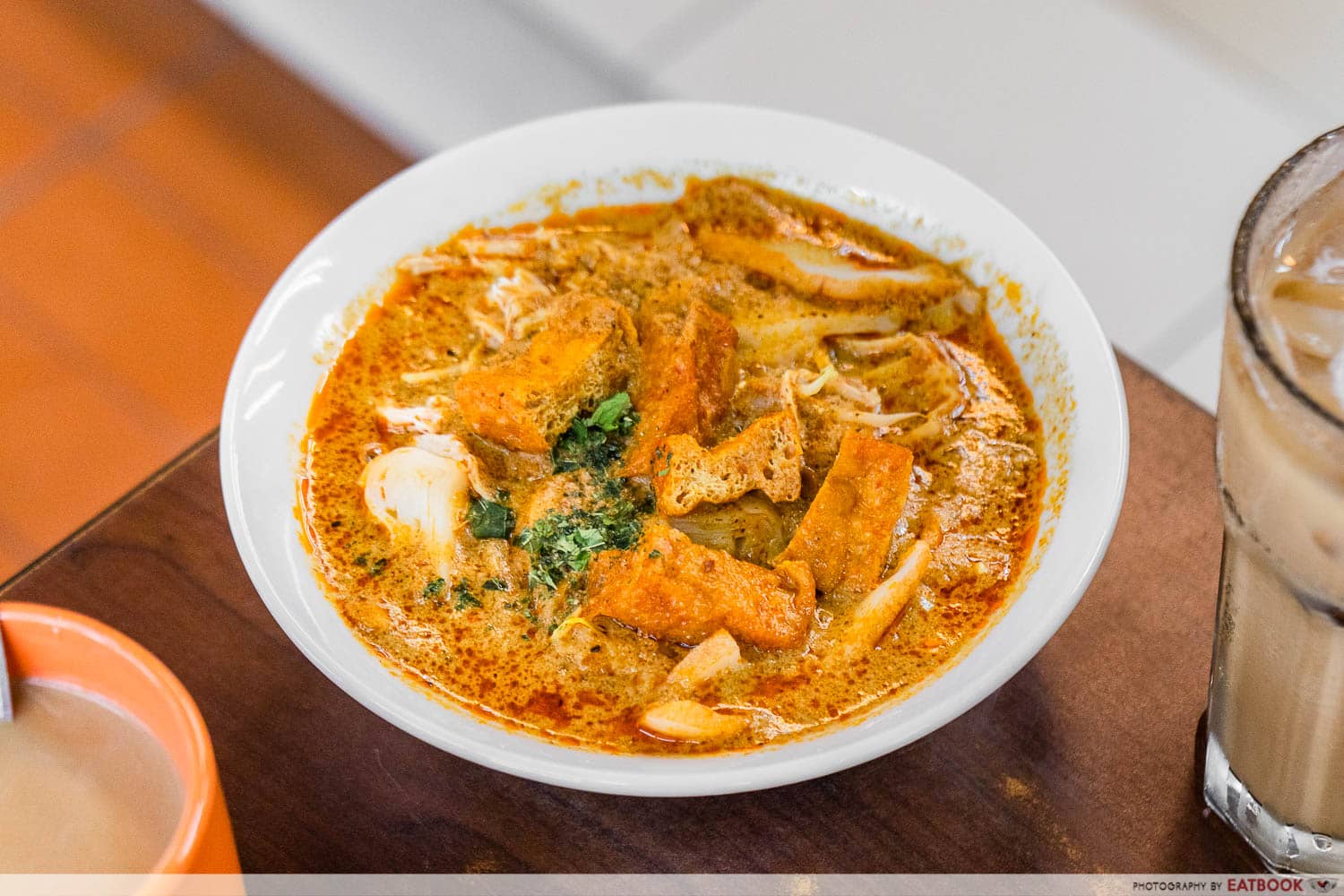 It was raining heavily on the day of our visit, so we decided to start our breakfast with a bowl of their signature Laksa Chee Cheong Fun ($3.50). Served piping hot, the bowl came with two rolls of chee cheong fun in a creamy and spicy laksa gravy.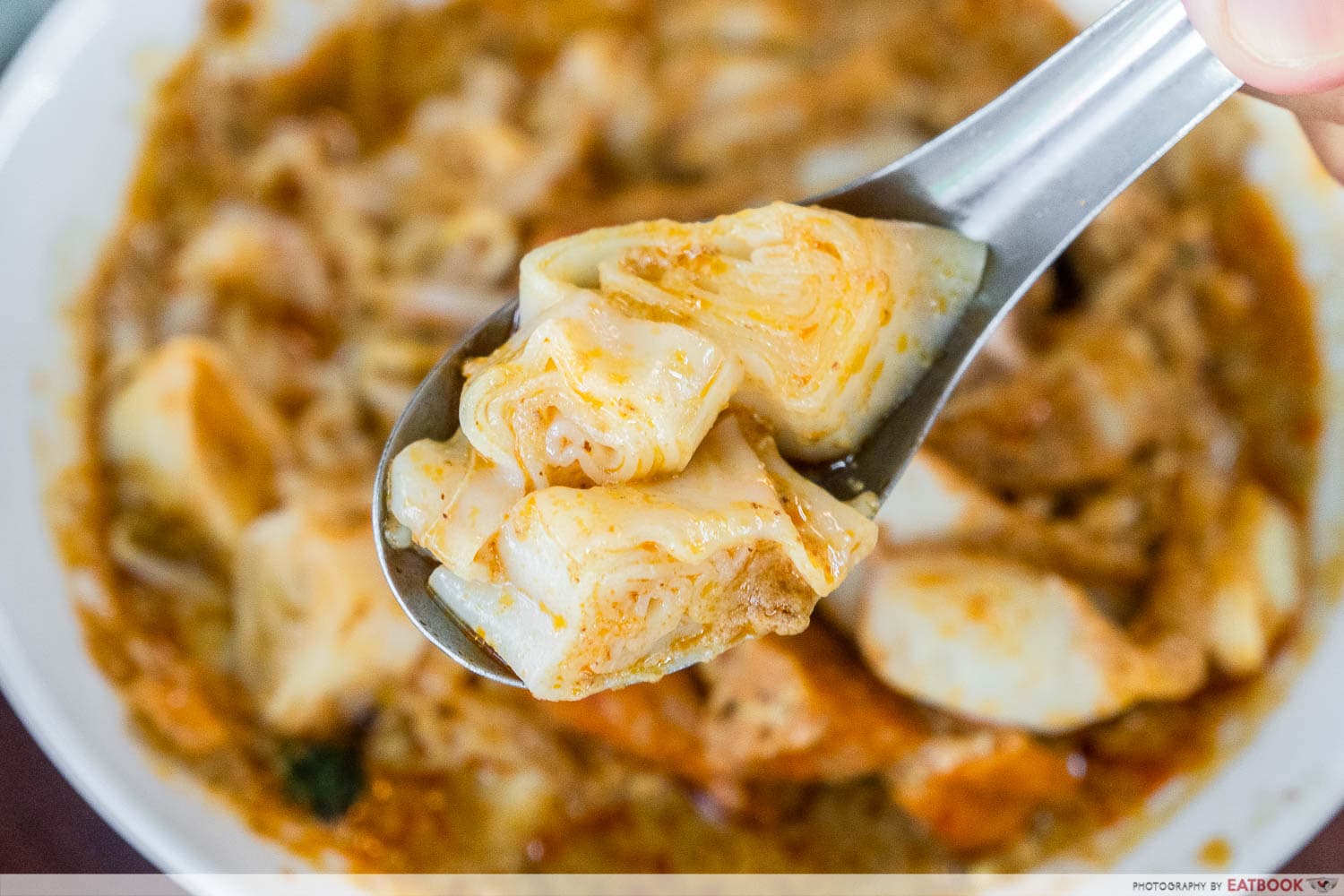 The rice rolls were cut into bite-sized pieces and were slightly chewy, which was an interesting deviation from the usual soft and slippery thick bee hoon.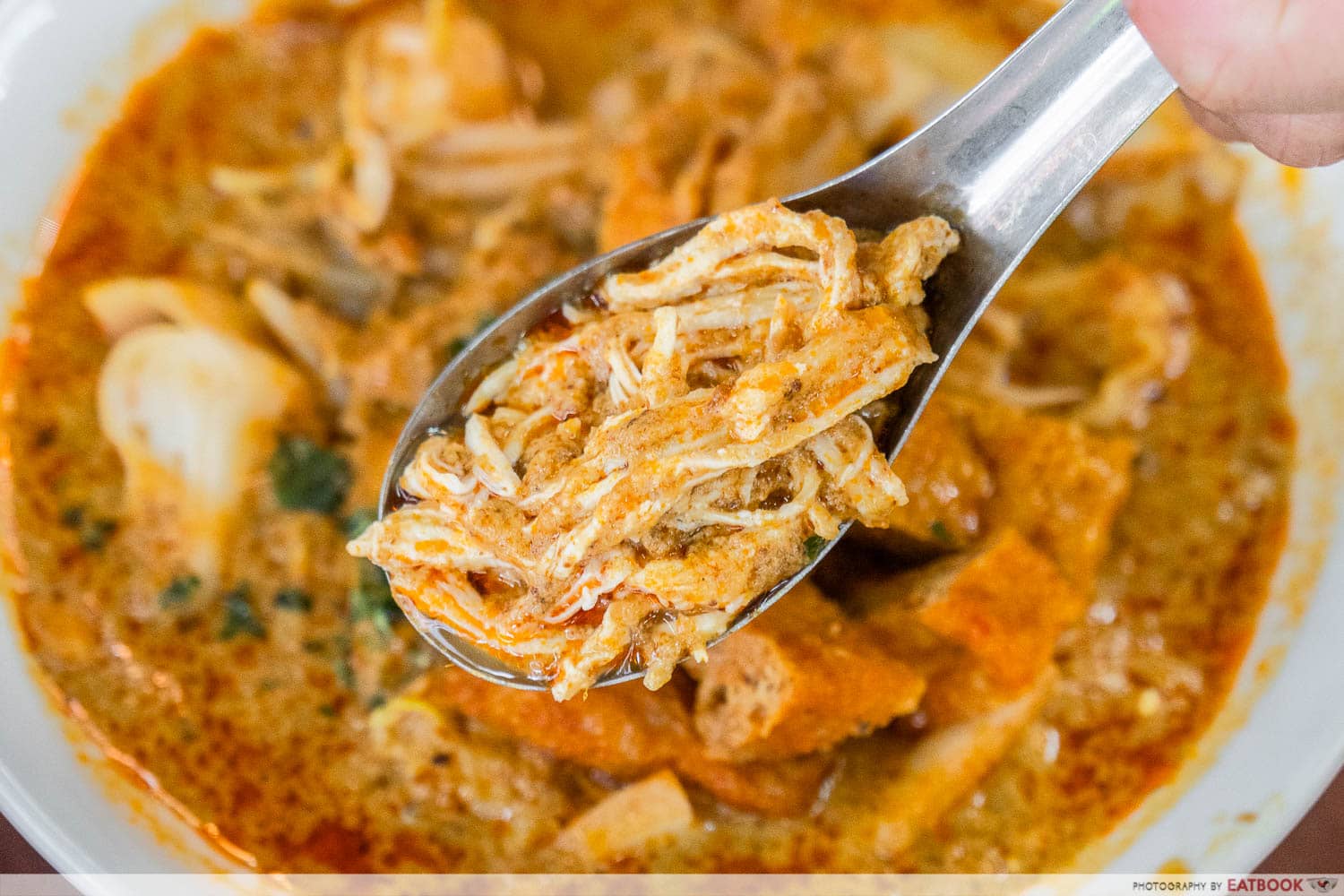 The dish was also topped with a generous portion of juicy shredded chicken, thinly sliced fishcake, as well as some bean sprouts and dried tofu puffs, AKA tau pok. I liked that the gravy itself was quite thick, and was closer to a sauce than a broth. Having it on a rainy morning, the laksa chee cheong fun was really quite shiok as it had the right balance of savouriness and spiciness.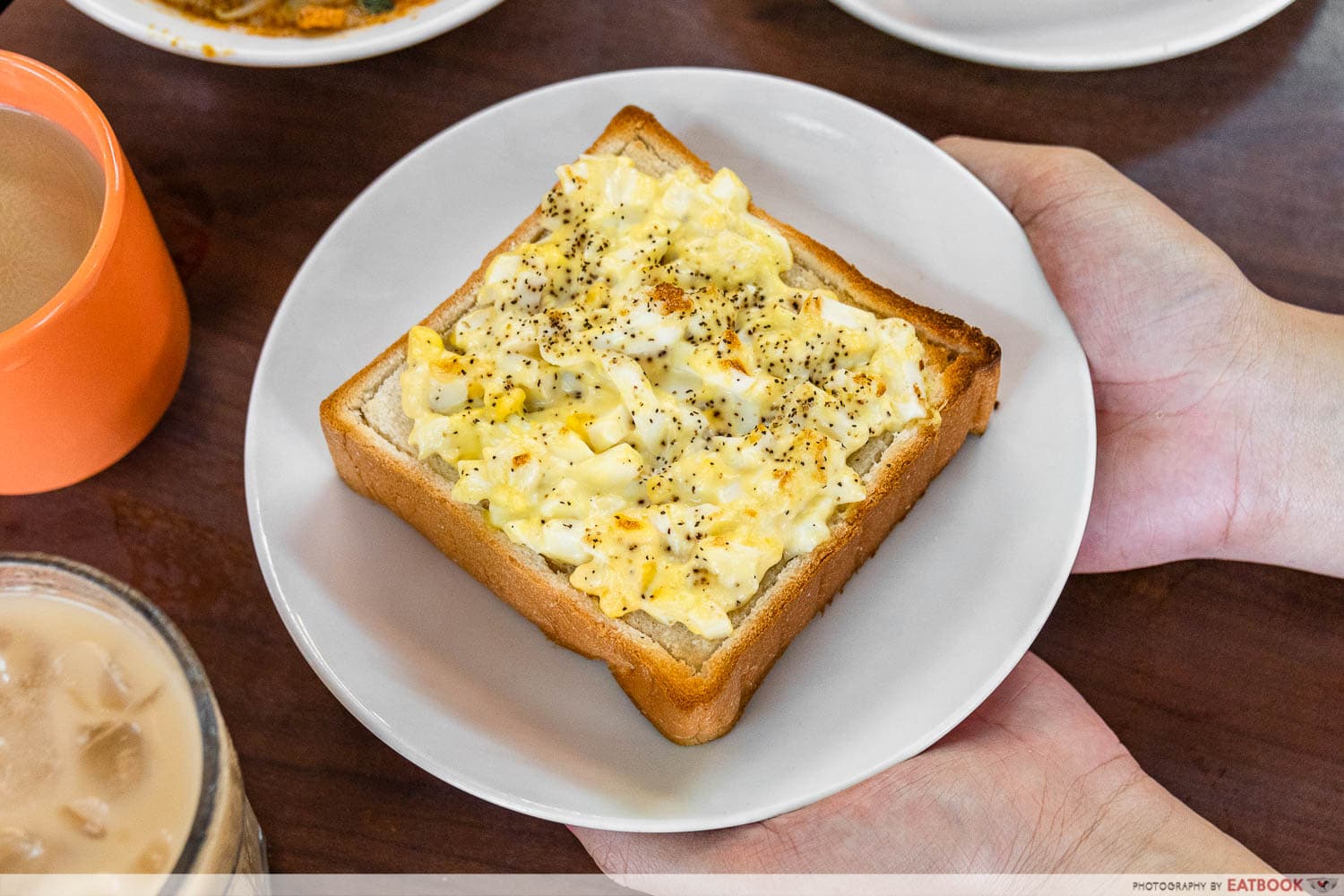 As I looked around the eatery, I noticed that most tables had ordered the Egg Mayo Thick Toast ($3). Like a true blue Singaporean, I followed suit and ordered one as well, along with a Honey Butter Thick Toast ($2.20).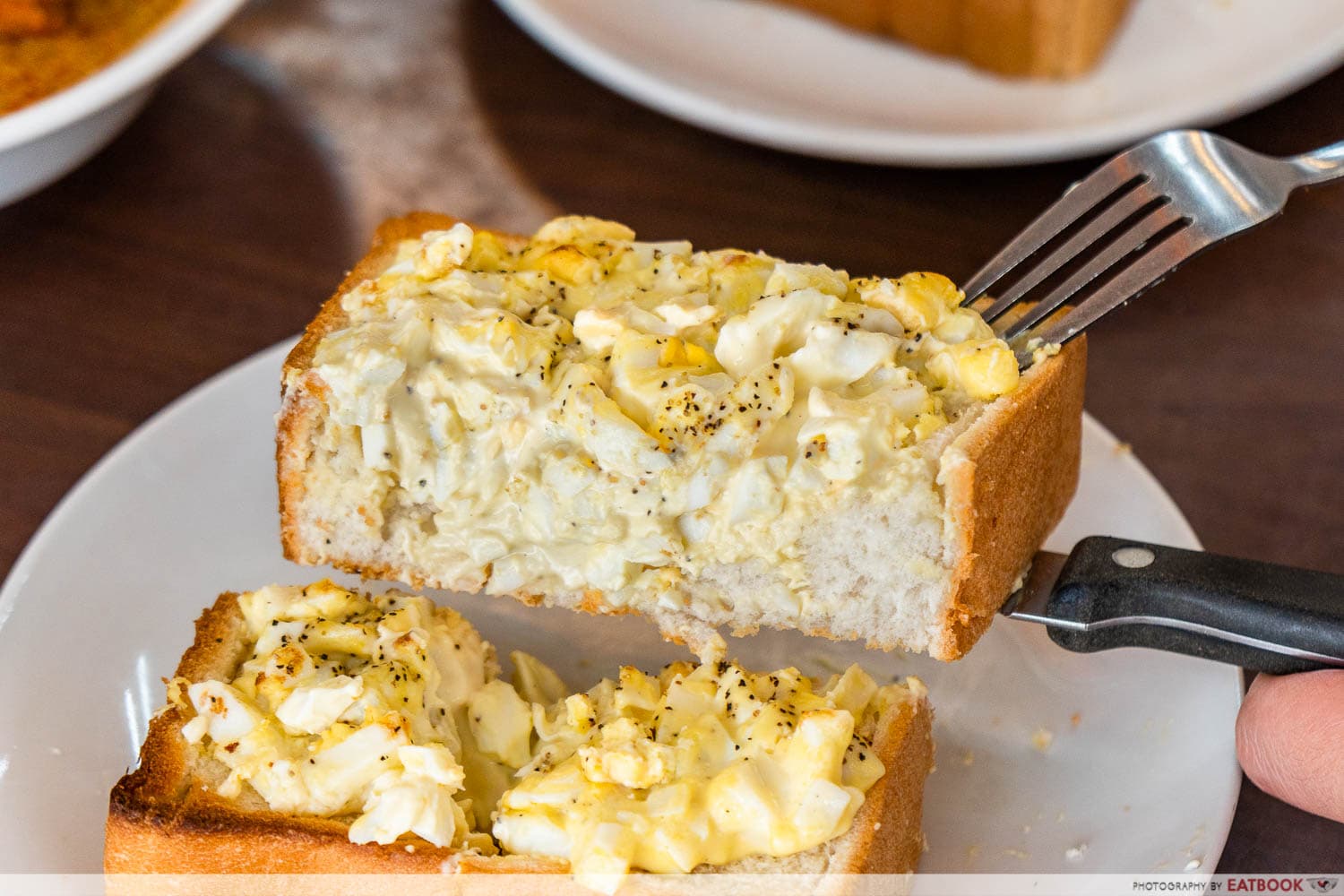 I could certainly understand why Magic Kitchen's Egg Mayo Thick Toast is so popular. The bread was loaded with a generous amount of egg mayo, all for the price of only $3. Seasoned with black pepper, the egg mayo carried a tinge of warmth which complemented its creaminess.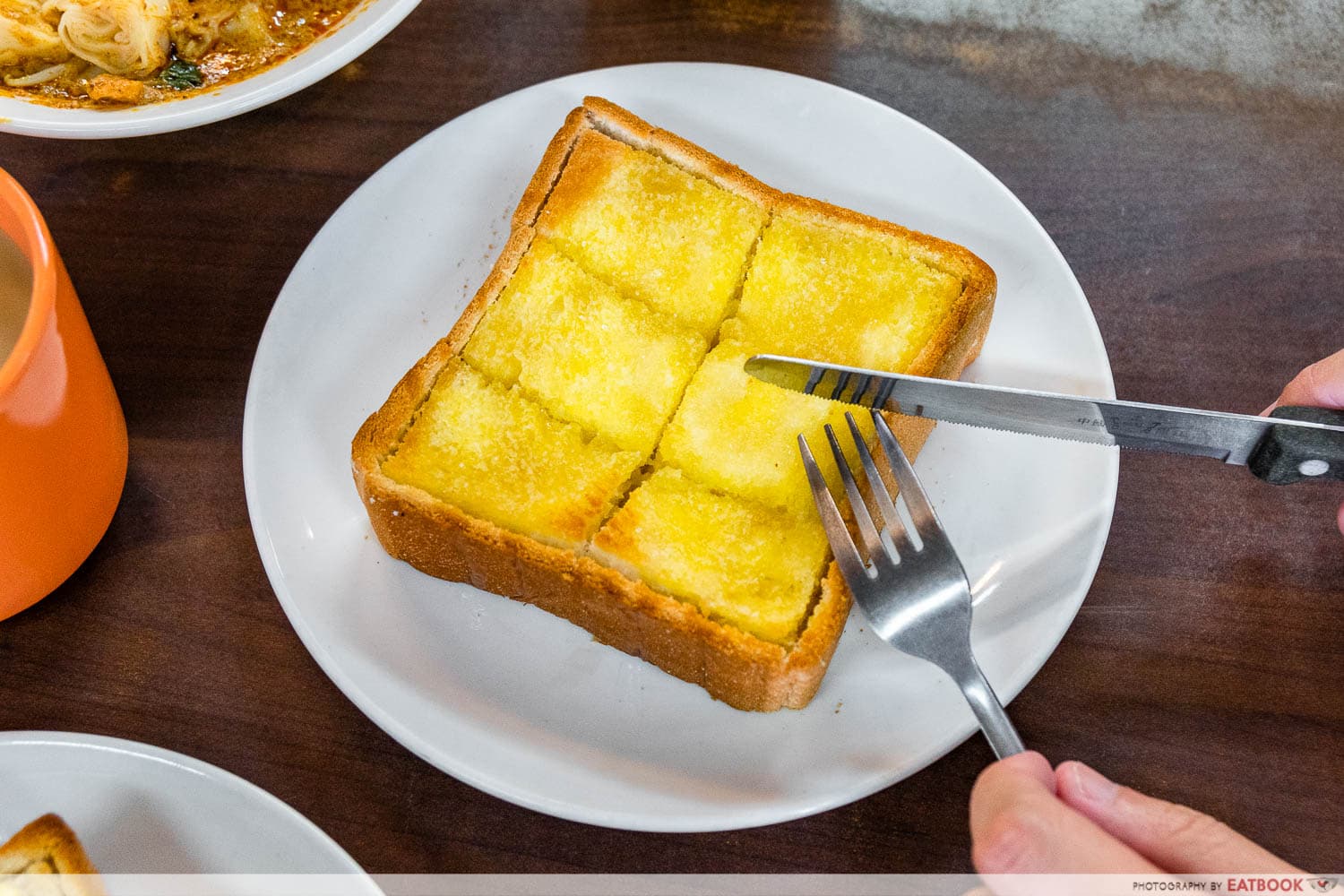 The Honey Butter Thick Toast was also quite delicious, although I felt that it was more like a butter sugar toast, because I couldn't really taste the honey. The toast had also been sliced into bite-sized cubes, with the crust forming a border around the cubes.
I found it quite interesting that the toasts at Magic Kitchen had been sliced in such a peculiar manner, and thought that it might have been for aesthetic purposes. According to the owner however, this was done to increase the surface area and to allow the butter and other sauces to coat the bread more thoroughly. Pretty thoughtful, I must say.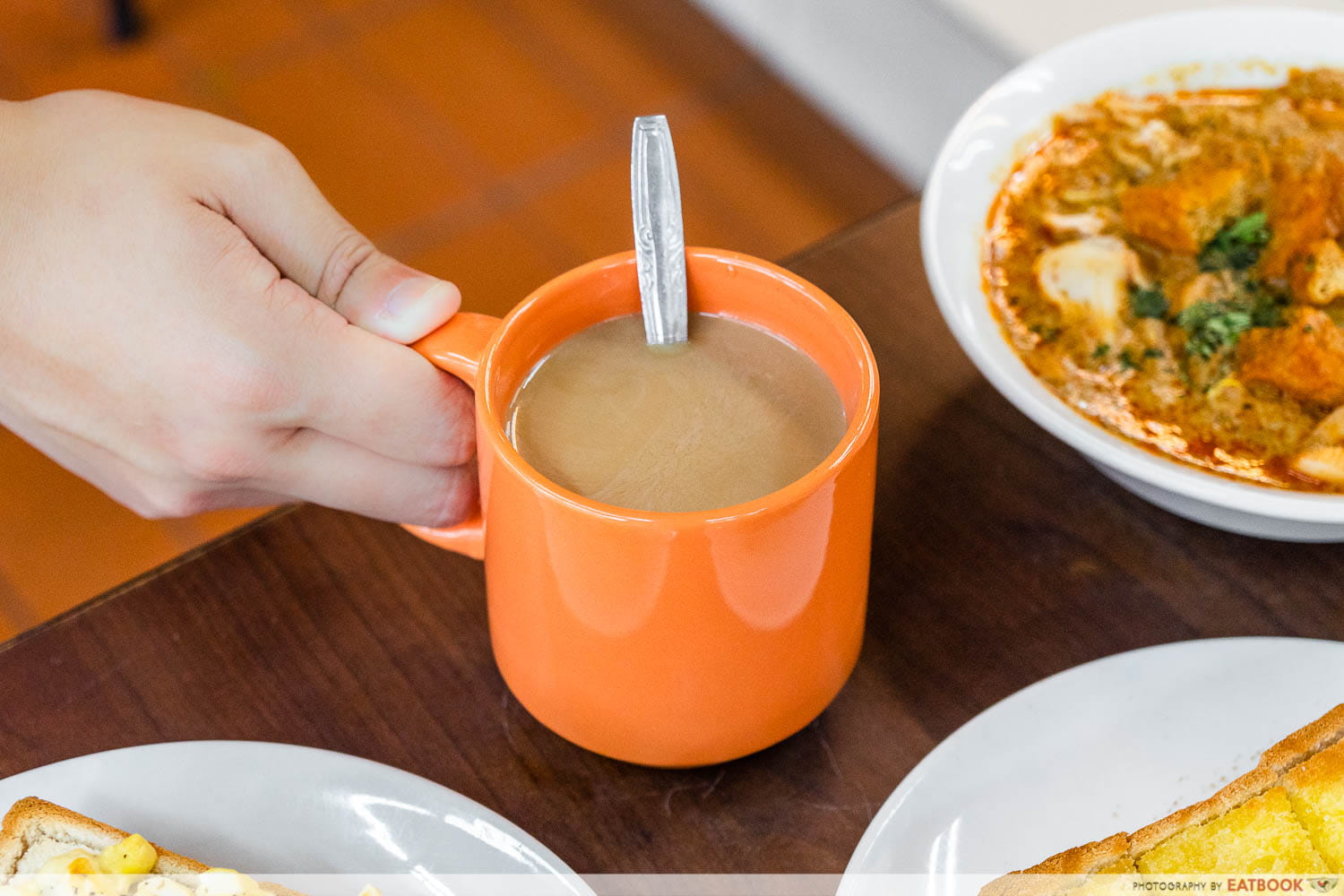 We also ordered a warm Irish Creme Coffee ($2) and an iced Hazelnut Coffee ($2) to go along with our breakfast. Of all the items on our table, the drinks probably stood out the least.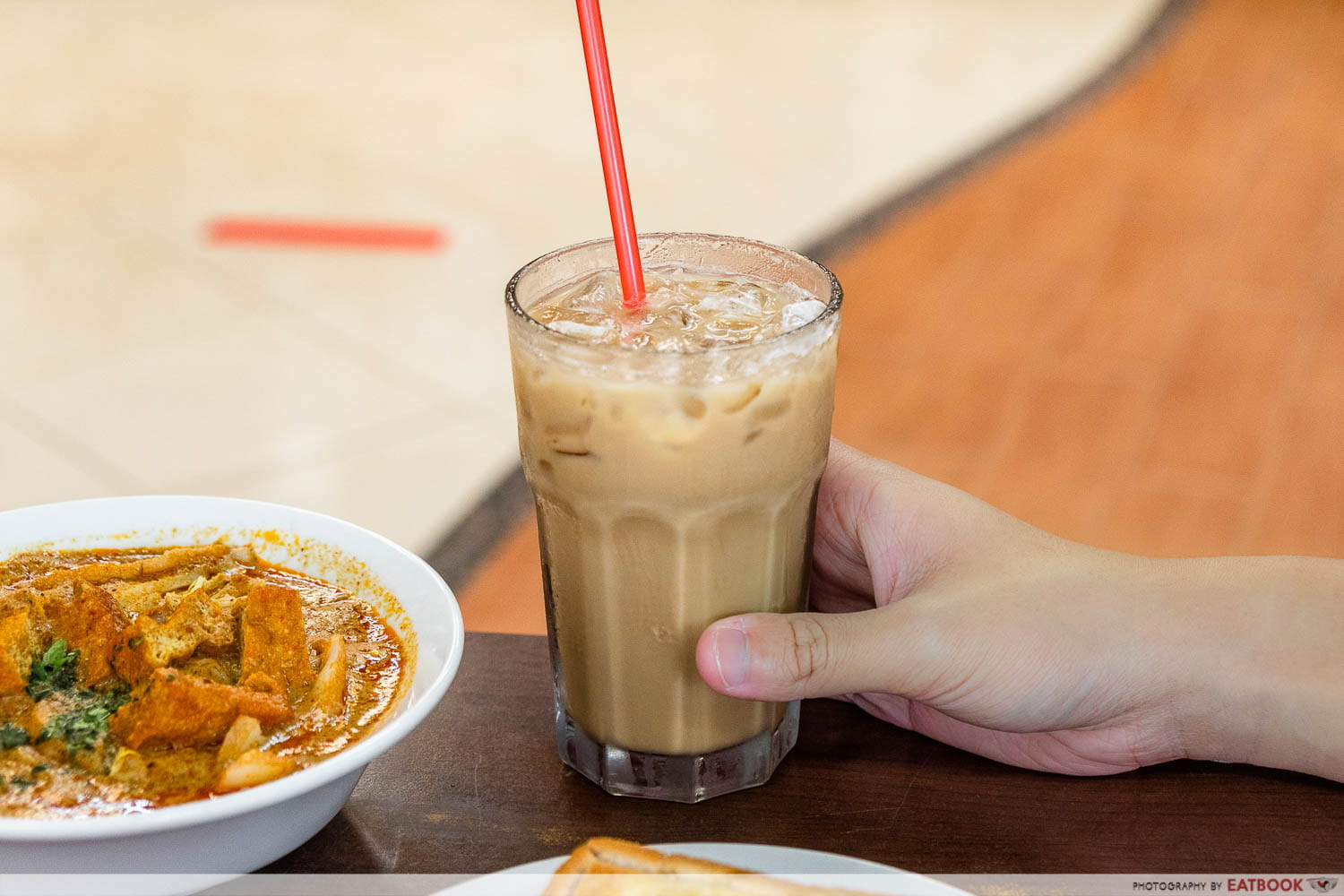 I didn't like how sweet both coffees were, but there was a strong whiff of hazelnut that was present in the Hazelnut Coffee. The Irish Creme Coffee was nothing much to shout about, but could perhaps be a nice dessert drink.
Meng Meng Roasted Duck Review: Famous JB Roast Meat Stall Opens In Ang Mo Kio
Ambience at Magic Kitchen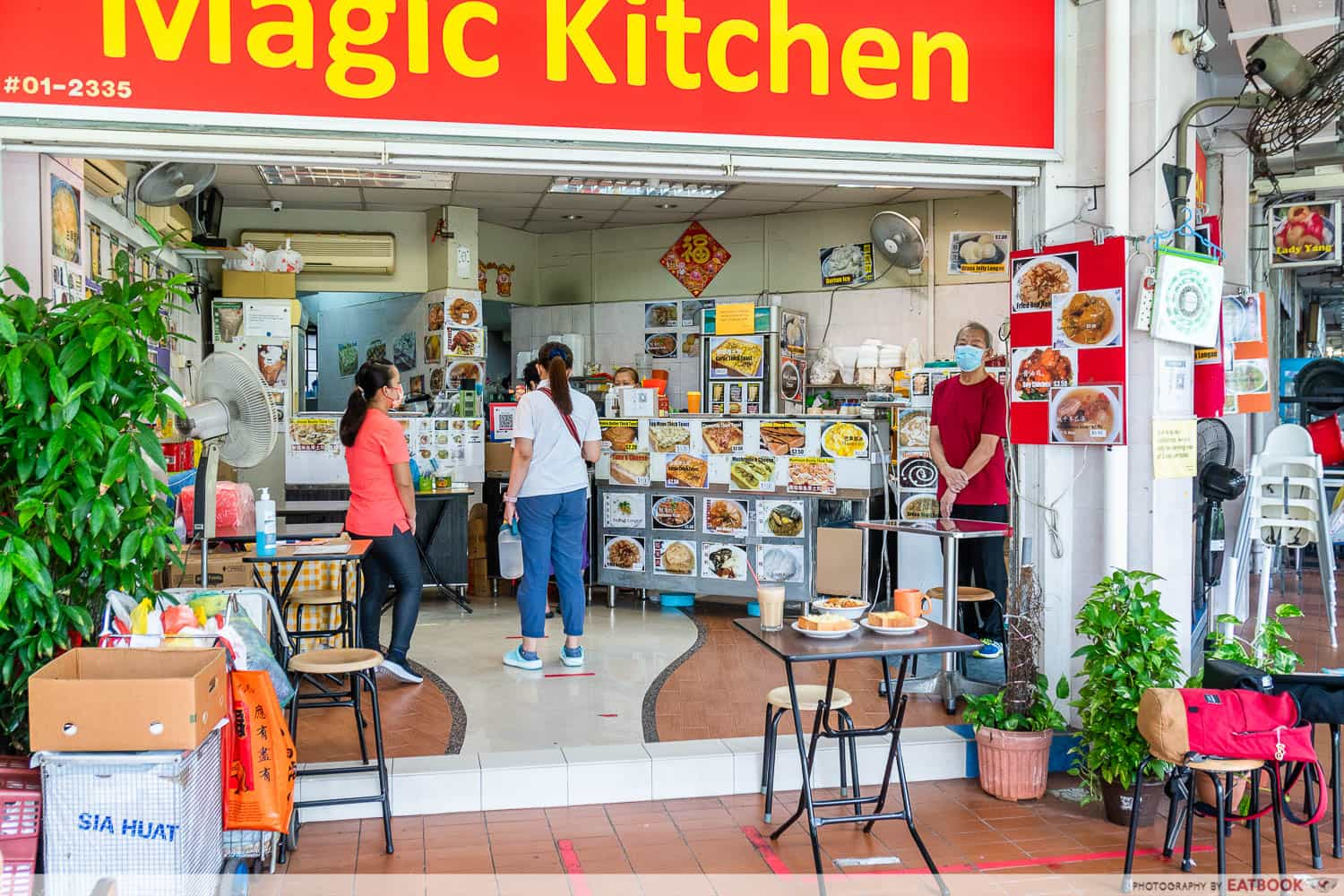 Magic Kitchen is located near Cheng San Market and Food Centre, some 10 minutes away from Ang Mo Kio MRT Station on foot. The cafe occupies a small space under a HDB block, with a seating area that extends along the walkway. Take note that due to space constraints, Magic Kitchen only allows group sizes of up to three people. If you're seated along the walkway, you might also get a little splashed on when it rains. 
The verdict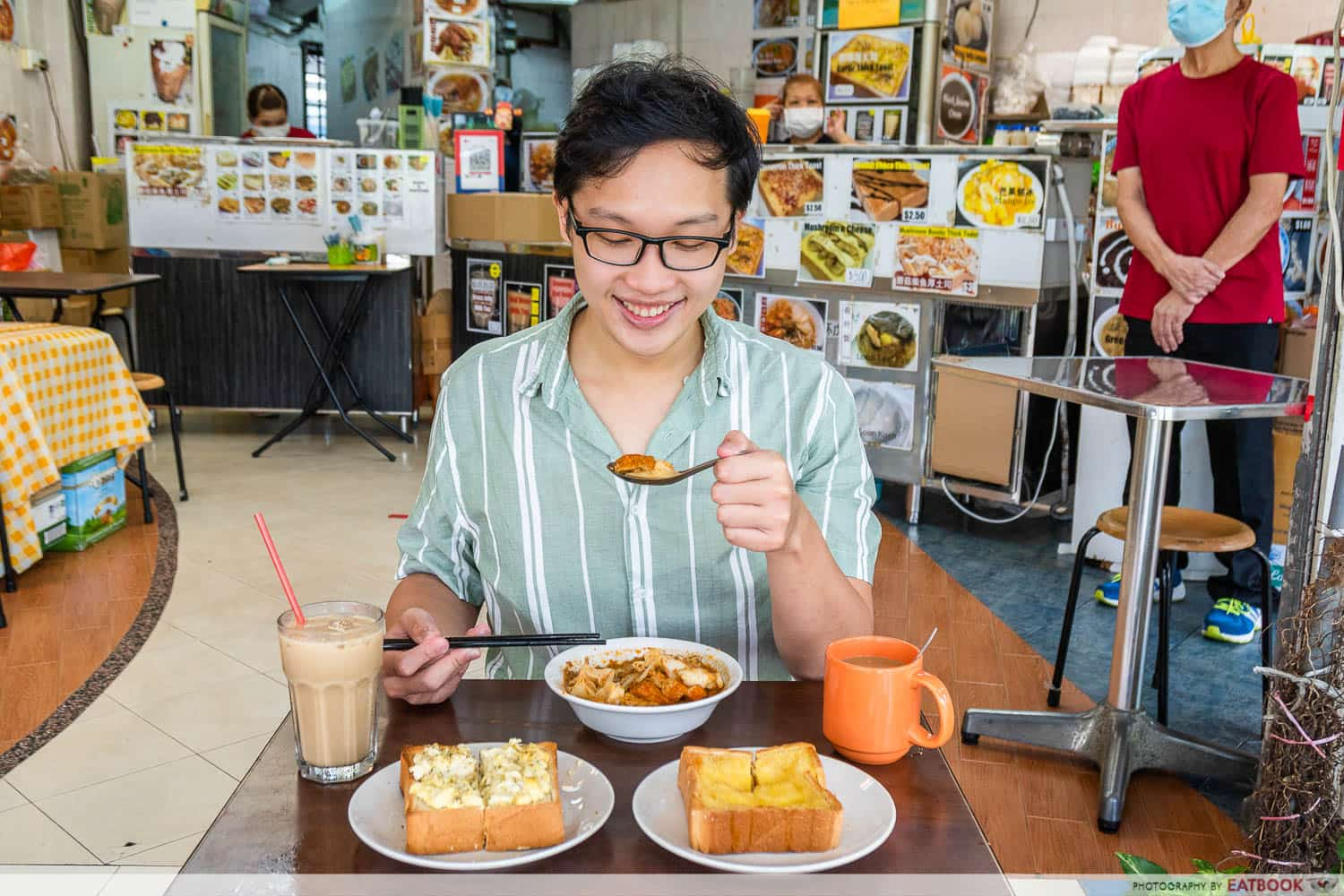 "No-frills", "affordable", "homely" are three words that I would use to describe Magic Kitchen. There's nothing complicated about the dishes here, but everything I ordered reminded me of a delicious home-cooked meal. This is a breakfast spot I'm likely to return to with my parents, who are sure to be delighted by the laksa chee cheong fun, while I'll munch on my egg mayo toast.
After brunch at Magic Kitchen, round off your meal with some egglet waffles and soft serve at the nearby AM:PM Cafe. Otherwise, check out our recommendations for the best sandos and toasts in Singapore!
Address: 529 Ang Mo Kio Avenue 10, #01-2335, Singapore 560529
Opening hours: Wed-Mon 8am to 2pm (Temporarily closed on Sat-Sun)
Tel: 6453 3781
Website
Magic Kitchen is not a halal-certified eatery.
Sando Guide: 15 Places For Loaded Sandwiches, Korean Egg Toast And More In Singapore
Photos taken by Tan Zi Hui.
This was an independent review by Eatbook.sg
Magic Kitchen Review: Cheap Thick Toasts And Laksa Chee Cheong Fun At This Ang Mo Kio Cafe
Magic Kitchen Review: Affordable Thick Toasts And Laksa Chee Cheong Fun At This Ang Mo Kio Cafe -

8/10
Summary
Pros
– Generous topping of egg mayo on Egg Mayo Thick Toast
– Affordable prices
Cons
– Coffee could have been stronger
Recommended dishes: Egg Mayo Thick Toast ($3), Laksa Chee Cheong Fun ($3.50)
Opening hours: Daily 8am to 2pm
Address: 529 Ang Mo Kio Avenue 10, #01-2335, Singapore 560529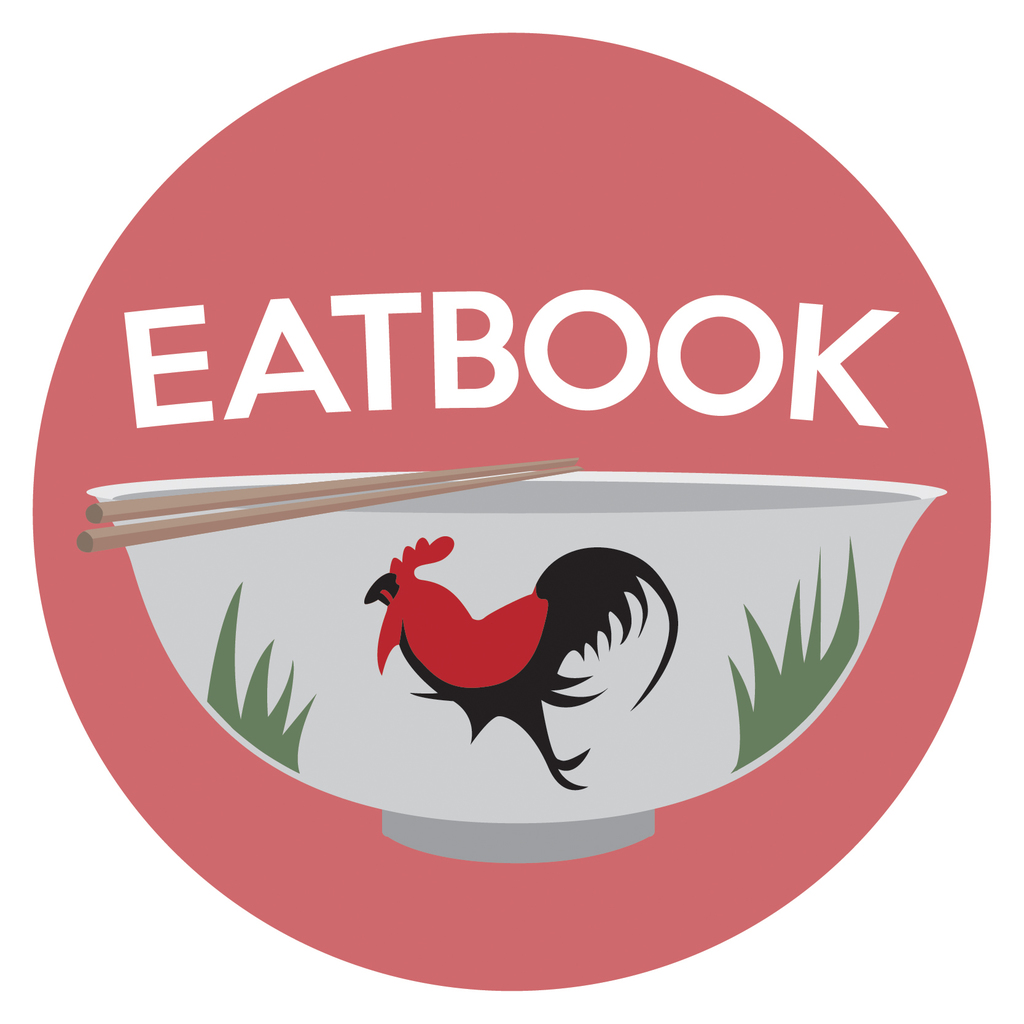 Drop us your email so you won't miss the latest news.