Japan famous Maji Curry at Square 2
Come March 2022, Square 2 in Novena will see the addition of a brand-new Japanese dining concept to their tenant directory when Maji Curry opens. If you're unfamiliar with the award-winning brand, that's because this will be their very first outlet in Singapore, apart from the current three in Japan, and another two worldwide.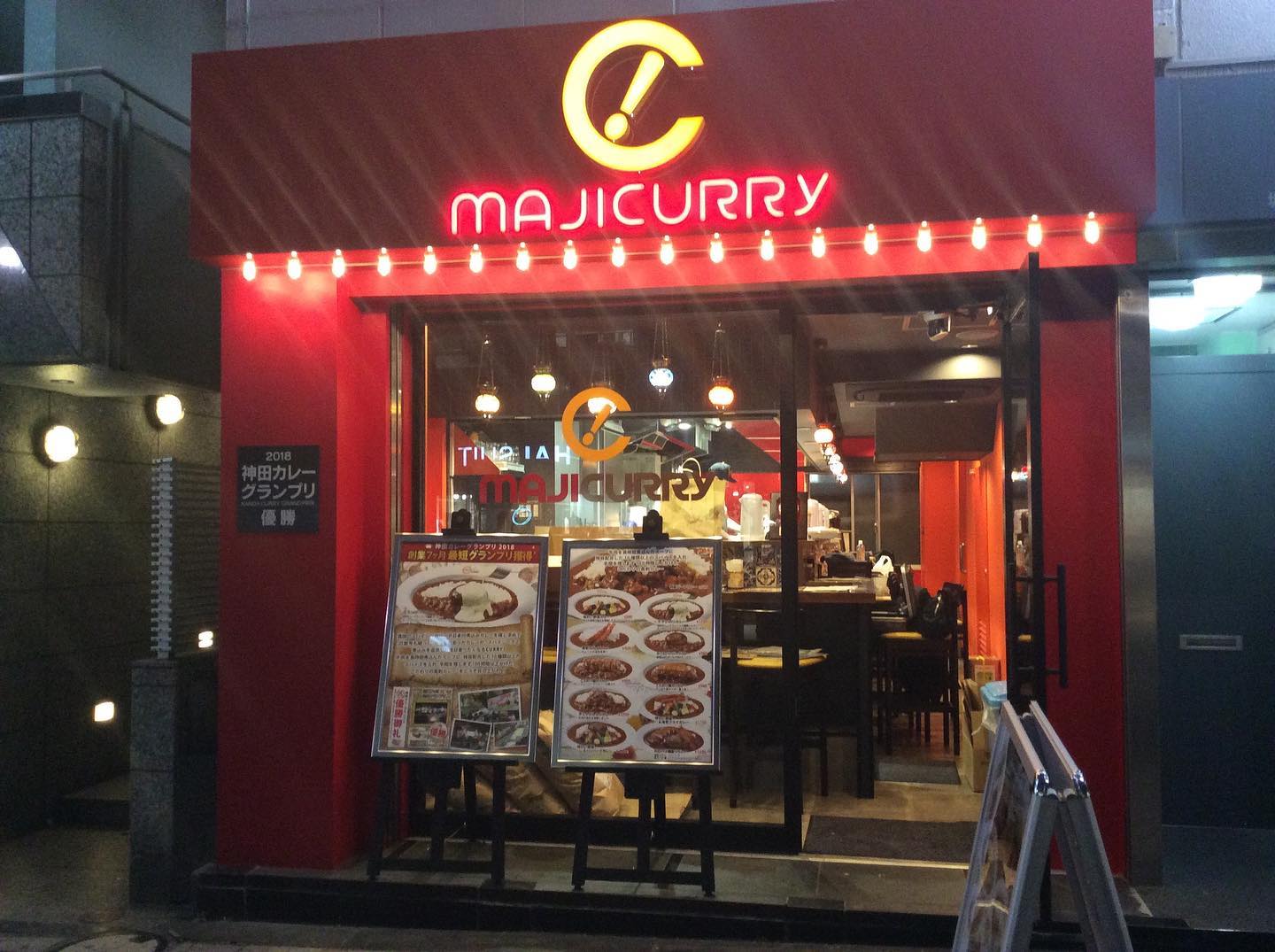 Image credit: @maji_curry
Although they're not a heritage brand, with a history that only dates back to 2018, Maji Curry made waves for winning the annual Kanda Curry Grand Prix that very same year—they claim that the recipe for their curry was 10 years in the making! This competition is exclusive to the Kanda area in Tokyo, which is famous for Akihabara Electric Town, and its curry shops. There are more than 400 of these shops in the area.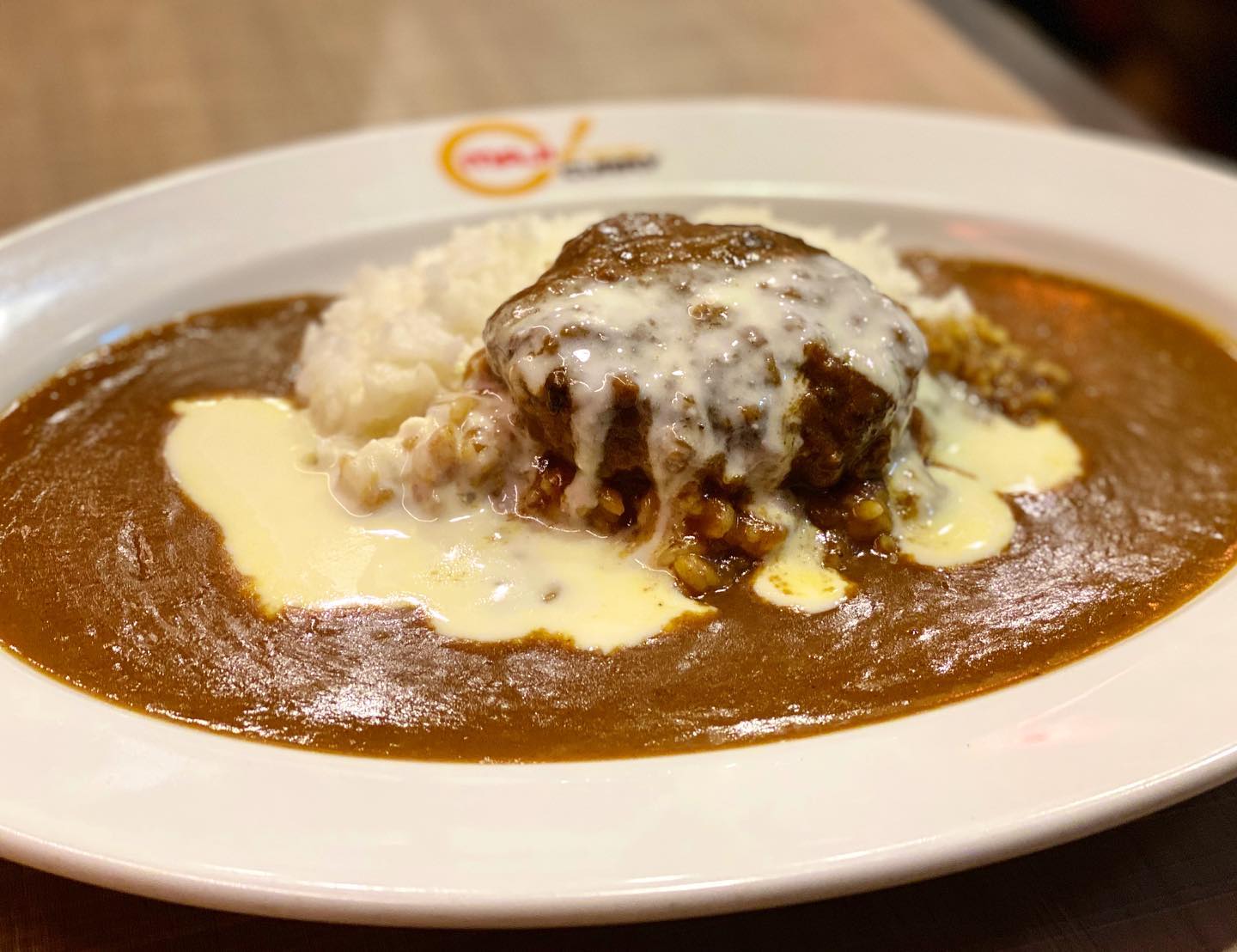 Image credit: @ikc_gourmet_cat
We aren't sure what will be on the menu here, but what's certain is that Maji Curry will be bringing in the Cheese Fondue Hamburg Curry which propelled them to fame at the Kanda Curry Grand Prix. This award-winning dish sees Japanese rice with a house-special curry, topped with a handmade hamburg steak, and finished with a creamy fondue that you get to pour over yourself.
SUKIYA To Open In Waterway Point On 27 January, Bringing Japan's Famous Beef Bowls To Punggol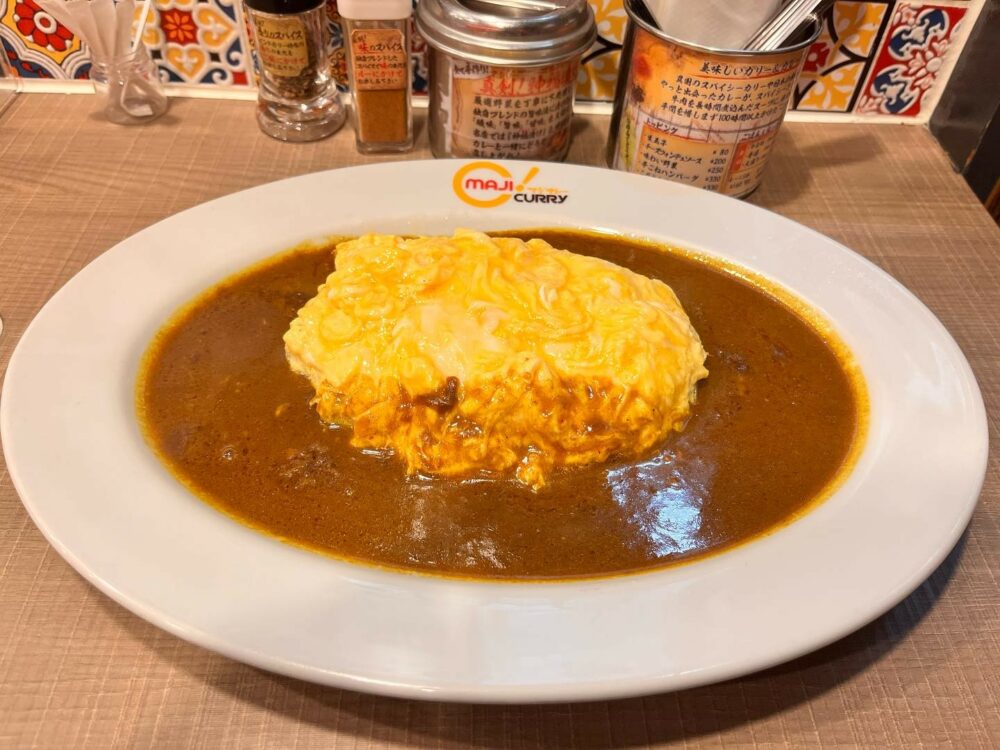 Image credit: @mipa_21621_sn
If the hamburg and cheese aren't your cup of tea, there's also an Omu Curry, where your portion of rice is blanketed in a creamy scrambled egg, all in a moat of Maji Curry's signature gravy.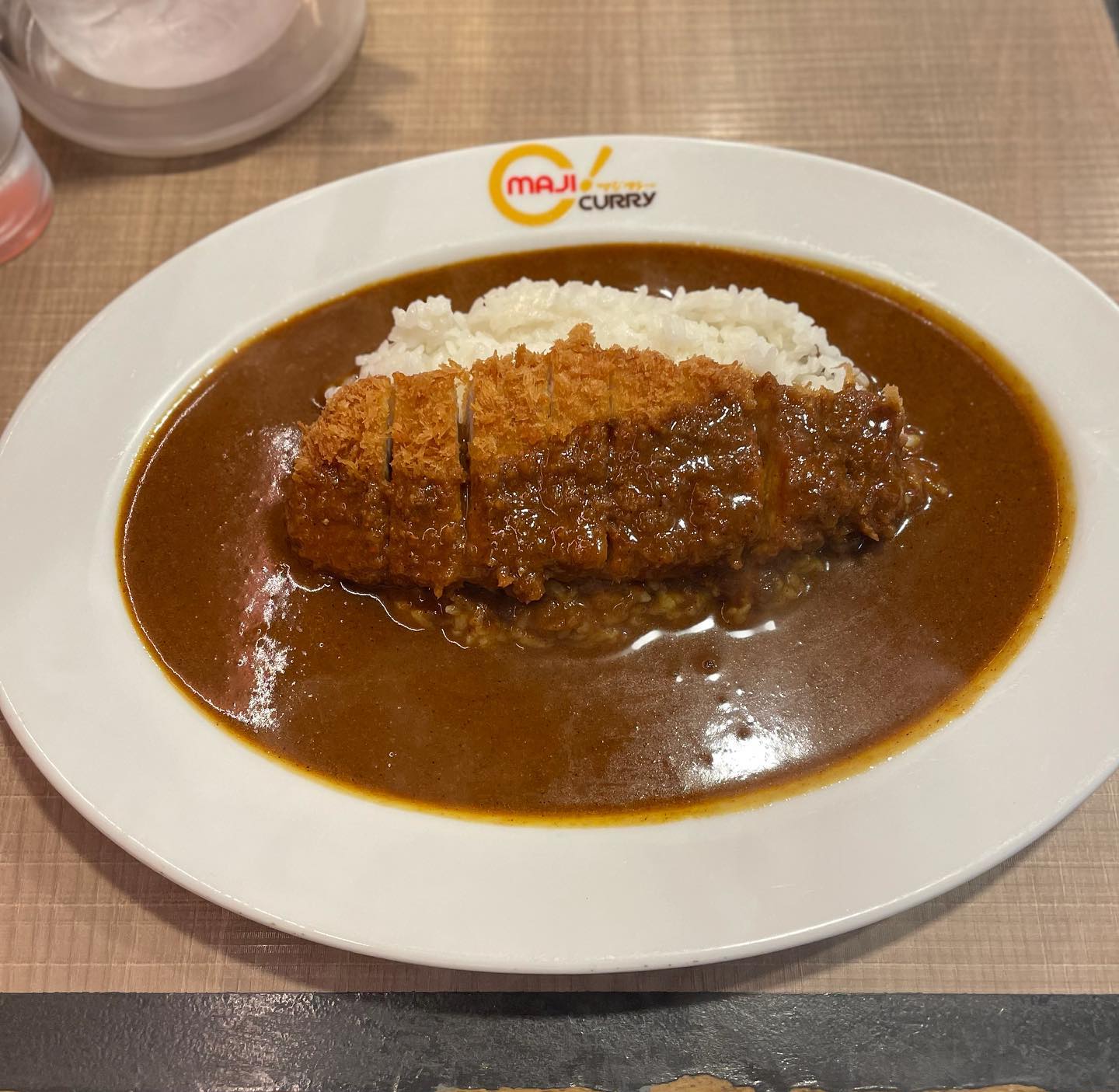 Image credit:@toralog54
Other options you can look forward to include Katsu Curry, and even a Vegetable Curry, which features a selection of seasonal vegetables. You could even combine both of these on a single dish!
21 Japanese Buffets In Singapore From $18.90++ For Unlimited Sashimi And Wagyu
While we wait on more information regarding Maji Curry's opening, you can keep tabs too on their Facebook and Instagram pages. We'll also be updating this post when we have more news.
Maji Curry isn't the only cheesy Jap curry place around! SUKIYA, which has just opened in Waterway Point, is another Japanese import with affordably priced bowls, including one that's loaded with curry and cheese. If you're looking for other Japanese fare, here's a guide to Japanese buffets in Singapore that you can check out!
Address: 10 Sinaran Drive, #02-07, Square 2, Singapore 307506
Opening hours: TBA
Website
Feature image adapted from @ikc_gourmet_cat, @toralog54 and @maji_curry's posts.